If there is one thing that almost everyone who keeps an eye on the goings-on in Halloween is privy to, it's that supermodel Heidi Klum loves Halloween. For over a decade the bombshell has been pulling out all the stops for the costume-clad holiday-with results that are sure to stun, amaze or even make you feel a little uncomfortable.
Original concepts like her colorful butterfly costume in 2014 and her golden alien goddess look in 2003 have made huge splashes at their respective Halloween events, but Heidi is no stranger to dressing up as herself either. In 2013, she stunned red carpet bystanders by emerging as a 95-year-old incarnation of her gorgeous self, complete with a cane that complemented her grandmotherly ensemble.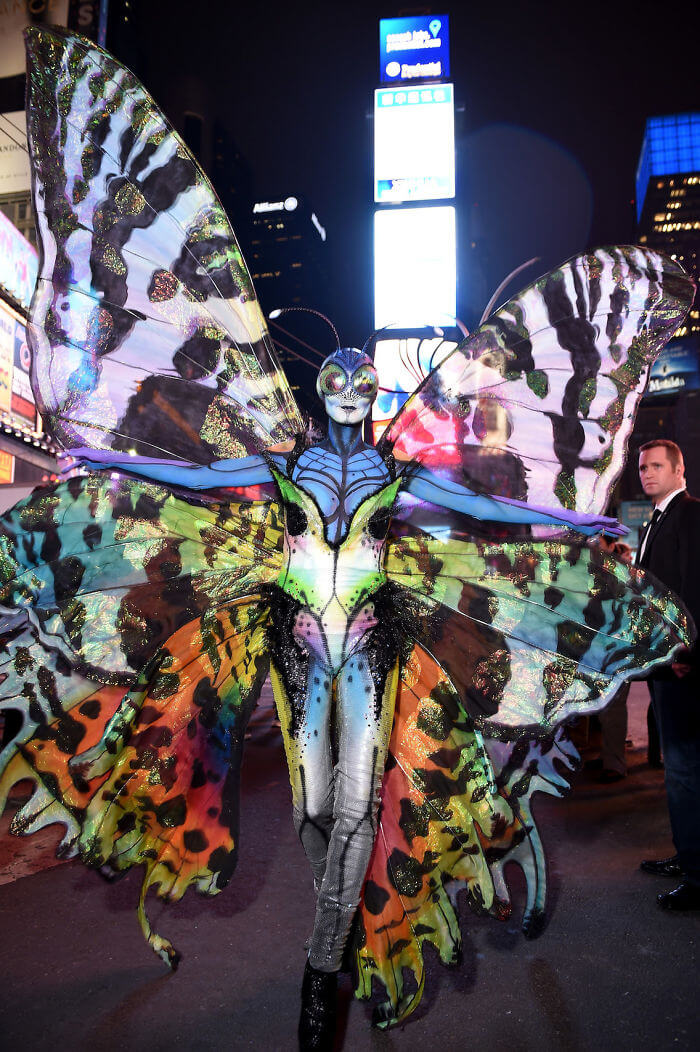 Via: Gary Gershoff/Getty Images
[the_ad id="71925″]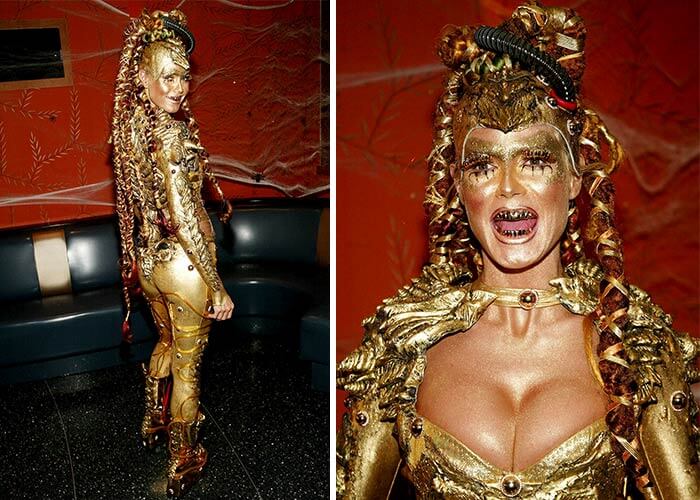 Via: James Devaney/Getty Images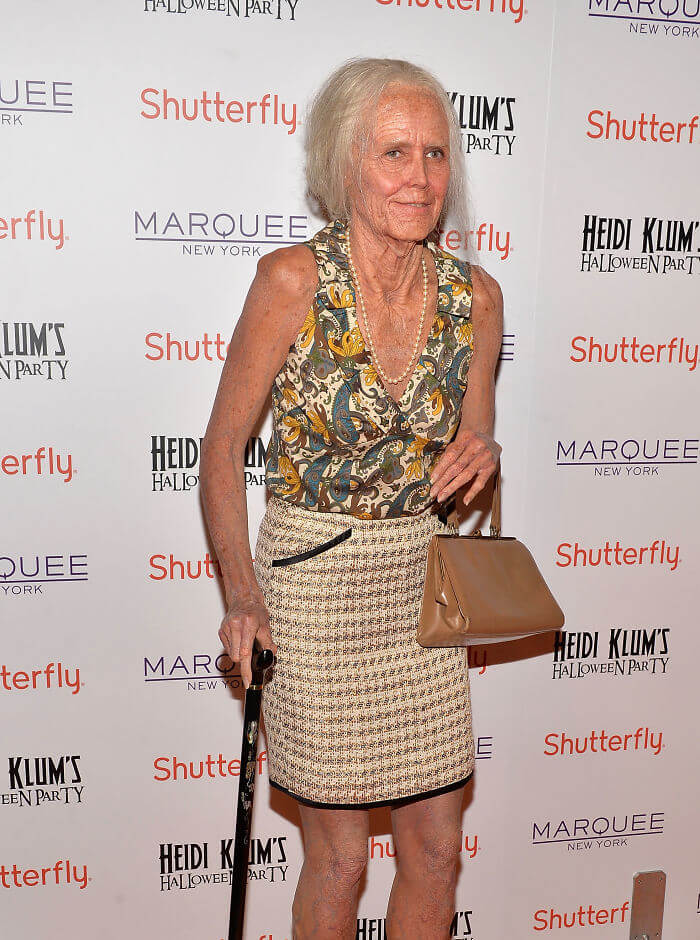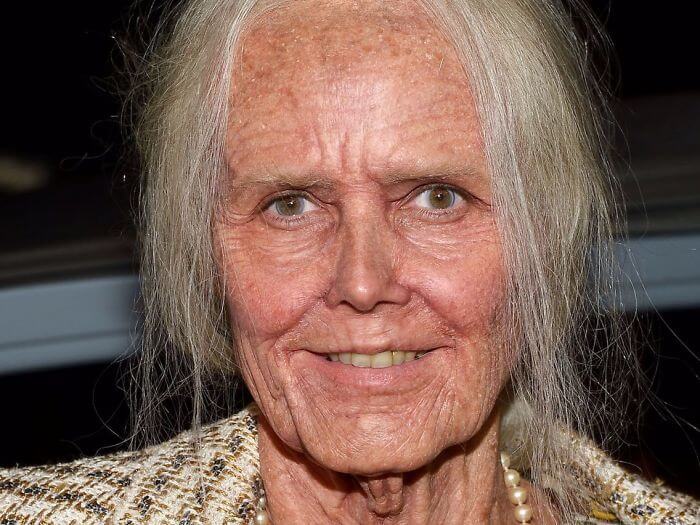 Via: Andrew H. Walker/Getty Images
In 2002, Heidi channeled the iconic beauty of cultural phenomenon Betty Boop. Thirteen years later, the dedicated Halloween enthusiast donned pads and artificial aesthetics to obtain the exaggerated hourglass figure of cartoon vixen Jessica Rabbit, proving that there is no such thing as "too much" when it comes to celebrating this spook-tacular day.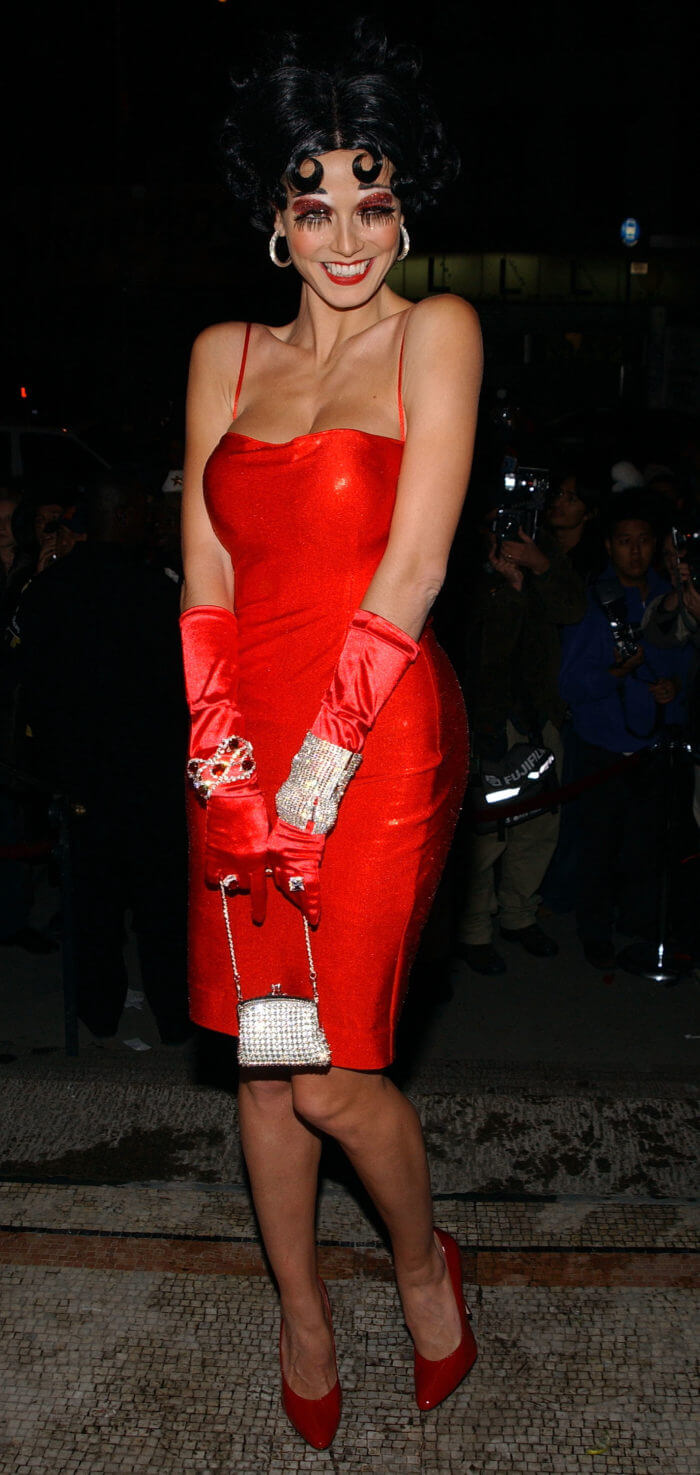 [the_ad id="71924″]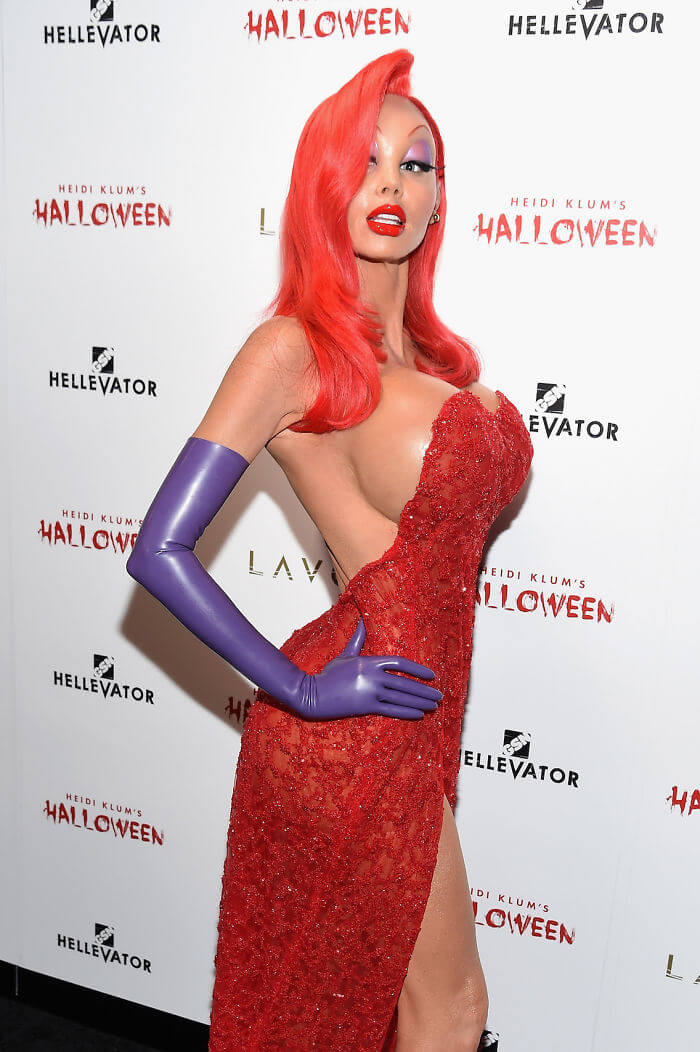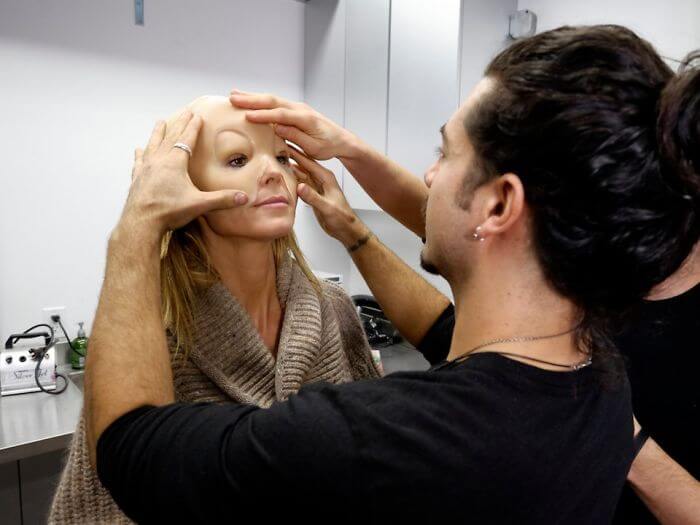 Via:  Nicholas Hunt/Getty Images
Even traditional Halloween costumes take on a whole new life when Heidi Klum decides to adapt them to suit her own glamorous approach. 2004's witch, 2005's vampire and 2007's cat costumes were far from the "usual" where Halloween attire is concerned. Is there anything that this woman can't rock with perfection?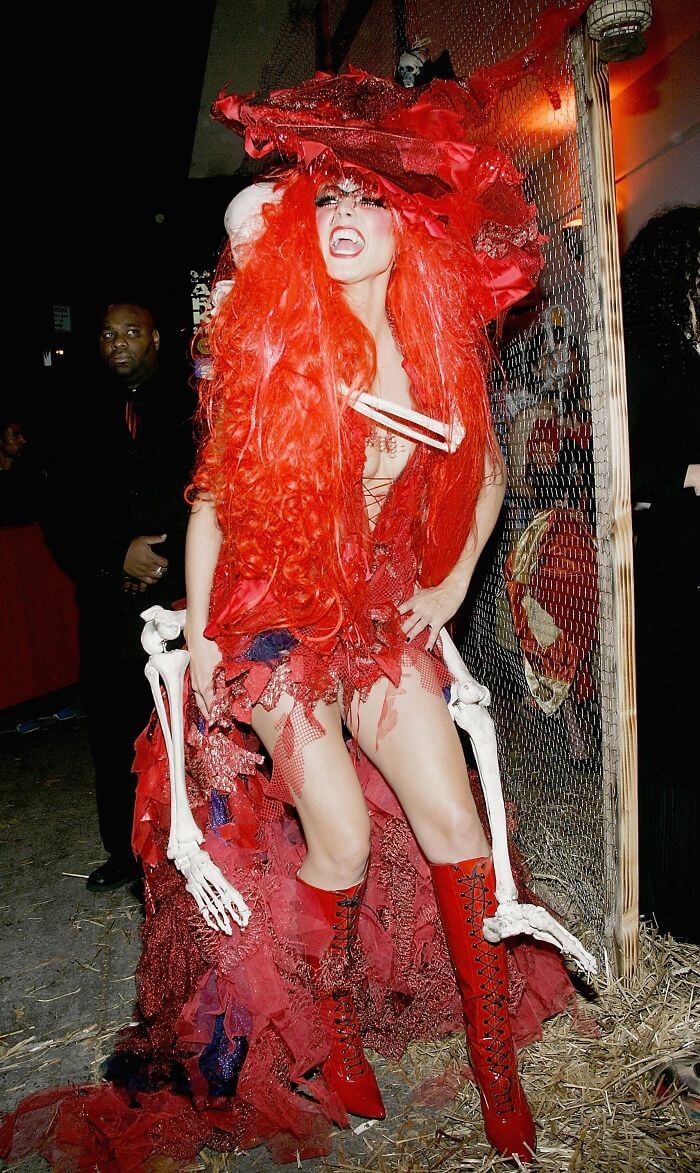 Via: Evan Agostini/Getty Images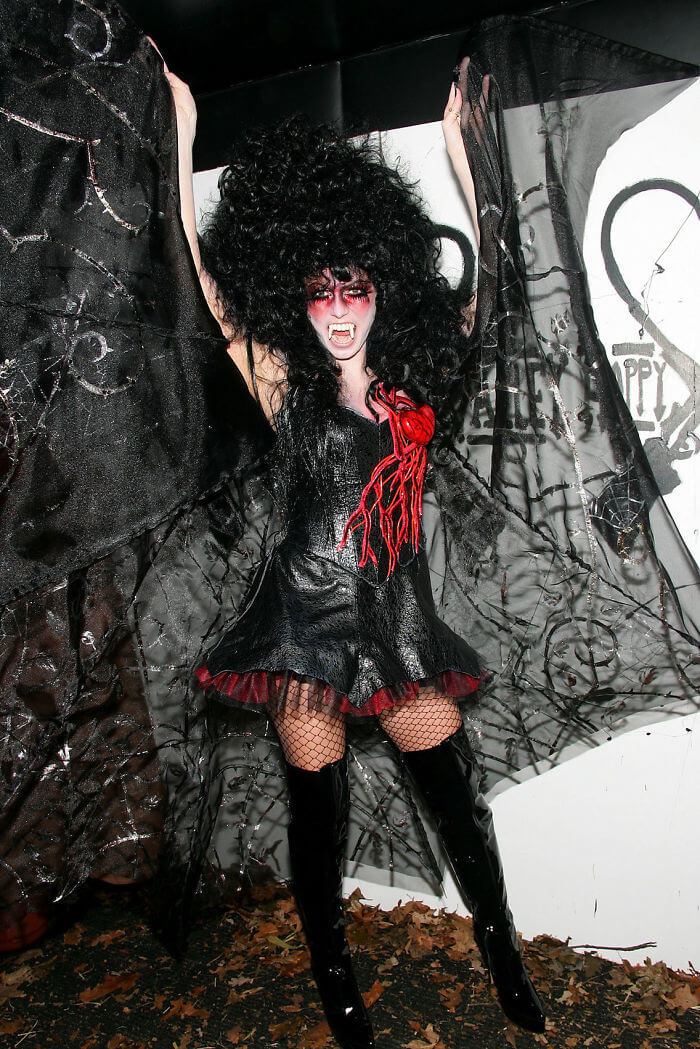 Via: Evan Agostini/Getty Images
[the_ad id="83004″]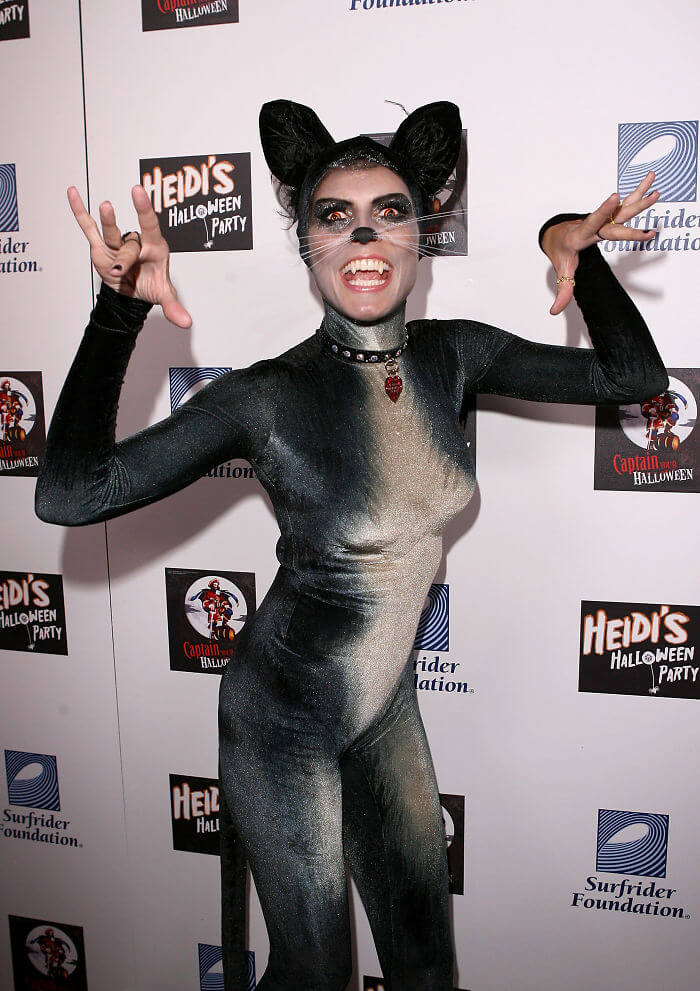 Via: Charley Gallay/Getty Images
Don't be fooled into thinking that Heidi Klum's Halloween is all about sultriness, however. Over the years she has become known for her elaborate and sometimes downright gruesome visions-like 2011's ultra-convincing cadaver body suit. Even when she doesn't have skin, Heidi looks fierce AF.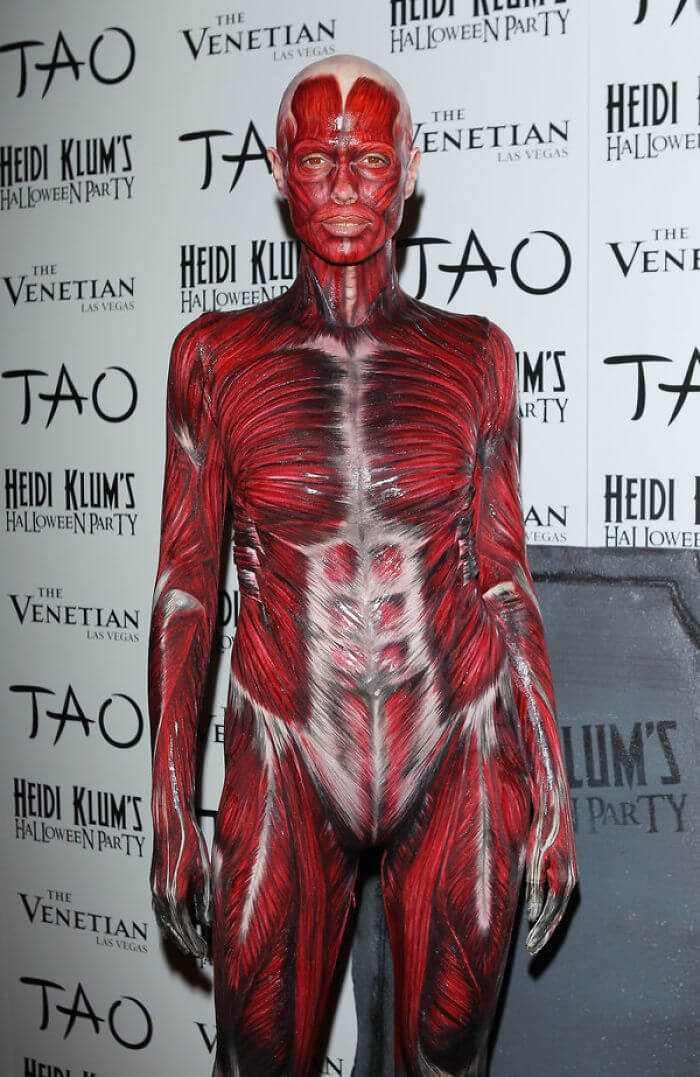 Via: Michael Tran/Getty Images
This year has been no exception to the supermodel's repertoire of Halloween excellence. Check out the pictures below of her process in morphing from bombshell to werewolf. If you recognize that costume, you're not the only one. For 2017, Heidi pays homage to Michael Jackson's "Thriller" video. And the festivities don't stop at her costume, either! She got a whole team of people to don zombie costumes and recreate the dance that has made the video loved by so many.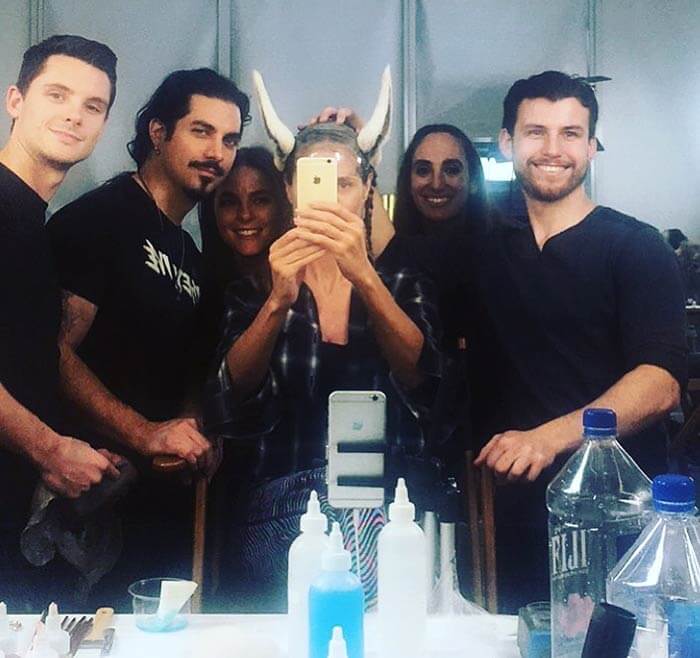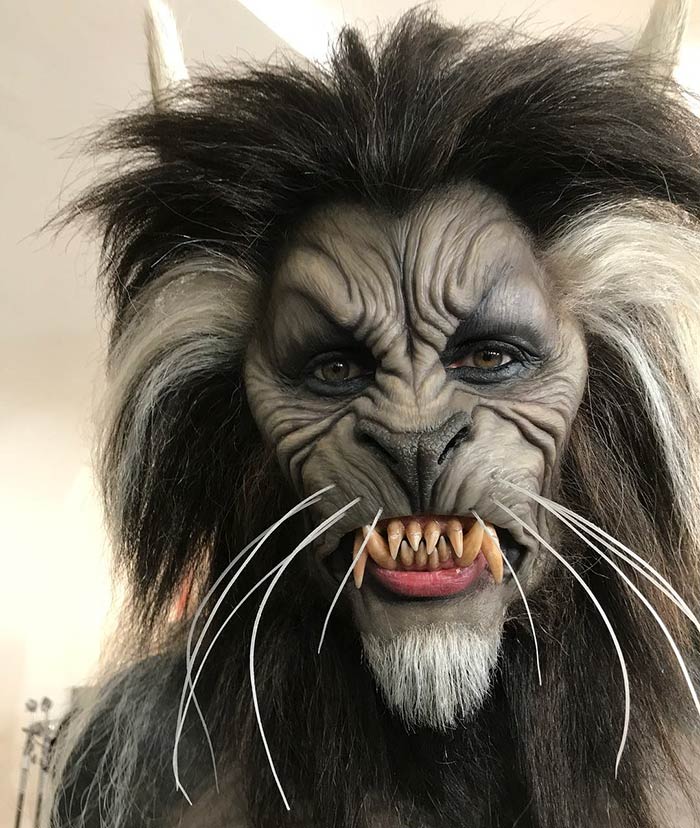 [the_ad id="77755″] 
[the_ad id="77756″]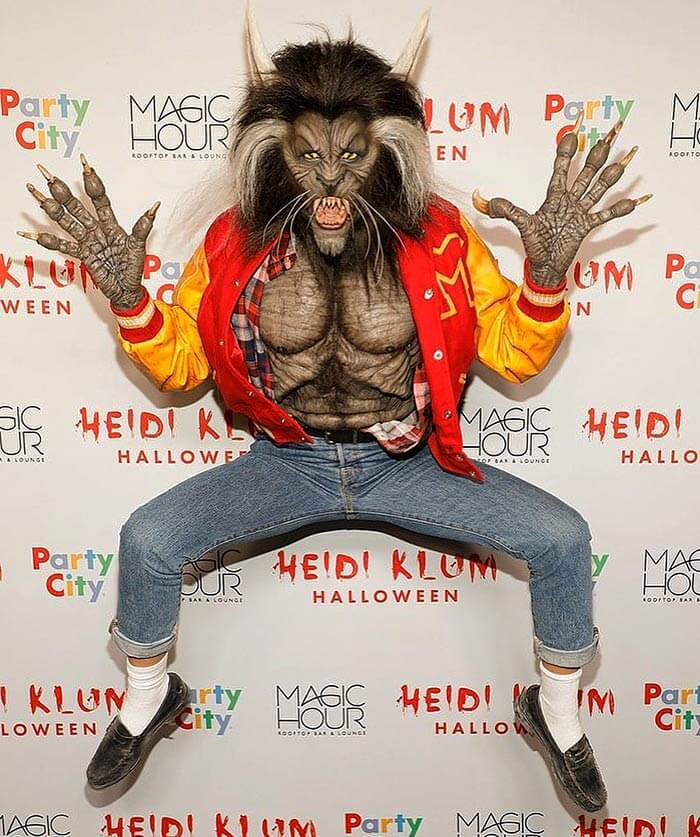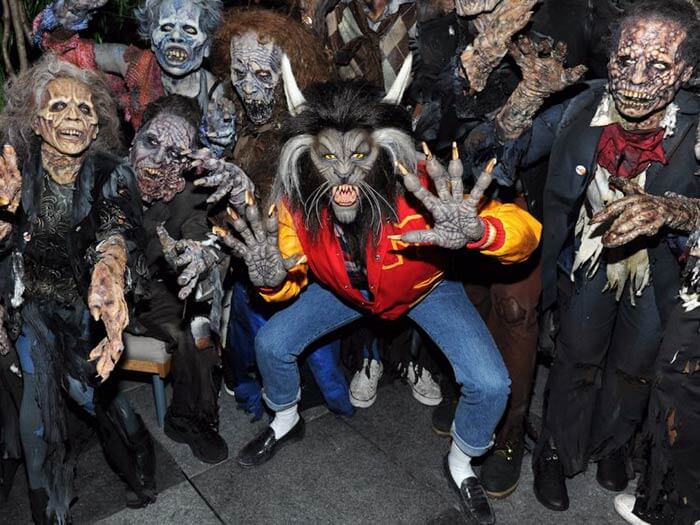 Via: Craig Barritt/Getty Images
See all of Heidi Klum's Halloween costumes over the years below:
2000 – Goth style of Pippi Longstocking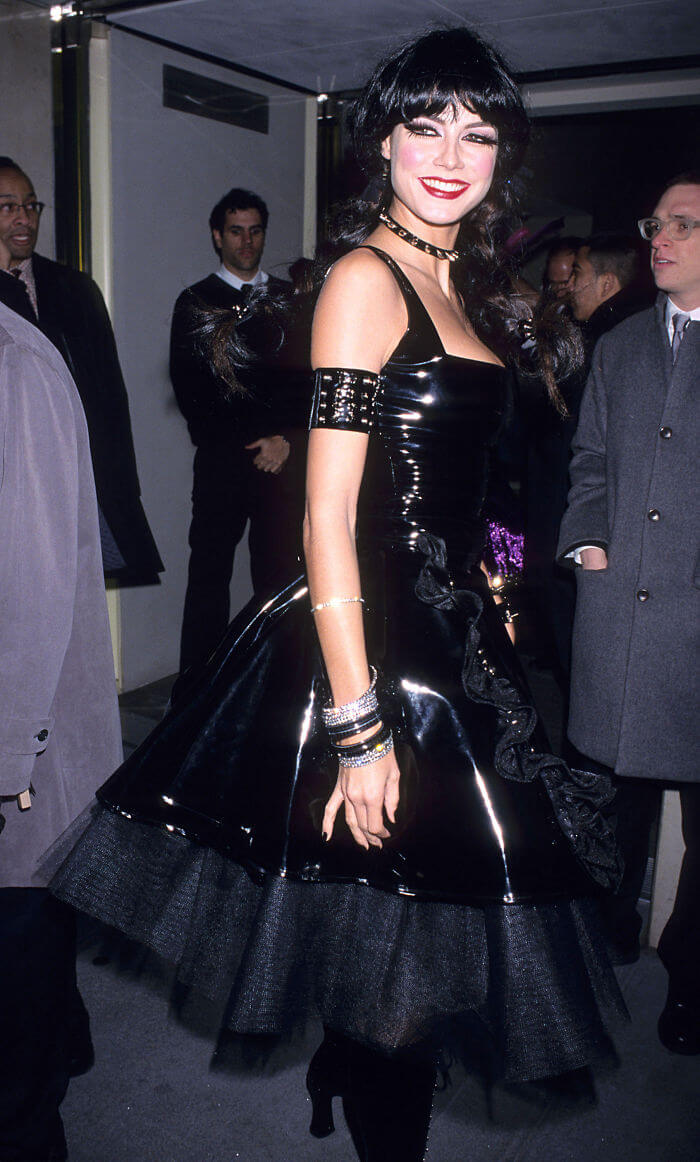 Via: Tom Wargacki/Getty Images
2001 – Lady Godiva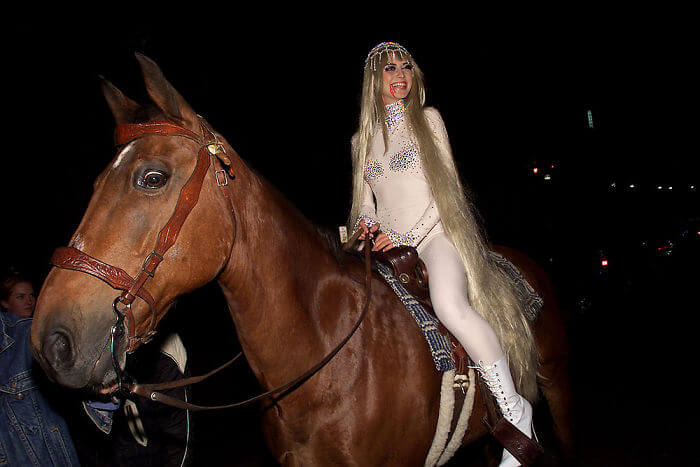 Via: Evan Agostini/Getty Images
[the_ad id="71935″] 
[the_ad id="77756″]
2006 – Forbidden fruit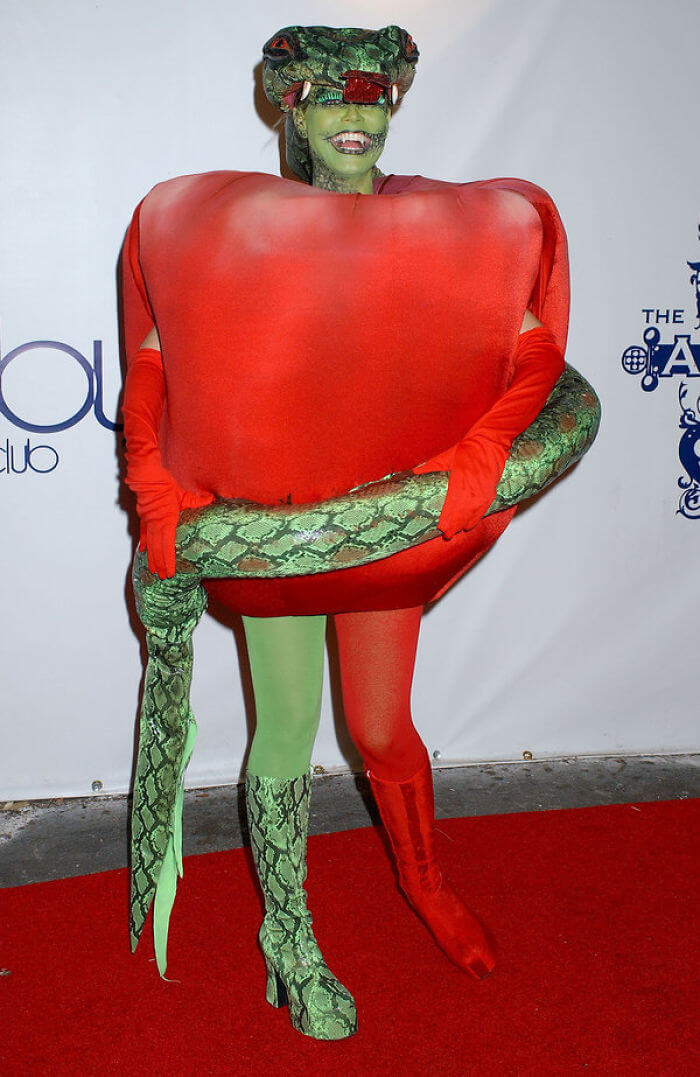 Via: Michael Buckner/Getty Images
2008 – Goddess Kali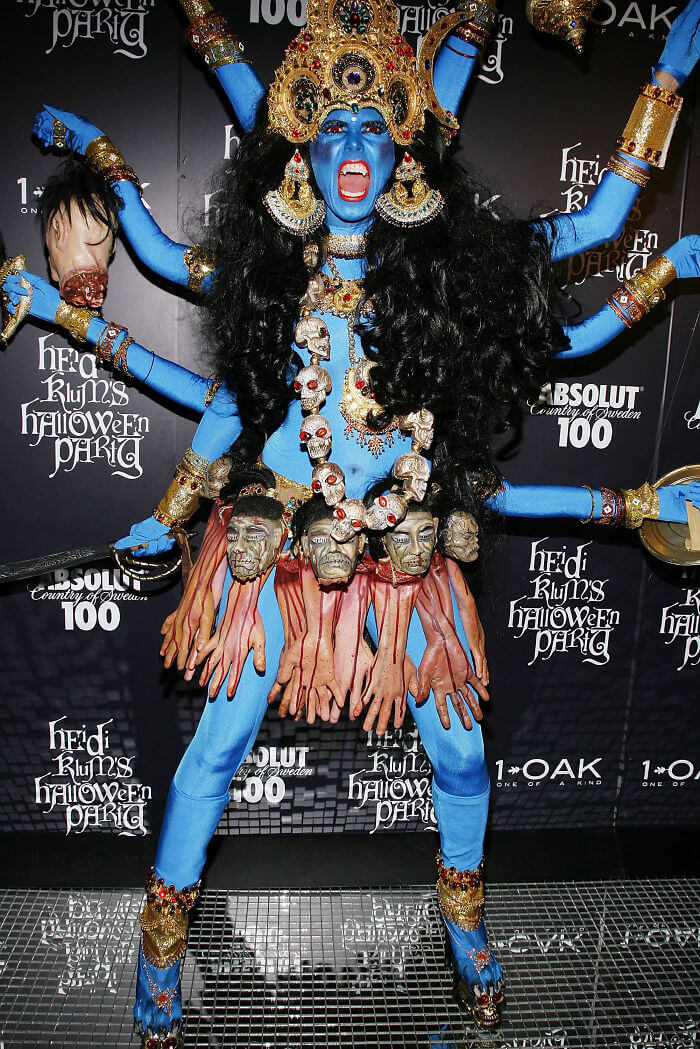 Via: Joe Corrigan/Getty Images
2009 – Crow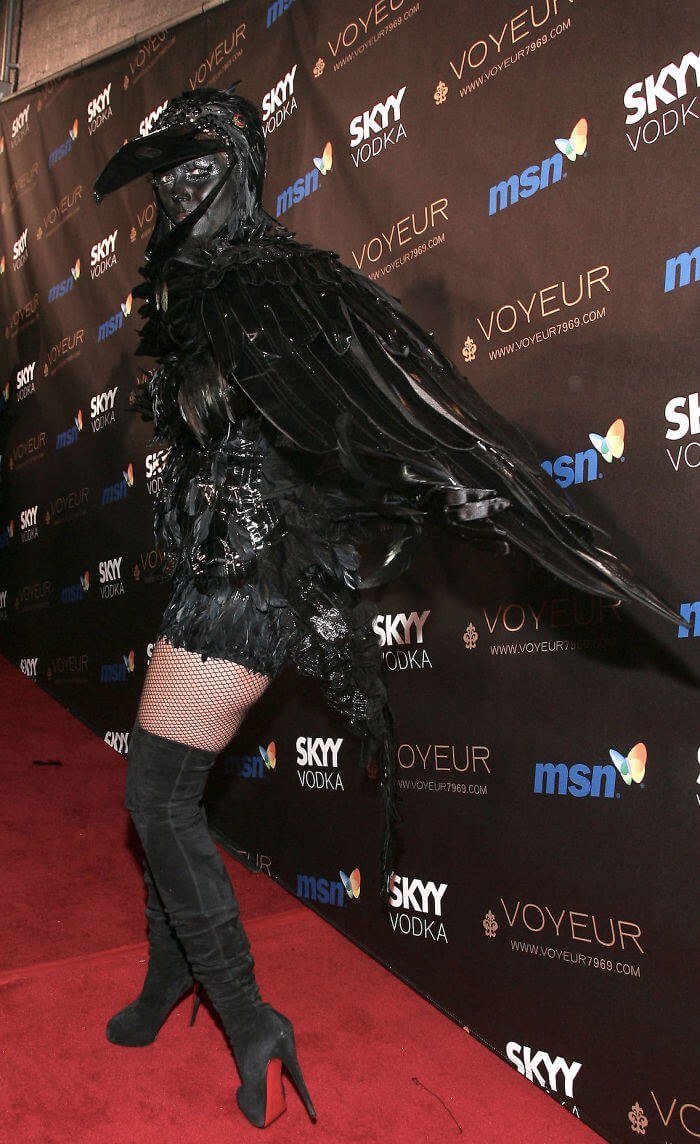 Via: Valerie Macon/Getty Images
2010 – Superhero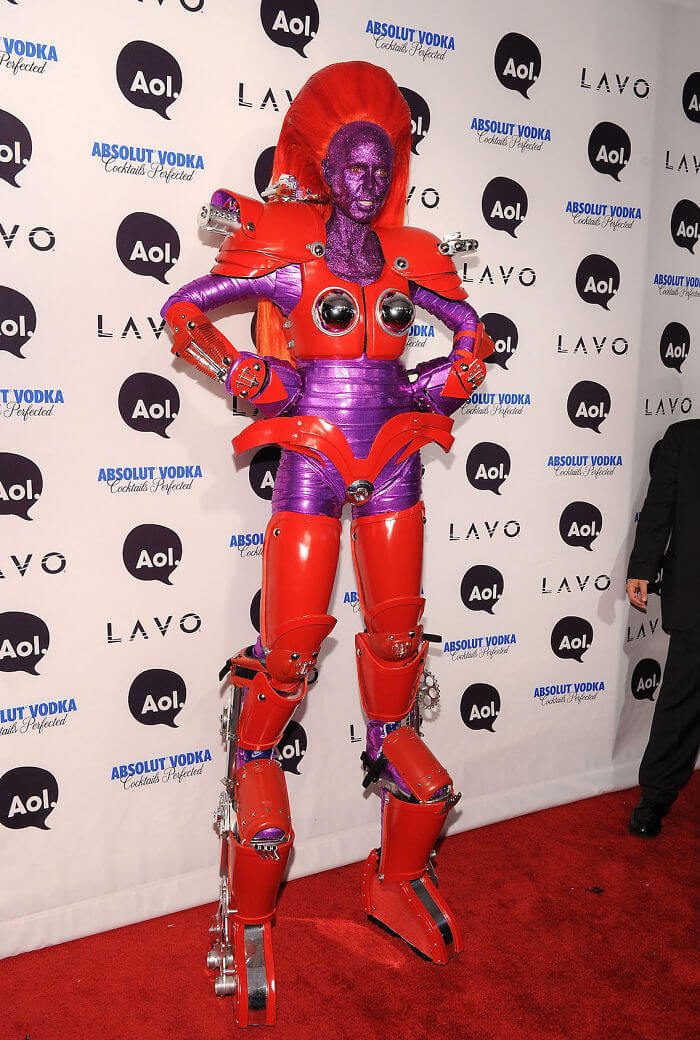 Via: Bryan Bedder/Getty Images
2011 – Ape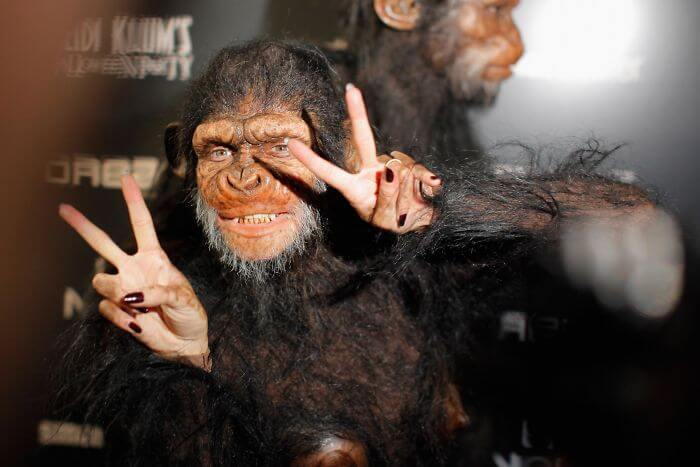 2012 – Cleopatra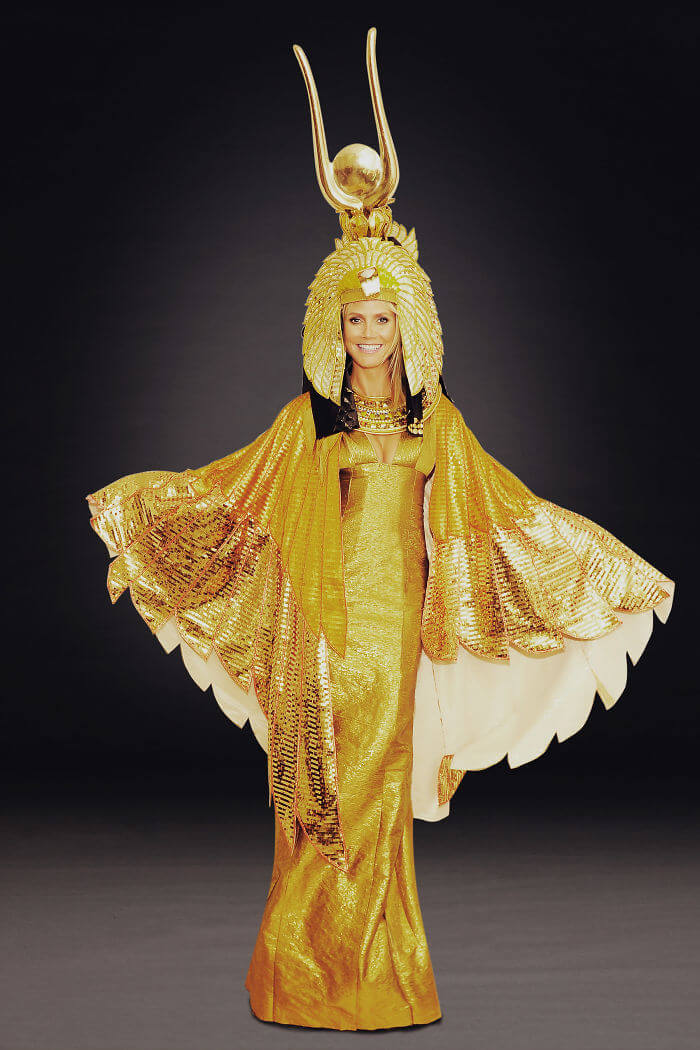 Via: Michael Loccisano/Getty Images
2016 – Herself