Oh my, Sweet Child O' Mine! The news has come that the (arguably) best rock n' roll band in history, is reuniting to headline Coachella Music & Arts Festival in April of 2016! Not only is it the perfect reveal of the reformed band, but it's also very publicized and well-known.
Singer Axl and guitarist Slash haven't played together since 1993 in Buenos Aires. That's 23 years of separation that will possibly come to an end in just a few months.
But "Don't Cry", that's not all! The band is also reportedly going on tour afterwards during the summer of '16 and may even be one of the first bands to play at the new Las Vegas Arena!
If you're wondering what they have in store for us, you're not alone.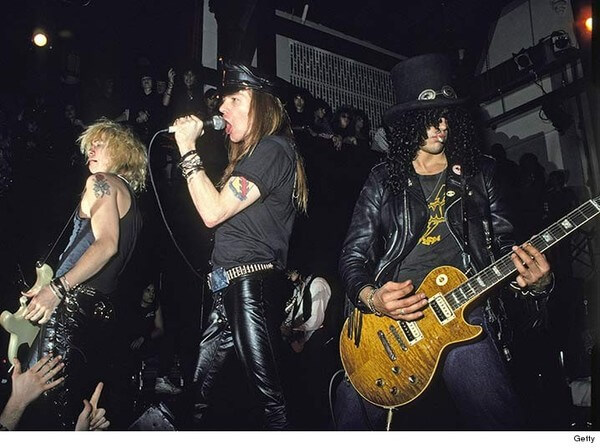 Source: link