This adorable grandma isn't striking a pose just because she feels like it, but also because she's modeling! 93-year-old, Emiko, poses with an endearing light-heartedness for her granddaughter, who's clothes she's wearing. Emiko's beautiful energy and delightful presence fits well with the garments. She truly looks like she is having the time of her life, and i couldn't imagine there's a better look for these designs!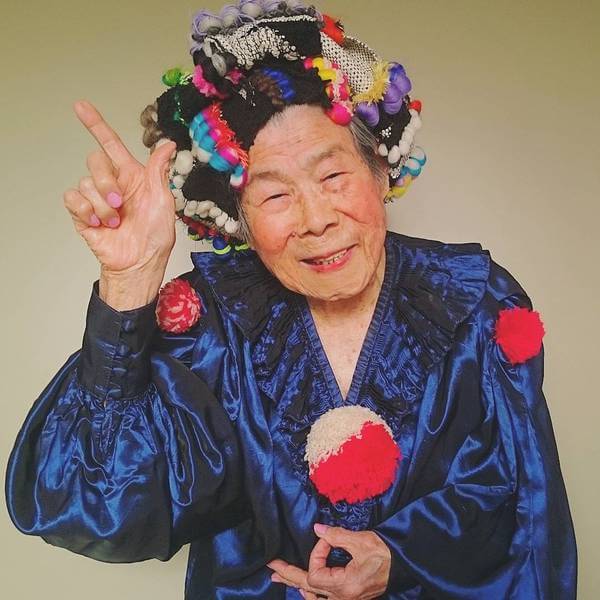 Her granddaughter is Chinami Mori, a fashion designer. She practices the art of Saori, which is a unique Japanese weaving practice. Mori describes what Saori is in her own words to an Instagram blog, saying: "There are no rules, I can weave as freely and as colorfully as I want." Mori also goes on to delightfully describe her grandmother: "She's my favorite person in the whole world. I make grandma happy, and that's just so much fun for me, too."
And what's better than making your grandmother happy?
For more info on Chinami Mori and her grandmother: Chinami Mori Instagram// Instagram Blog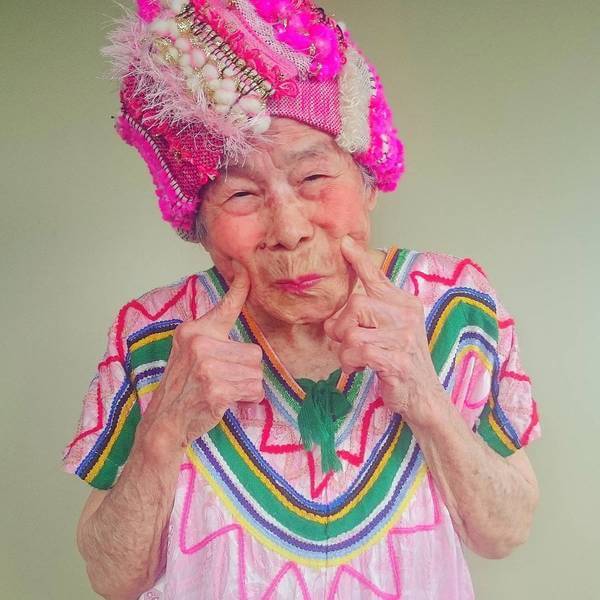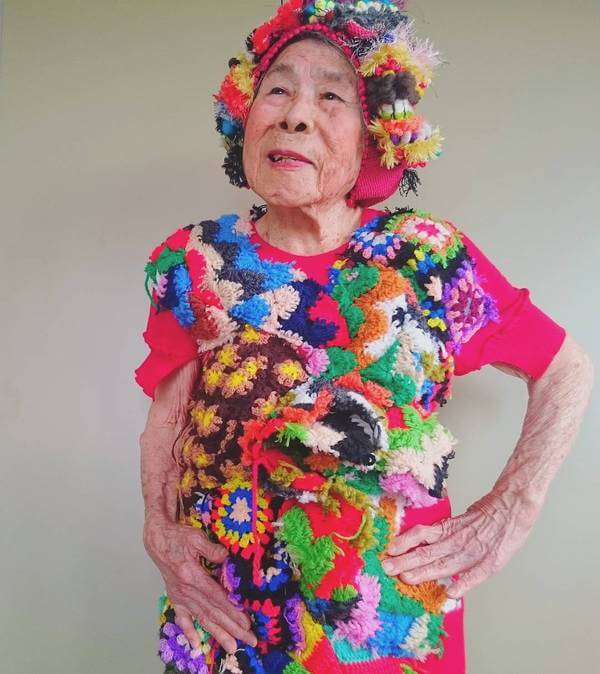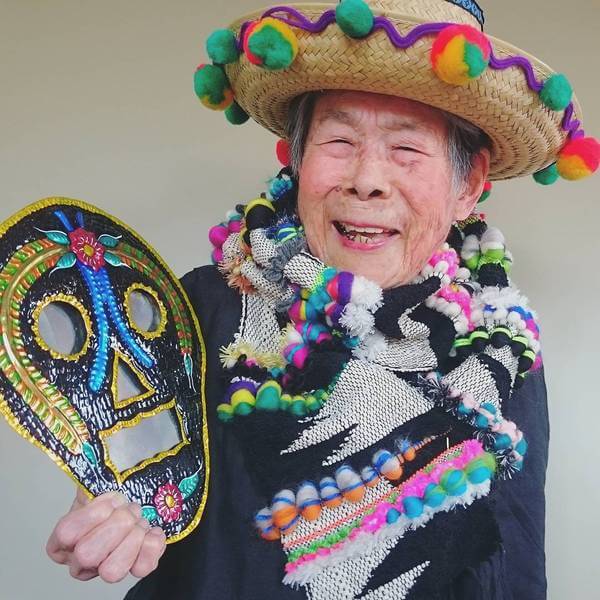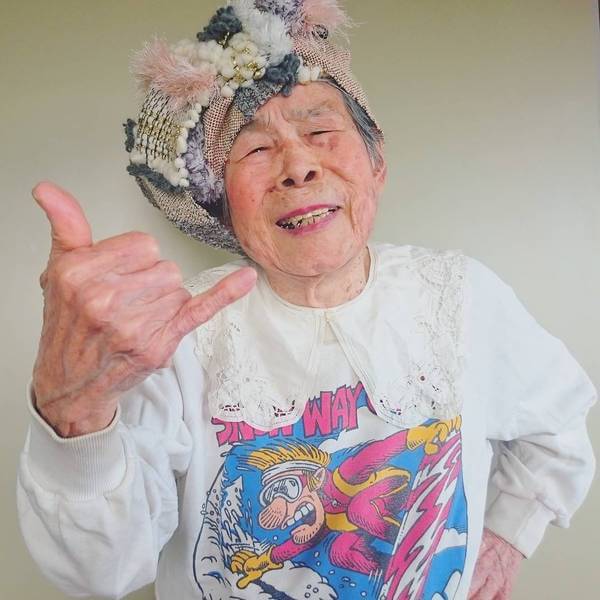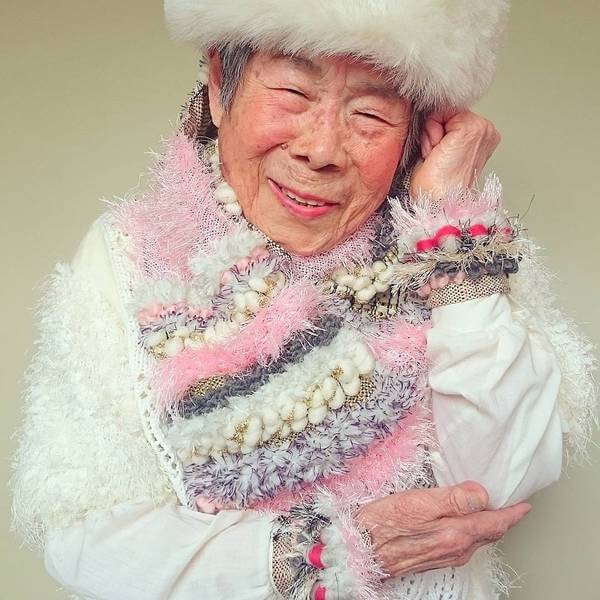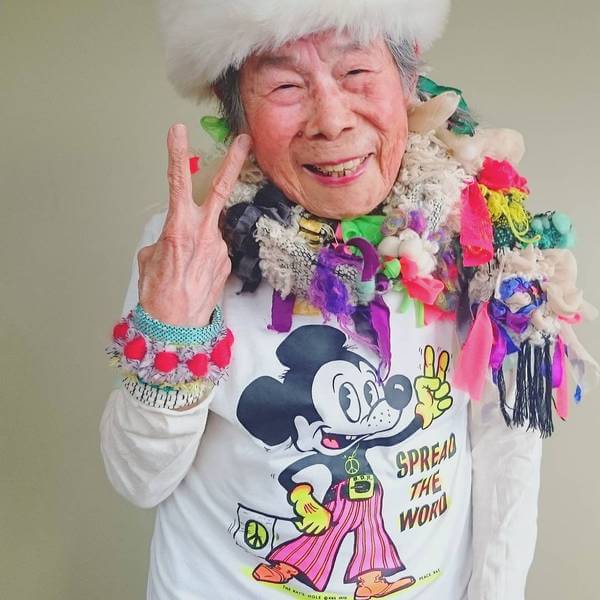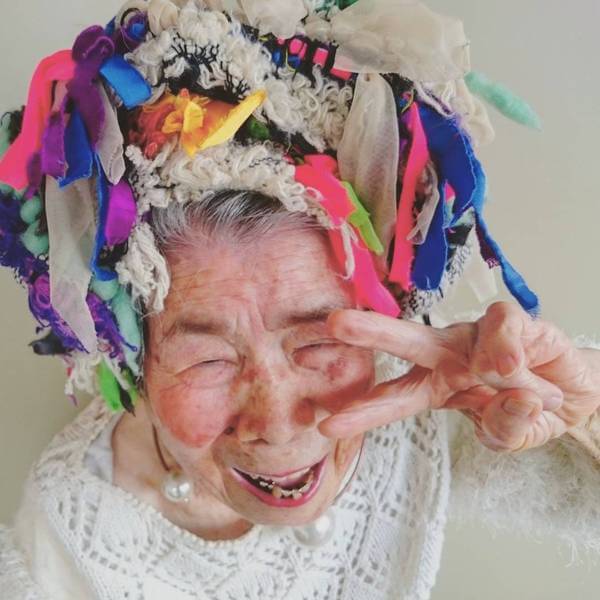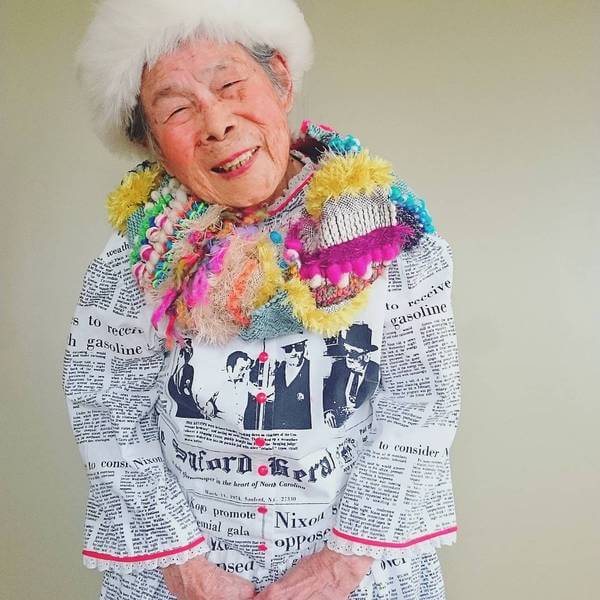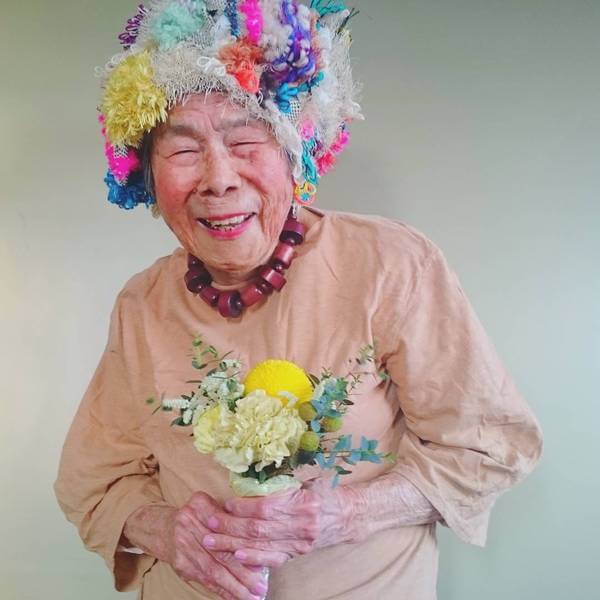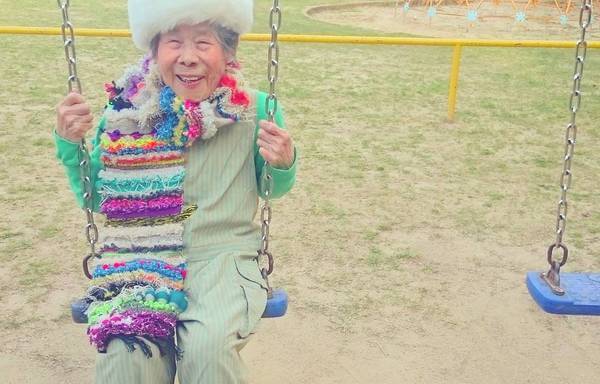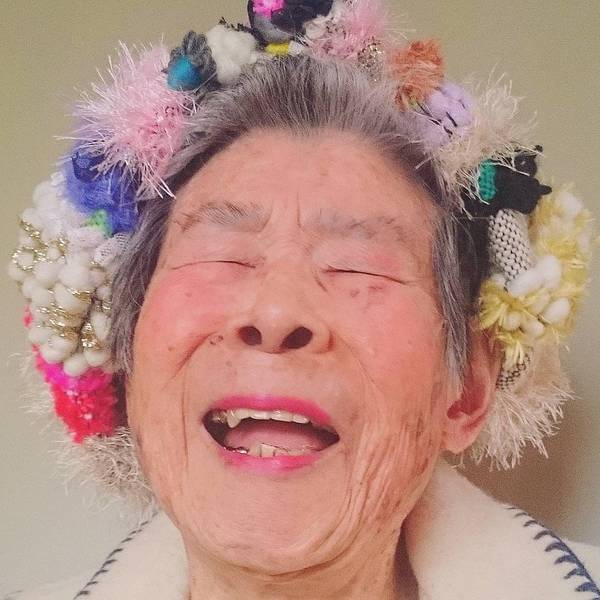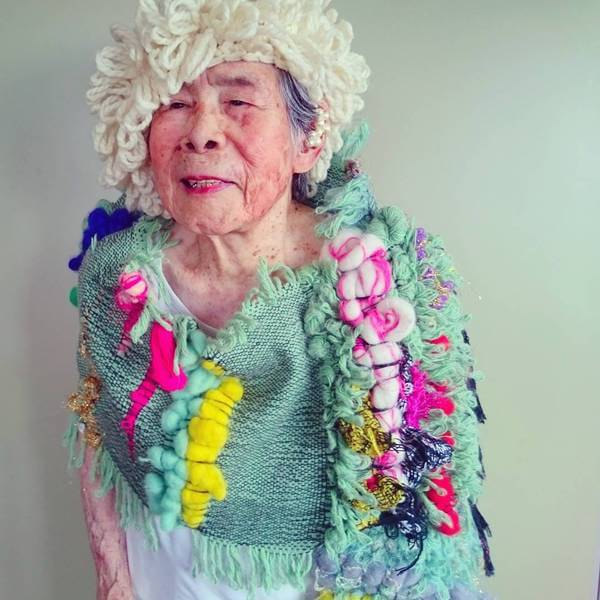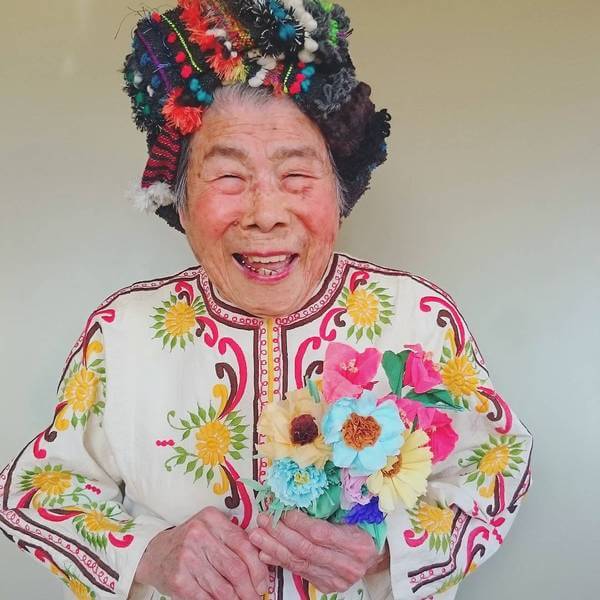 Source: link