Let's face it, by now everyone has watched the popular TV show Game of Thrones. And after watching the horrible and sometimes painful journey most of the characters have been through after six seasons, it's a little bit weird but fun in a good way to suddenly see the real actors all getting along laughing and being adorable together. Below are some cool pictures of the Game of Thrones cast members being cute together.
1: Here is Sophie Turner and Iwan Rheon being sweet together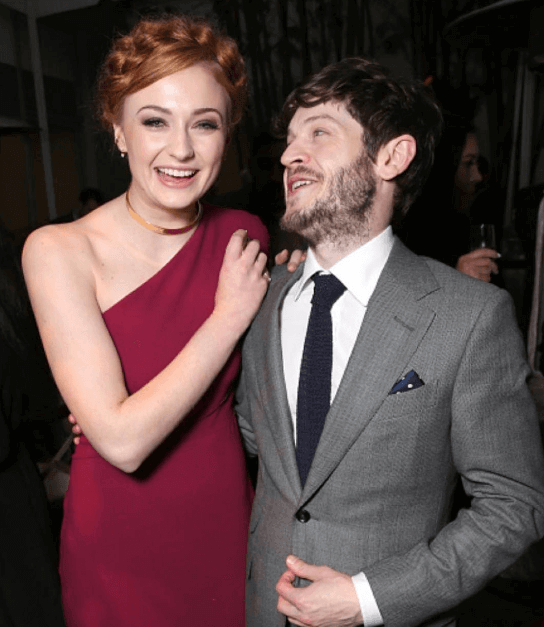 2: Sophie and Maisie being all sisterly together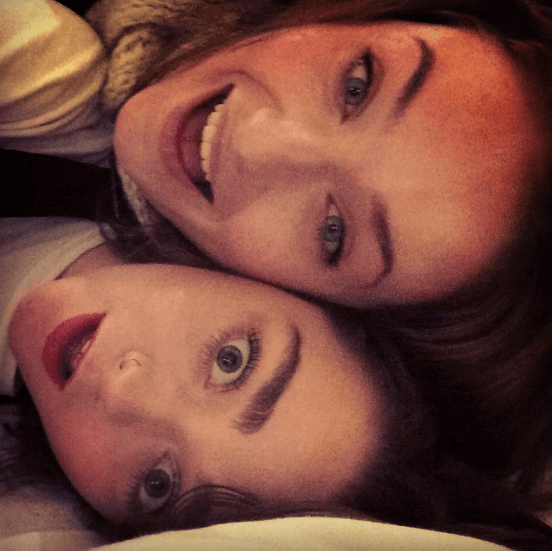 3: Sansa being a big sis for Arya in real life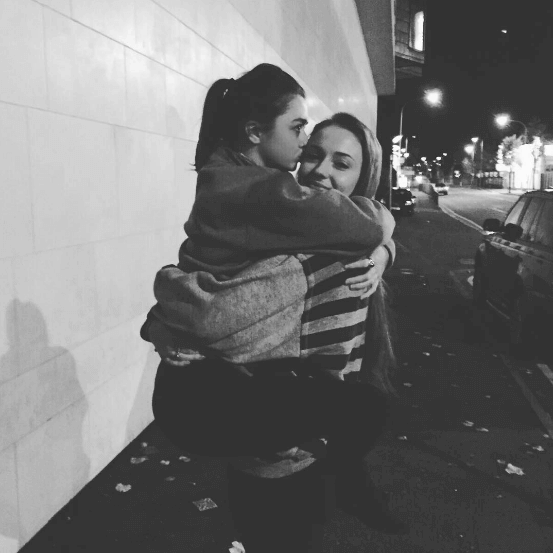 4: Grown up and looking fab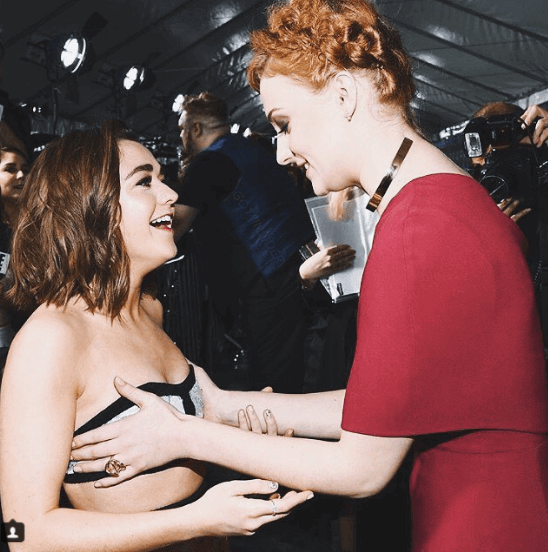 5: Emilia Clarke and Jason Momoa get along great off camera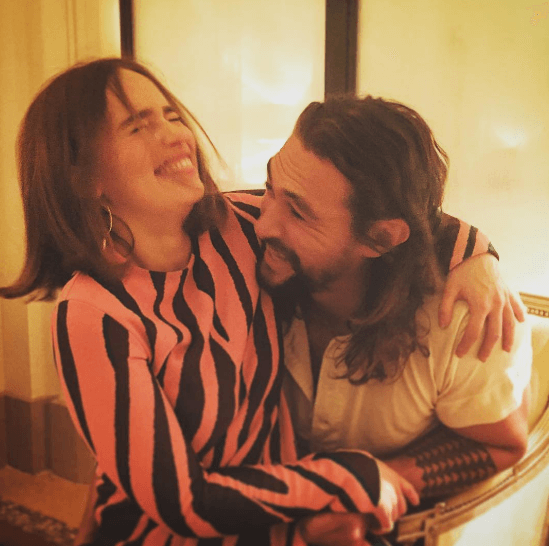 6: Playing around with Kit Harington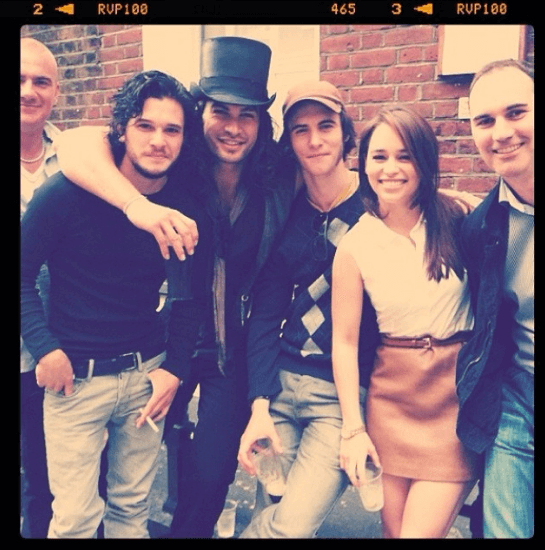 7: Shopping time with Nathalie Emmanuel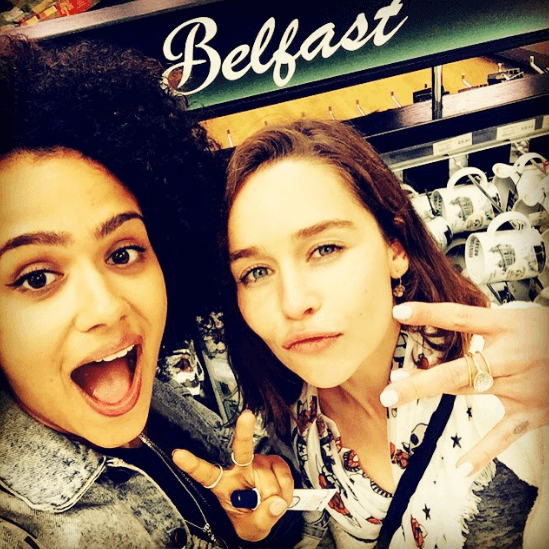 8: Looking so happy together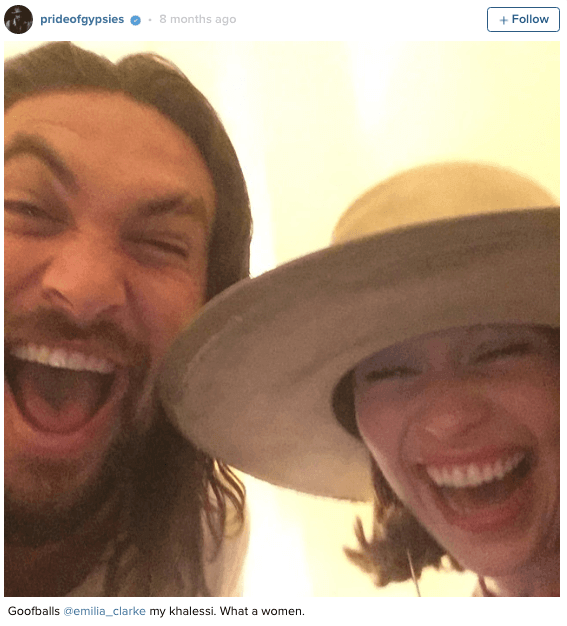 9: He loves his Khaleesi even today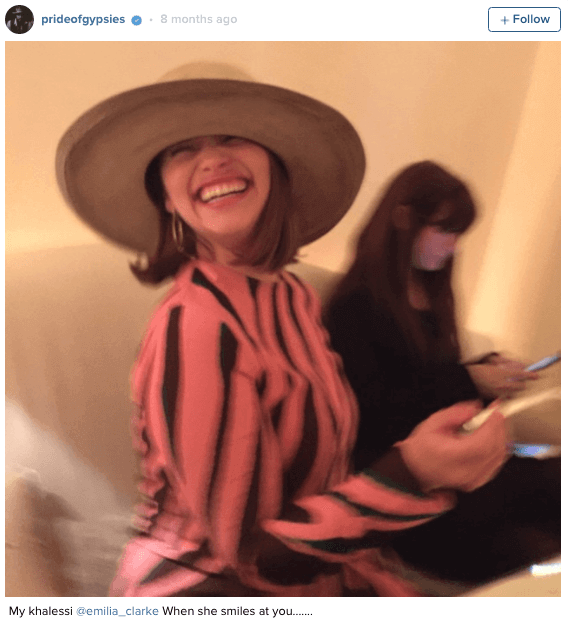 10: Jack Gleeson and his " mom " take a fun selfie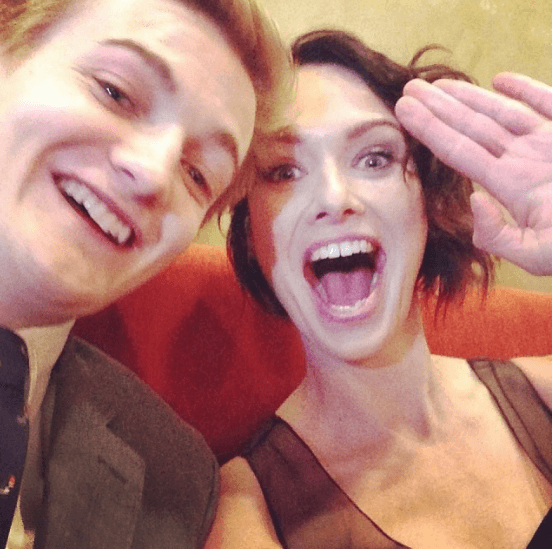 11: Looking awesome together!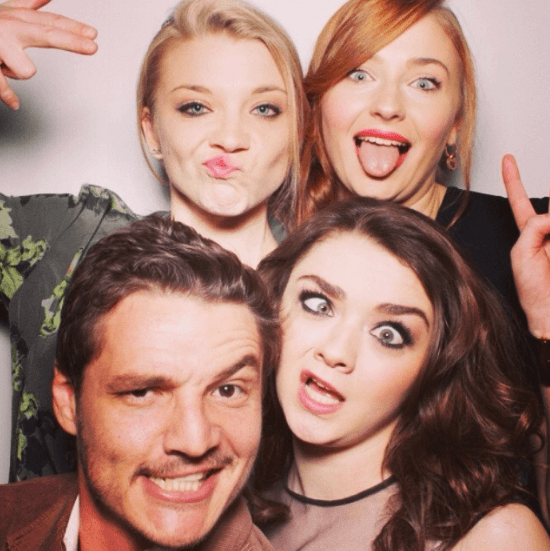 12: GWENDOLINE CHRISTIE, FINN JONES, INDIRA VARMA AND PEDRO PASCAL getting some sun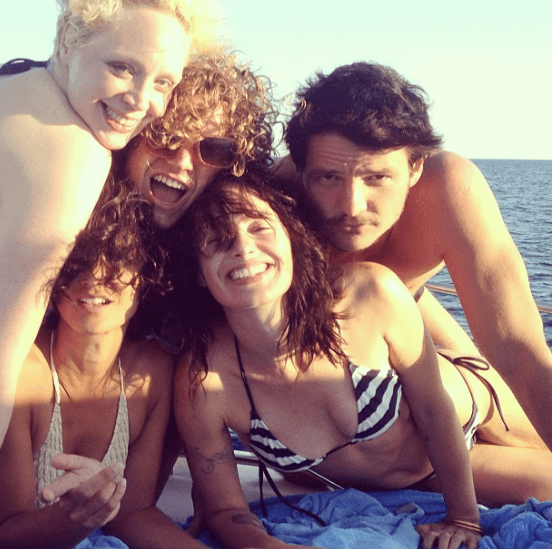 13: Lena and Pedro all smiles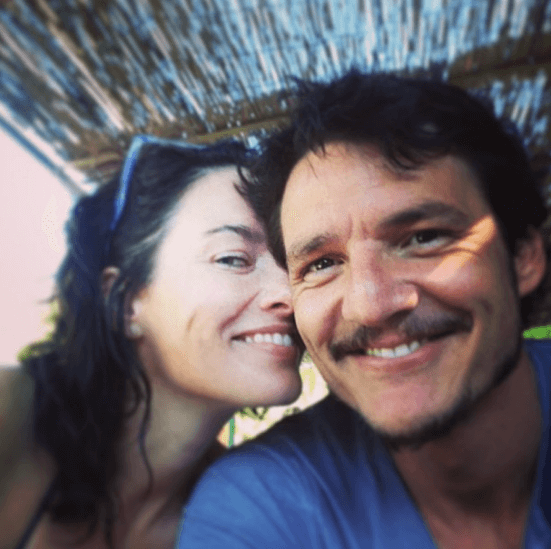 14: No, not the eyes!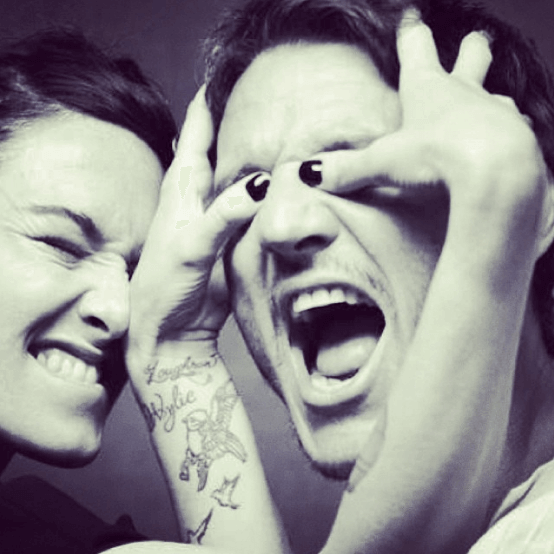 15: Thor crushed his skull in the show, but they are actually best buds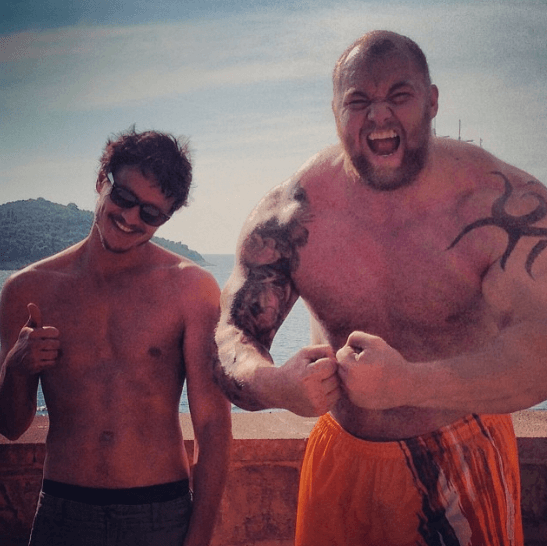 16: Ellaria and Oberyn are out of bed for a change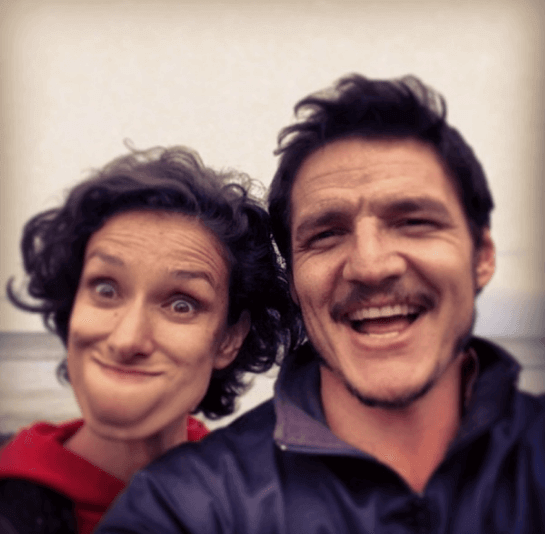 17: Natalie dormer doing her thing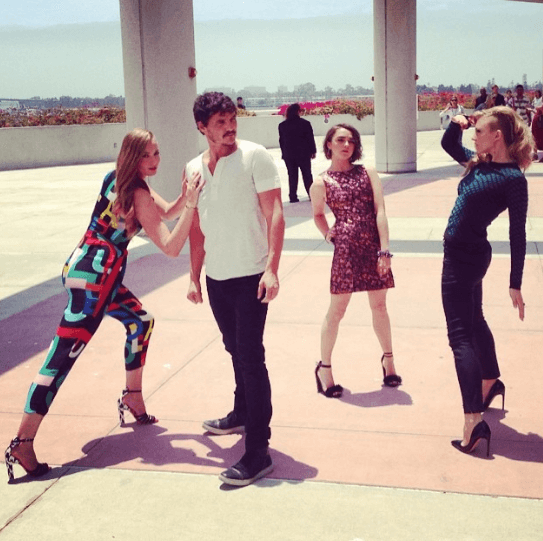 18: This is something we didn't see on the show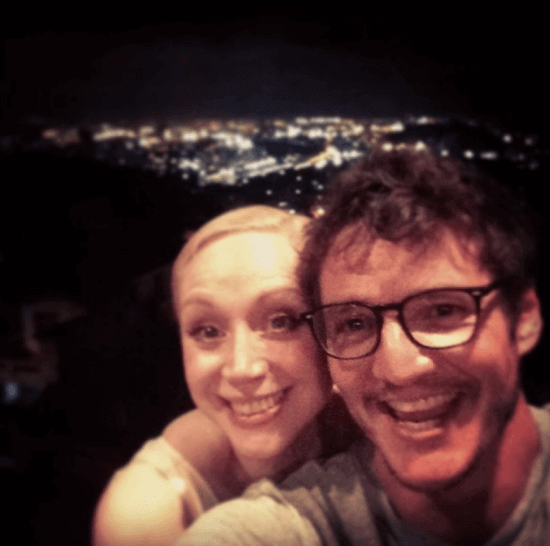 19: Neither as this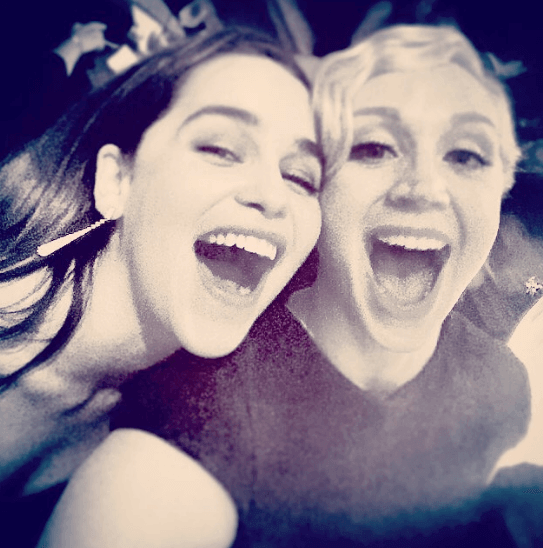 20: Loras and Arya? What, no way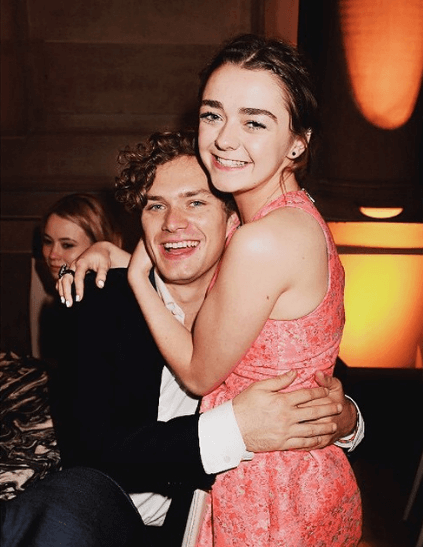 21: Sassy Sansa modeling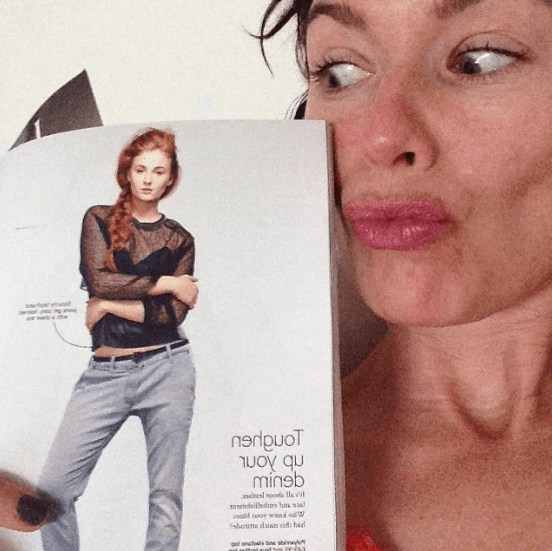 22: Father Daughter time with Charles Dane
Source: link