Its the same thing every year, you celebrate a birthday , or father's day is coming up and everyone goes out and buy a nice greeting card. lets be honest for a second , most of us will already know what the card says before we even open it right ? well Etsy shop FinchedandHare is trying to change all that, imagine its your birthday and one of your sons brings you a greeting card that says " You're old " what would you feel ? The etsy shop specialize in creating greeting cards that look insulting in first look , but funny and clever once you open them up . think about it the next time you need to get a card for someone , you can bet that your card is the one everyone remembers . here are some examples :
1 : You know it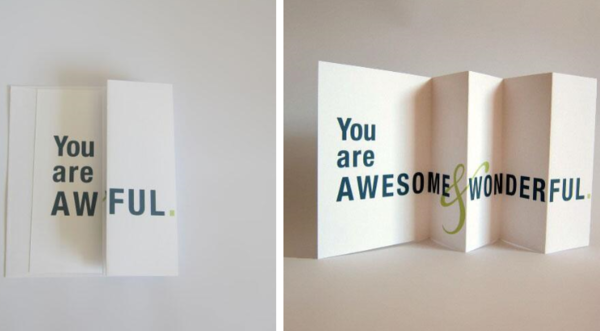 2 : Say what ? !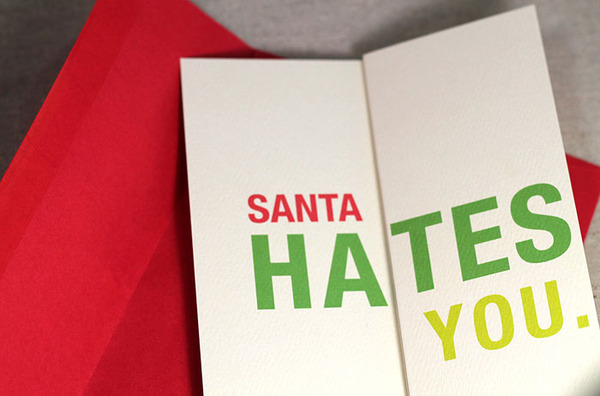 Ohhhhh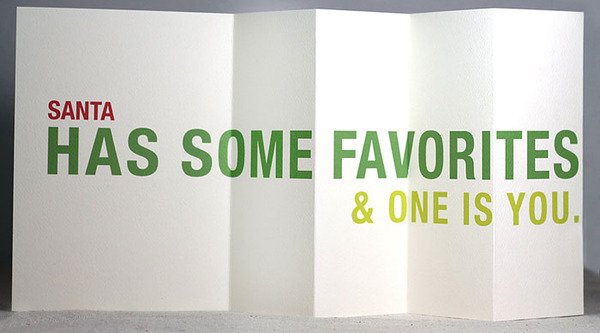 3 : Why would you say such a thing..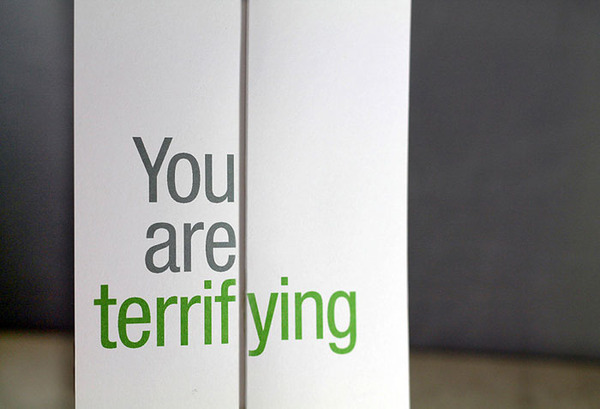 oh , thank !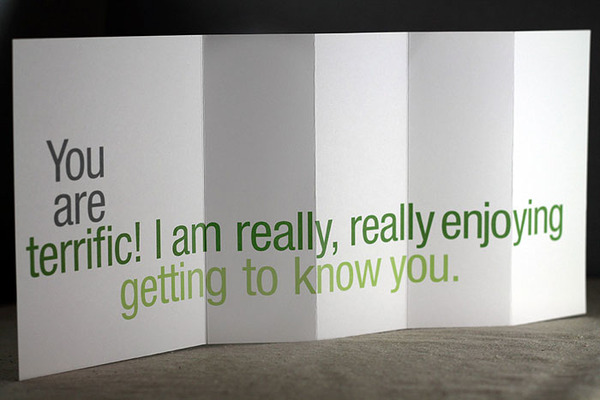 4 : You're a quitter !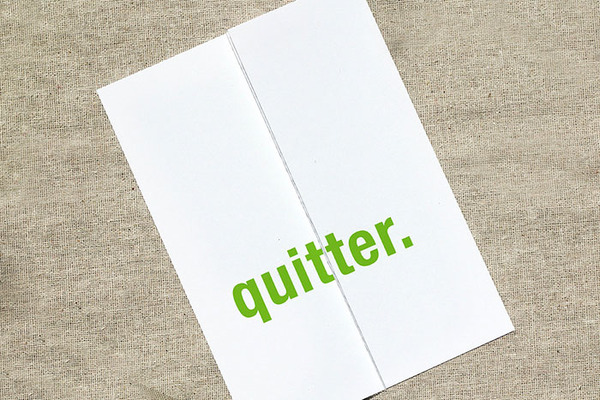 scratch that, you're cool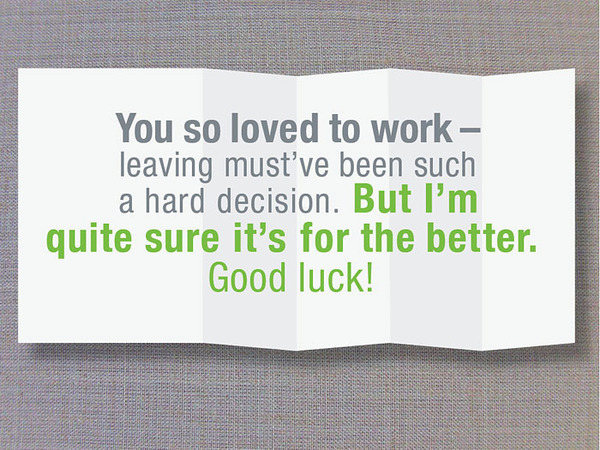 5 : What do you mean ?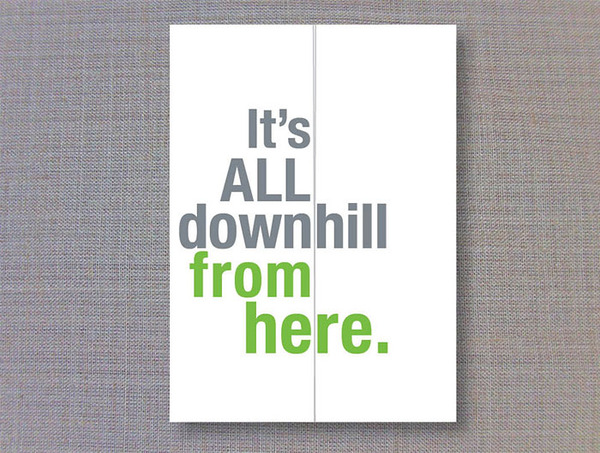 Sounds about right now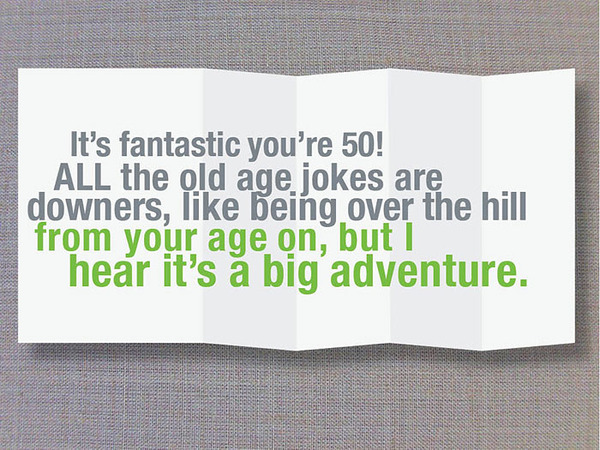 6 : I wasn't wrong brah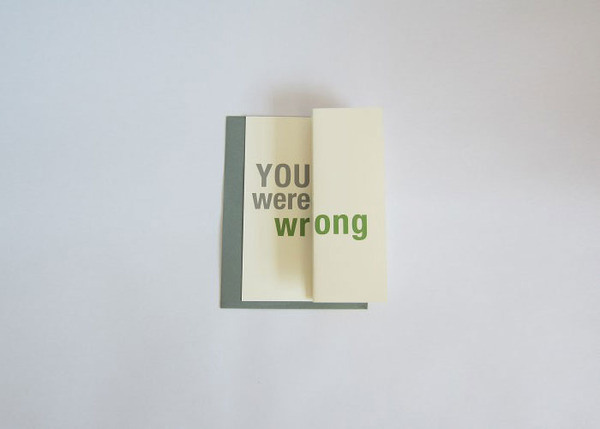 Damn straight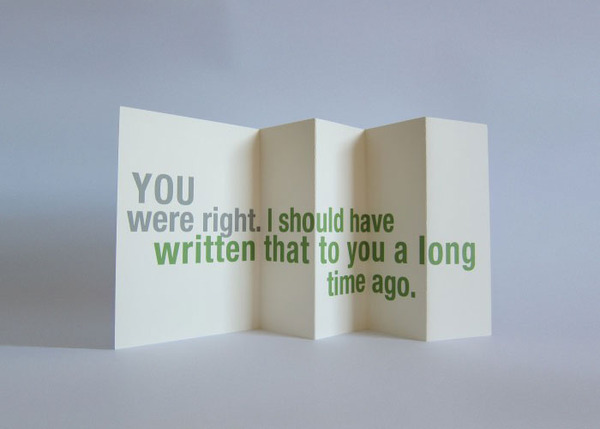 7 : I just finished school ,why like that ?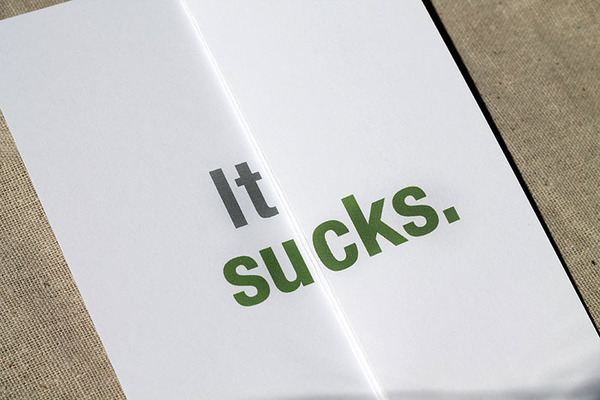 Happy to be here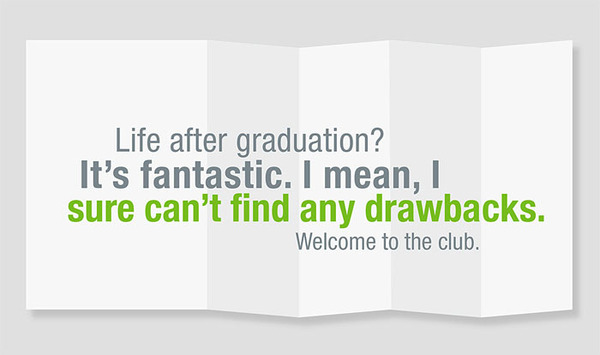 8 : No you're old !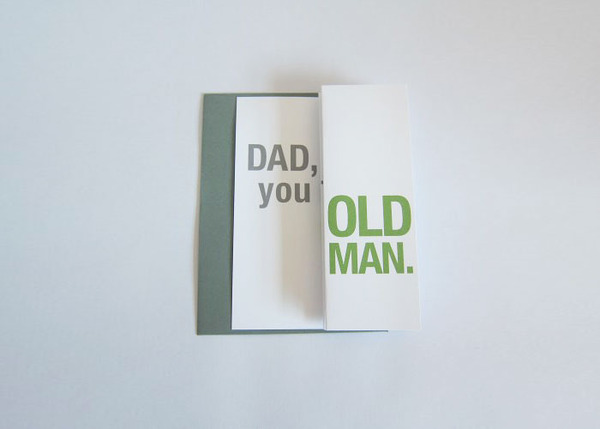 Mmm….thanks i guess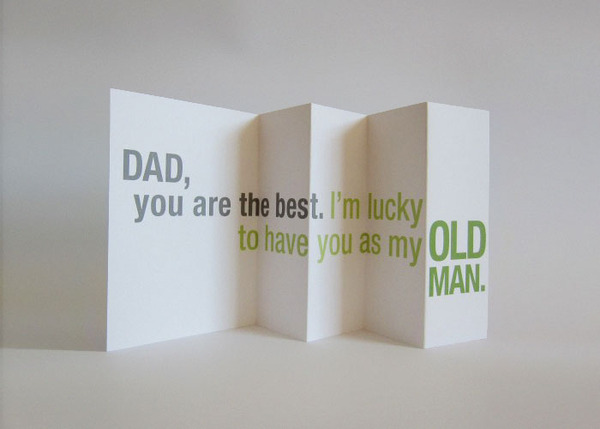 Source: Imgur