There are many ultra famous mustaches that everybody should remember. How can we forget the legendary long mustache of Motorhead's Lemmy Kilmister, who has characterized him throughout his life and contributed to his image as a true king of rock, or that of an icon like Freddie Mercury, or even the 70s-style one of Lionel Richie.
A mustache often makes the man, and this especially true in the following cases.
What are the most famous mustaches in history? Let's find out!
1. Lemmy Kilmister – Most famous mustaches begins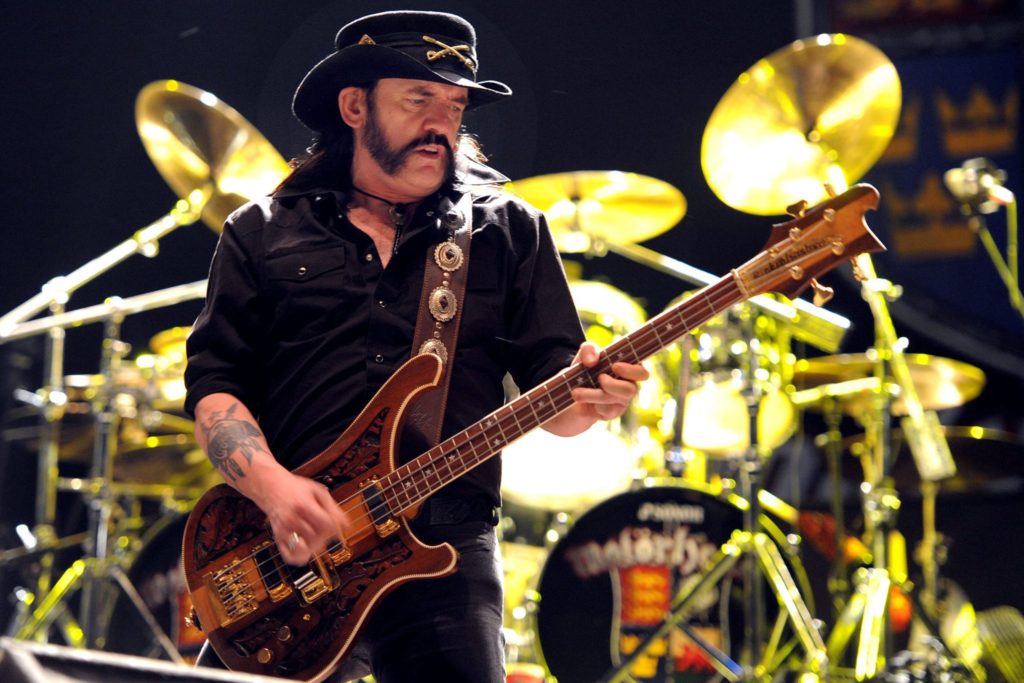 The mustache of the unforgettable Motorhead frontman is a true legend: it simultaneously covers part of the mouth, cheeks and chin reaching up to the sideburns. It is stylish, but also quite the statement, unless you are a famous rockstar!
Lemmy pulled it off with unparalleled pride for thirty years. Admirable.
2. Freddie Mercury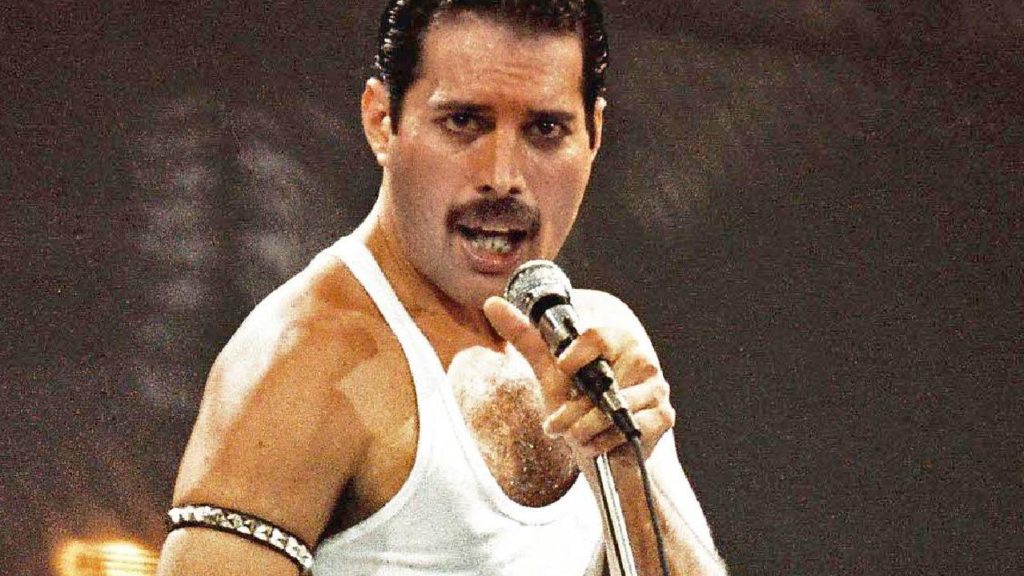 Freddie Mercury's mustache seems almost carved in stone: it is unthinkable not to connect it to the image of the Queen singer.
In the last years of his life he cut it, not only because of his disease but also, it is said, to gain a more sober and formal appearance. 
Well, we like to remember him with his iconic mustache!
3. George Michael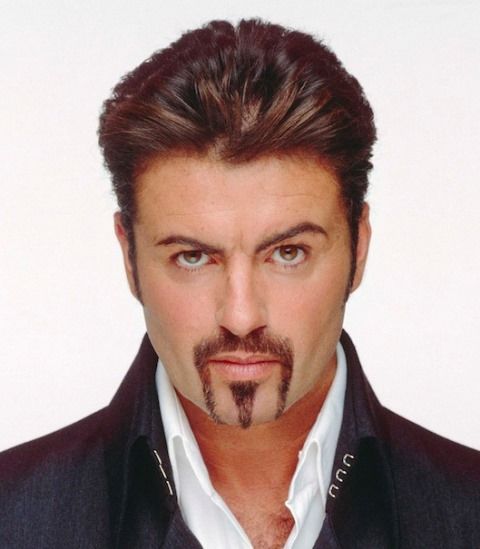 When talking about George Michael, the mustache suddenly becomes one with the goatee. The Freedom interpreter pulled it off up till his last days, even if a little more sober than in his younger years.
Honor to perseverance (and to the only man that can pull of this goatee!)
4. Carlos Santana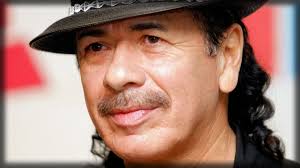 Latin America also showcases one of the best mustache in history: it pertains to Carlos Santana, author of splendid guitar riffs and an intense black mustache: doesn't he look great with those fierce facial hair?
5. Nick Cave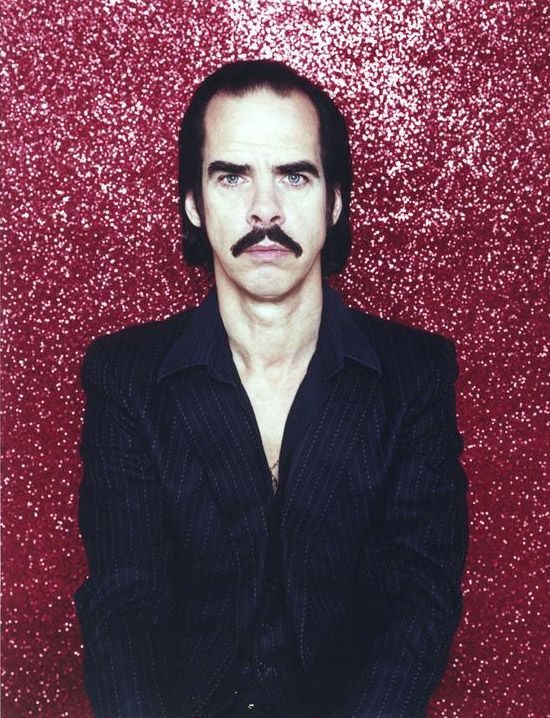 Another great guy with a sharp and dark mustache, like its voice, is the Australian singer and songwriter Nick Cave. He had an intermittent relationship with his mustache, however he was always very elegant.
No matter what, we still prefer him with his iconic mustache!
6. Lionel Richie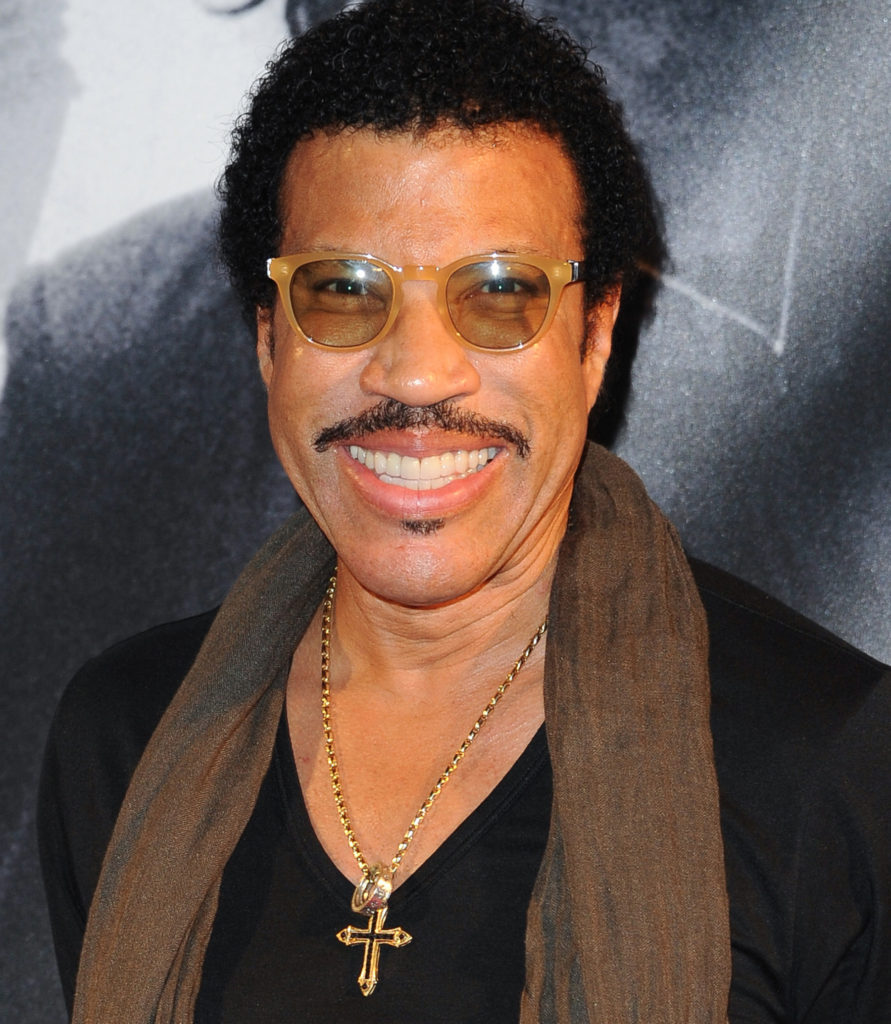 An iconic mustache, which remained on Lionel Richie's face from the 1980s to the present day. Style is not an opinion, and Lionel knows it well: he has been climbing the charts and conquering the public with his look for many years!
7. Cavin Kostner in the unforgettable western "Dances with the Wolves"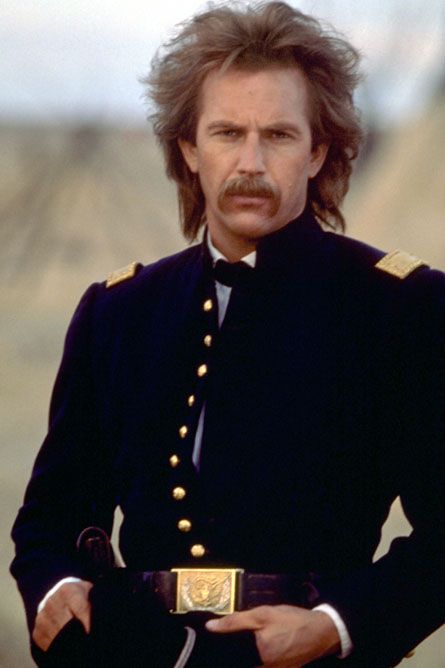 If there is a model of man with a mustache to keep in mind, this is Lieutenant John Dunbar, an officer of the Unionist Army stationed in Tennessee, played by the legendary Cavin Kostner in the film Dance with Wolves.
The look with a mustache gives the actor an unreachable authority and style, making him an icon of western cinema and beyond.
8. Tom Hanks in "Sully", "Saving Mr Banks" and others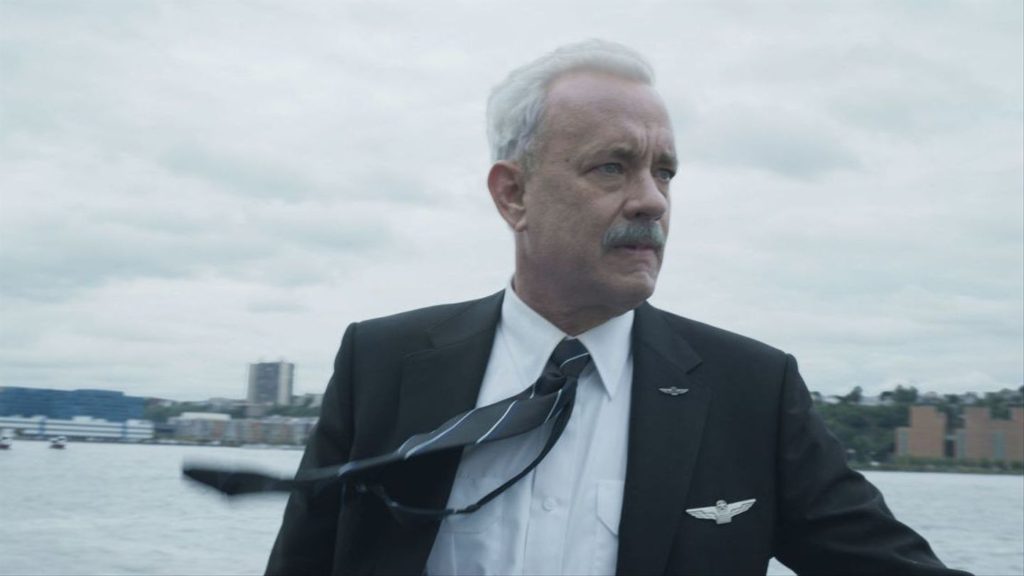 We all remember Tom Hanks and his historical character in the film Forrest Gump.
Perhaps not everyone remembers Tom Hanks with a wonderful mustache in more recent films such as Sully, a film about the landing of US Airways flight 1549 which took place on January 15, 2009 in the Hudson River, or in Saving Mr Banks, with the actor as the American genius Walt Disney.
Both mustaches were epic!
9. James Edward Franco, young cinema revelation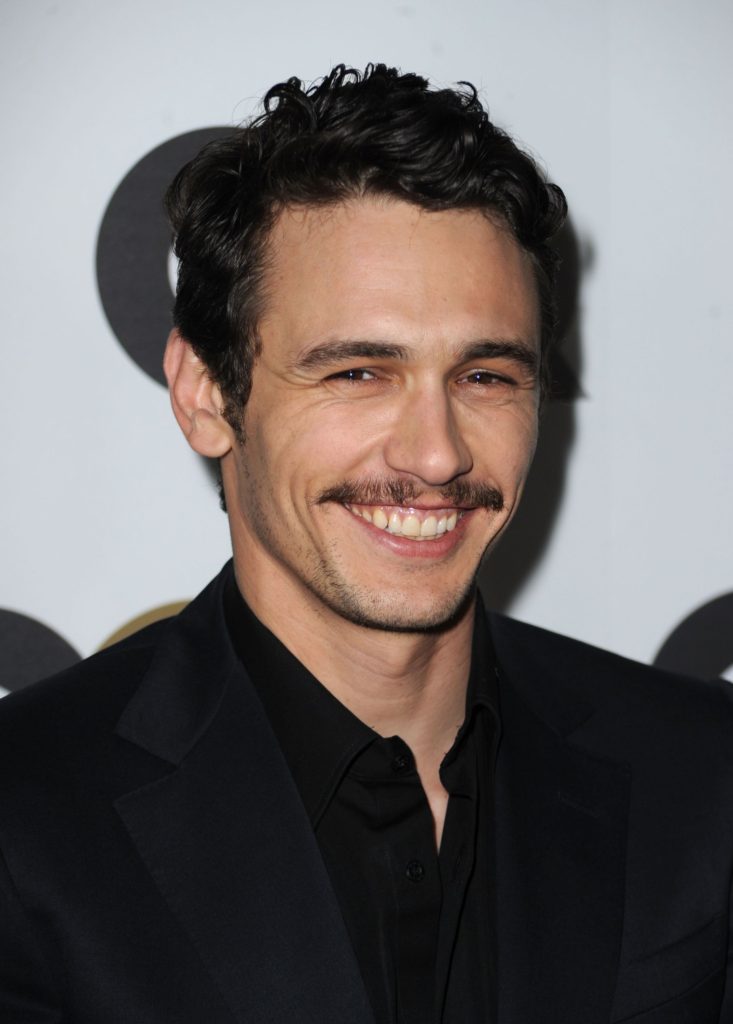 In all likelihood you have never heard of James Franco, and it is equally likely that you have seen one of his films. Spider Man, for example, or Spider Man 2, or even Eat Pray Love.
The candid face of this young American actor and director is framed by a very light mustache, which however distinguishes him from many other actors and consecrate him as a Hollywood star at first glance.
10. Hulk Hogan, the wrestler with a "U" shaped mustache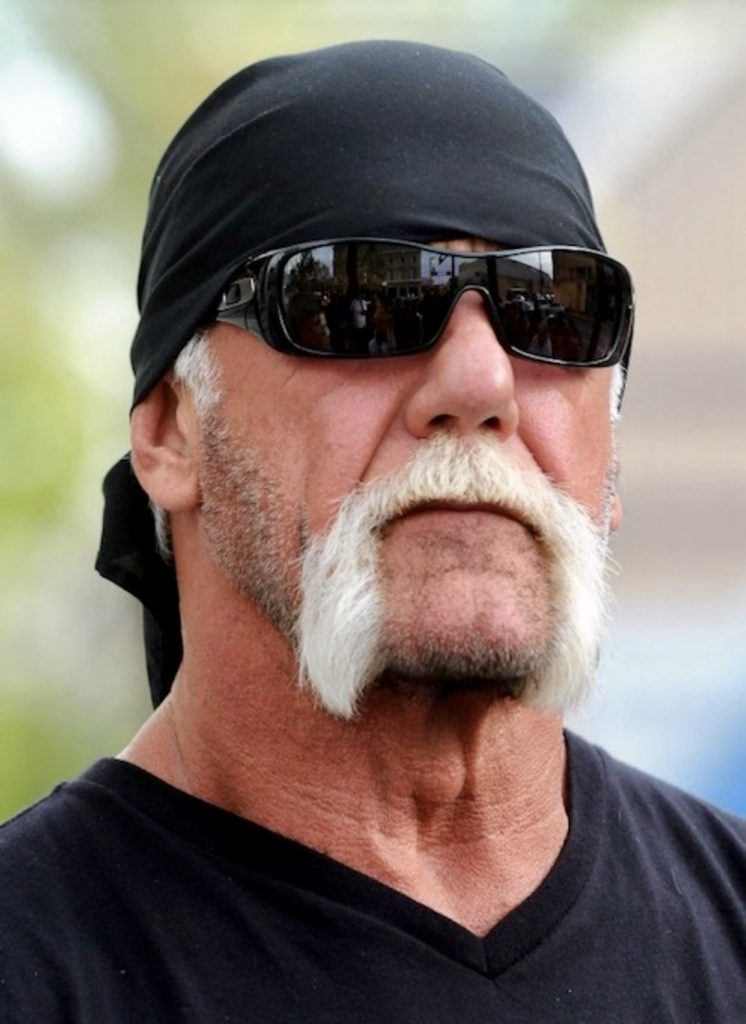 Take a "U", turn it upside down, paint it yellow and you will have the mustache of Hulk Hogan, the legendary wrestler we all admired and loved in the 80s and 90s.
His mustache is exaggerated, bizarre, arrogant and therefore irresistible. Such a character who has consistently had such a mustache throughout his career can only be a myth!
If you loved this article about the world's famous mustaches, you will love these articles about: