Remember the popular TV show Doogie Howser M.D? Wanna see how the Doogie Howser cast looks like now compared to when the show aired? If you are a fan of the show, you should scroll down. The idea behind the show was that a teen sensation doctor was given the opportunity to help others by becoming the youngest M.D ever. Doogie Howser. The show ran from 1989 to 1993 and helped boost the successful career of actor Neil Patrick Harris. Below we show you the Doogie Howser Cast in their prime and how they look now.
Doctor Doogie Howser in the flesh. Played by Neil Patrick Harris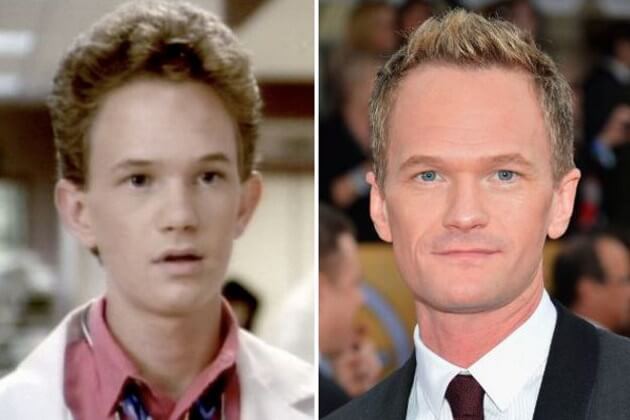 On the left you can see young Neil Patrick Harris in his character of Doogie Howser the teen phenomenon. He got his role after appearing in the movie Clara's Heart in 1988 and was even nominated for best supporting role in the Golden Globe. In more recent years you probably best know Harris from his role in " How I Met Your Mother " where he played the womanizer Barney Stinson. He also appeared in the cult movies Harold and Kumar and runs a popular internet show called " Dr. Horrible's Sing Along Blog ". Neil has two children with his partner David Burka.
Here are some highlights of Neil Patrick Harris as Doogie Howser:
Max Casella playing Vinnie Delpino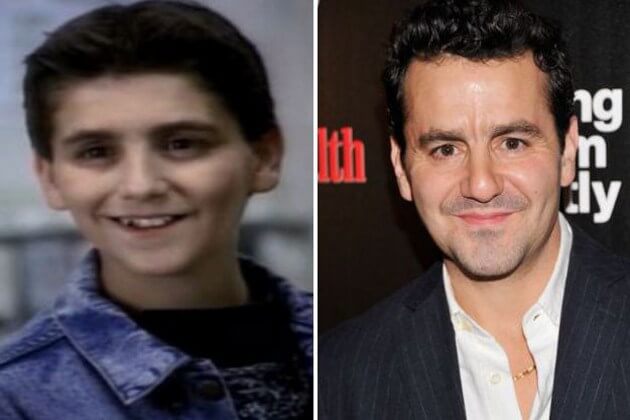 Max Casella played the role of Vinnie Delpino, which was Doogie's normal high school friend. Max Casella also played in the movies Newsies and Ed Wood during that time. In more recent years you can probably recognize Casella face from the last seasons of the popular TV show The Sopranos and also on the later series Boardwalk Empire, playing yet another gangster. Max loves playing the role of a wise guy as he did it in famous TV shows and several movies.
Check out some of the best scenes by Vinnie Delpino:
Dr David Howser played by actor James Sikking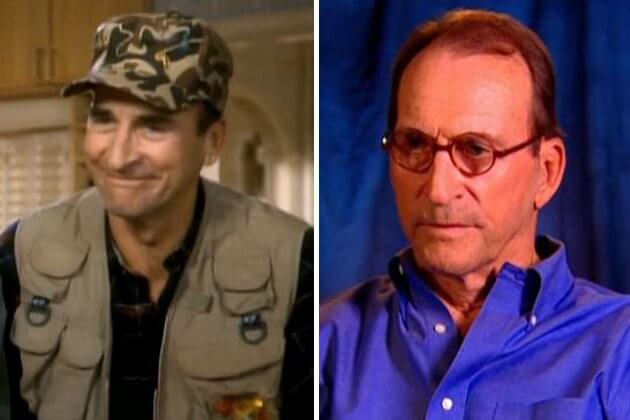 As the name suggests, James played Doogie Howser's dad, also a doctor on the show. The actor was already a known face in the scene while playing on this show after starring in seven seasons on the popular show " Hill Street Blues ". In more recent years, Sikking slowly faded away from the limelight and only did a role in 2012 for the show The Closer.
See Sikking in the opening song:
Katherine Howser played by Belinda Montgomery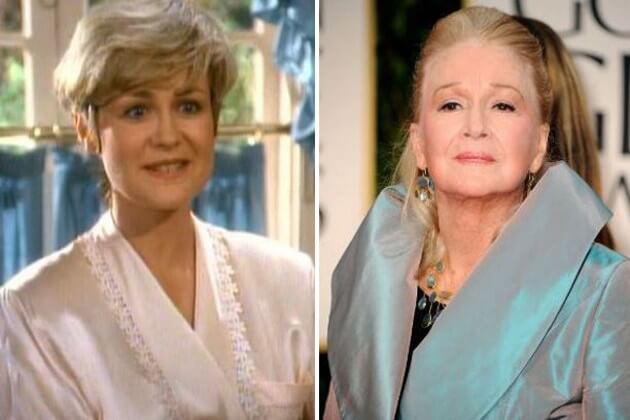 Belinda played Doogie Howser's mom on the show, at first she was just a housewife, but after a while she got a job at the hospital where her son worked. Belinda took part on almost every TV show in the 80s, Miami Vice, Magnum P.I and more. In more recent years she appeared on Tron Legacy in 2010. Little known fact about Belinda is that she is a painter and sold her first piece when she was just 10 years old
See Belinda in a special scene here:
Dr Benjamin Canfield played by Lawrence Pressman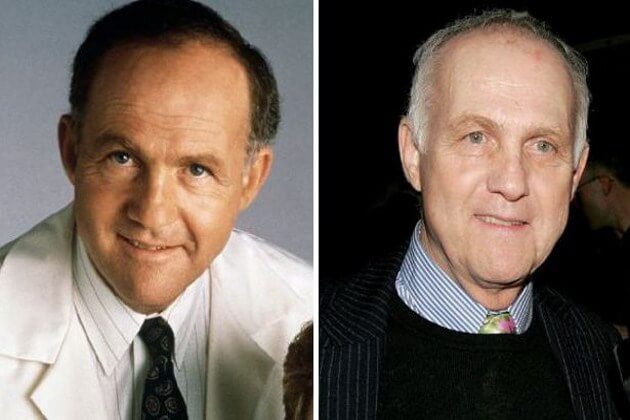 Pressman's career goes back all the way to the 70s where he played and was one of the stars in the movie " Shaft ". But since then he joined the Doogie Howser cast and became the famous Dr Benjamin Canfield and Doogie Howser boss. In more recent years, Pressman played in various popular TV shows like Man Men, Law and Order and even Criminal Minds. He got to play a lot of Judges on these shows, probably can really look the part.
Pressman on a musical opening:
Wanda Plenn played by Lisa Dean Ryan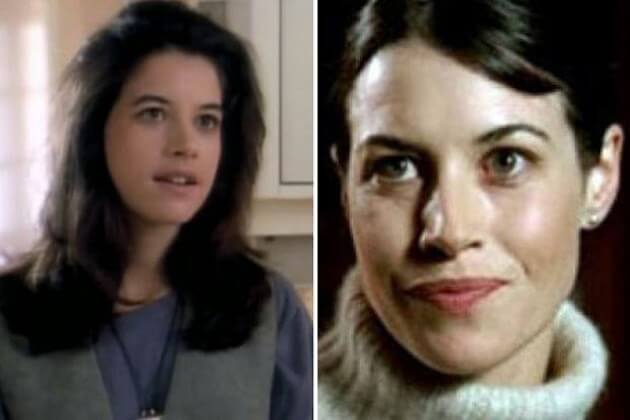 Actor Lisa Dean Ryan played Wanda Plenn on the cast of Doogie Howser. She played Doogie's love friend and was lucky enough to say that she is dating a doctor while only being in high school. How cool is that? Just before the last season of the show Lisa left to be the lead in a new drama series called " Class of 96 ". In more recent years Lisa is working in real estate in Los Angeles after her acting career didn't went as she planned. At the time it looked like she was on the fast track to superstar status. But in reality things were different and her last role was on a TV movie called " Mystery Woman: Vision of a Murder "
See Wanda in action on this episode:
https://www.youtube.com/watch?v=UGEhUxSyuIo
Nurse Curly Spaulding played by Kathryn Layng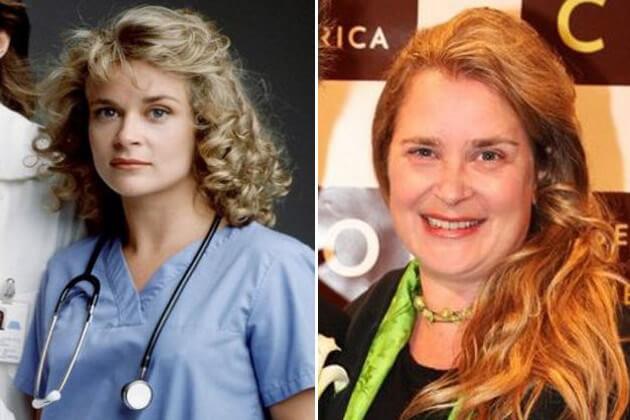 Being part of the Doogie Howser cast is the most of the acting career by Layng. She played nurse Curly Spaulding and on the show she dated both Doogie and Dr Canfield at some point. Not sure why she didn't manage to sustain her acting career after this show. In more recent years she got married to David Henry Hwang and she gave birth to two children. After almost two decades out of the acting world, Layng took part in her husband's film " White Frog " in 2012.
Couldn't find any clips featuring Layng as part of the Doogie Howser cast then and now.
Janine Stewart played by Lucy Boryer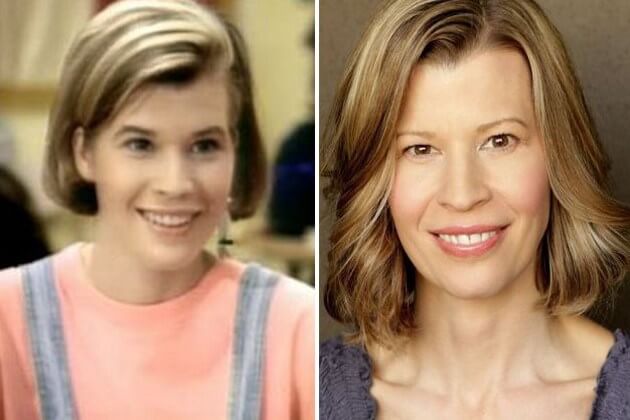 Playing on Doogie Howser teen doctor was Lucy Boryer biggest and only major role. She played Janine Stewart which was best friends with Wanda and Vinnie's girlfriend. In more recent years Broyer shifted from acting and now calls herself " Environmentalist and a Women & Child Human Rights Activist ". She also took part in the web series " Let's Big Happy " her first role from 1994 when she played in a TV movie " In the Line of Duty: Price of Vengeance "
Watch Janine and Vinnie love story:
Raymond Alexander played by Markus Redmond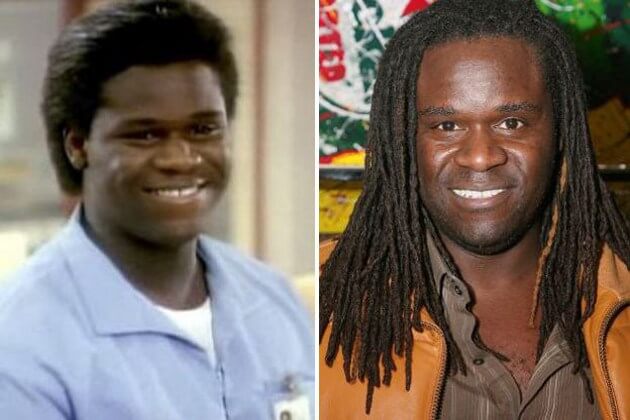 Following his good role on Doogie Howser M.D Redmond got roles in NYPD Blue and Murder One, On the show Redmond played the hospital orderly Raymond Alexander.
In more recent years Redmond actually wrote and starred in the movie " If i Knew You Were a Genius ". His co stars on the movie were non other than Sharon Stone and Whoopi Goldberg. Even more recently, Redmond had a role in K-11.
Watch this short clip about Markus Redmond:
Dr Jack Mcguire played by Mitchell Anderson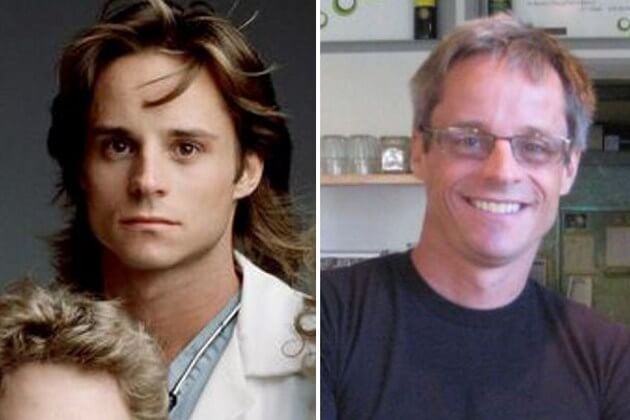 Dr Jack Mcguire is a hospital resident which was Doogie Howser toughest rival. Actor Mitchell Anderson will forever be remembered because of this amazing hair. Anderson played in the movie SpaceCamp and also played Richard Carpenter in The Karen Carpenter Story. One of his biggest roles was in the hit TV show Party of Five as Ross Workmen.
In more recent years Anderson actually stopped acting and moved to Atlanta to become Chef. He runs a few restaurants now. In 2012 Anderson tried to revive his acting career by playing in a show called Next Fall.
See a cool clip about the actor:
That's it for the Doogie Howser cast then and now. If you liked it, please share with your friends.