Meet Andrew Tarusov, an artist from the city of angels that reimagined our favorite Disney movies as Tim Burton's creepy style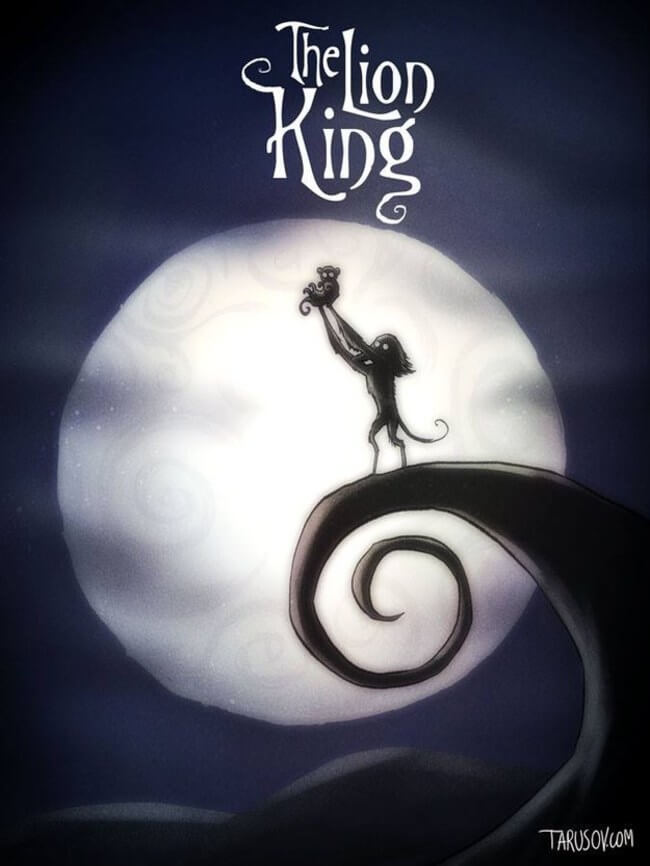 He even cleverly added the familiar spiral from The Nightmare Before Christmas into this iconic scene between Simba and Rafiki.
Pretty rad right?

Look at Bambi, doesn't she look like the Corpse Bride?
See how freaked out Belle is by The Beast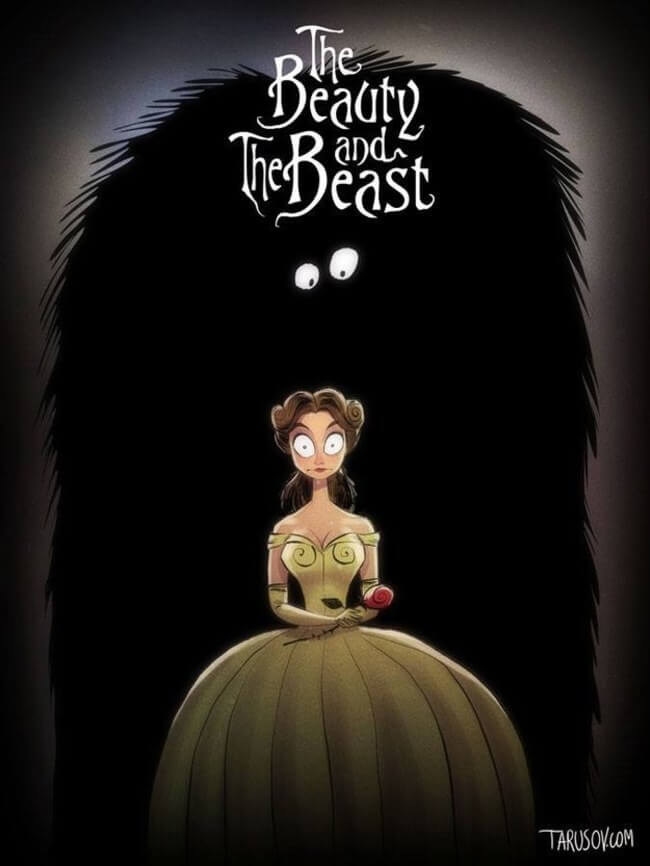 Look at Ariel at her gothic version of The Little Mermaid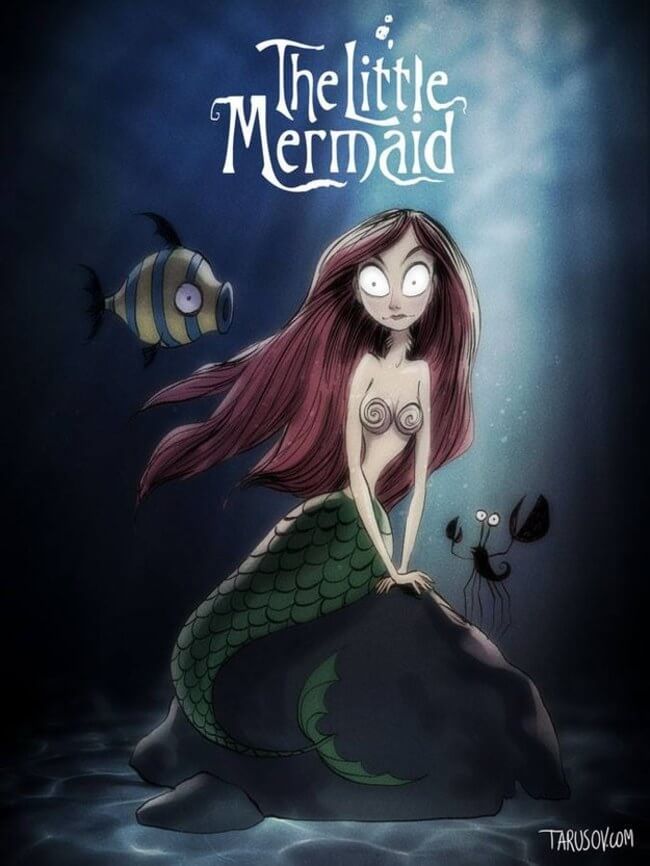 Wouldn't you want to watch a terrifying version of Pinocchio?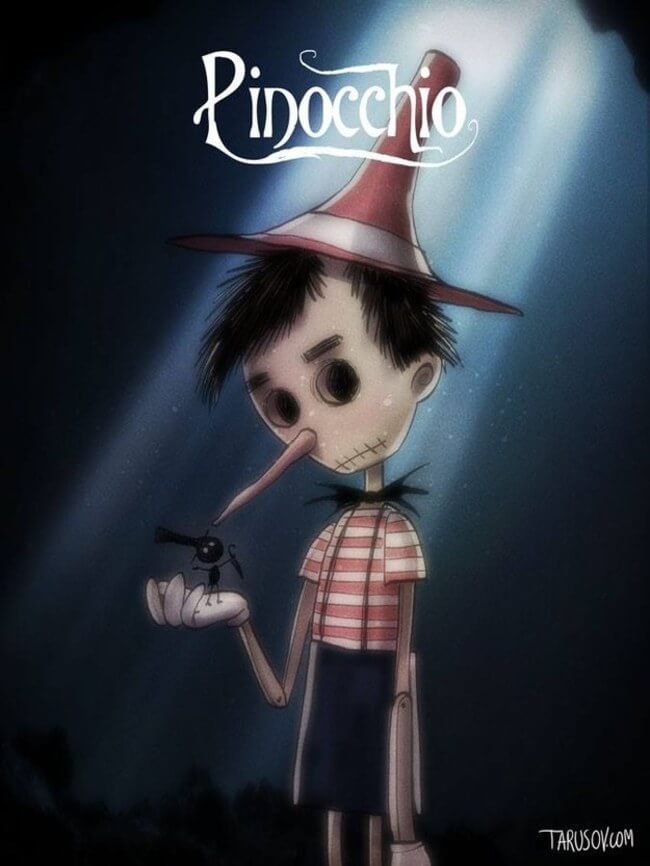 Sleeping Beauty just got a whole lot creepy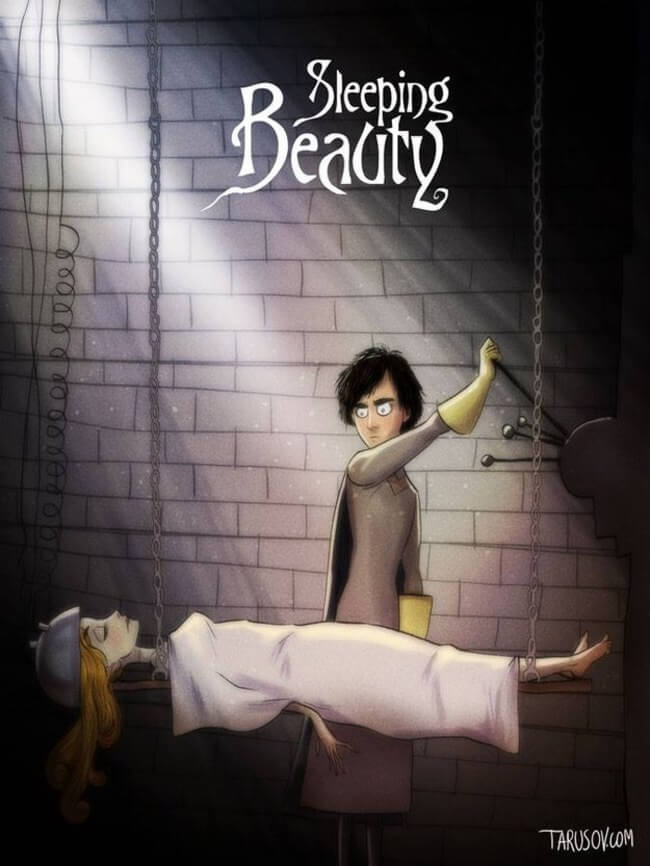 " I love Tim Burton's style, how it looks vintage, stylish, and cute. Everything is made as a horror movie, but at the same time it's not horror. It could be any genre "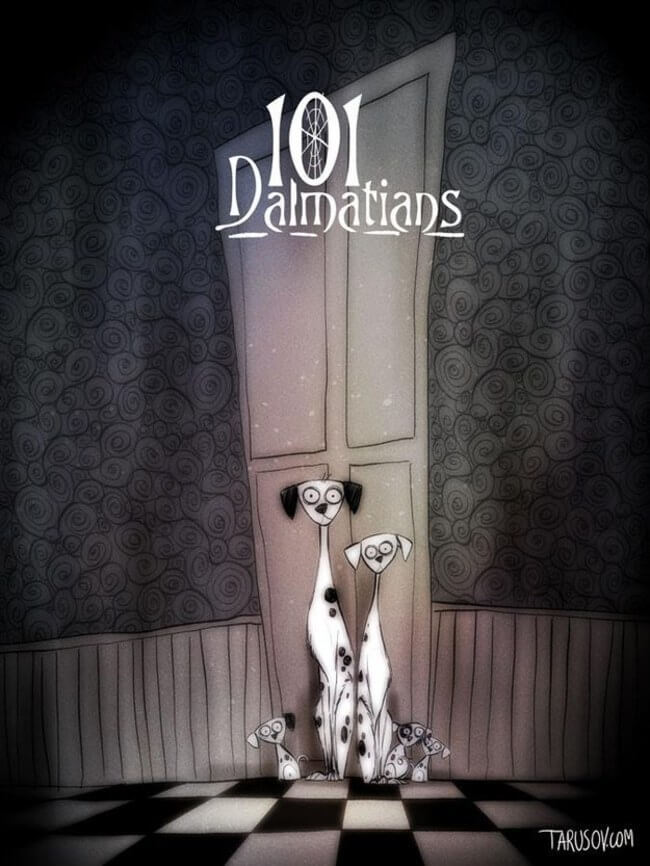 Tarusov is a huge Disney fan and he loves incorporating Disney characters into his art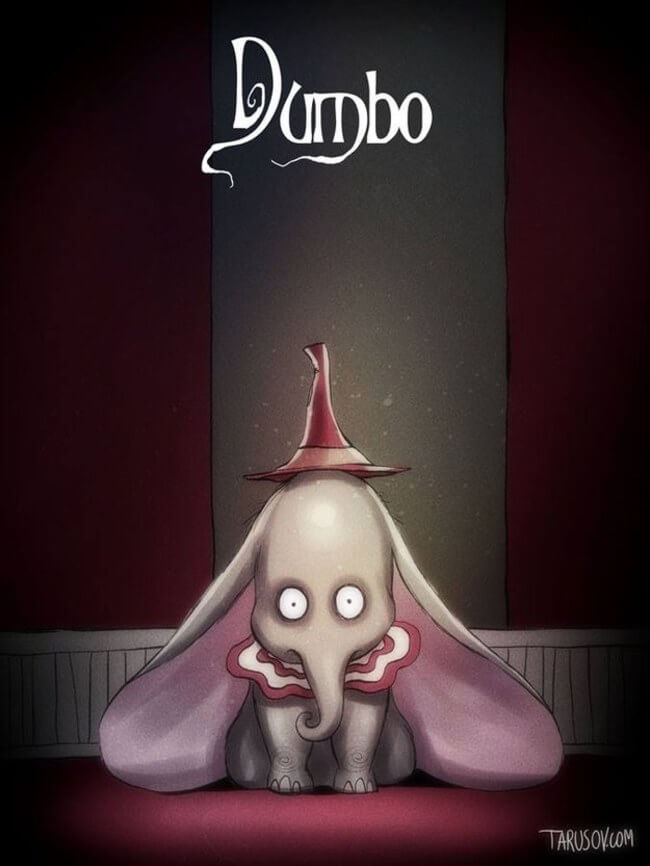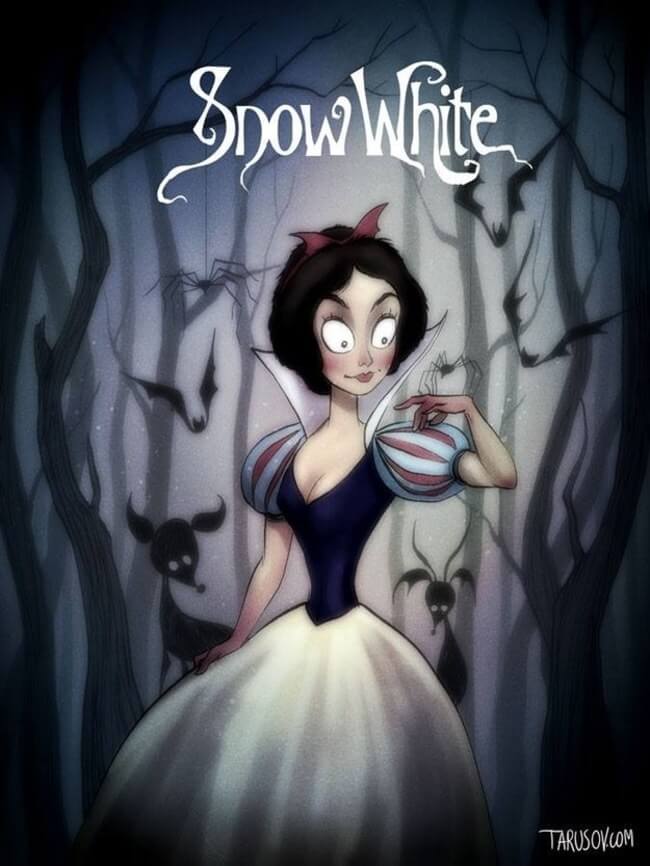 See more of Tarusov's art here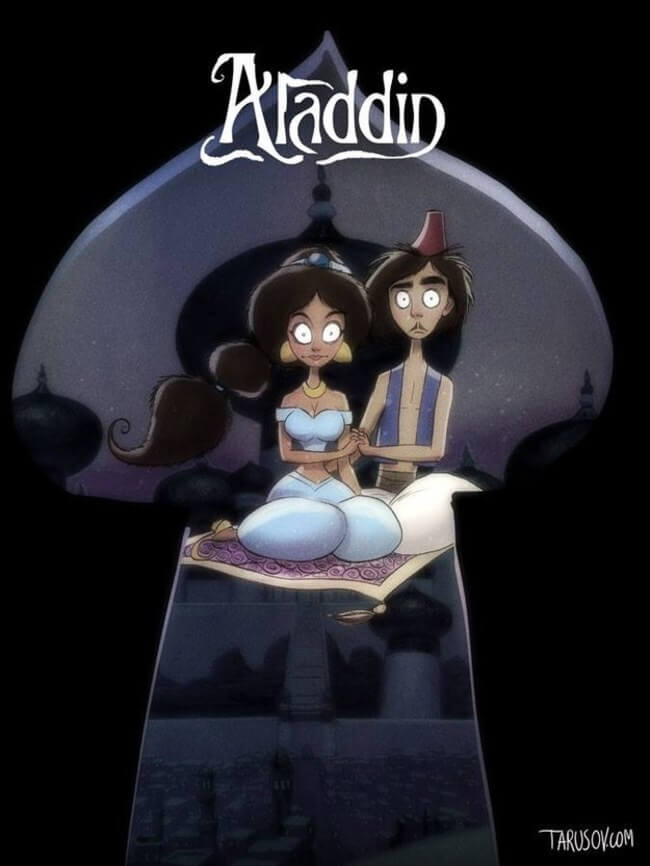 Source: Buzzfeed