Save your baby's life! Read the entire thing. Some household items around the house can be very dangerous to babies and little kids. So make sure you follow this list and many others like it to find out what can potentially hurt your little ones.
If you feel we missed anything ( and we are sure we did ) please let us know and we will add it to the list below.
1. Earring Backs
They may look fab on your ears, but they can be very dangerous to little babies if they get their hands on them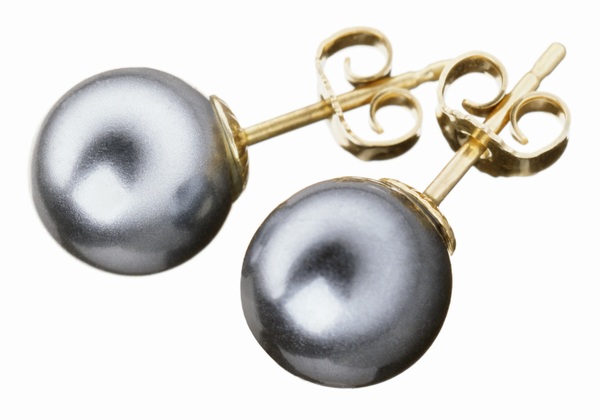 2. Humidifier
Mist humidifiers are great for children bedrooms, but make sure the warm burn-risk humidifier that keeps your sinuses happy is beyond your baby's reach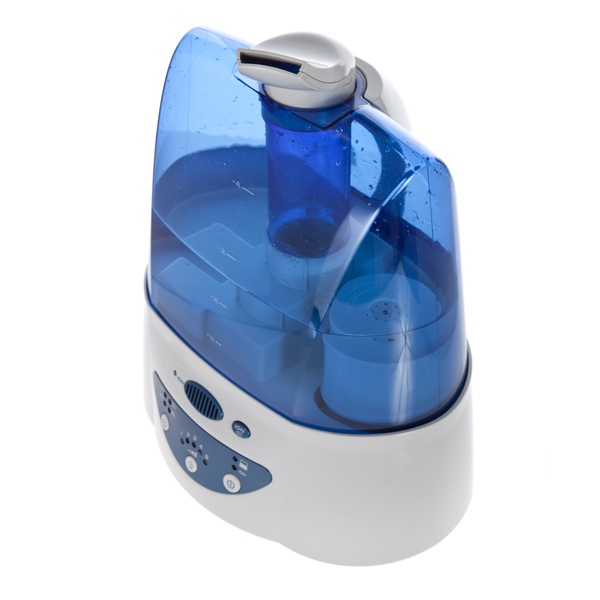 3. Cosmetics
Your curious kids will definitely be interested in your lipstick, nail polish and eye shadow, just keep in mind they are all toxic and not meant for children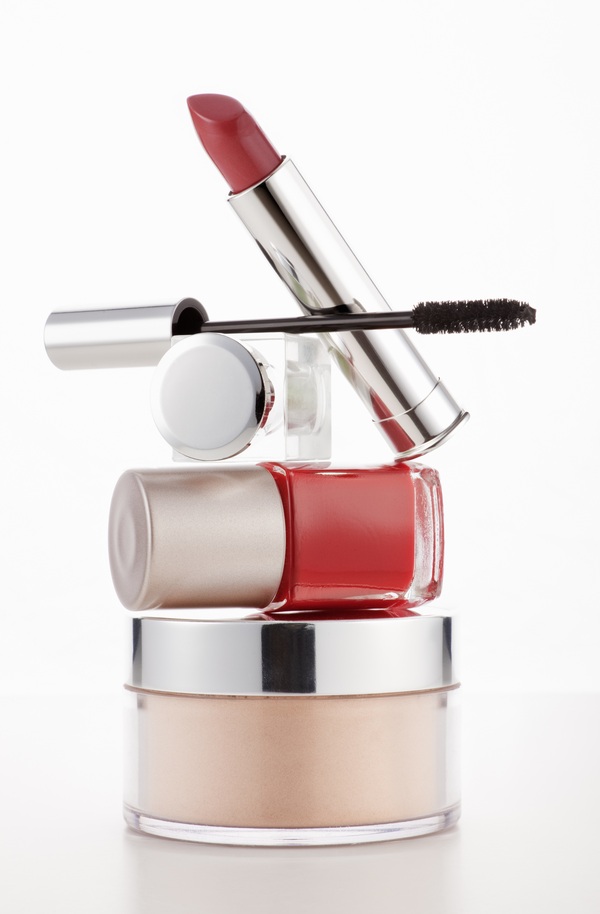 4. Balloons
Yes you heard us right, you may think these things are the safest product in the world for kids but you better think again, deflated balloons are a real choking danger for little kids, in fact 43% of all deaths from children's products are from latex balloons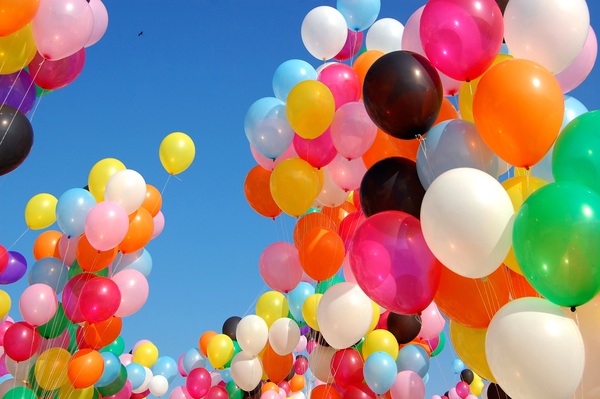 5. Art supplies
In 2009, 35,000 calls were made to the poison control center by parents who feared the effects of art supplies exposure to their kids, while it is important to help foster our kids with the help of art we should remember to always do it with the proper supervision and buy non-toxic materials. Also its a good idea to make sure your kid doesn't lick the cherry scented marker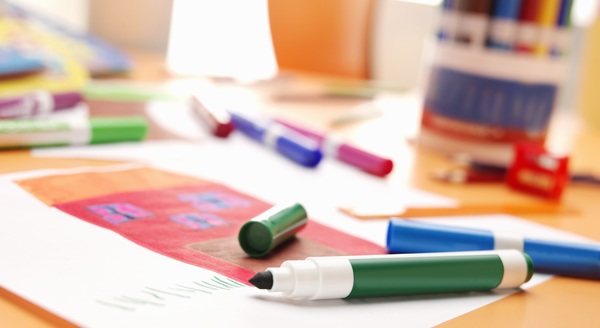 6. Plants
Plants are beautiful but dangerous, just don't buy any of these plants on this list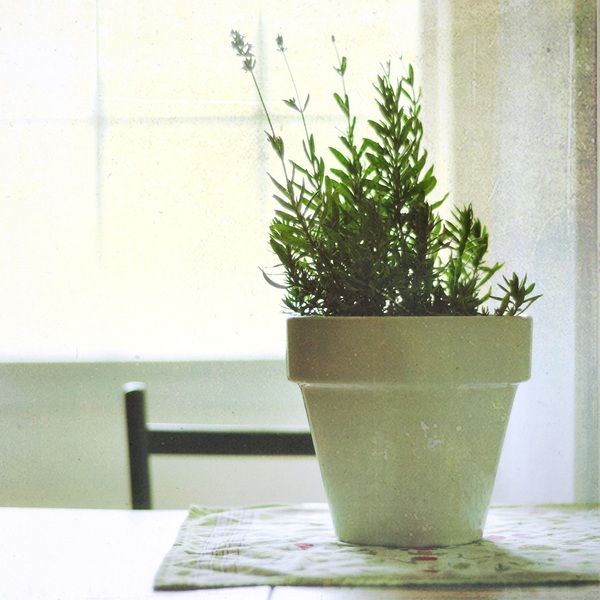 7. Plastic bags
You probably never thought about this one, but these simple plastic bags are really dangerous, little kids of all ages like to put stuff on their head, it's a fact, they just don't know any better, now imagine your little kid playing with a big plastic bag? Not pleasant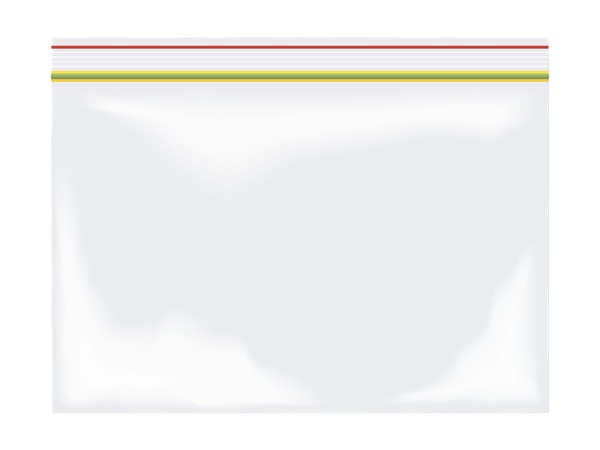 8. Candles
Keeping your kids away from fire is basic, but watch out from those new trendy " flameless " was holders, the wax can be tipped pretty easily and burn someone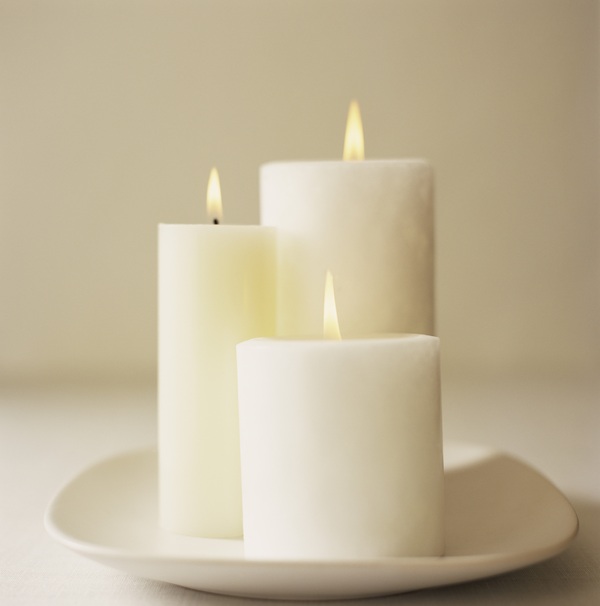 9. Cotton Swabs
These little things are a choking disaster waiting to happen, and you already know about the reasons for not putting ear swabs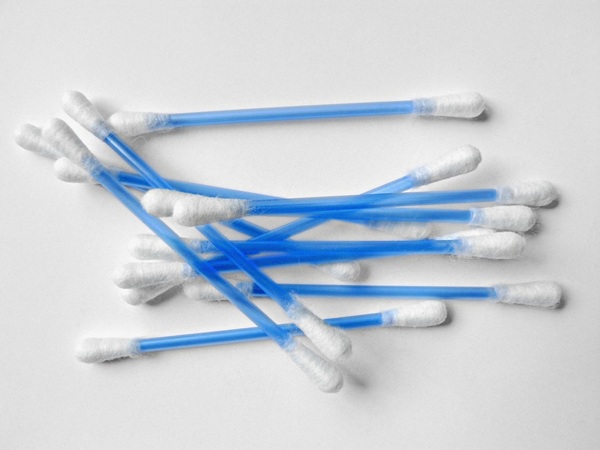 10. Water bottle caps
After you make sure all your kids are drinking enough water, make sure to close the cap nice and tight, or else your baby will find them and you exactly where he's going to put them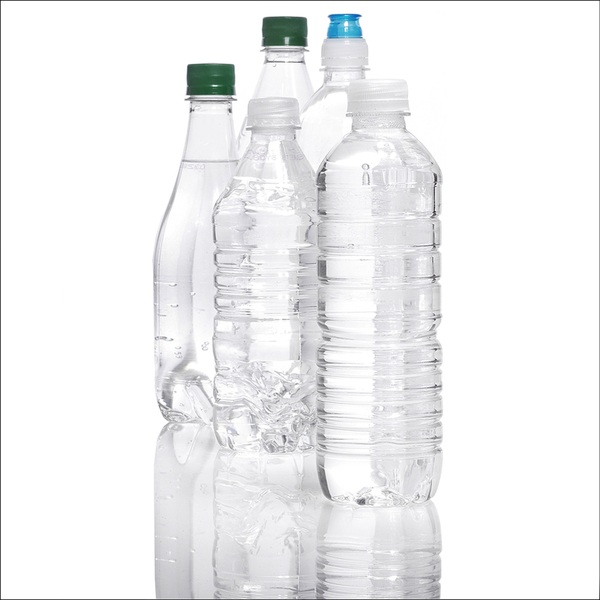 11. Dog food
Do we really need to explain? Dog food smells yummy to little babies and it is a choking hazard, keep it away from your kid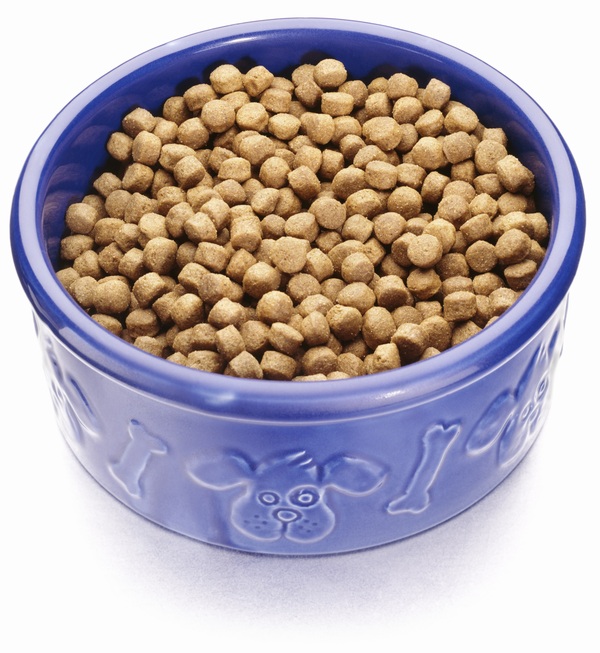 12. Juice box straw wrapper
We love taking these drinks on the go and lets face it, the kids love them too, but the straw wrapper is a sure choking disaster waiting to happen, open it and throw it away right away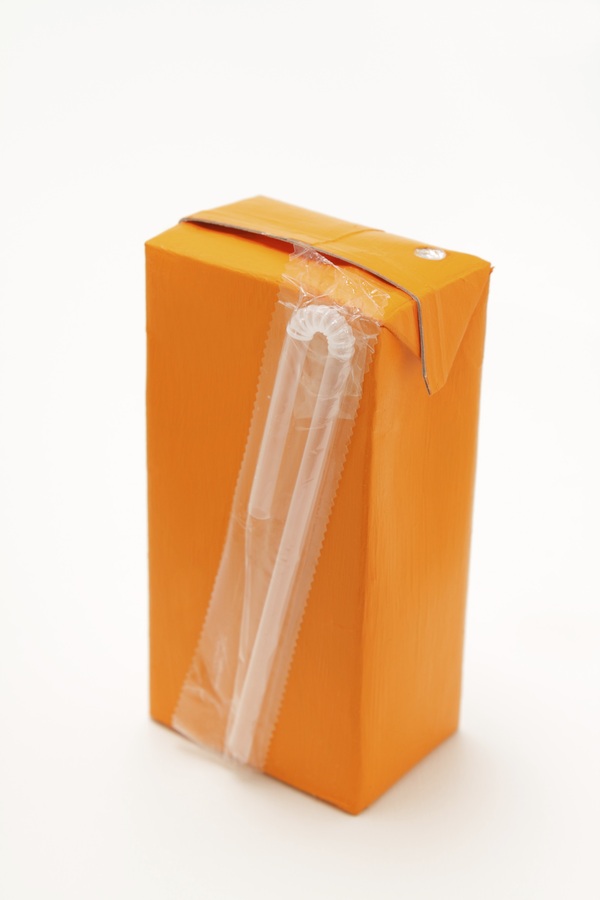 13. Toy boxes
According to the CPSC, 34 children have died due to toy chest accidents since 1996, make sure your child toy's box is led free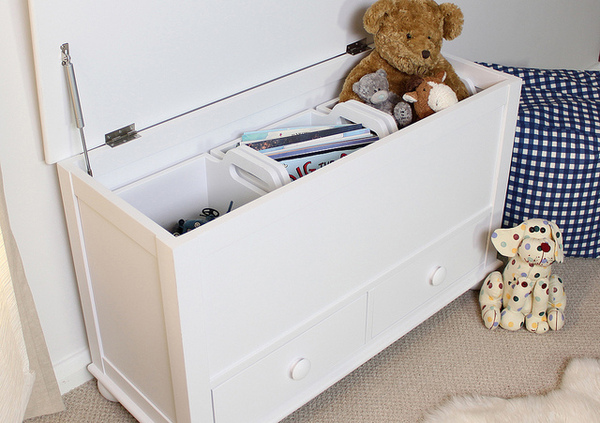 14. Earbuds covers
Babies love these little earbuds. They may feel comfortable in your ear, but they feel even better in your babies mouth, so keep them out of their reach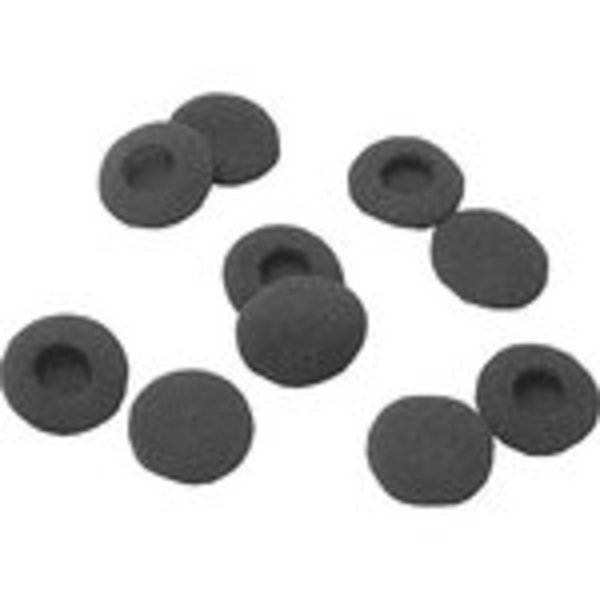 15. Hair ties
Every mom knows that the power pony is a moms best friend, and you probably have these little things laying around the house right? That's great, now go pick them all up and put them out of the reach of your kids, unless you want them to choke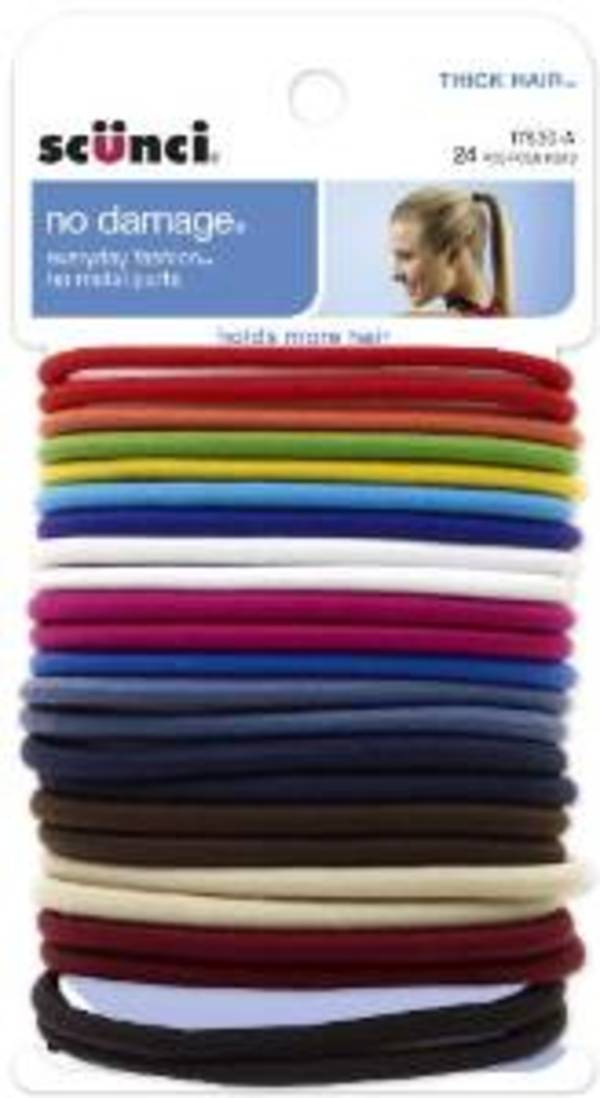 16. Magnets
When these little toy magnets get swallowed they are still attracting to each other inside the digestive system, this will cause holes to tears in the stomach and /or intestines, what you see in the picture is a banned product but  you can still find them in other toy parts so be careful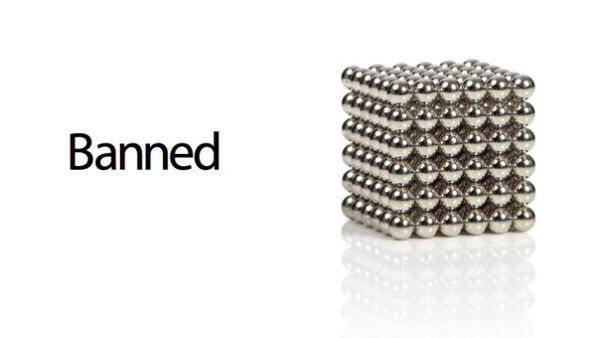 17. Metal jewelry for kids
Many of the cool jewelry you buy for your kids have high amounts of led in them which is poison when ingested and can lead to learning and behavioural problems, look for the " led free " products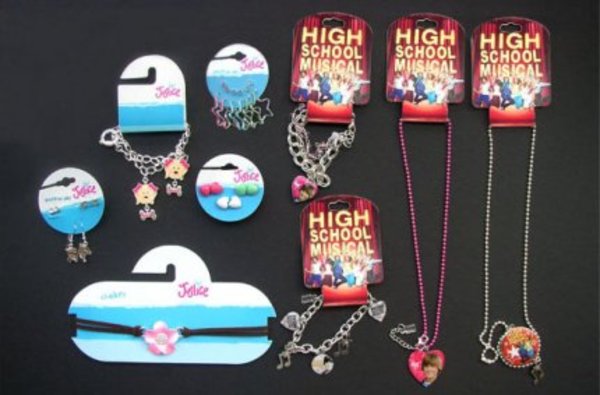 18. Pen caps
If haven't said it enough, we will say it again, caps, caps and caps. Pen caps are perfect for little kids to swallow them. Make sure you keep them out!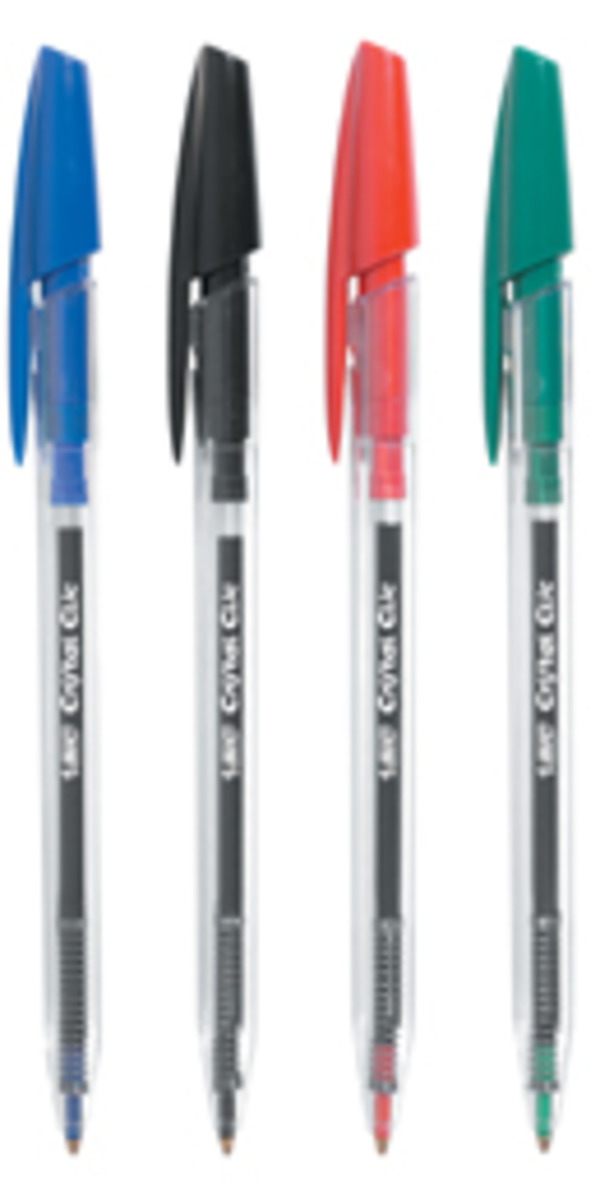 19. Sleep positioners
Both the FDA and CPSC strongly discourage their use because they can cause the baby face to get caught in the wedges

20. Laundry detergent pods
In the last two years, these candy looking products caused over 700 hospital visits and 17,000 poison control calls, keep them out of my baby!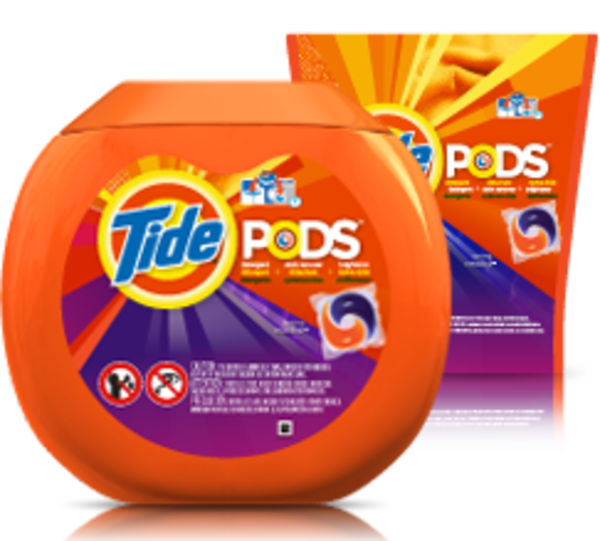 21. Toothbrush covers
Why do you even need this product? Save your baby, throw it out.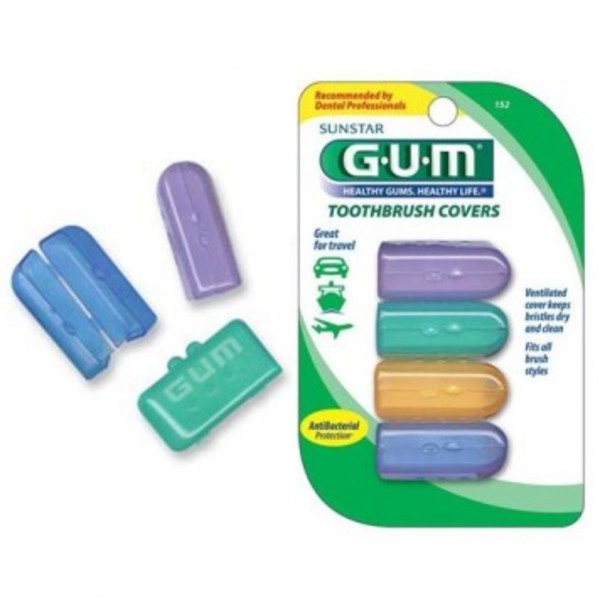 Source: momtastic