When journalist Nader Al-Sarras was in Berlin riding the metro, he suddenly noticed a bag with a text in arabic that reads " This text has no other purpose than to terrify those who are afraid of the Arabic language ". The bad was designed by Rock Paper Scissors and we think it's pretty clever. Nadar shared the creative bag on his facebook page and it soon took flight gaining over 35,000 likes and 15,000 shares.
https://twitter.com/zarahsultana/status/765664301961121792
A company based in Israel designed these clever bags that aims to show our fear of the Arabic language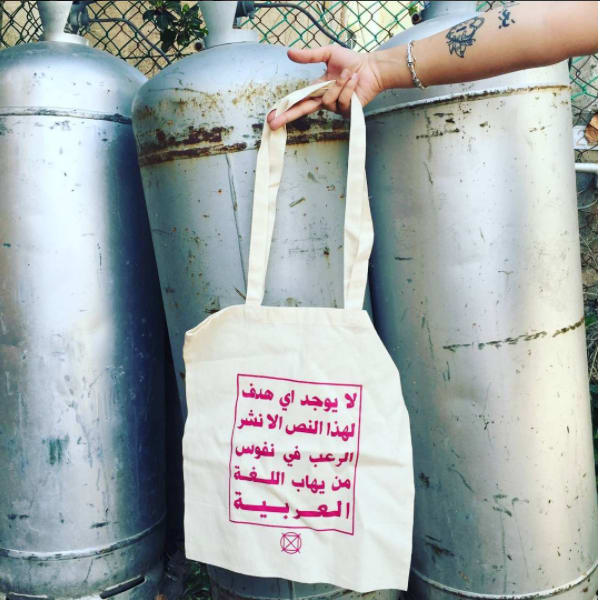 The bags are made by a company called Rock Paper Scissors Mafia and is based in Haifa. They produce these tote bags with the clever Arabic text " This text has no other purpose than to spread terror in the hearts of those who are afraid of the Arabic language "
Nader Al-Sarras noticed one of these bags while riding his local metro in Berlin, and took a picture

Nader posted that picture online and it soon became super viral spreading fast on Facebook and Twitter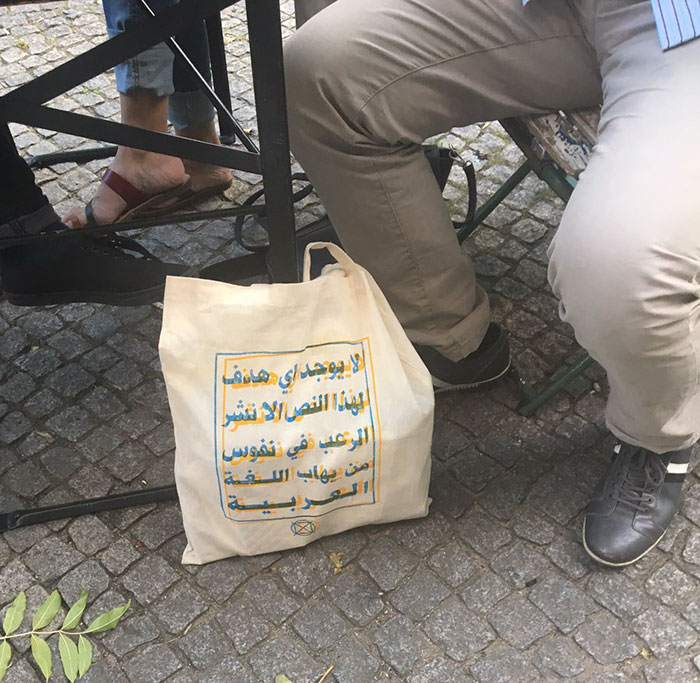 Nader told Buzzfeed that he never expected the reaction his post got and that most comments were positive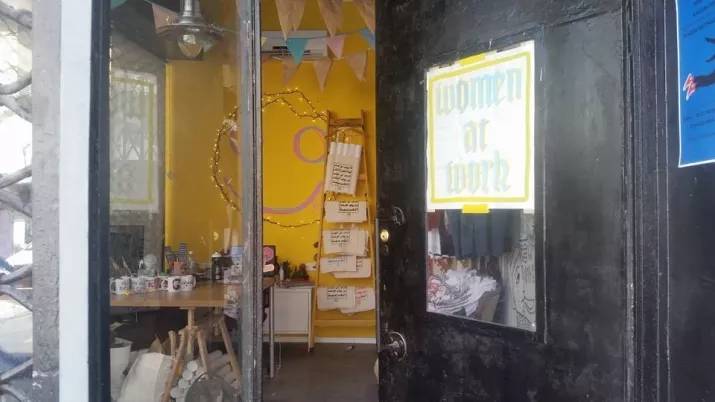 The tote bag is handmade using materials like silk screen prints and comes in many different colors. It is very popular locally but they never expect the attention it got abroad.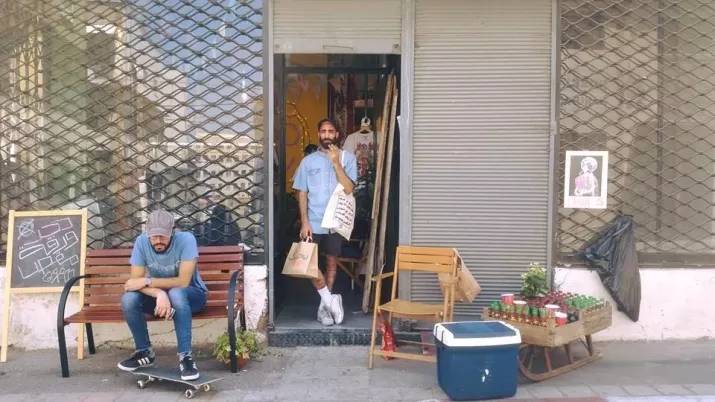 Could be that all the tension in Europe in recent years that caused this reaction by people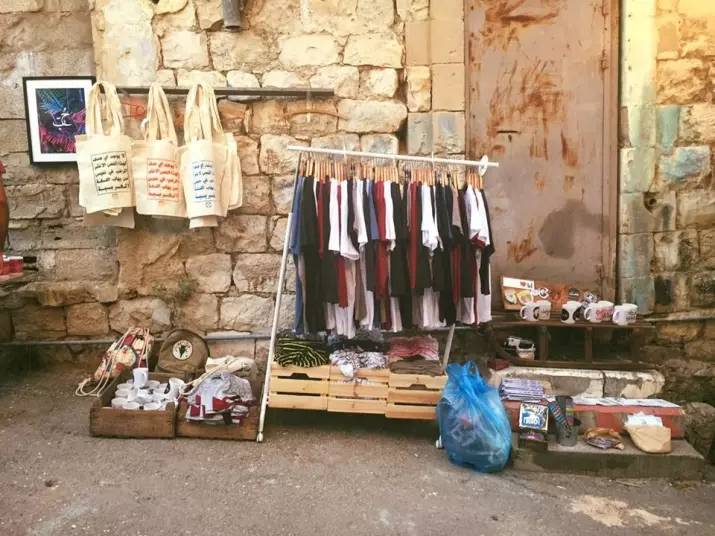 A spokesman of the design company said that " as Islamophobia becomes a big deal, many people connects the dots two quickly as the Arabic language is part of our culture "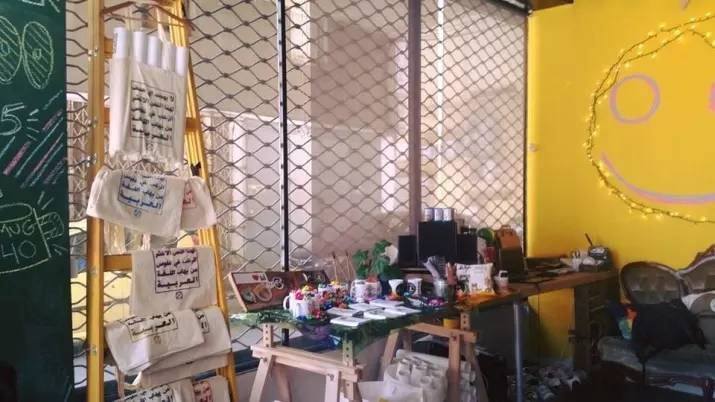 Be honest, what is the first thought that came to your mind when you saw this Arabic text. Share this with friends and see what they say.