If you visited Bermondsey Square Hotel this week you might have noticed a change in the wind as the exclusive hotel has suddenly banned alcohol and pork . the reason ? a Middle Eastern business man who purchased the hotel wants to run it " in accordance with sharia law ".
The strict new laws was imposed without any warning this week forcing the waiters to tell a very unhappy guests about the menu change . the hotel grill and bar was previously run by Masterchef judge Gregg Wallace.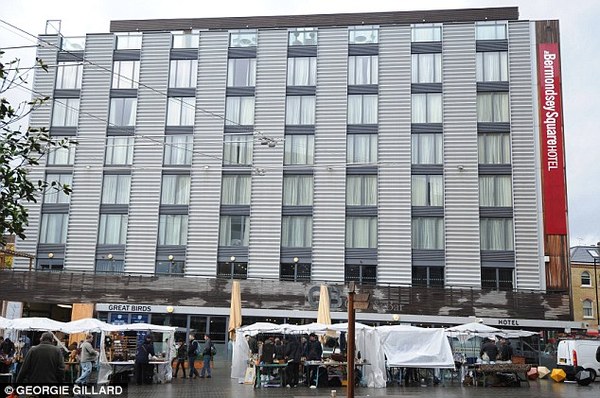 A lot of the dishes on the menu ware denied by the new owner , even if they only had a trace of alcohol , some of them are : beer-battered fish , a pudding with "drunken cherries " and rum ice cream . at the bar guests would serve non alcoholic beer and elderflower cordial . the hotel staff who was forced to improvised tried replacing the dishes with chicken a beef . the hotel which runs at prices of £220 per night has suffered a deep decline in business since this strict rules with many reservations cancelled 
Masterchef judge Wallace who used to run the grill and bar of the hotel up until last year said about the news " It doesn't bother me what the new owner wants to do . Its his religious point of view not to serve alcohol and pork and i respect that . I stay at the hotel and if i want to drink i go elsewhere"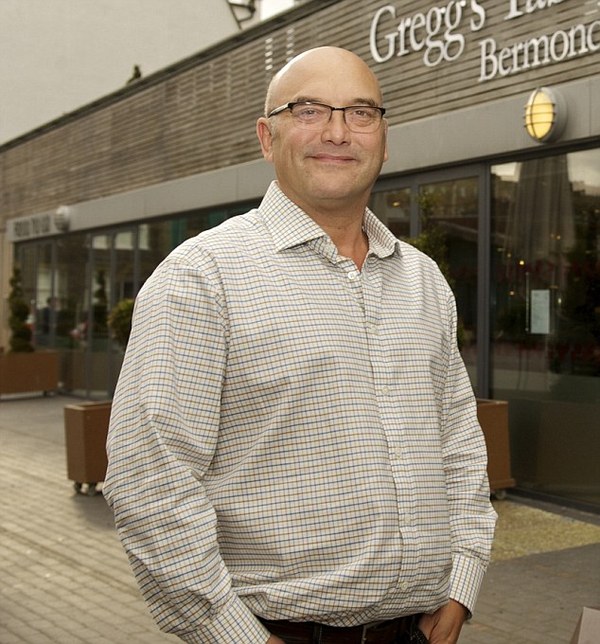 The change was so fast even the hotel website is still showing the old menu and inviting people to come and party with cocktails , customers who called to order rooms was warned that they could not order beer or pork and if they want they could buy alcohol from outside and drink it in their rooms .
So if you're planning on staying at this hotel anytime soon or just grabbing a bite to eat . take a look at the picture below to see whats been taken down of the menu 

Now all that is left to do is wait and see what would come up from this hotel , will it plummet to bankruptcy or will it flourish under the new owner ? time will tell 
Source: Dailymail