Remember Star Wars? Where traffic jams were no longer a problem. Well, apparently, we're heading in that direction now. Airbus has been working on a taxi concept that will make its first flight this year. This taxi will be flying above the streets. The first tests with the aircraft won't include men, but if things go right, in 2023 we will have flying taxis flying around our cities, with men as pilots. Later, we will probably transition to fully autonomous trips.
In August 2016, Airbus announced their plans for making autonomous flying taxis, named CityAirbus. They will have 4 rotors and their design will resemble that of a drone in order to assure a vertical take-off and landing. They are electric-powered and will be able to carry 4 passengers around the city. The idea is to avoid traffic jams, save time,be Earth-friendly and also be as cheap as a regular cab ride
Uber also has such a plan in place. They had a three-day summit to discuss their flying taxi plans. They want to have a prototype by 2020. In Dubai, they already had tests with a two-seated 18-rotor flying taxi. This one was the creation of Volocopter, a German company.
It seems the future belongs to those who like flying. Our world might very well look like the cities from Star Wars and maybe we'll have some Anakin Skywalkers flying around, having fun and saving the planet one way or another. Anyways, the future holds a lot of secrets as in how technology will change our lives. The one secret we know is that it will change our lives forever. We shall see if only for the better. We hope so.
So far, I'm writing this in from an airport, heading to get a taxi that will get me to the city. I can't wait for that horrible traffic. Hurray!
The Airbus would look something like this, so it can take off and land vertically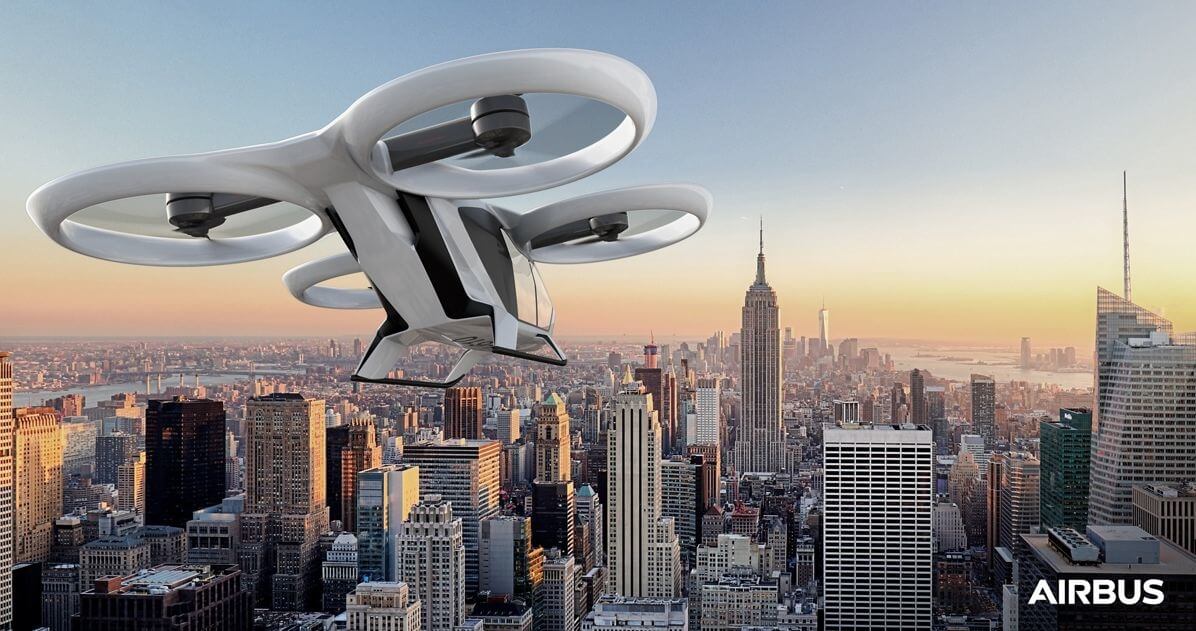 The design of the CityAirbus – planned to be used in real life as early as 2023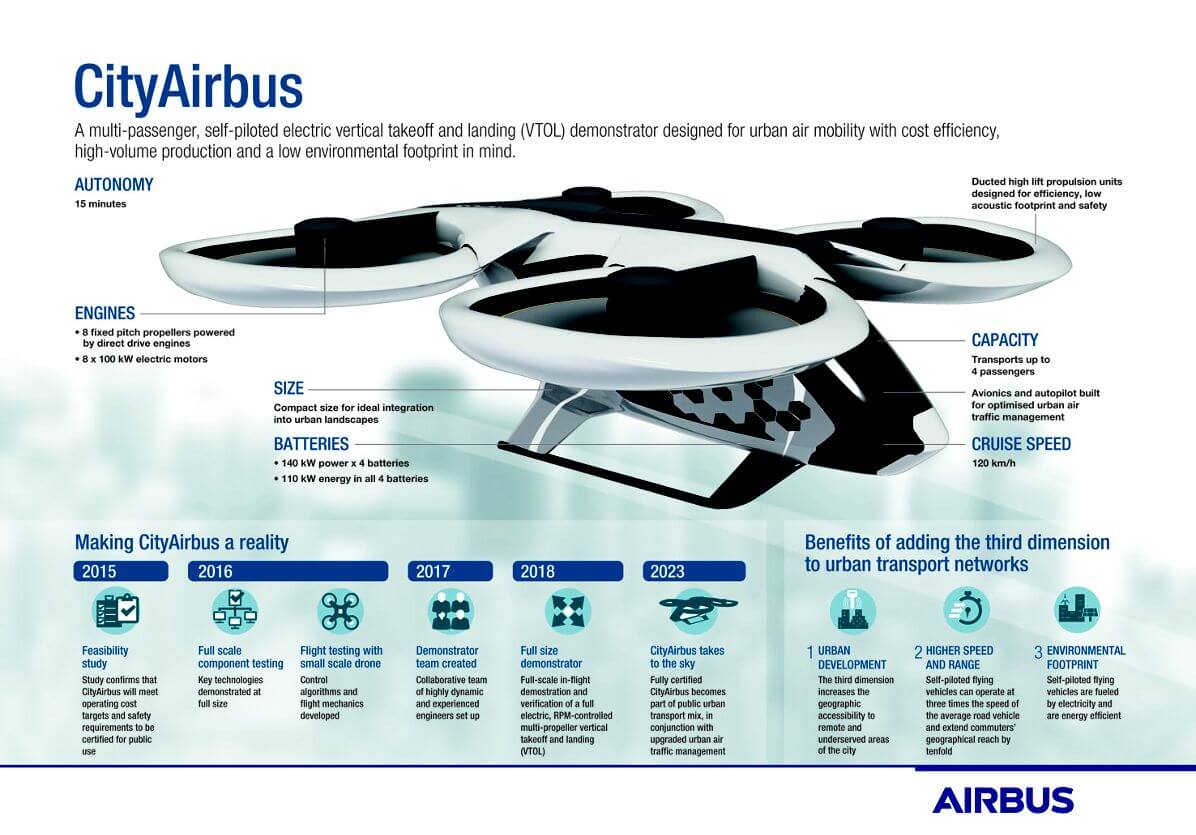 This is how our cities may look like in just a few short years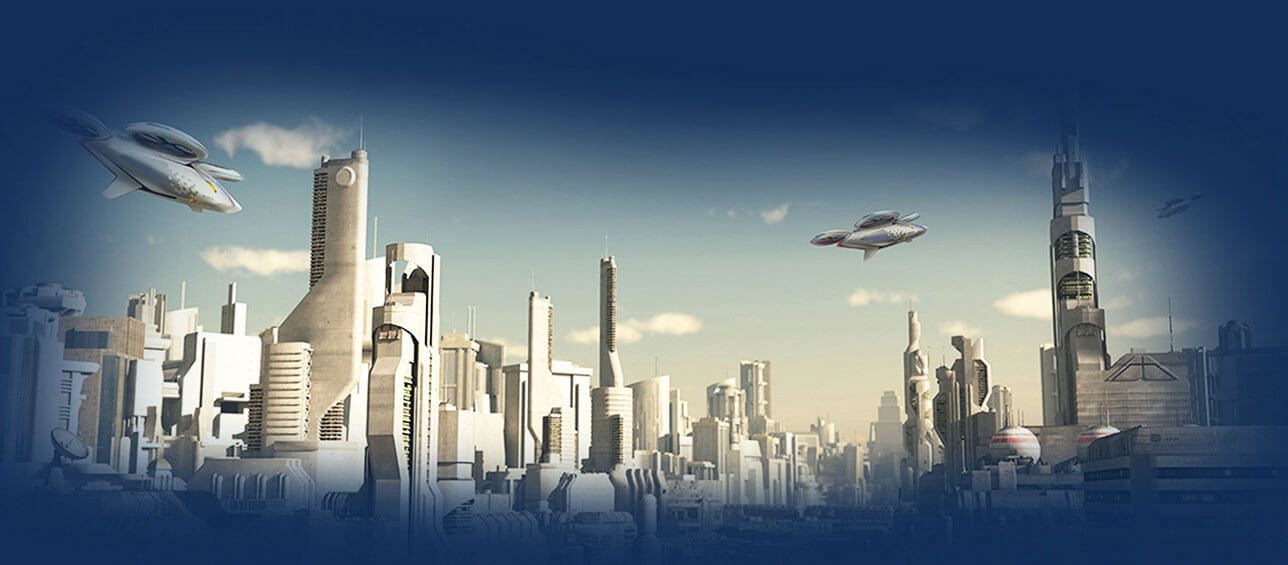 Goodbye to traffic jams? This will be a dream come true