This may not come as a surprise to you, but Adele recently broke the record of Psy of reaching 1 Billion views on YouTube.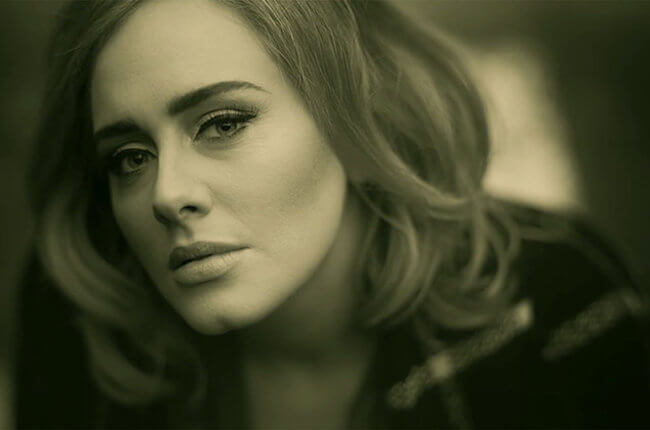 The site announced last week that her music video " Hello " had it's 1 billionth view in just 87 days, the Psy video did the same in 158 days  with " Gangnam Style ".
" If anyone deserves it, it's Adele and that song " says Susanne Daniels, the head of original programming at YouTube.
There are other videos that joined the billion views club which include : Maroon 5's " Sugar " Major Lazer's " Lean On ", Onerepublic's " Counting Stars ", LMFAO's " Party Rock " and Sia's " Chandelier "
Congrats Adele and we agree with Susanne and think if any song is worth to break this record it's this one:
Source: Billbored.com
Share this: