If you're a person who is diagnosed with a terminal disease, and the doctors advised you to undergo a medical treatment, what would you basically do? Of course, you will go for a treatment, even if there is no guarantee that you will get better after the procedure. That's the norm and probably the smartest decision you should make. But this woman right here who is already 90-years old made a total different and extreme decision.
When the doctors diagnosed Norma Michigan with Uterine cancer in July 2015, after her husband's death, she was informed and ordered by the doctors to undergo chemotherapy, but she refused to accept the option given to her and instead did something she longed to do in her lifetime.
Along with her son and daughter-in-law, the three of them went on a road trip and travelled all over the United States  and have stopped over at many beautiful places and famous landmarks as they could for relaxation and fun. This woman is dead serious when she uttered, "I'm hitting the road."  and sure enough this road trip looked like it was never going to stop, until they feel like it!
Her true story is such a remarkable one and an inspiration to anyone who also battles cancer. Visit her facebook page to follow her story and their next stop over.
More info: Facebook
Doctors told her she must have chemotherapy, but she had other ideas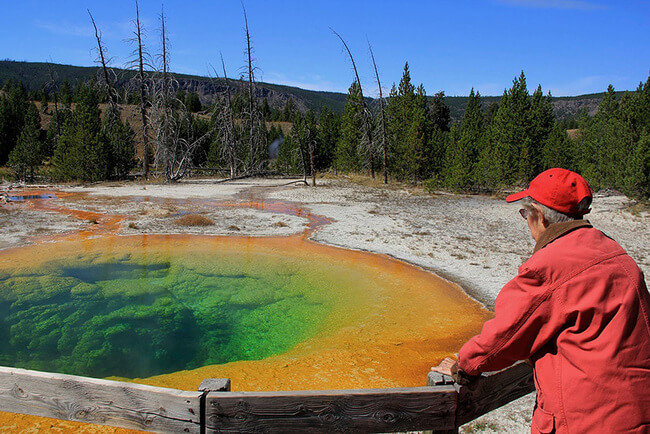 " I'm 90-years-old, I'm hitting the road "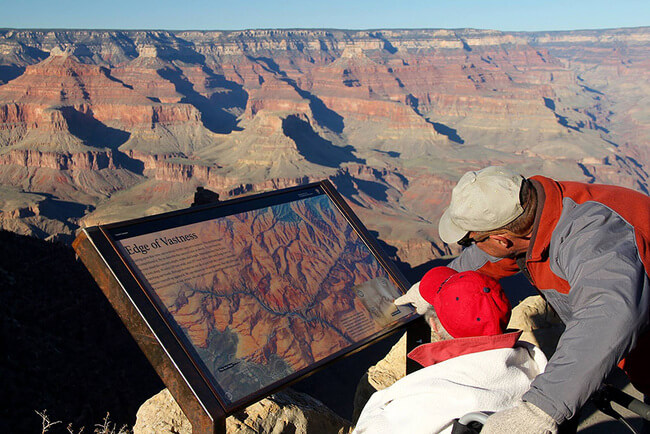 Together with her son Tim and daughter-in-law Ramie, they went on an epic road trip across the USA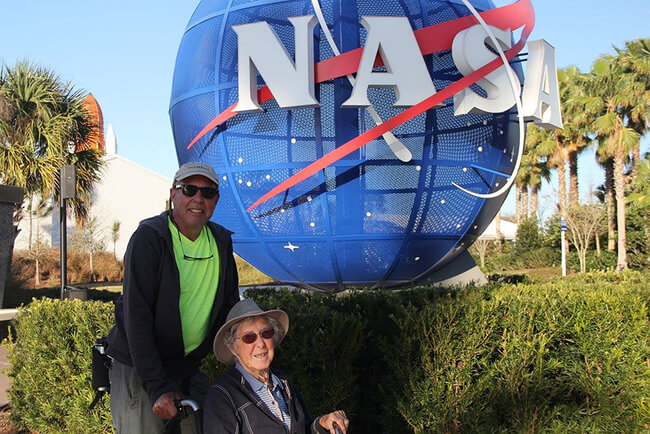 Because of her age, there were no guarantees she would survive the chemotherapy and surgery, so she decided to spend the time she had left with her family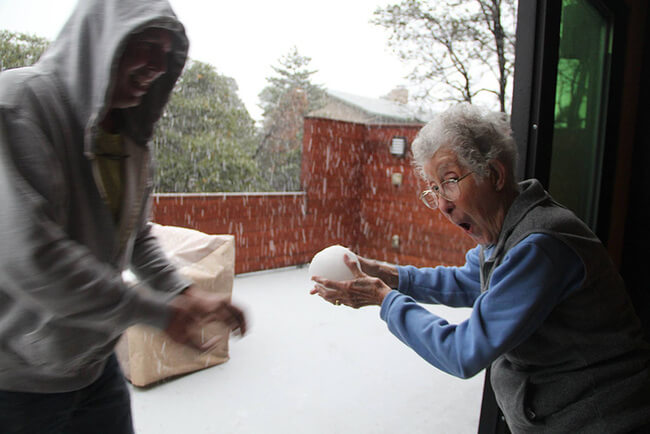 They travelled across several states and visited many cool places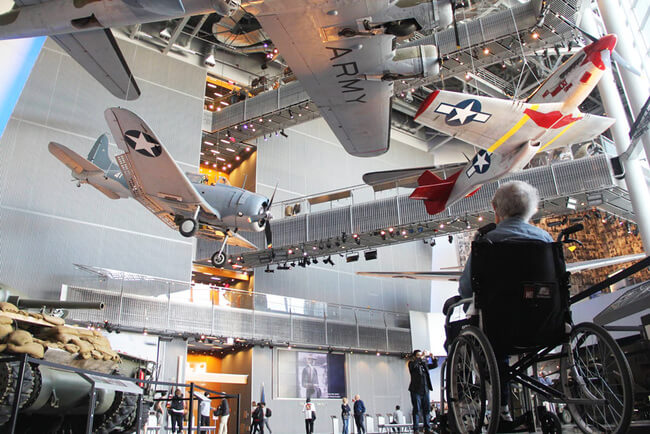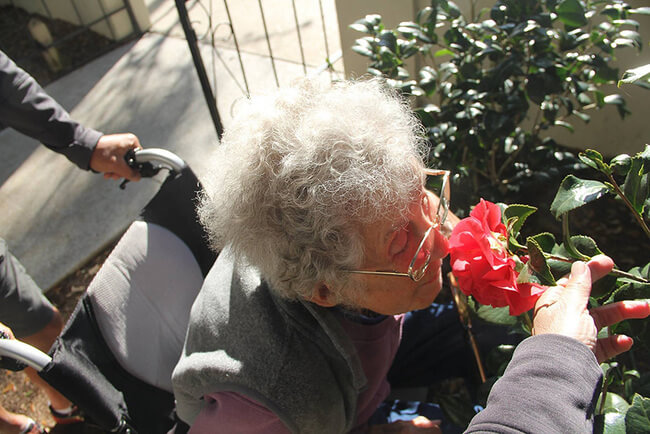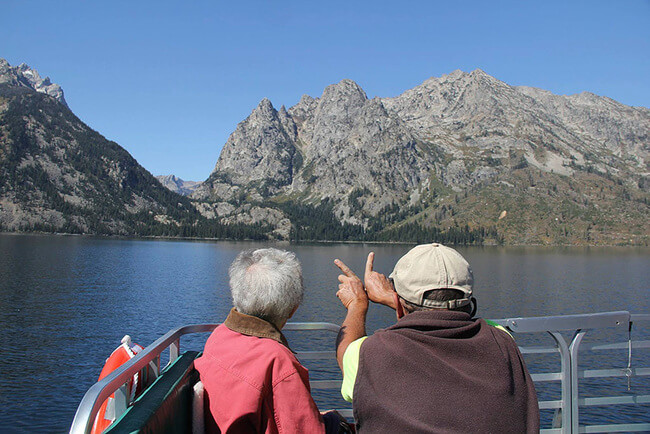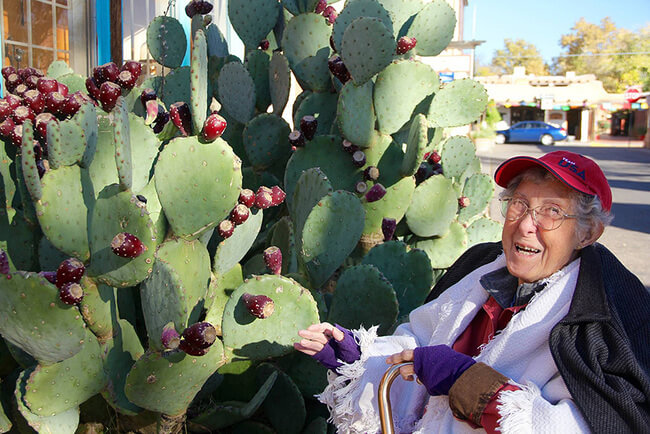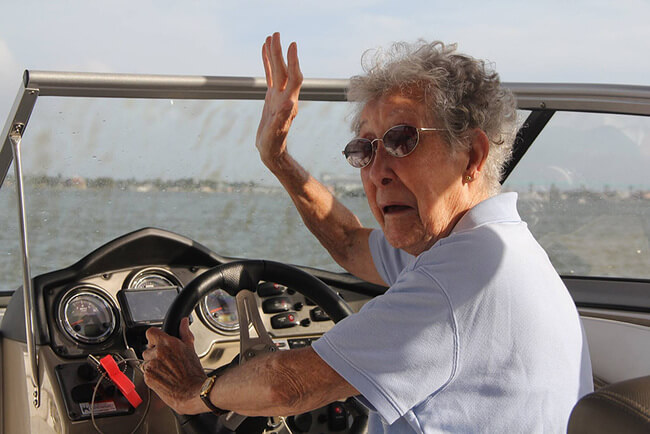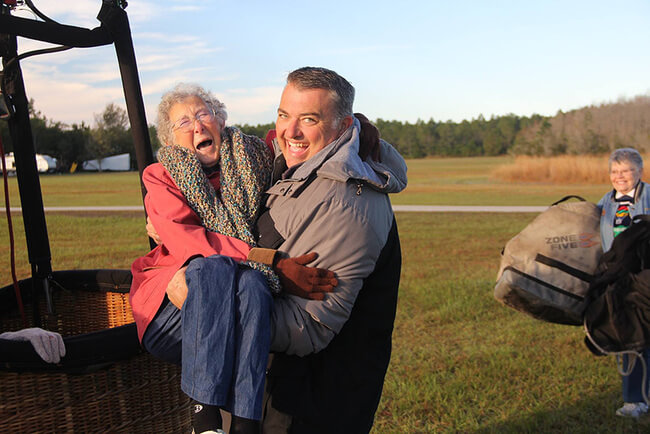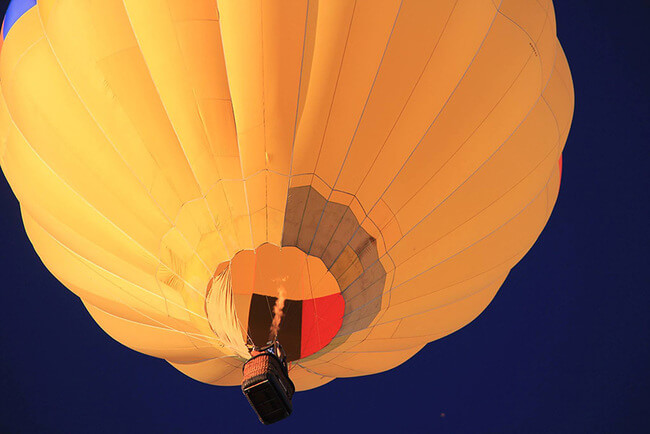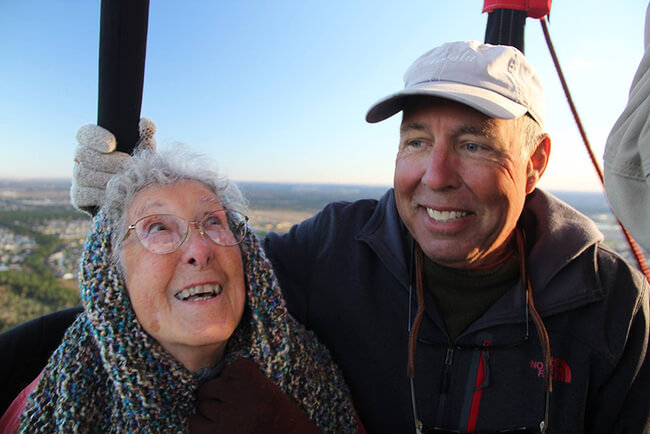 Norma was determined to make the most of life after her husband of 67 years passed away a year ago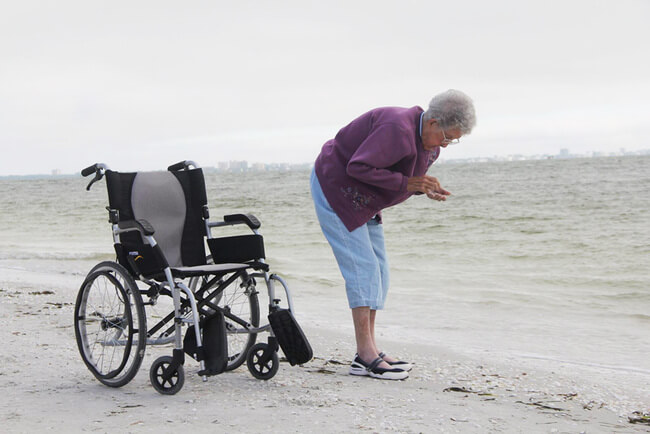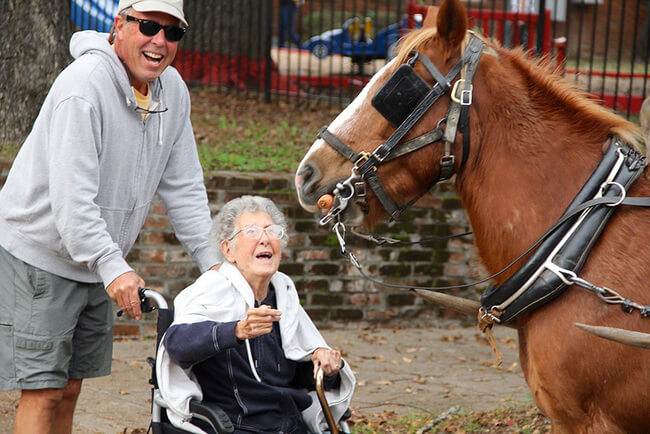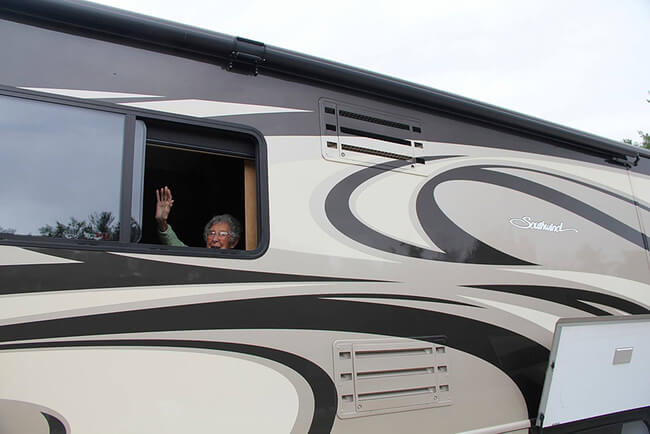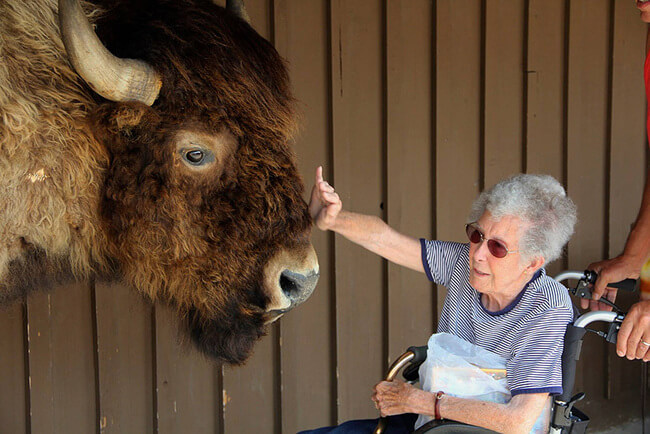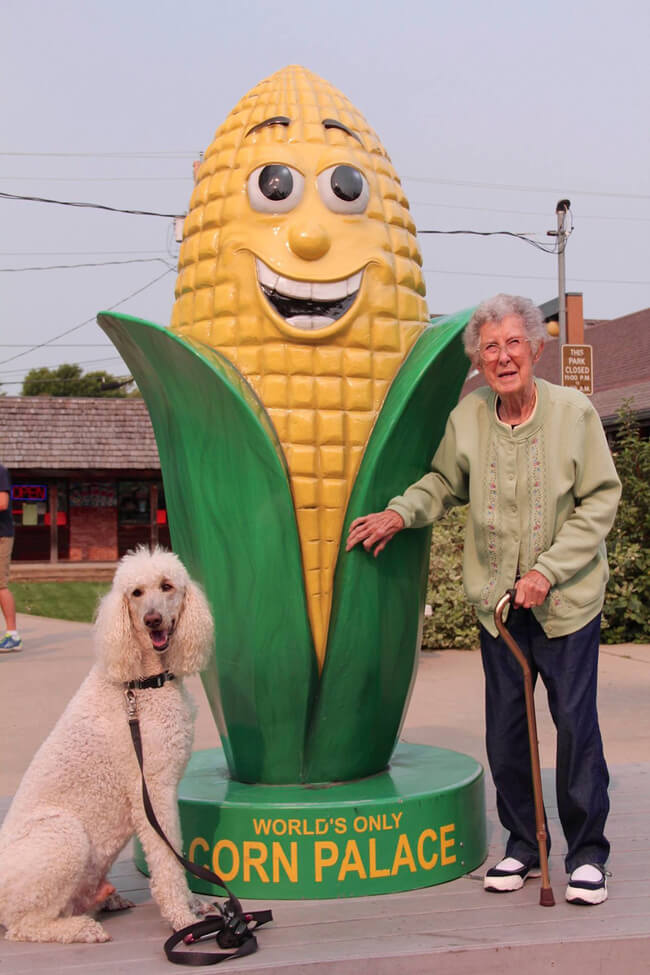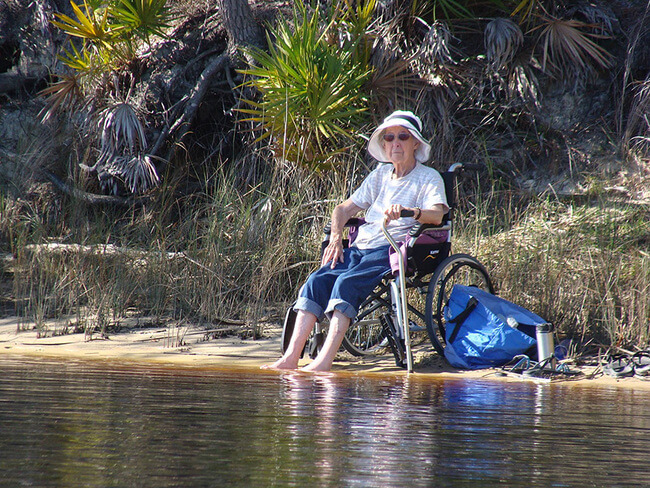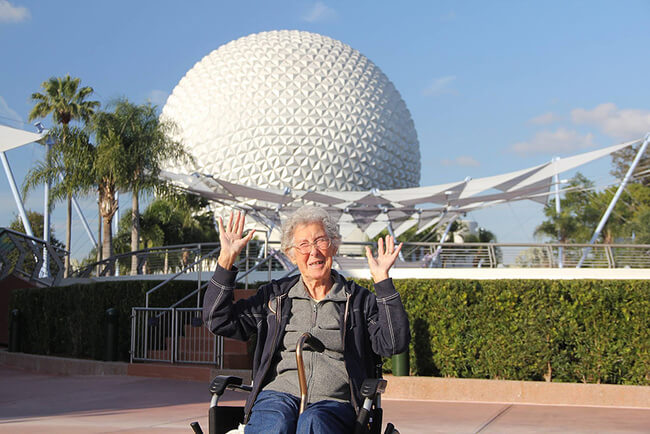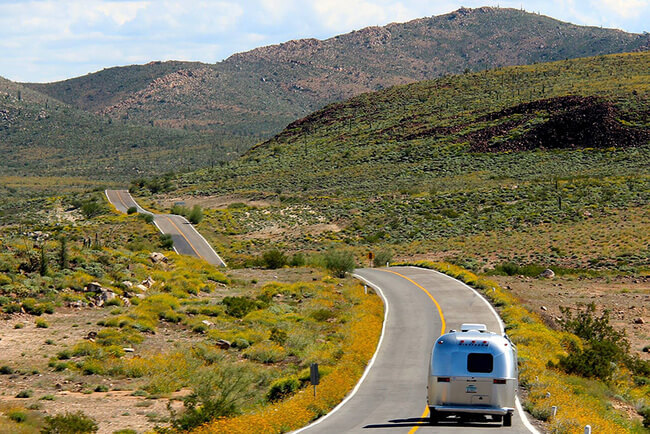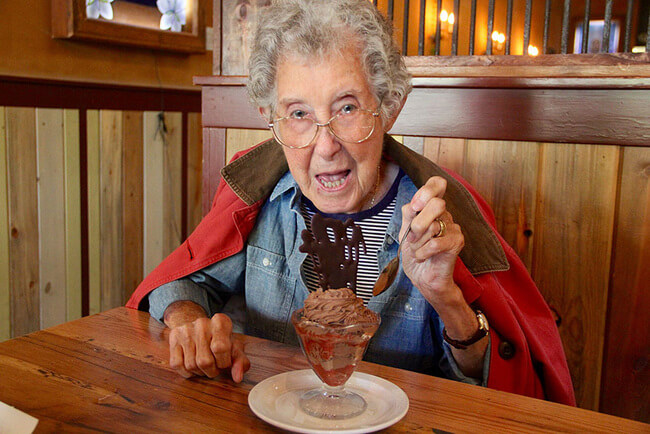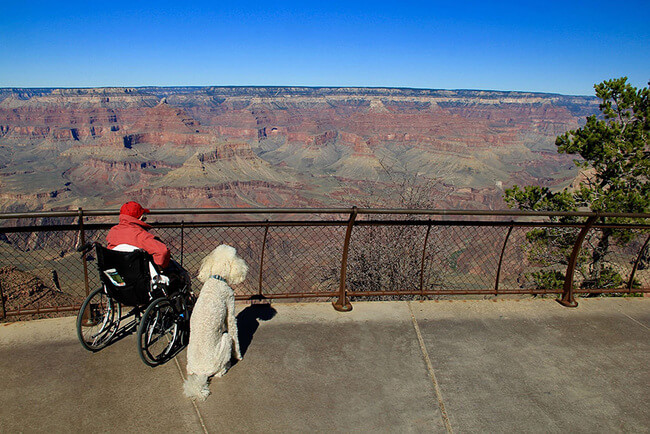 Source: Boredpanda