Instead of always going for blonde in the summer, pick a brunette look this summer! There are various colors you can pick from, rich mahogany, smokey grey highlights and many more!
We bring you 9 brunette hair styles for this summer, everyone will love them!
1. Inky Unicorn Ombré Hairstyle
Fun, great looking, not very harmful for your hair, you can rock this look whenever! The thing is Ombré is a very versatile hairstyle trend you can sport anywhere, from the mall to the runways and anytime, as well. We don't see Ombre getting old, ever. And, who knows why, blue is the favourite color to go.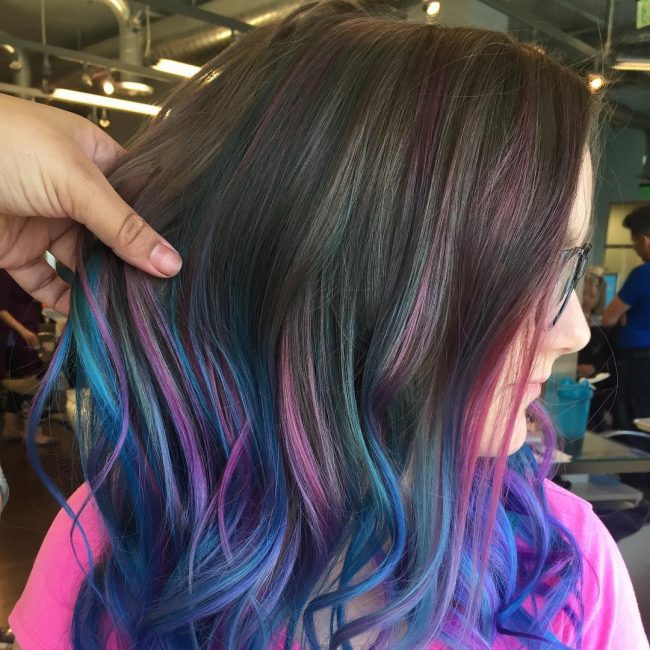 2. Caramel-Cool Streaks Hairstyle
Easy to maintain and very trendy this summer, this hairstyle will surely bring you a lot more attention. Moreover, your hair will have an elusive glow and volume about it that would definitely turn heads. If done right, caramel streaks will turn into an absolute hairstyle masterpiece and they go well with any complexion, hair type or color. Making it part of your look is quite easy, as well. So, why not go caramel-cool streaks this summer?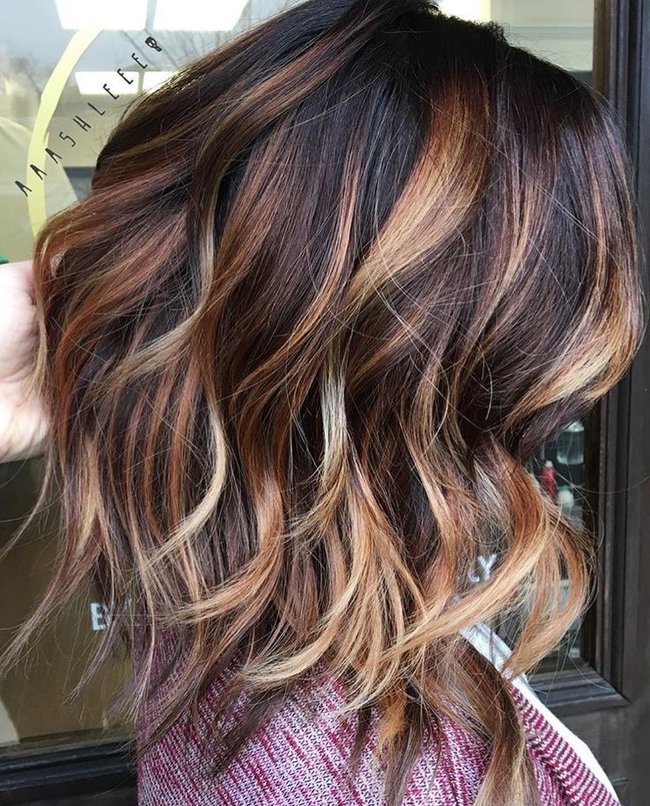 3. Cool Cacao Hairstyle
Just because it's summer doesn't mean you need to use light tones, dark chocolate tones are just great too! It can go well with both dark or bright-coloured outfits and no one will have to comment anything on your hair, other than that is gorgeous and suits you well. Moreover, it's pretty easy to maintain and you can always add a few "surprises" to it.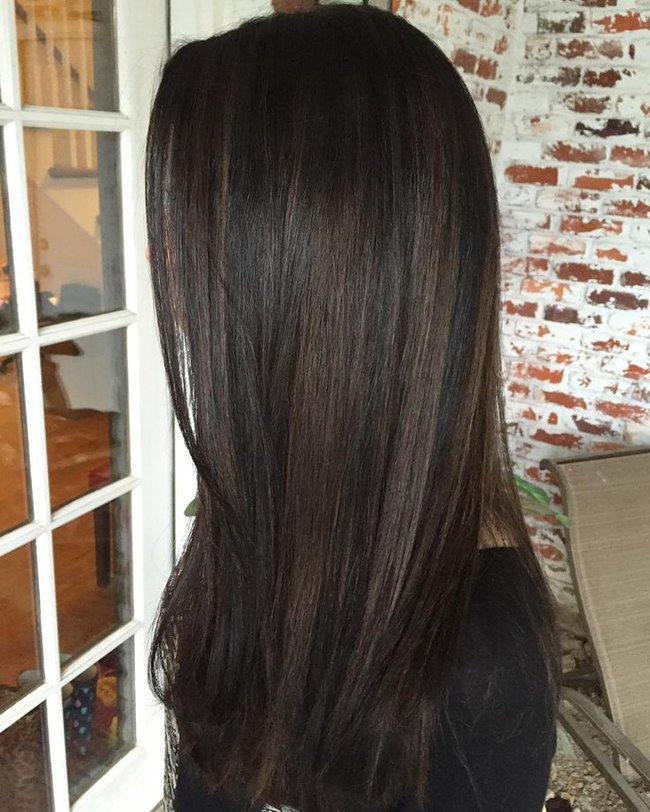 4. Smoky Highlights
Smoky Highlights are extremely trendy right now and you just cannot go wrong with this one. Smoky Highlights are a very subtle way of wearing your hair during the summer. Besides, it can be a good test to see if you want to go full blonde or silver blonde or just keep it simple with some really cool highlights. The decision is all yours! Just remember to feel good about it!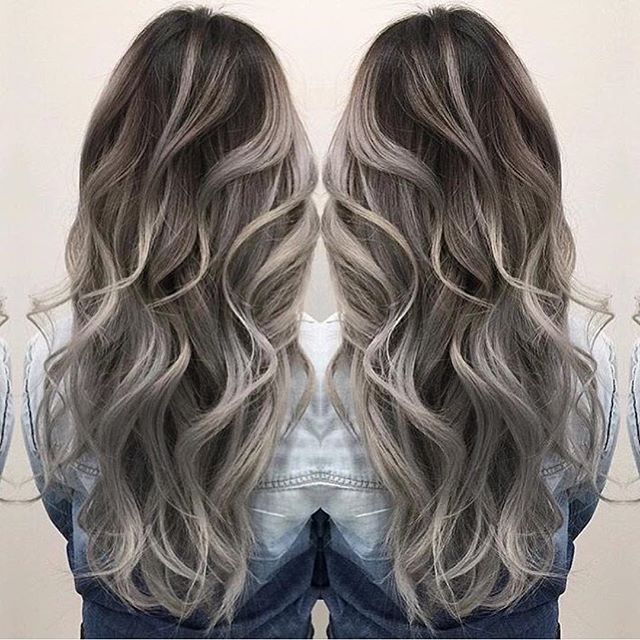 5. Ashy Balayage Highlights
These look great, outside, at night, in sun, really this hairstyle is one of the top choices for this summer. They are the right choice for a natural brown-haired girl who wants to do something simple, but effective about her look. You know, that sudden feeling and need of change we all girls might go through at times. Well, Ashy Balayage Highlights is one safe and wonderful way to go about your feeling and desire for a change of look.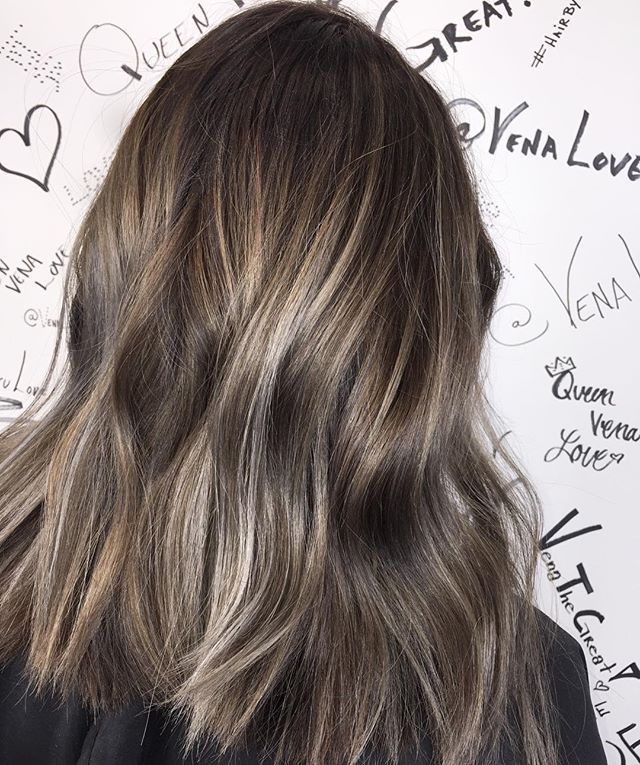 6. A Pop Of Cooper Hairstyle
Leave your roots in brown and give your highlights a new story to tell! This story is full of color, while keeping it simple and cool. A very sporty and easygoing style, the " a pop of cooper hairstyle" is right on point for when you want to go light brown, but not really…maybe go blonde, but not really. You know what I'm saying, right? Besides, it gives your hair a refreshing look.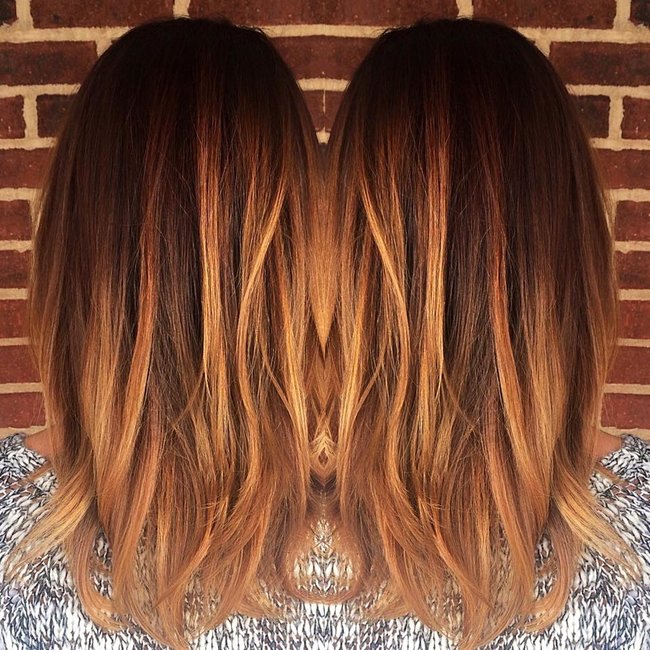 7. Hidden Rainbow Hairstyle
This hairstyle truly plays with your curiosity first time you see it, looks great! It's something you don't really see everyday and you will definitely stand out from the crowd whenever and wherever you sport it. This hairstyle speaks for itself. It's a hidden rainbow. Hence "hidden". Through a special dying technique, a rainbow is "pictured" beneath a curtain of hair of a more natural shade of say, brown. So, people will get only a glimpse of your rainbow color or a full view of it, depending on your mood and hairstyle. Isn't this incredible?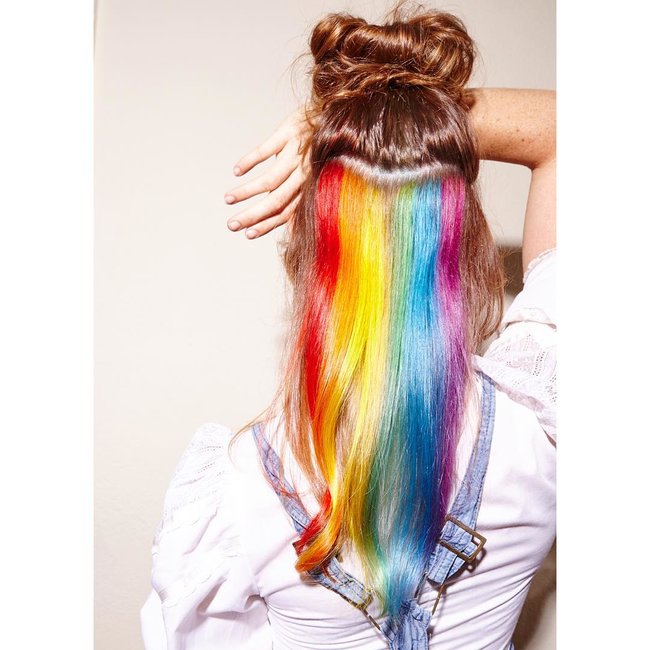 8. Rich, mahogany-tinted brown hairstyle
A great pick for those who dislike standing out. Easy to maintain and very good look. Also, if you're a more elegant woman who likes dressing up and putting a more serious face, then this hairstyle deserves all your attention this summer. It goes well with night gowns as well and you can always sport a majestic make-up for it.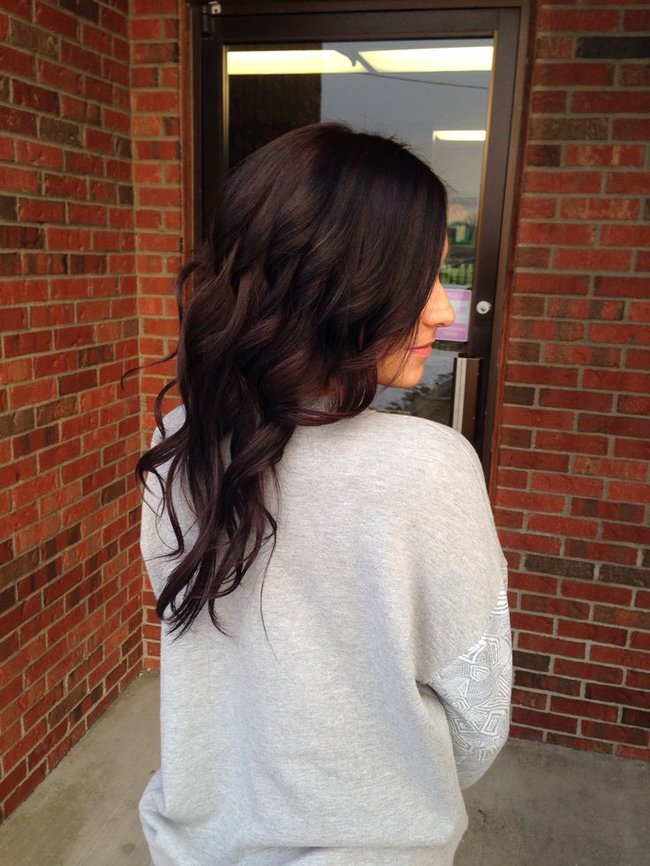 9. Dipped in Toffee Hairstyle
Just as the name says, give your highlights a whole new look. Dip them in toffee or just have a hairstylist do it for you. Just kidding! This hairstyle is very popular and it will never go out of fashion. You see it on the red carpet at big time actresses and icons, also in movies and your favourite tv series. Yes, it's almost everywhere, but that doesn't make it less valuable and gorgeous.