World's oldest working supermodel, Carmen Dell'Orefice, graces the cover of New You's upcoming issue with stunning looks and an incredible philosophy of life.
"Of course I still have sex", says the 83-year-old New York-born beauty, who first covered Vogue when she was 15 and has enjoyed an incredible career ever since. "Do I love to breathe? If you have a Rolls Royce and it is up on wheels, you go in with the key and every now and then turn on the motor to make sure the motor is running. So when you want to drive the car, it is all oiled and ready", continues Carmen.
She has spoken frankly about her model figure through seven decades in the industry or "preparing" for death and, as you could have seen above, about enjoying sex in her 80s.
Carmen was born in New York, but she has Italian and Hungarian blood. She has been married three times and engaged once more.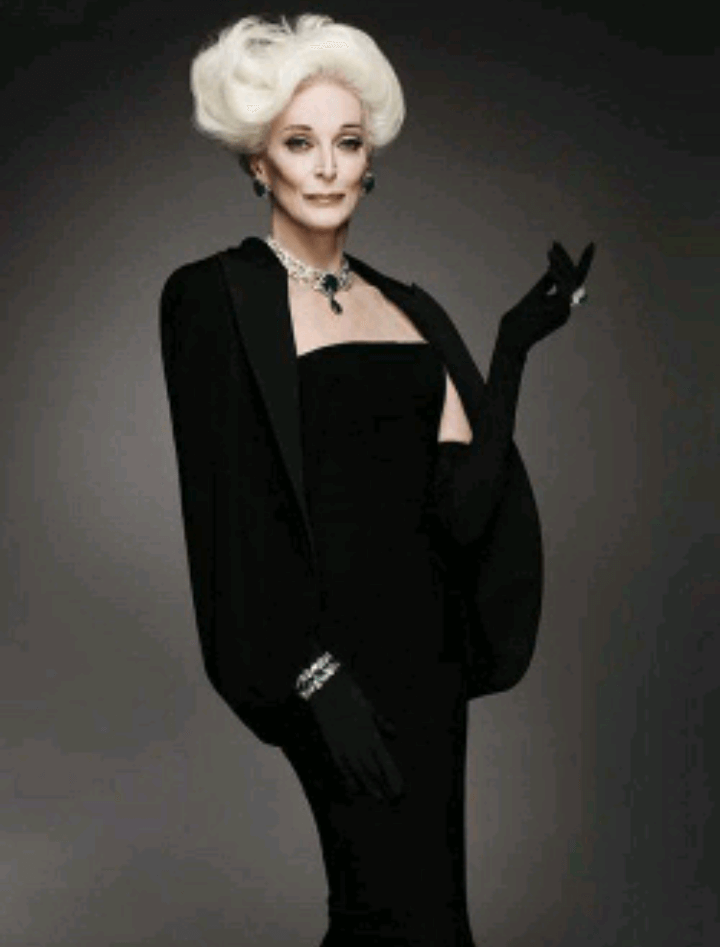 When talking about her current sex life, she doesn't mention any names, though. However, in 2011, in an interview with The Telegraph, she mentioned: "There's always a boyfriend.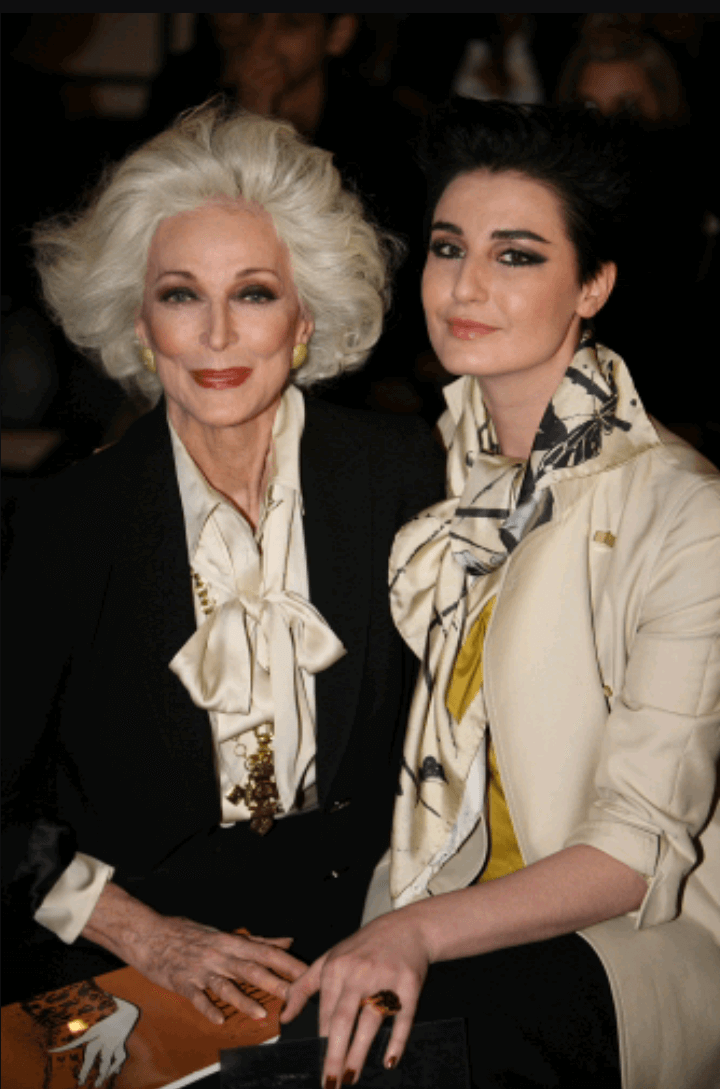 Whatever else I have to give up on, I won't give up on love". We say she has made the perfect decision.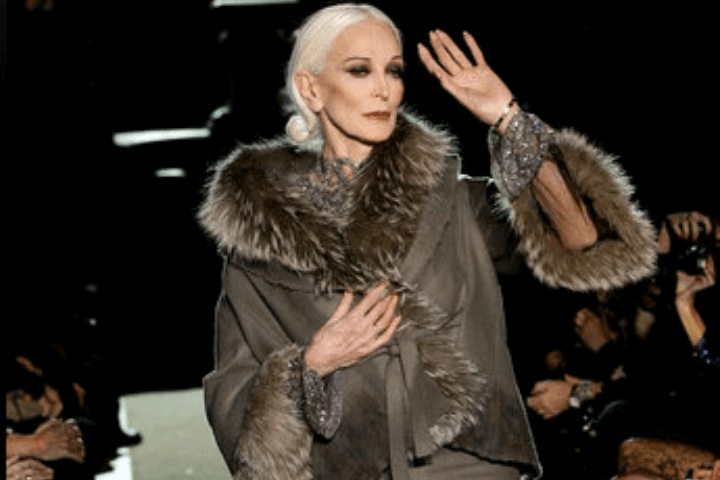 She definitely knows how to keep her proverbial Rolls Royce oiled, as she confidently declares: "I know how to pleasure myself".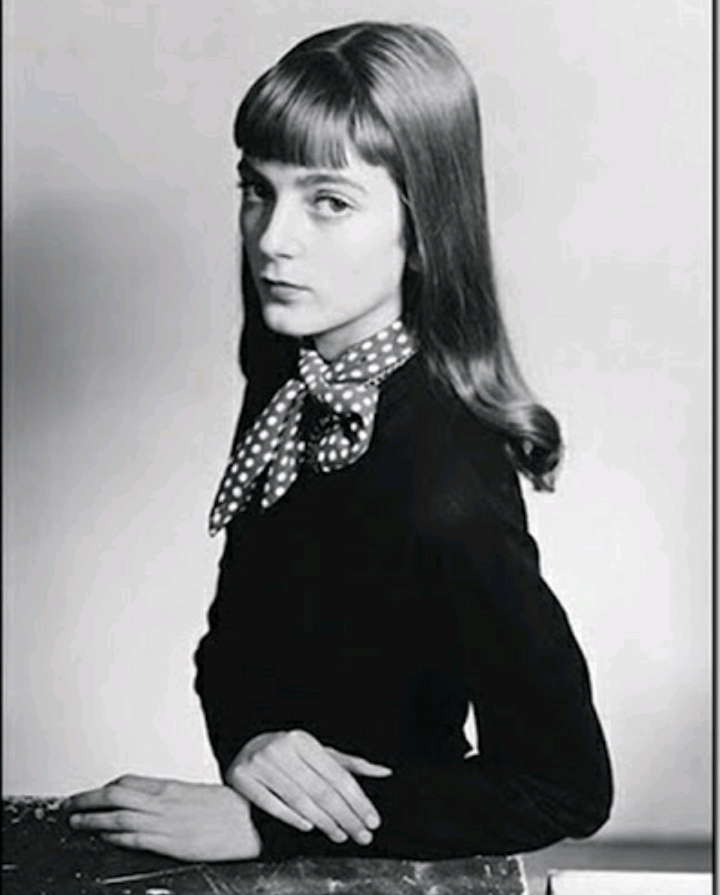 She is a stunning and young lady, yes, she is indeed young, as age is just of perception and from our perception, she is young and fearless and beautiful.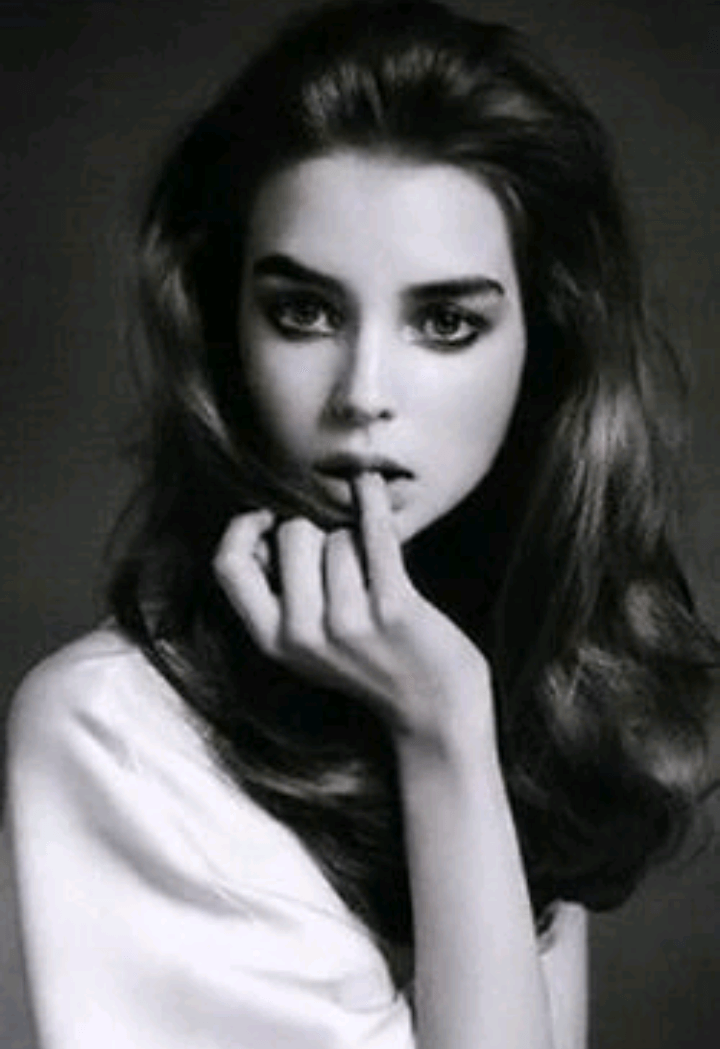 Her life philosophy is on point and she's not afraid of death. "Most people don't know how to live their life so they don't know how to die.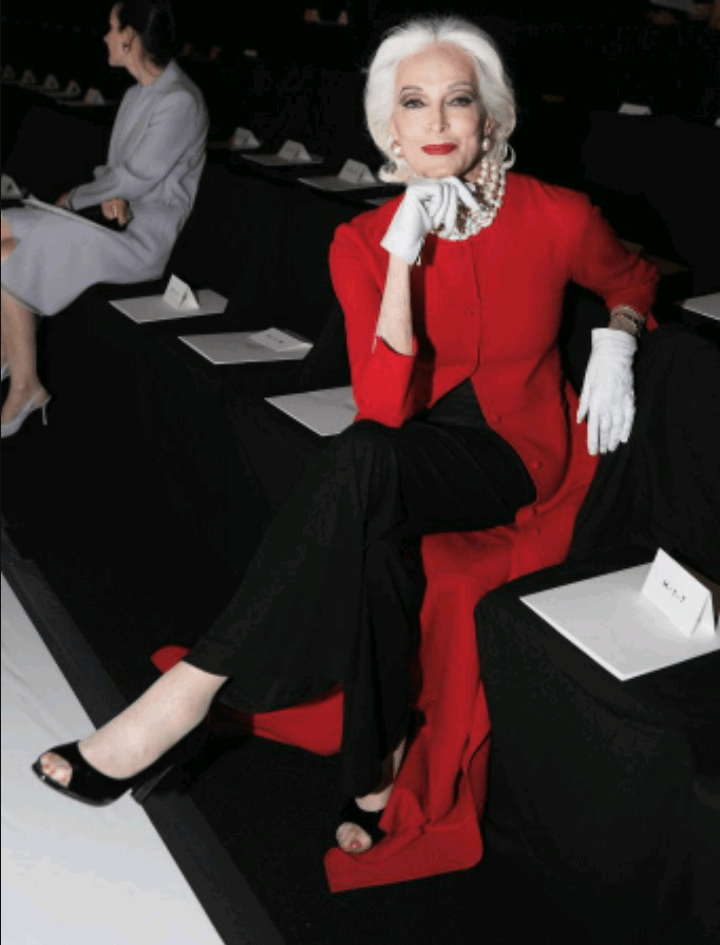 They are startled or confused by it, but it is part of living. That's why I always say, when I die, it's going to be my way"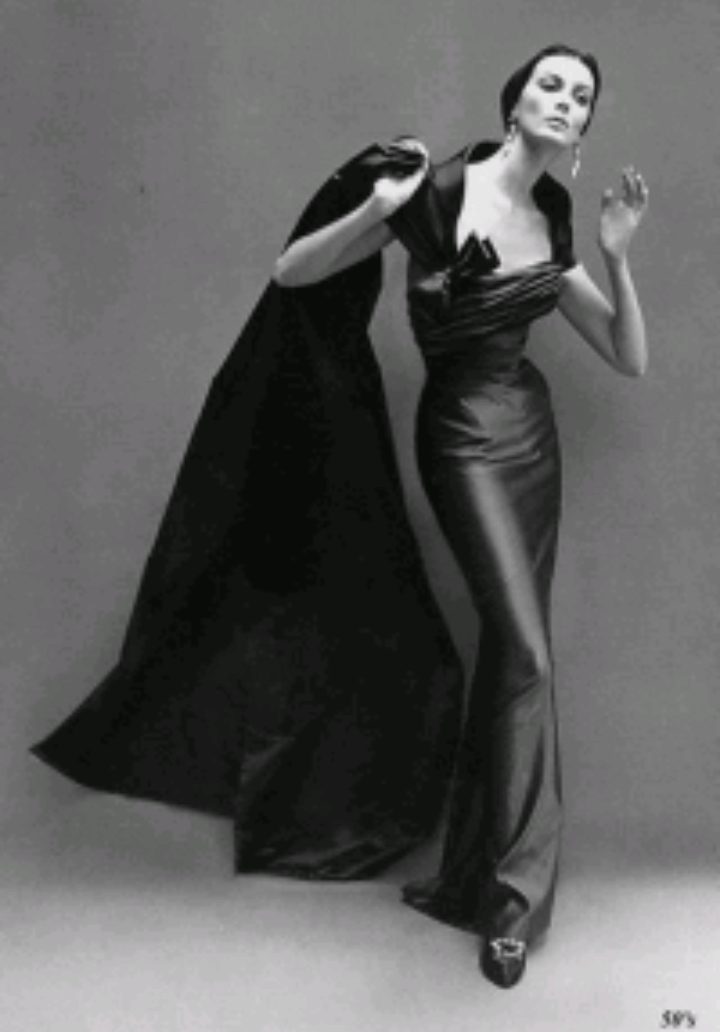 It's easy to see that she is still stunning at her age of 83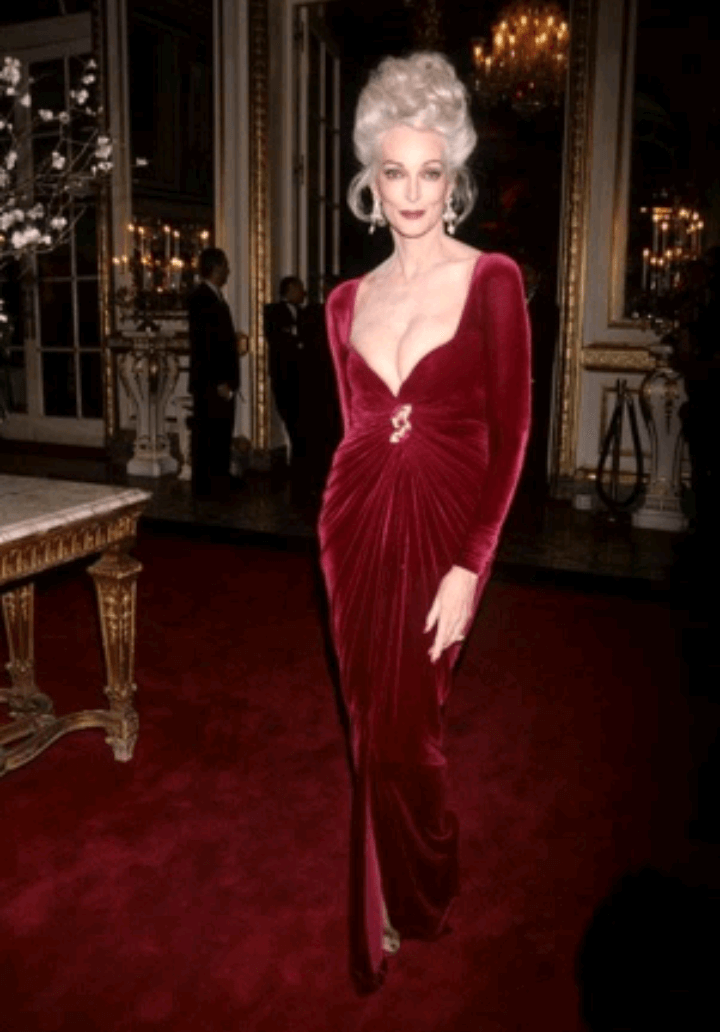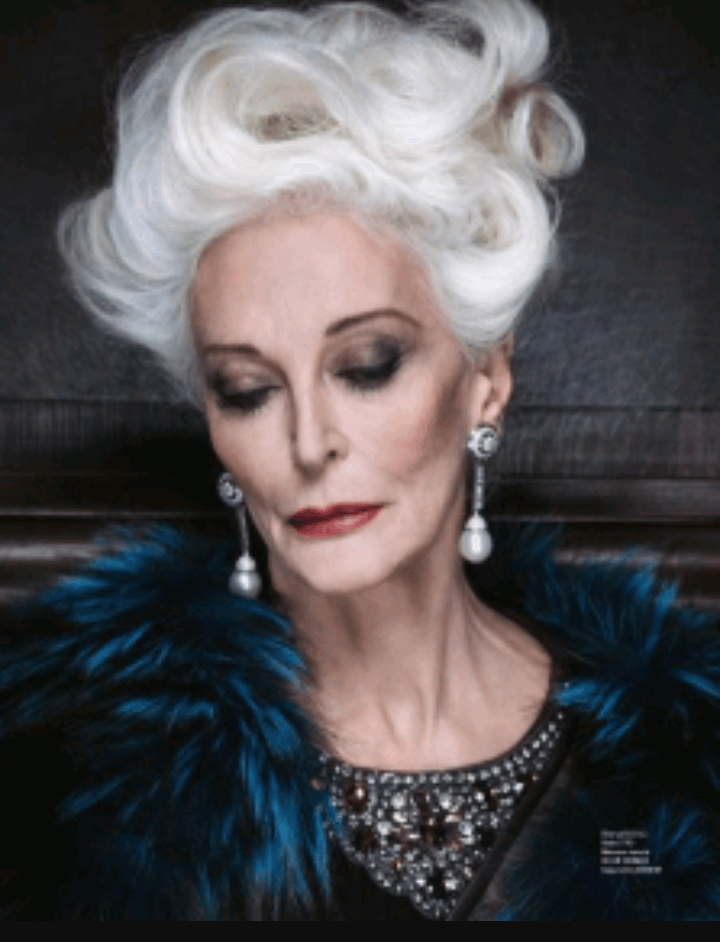 [the_ad id="83004″]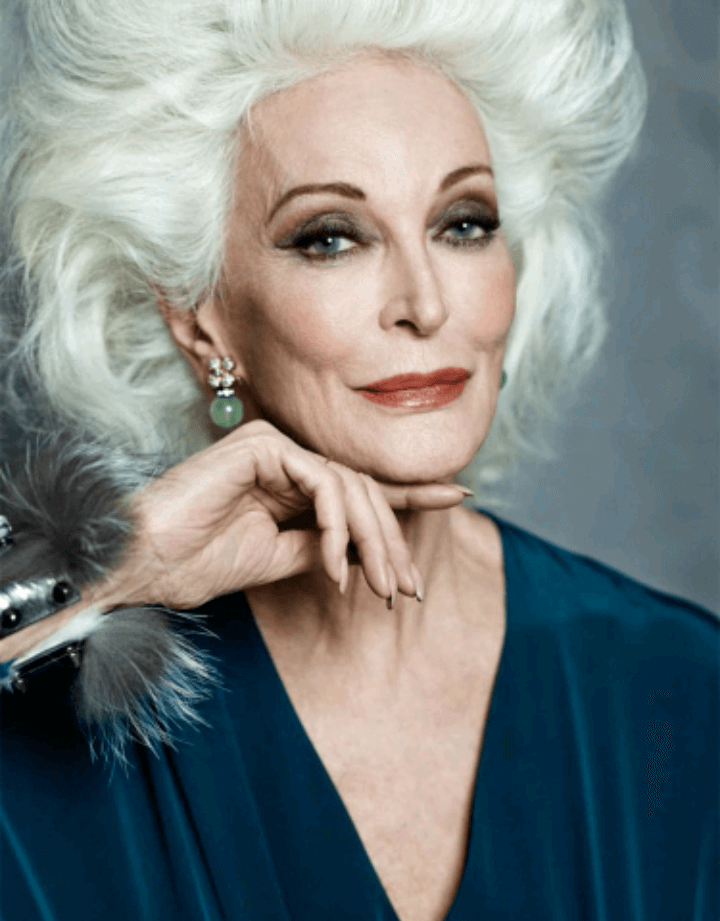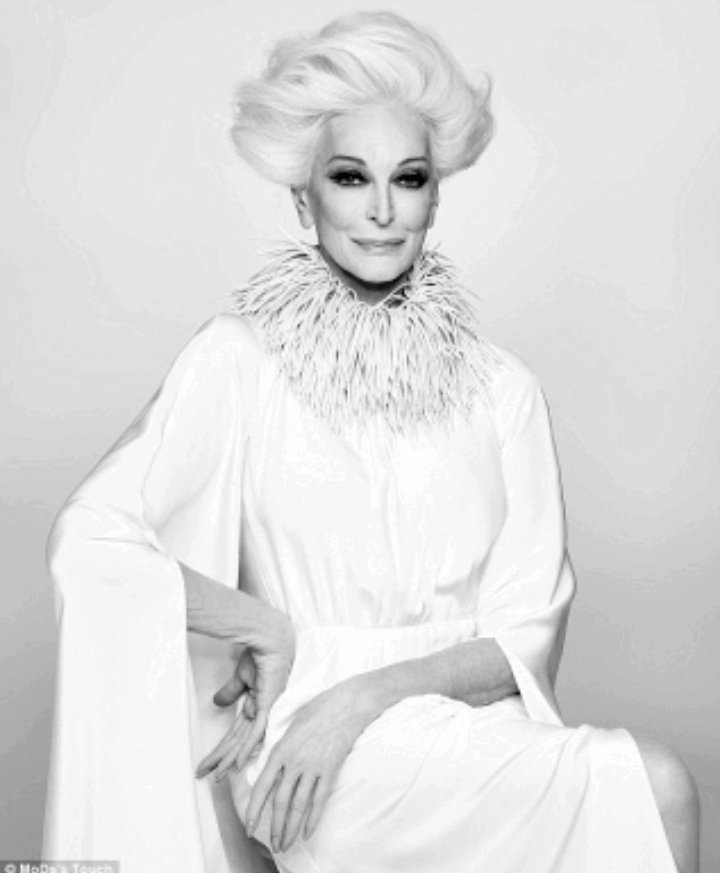 Carmen Dell'Orefice – the oldest supermodel on the cover of NEW YOU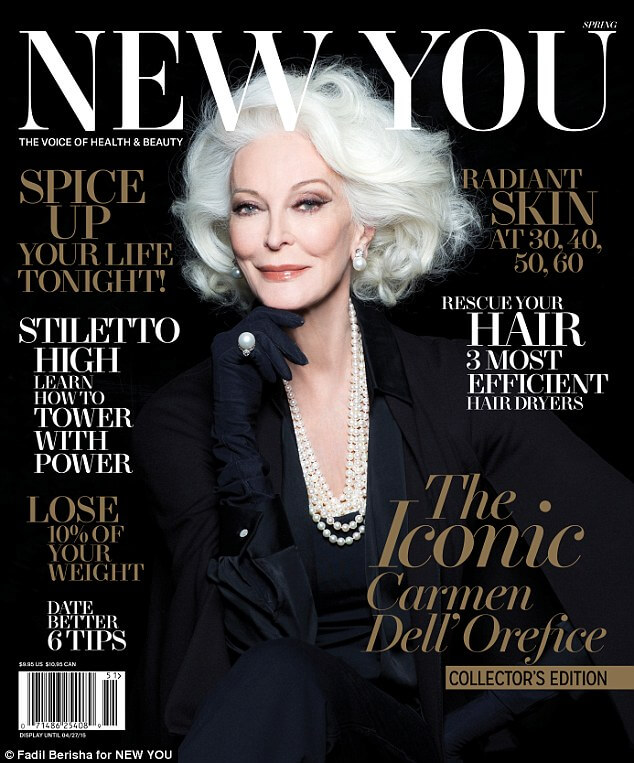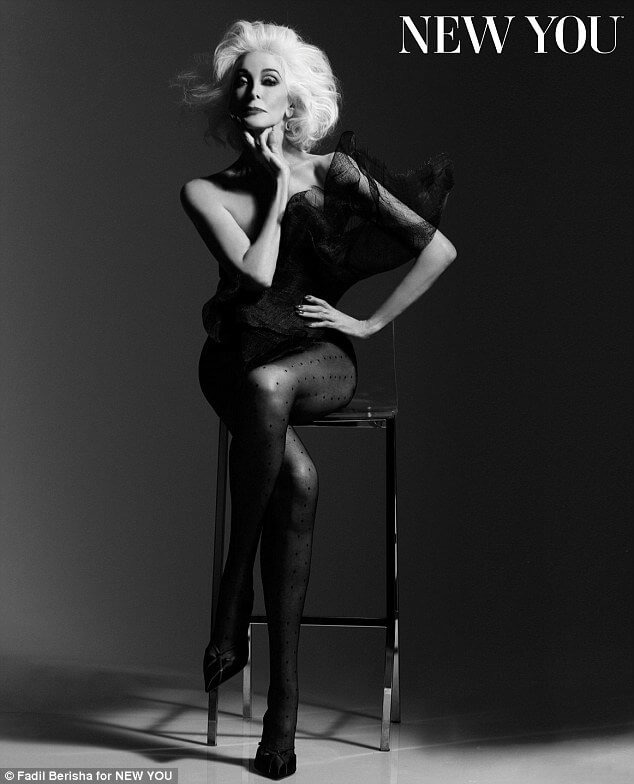 [the_ad id="77755″] 
[the_ad id="77756″]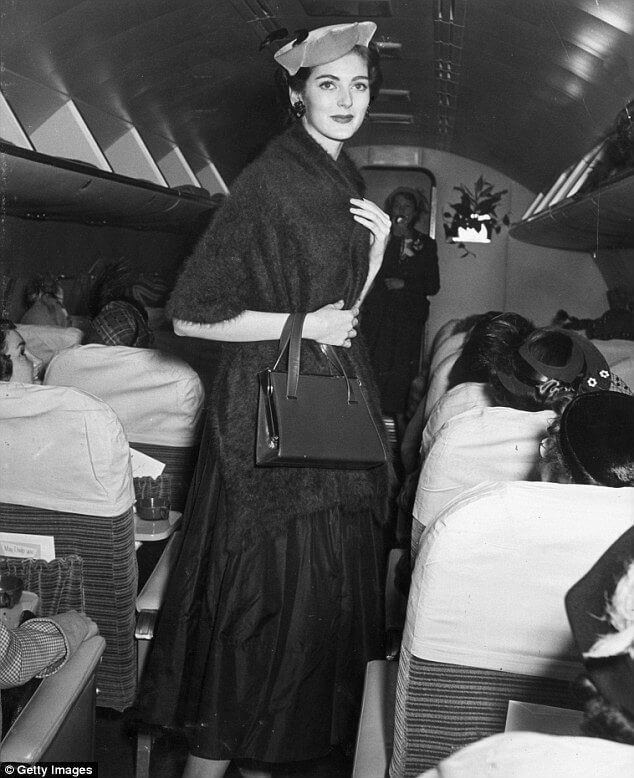 On the Catwalk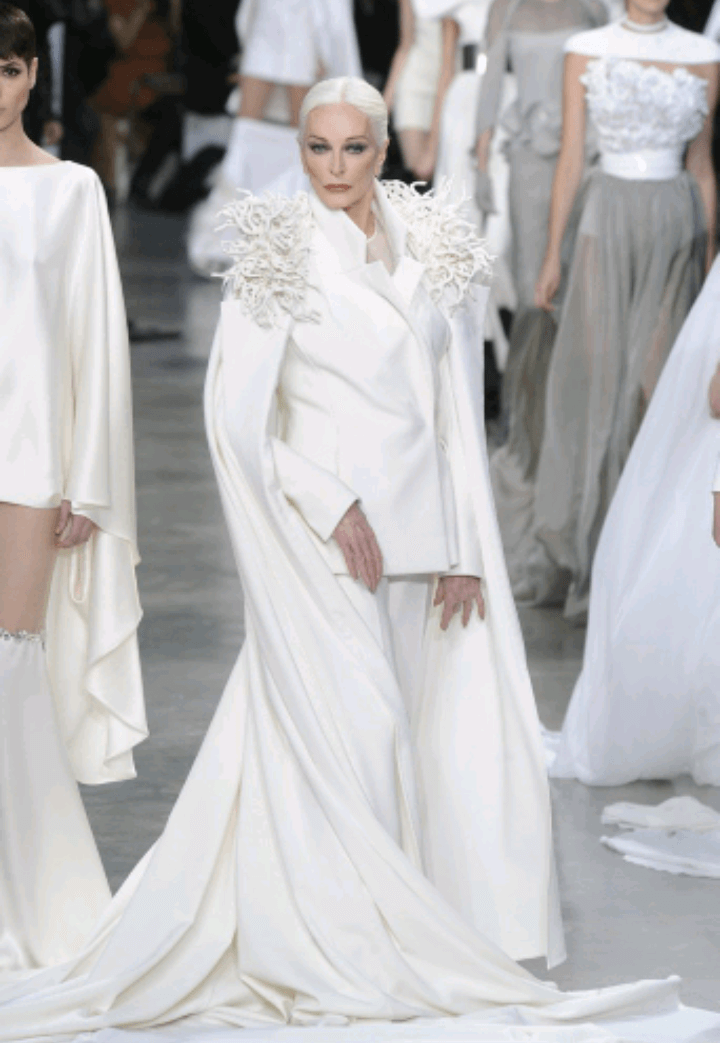 Saying that Carmen Dell'Orefice has mastered her craft is an understatement, let's share with some friends her incredible story