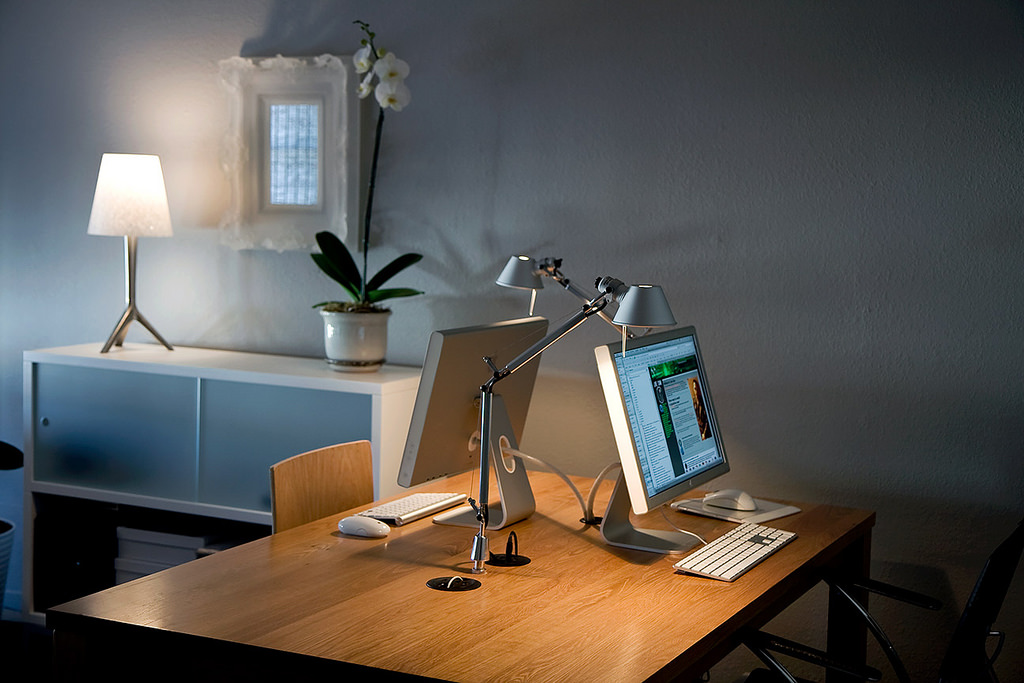 For those of us who work in an office, daydreaming about being at home is all part of the script. Hey, why not work from home? Working from home allows you to create your own schedule, avoid the long commute, and most importantly, to work in your underwear. But if you want to stay productive and pay the mortgage, you'll need to have a home office that works. Try these 5 tricks to improve your home workspace.
Fit a Stand Up Desk
SEE ALSO: Awkward Confessions That Perfectly Capture What's It Like To Work From Home
One of the reasons people get fat and depressed working in offices is because they sit down in front of a screen for too long. But most jobs nowadays (especially digital ones) require plenty of screentime. Use some out-of-the-box thinking in your home office to get round this problem and fit a stand up desk. Standing up to work means that you create a useful psychological divide between home life and worklife.
Be with Creative Storage
As your business begins to prosper it's likely that the documents and paperwork will start piling up. if you're not careful, you could have complete chaos on your hands. A spare closet can make an excellent filing cabinet if you deck out the inside with shelves. Wall racks can also be a neat way to maximise space.The less clutter you have, the fewer distractions there will be. Pinterest is a goldmine for creative storage ideas.
Make Room for a Shrub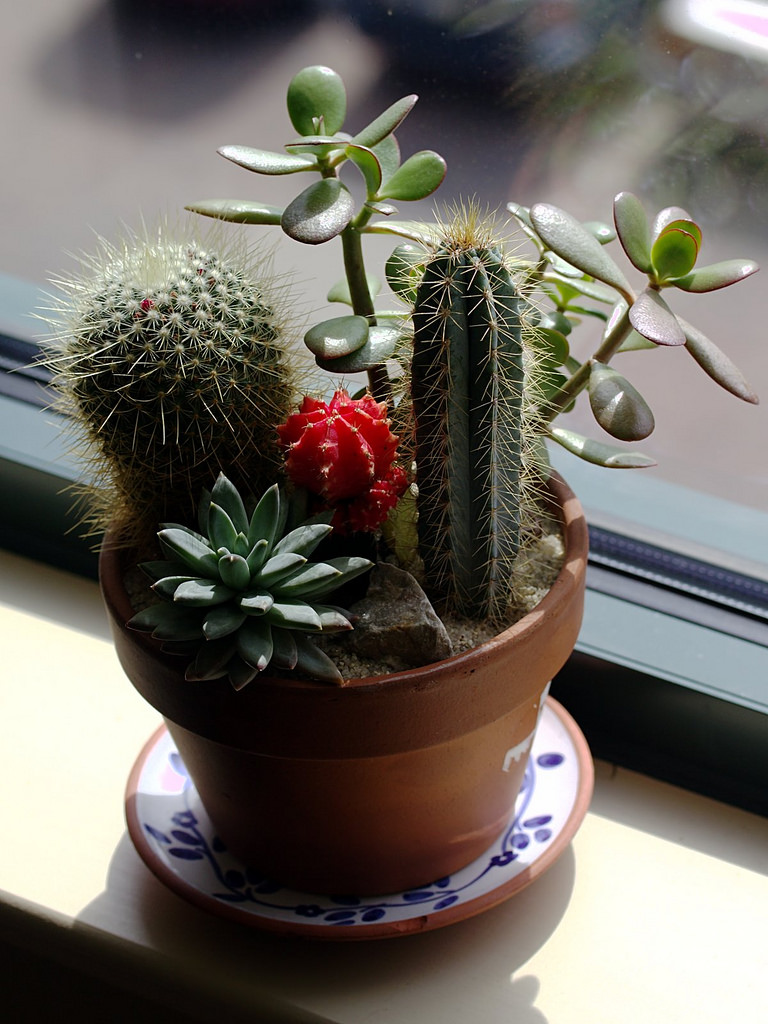 Plants and greenery have been proven to reduce stress in the workplace. They bring a touch of the outside into your office space and improve air quality. Aloe vera doesn't need too much water and won't take up too much space if you have a small office. Pothos is another office favourite, as it doesn't need any sunlight to grow.
Chill in Your Comfort Zone
One of the best things about working from home is the ability to decide when and how you take a break. You could go for a hot bath at lunchtime, or out for a jog in the local park. Many home office workers make a special chill zone where they can perform tasks like reading and email. Breaking up the routine of the work day can actually make you more productive. Don't sit at your desk all day!
Buy a Beautiful Coffee Machine
Nothing says 'let's get to work' like a cup of freshly roasted coffee. One of the best parts of an office worker's day is going out for coffee – so why not bring this joy in house (literally) by purchasing a kick-ass coffee machine? Top of the range models are pretty pricy, but you can find cheaper alternatives.
Make an awesome home office and be the envy of all your 9-5 friends!