The classic t shirt is the most popular clothing item and has been that for many years, but the one thing that never stops to amaze me is how people find new ways to innovate and create the best t shirt designs every time! Just look at these amazing heavy metal t shirts or this article which is dedicated to those who pioneer the market and make us laugh or say whoa! with every new awesome t shirt design they come up with. Just take a look at this list of awesome tees designs that we found online, and if you have a shirt you really love and think it can fit this list, please show us in the comments.
1. First in the Best t shirt designs is this Kawaii T-shirt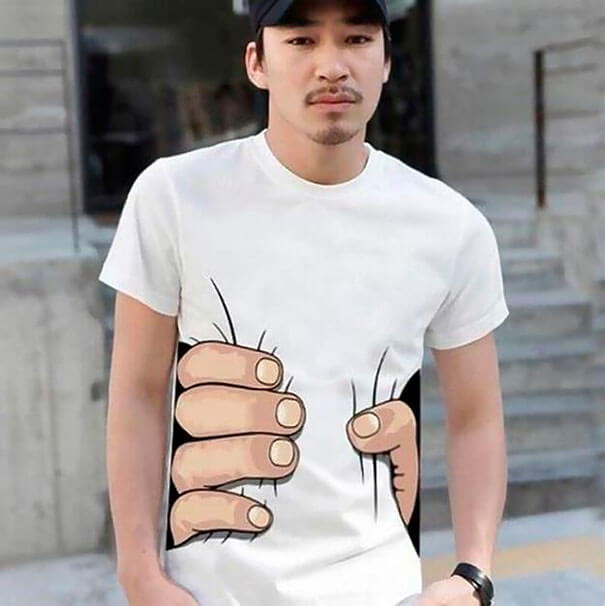 2. Awesome galaxy paint t shirt design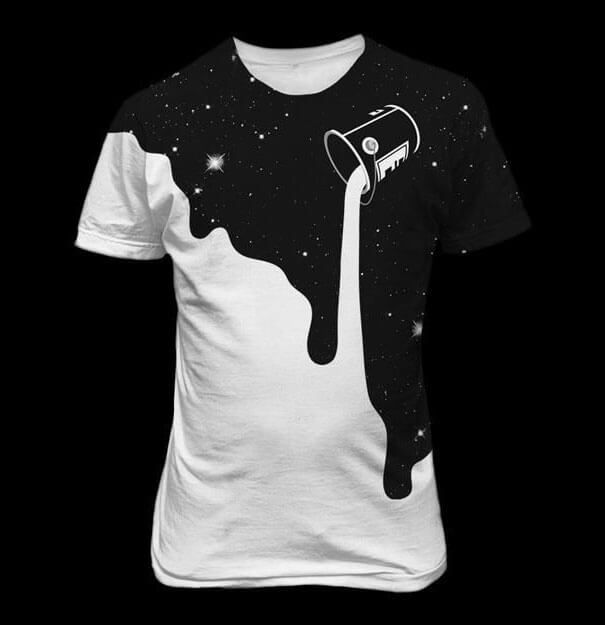 3. Perfect T shirt for Halloween. Must have it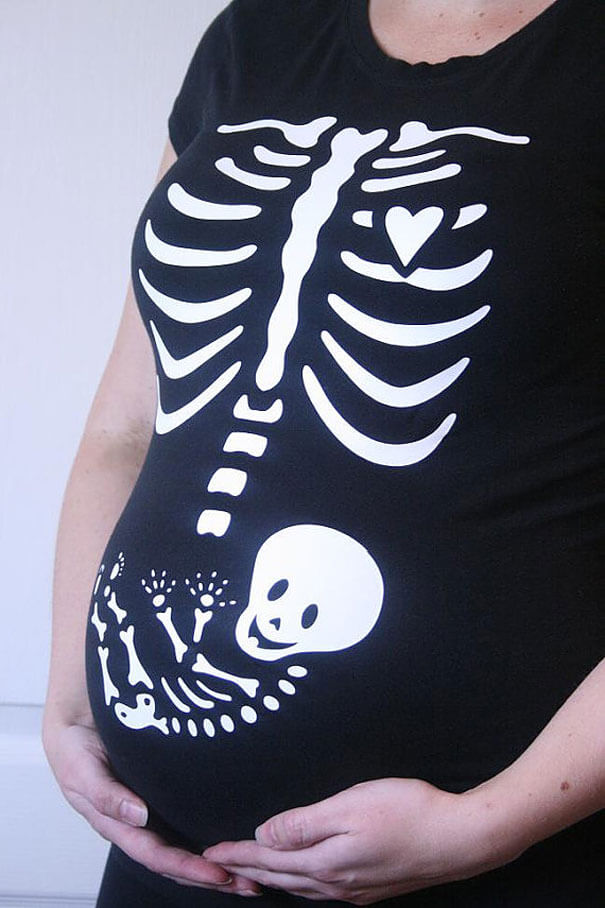 4. Wanna get this striped T-shirt? Me TOO!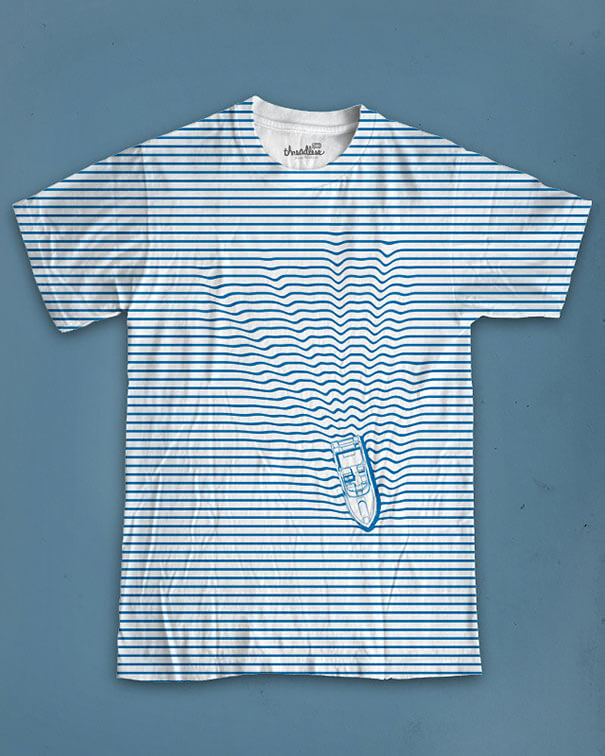 5. Creative painter shirt you can give as a cool present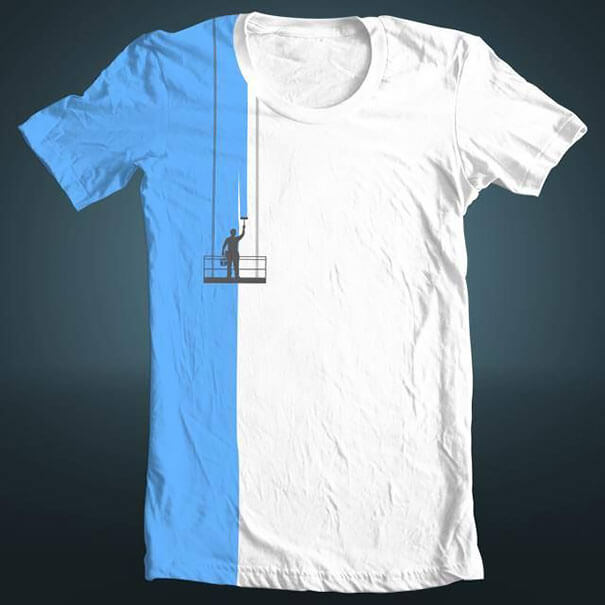 6. The best t shirt designs was meant for this shirt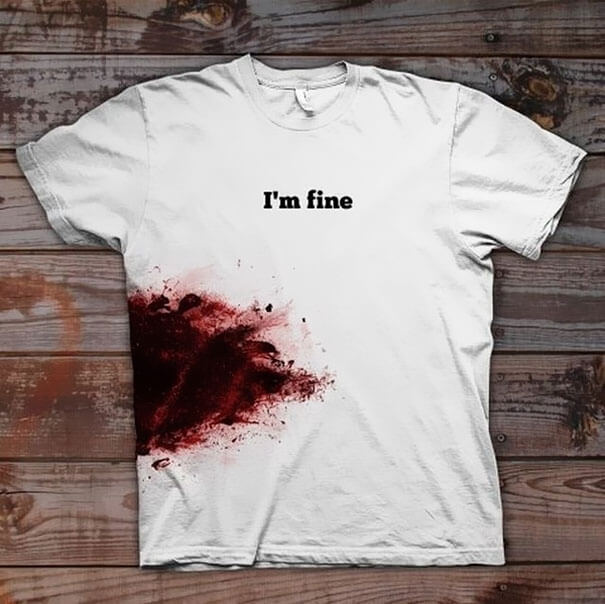 7. Cut in half cool shirt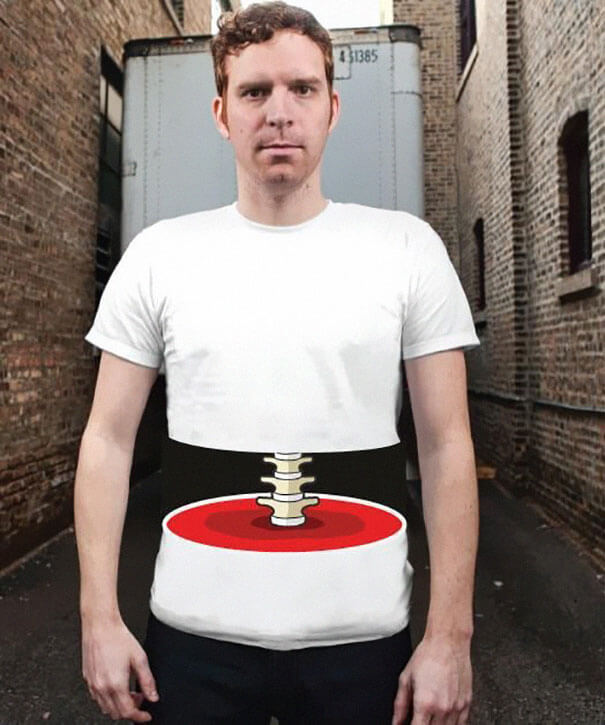 8. Love when colors blend nicely, this octopus shirt nails it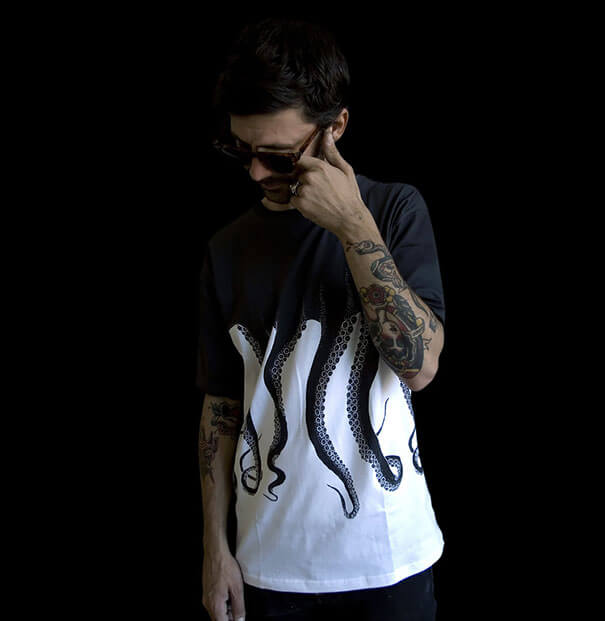 9. Race track shirt to put on daddy so your kids can play while he's asleep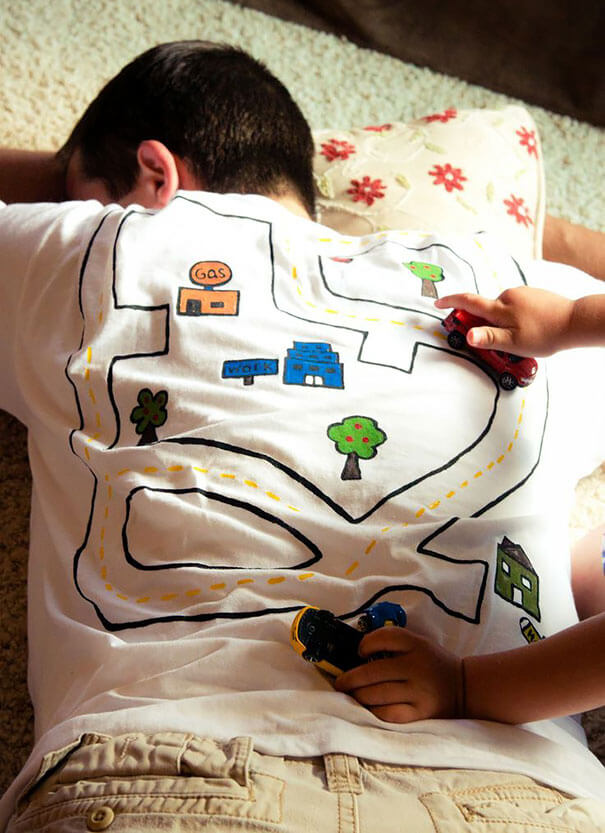 10. Pull that t shirt up when you want people to back off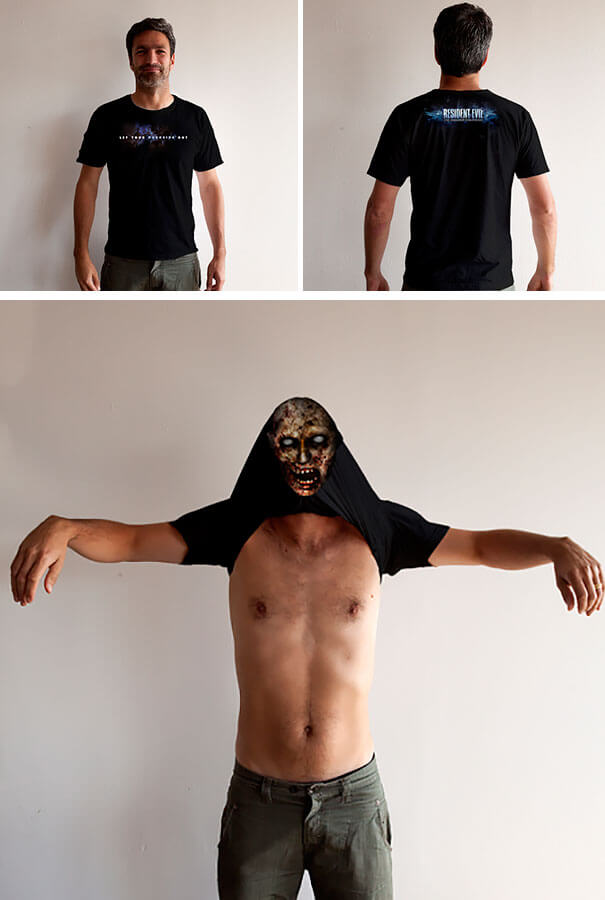 11. How long do you work out? This trainer shirt will tell you
12. Luft Und Liebe cool t shirts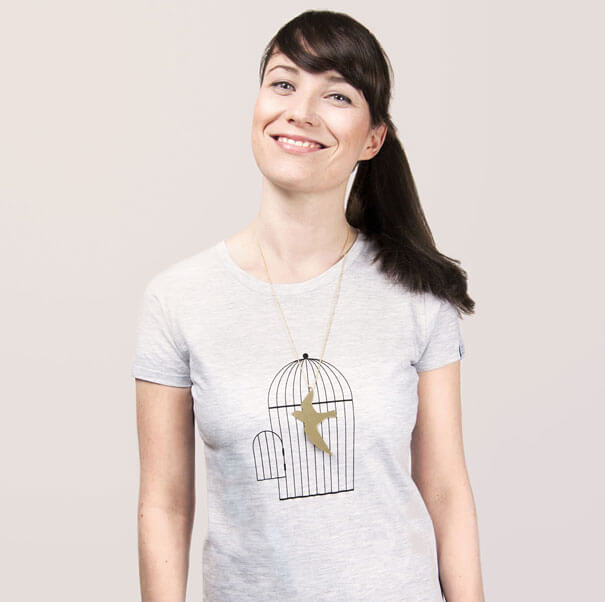 13. Another one by the same brand
14. Last one. How cute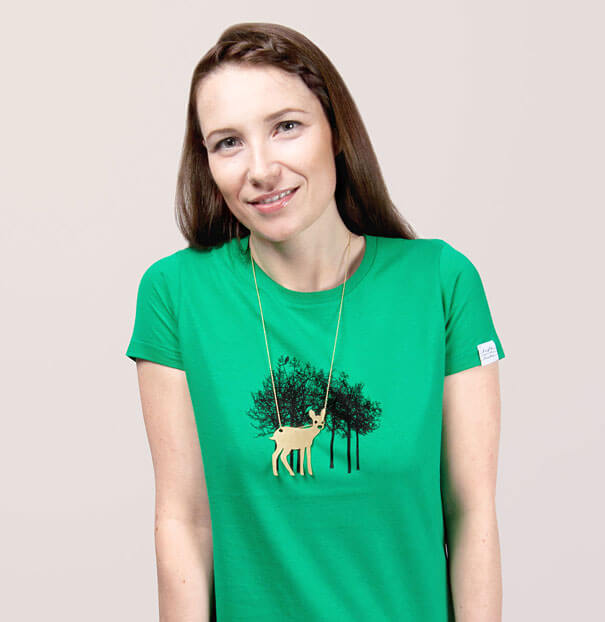 15. Nope, fooled you, this is the last one.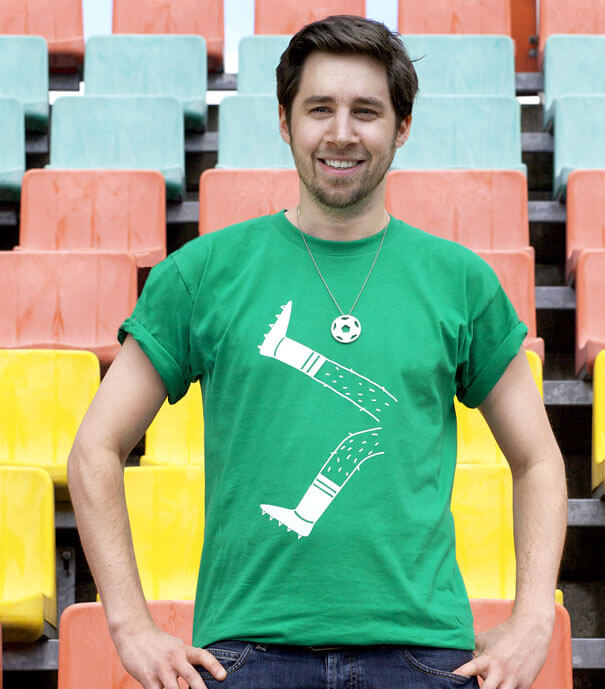 16. Show your talent with this cool t shirt design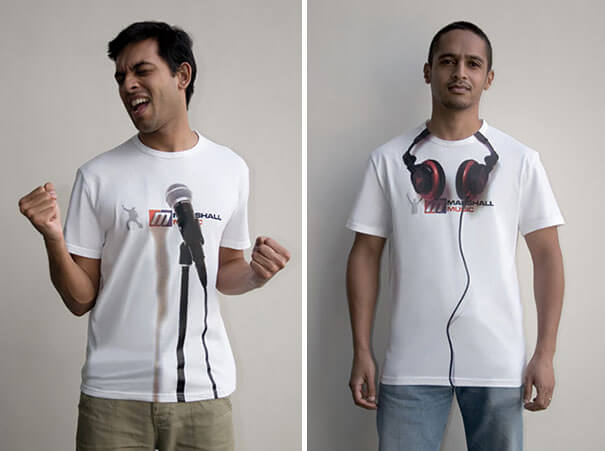 17. I have a ghost hiding inside me shirt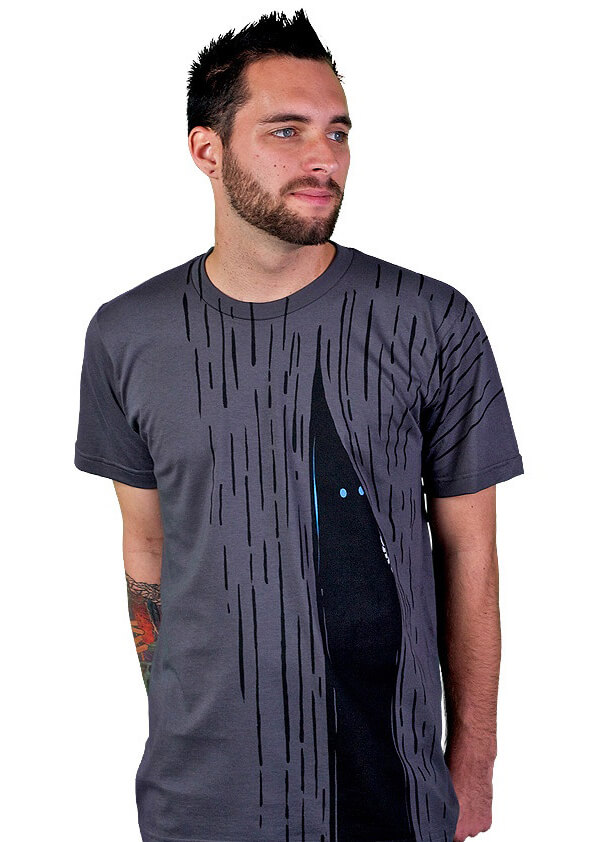 18. Open your blinds shirt, let your SO pull it up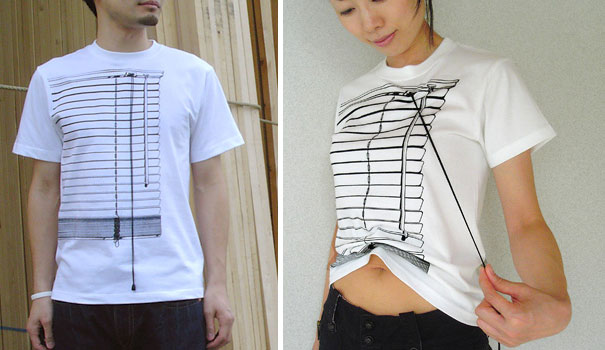 19. OMG Sharpie shirt is so cute!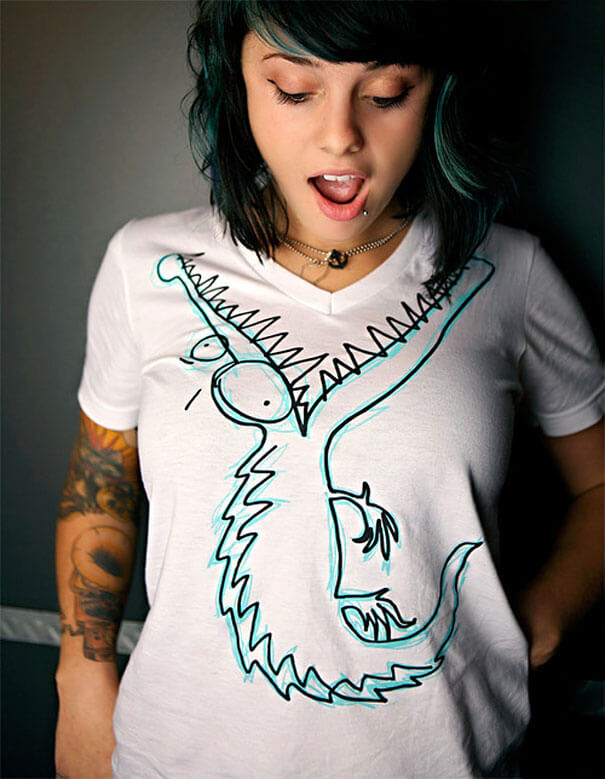 20. This needs to be on every kid. The Silic self cleaning shirt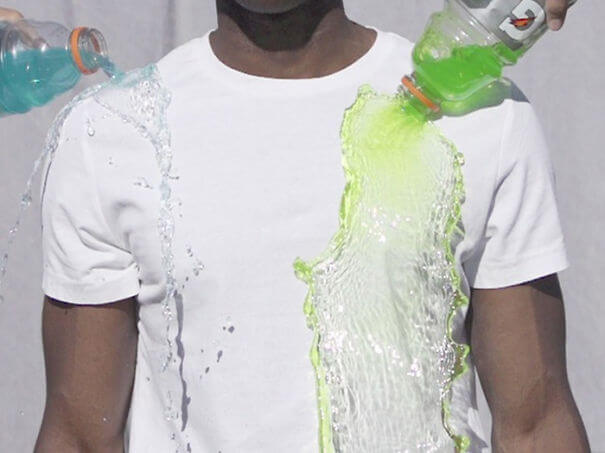 21. I am buying this t shirt for my GF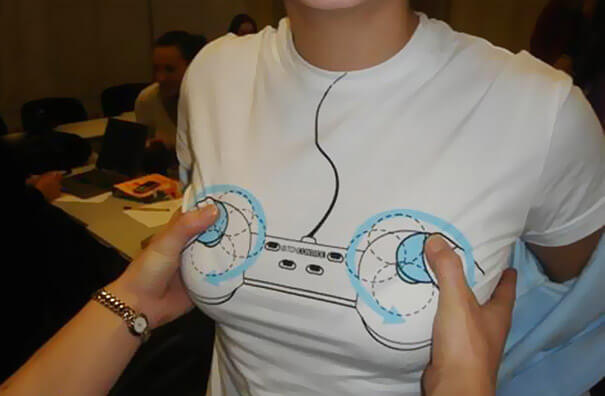 22. I love elephants shirts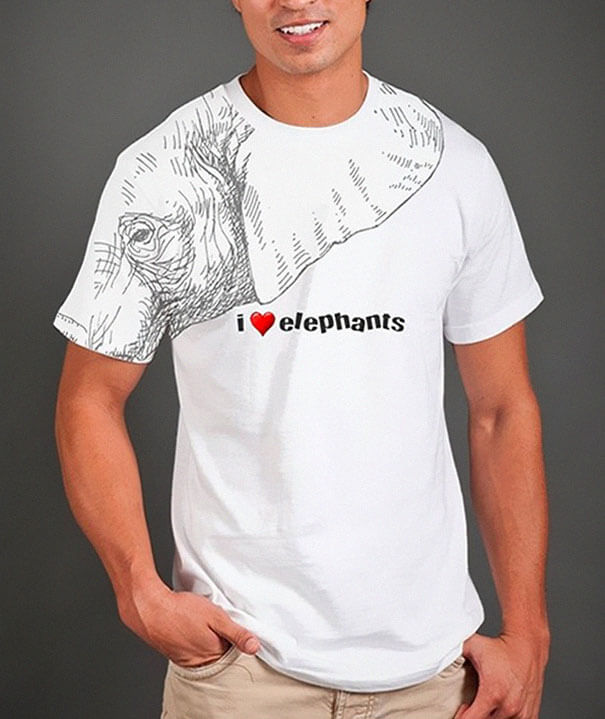 23. Why would anyone want to wear this? It's cool, but i would not wear it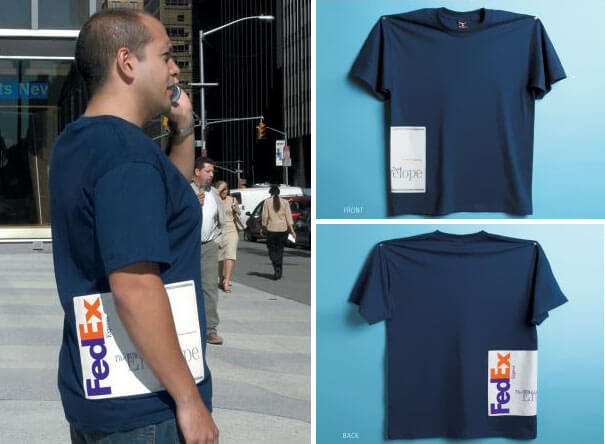 24. Amazing chalkboard tee for active people
25. Great T shirts for a zoo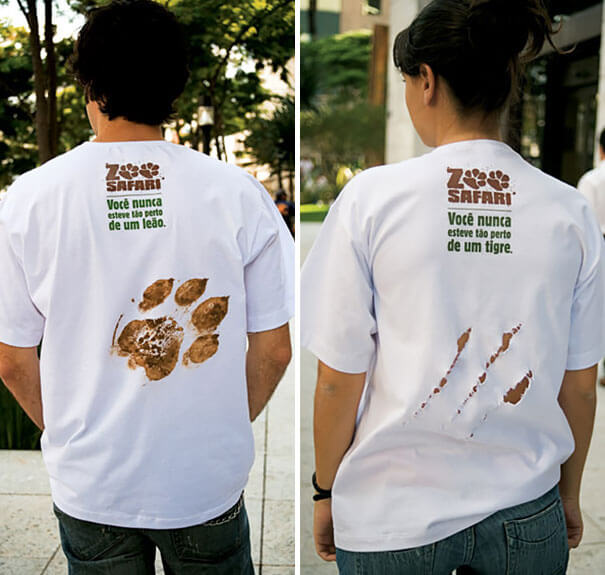 26. Want to look like you have longer hair? This shirt is for you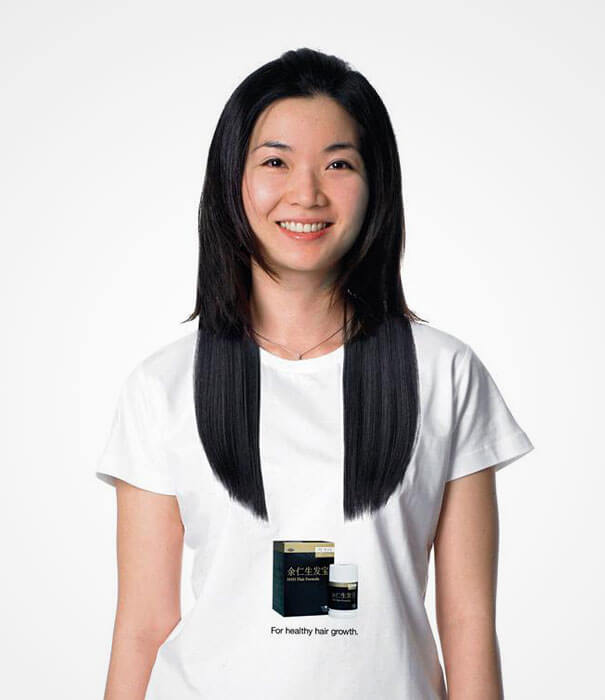 27. Looks great from the back too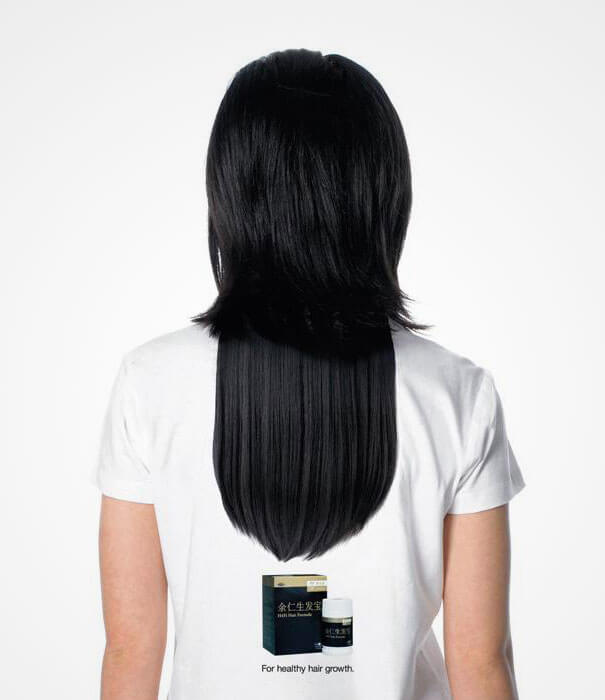 28. The plumber butt crack shirt will make it less awkward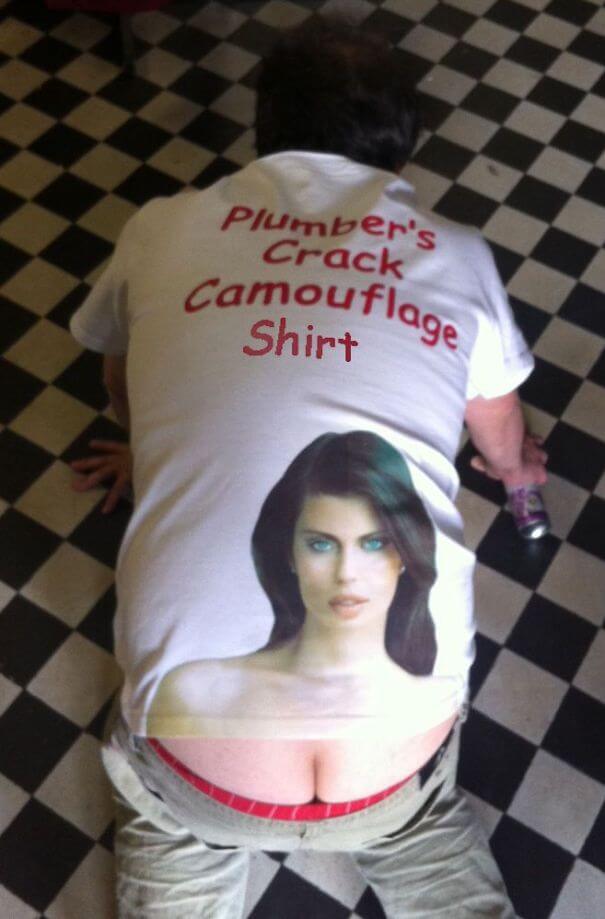 29. Frog eyes shirt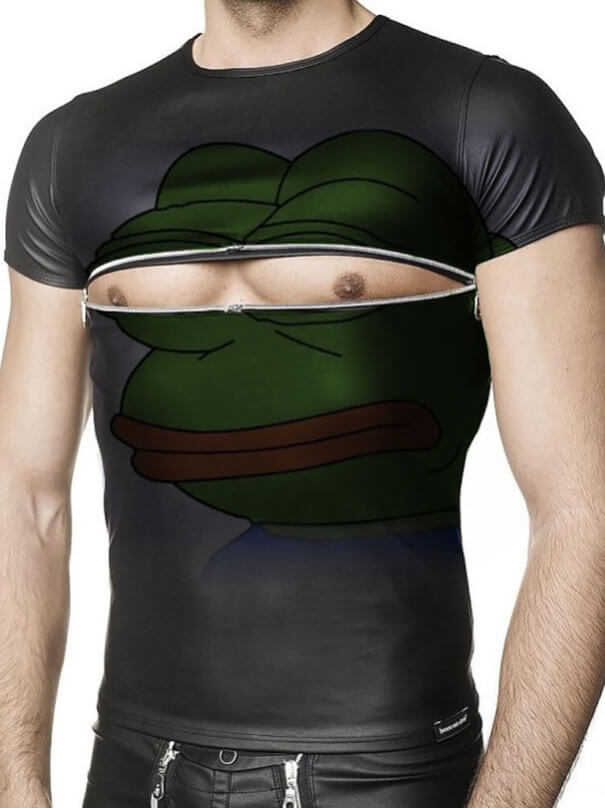 30. Your next t shirt for that soccer game is this one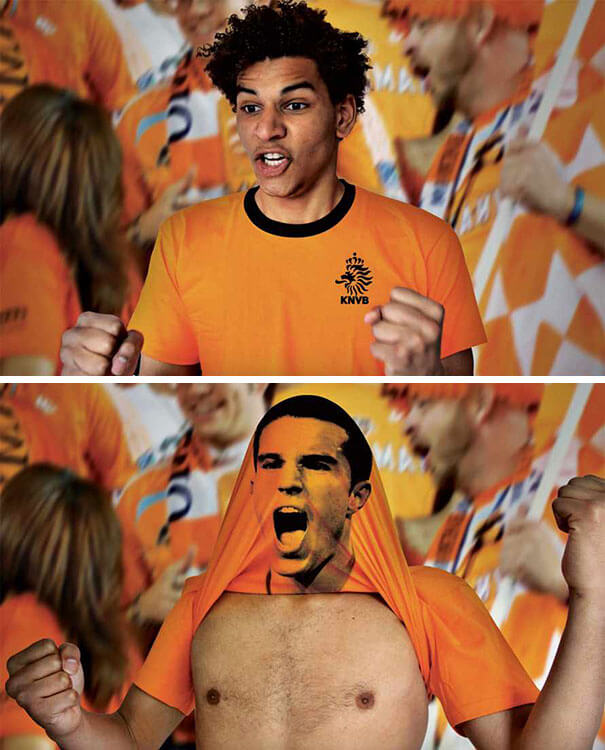 31. Electronic t shirt that reacts when touching it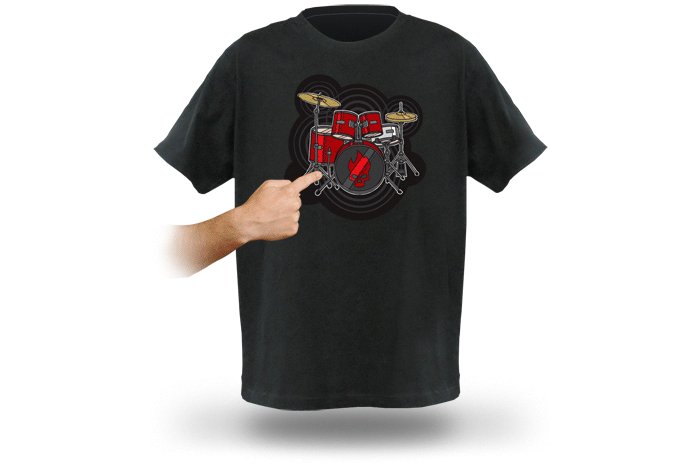 32. Whisk T shirt, how adorable!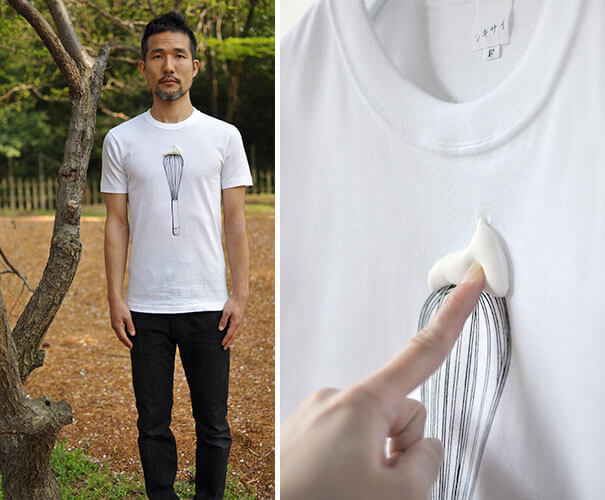 33. Lighter t shirt to make it look like you light it up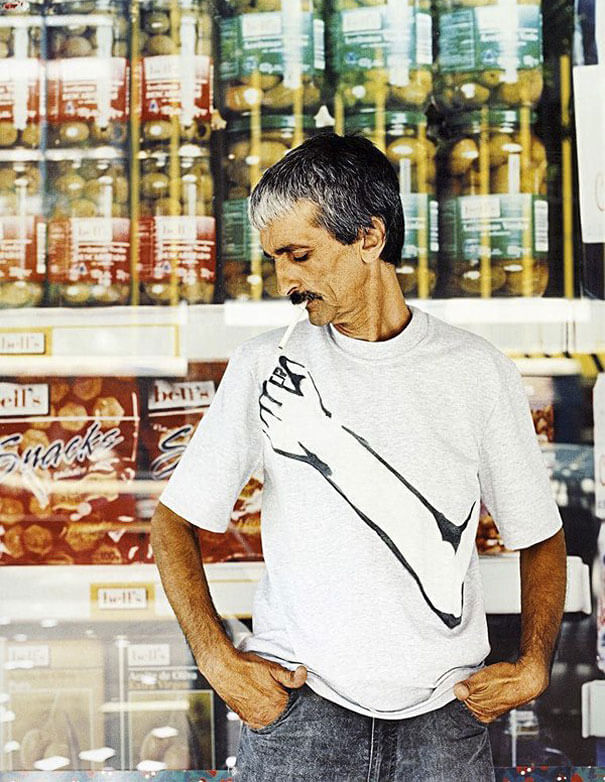 34. Because we're all babies right?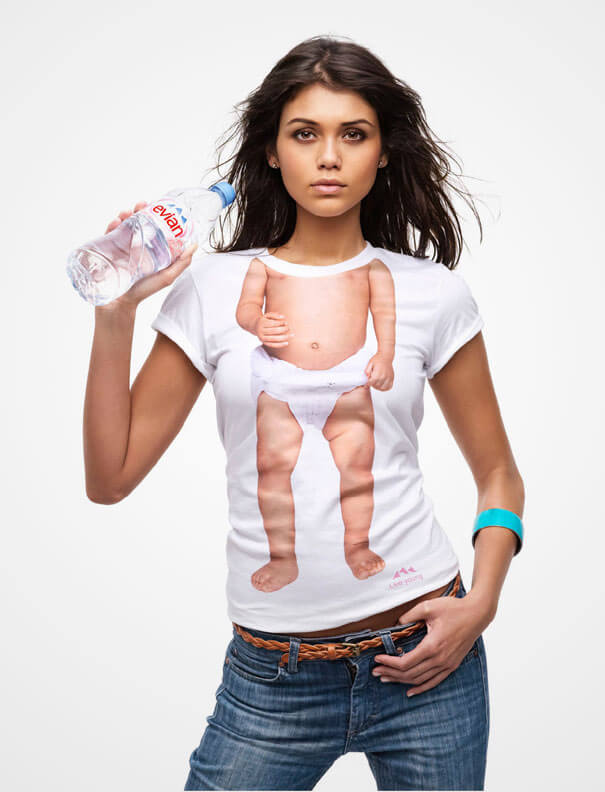 35. Honestly, this one is my favorite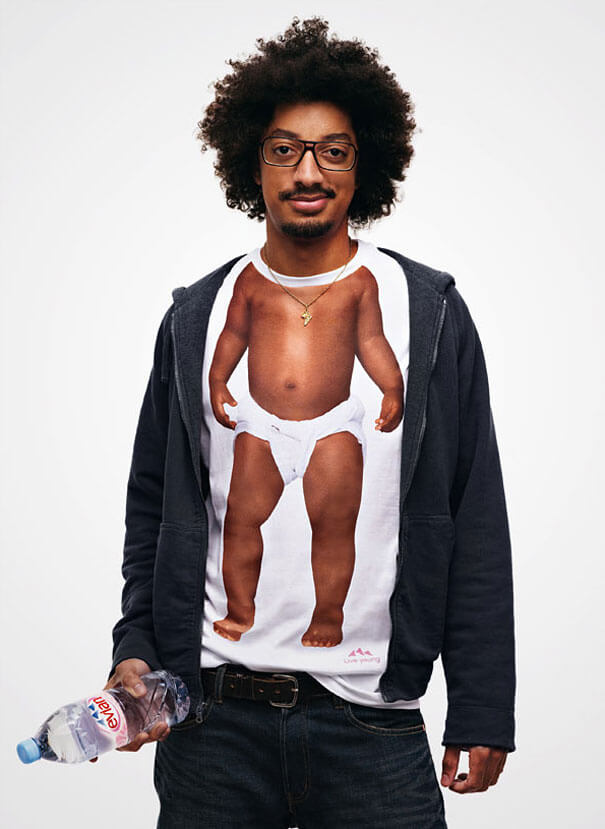 I just loved this list of best t shirt designs, please share it with your friends to spread the word