Are you the type of person that changes their hair every other weekend? Do you already know what's undercut hair and you follow the latest undercut hairstyle trends? Then you're gonna love this! Below we collected the 31 best and coolest undercut hairstyle designs we could find. From the totally shaved undercut hair to the slicked back where only the back side of your head head is shaved. We got them all. Browse the gallery below and tell us which one of these undercut hairstyles is your favorite.
What is a undercut hairstyle?
The undercut hairstyle was very popular during the Edwardian era in the 1920s, 1930s, 1940s. The way it looks is that the hair at the top of your head is long but is parted on either side of your face, and your back and sides are trimmed very short. You can see the undercut hairstyle popping back and getting in style every couple of years or so and every time it comes back a little bit different but with the same base of buzzed sides and cool designs.
1: The zig zag undercut hairstyle – looks cool!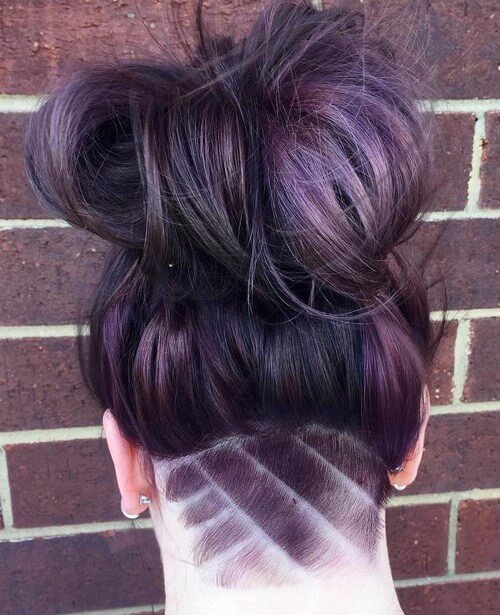 2: The side undercut, shaving the sides of the head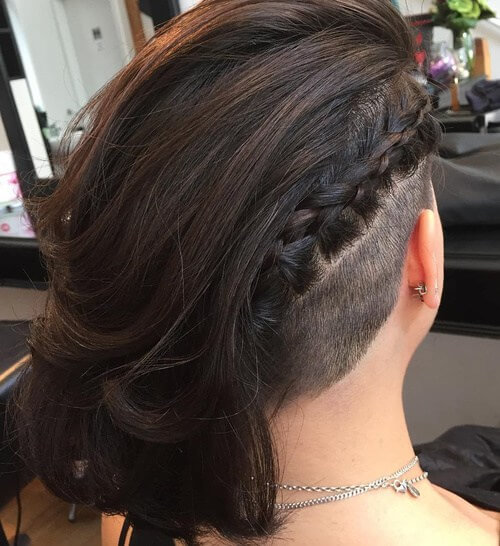 3: Full undercut shave. shaving almost everything leaving only the top to cover your head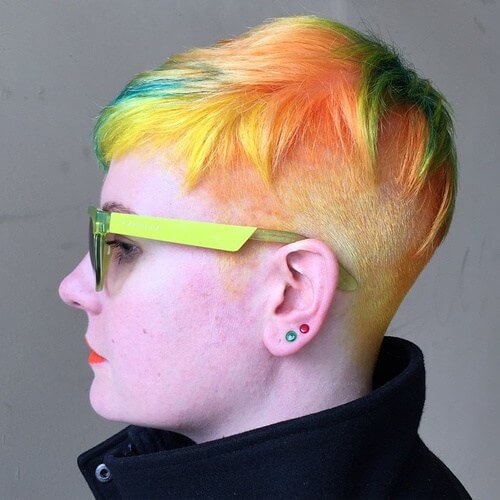 4: Getting inspired by creating cool shapes on the side of the hair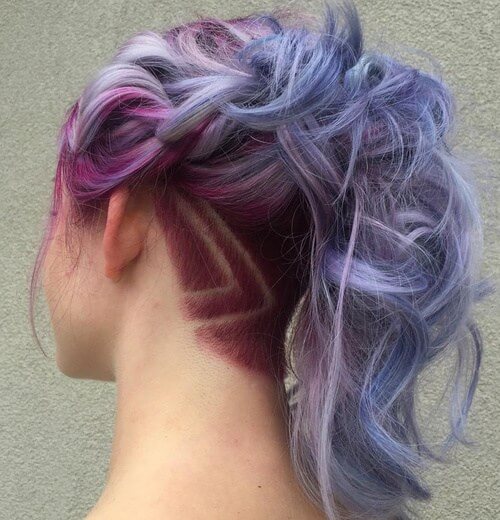 5: Using different lengths of hair to create layers and shapes
6: Line undercut hair – for that retro look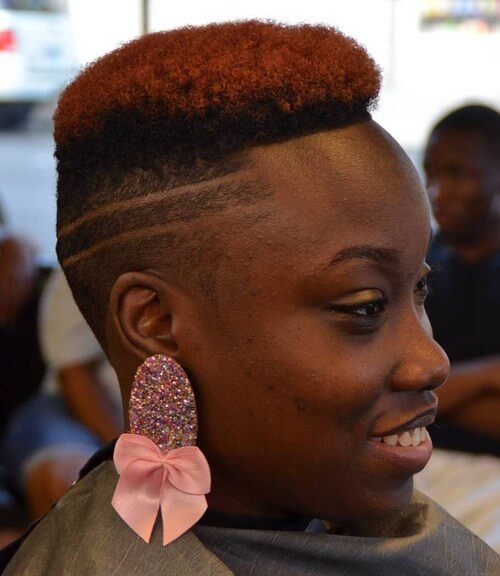 7: The downward arrow shave look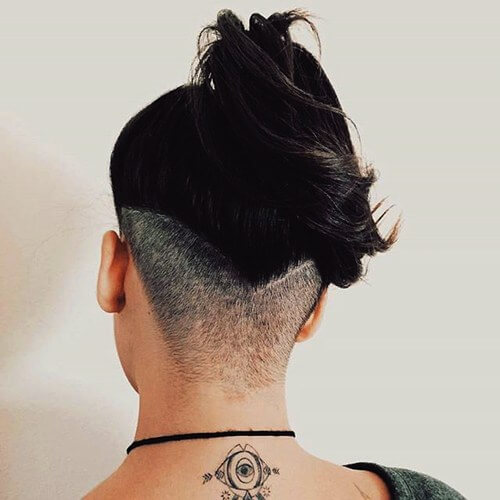 8: Diagonal angle shaved hair undercut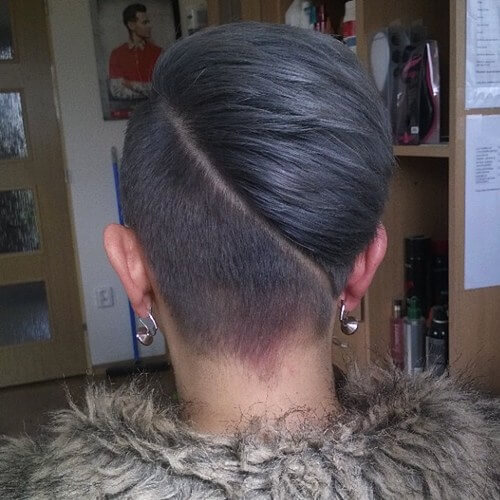 9: Two cuts to give you more depth and style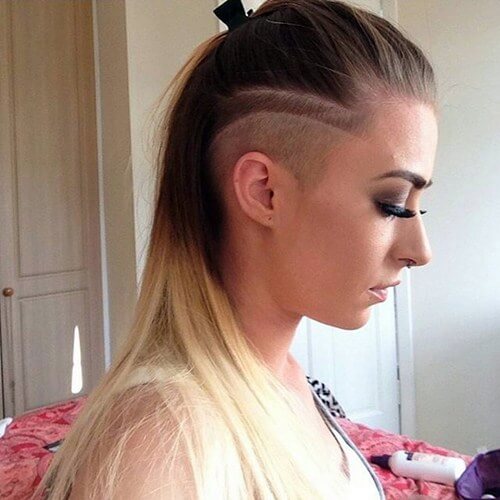 10: Abstract shapes creates the best undercut hairstyle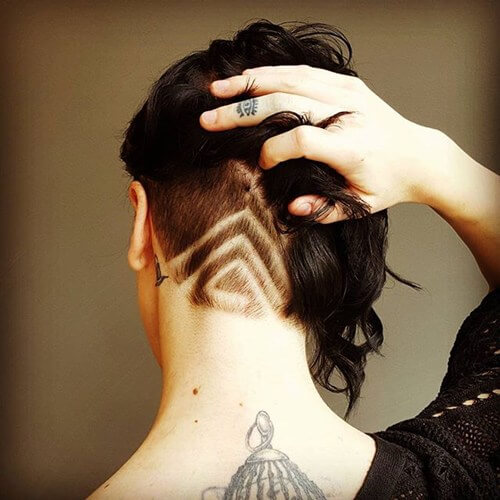 11: Adding awesome earrings will give your hair the extra touch it needs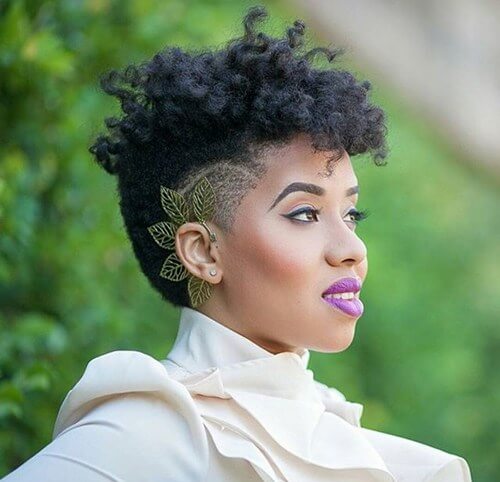 12: Another variation of the zig zag. A little bit lower cut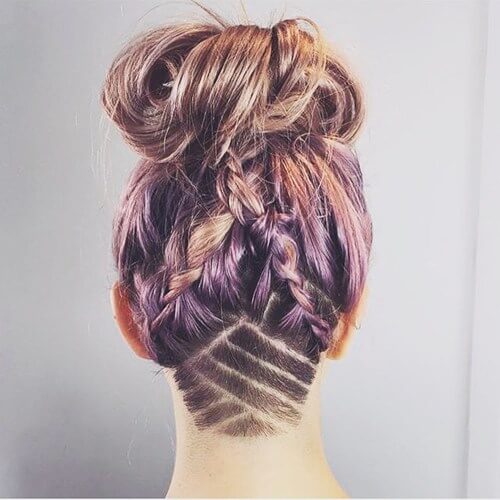 13: The one sided cut, when you lift your hair everyone will look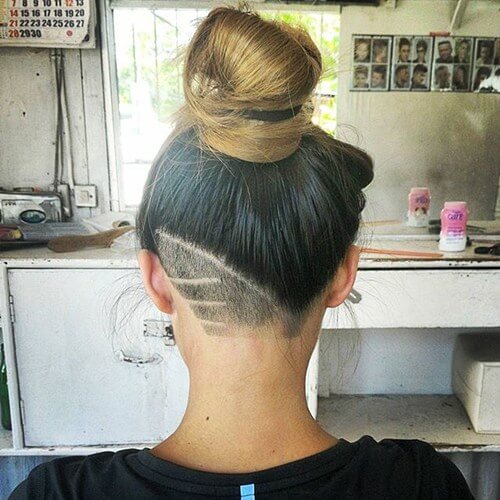 14: Flower blossom cut. For the true flower girls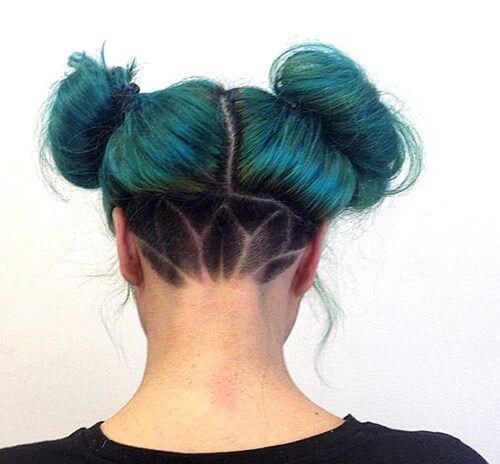 15: The heart monitor undercut hair style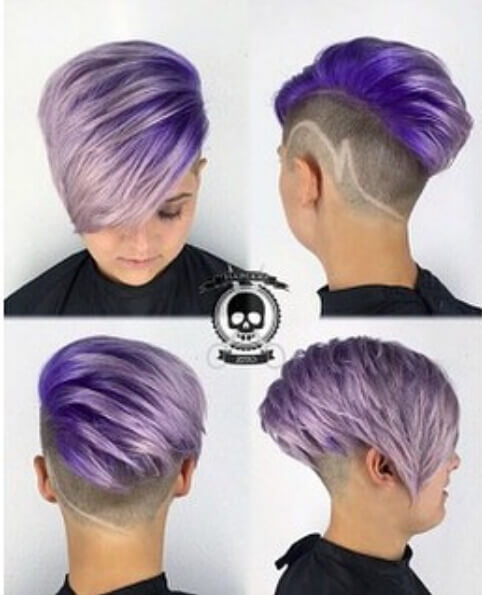 16: A detailed star pattern under your hair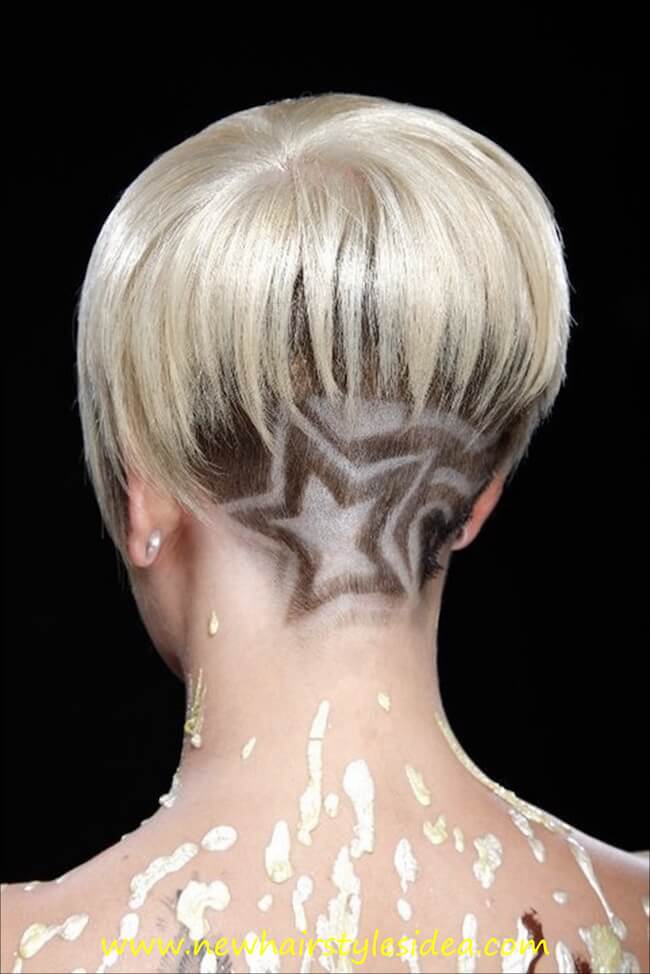 17: The batman logo shaved hair style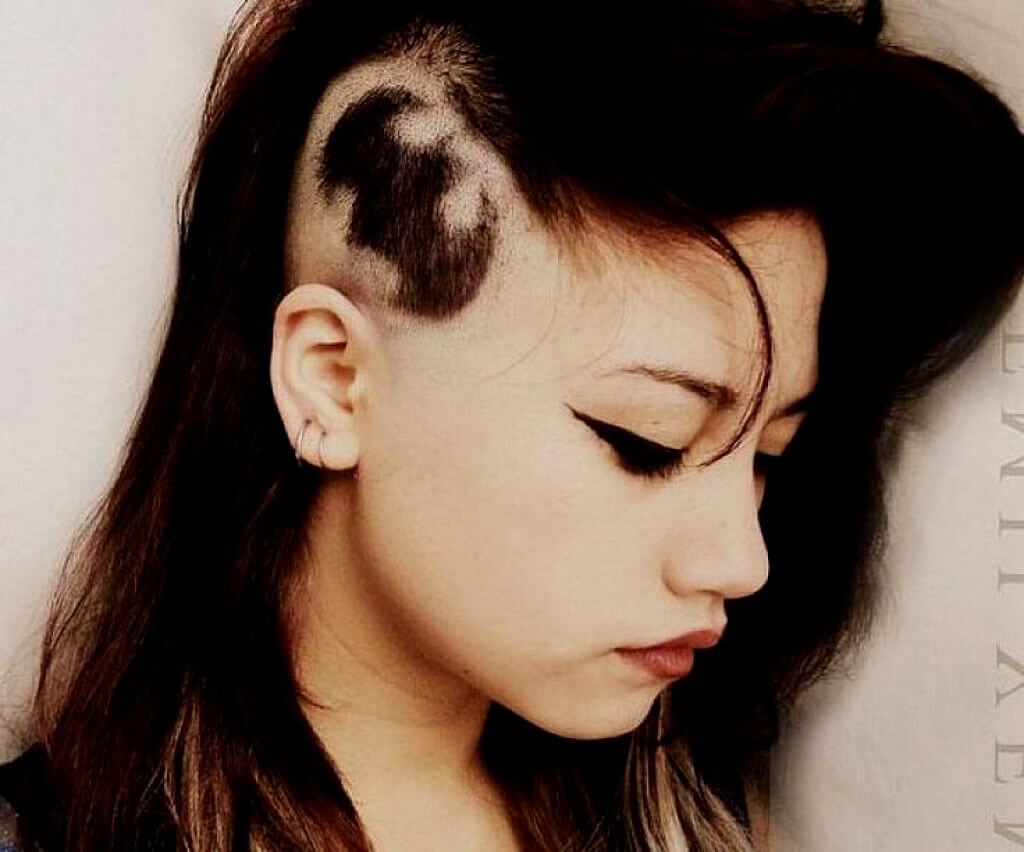 18: This requires more work, but a leopard undercut is freakin awesome!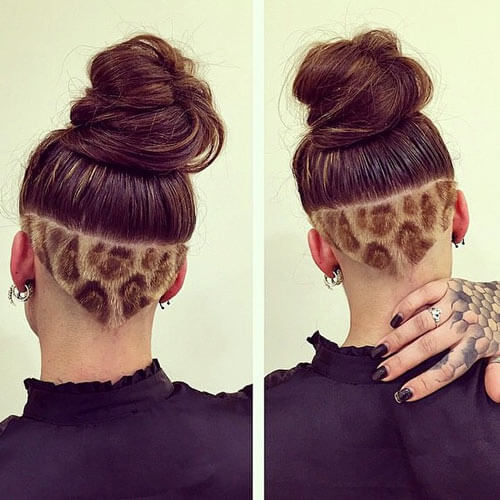 19: Girl flashing her new undercut shaved hair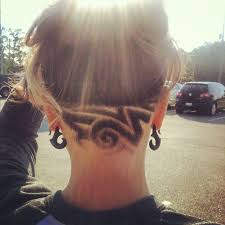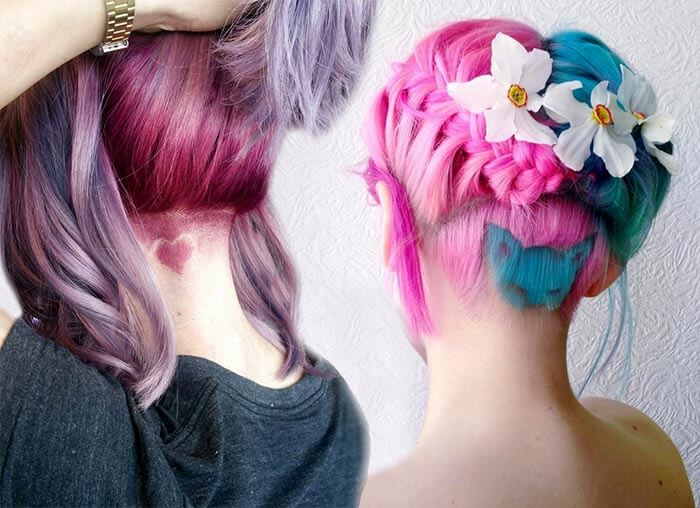 21: Even in music videos the undercut trend is strong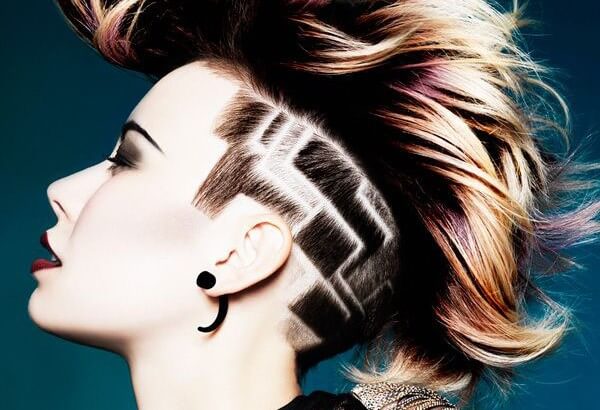 22: Half a star cut, when the hair is down it's concealed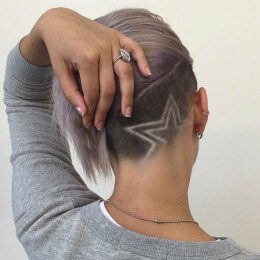 23: Almost full sun flower cut hair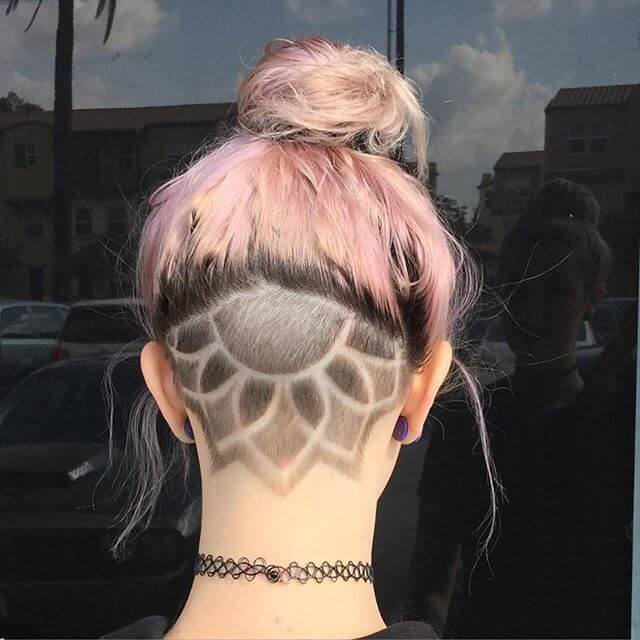 24: A bow tie cut shaved hair. Original and cool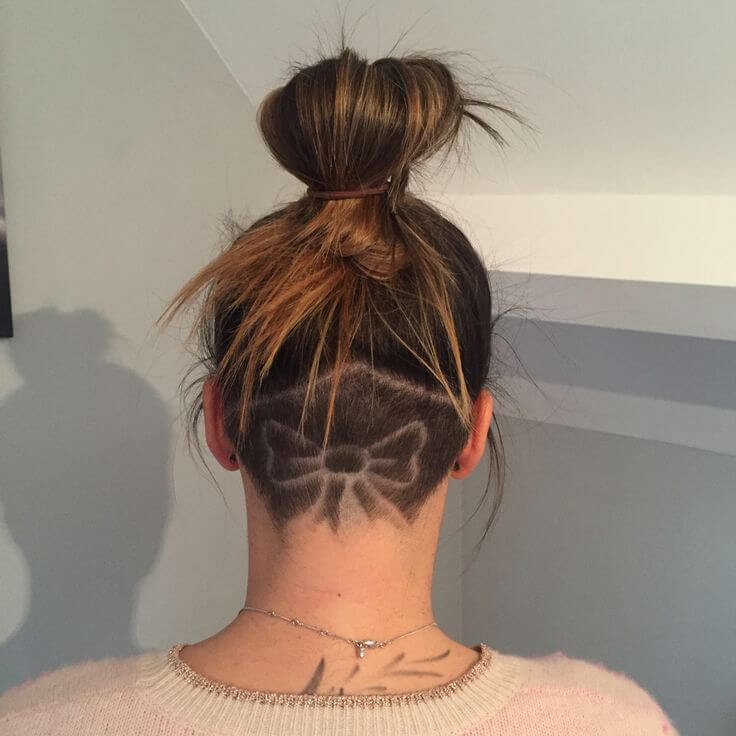 25: Ocean waves in the shaved hair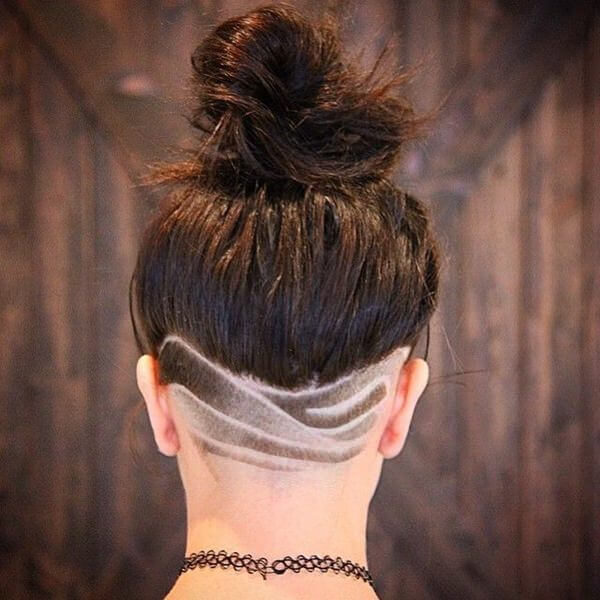 26: Ray of light design, that's how we call it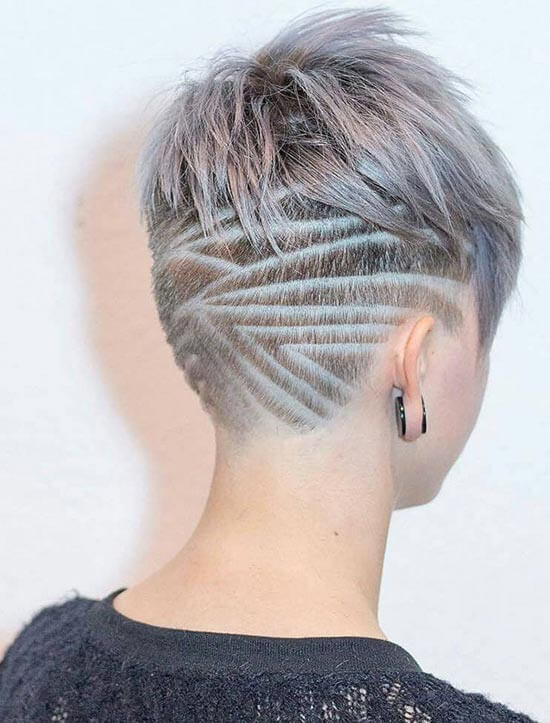 27: Alien abduction shaved hair. The best undercut hairstyle here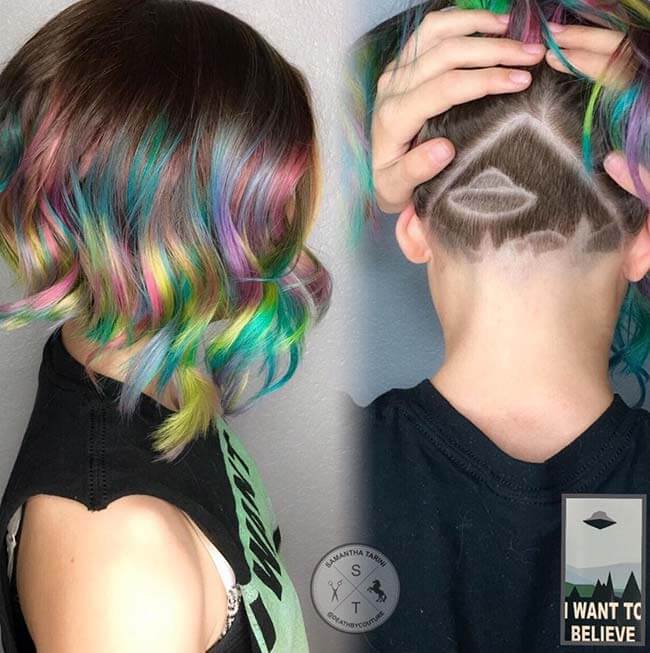 28: Rainbow color shaved hair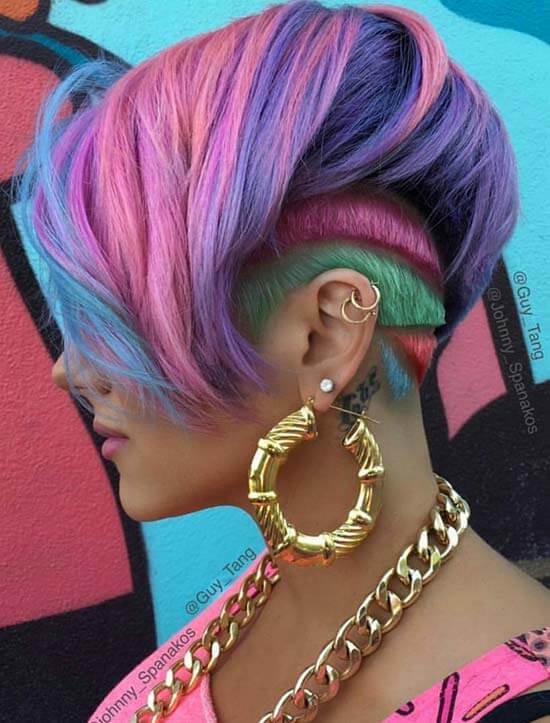 29: Take me to the heavens design in the hair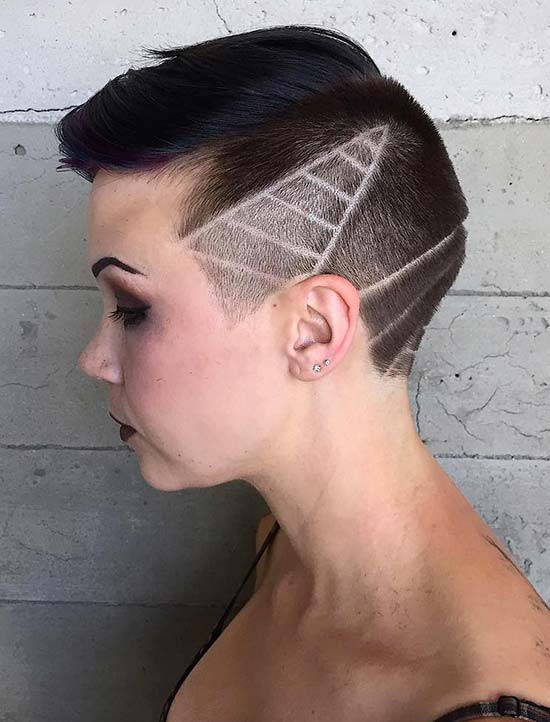 30: Beautiful key to my heart undercut style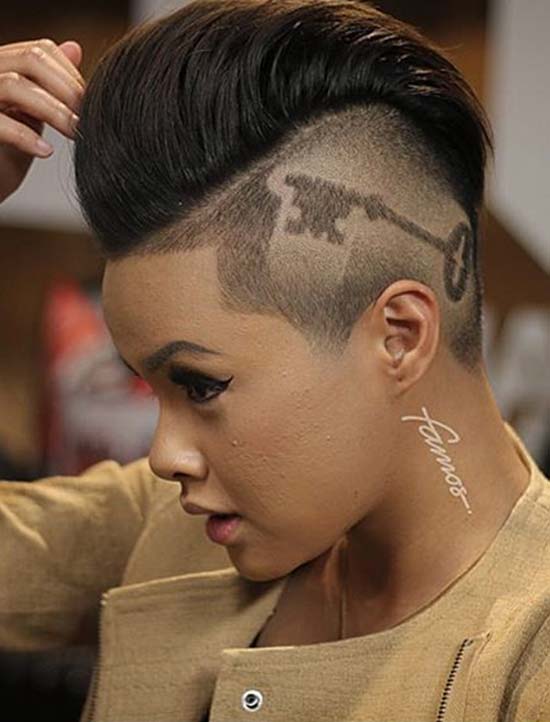 31: Cool blond and black shaved design