This little girl and kitten duo are a match made in heaven. After 2-year-old Scarlette lost her arm to cancer at only 10 months, she was struggling to feel normal. And so the Tipton family adopted Doc, a three-legged cat.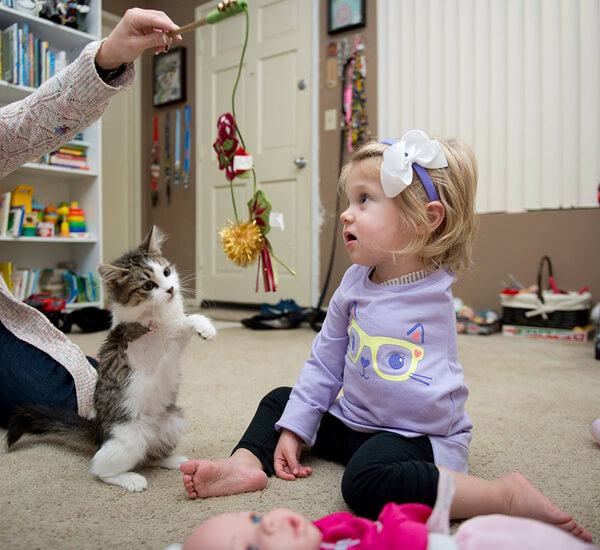 Her mother, Simone, said of Scarlette, "She recognizes that the cat has similar struggles as she does."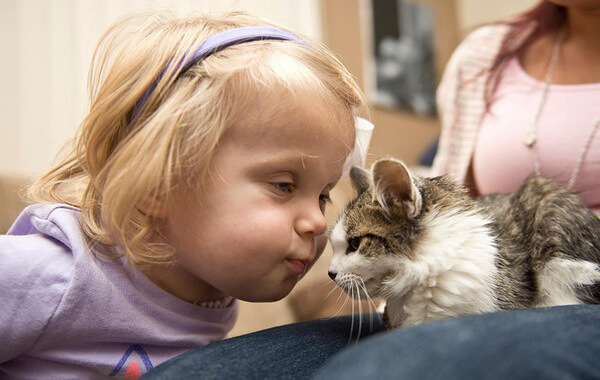 Doc lost her paw after trying to stay warm under a car hood. 

The two have already bonded specially due to their similarities.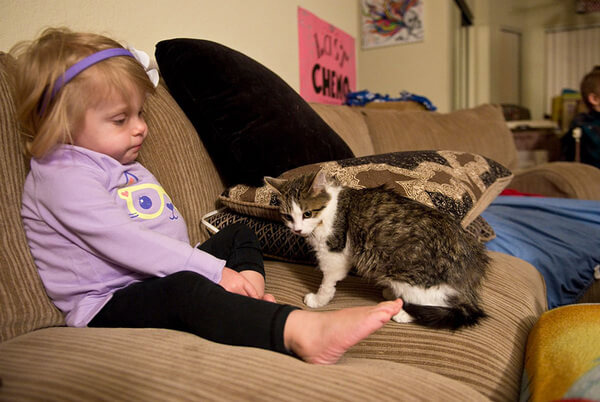 Scarlette tragically lost her arm to a very rare, never seen before, cancer.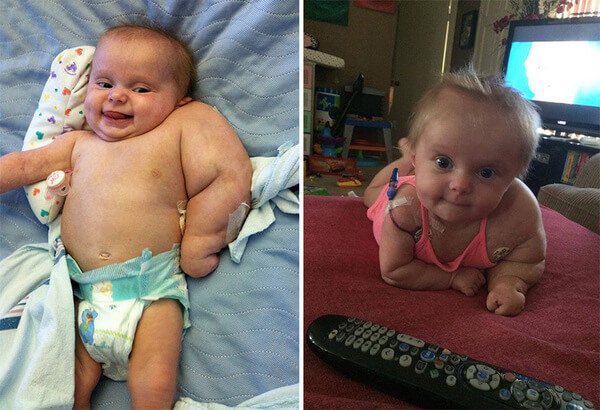 The family struggled to ease her mind and help her through her struggles.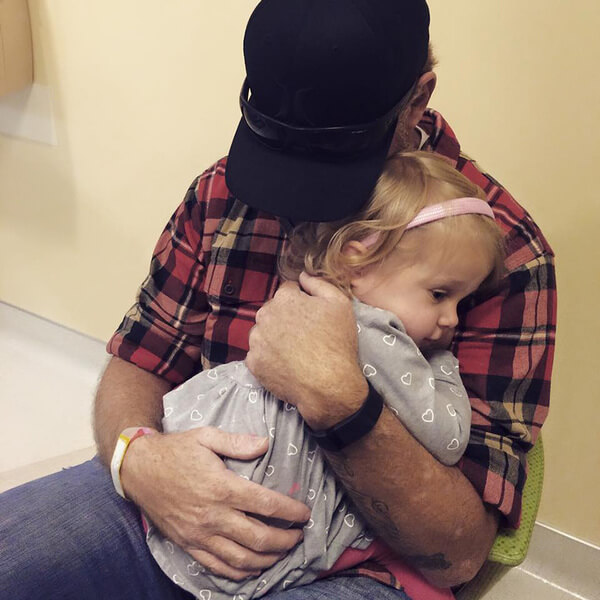 And now the entire Tipton family have Doc, the three-legged kitten. It's amazing that now not only does Scarlette have something to relate to her, but Doc does too. This family really made a difference in their little girl's life, and in a previously stray cat's life.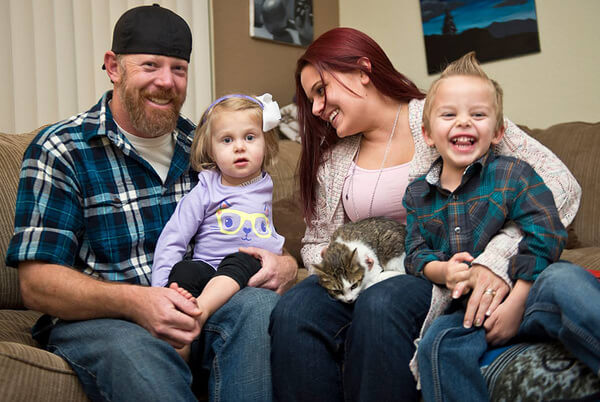 For more information, YouCaring.com
Source: Boredpanda