The best kind of art is art that makes you think. We love it when artists use their medium, what ever it may be to convey an important message, some use it to float important issues like climate change, or sexual assault or even corruption, while others may just use it to convey their own personal opinion. What ever the reason, the most powerful art is the one that works your brain. Below is a gallery of 22 street art that makes you think examples that will not only expose you to important issues, but also make you admire the effort and creativity created by the artist.
1. " I don't believe in global warming " the first on the art that makes you think gallery.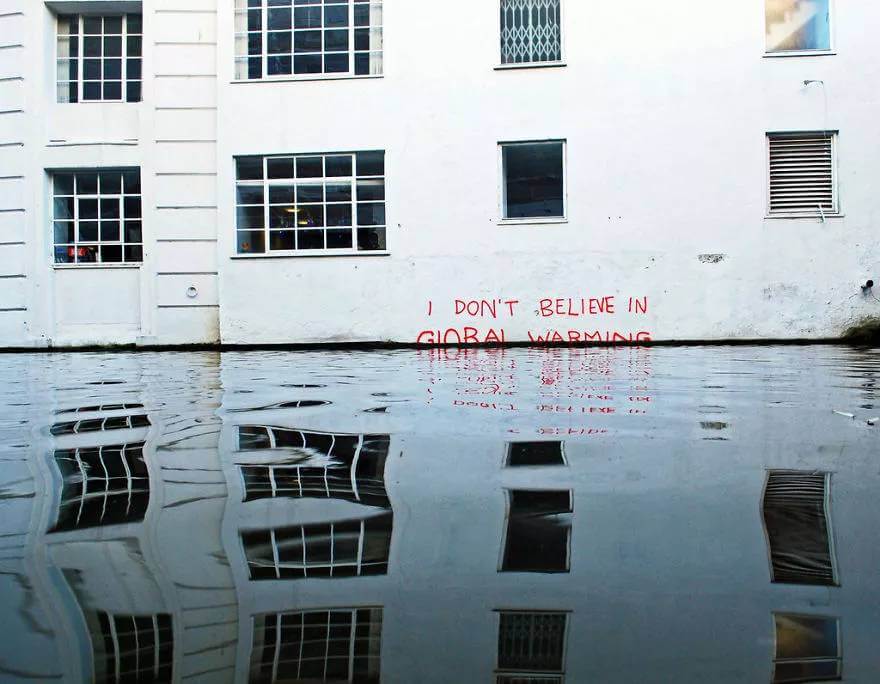 2. We need less buildings, and more trees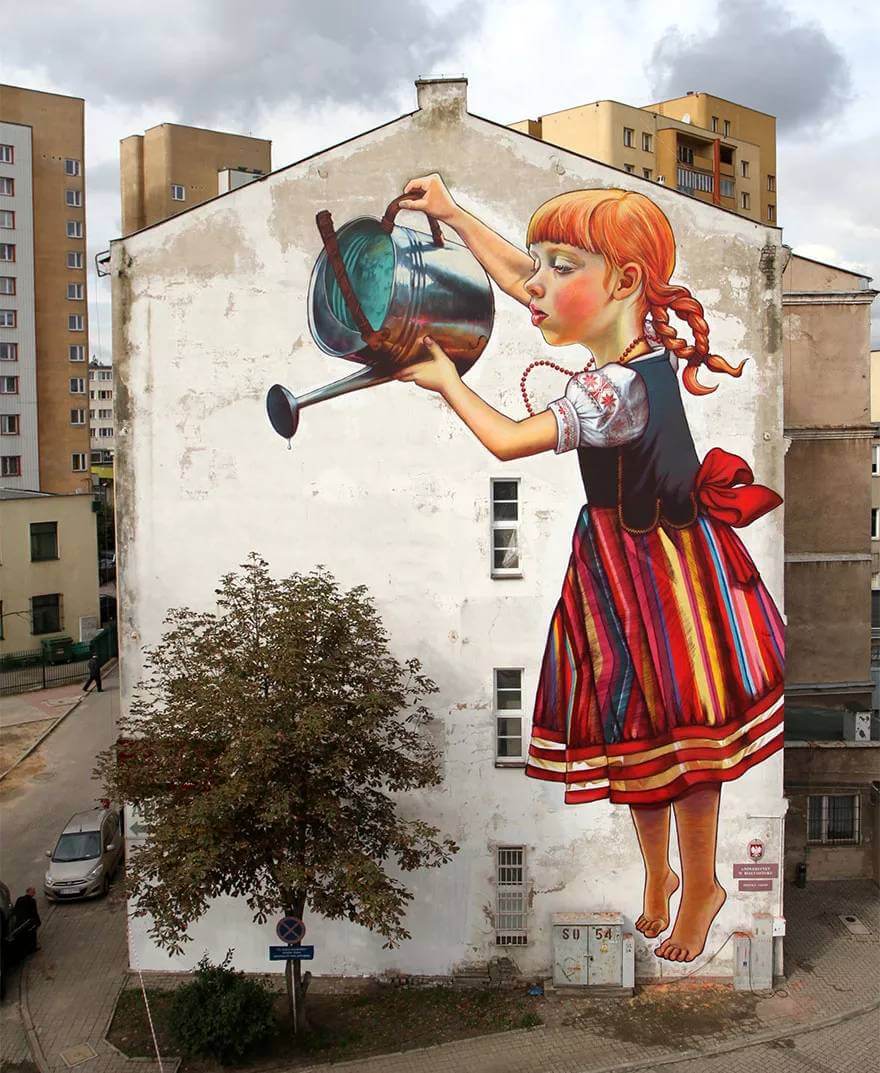 3. Is our world going down the drain? By this street art piece, yes.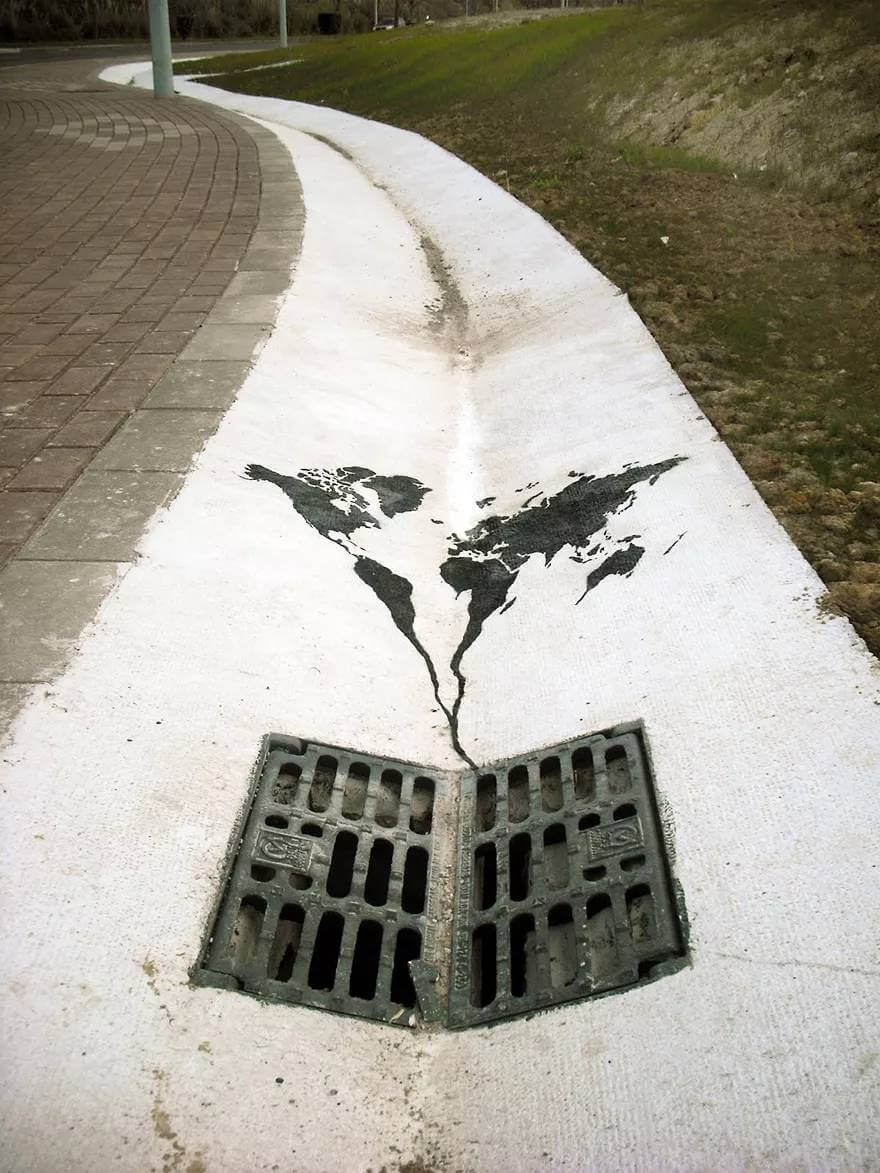 4. The corrupt circle of life.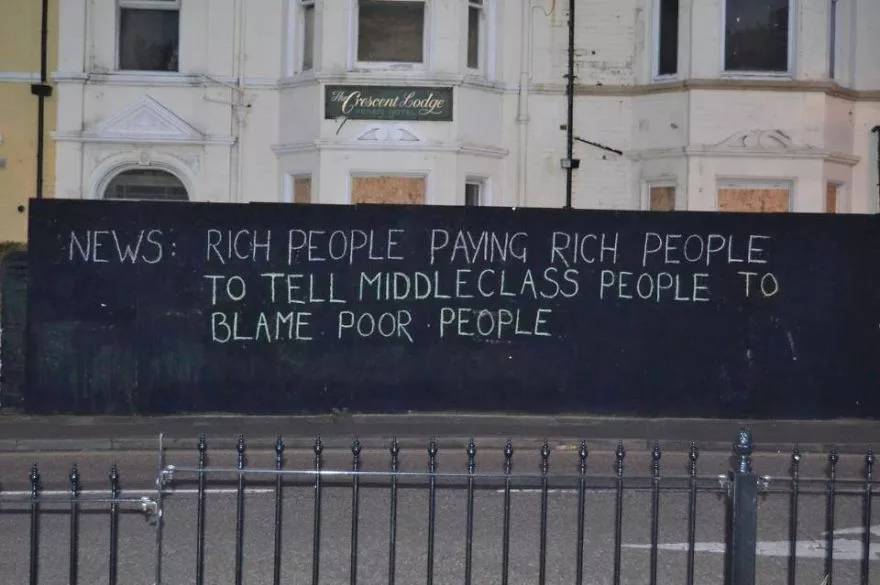 5. Industrial revolution eating up the world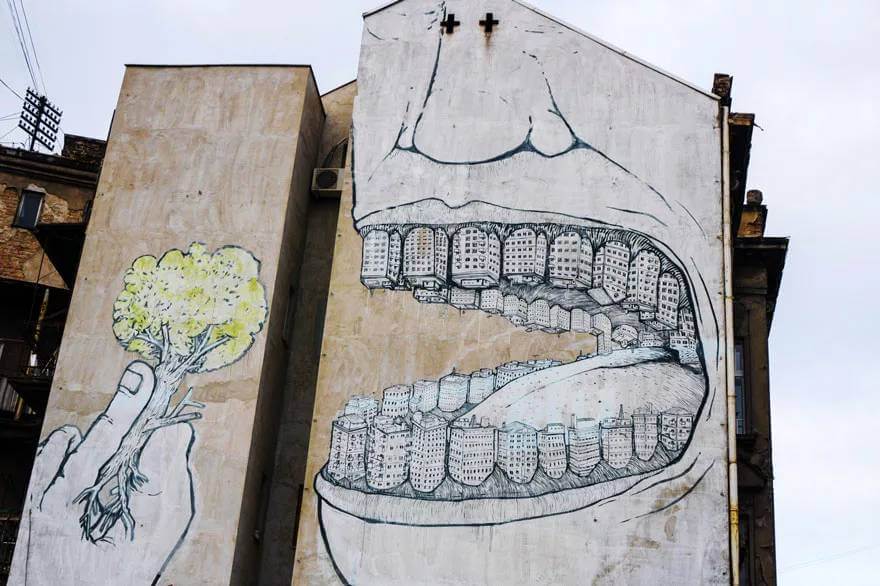 6. It should be a park, not a parking lot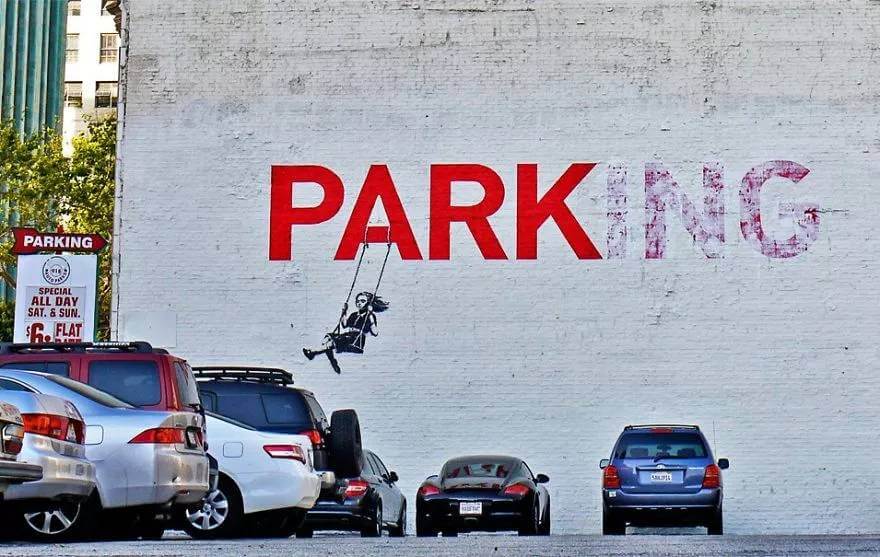 7. It's just a matter of time…can you deny it?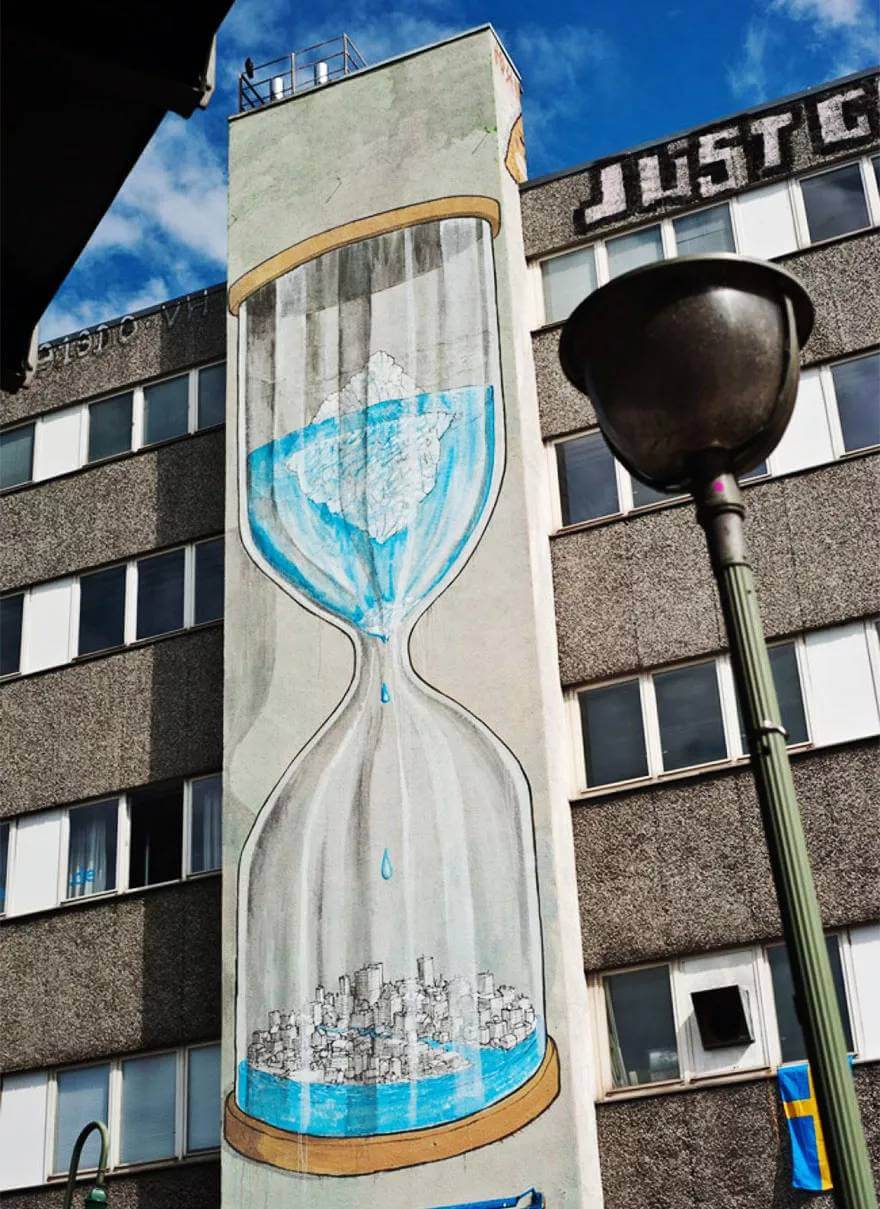 8. The animals feel the pain the most, we need to help them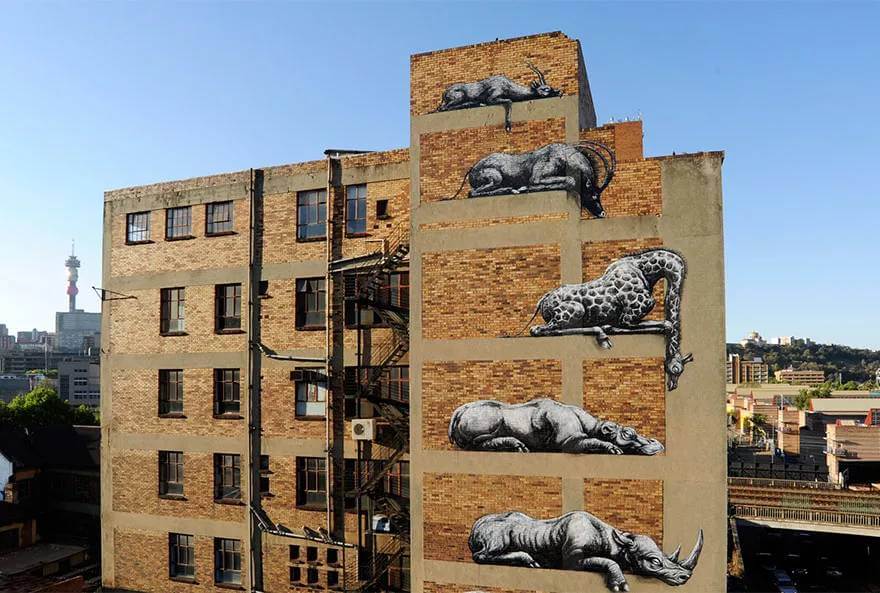 9. Now it's just buildings and blocks, no nature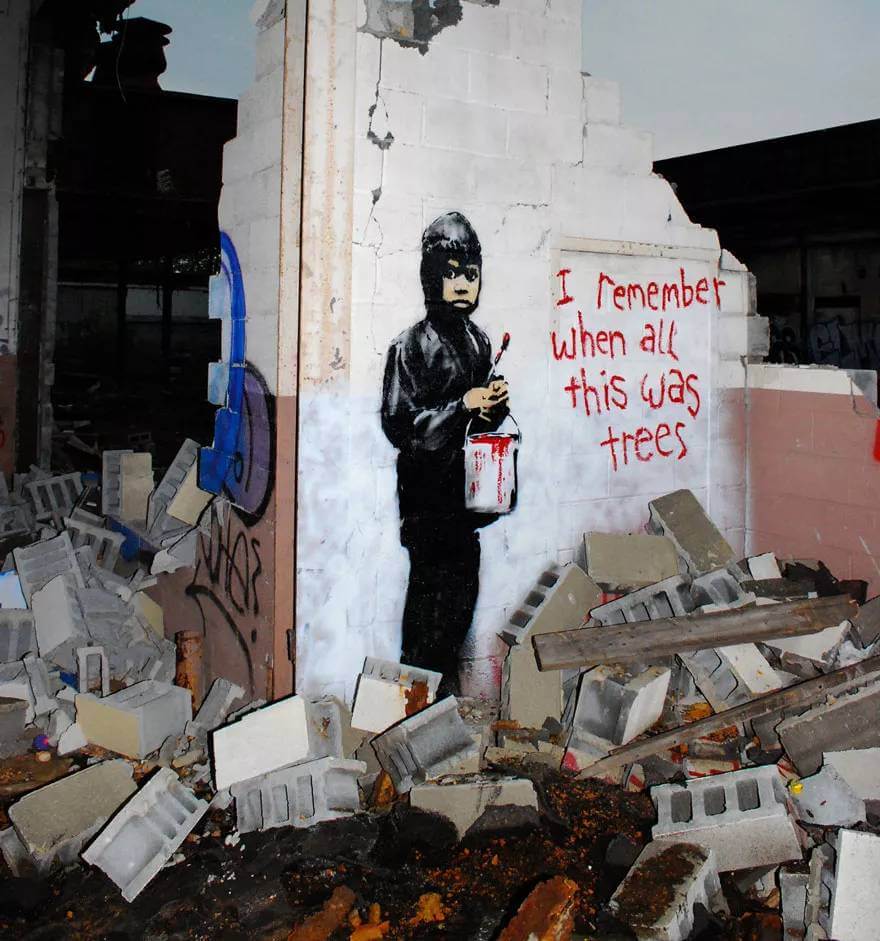 10. Epic street art illustration that show modernization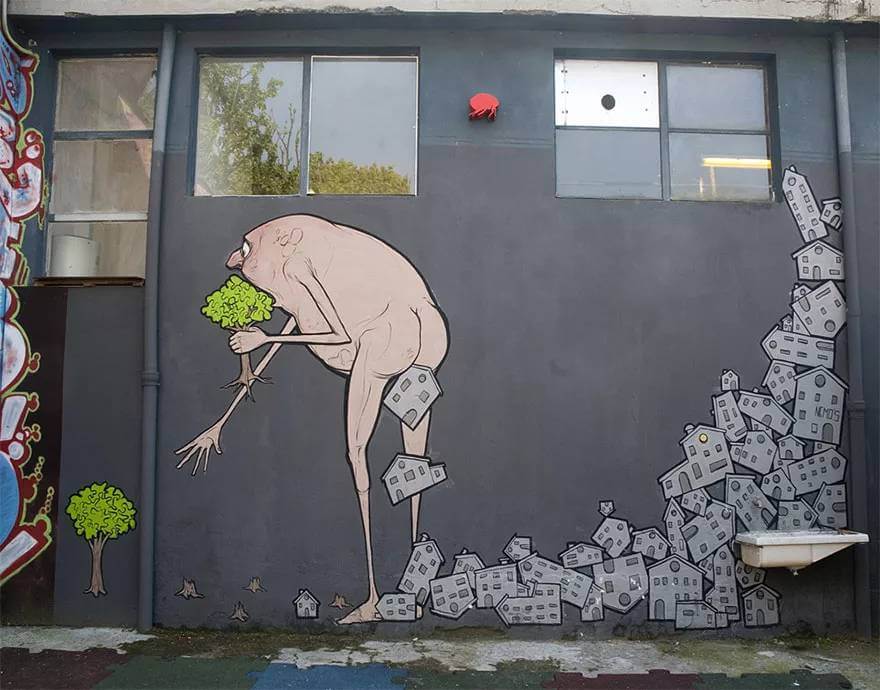 11. The world is not dying, it's being killed. Think about it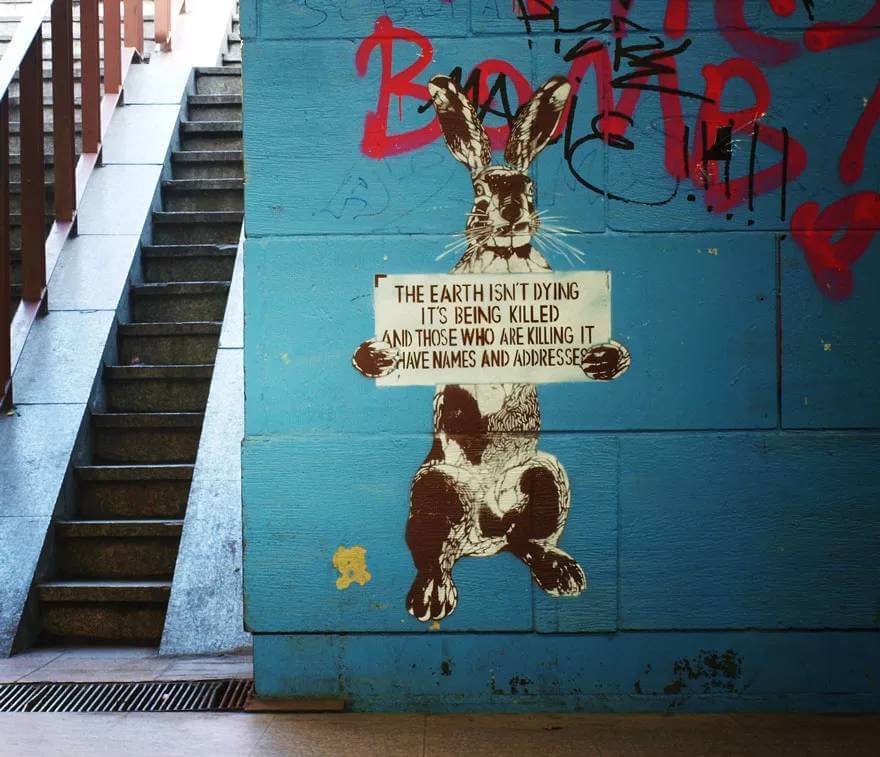 12. Not ride a bicycle for human enjoyment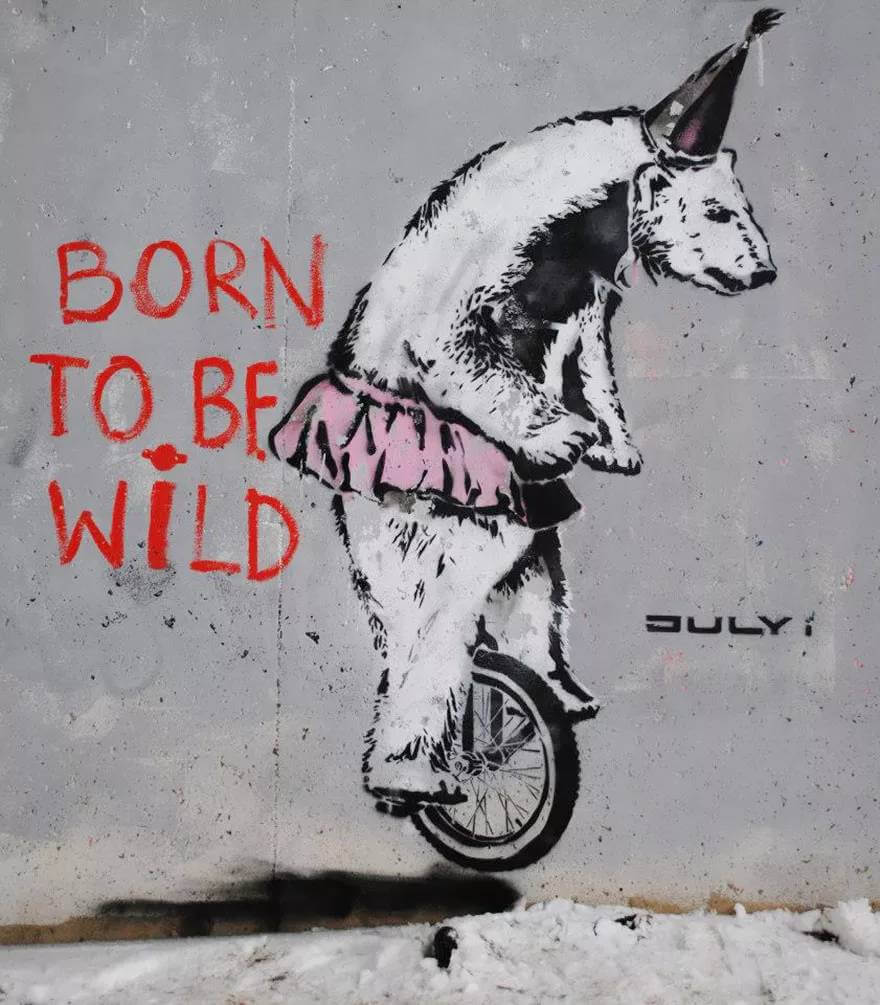 13. So much power in this art piece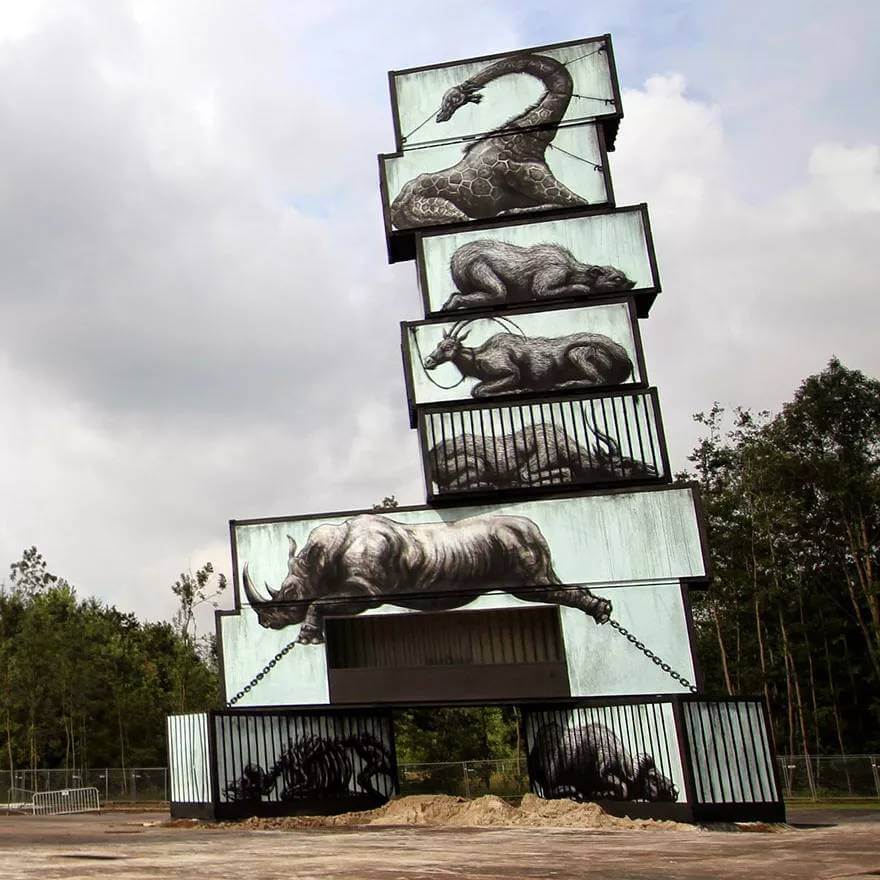 14. Why are we eating cows? Think about it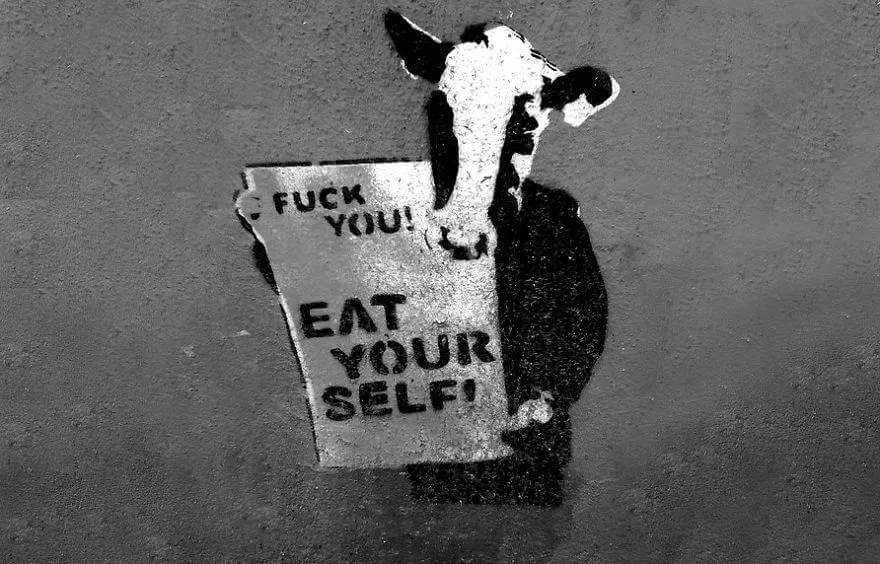 15. Amazing work by unknown artist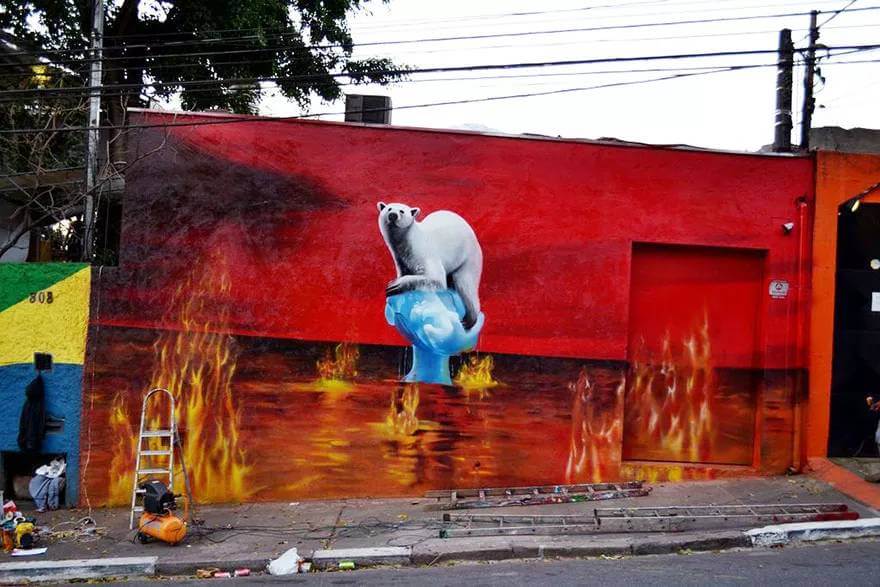 16. My favorite piece on the art that makes you think list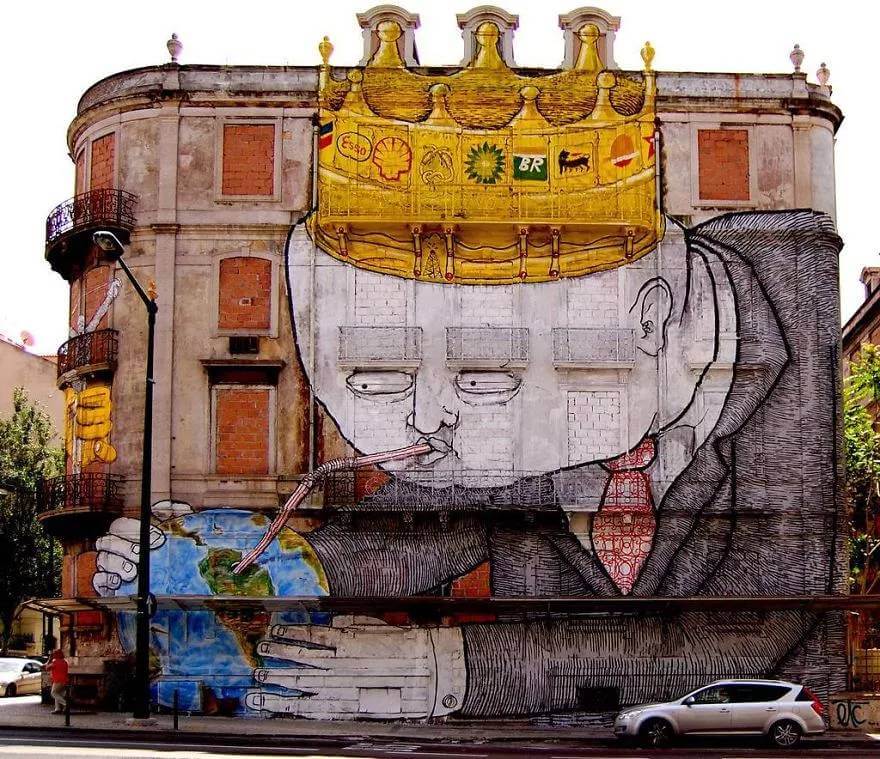 17. So powerful, you can't look at this and not feel bad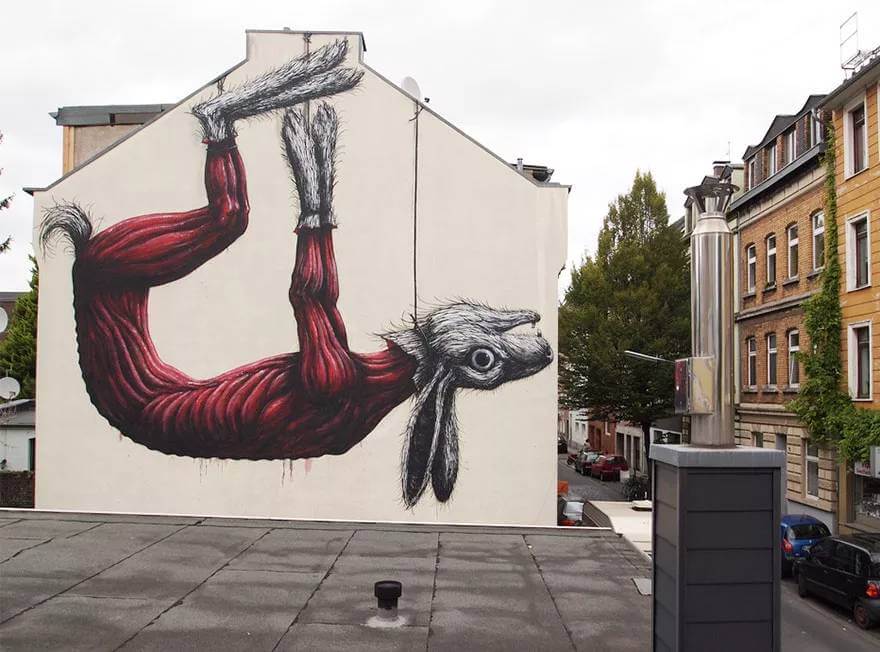 18. Using popular pop icons from our world to convey the message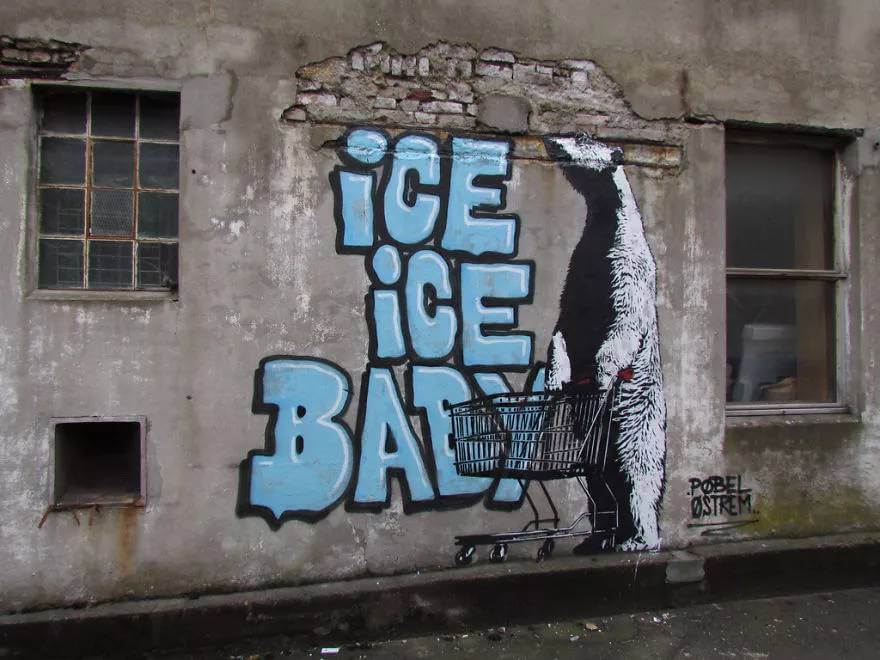 19. It's an illusion that our world is fine, this art hits the spot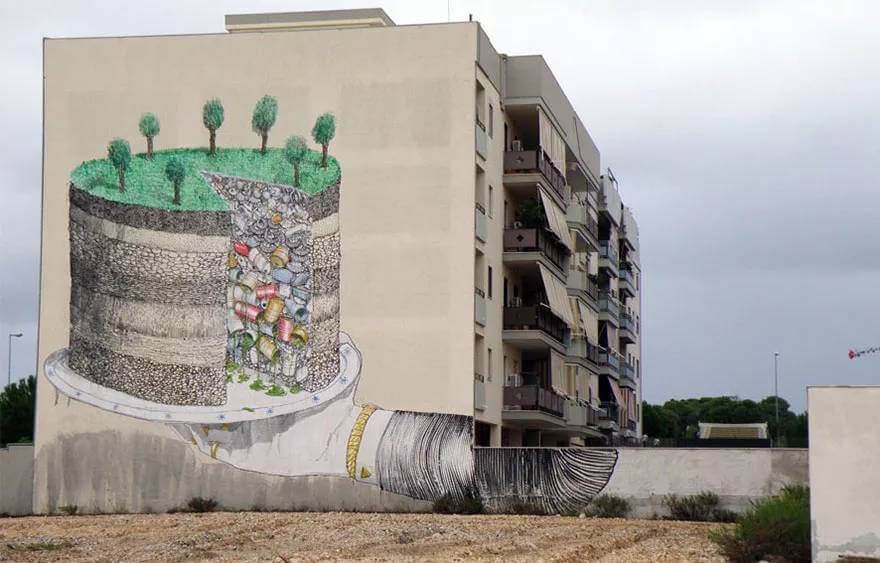 20. If our past versions would look at us now, would they be proud?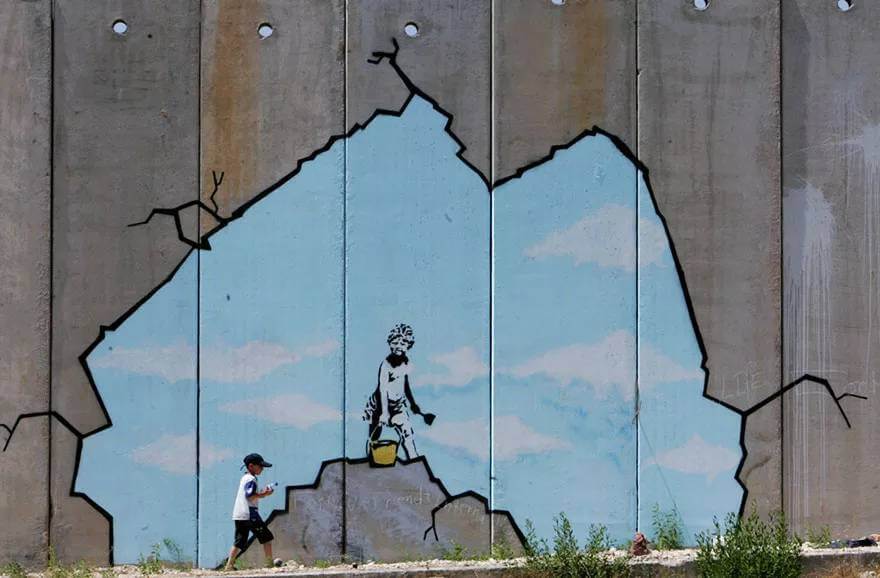 21. Are you kidding me? So bad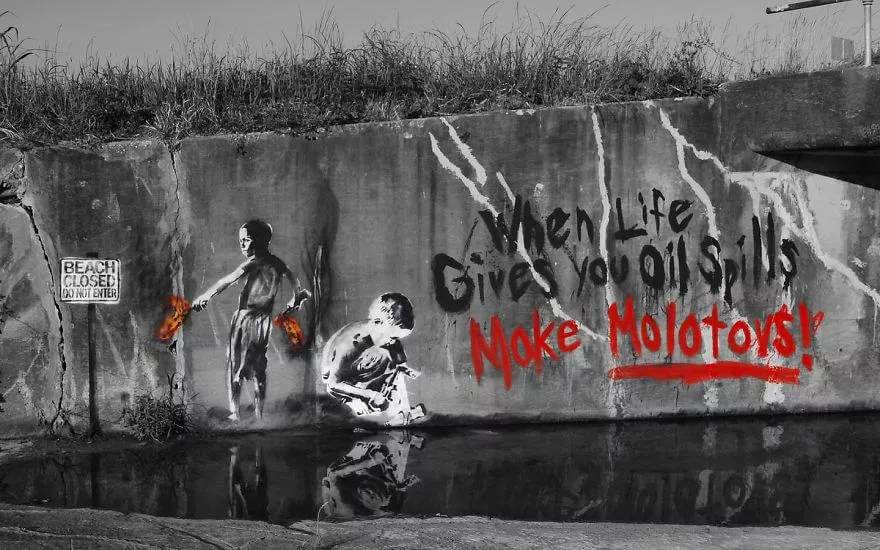 22. There's no place for you here animals…We need another McDonald's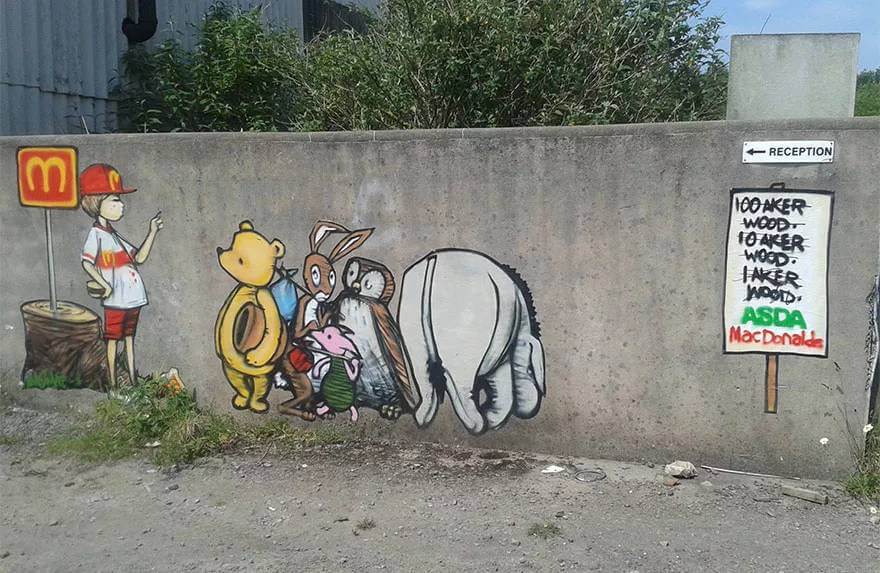 23. We're literally cutting our own legs on this planet

24. Art that makes you think number 24 – Nothing left to eat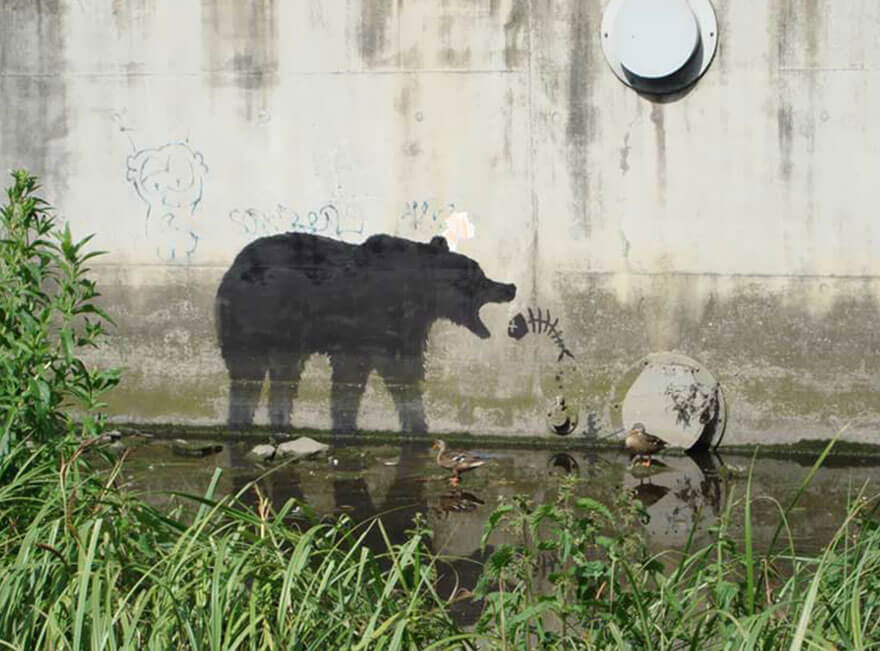 25. Air pollution kills 60,000 people a year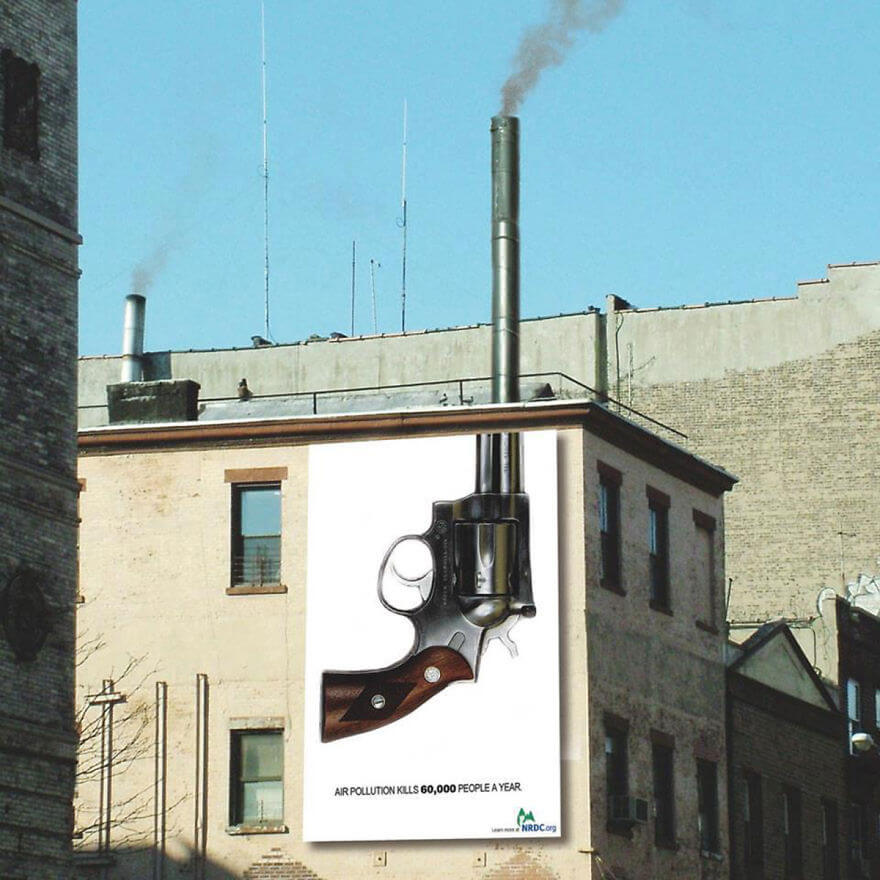 26. Epic street art, bold and provocative, but makes a good point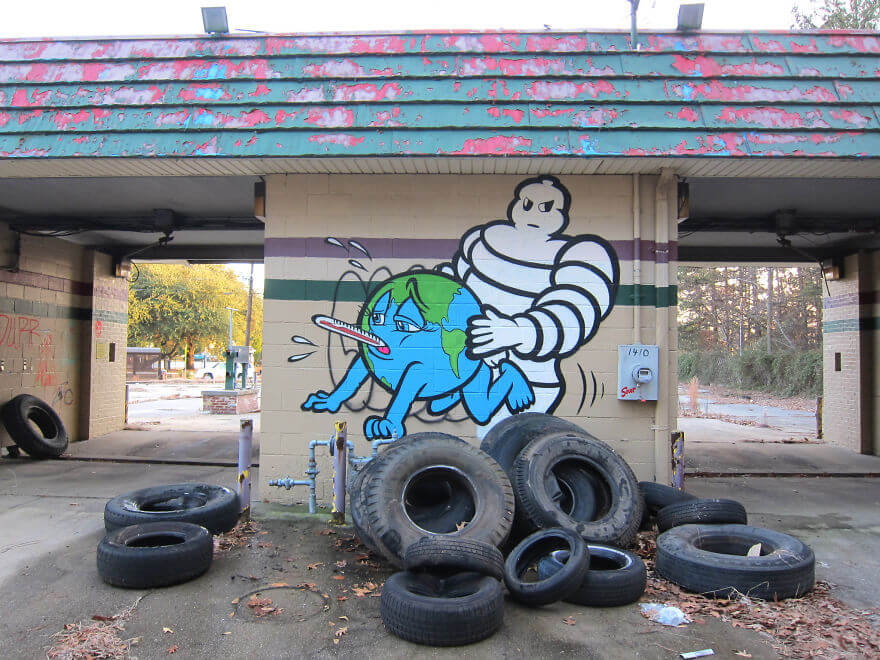 27. STOP!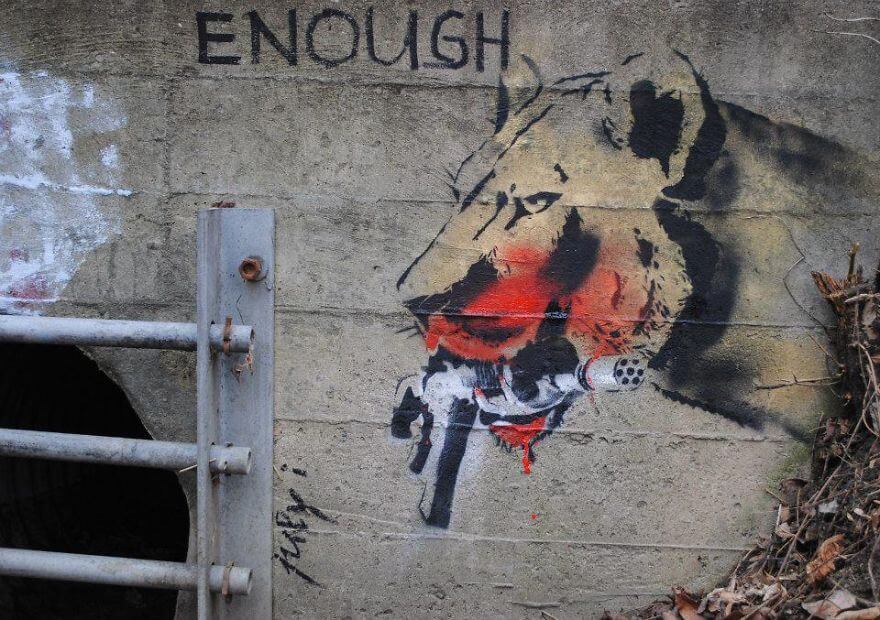 28. Wild animals need to be free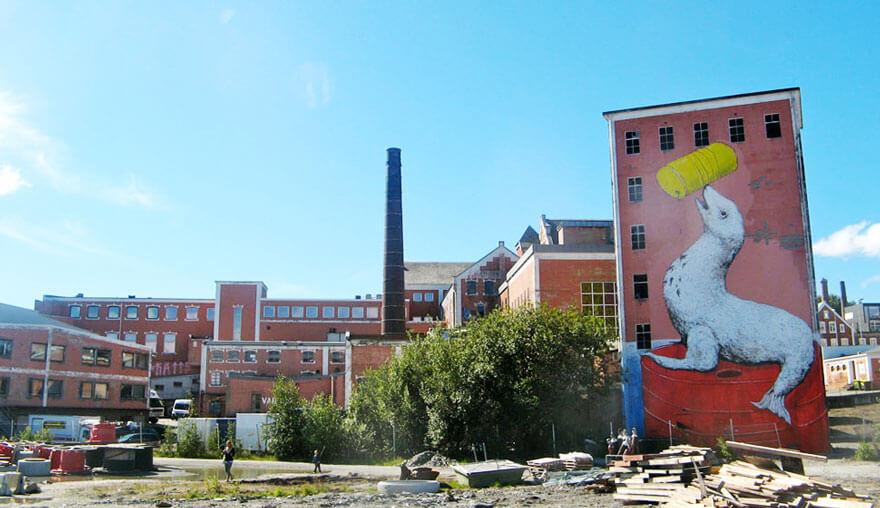 29. No future for our children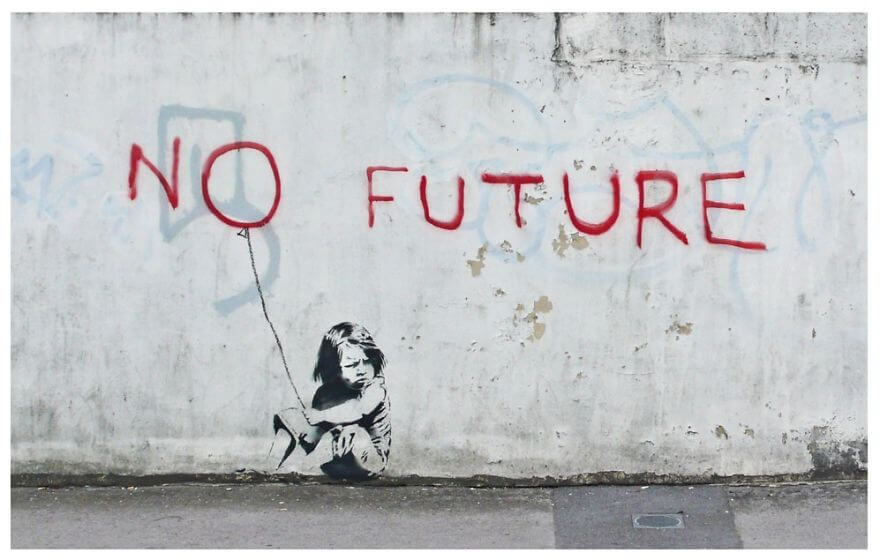 Well? Did it work? Did these art pieces make you think like they should? Let us know in the comments