Before we dive into the rick and morty wallpaper dump, let's recap on what this show is:
What is Rick and Morty?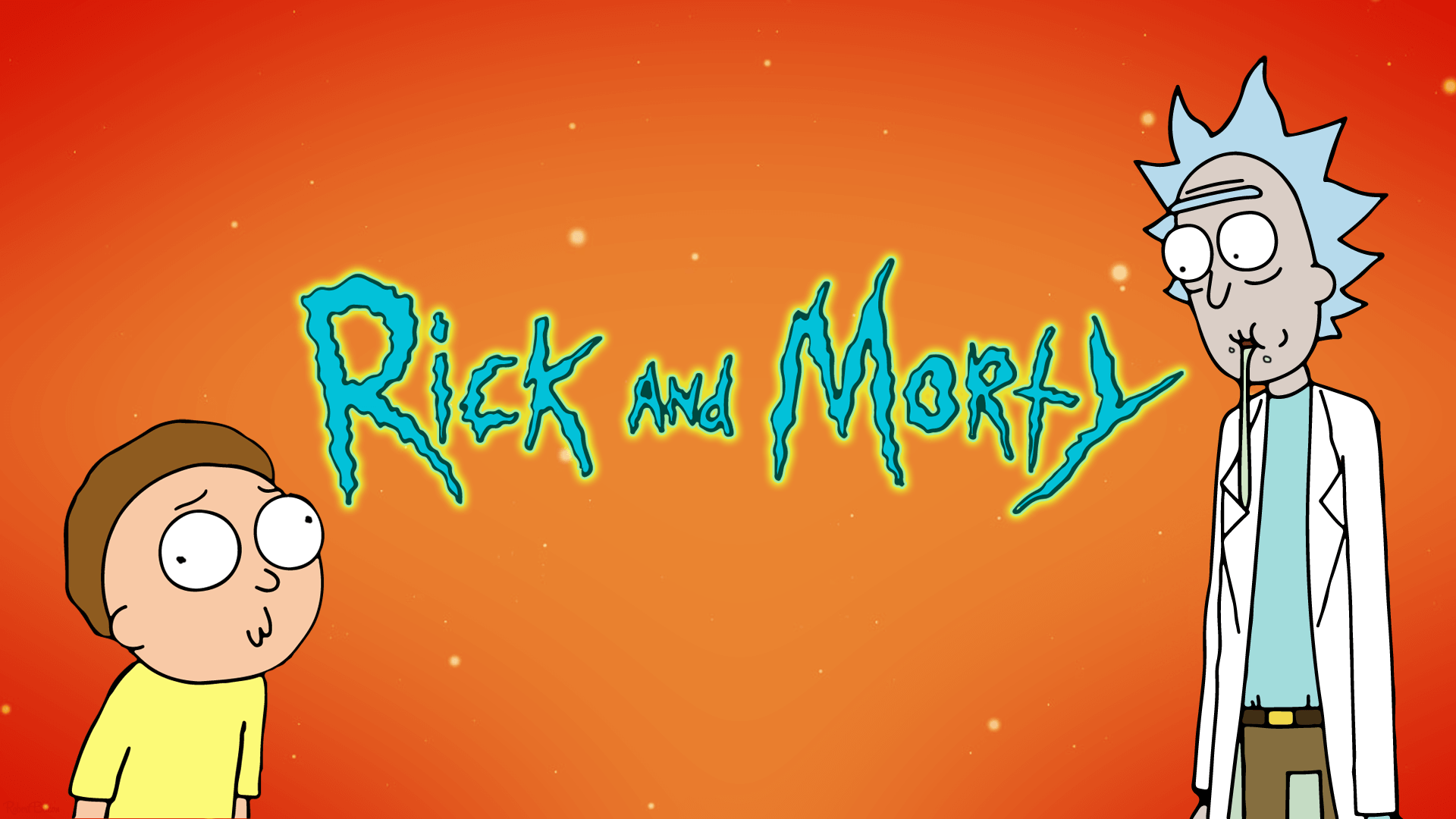 Rick and Morty is an animated adult oriented sitcom created by Justin Roiland and Dan Harmon. It runs on the Adult Swim, part of the late night Cartoon Network's franchise and the show follows the hilarious and weird adventures of the mad scientist Rick Sanchez and his easily influenced grandson Morty Smith. Most of their day is divided by their usual family life and interdimensional traveling. Just like any normal family right? The voices of the main characters are made by Roiland himself with the help of Chris Parnell, Spencer Grammer and Sarah Chalke for the rest of the family.
Here's a short promo video of the first season of Rick and Morty so you can get the idea of what this show's about:
https://www.youtube.com/watch?v=jXE86_Y3N-8
The show has been running from 2013 and gained a lot of fans along the years, leading us to this huge list of Rick and Morty wallpapers for you to enjoy.
Rick and Morty wallpaper #1 This pretty much sums up the show in my opinion.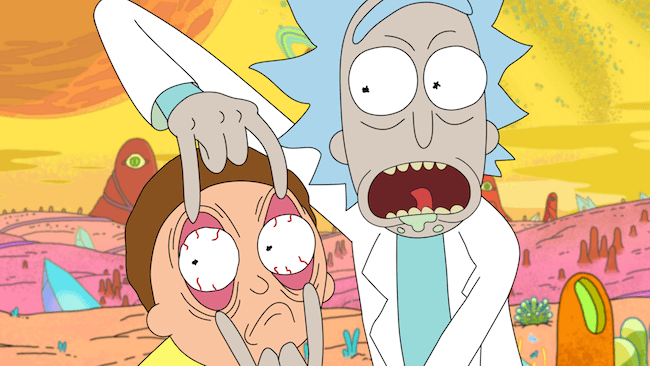 2. Running away from a huge mouth is an everyday thing with Rick and his grandson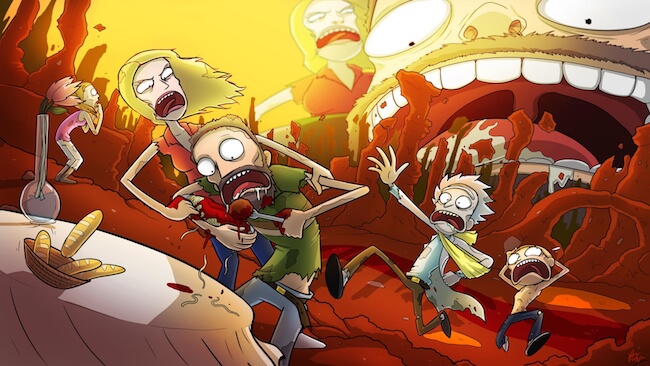 3. The magical world of the pair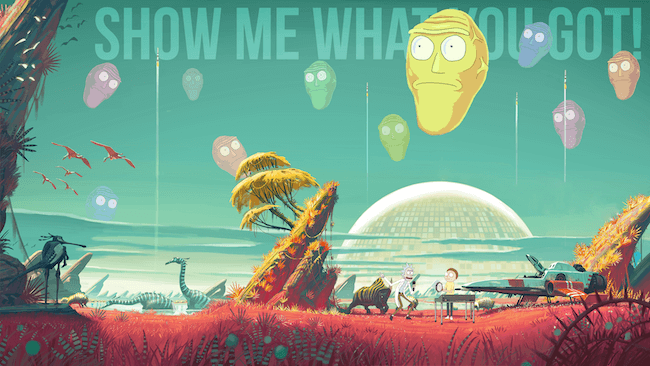 4. Rick trying to beat the world, and Morty just trying to not pee his pants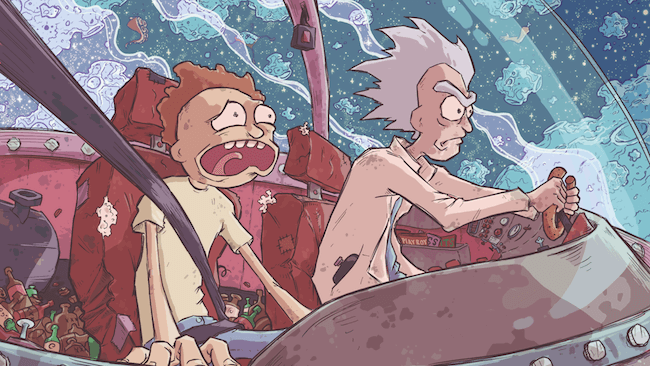 5. " To another dimension Morty! "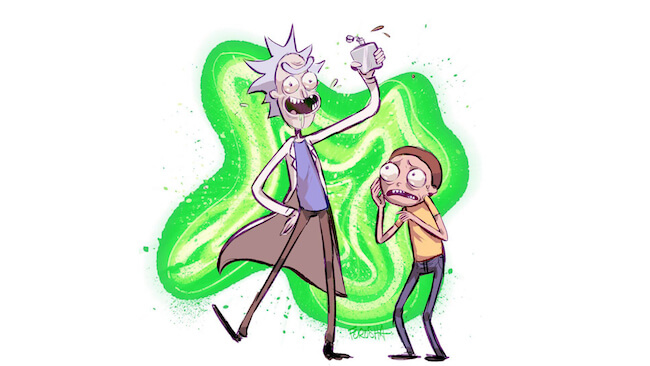 6. Most often than not, they end up in weird worlds and in grave danger
7. You think he has any idea what's going on above?
8. I think almost every episode begins with both of them sitting around watching TV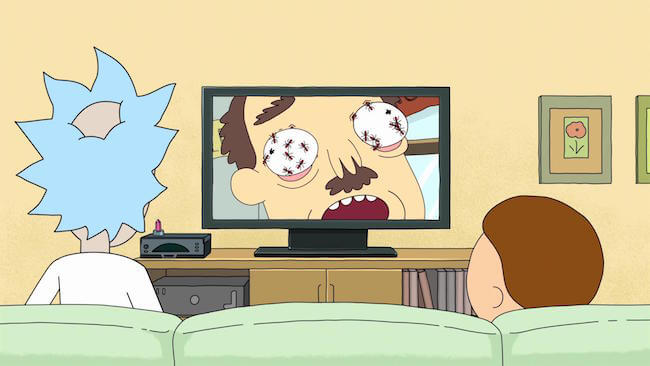 9. OK things just went terribly wrong here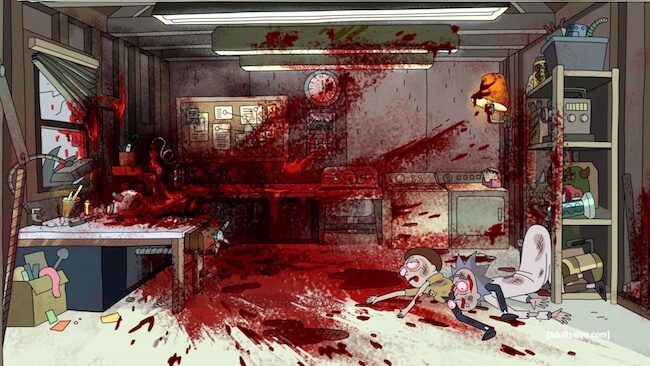 10. Yeah, Rick would wish he looked so good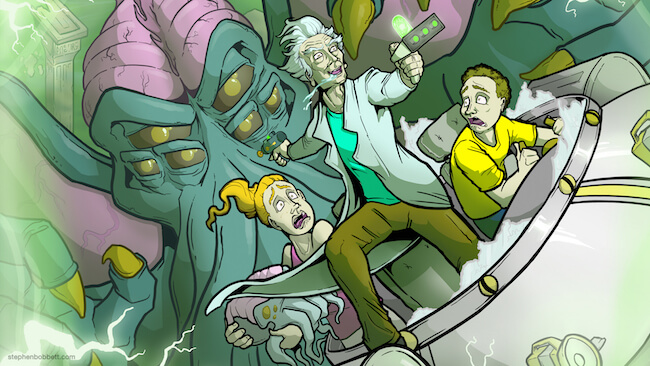 11. Getting arrested, is anyone really surprised by this?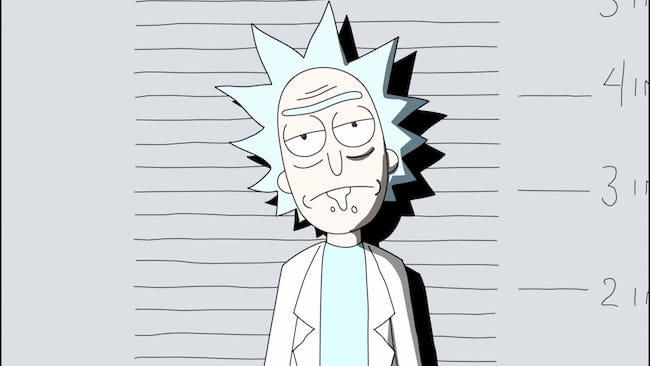 12. " Trust me, it will work " Rick probably ( It didn't work. )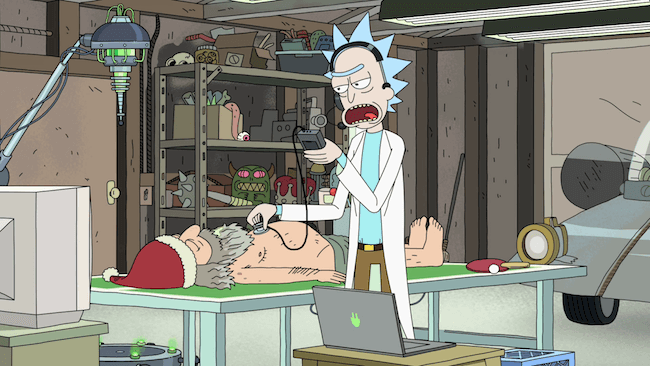 13. Frankenstein and his long lost friend, Rick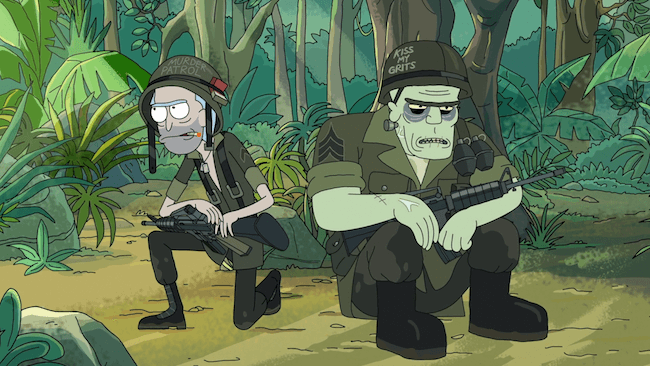 14. Sometimes the world they find is just the worst, so they act as nice ambassadors of the world and flip everyone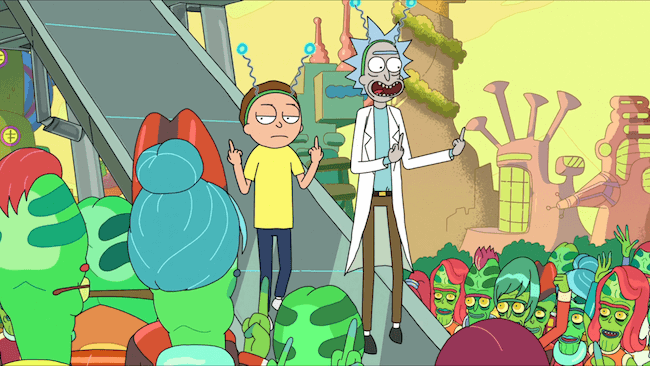 15. Rick had enough of weird characters from other dimensions.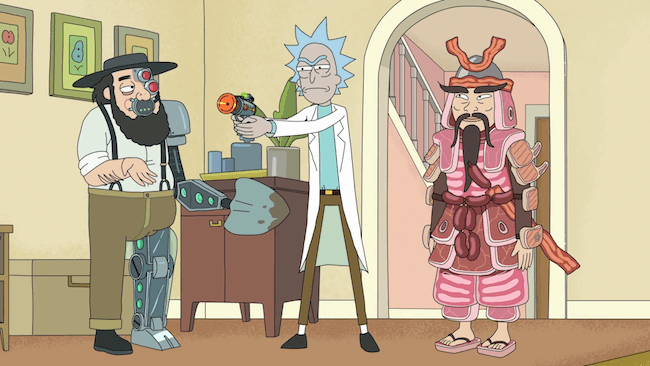 16. " Where are we now Rick? " Just traveling to yet another world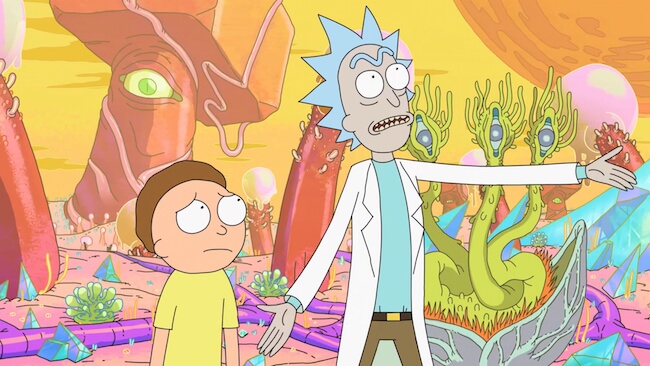 17. Rick saying he had enough of this life, just pull the trigger you chicken!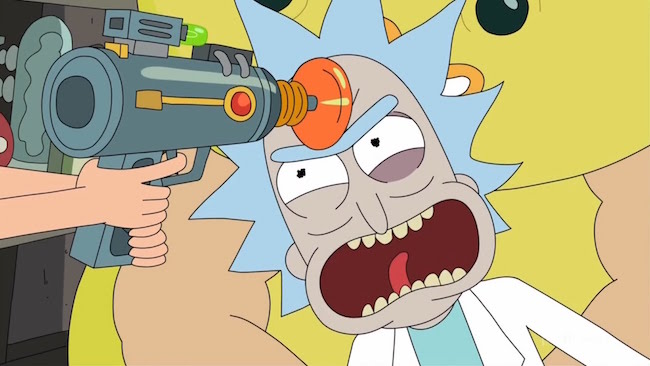 18. Everyone who appeared on the show is here i guess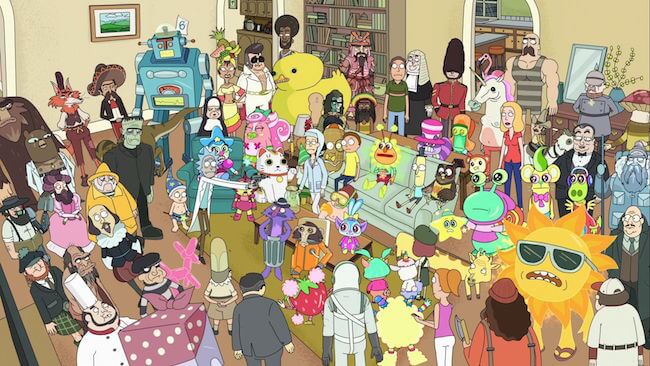 19. Trying to ruin Christmas for everyone by placing a bomb inside Santa's stomach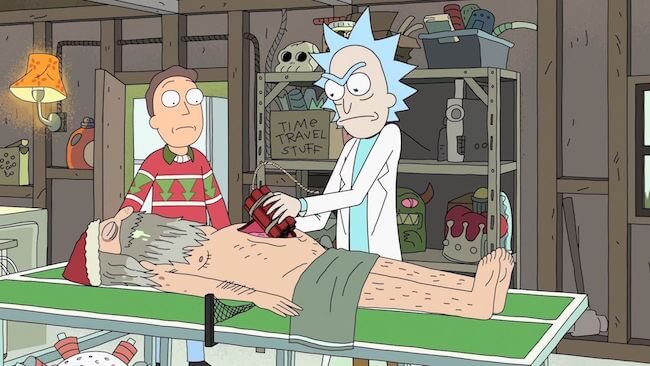 20. Pumping up! Rick getting beefed up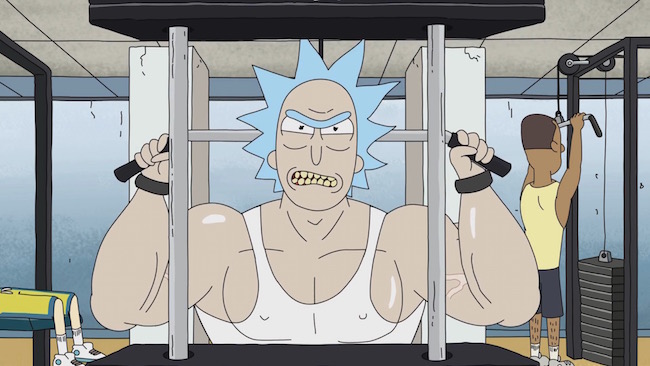 21. " Listen Morty, i guarantee this time we will find a nice universe to live like kings " But we all know how this plays out.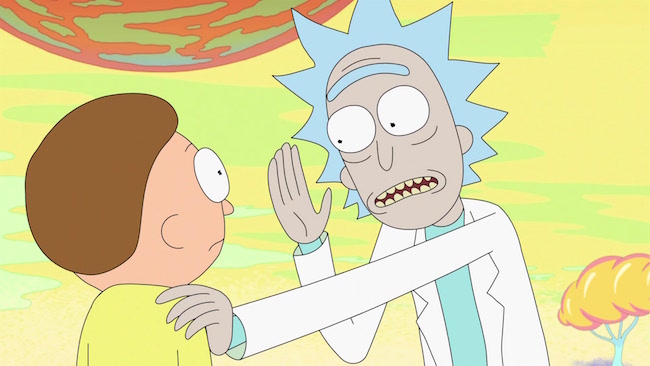 22. Beautiful world, but where are the people?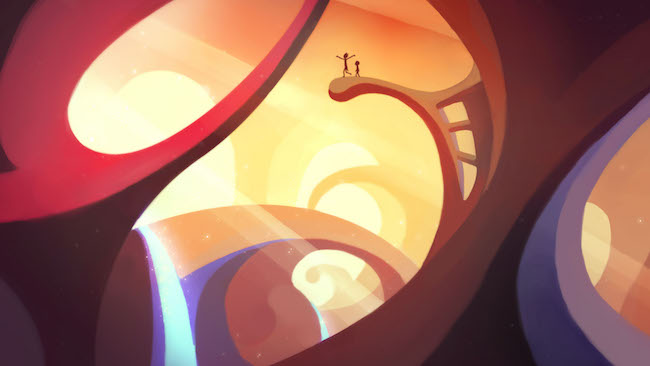 23. Earth is getting sucked into a black hole, or in this case, a green hole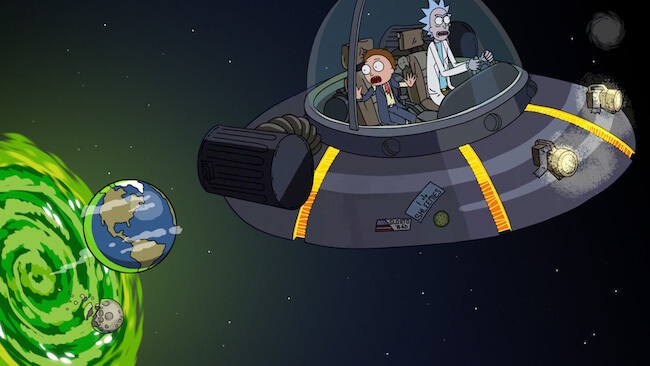 24. Half man, half animal/insect – i think this is the best Rick and Morty wallpaper on this list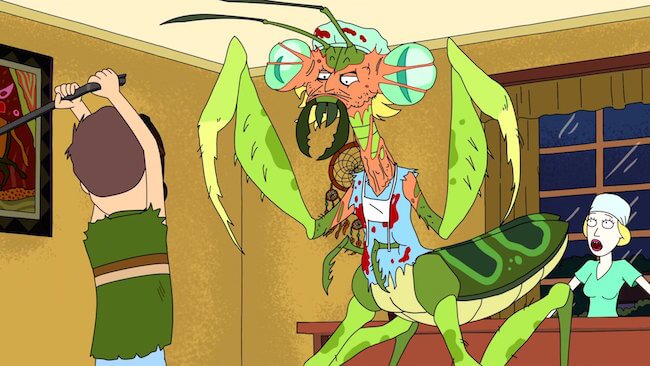 25. Brains! Brains as far as the eyes can see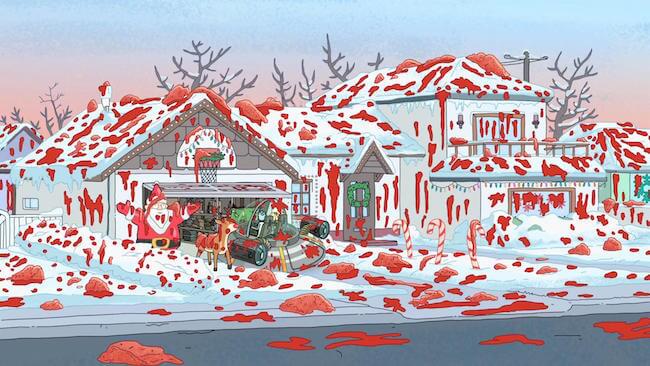 26. Transferring the mind of a mouse into the mind of a dog. This should be fun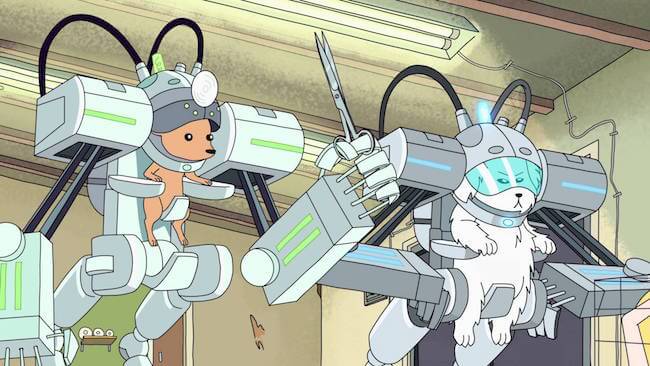 27. Another one of the worlds they visit during their travels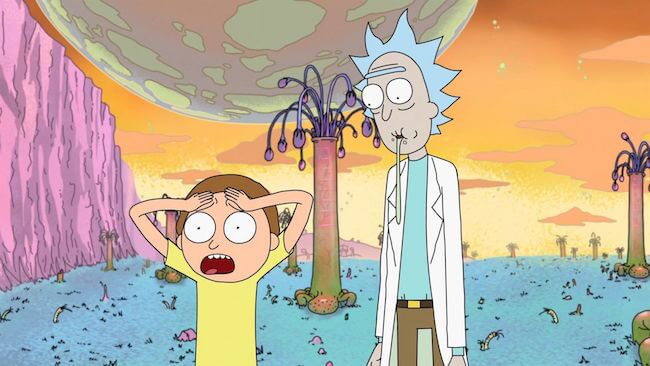 28. " Let me get in there, I know what i'm doing "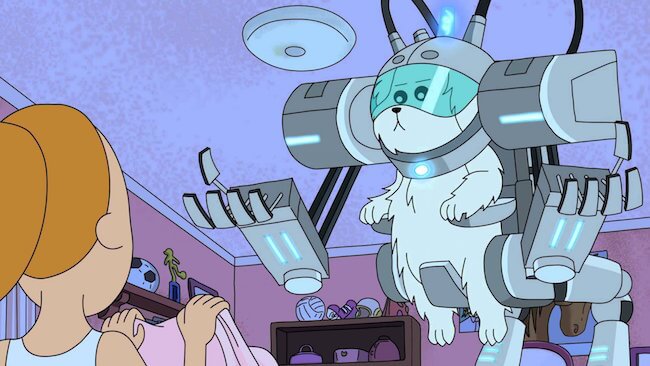 If you loved this Rick and Morty wallpaper dump. Please share with your friends who are fans of the animated show.