I'm convinced that 90s board games were the best board games. the 90s kid generation has to be the most nostalgic. We just can't let go of those days. Everything was so much simpler back then. In reality, things were simpler for most people in childhood, no matter what decade they were born in. But nobody's going around saying "only 70s kids will remember. No, the 90s was the ultimate time to be a kid.
Board games in the 90s were so much more complex. There were so many moving pieces, especially in the kids' games. These were the days before smart phones. Before Candy Crush and Words With Friends. These were the simpler, much more fun times.
I think it's every "90s kid's" goal to share the joys of their childhoods with the next generation. Just like we share our old Disney movies with them. We should share all the fun games and activities we had when we were kids.
Take a look at these classic 90s board games. Do you remember any of them? Leave your thoughts in the comments section.
1: Crossfire – the rapid fire shoot-out game is the first in our 90s board games list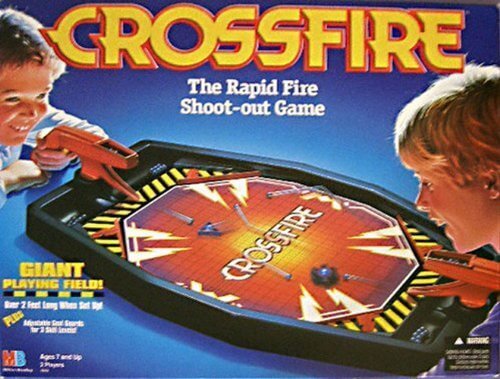 2: Tornado Rex. I remember this one!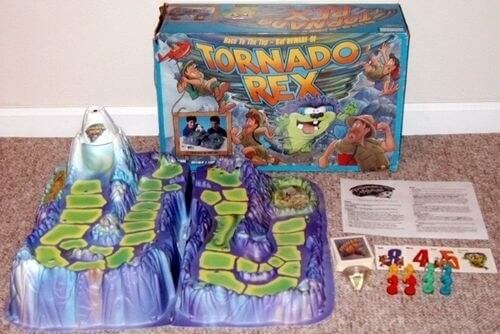 3: It from the pit. Everyone was terrified of this board game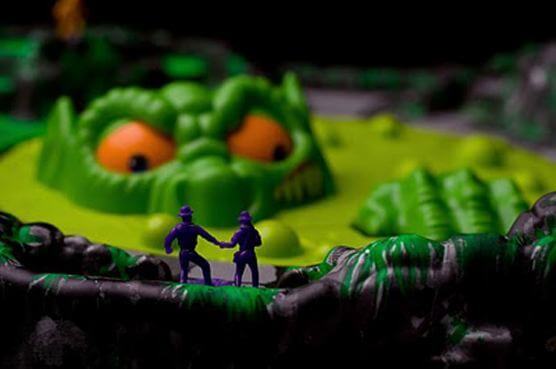 4: Moue trap. A classic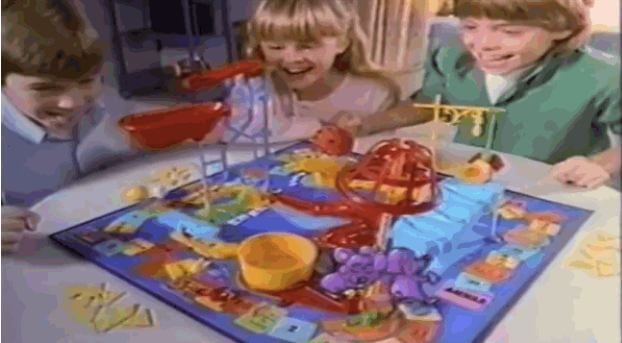 5: Don't break the ice is maybe one of the most popular 90s games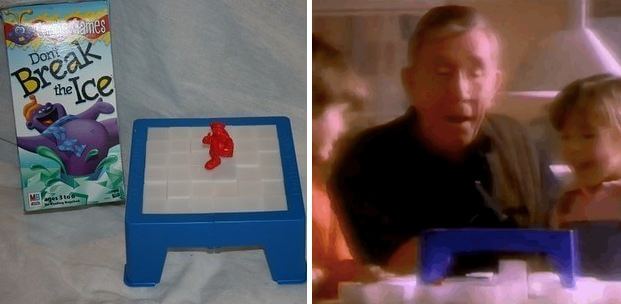 6: Othello – a minute to learn, a lifetime to master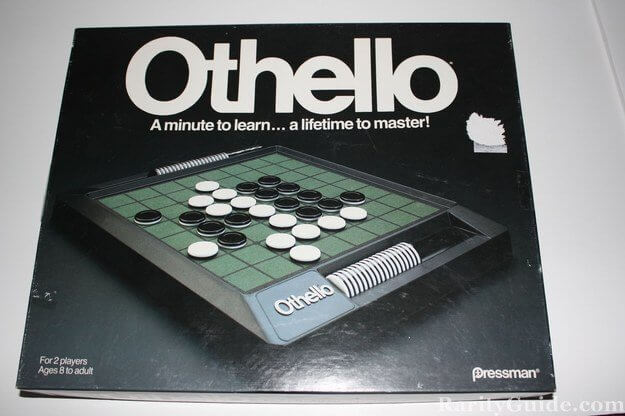 7: Mystery Mansion, why is Fisher Stevens on the cover?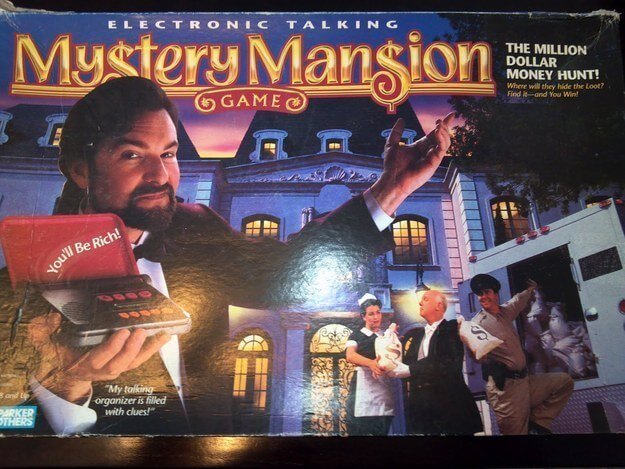 8: Back off Buzzard
9: Cookie cop, hey teacher, leave those cookies alone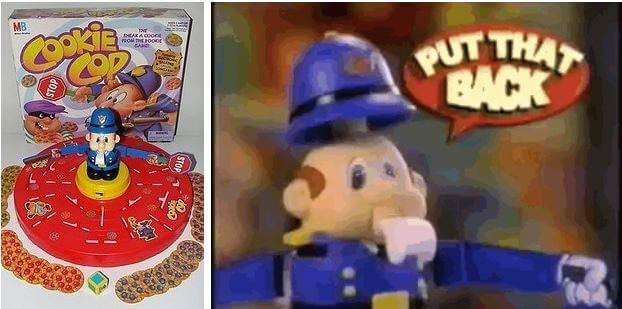 10: Dizzy dizzy dinosaur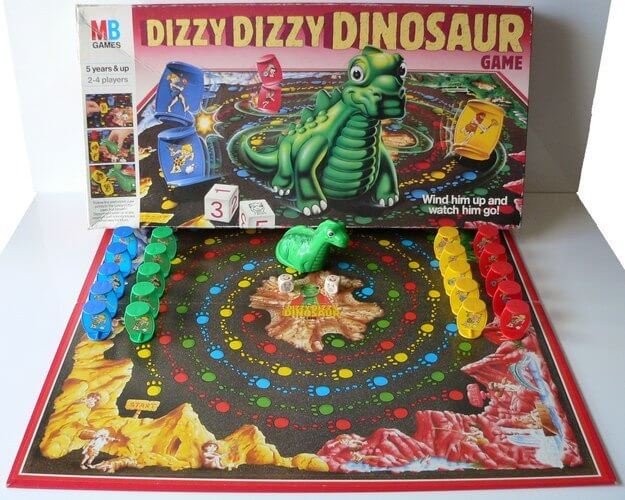 11: 13 dead end drive. Sounds like a great movie title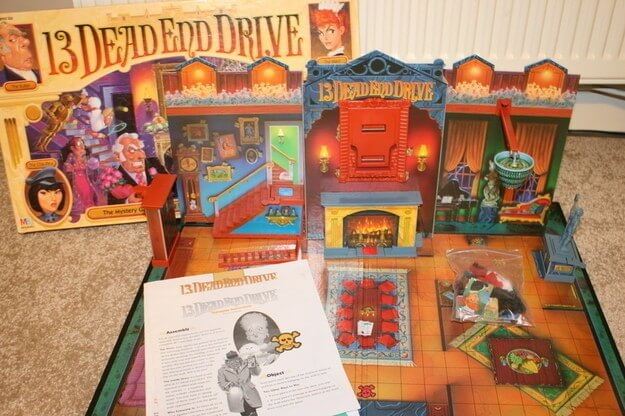 12: Gooey Louie – a 9 year old kid's dream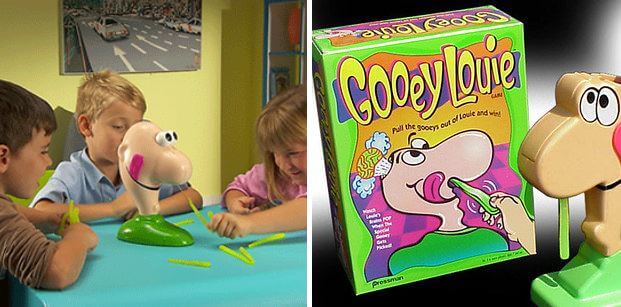 13: Ask Zandar – Wanna know the future?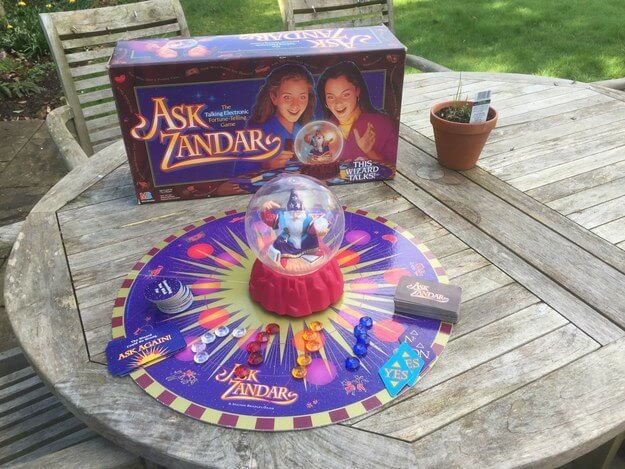 14: Fireball Island – Inspired by indiana jones right?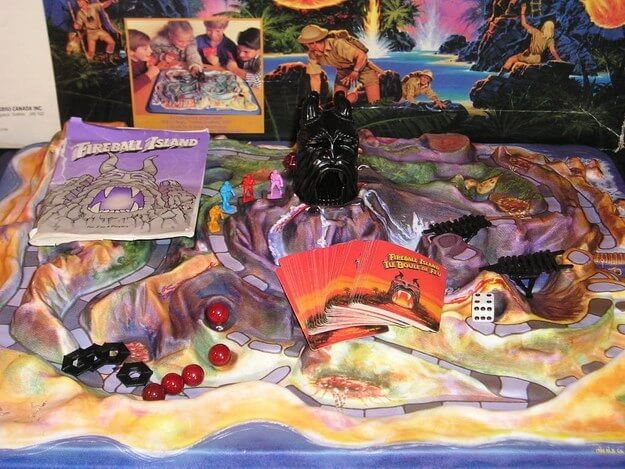 15: Don't Wake Daddy – Daddy will break your shit if you wake him up again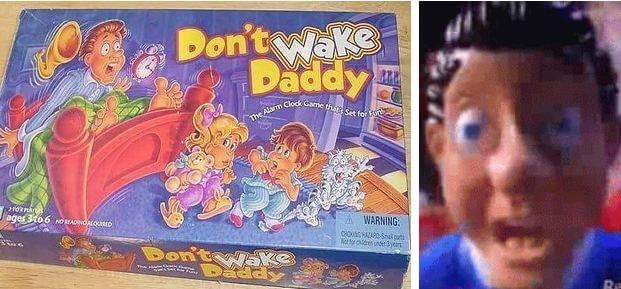 16: Fraidy Cats – cats hate dogs, we get it.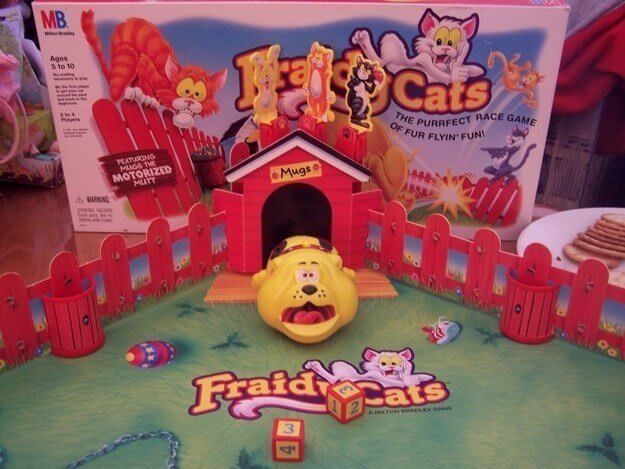 17: Forbidden Bridge – Check yourself, before you wreck yourself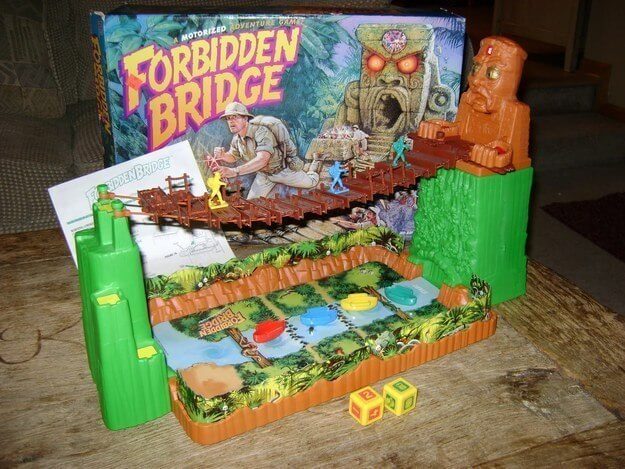 90s board games #18: Pay Day – shows you that being an adult sucks.
19: Splat! – Forget it, it's a weird board game

20: Flipsiders – Looks like a portable cassette, but it's a board game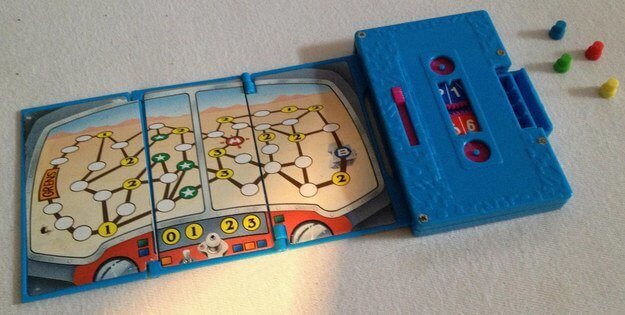 21: Shark Attack! – I LOVE THIS GAME!!!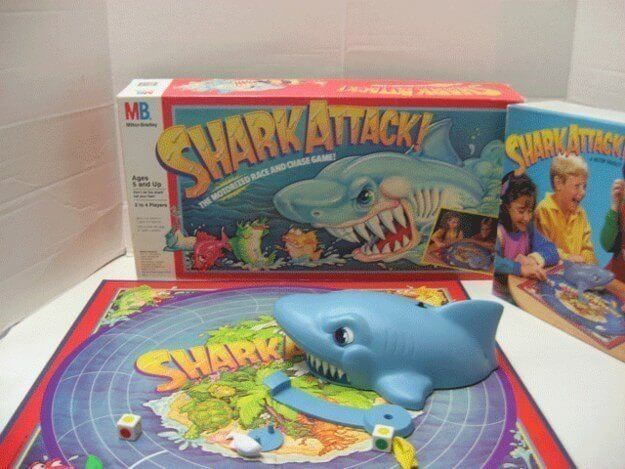 22: Cootie – a board game for babies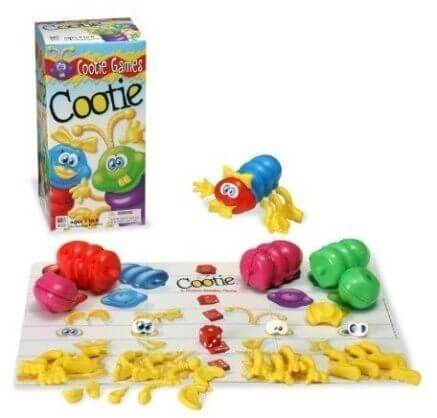 23: Eat at Ralph's – Make the dude vomit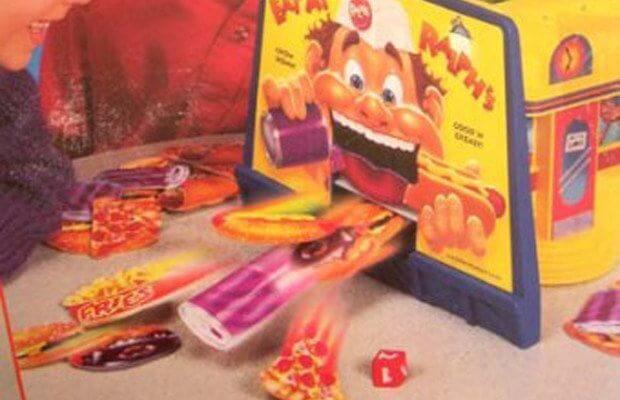 24: Mastermind – Easy to learn, easy to play. But not so easy to win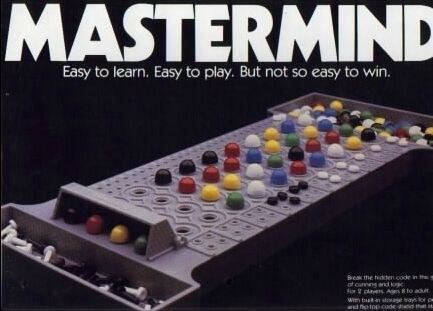 25: Grape Escape – Playing a board game with playdoh, awesome!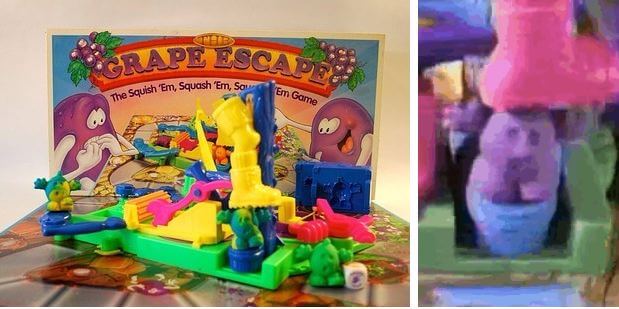 26: Dream Phone – clue for girls.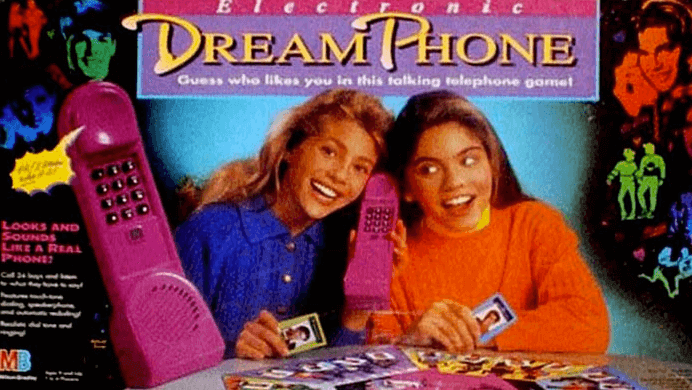 You have to share these cool classic board games with your friends. For us