People , we all need to recycle . that is a fact. its extremely important so we can live on our planet a little longer. and while you think the majority of recycling is done by the municipal authorities or the waste managment  you still can do your part by reuse old stuff around that house . its usually around spring cleaning that we throw most of our stuff out without realising that we can turn our old ladder into a cool book shelf. or the old picano in the garage can be a nice looking fountain in the backyard. if we only pay attention and think outside the box we can see that everything has more then one popruse . and to give you some ideas. look at these images :
1 : Turn an old ladder to a cool a hip book shelf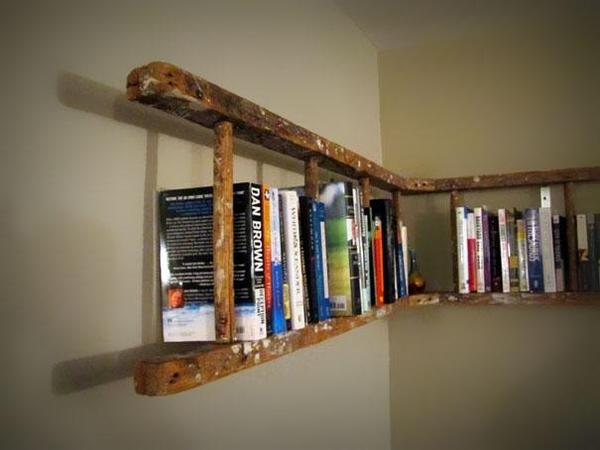 Now look at it from this angle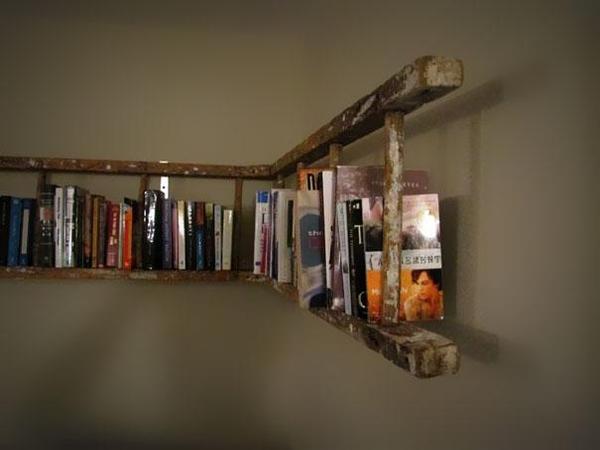 2 : Retro bicycle turned into a sink stand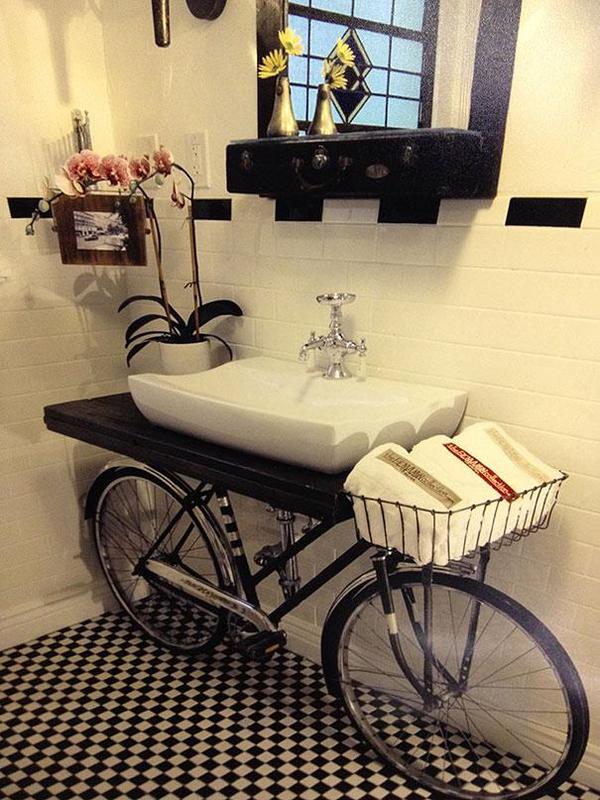 3 : Chairs can easily be a full closet unit or shelfs
This is very handy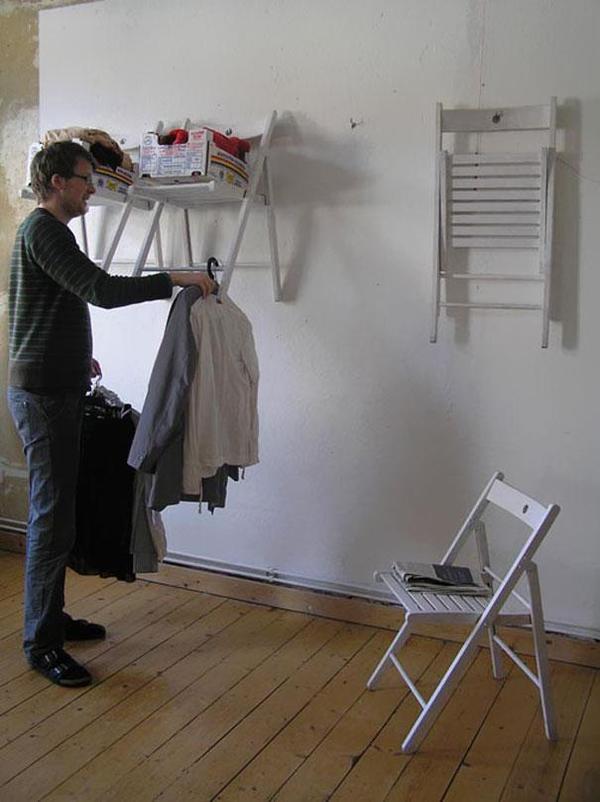 4 : Tired of looking at old unused cords in the garage? turn them into bob marley ? – no woma no cra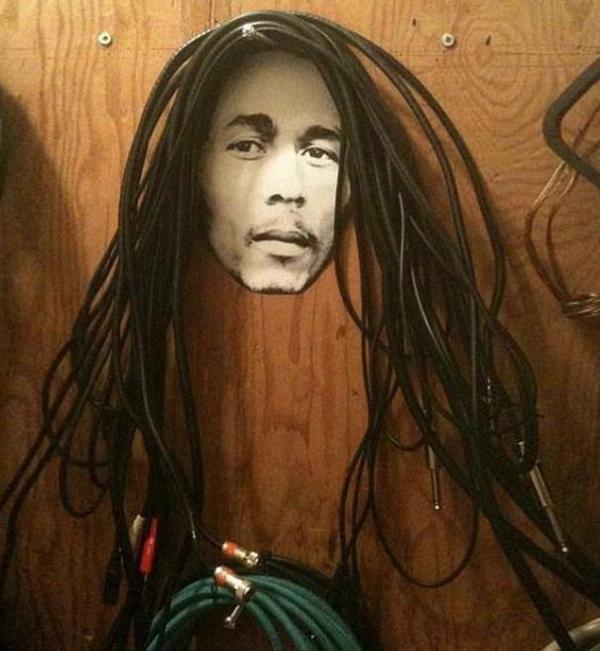 5 : When a cd or DVD breaks it can turn into a beautiful plate with little work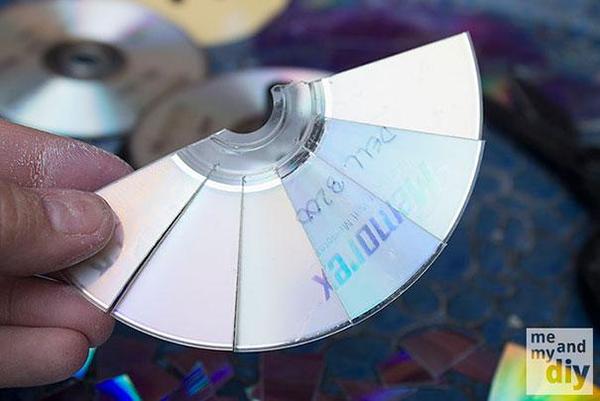 Just take all the broken pieces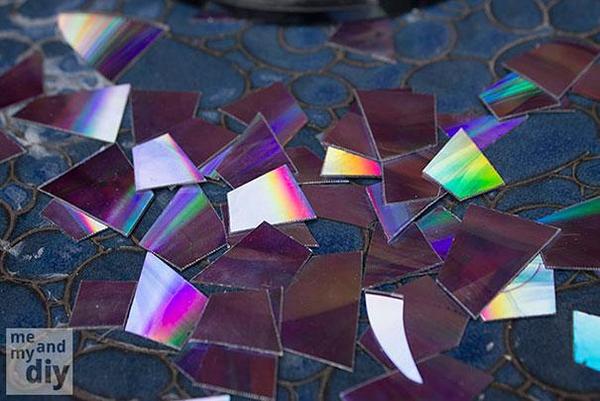 And glue them on top of an old plate to make it look awesome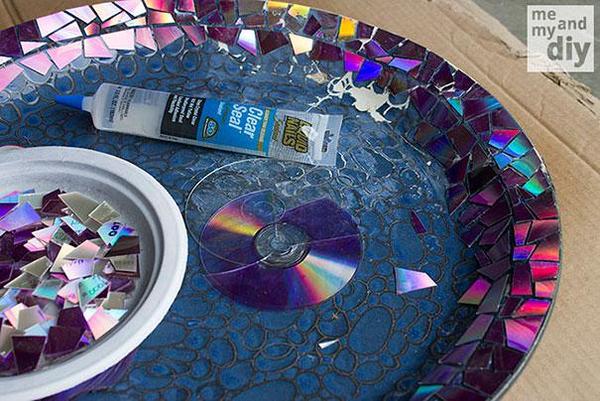 Good as new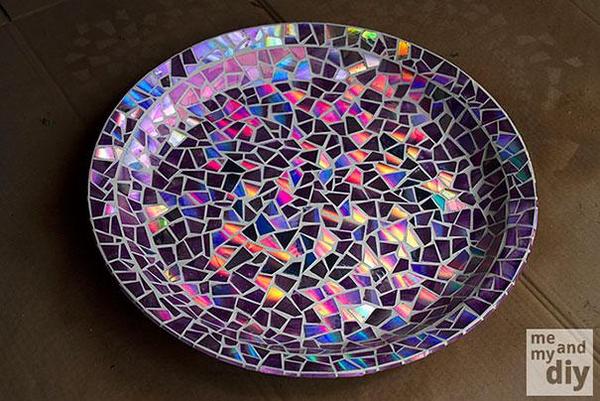 6 : This is for the romantic ones out there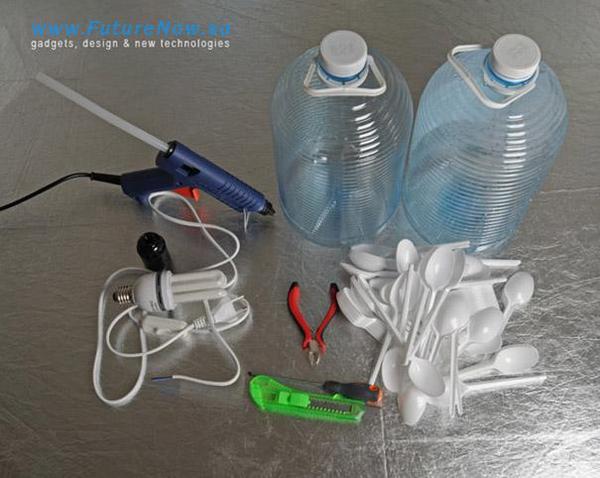 Take spoons and an empty bottle and start gluing the top of the spoons to the bottle like in the picture below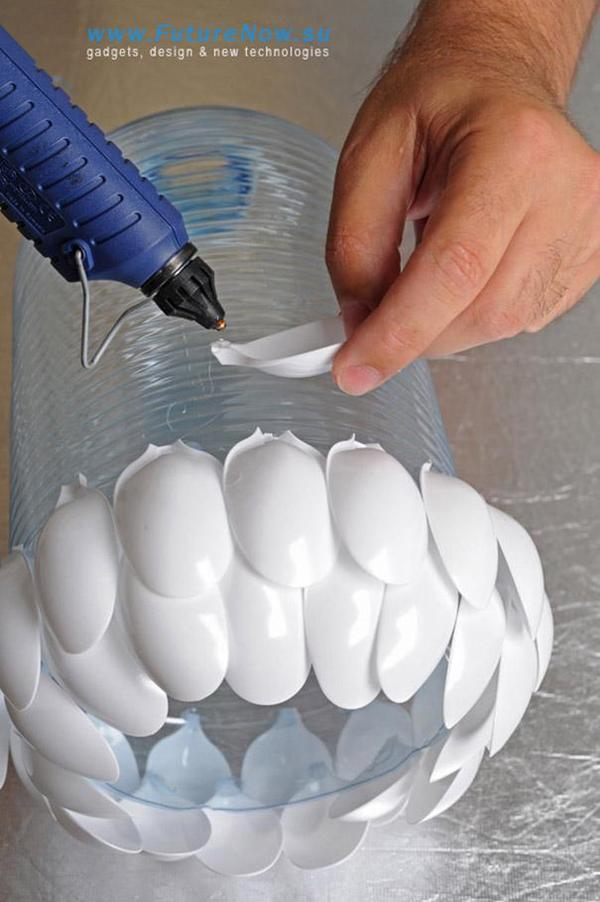 Look out  IKEA – there's a new player in town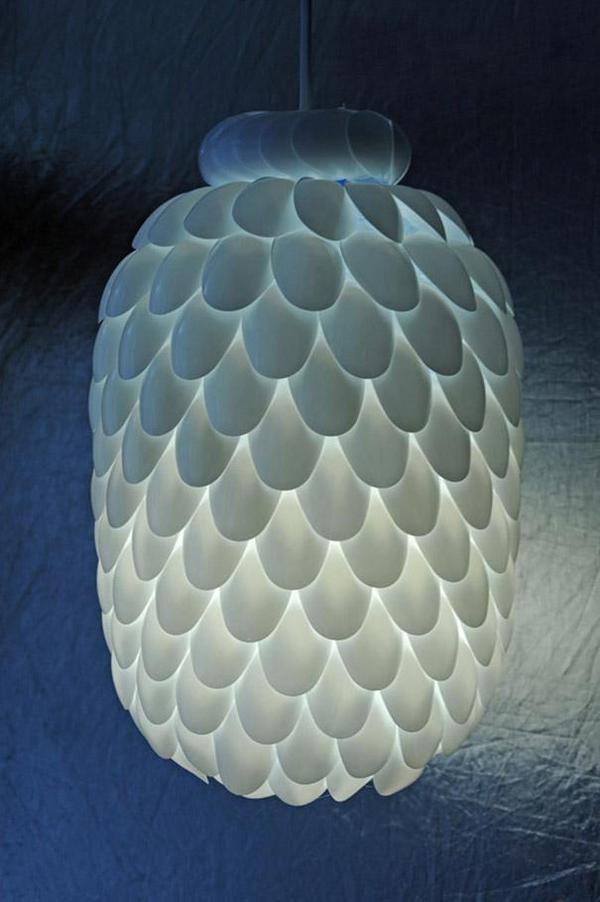 7 : Old ruined piano hanging on the wall can be a super fly book shelf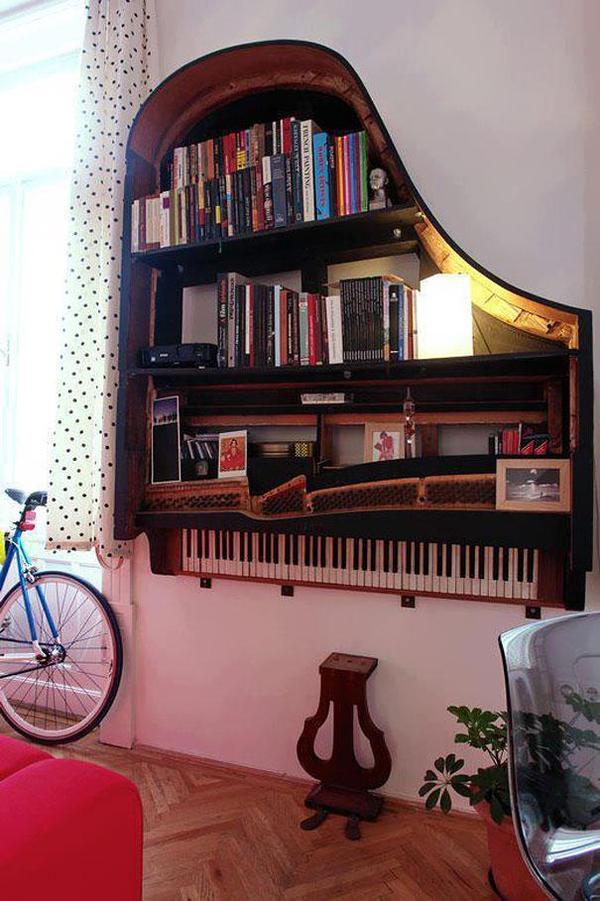 8 : Here's how to turn an old tier into an ottoman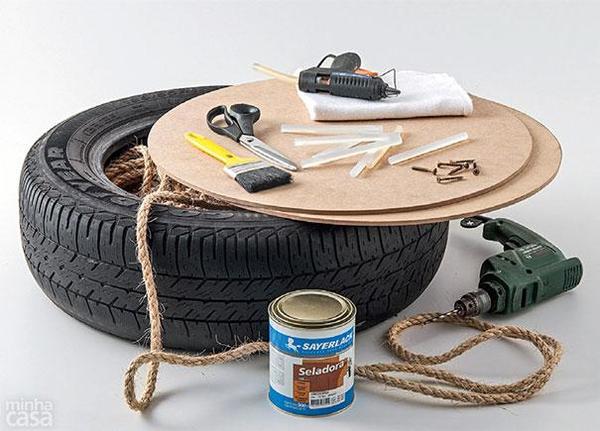 Drill a small screw into the wood case you placed on both sides of the tier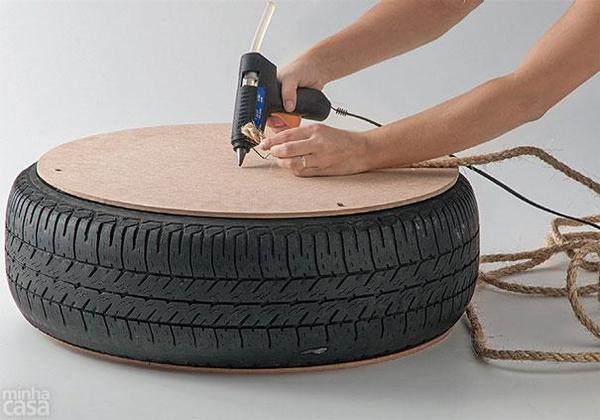 Then carefully start spinning the rope around it – expanding little by little as you go along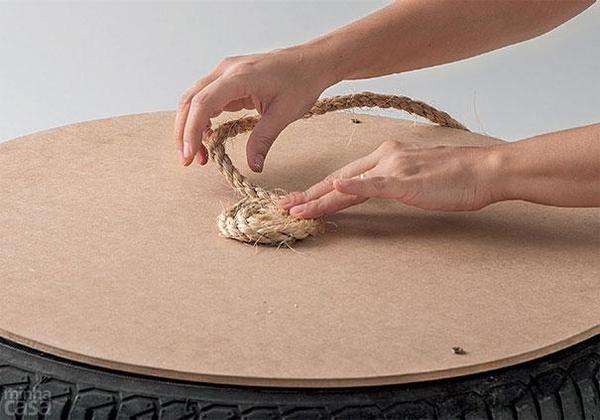 And by the time you're done you will have a cool new furniture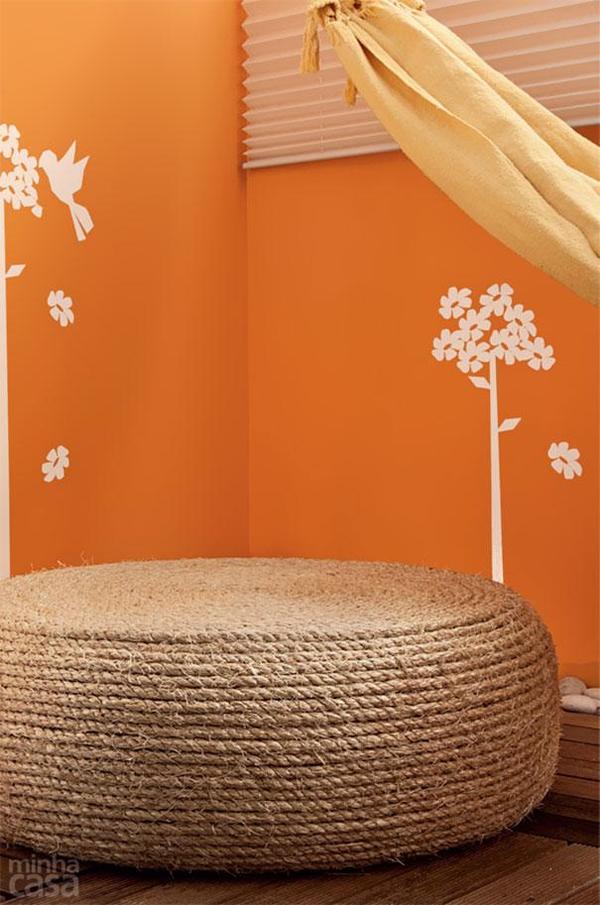 9 : Want these stylish lamps for your kitchen ?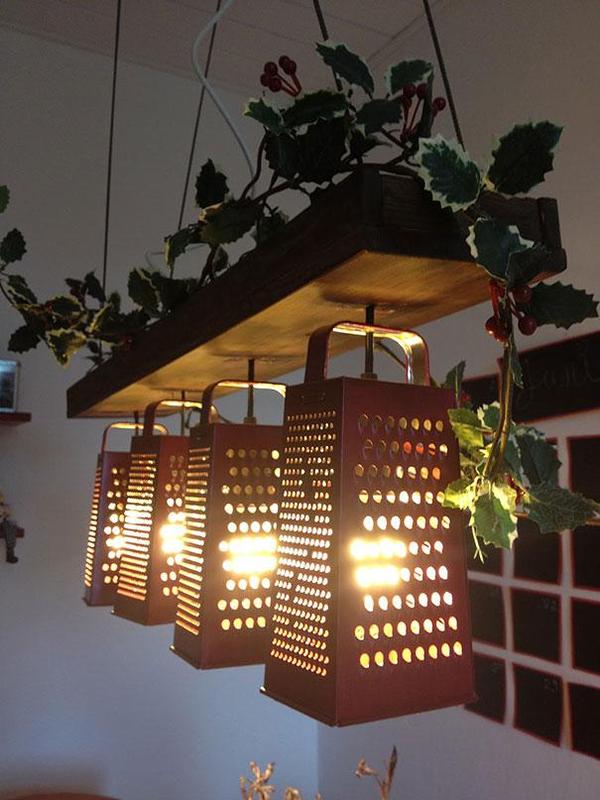 10 : Or these amazing rackets turned into mirrors ?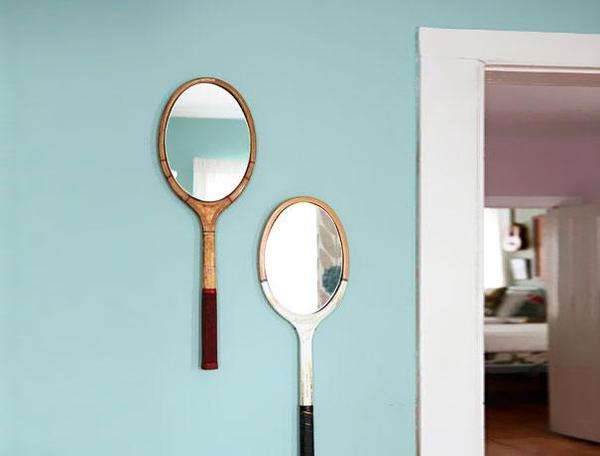 11 : We know you want this awesome chandelier made out of old bike parts….wait for it…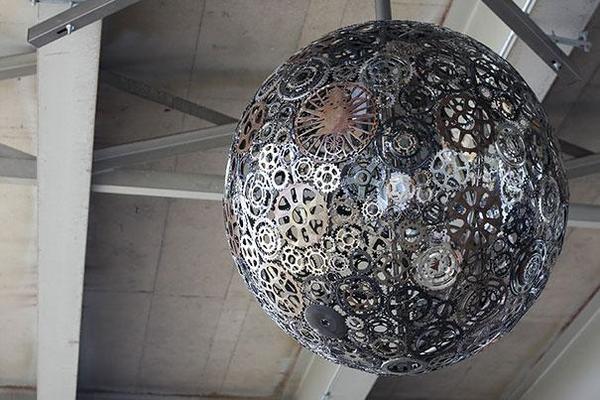 BOOM !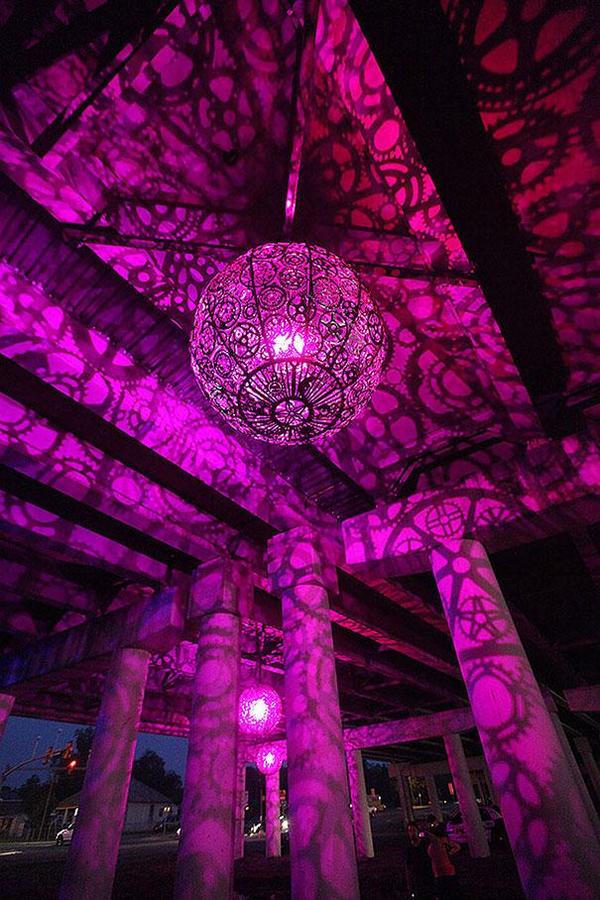 12 : You haven't lived until you had a wine glass holder in your kitchen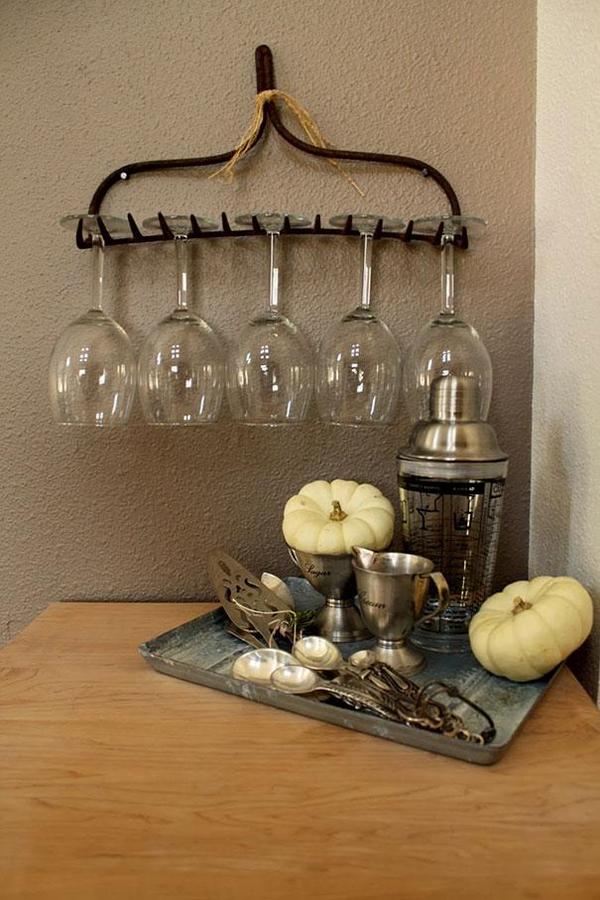 13 : You can always use additional shelf space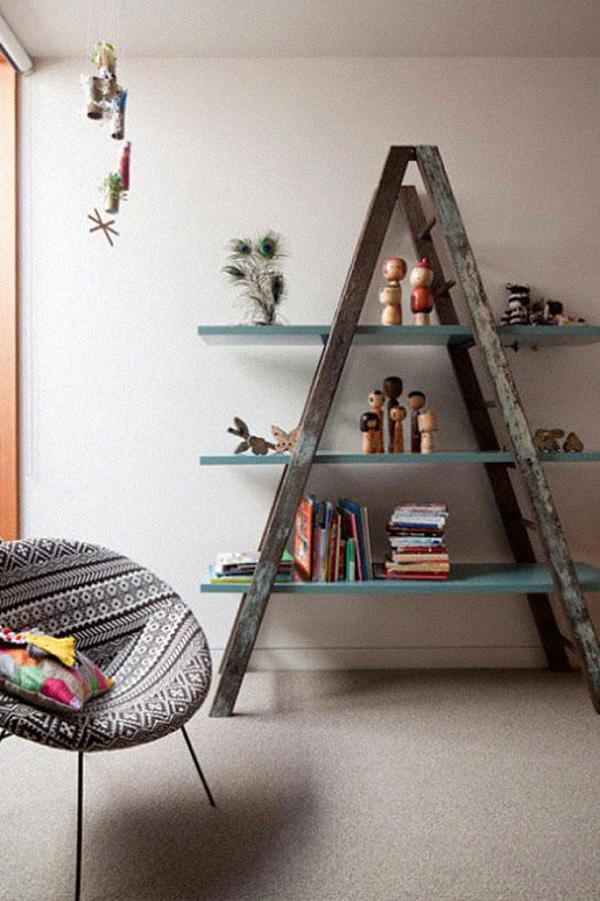 14 : This is really creative. old skateboards are now slick guitars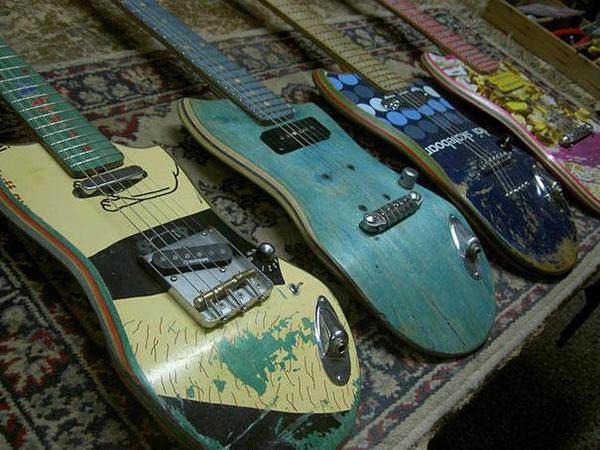 15 : Spoons can be beautiful lamp shades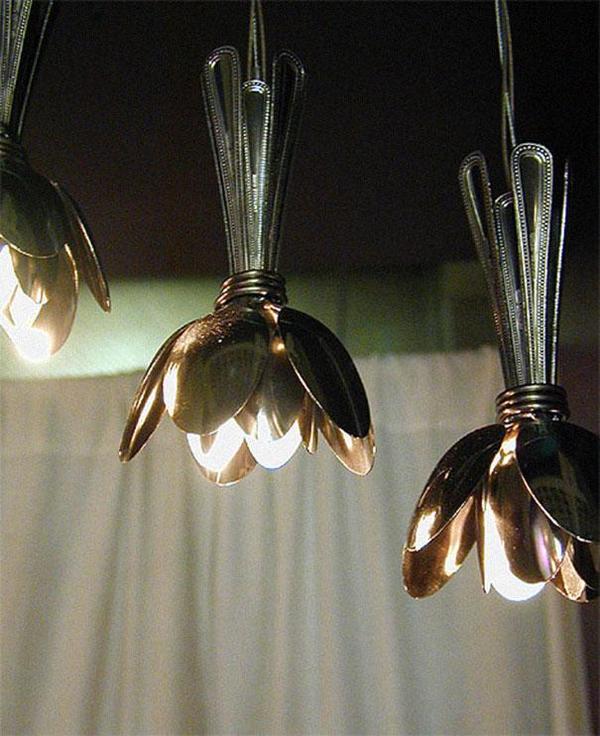 16 : Old chairs can be pet stations. just cut a hole in the seat and place the bowl. your dog thanks you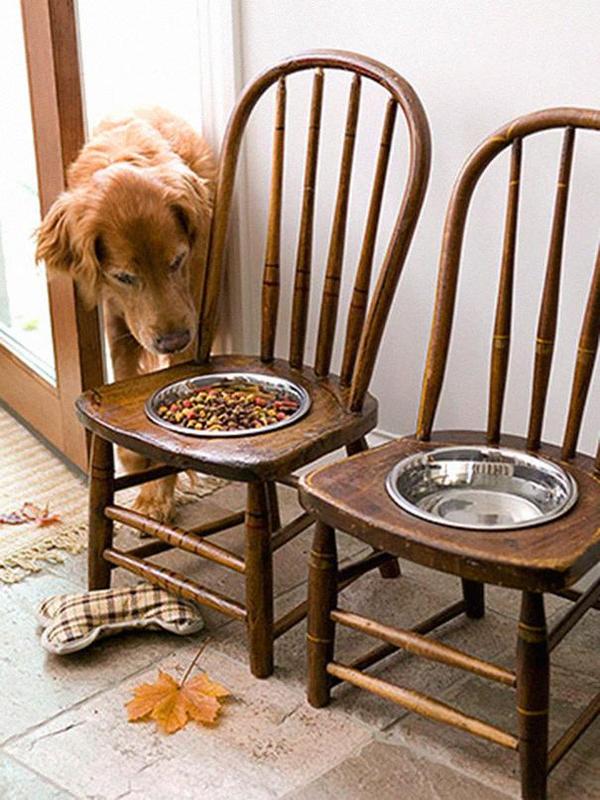 17 : Another awesome looking chandelier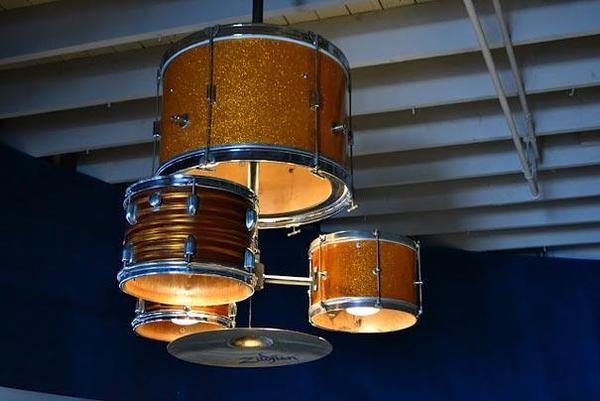 18 : If you have the space for it . we envy you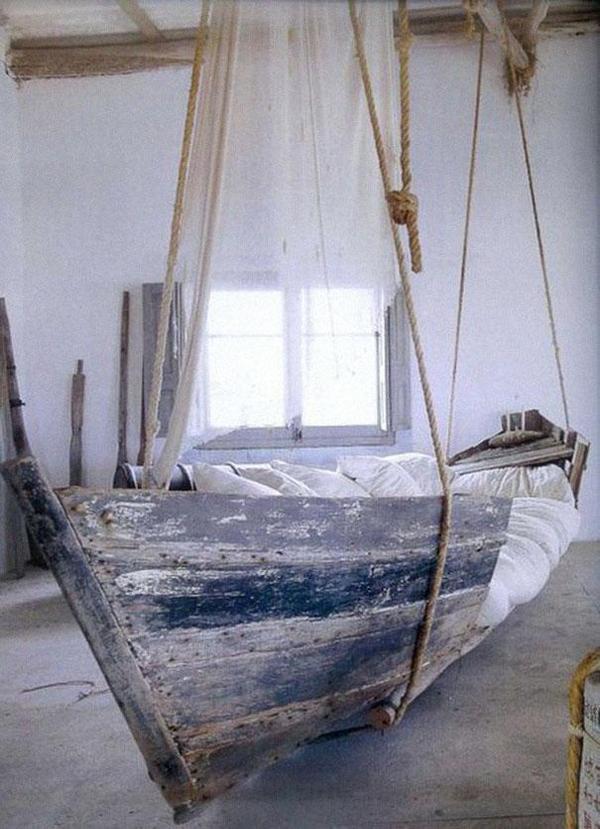 19 : So we heard you like shelf do you ?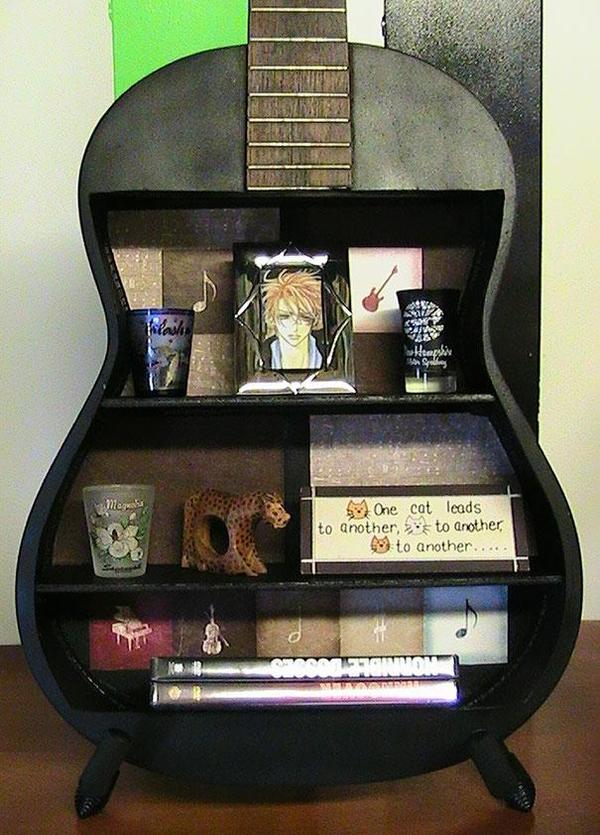 20 : This will come in handy if you were living in the 1880's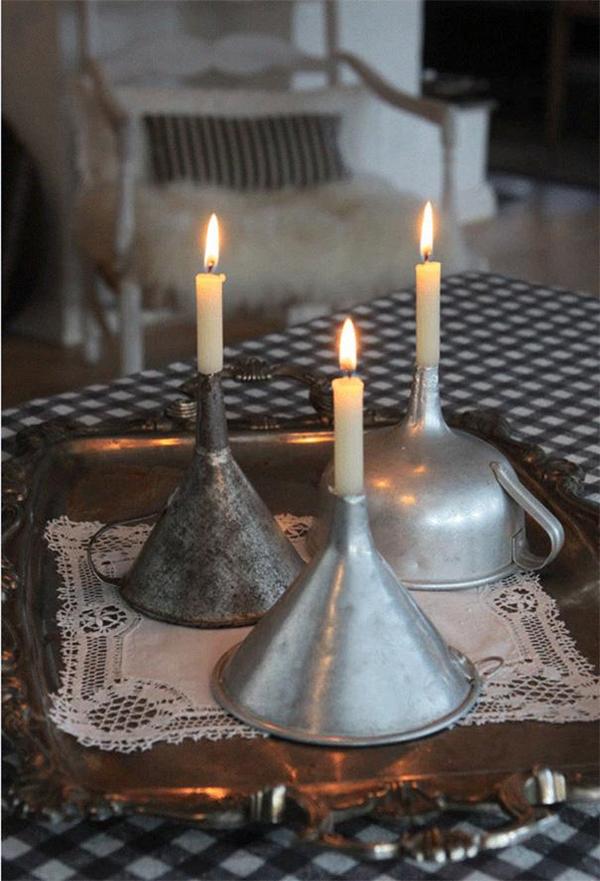 21 : Rockstars coat hangers made out of forks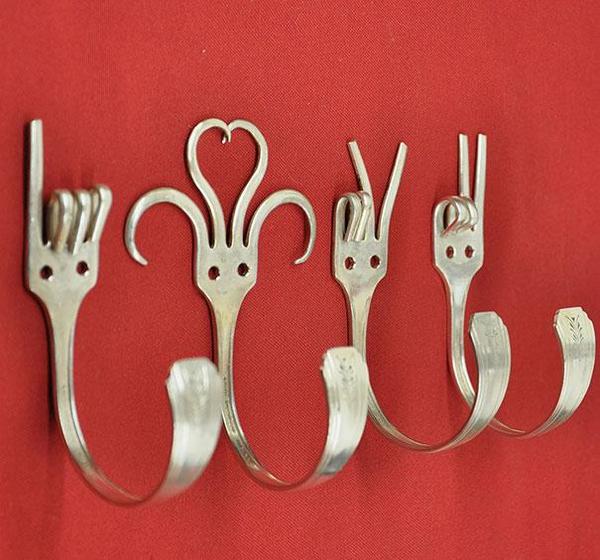 22 : Old vintage suitcase right ?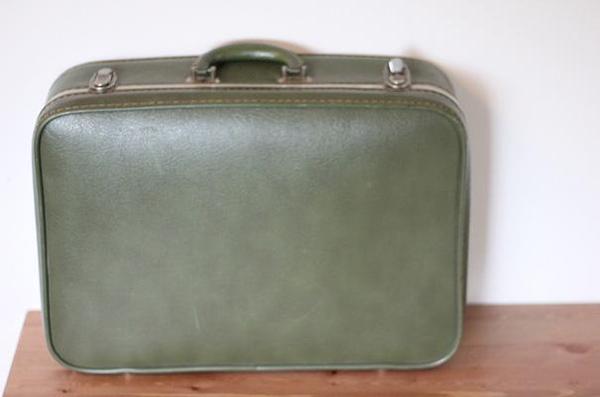 Wait , whats this ?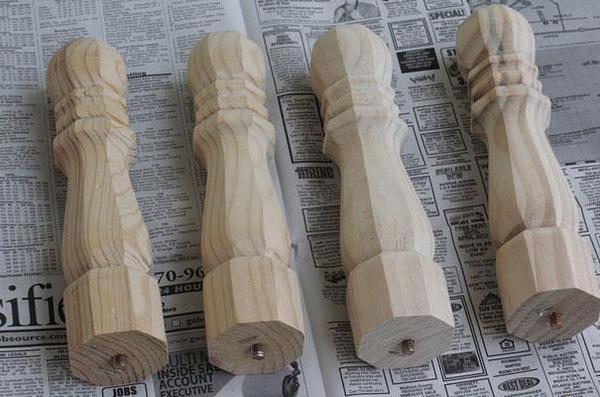 Shazam! a cool chair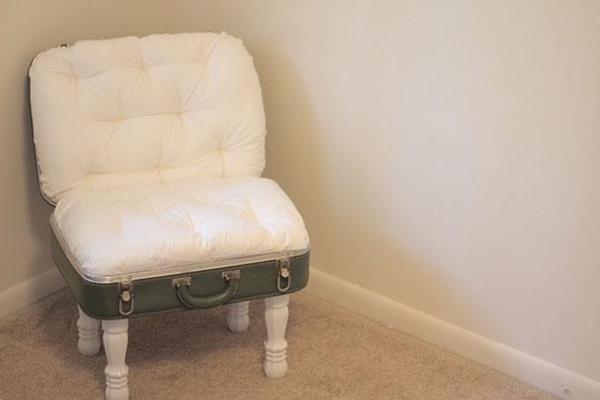 23 : Old piano can also live as an outdoor fountain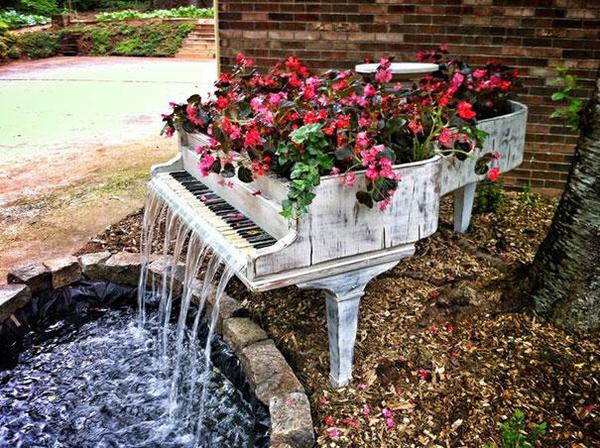 Source : bored panda