Some cool Warriors facts and interesting knowledge bombs about players of the Golden State Warriors
1: One time when Draymond Green got caught cheating on his biology test in the ninth-grade, his mom took away everything he had in his room so he won't have anything to play with or touch, she also made him work during the summer and walk to it everyday as punishment.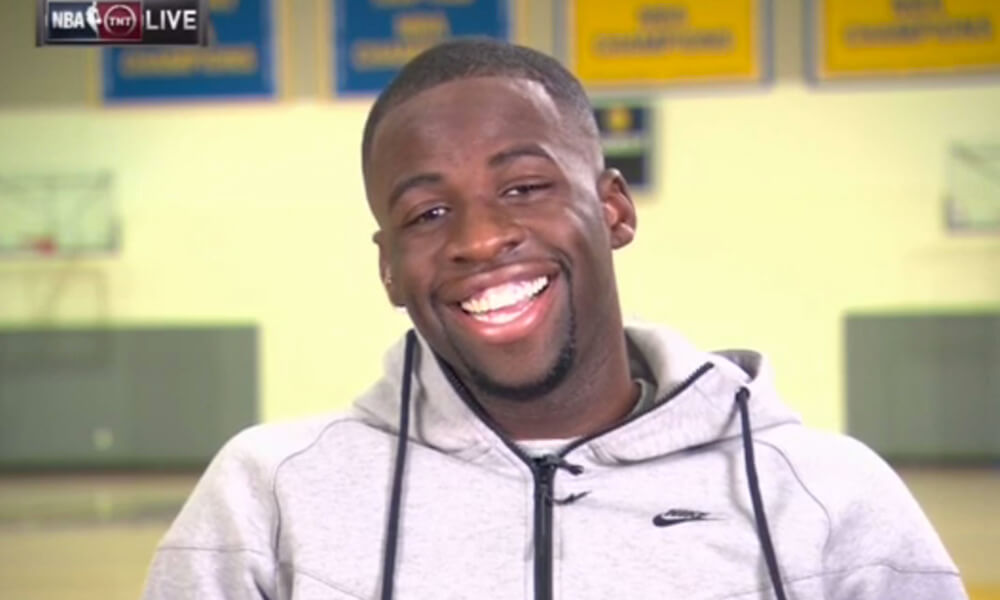 Warriors facts #2: Festus Ezeli is originally from Nigeria, he graduated from high school at 14 so he's parents sent him to California to further his education. Ezeli had planned to become a doctor before he discovered he was really good at basketball and changed careers.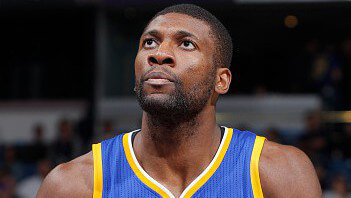 3: Andrew Bogut is one of the biggest savers in the NBA, he opened up his finances to ESPN and revealed that 75% of his money goes towards investments. He also bought his house in Walnut Creek in cash. ( Money )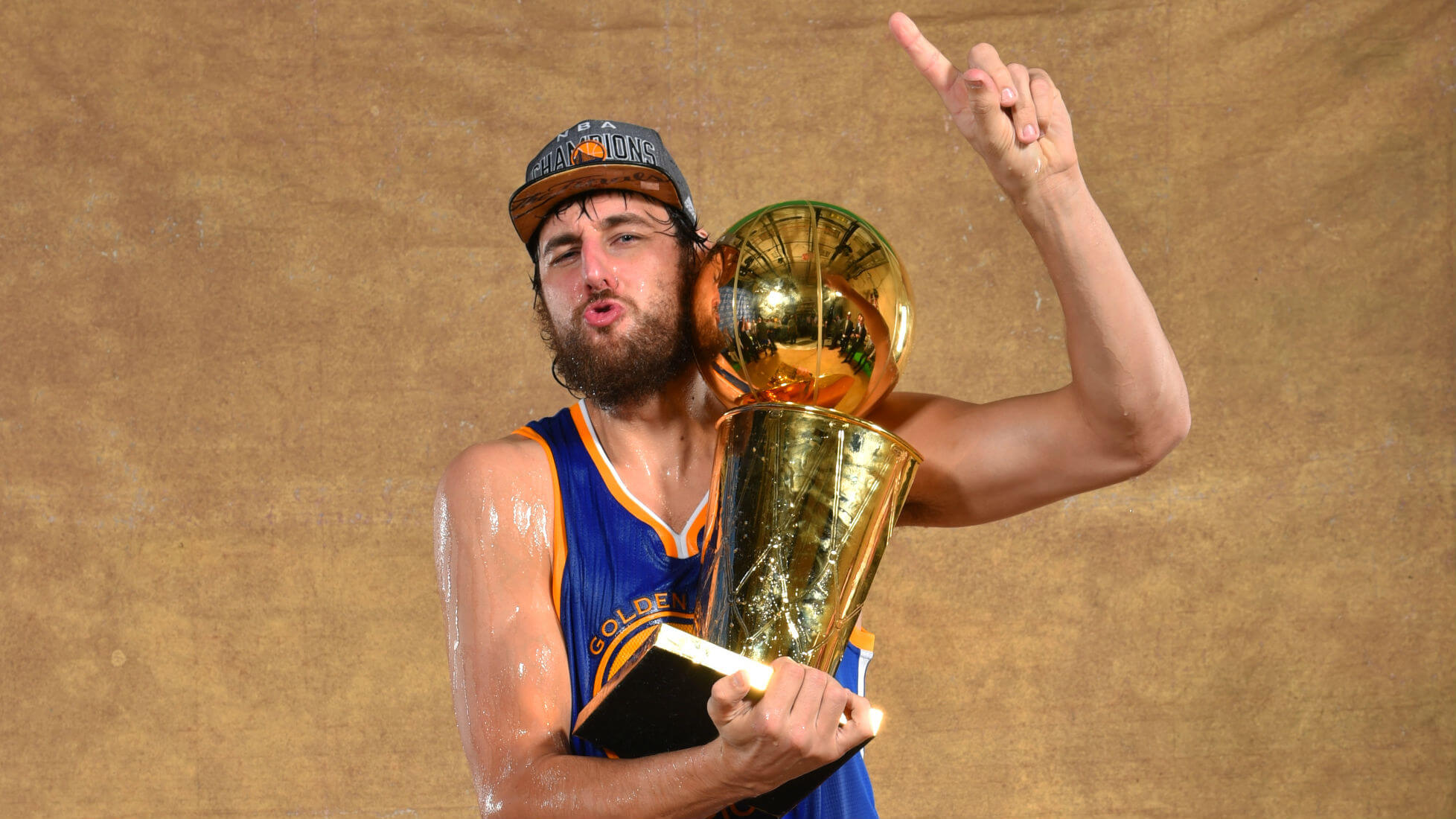 4: Stephan Curry had to do the dishes as a little child while living in his parents home. One night he decided to skip his nightly chore just before his first middle school basketball game. His parents didn't let him play the next day because NO CHORES, NO GAME.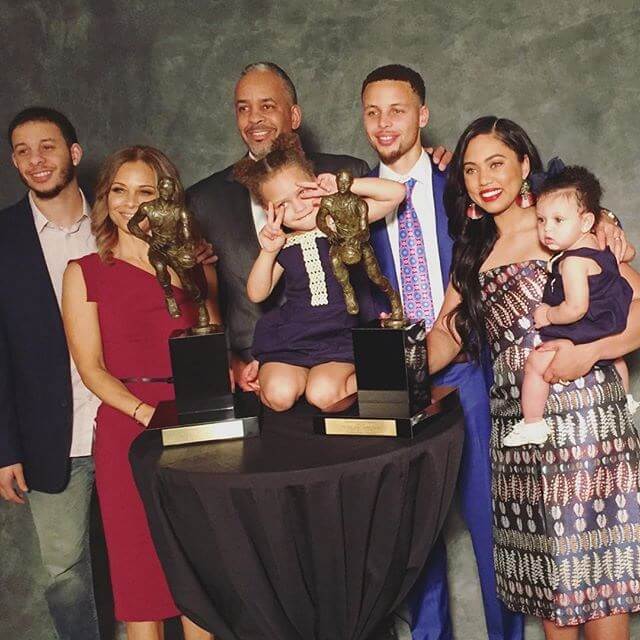 5: Klay Thompson and Kevin Love are childhood friends who even played on the same little league team in Oregon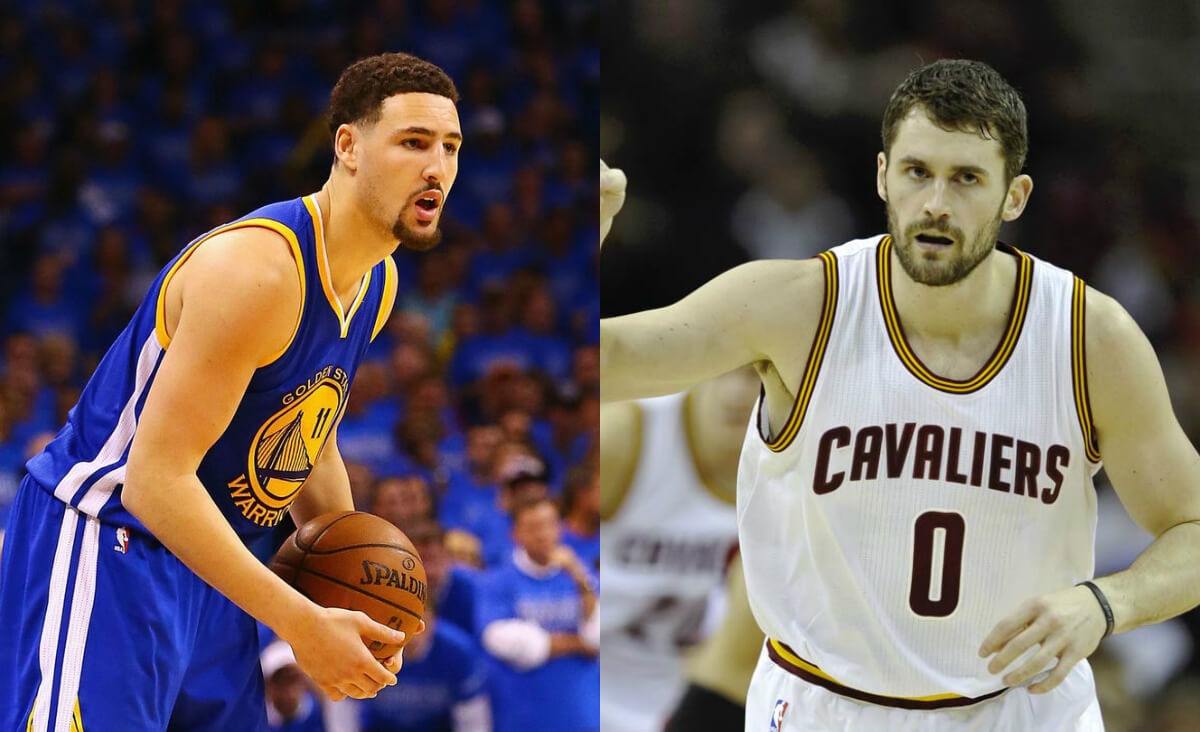 6: When Facebook wanted to find better ways to partner with athletes, they recruited Harrison Barnes as a summer intern. The internship was unpaid.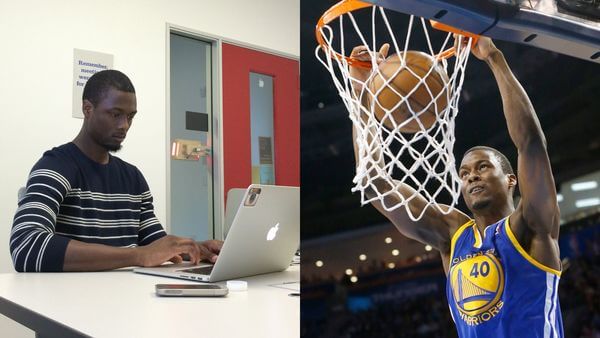 7: Andre Iguodala didn't know he could be an NBA star until one of his friends showed him a NBA mock draft that clearly projected him as a first-round pick, the rest is history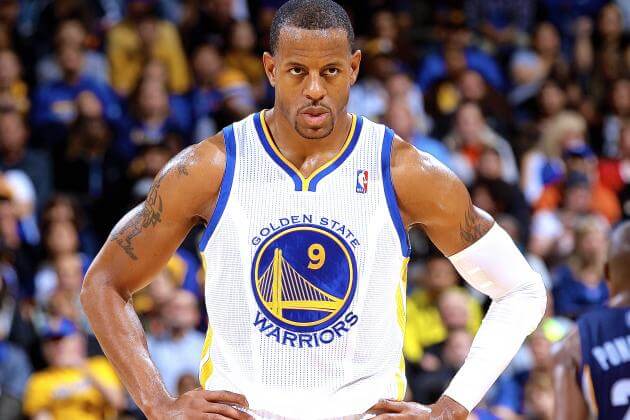 8: Brandon Rush was the first ever freshman to be picked to the All-Big 12 First Team. Kevin Durant did the same thing one year later.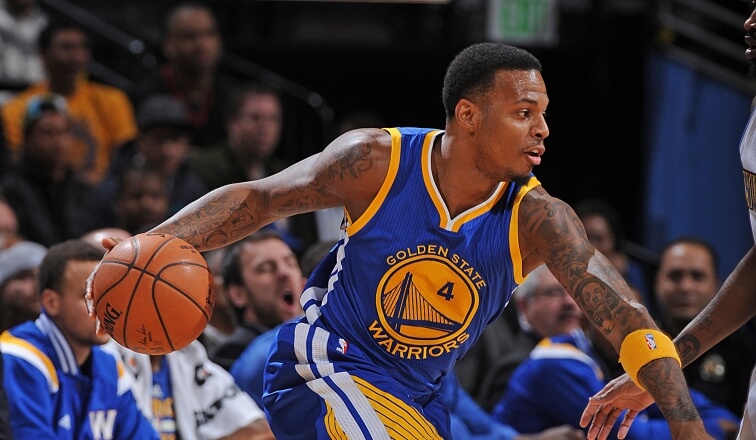 9: Andre Iguodala also holds the Style Director position at Twice Menswear. an online secondhand clothing outlet.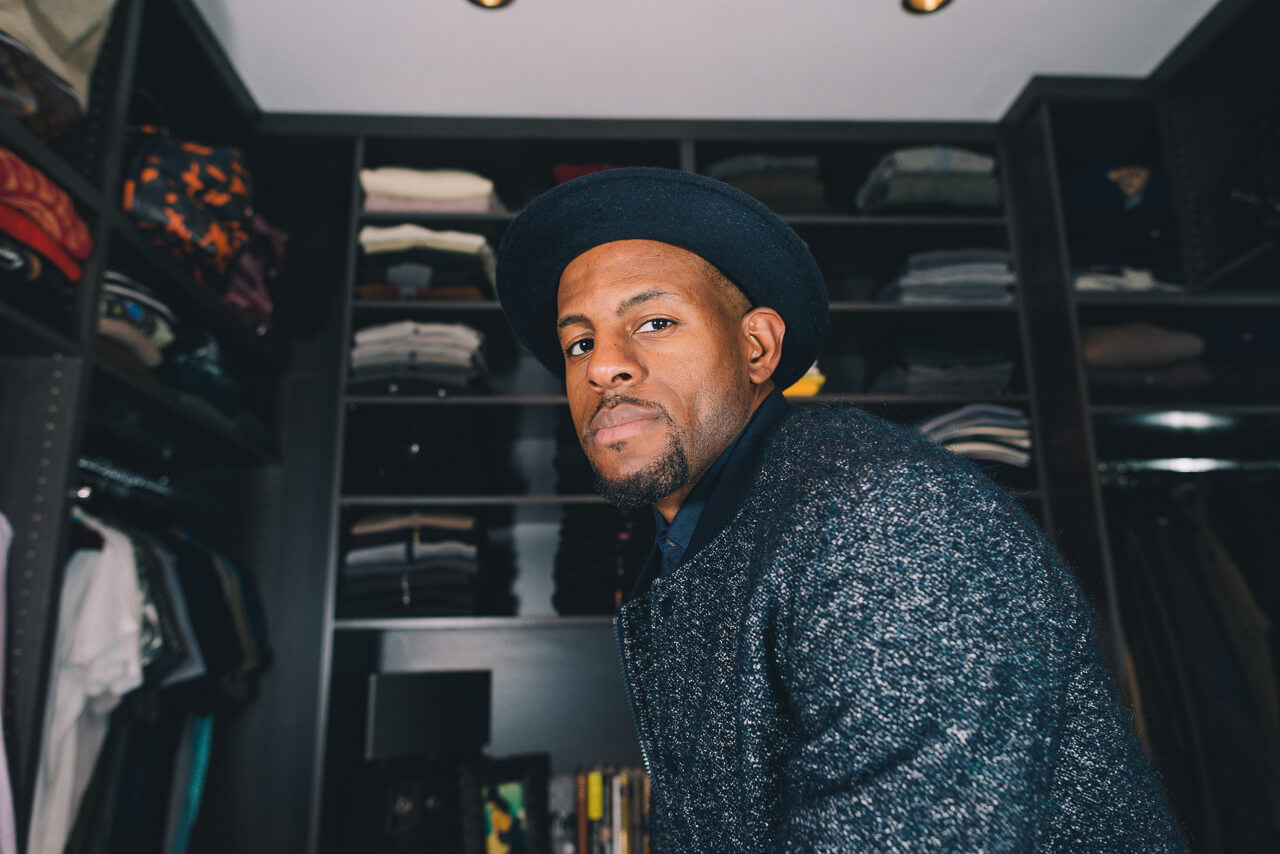 10: Shaun Livingston was a prodigy child and could walk at seven months and also read by three years old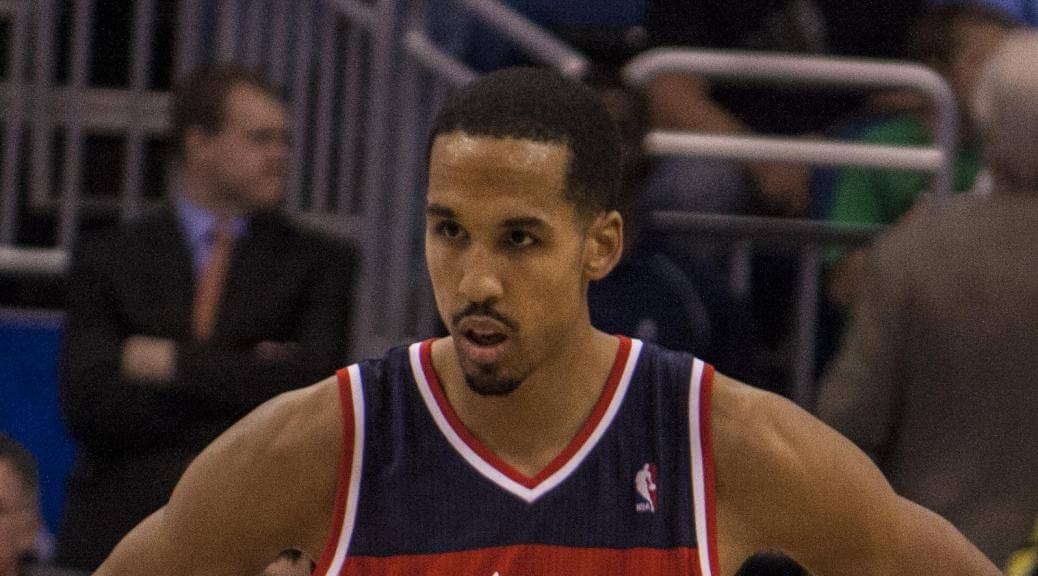 11: Barnes sent an encouragement video to a 15-year-old fan Ryan Slaubaugh in Iowa who lost his father to cystic fibrosis and made him a fan for life. Barnes also arranged for Ryan to fly out to California and watch the Warriors play live.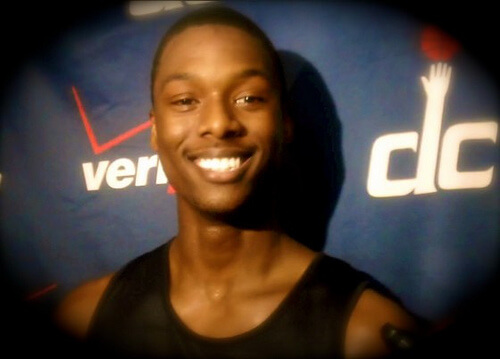 12: You're not alone complaining on high rents in the San Francisco area. Draymond Green feels your pain and was opted to move into an apartment in Emeryville because S.F is just too expensive.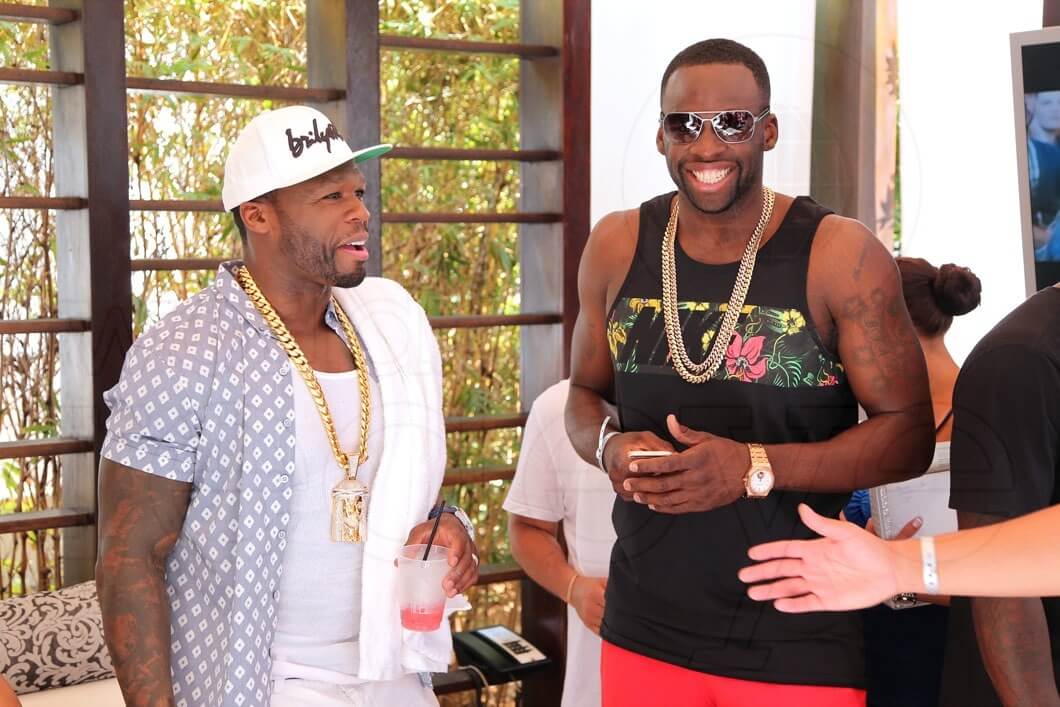 13: Are you a TV junkie? Well you're in good company, Rush is an avid TV junkie and he watched the entire first season of ' Sons Of Anarchy' in a single day. He also regularly tweets about his TV viewing.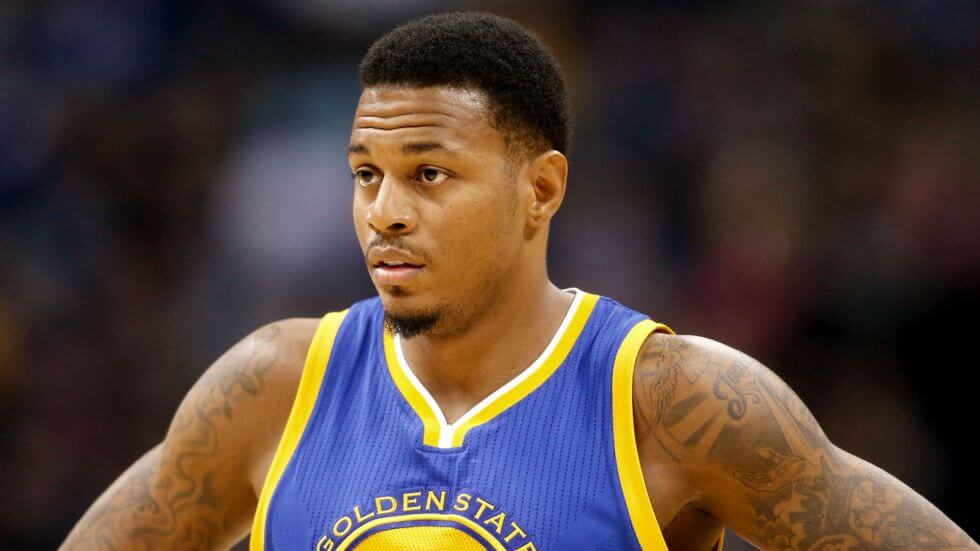 14: You can actually switch the voice in your Waze traffic app to be the one of Leandro Barbosa. Check it out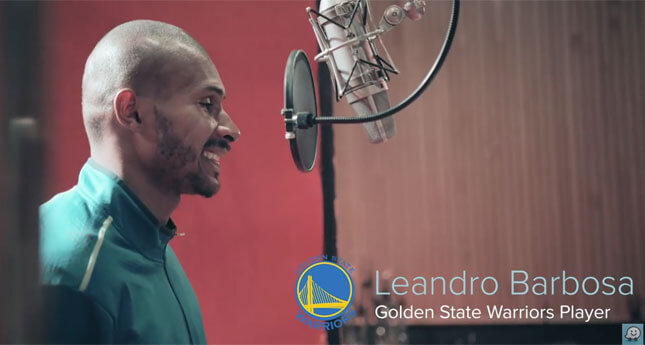 15: Stephan Curry met his wife Ayesha at a Wednesday night church group in North Carolina. When he was in Los Angeles he met with her again while in College and she was there pursuing an acting career. Their first ever date was a stroll along the Hollywood Walk of Fame. How romantic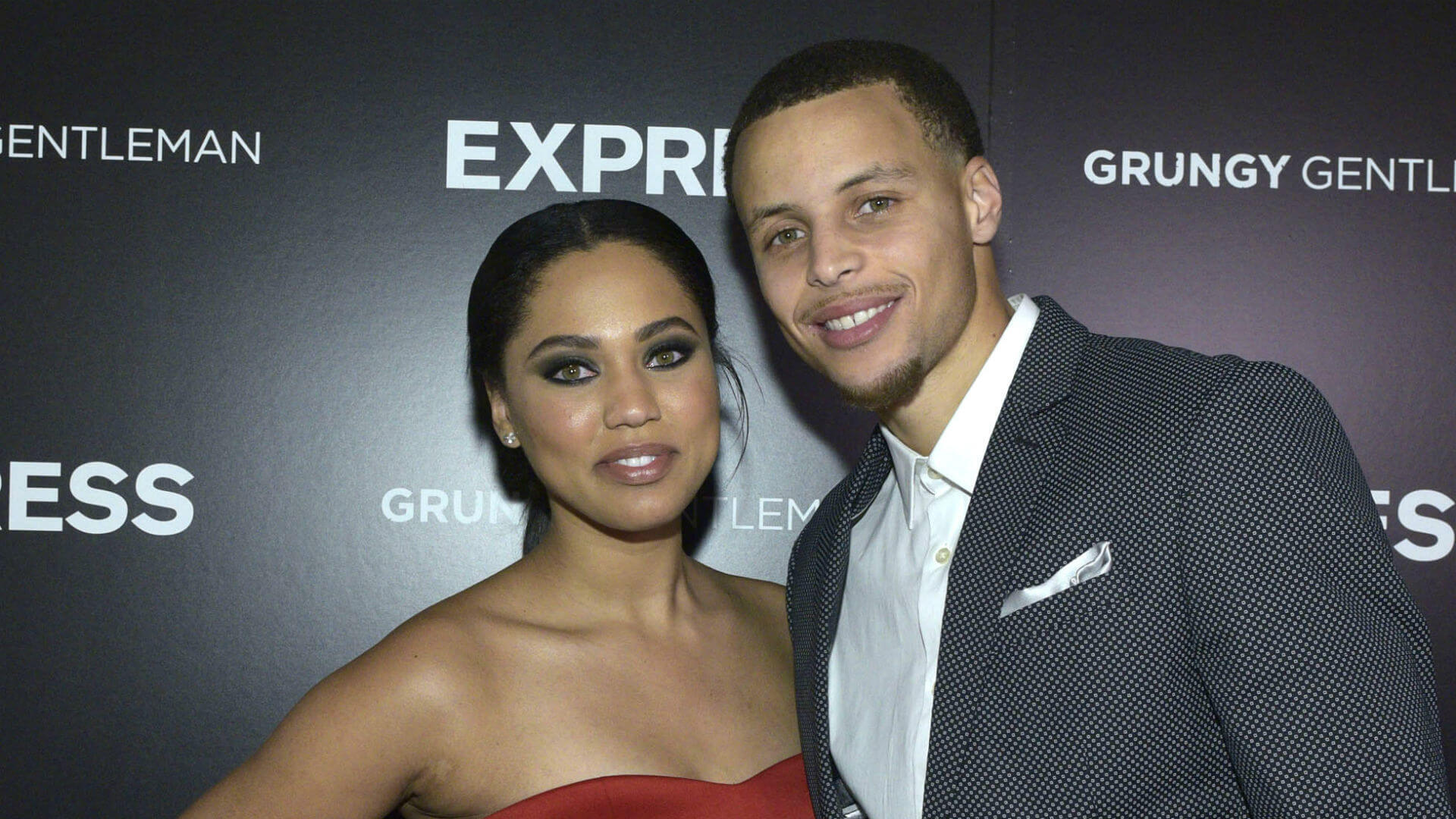 16: The Warriors are the 10th team in history to overcome a 3 to 1 deficit while playing against the Oklahoma City Thunder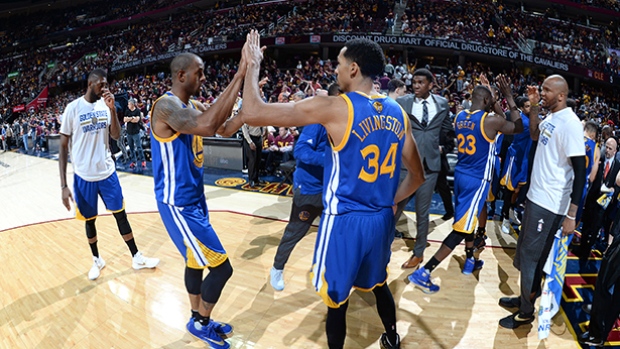 17: The team was originally named Philadelphia home and also won the first ever championship way back in 1947. When the team moved West in 1962 they changed their name to San Francisco Warriors, dropping their offensive Native American logo, Nine years later the became the Golden State Warriors.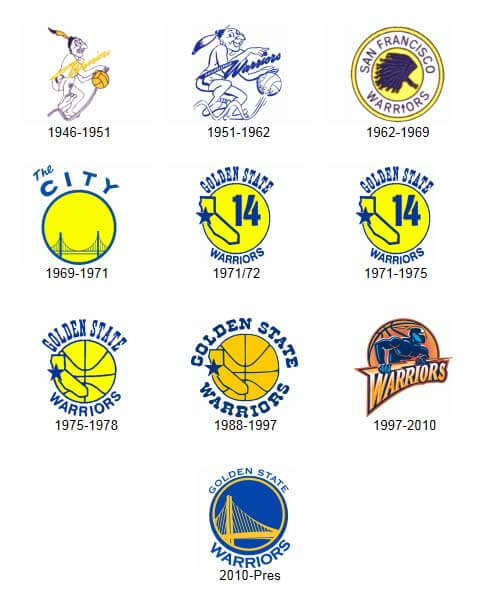 18: Stephan Curry real name is Wardell.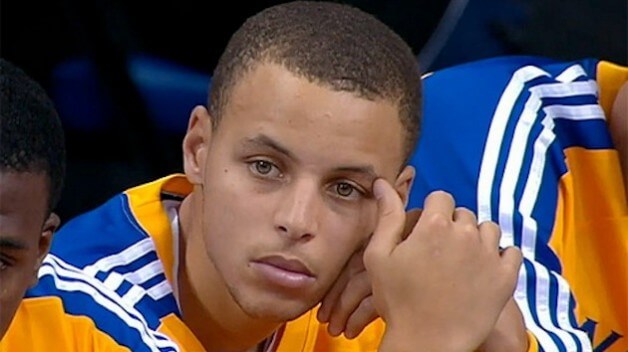 19: Stephan Curry loves God a lot. He was seen writing Bible verses o his sneakers which says " I can do all this through him who gives me strength " Today, these words grace his official Under Armour footwear.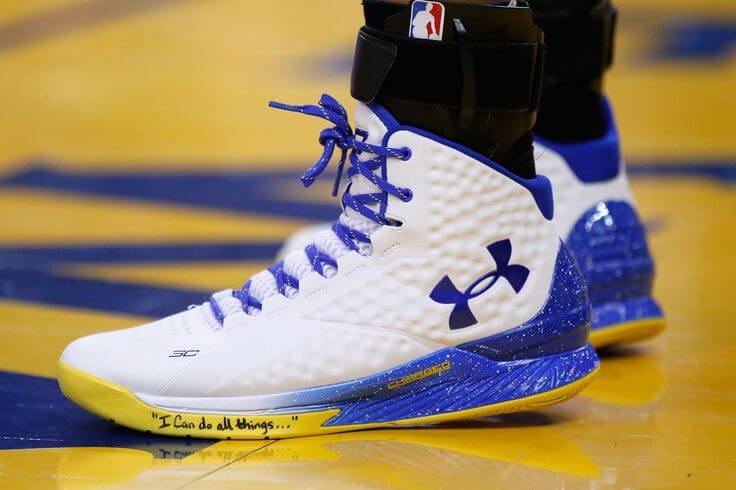 20: There is a rumor that every time Stephan Curry commits more than three turnovers in one game, he has to give his mom $100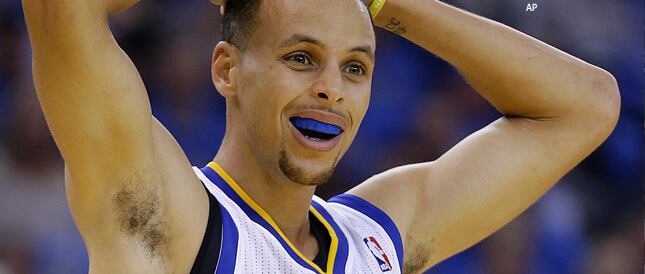 21: Klay Thompson comes from a family of great athletes. His father played for three different NBA teams, his brother Trayce plays major league baseball for the LA Dodgers.