You only live once, we all know this phrase, but how many of us really live by it. You have around 80-90 years left once you are born, what you do with it is up to you. You can either live day to day without ever doing anything out of the ordinary or you could use every day to the fullest.
The list below will help push you in the right direction because we all should live to the extreme, make the most of each day and try to do the best we can at everything. Not just work, but at life too.
I wasted a good part of my life just watching TV and doing nothing, when I finally started to live life i felt so alive and never looked back. I didn't do all the things listed below yet, but I can be proud to have done at least a few. How many did you get? Live your life.
Places or things we all want to go or do before we die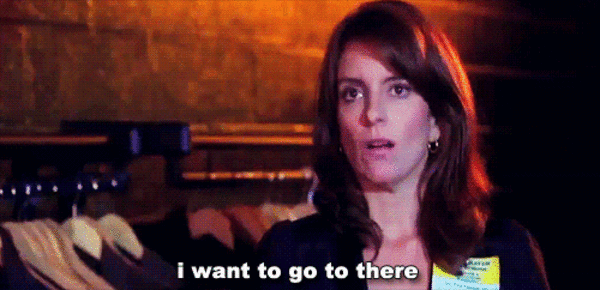 2. I want to throw a slumber party underneath the ocean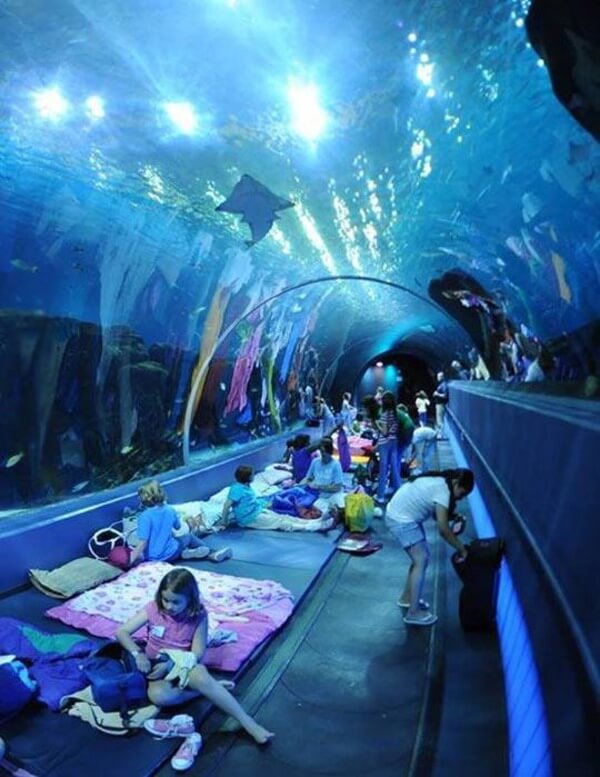 3. I want to go to this island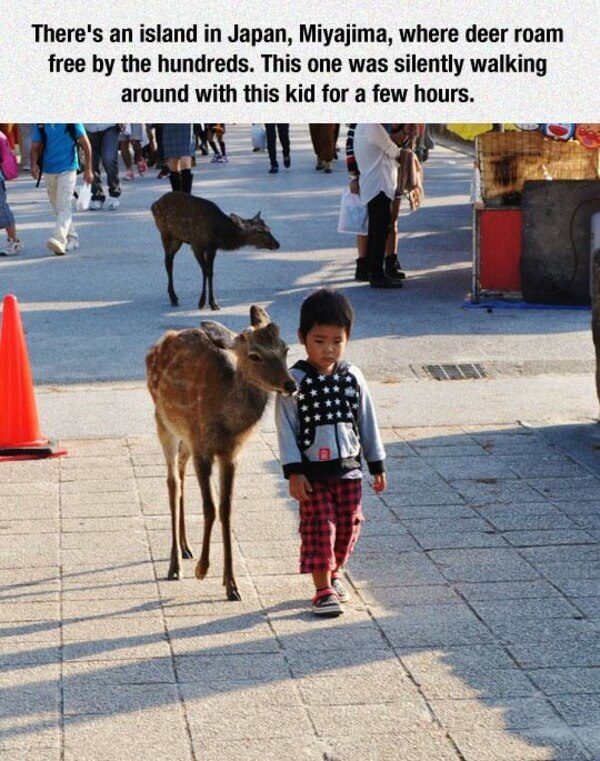 4. I want to be like Jesus and walk on water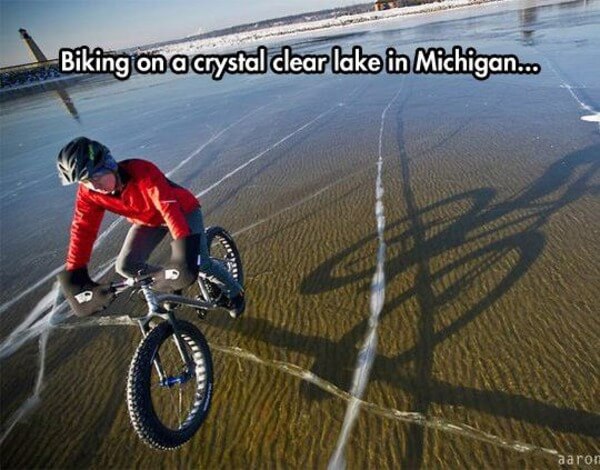 5. I want to uncomfortably swing on these swings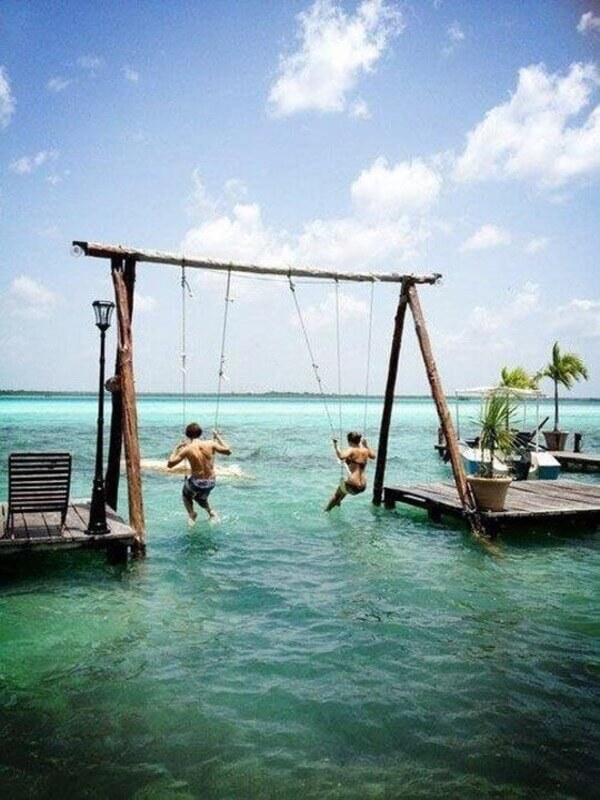 6. I definitely want to be in that jacuzzi – WOW!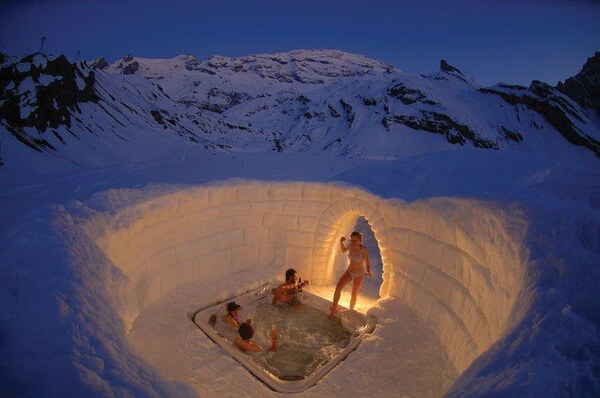 7. I want to be on the receiving end of this pizza delivery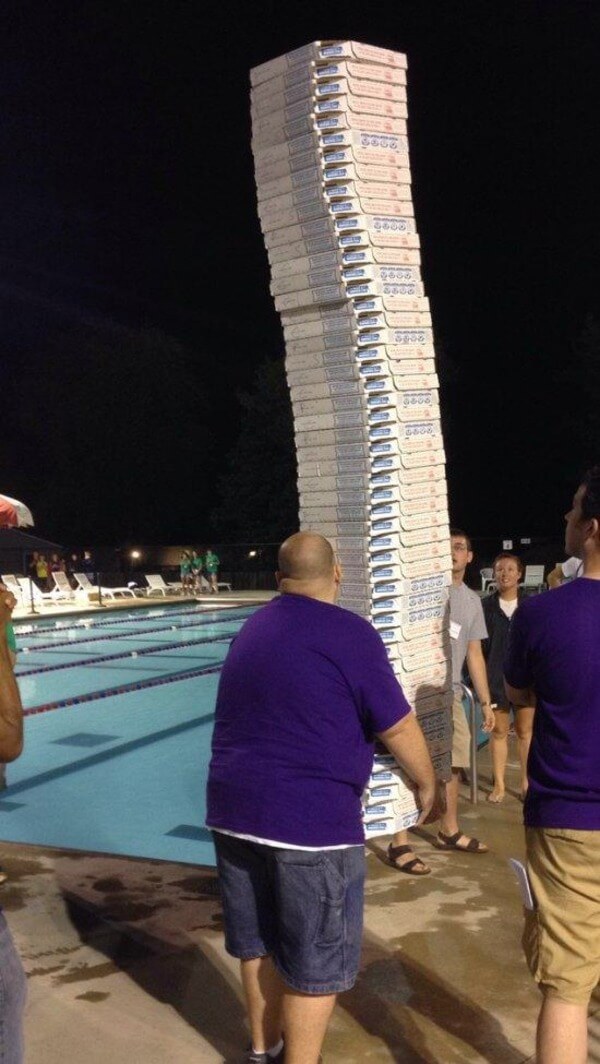 8. I want to go to this awesome water park!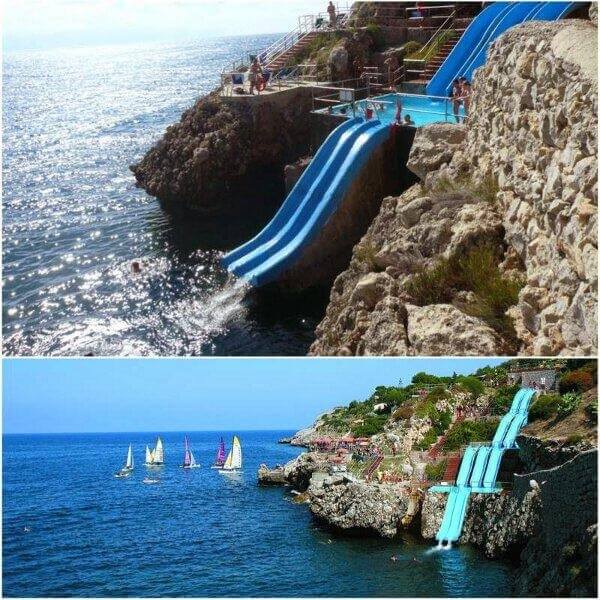 9. I want to play giants basketball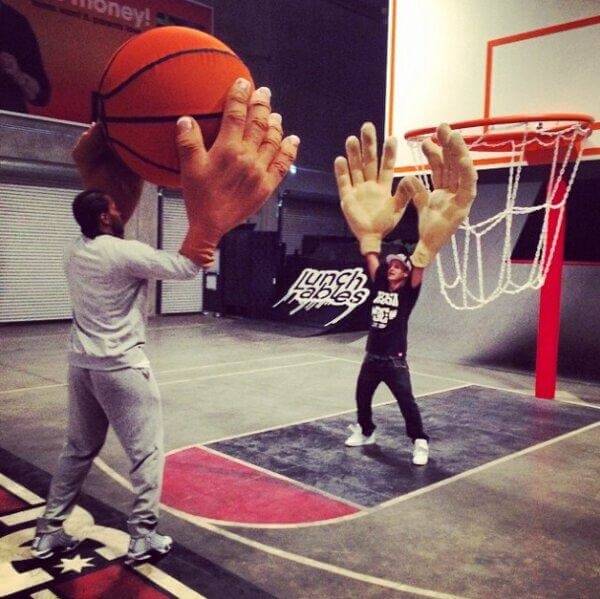 10. I want to ride the beer train!!!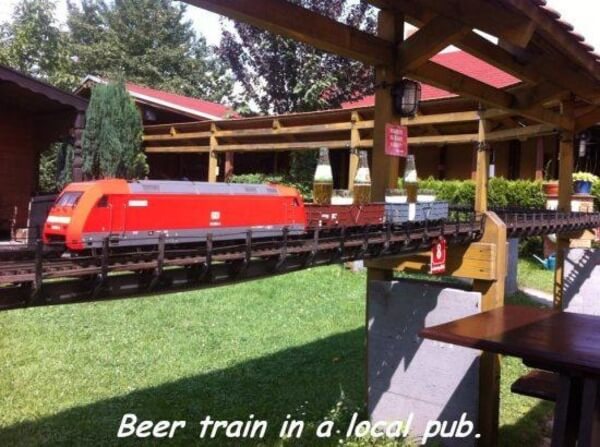 11. OMG YES balls!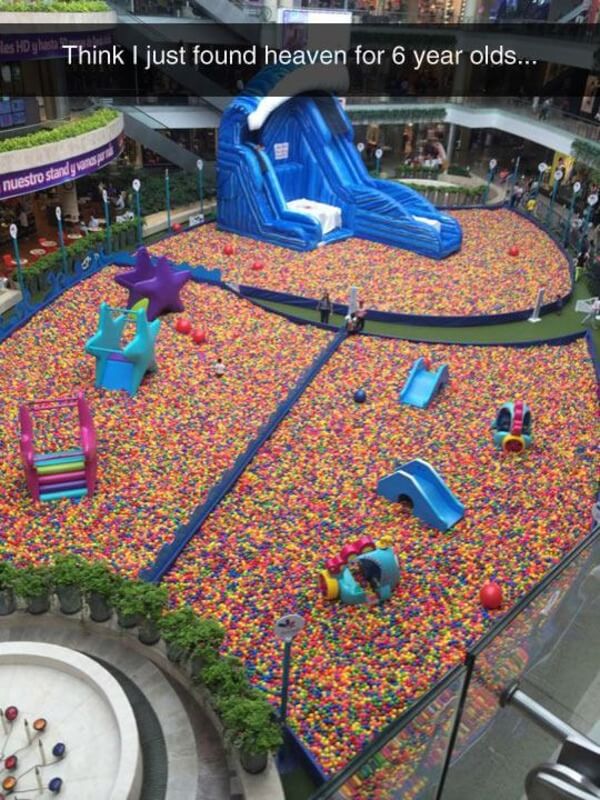 12. I want to base jump from this mountain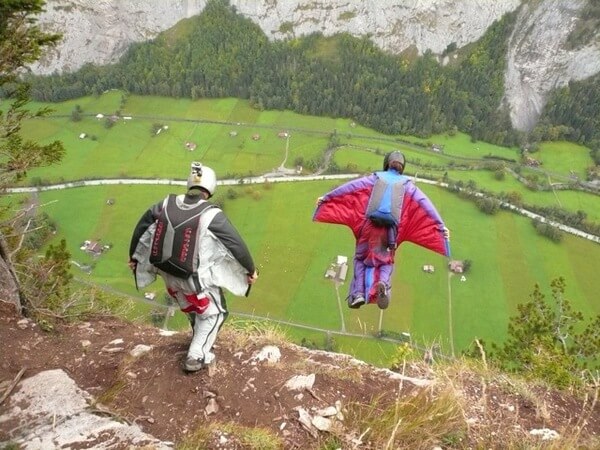 13. I want to go there and surf big waves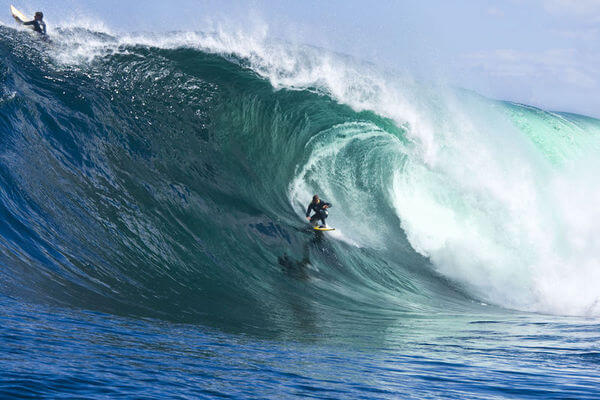 14. I want to ski K2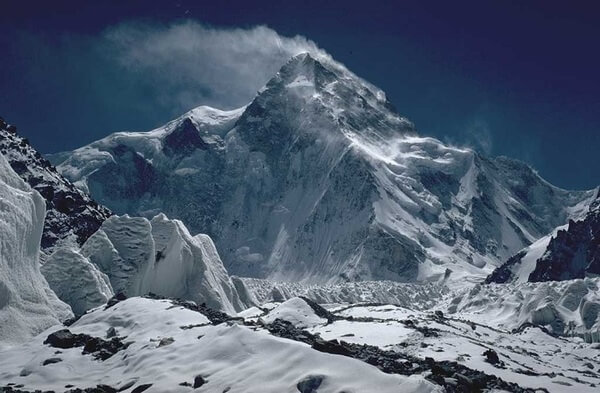 15. I want to free climb Yosemite El Capitan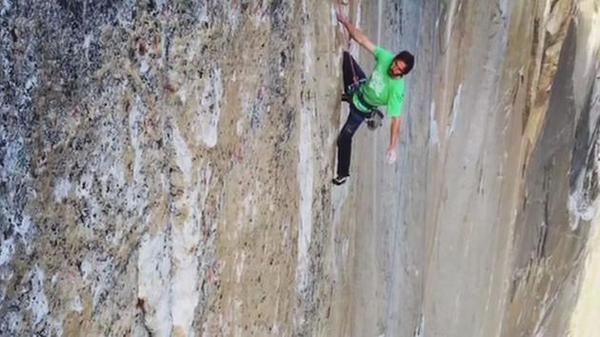 16. I want to cross the Sahara desert on a camel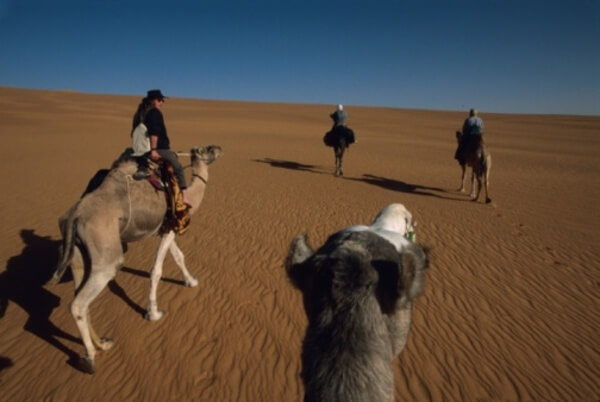 17. I want to set a new kayak waterfall record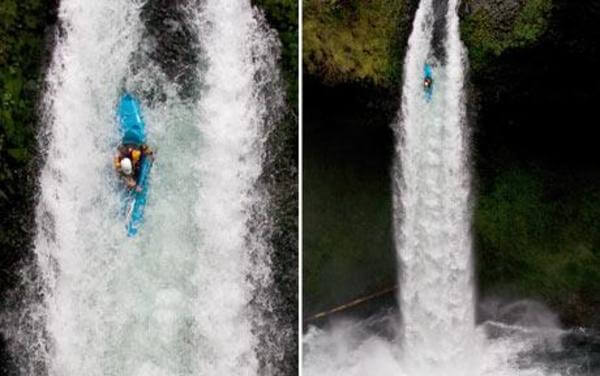 18. I want to descent into an active volcano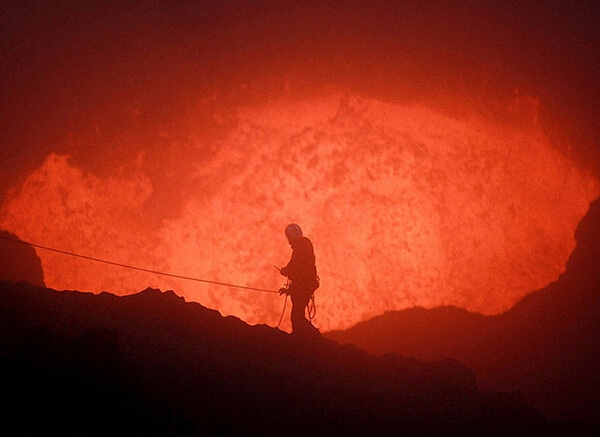 19. I want to dive the blue holes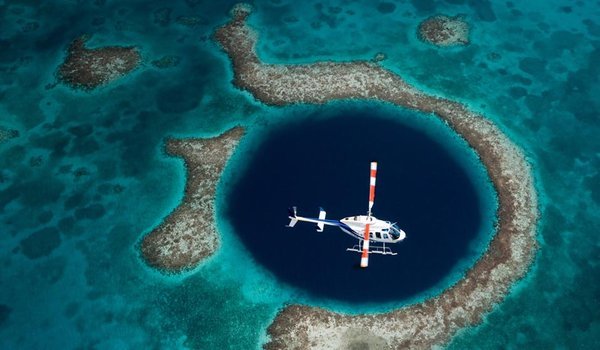 20. I want to road bike from Argentina to Alaska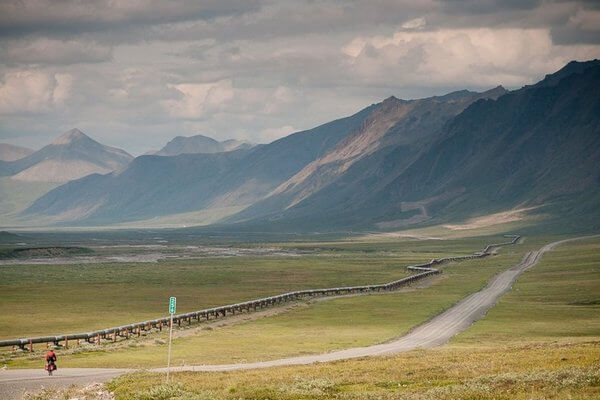 21. I want to swim with great white sharks