The giant called Google is a marvelous beast
1: Good luck with that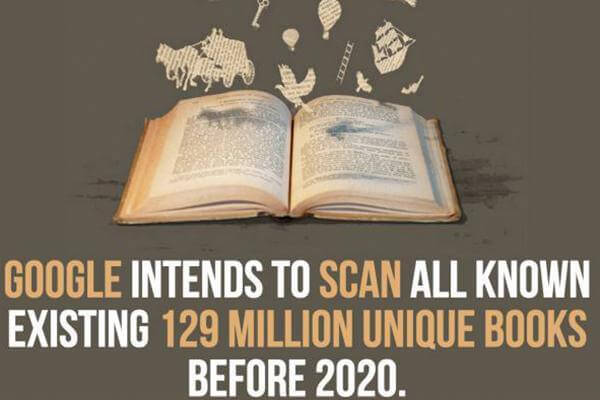 2: Whhhhhhatttt?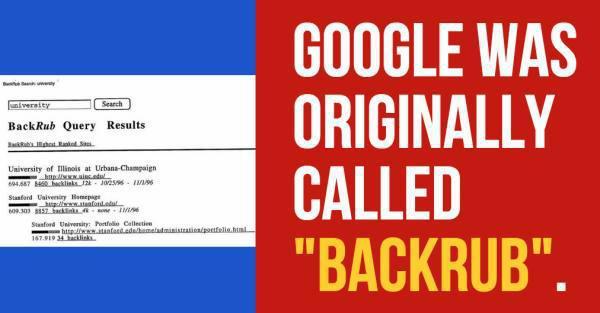 3: I could have lived my entire life without knowing this fact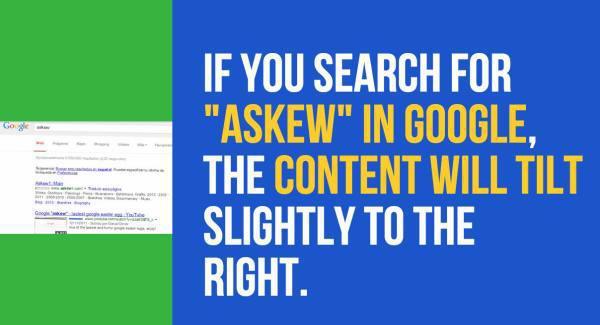 4: OMG – this is amazing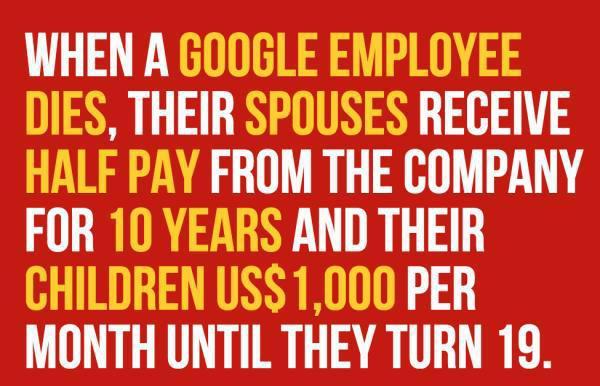 5: Oh no, that's like me losing $1 every year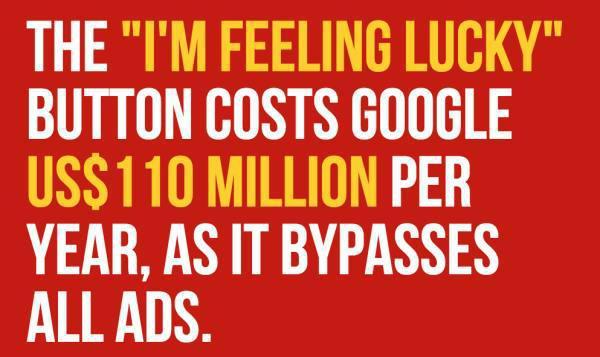 6: It should be noted that people thought it was a prank also because Google offered 1G of space compared to Hotmail 2MB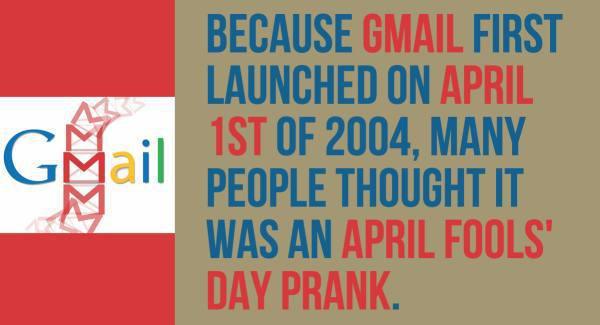 7: We're gonna need to see images of this – and know the back story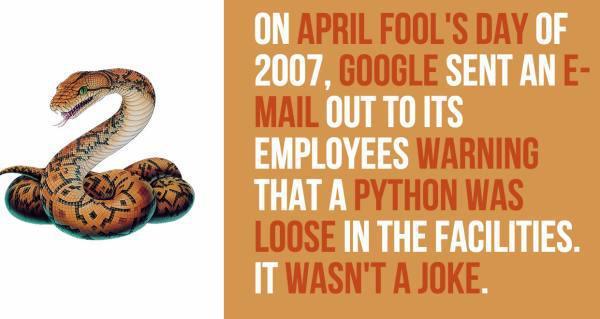 8: And the colors of their logo also match the ones of LEGO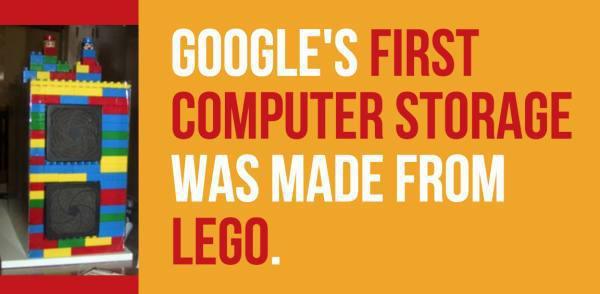 9: Pshhh, stupid Lary:\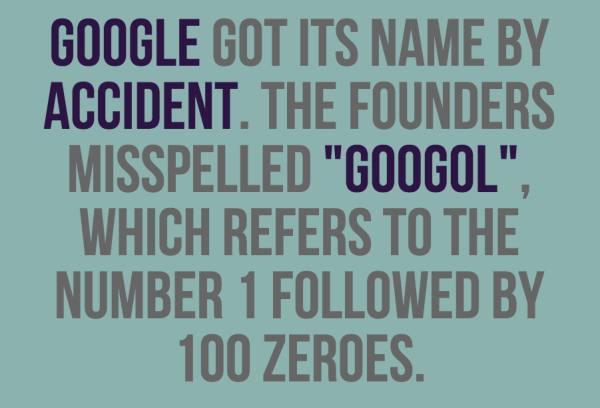 10: And all hell broke lose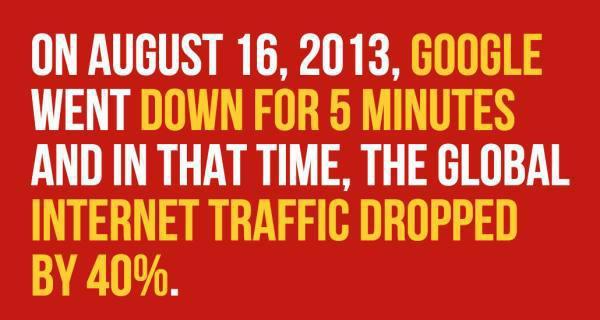 11: They should have their own country by now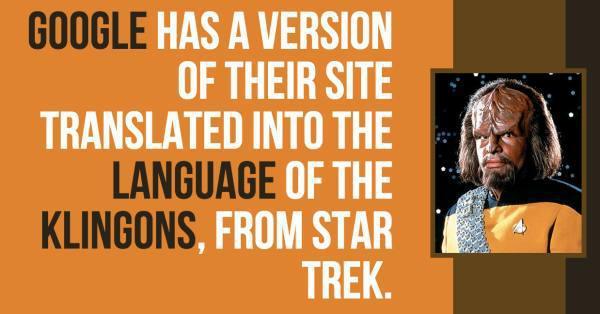 12: That is impressive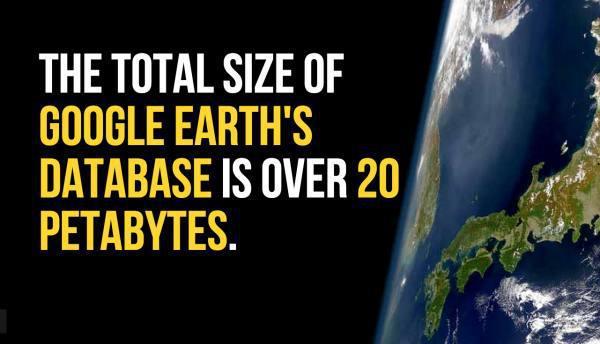 13: Pretty scary but awesome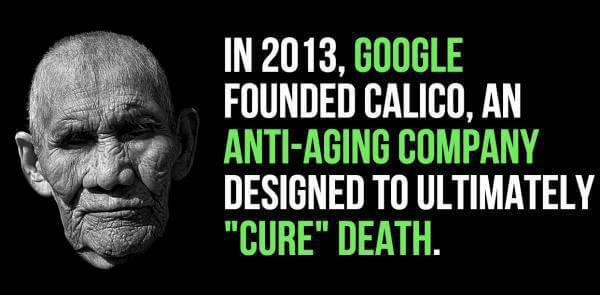 14: And that was the last time we heard from her again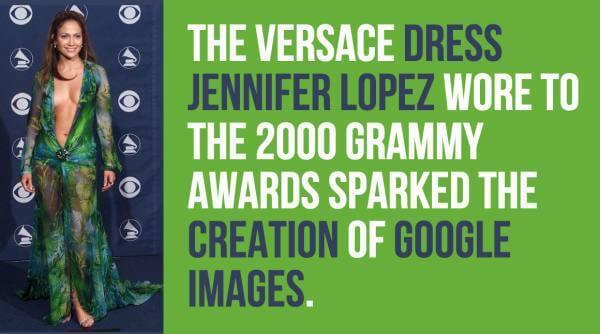 15: Nice little fact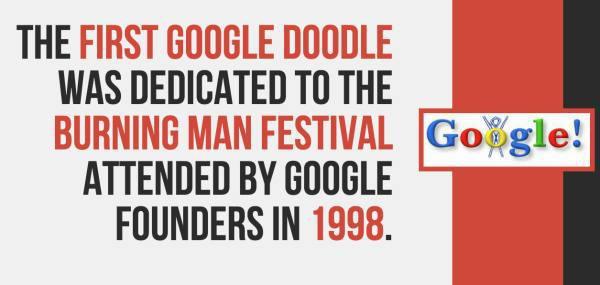 16: That can't be true, can't it?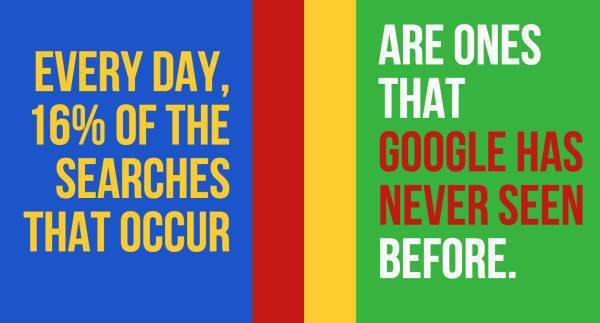 17: I don't get paid, how do I get paid?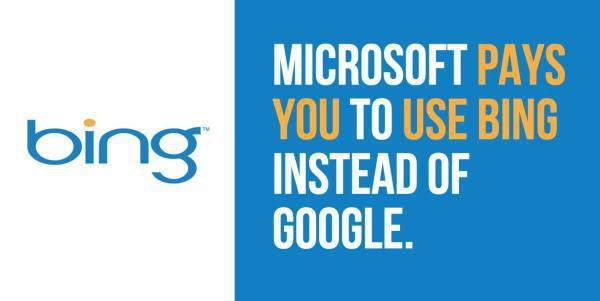 18: Because we are all searching for something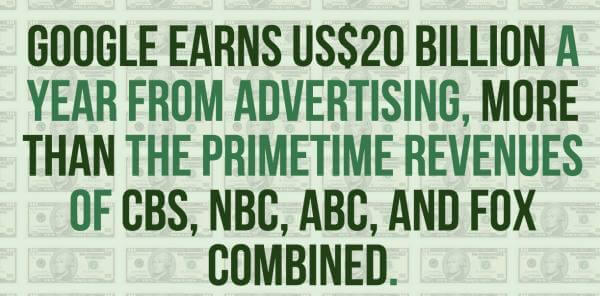 19: google it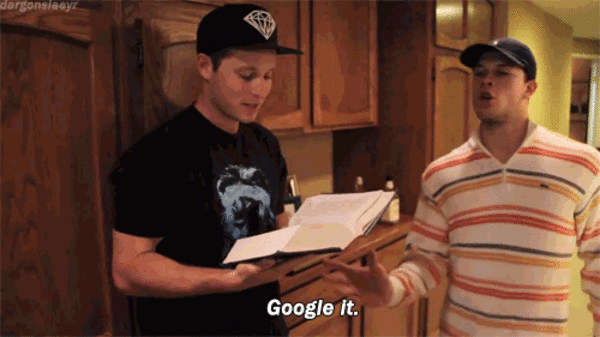 Source: Imgur