There are some things in life that just escape us, you could be the sharpest mind in the room but still can't figure out how to use an everyday item everyone else know how to use. This gallery is about those everyday products you've been using wrong your whole life and never figured out how the hell are you supposed to work them. A lot of products were designed to do one thing, but in reality many people use them in a totally different way, that's fine too. But we want to let you know what else you can do, or how more you can use what you have. Browse the list below and tell us in the comment section how many of these products did you used wrong for your entire life.
Everyday products you've been using wrong #1: You probably never noticed this before, but this keeps the roll in place

2: No more struggling with a tic tac box! This is the right way to do it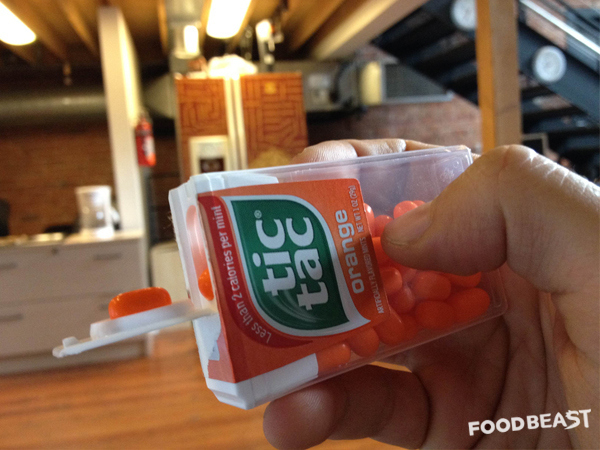 3: You will never need to use a spoon again when eating applesauce!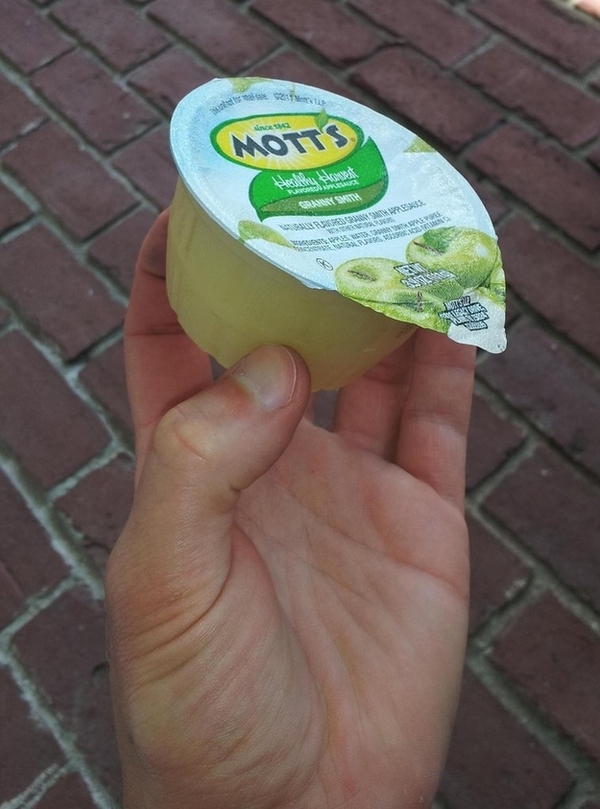 How cool is that!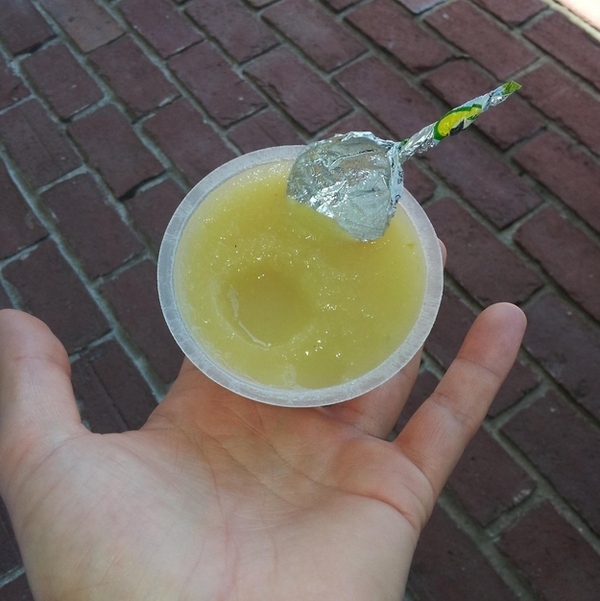 Yummy Yum
4: You stored peanut butter the wrong way your entire life, it clearly says on the box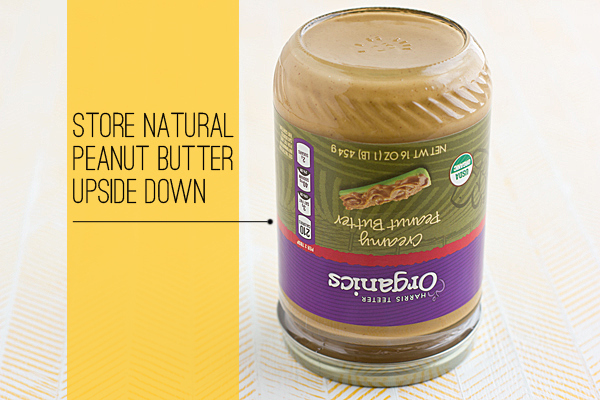 5: Whoa! We never knew the ketchup cup can extend so much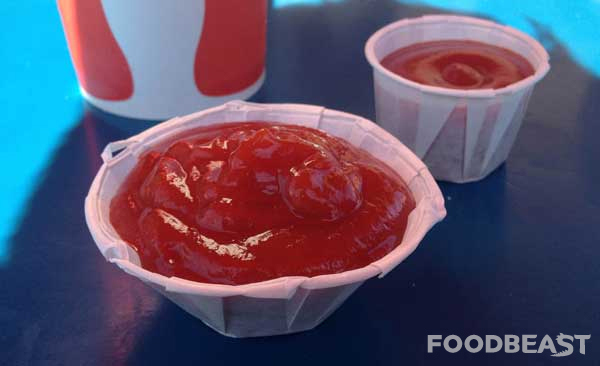 6: Did you know this plumber should be used for sinks only?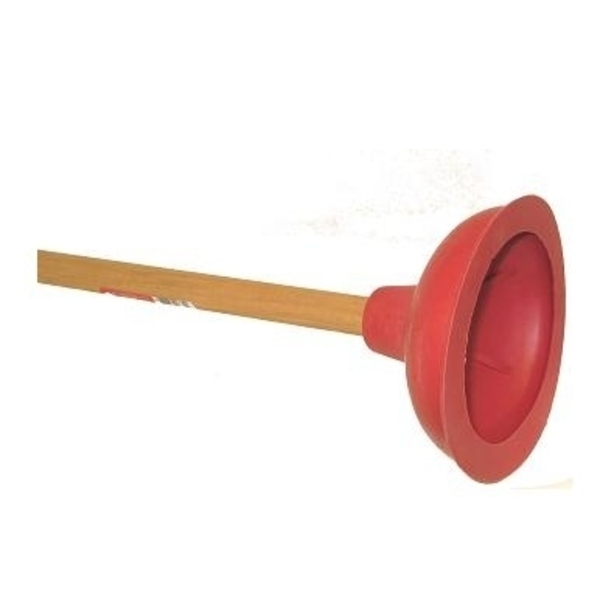 And this one should be used for the toilet, genius! When you think about it, it totally makes sense.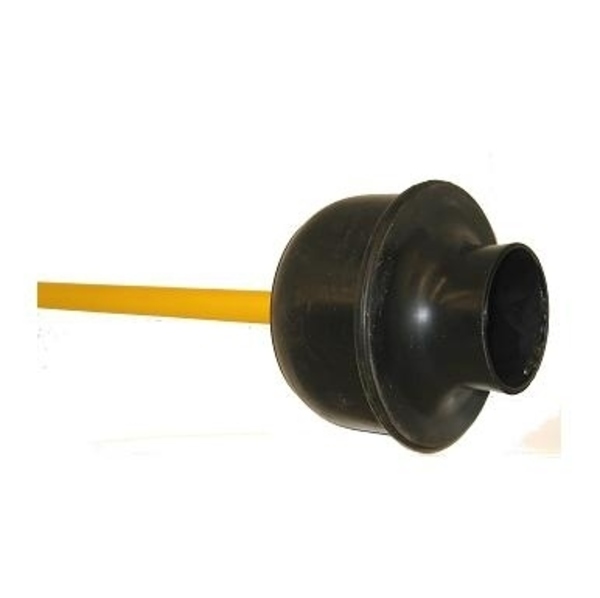 7: Those weird chinese takeout boxes are really meant to fold out as plates.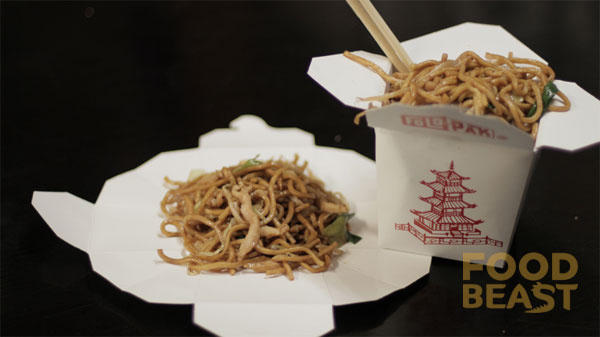 8: You only need to put a pea size toothbrush for best results, what? YES! Pouring a shi* load of it just waste it faster to make you buy more product.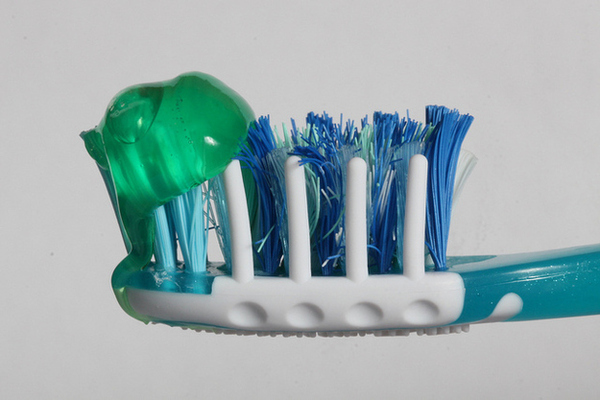 9: Greek yogurt containers are meant to be folded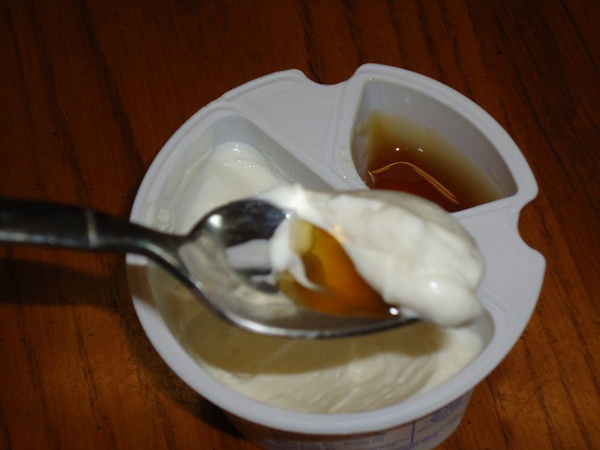 You probably never did this in your life, and you regret it now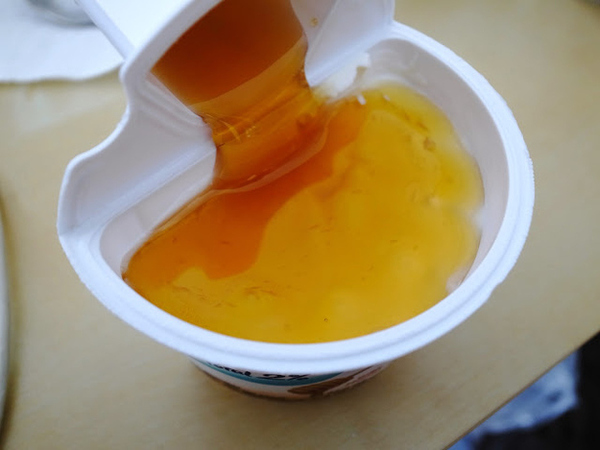 10: This is the right way to place the toilet seat cover, this prevents you from sitting and dragging it to the bottom of the bowl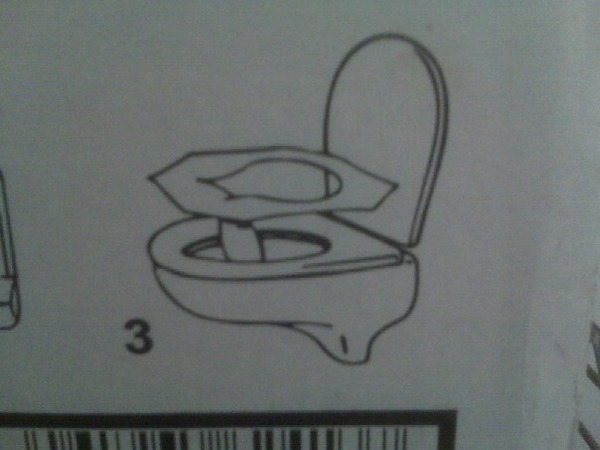 11: These annoying soda tabs are actually straw holders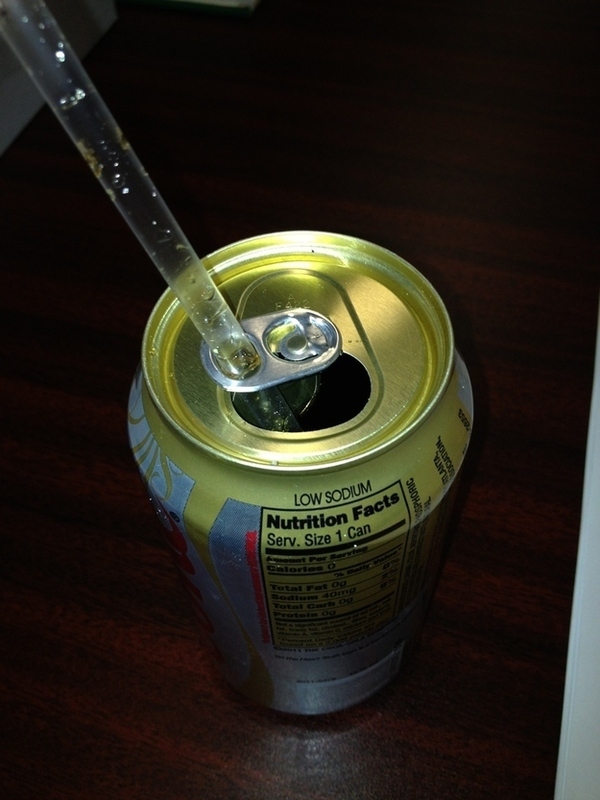 12: This is a foolproof way to keep your extension cords from becoming undone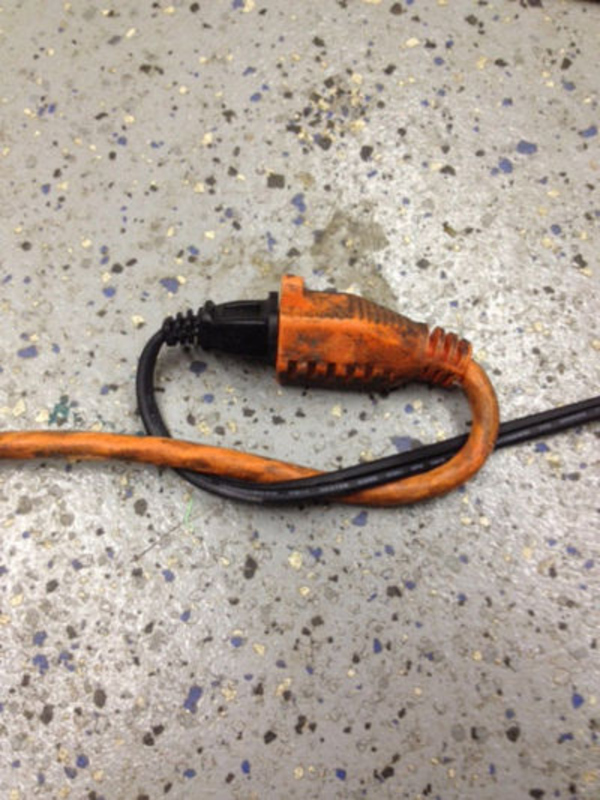 13: These things are actually pipe cleaners , and not toys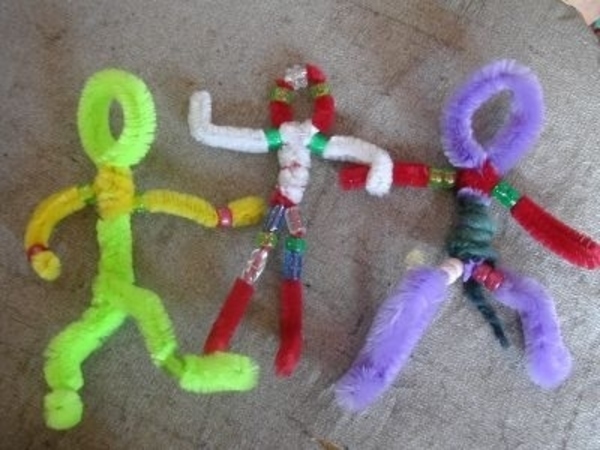 See? This is proof – pipe cleaner, not toy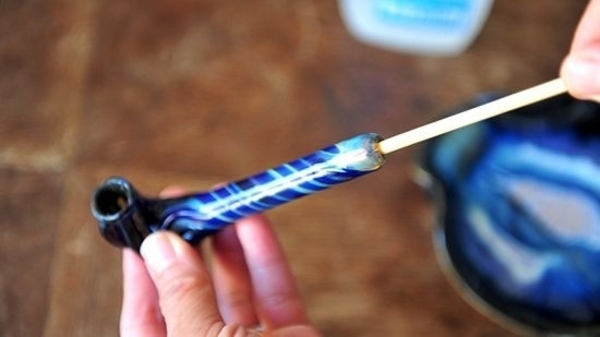 14: This is the right way to serve juice to your kid, with the sides open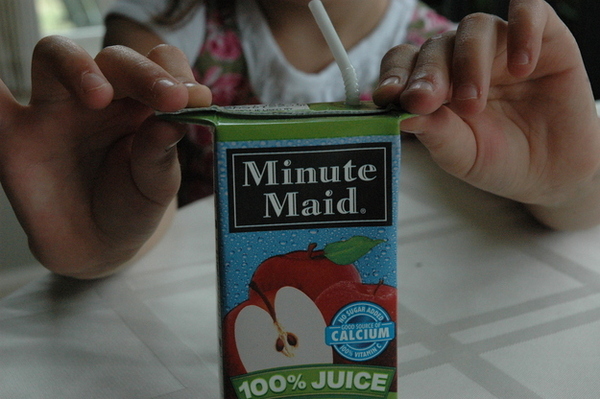 15: This image shows how to easily take a perfectly size chocolate bite out of a toblerone bar without breaking any fingers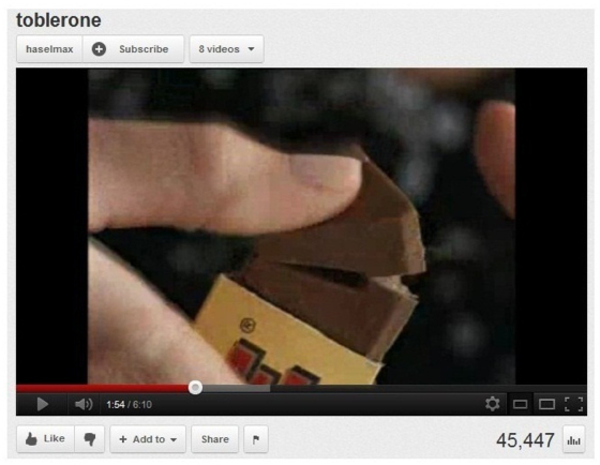 16: The hole in the handle of your pot is not just for sticking them on the wall. It's a great spoon rest also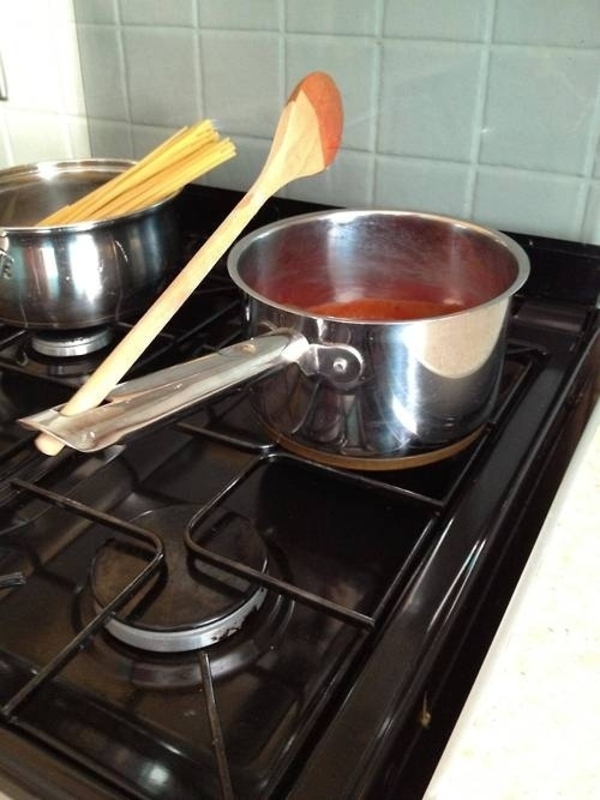 17: People just tie your floss into a not and never strangle your fingers again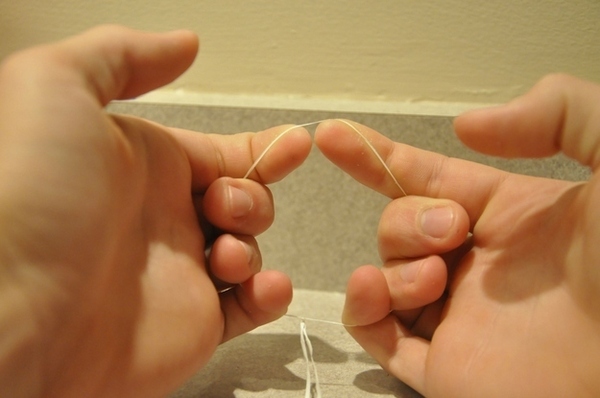 18: Mind blowing right?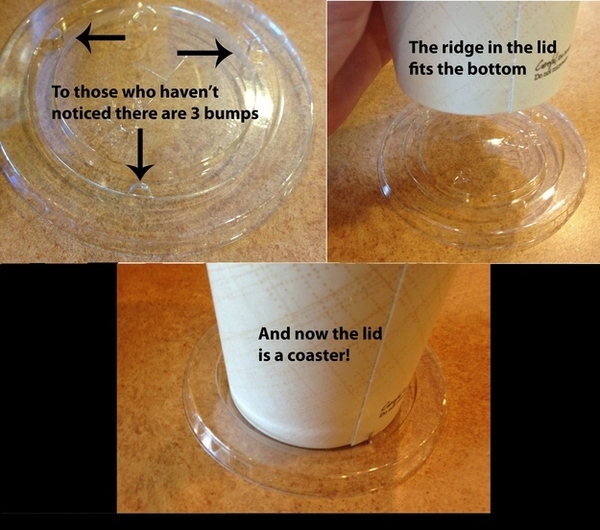 19: Wrap a wet paper towel over your soda drink before placing it in the fridge, it will get cold much faster this way.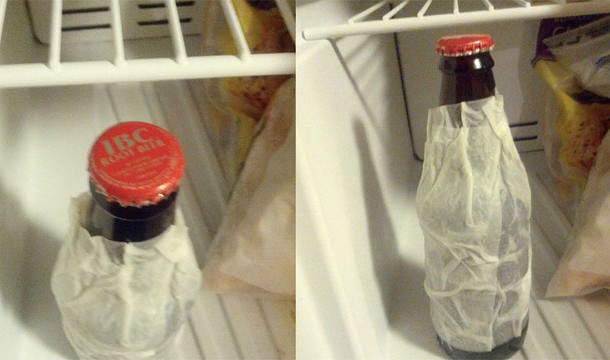 20: To cut those yummy cherry tomatoes in half without them rolling away just cover them with a lid. Can also work for olives.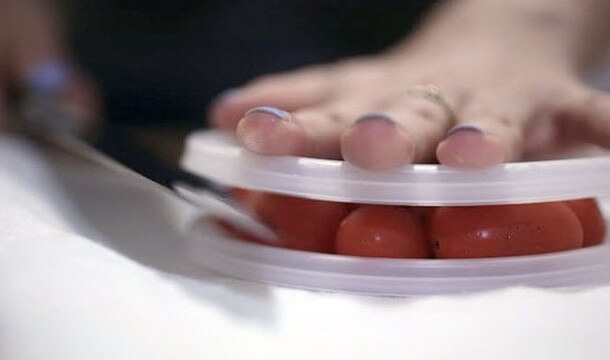 21: Don't be a monkey. You need to peel the banana from the right side, just squeeze it man.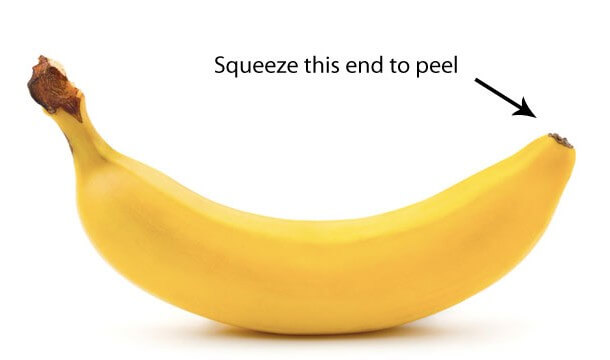 22: You've been using your wooden spoon wrong your whole life. You need to place it over the pot when you cook. This way it will prevent the water from spilling out because the wood spoon can stand the heat and breaks the bubbles.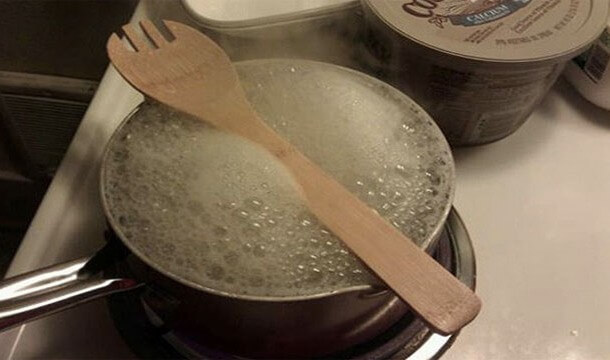 23: You used elevators all your life but you never knew this. If you're in a hurry and need to get to your floor without making more stops. When walking inside the elevator press the door close button and hold it, now while this button is pressed press the floor you want. Boom!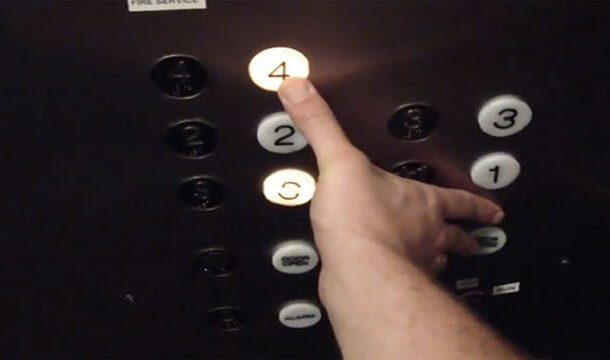 24: The top button in your shirt is not an accident, you can use it to tighten your shirt so it won't break open leaving you looking ridiculous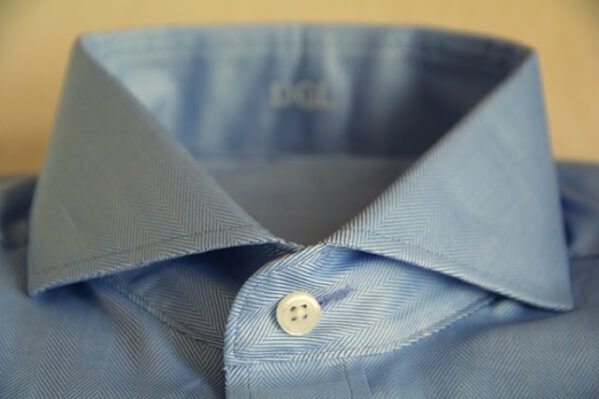 25: This is the best advice we have on this list. Use the bobby pin like this to make it hold you hair the right way. The wavy part should be against your hair, not the other way around silly.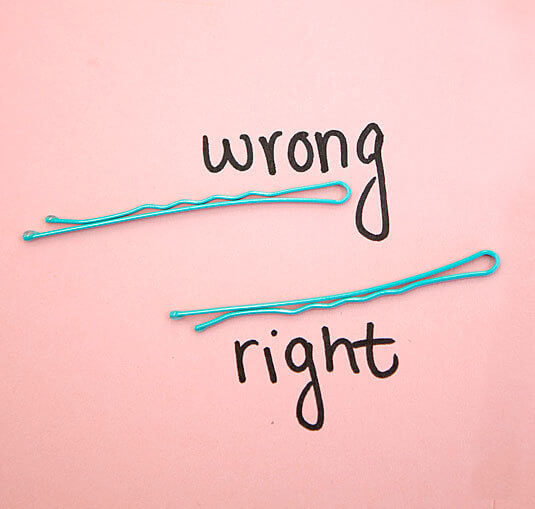 26: The blue part of those classic erasers is meant to erase ink. Now before you laugh, it will only work when using erasable ink, notice that the blue part is much harder and if you use it to erase pencil you will just tear the paper.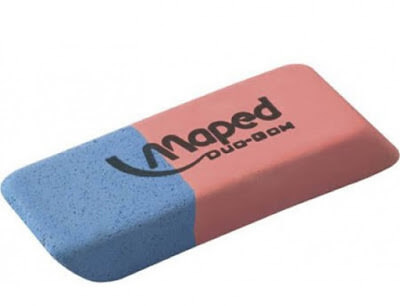 27: The holes in the pasta spoon are actually made for another thing other than straining. You can use it to measure the amount you cook so you don't make too much and throw away half your lunch like you do every time.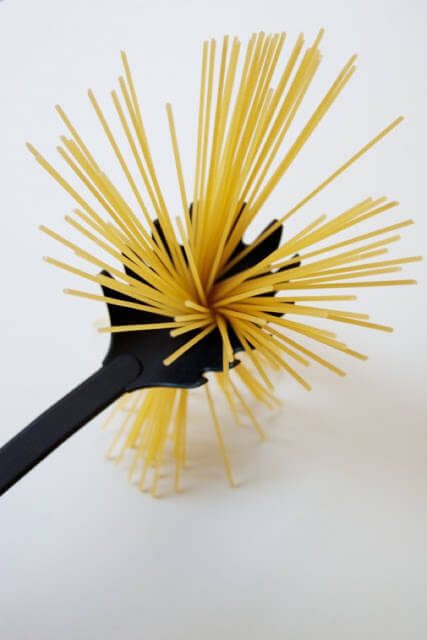 28: Today this little pocket is used to carry coins or condoms. But in the old days workers used to carry their pocket watches inside to know the time. Yup, so maybe you are using it right after all.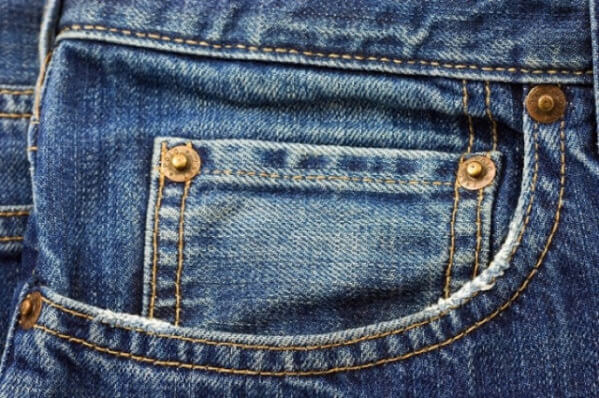 You're welcome friends!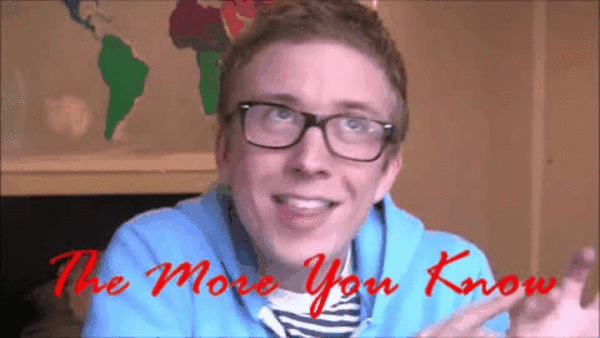 Source: Buzzfeed