Who doesn't love a big, curvy mushroom butt, right? Wait, Whaaat? Don't be surprised! Mushrooms are cute, super-friendly (most of them) and deserve some cool photographs from time to time. It's almost the end of this year and wishes do come true. This is the first sexy-mushroom-butts photography you've probably seen this year, or maybe ever and it deserves your attention. From little sexy, worked-in-the-gym butts to big, lazy ones, from twerk-specialists to tiny-baby-cute butts, they are all here to give you a moment of "Watch this!"

But please, please just don't send them to your friends saying "Can you see a resemblance?" . Send them to your friends saying "Look, mushrooms can be sexy, too!". Let's spread the love in these last 2 days of 2018! Can you do it? Maybe some strange, mushrooms looking like human butts won't solve all the world's problems, but it is worth trying to brighten up your end of the year, don't you think?
So, spread the love with these 12 sexy mushroom butts that you've probably never seen before!
1. Wanna' slap this mushroom's butt?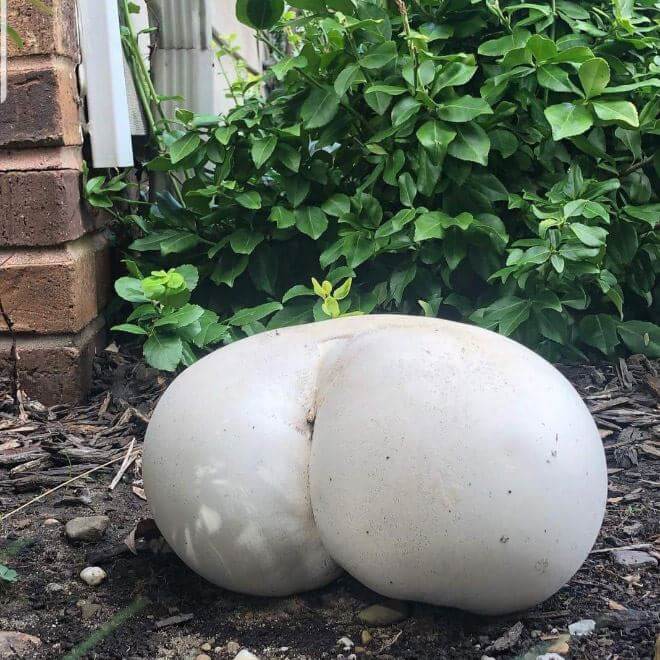 2. A mushroom's baby little butt. How cute!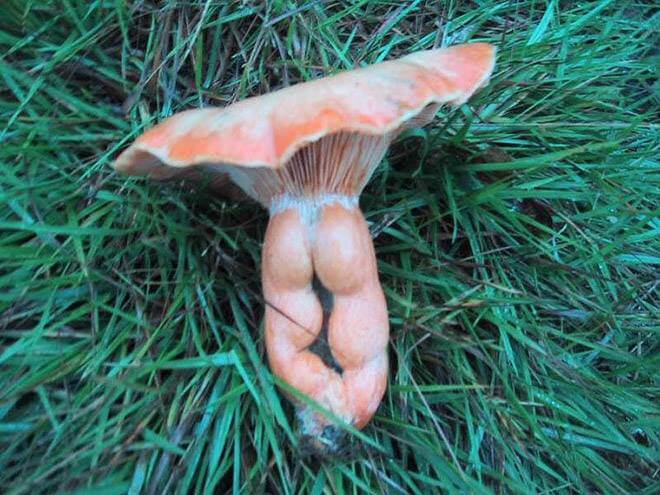 3. It looks like he sits a lot on a chair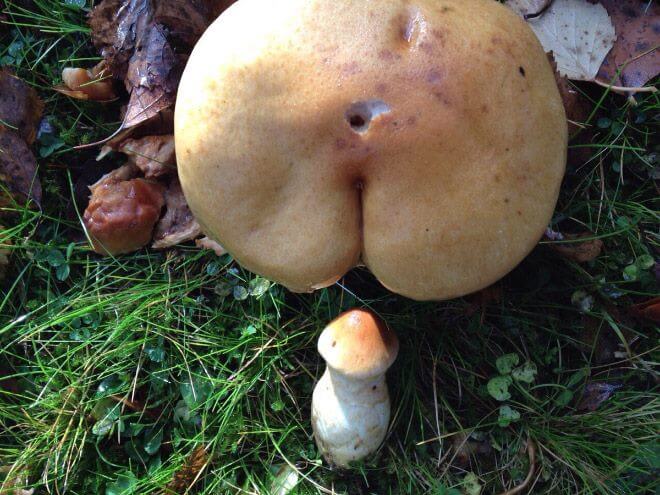 4. Work it, baby! Work it!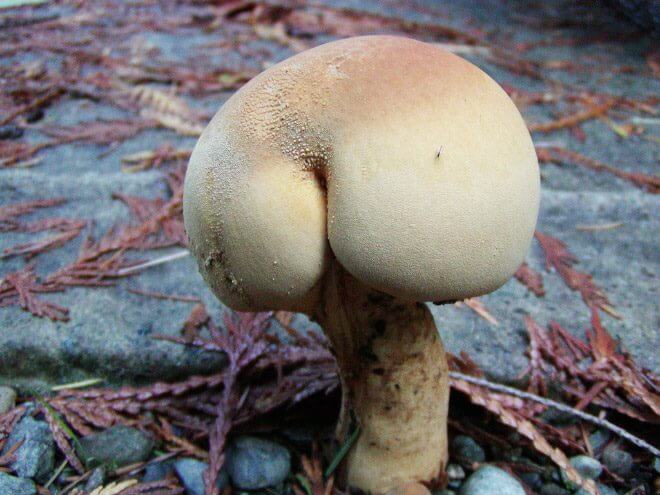 5. Maybe learn a little bit of twerk?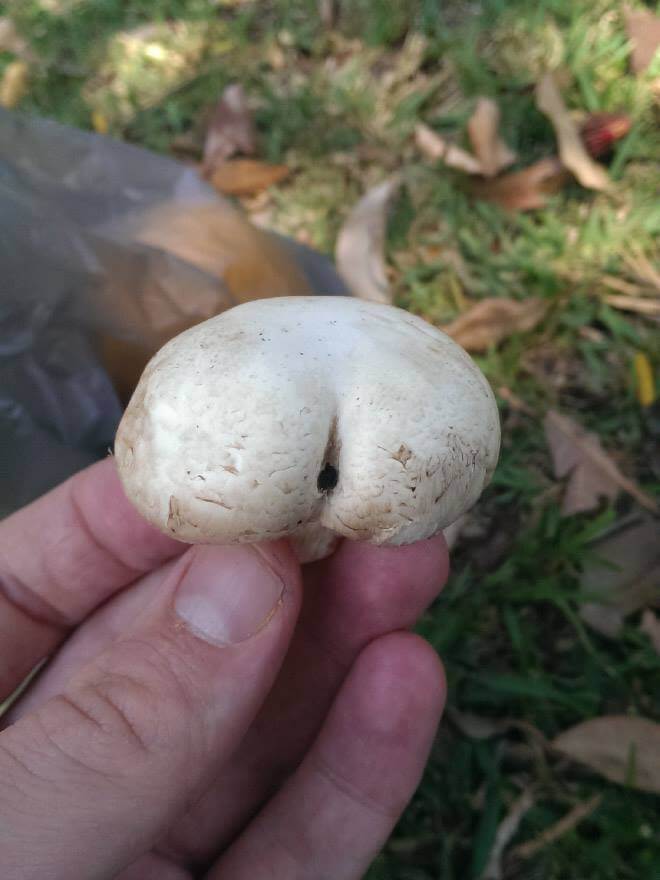 6. Or make friends with other mushroom butts?!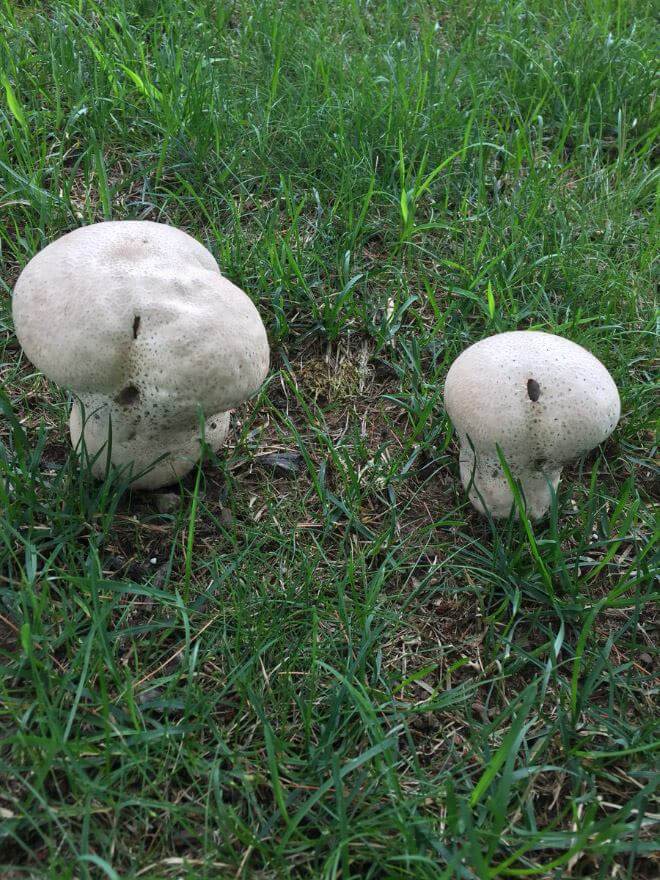 7. This looks like a very relaxed mushroom butt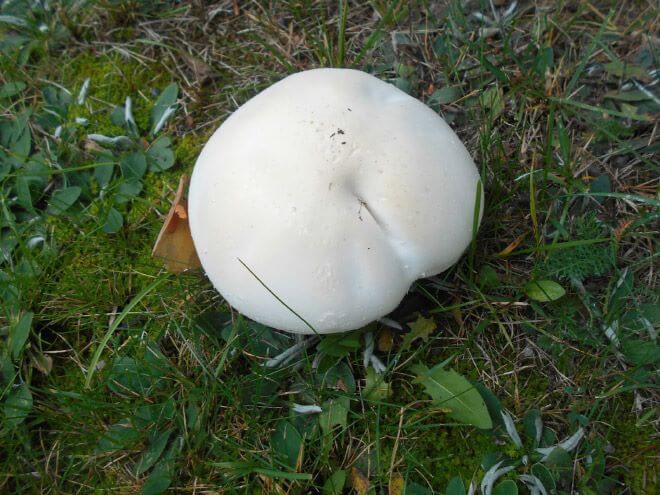 8. This is what a depressed mushroom butt looks like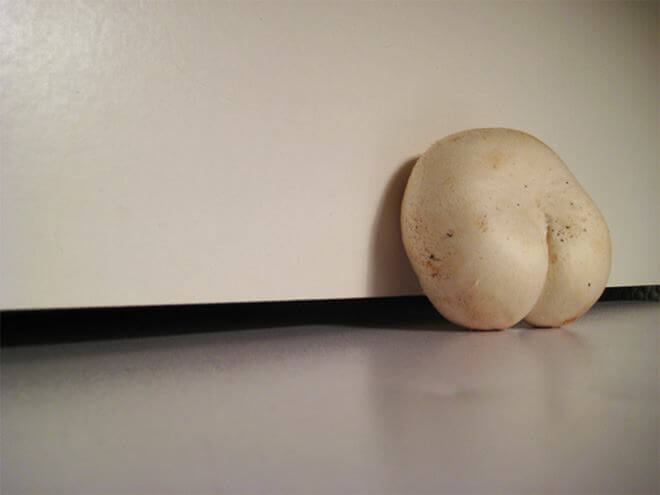 9. Nice butt you got there, ya' mushroom!
10. "You starin' at my butt?" "Why you starin'?"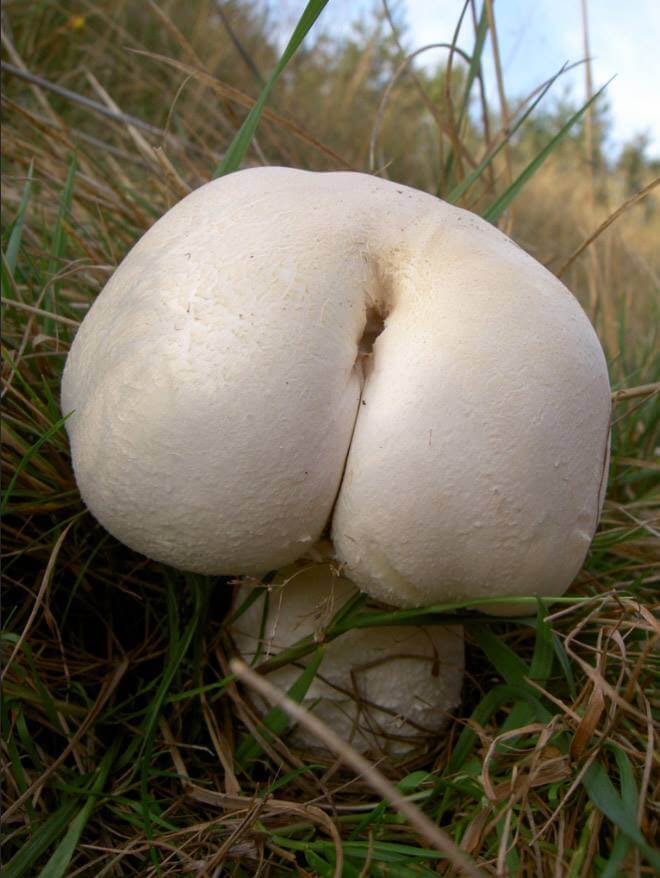 11. Who's got the bigger butt? Who? Who?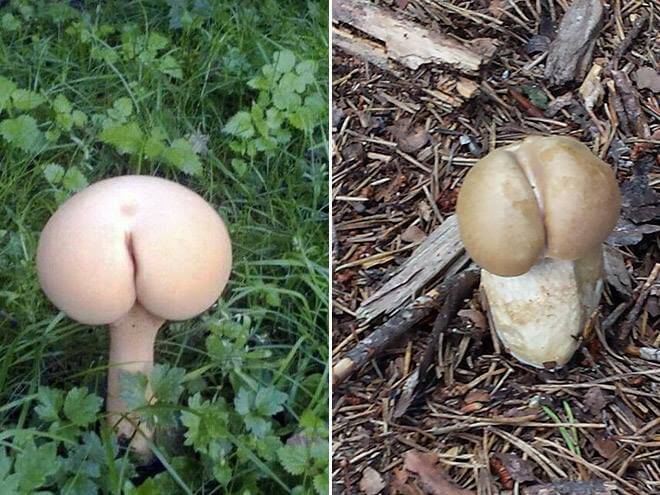 12. Look what we've found. A big mushroom butt!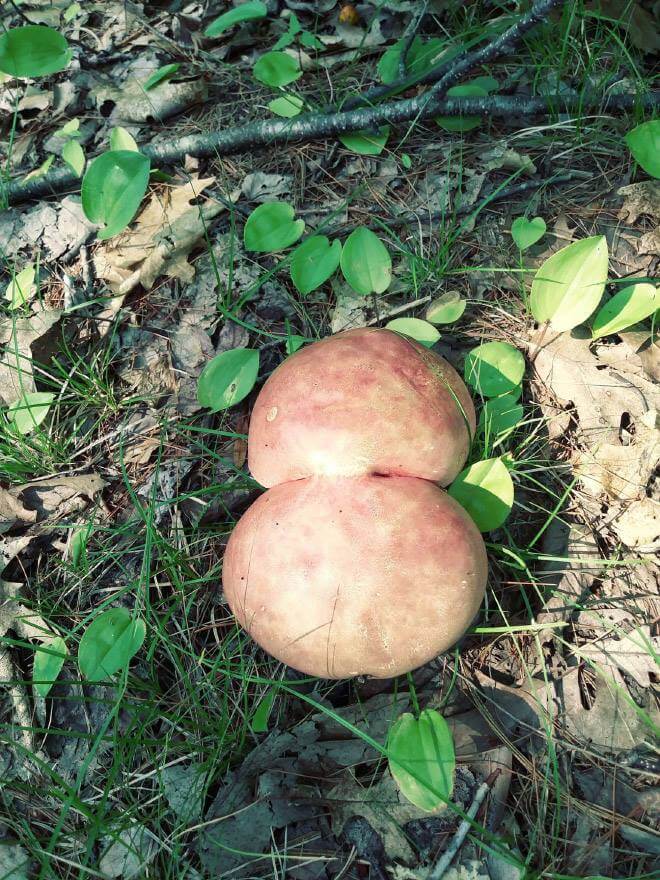 Source: A Different Type of art