Below we have compiled a list of 10 classic toys that have become unbelievably expensive throughout the decades. Unfortunately, if you or your parents threw out these old toys, you are out of luck. At least in terms of spinning a profit. However, you can still rejoice and take a nice scroll down memory lane.
Before you start drifting away into your childhood though, grab a tissue. You may need it to wipe away all the tears you're going to shed once you see how much some of these expensive toys are worth now. It could have paid off, had you kept them.
1. 1984 Mickey Mouse Nintendo Game & Watch – $999
This simple looking game has 41 Ebay-users eyeing up this item right now! Making it a really expensive toy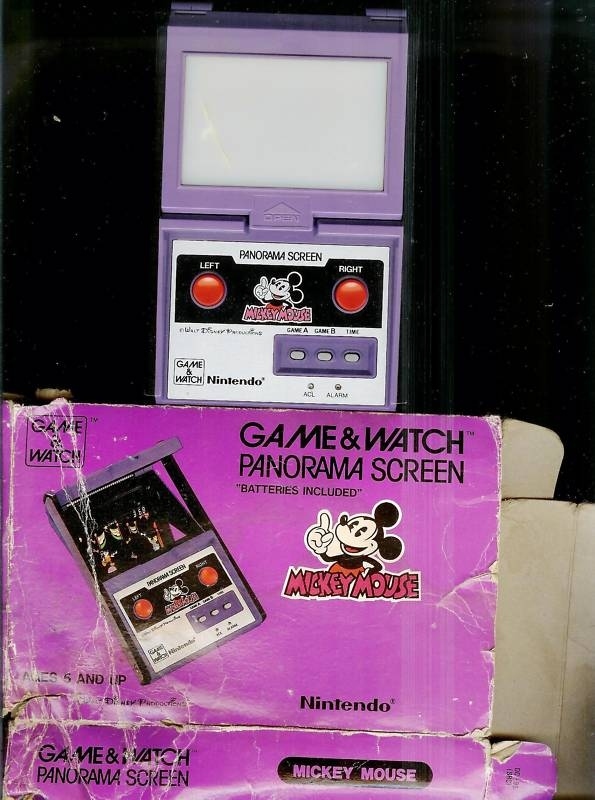 [the_ad id="71925″]
2. 1989 Nerf Turbo Whistler Football – $1,500
This crazy cool football-shaped whistle sold for well over a grand!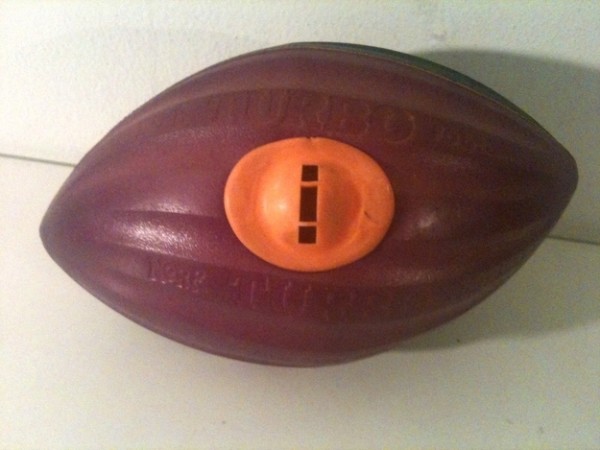 3. Expensive toys – 1972 Blythe Doll – $2,000
Having been sold in the U.S. for one year, these beautiful little dollies had an awesome pull-string feature that allowed their eyes to change color. How cool!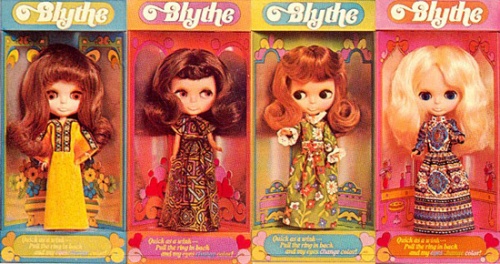 4. Royal Blue Peanut the Elephant Beanie Baby – $3,005
We all know at least one person who has held out and hoped for Beanie Babies to gain some value. Unfortunately, most are now worthless. However, there are still a few that are worth a pretty penny, including this special version of Peanut the Elephant.
Due to a factory error, Peanut was accidentally made dark blue instead of light blue. There were only about 2,000 of these Peanuts created, and they are all worth well over $3,000.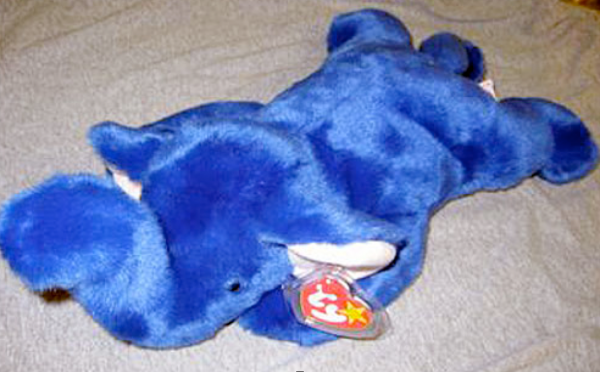 5. Star Wars POTF Ewok Combat Playpack – $5,998.98
Popular back in 1984, this play pack is now worth thousands, if never opened.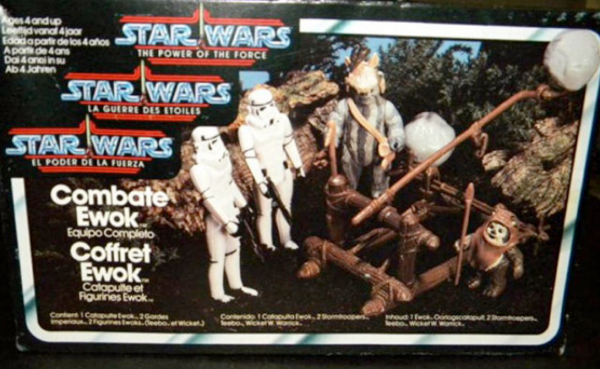 [the_ad id="71924″]
6. Complete Care Bears Collector's Set – $8,295
If you collected all of these little bears and kept them in great condition, you could be making a fortune on Ebay right now!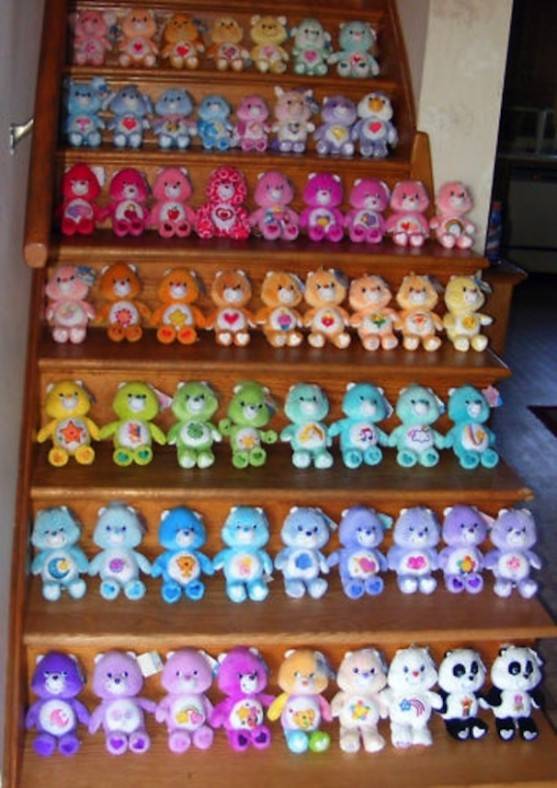 7.  Hot Pink Beatnik Bandit – $15,250
These hot pink versions of this toy car modeled after Hot Rod Ed "Big Daddy" Roth were sold by Hot Wheels in 1968. They are now an extremely expensive collector item.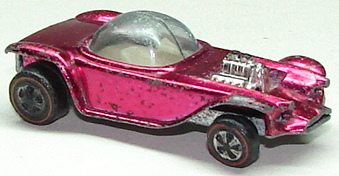 8. The most expensive toy on this list – Fisher-Price Dance & Play Puppy – $50,000
Crazy, I know, but this particular dancing puppy made one lucky Ebay seller VERY happy, and rich!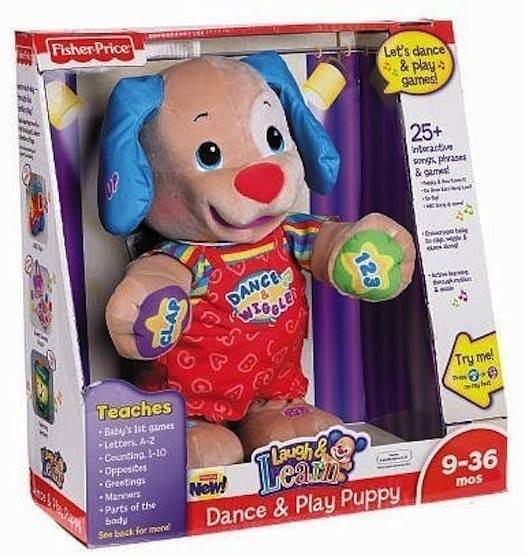 9. "Where The Wild Things Are"- First Edition – $20,000
Not technically a toy, but what kid didn't have this book growing up!? If you're someone who kept around Sendak's special first edition, you now have enough money to buy a car, or several!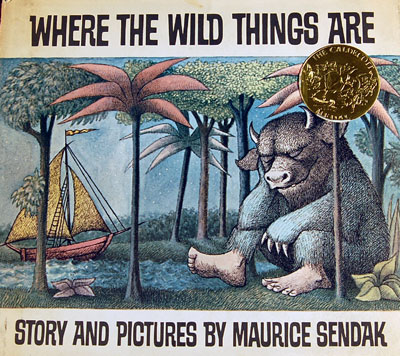 [the_ad id="83004″]
10. 1986 Vintage My Little Pony Tea Set – $499
If you have never opened this precious gem, you could be looking at your next month's rent!