This year, over 300 moustachioed and bearded men came from not less than 20 countries and gather together on a small alpine town of Leogang in Austrian mountains to take pride and show off their epic surprises in the 2015 World Beard and Moustaches Championships. This event showcases the legendary display of moustaches and beards that will astonish and amaze you and will make you think of how they'd come up with such appearance.
In this worldwide competition, participants compete in 18 categories across three subsections: The Partial Beards, Moustaches and Full Beards. There are three prizes given to the best facial hair in each category. If you have been awestrucked with this year's  participants, take time to visit and see the participants from the 2014 world and 2013 national U.S. championships as well.
Jan Heitfleisch, an Austrian photojournalist captured various numbers of photos featuring the event and the winners and contestants who joined the annual event. They are indeed epic and worth the time to view all of them. Upon viewing these photos will somehow motivate you to have your own facial hair design. Just check out the championship organization website if you are thinking to compete for next year.
More info: worldbeardchampionships.com
A few days ago, over 300 men with beautifully designed beard from 20 different countries descended to Leogang, Austria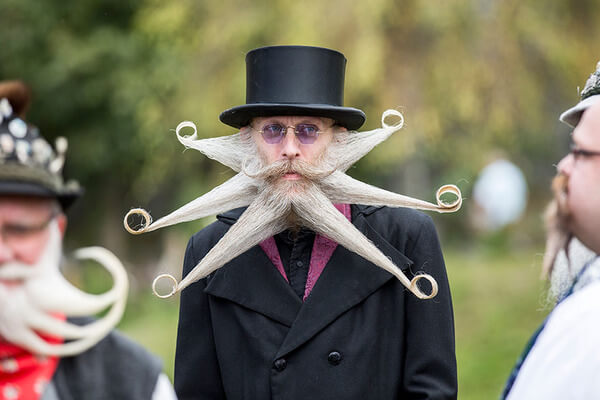 Image credits: Jan Hetfleisch
All of them came to participate in the 2015 World Beard and Moustache Championships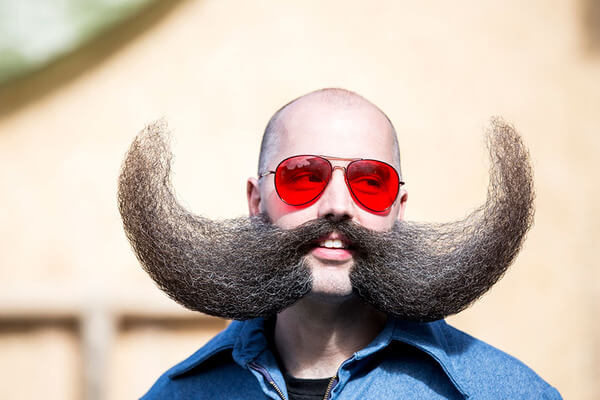 Image credits: Jan Hetfleisch
The categories are subdivided into three: moustache, partial and full beard.
Image credits: Jan Hetfleisch
Awards and titles are best goatee, best stubble and best fashion beard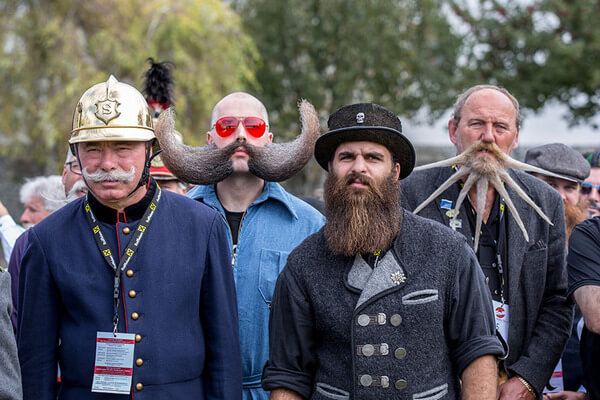 Image credits: Jan Hetfleisch
This event takes place once every year or two in different location.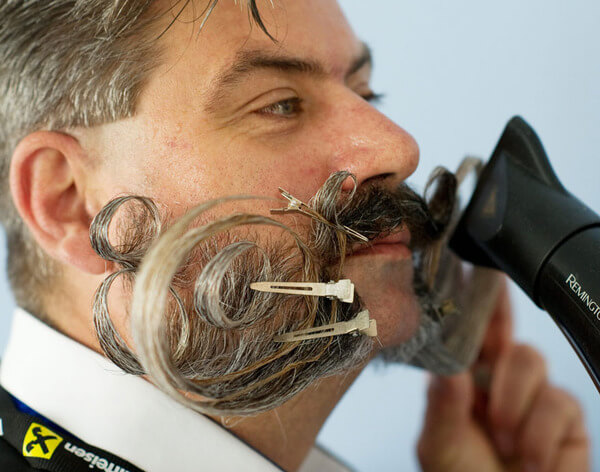 Image credits: Angelika Warmuth
Norway hosted the event in 2011 while Alaska in 2009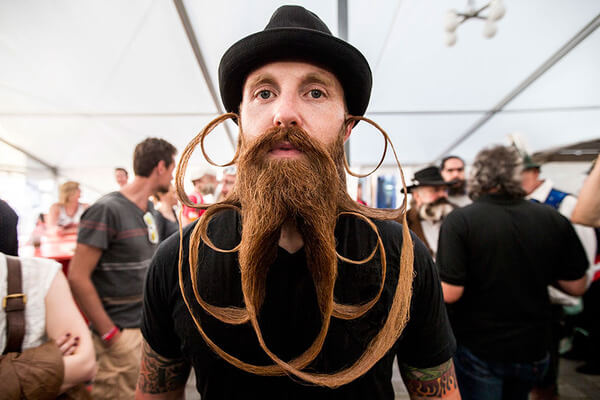 Image credits: Jan Hetfleisch
View more of these amazing participants and winners' photo below!
Image credits: Jan Hetfleisch
Winner for Full Beard Freestyle category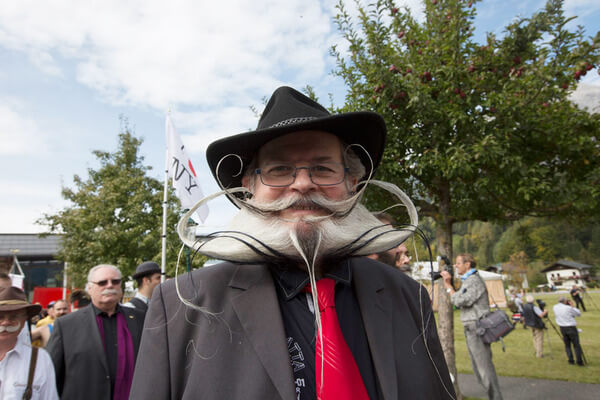 Image credits: Jan Hetfleisch
Winner for Moustache Freestyle category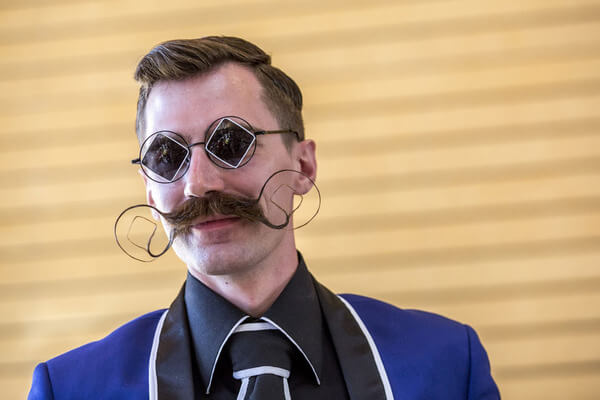 Image credits: Jan Hetfleisch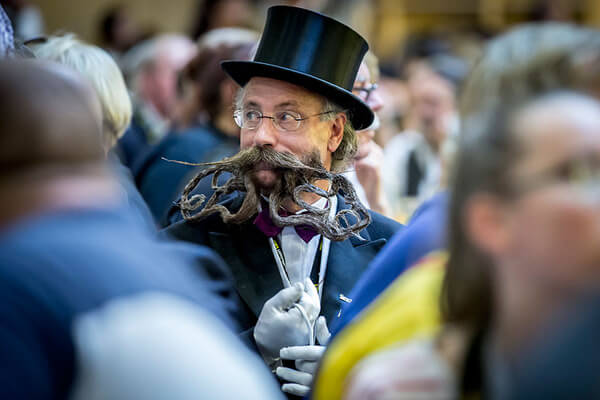 Image credits: Jan Hetfleisch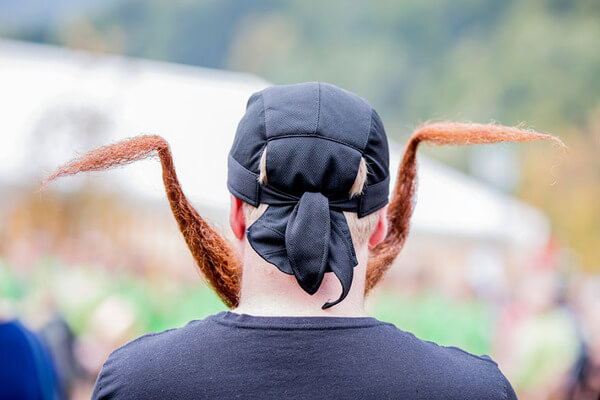 Image credits: Jan Hetfleisch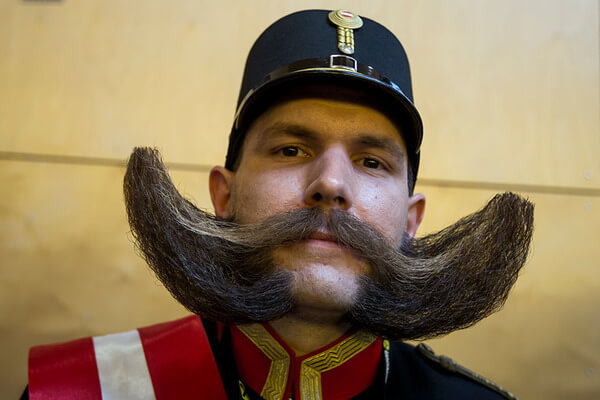 Image credits: Jan Hetfleisch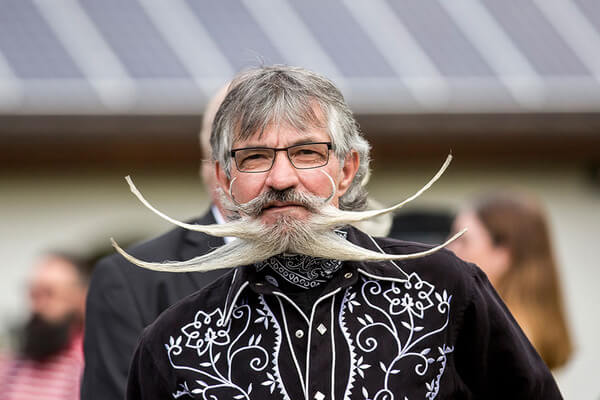 Image credits: Jan Hetfleisch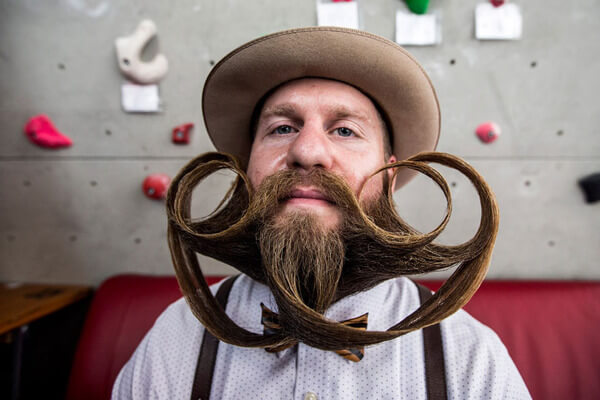 Image credits: Jan Hetfleisch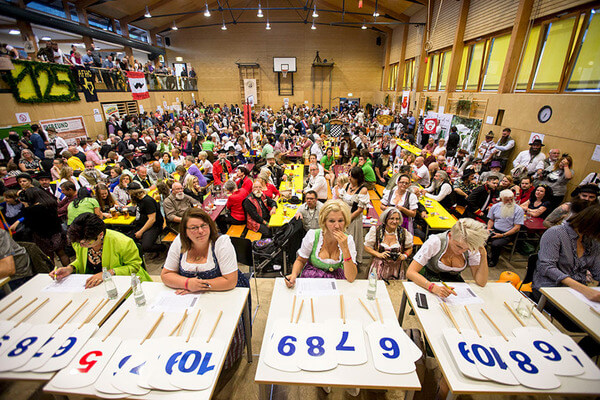 Image credits: Jan Hetfleisch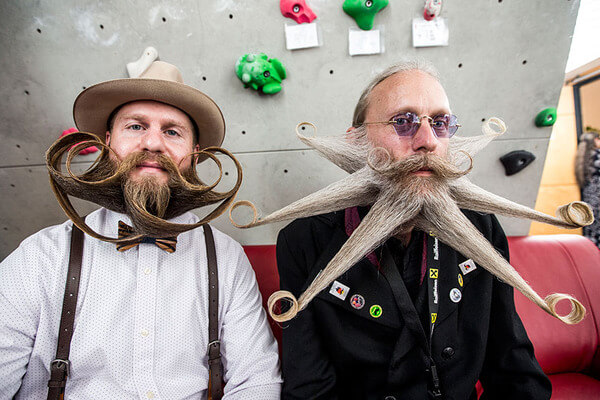 Image credits: Jan Hetfleisch
Source: Boredpanda