These women in Guangxi, China only cut their hair once in a lifetime, when they get married. I don't know how they do it. I can't stand to let me hair grow past my shoulders before I chop it off. The women of the Huangluo Yao village keep their hair wrapped in a head scarf and traditionally, their hair should only ever be seen by their husbands and children. According to the Yao tradition, if a man sees a woman without her head scarf he is required to live with her family as a son-in-law for 3 years. This tradition is no longer observes as of 1987, according to Cultural China's website.
The tradition has earned this village  a place in the Guinness Book of World Records as the world's first long hair village. The Yao people believe that a woman's long hair brings longevity, wealth and good luck to her family.
Take a look at these photos and tell us what you think. I'm personally amazed at how healthy their hair looks without having so much as trim in all their lives.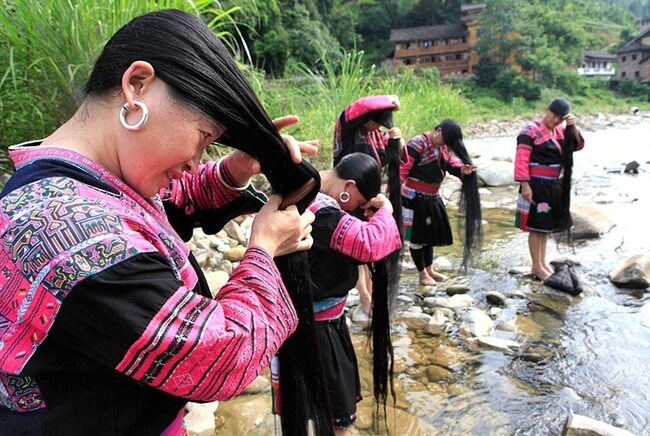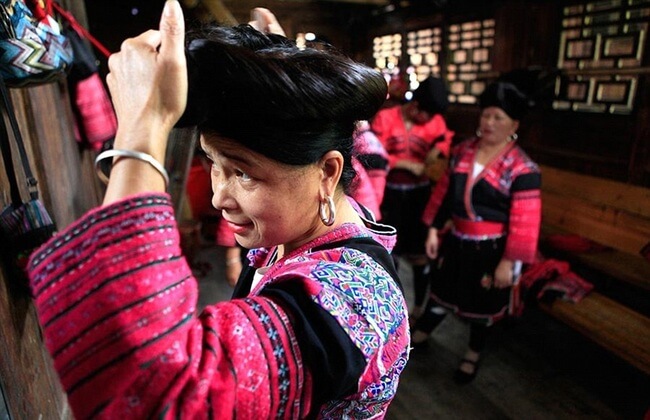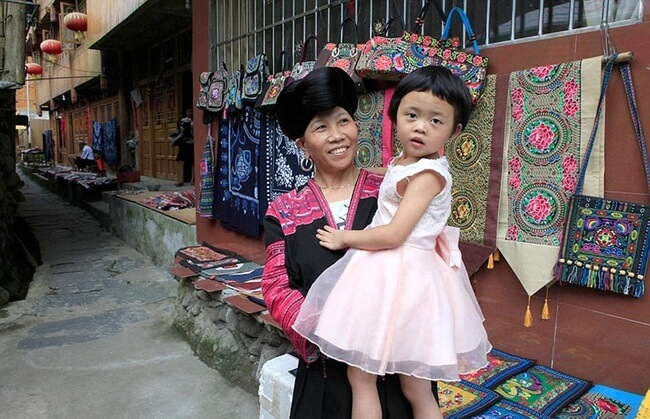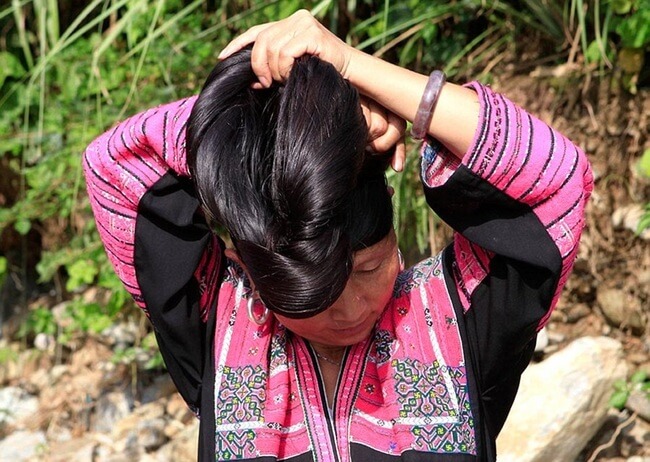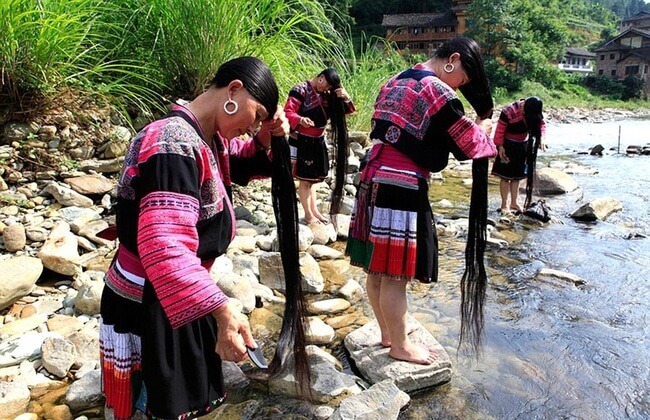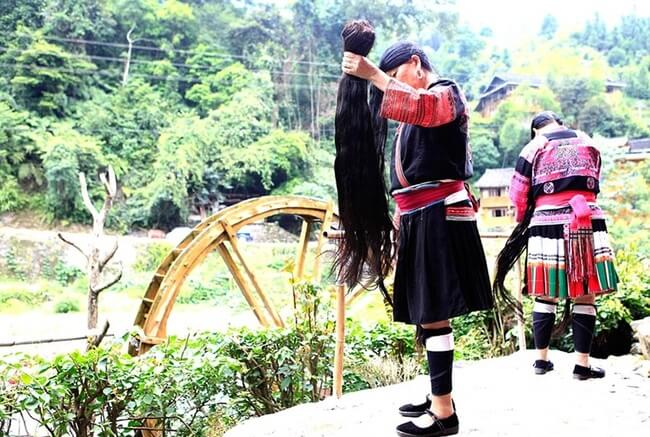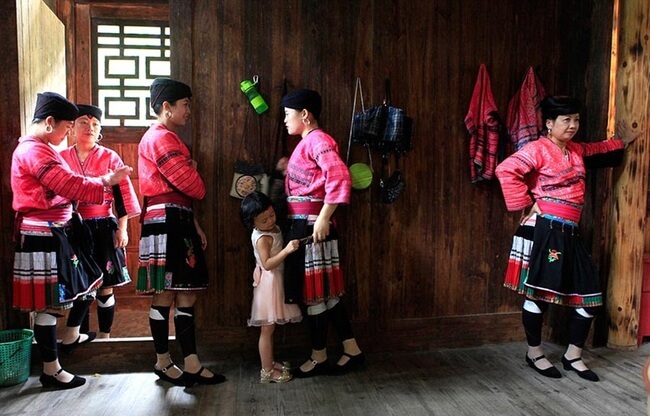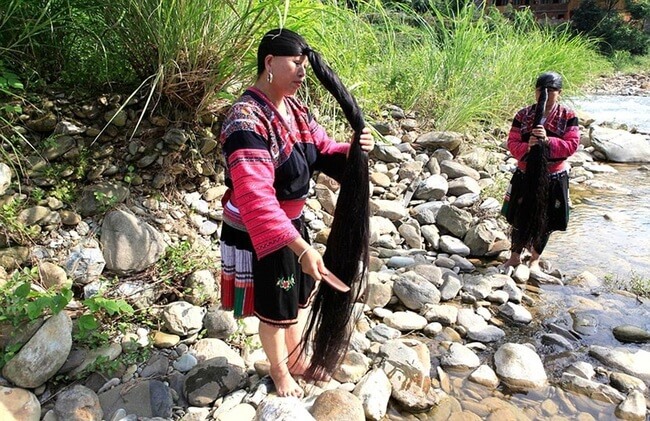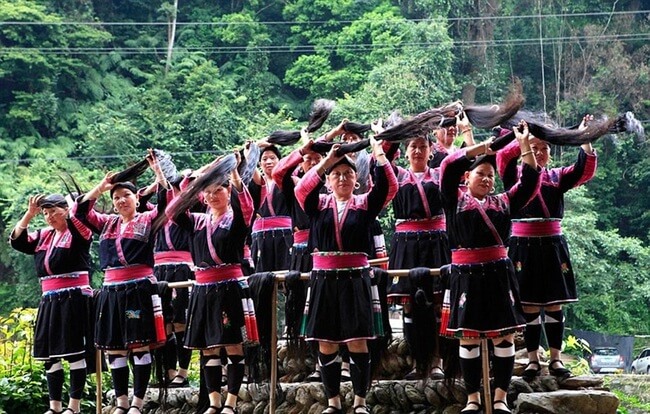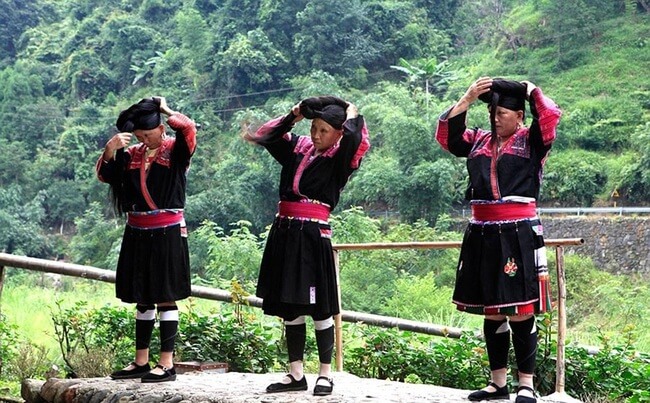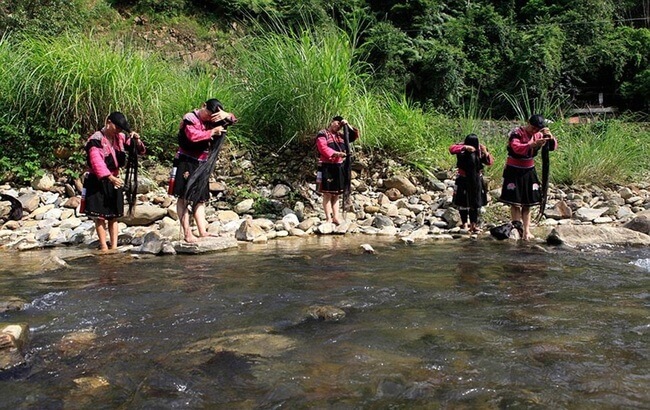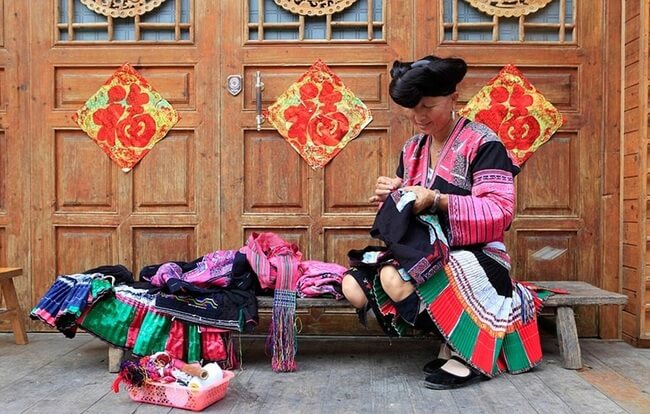 Source: Imgur