Robert Lucas promised his 5-year-old son he could adopt a dog, so when they arrived at the Spotsylvania Animal Shelter his son started to look and finally saw the dog he wanted, it was love at first sight. The dog name was Gibbs and no other dog would do.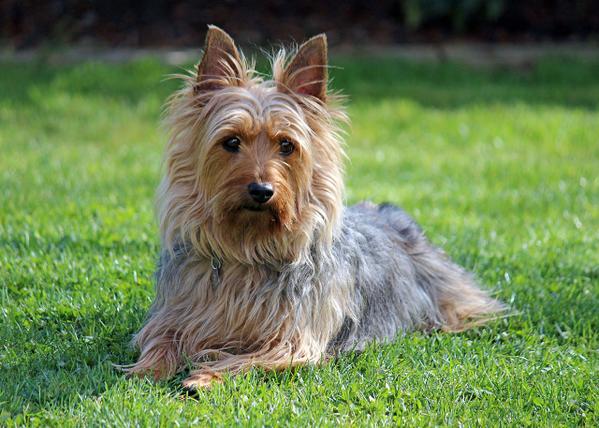 But unfortunately Gibbs was not yet up for adoption and even more the staff told Robert that there are other people who said they wanted to adopt the little black and tan terrier. The shelter in Fredericksburg, VA had a first come  first serve policy so Robert did the only thing logical to do when your son wants something really really bad.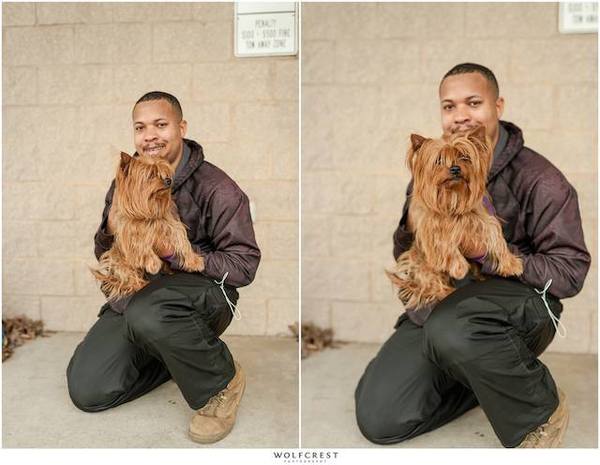 The day before Gibbs was to put up for adoption , Robert drove to the shelter at night and just spend the entire night in the parking lot to make sure he was the first at the door when they opened , He got Gibbs!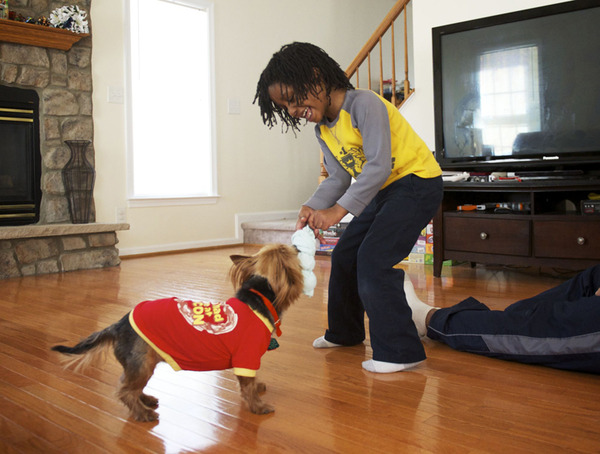 Robert says he has no regrets and would do it all over again " I don't regret one second of it. From the time my son wakes up to the time he goes to bed, he's talking about the dog. He's very excited to have him, and he's his new best friend. They are inseparable "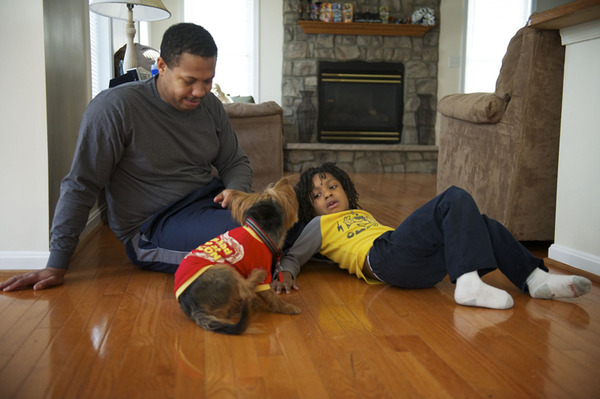 Robert, you are one awesome dad!