Every year since 2011, Google has a worldwide science and technology competition  for kids ages 13 – 18. It's called " Google Science Fair " and while every year the winners are all astonishing and brilliant, we want to take you to last year winners which were a project that used bacteria to speed up the germination process of certain crops.
A germination process is the process of which a plant grows from a seed, like in the picture below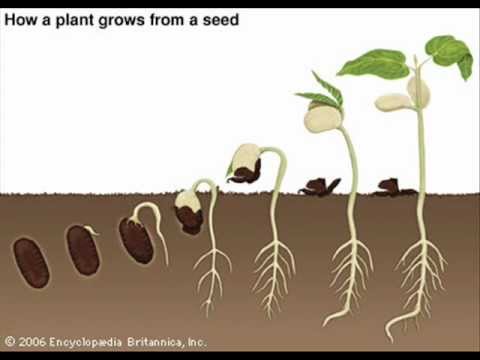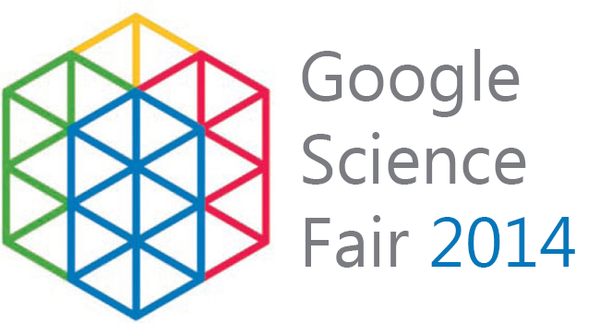 Ciara Judge, Emer Hickey and Sophie Healy-Thow from Ireland were the winners. they carried out a study into the effects of the Diazotroph family of bacteria which occur naturally in soil. what they found is that it could reduce the germination time of certain crops such as barley and oats by up to 50 percent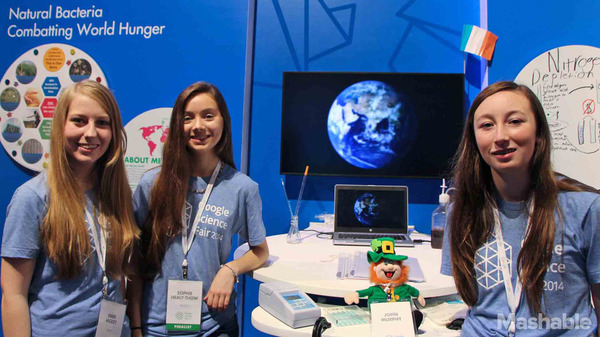 In showing this, the girls who are just 16 have potentially found a significant means of combating the growing global food challenge and reducing the amount of fertilizer needed for crop growth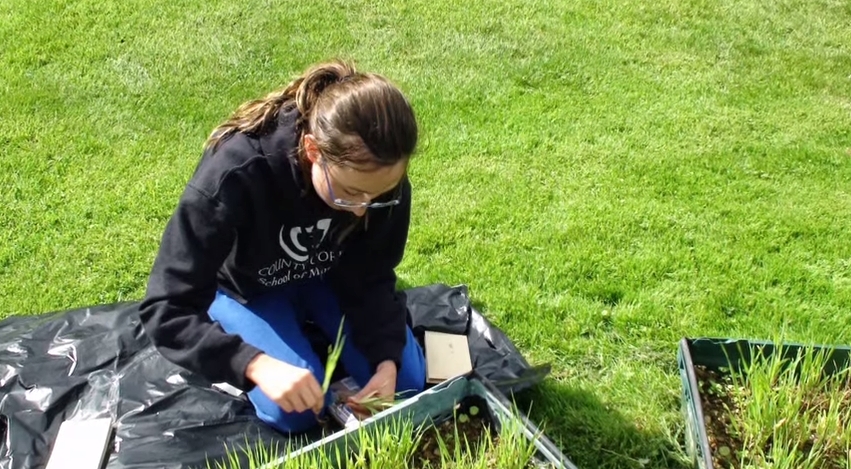 The brilliant girls have won a 10-day trip to the Galapagos Islands, a $50,000 scholarship from Google, a really really cool LEGO prize and a chance to participate in astronaut training at the Virgin Galactic Spaceport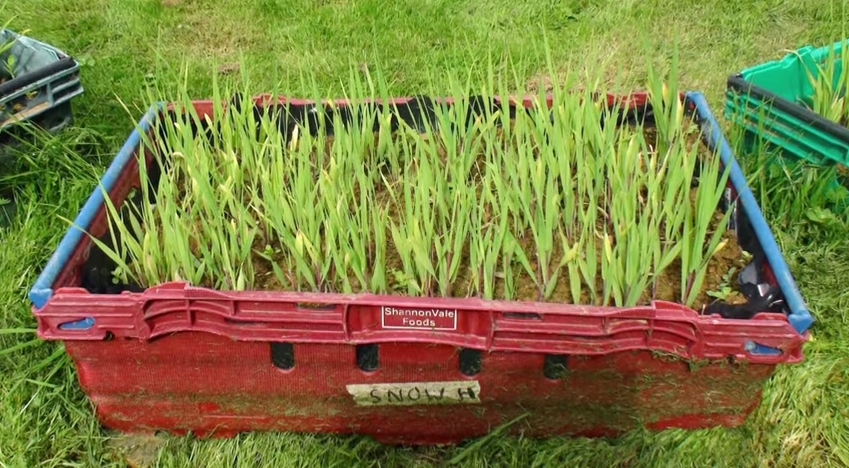 Way to go girls!