With the increasing popularity of interracial partnerships in America it's much more common these days for an individual to belong to a variety of ethnic backgrounds if quoting the words of PolicyMic " in a matter of years we'll have Tindered, OKcupid-ed and otherwise sexed ourselves into one giant amalgamated mega-race" This is all true, but what's really on everyone's mind is how the average american in 2050 will look like right? I mean this is why you came here.
This is how African American and German/multiracial will look like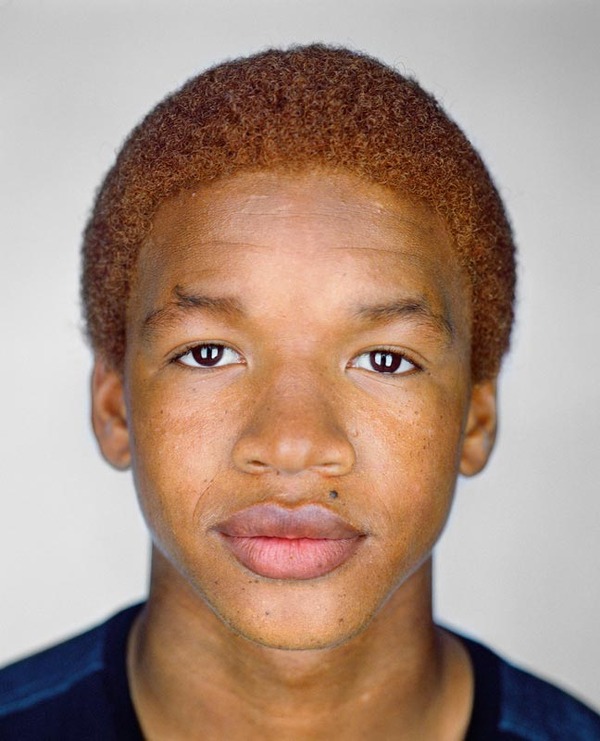 To help answer this question. National Geographic built its 125th anniversary around this theme and what they came up with is just beautiful. Portrait artist and famous photographer Martin Schoeller captured the faces of America's multicultural future. This is what the average American will look like by 2050.
What's most amazing here is that none of these photographs are photoshopped, they are all real people, that means America's next generation will be a mix of " Blackanese, Filatino , Chicanese and Korgentinian "
How the average american in 2050 will look like – Korean and Hispanic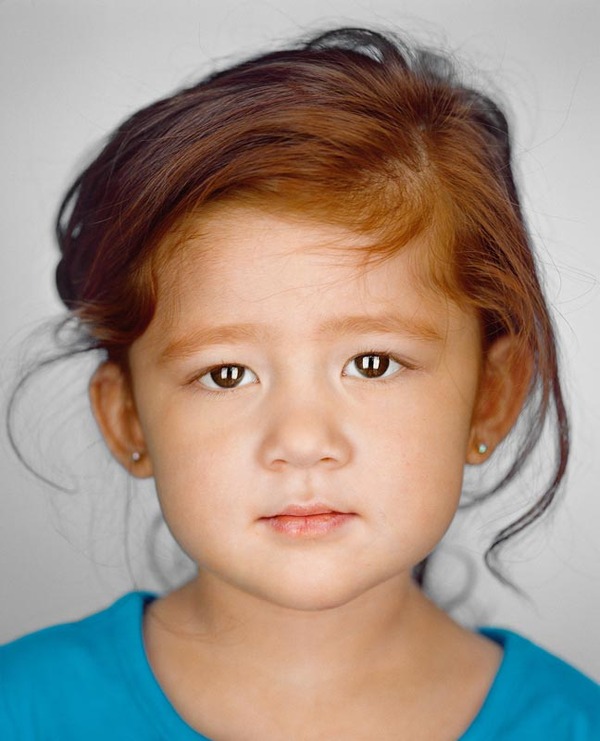 Trinidadian American/colored – looking beautiful in my opinion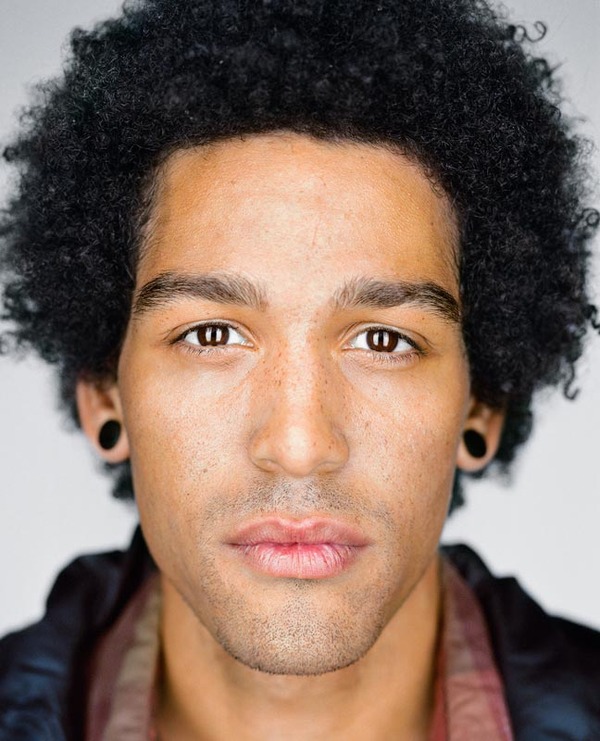 Chinese and Jewish eastern European – look at these eyes, stunning!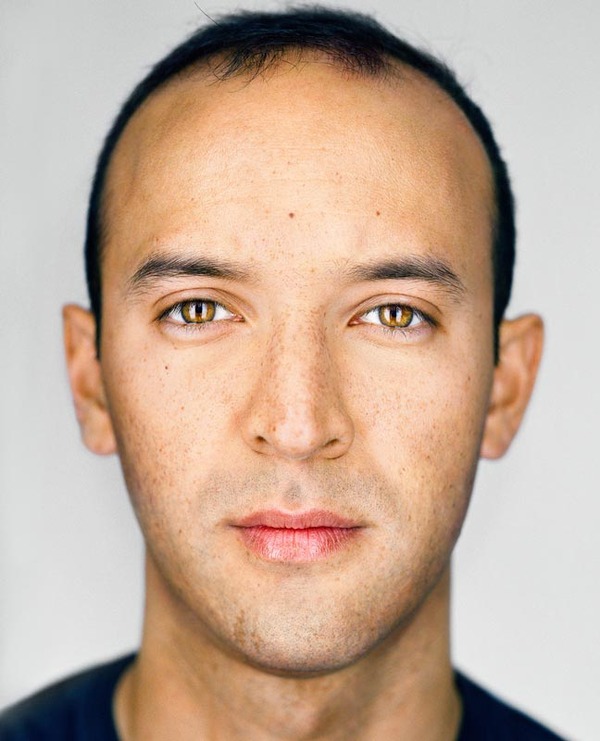 half Chinese, quarter Swedish, quarter French – very unique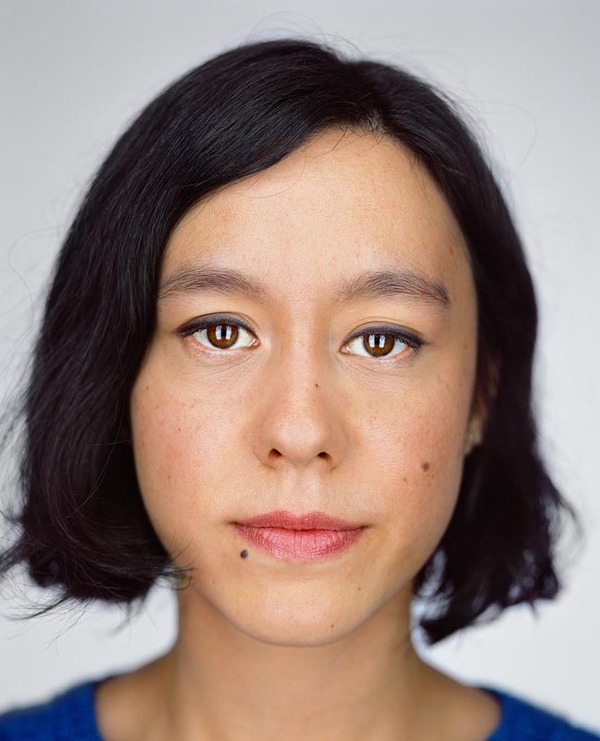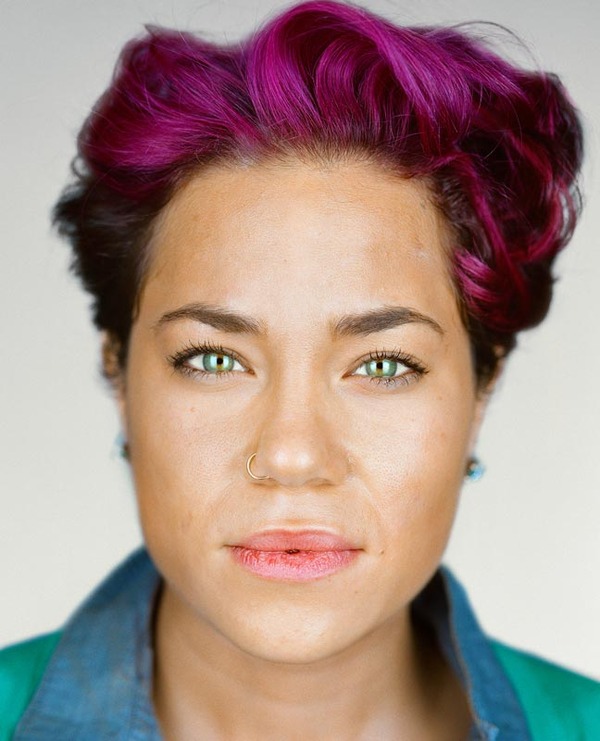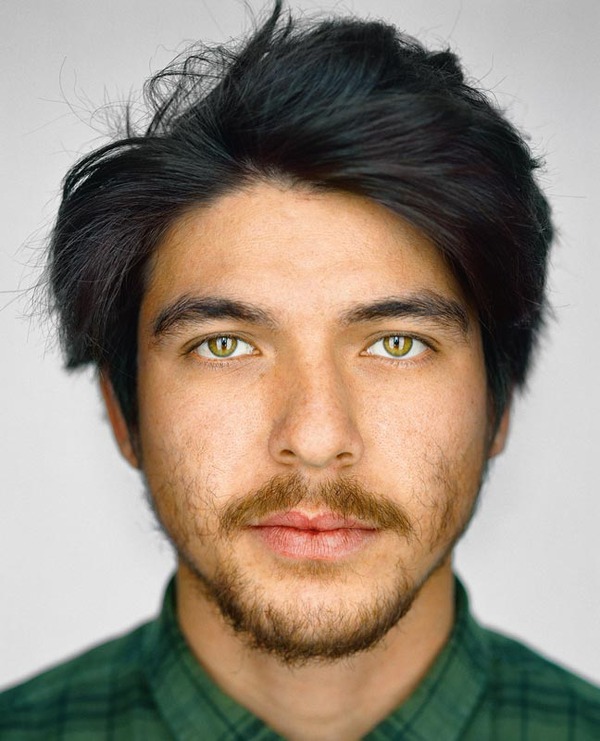 African American, Native American, white, and Jewish, a little bit of everything
Asian/native Hawaiian/other Pacific Islander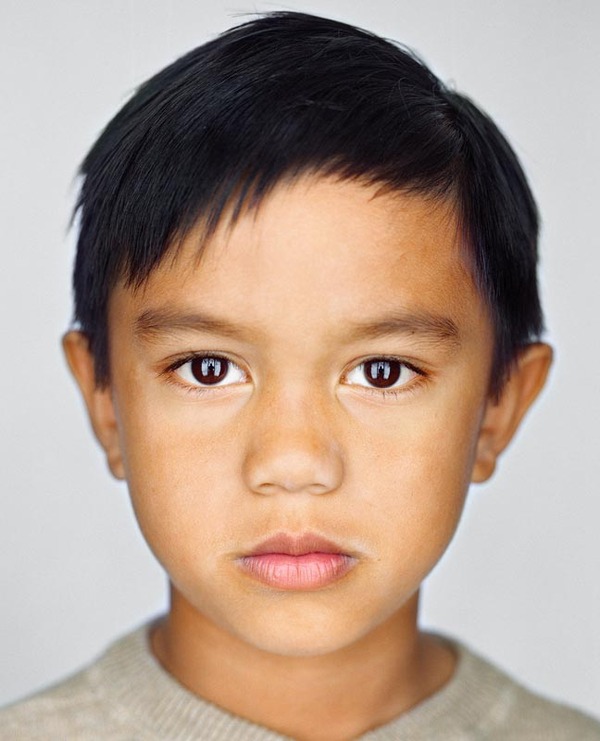 eastern European, Puerto Rican, Jewish, Texan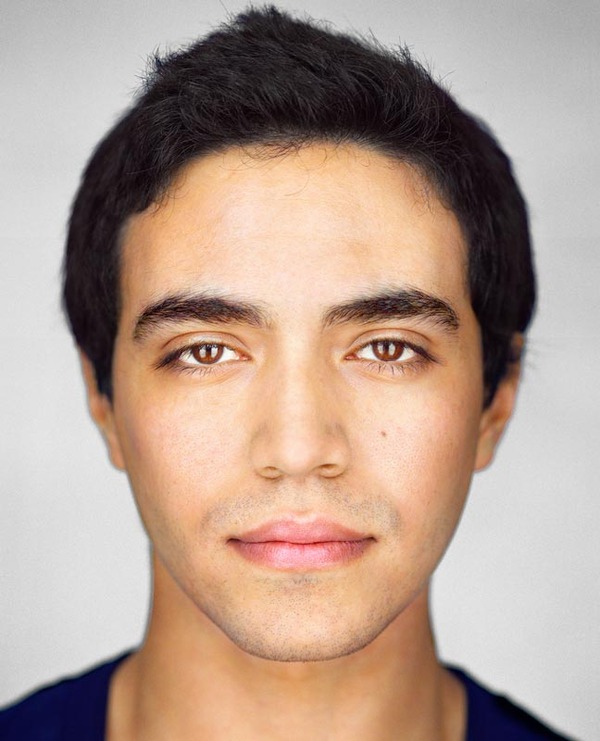 Chinese and Jewish/Caucasian, and the world just keeps getting mixed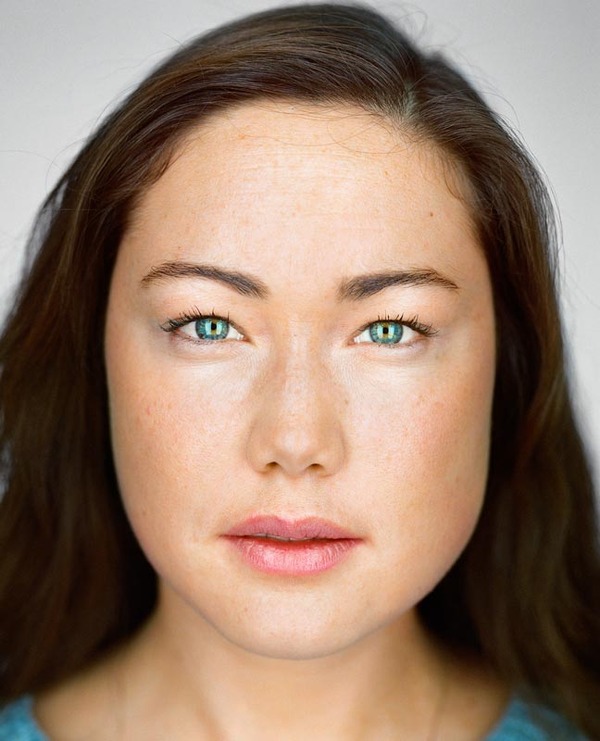 mostly Filipino and black, pretty common today as well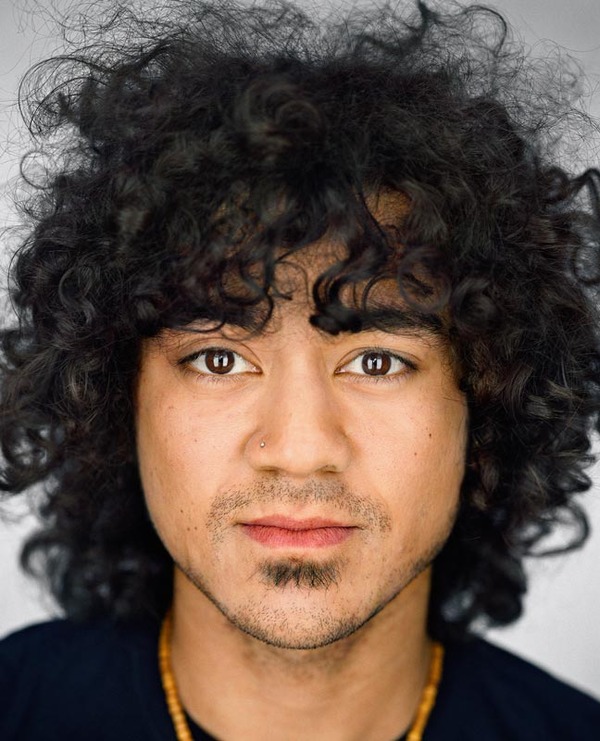 Mexican and Saudi, that's an interesting mix don't you think?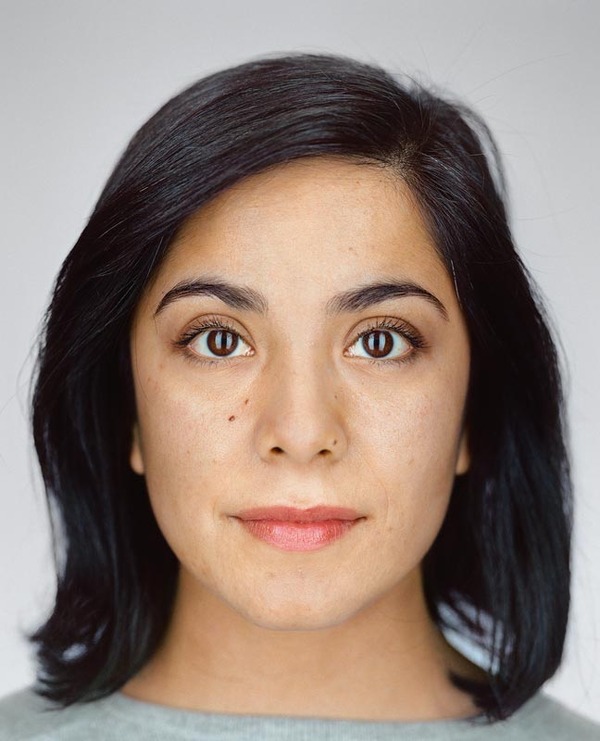 half Thai, half black, as increasing number of african americans merry and give birth with Thai females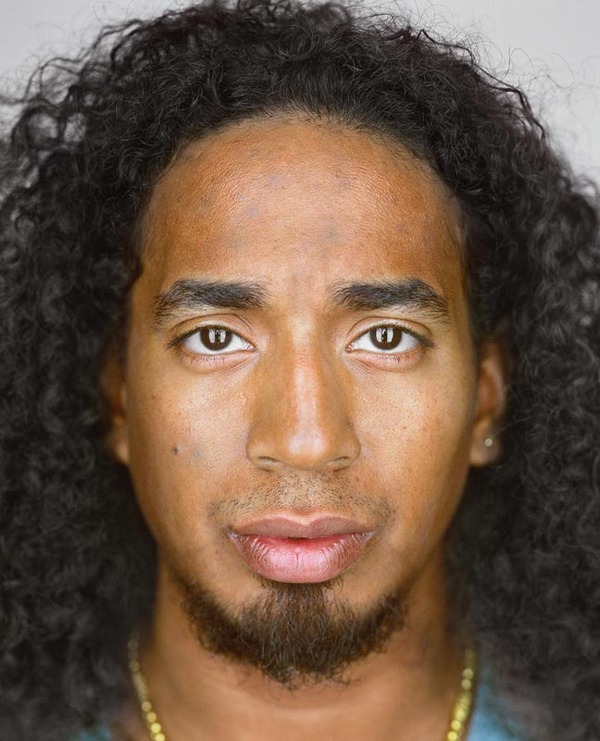 multiracial humans will be very common in 2050 and beyond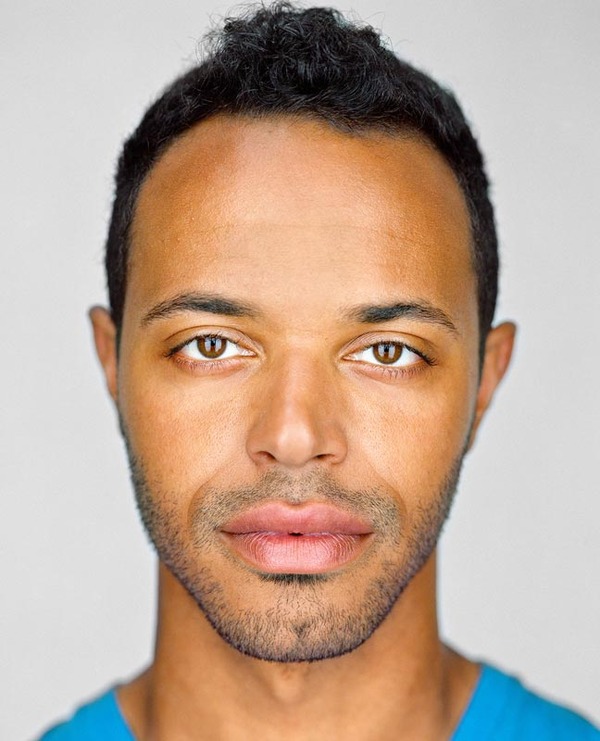 A little bit of everything, but we like to point out these eyes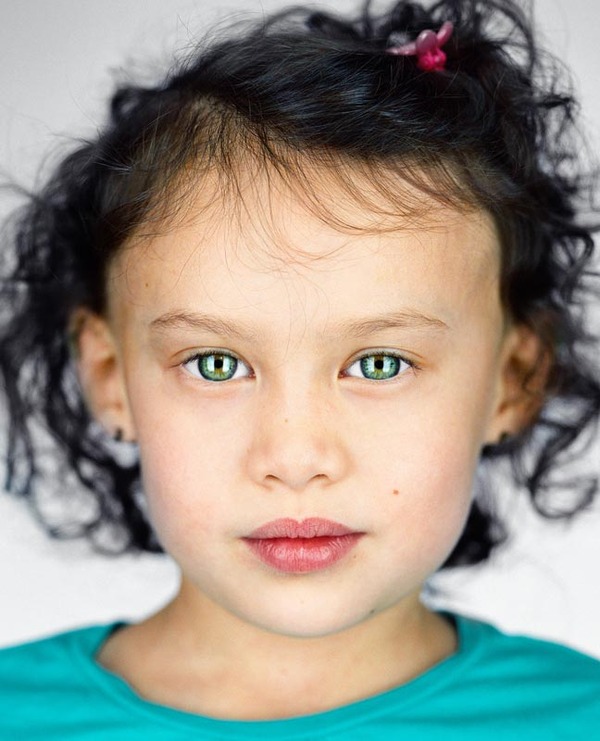 white/Asian will be an interesting interacial human being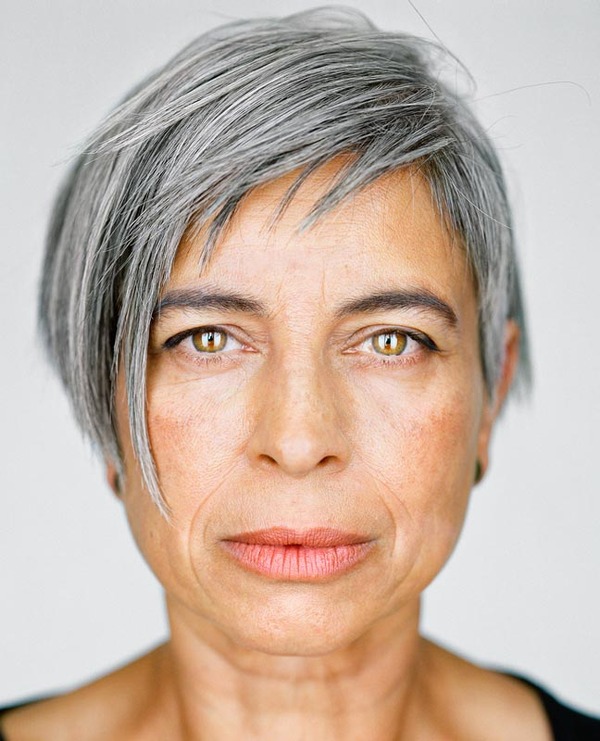 Source: National Geographic