Cardboards have been proven to be very efficient and flexible because of its many uses. The mere fact that cardboard is recyclable, there are boundless possibilities that can be made out them.
But have you ever heard or seen someone using cardboard to build a little house? Well sure you didn't yet, Well it happened. I almost didn't believe it's possible but after seeing this little home, I am now convinced.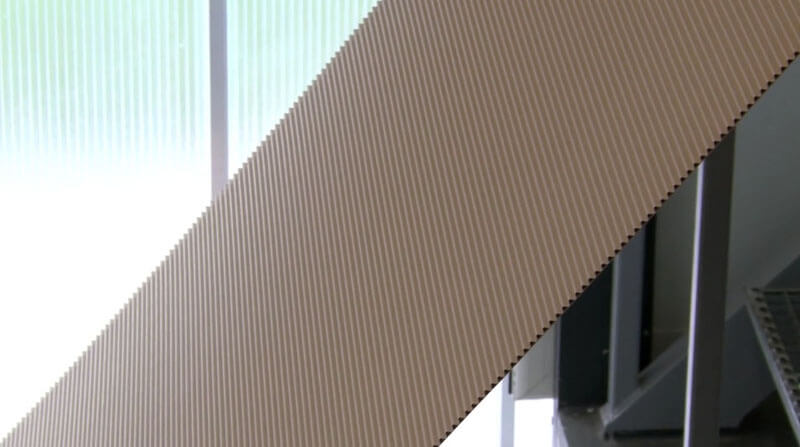 This home named the Wikkelhouse, is what exactly the Dutch design company Fiction Factory did in the last four years creating, designing and perfecting.
Here's how it all comes together.
In order to build a full-size Wikkelhouse, large rolls of recycled corrugated cardboard are used that are then fed into a machine where an eco friendly adhesive coat is applied. Once the adhesive has been applied, the cardboard is then wrapped around a full-sized frame for 24 times to make it strong and durable.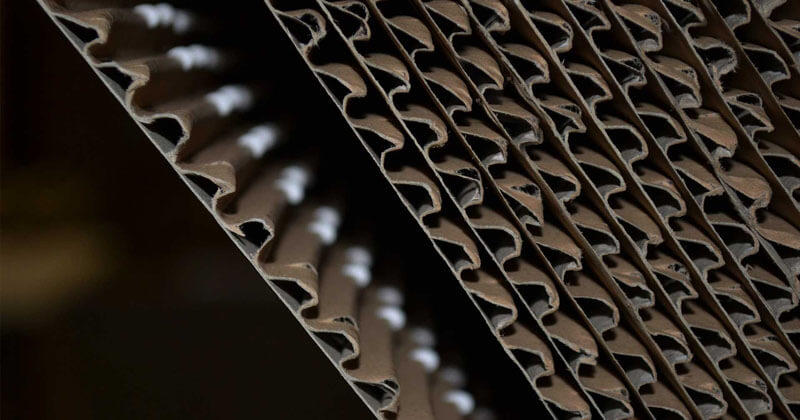 Rotating the frame allows the cardboard to be made into the right shape. Once the Wikkelhouse, which means "Wrapping House" in Dutch, has the cardboard frame, they then finalize it with a coating to make it waterproof, and  a wood paneling to guard it making it even more tough, just like a normal house.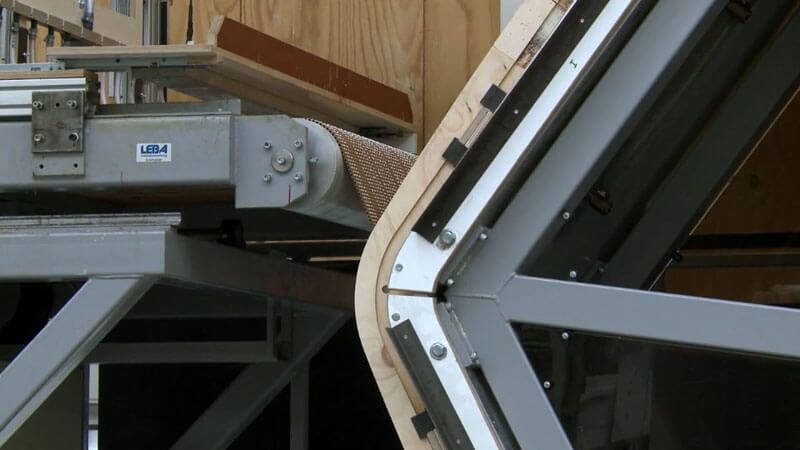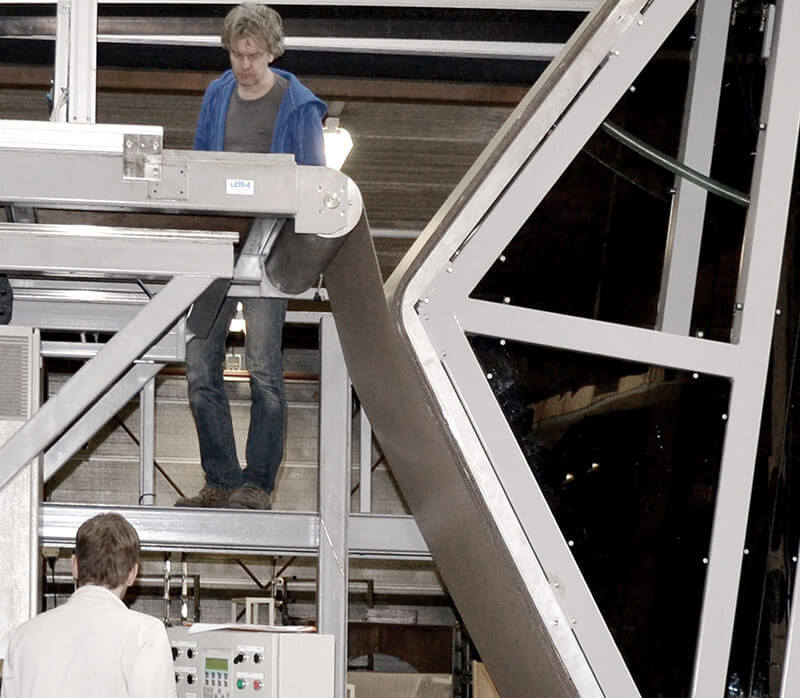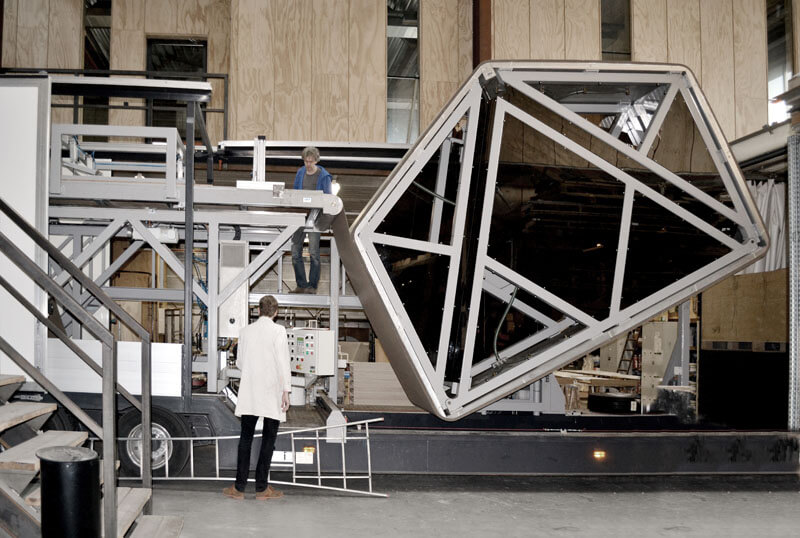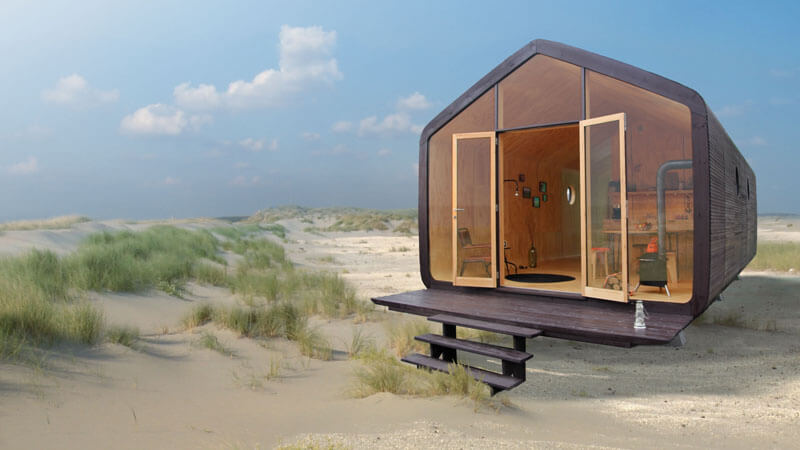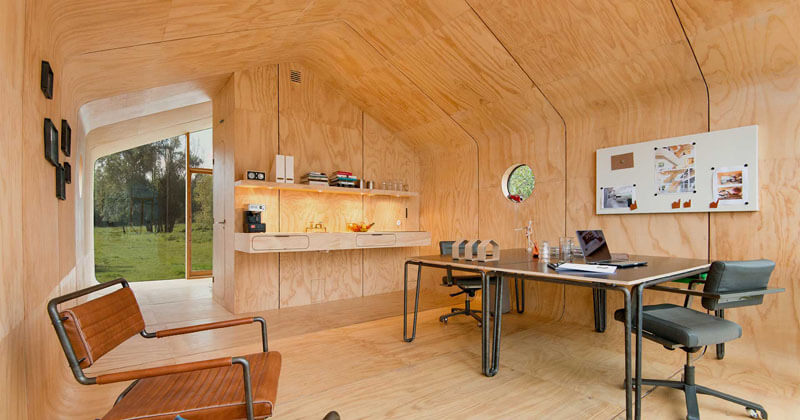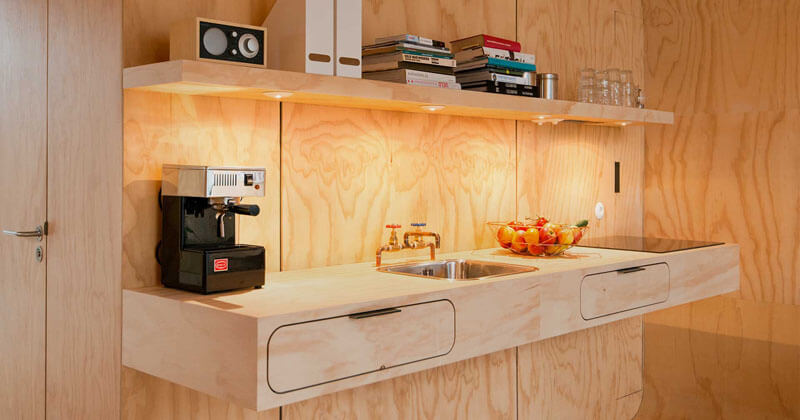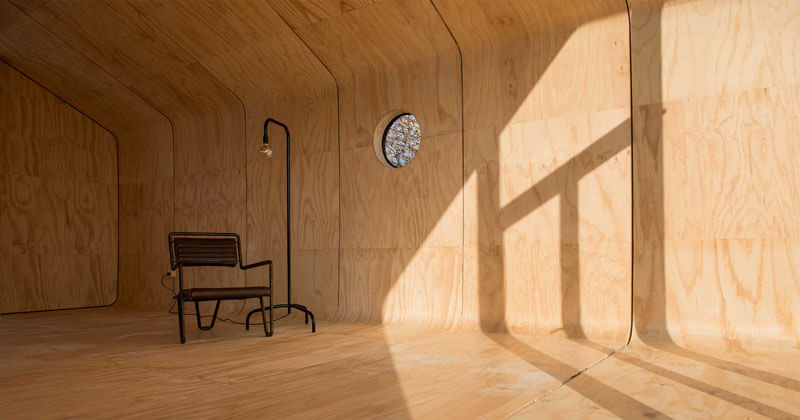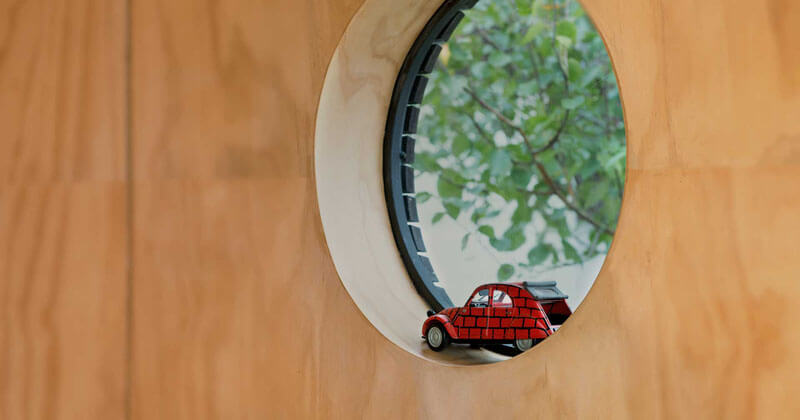 To learn more, you can visit their website, or watch the video below.
Source: link