Sometimes to make it in the show business you need a snappy name, and what can you do if your dream is to be the next Tom Cruise but your birth name is Shlomo Goldstein? For these famous people below – changing their name was the first step towards stardom
1: Shes gorgeous no matter what's her name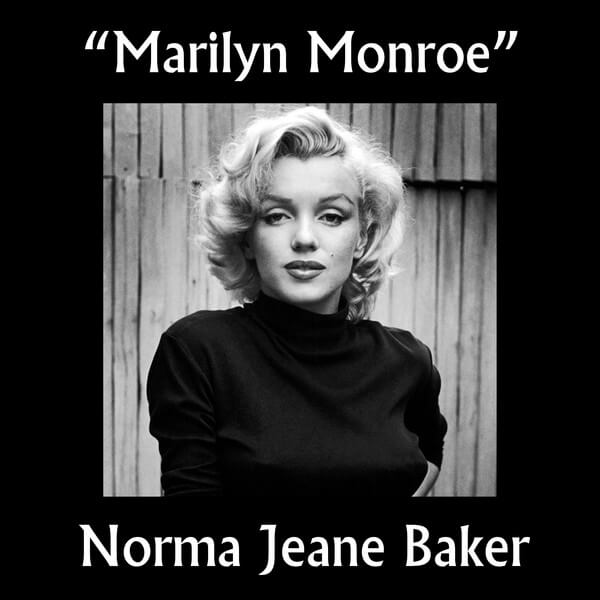 2: Good call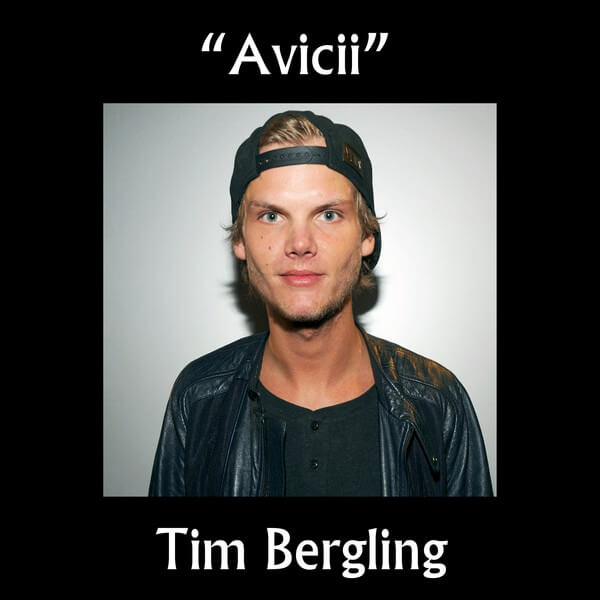 3: Dwayne my man – your birth name is awesome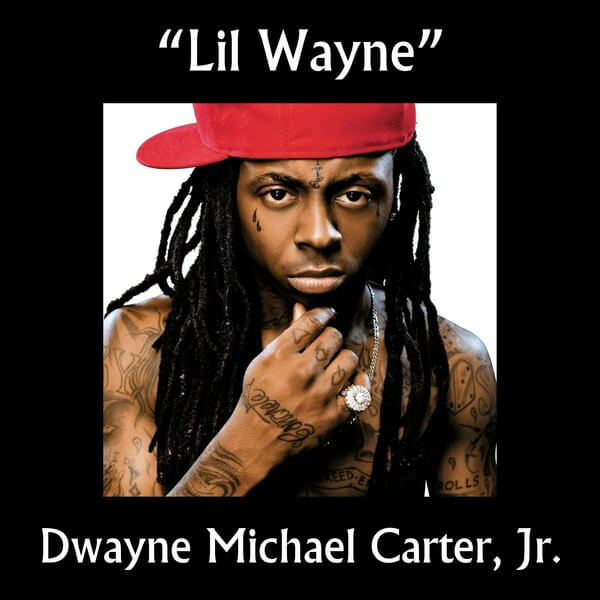 4: Best decision of his life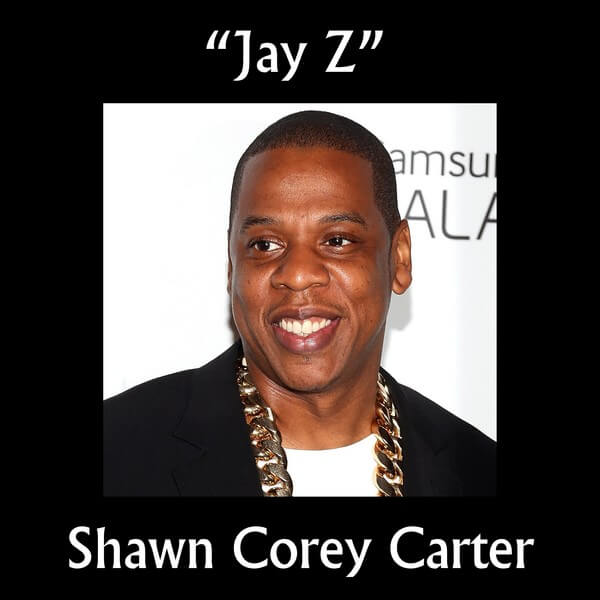 5: OK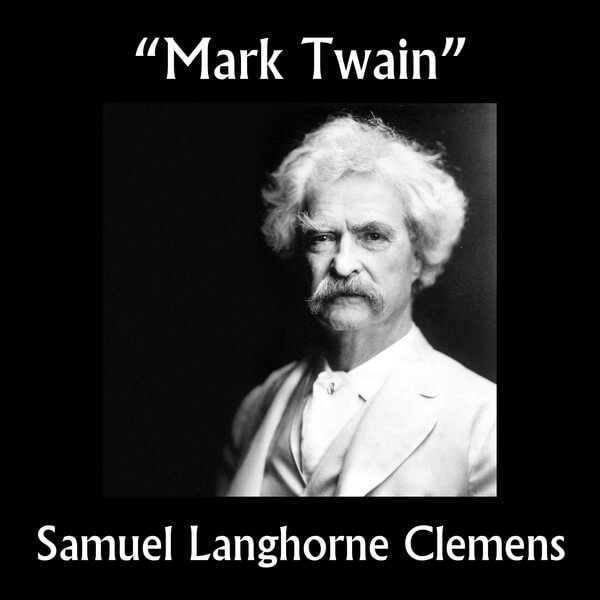 6: Cockburn? really?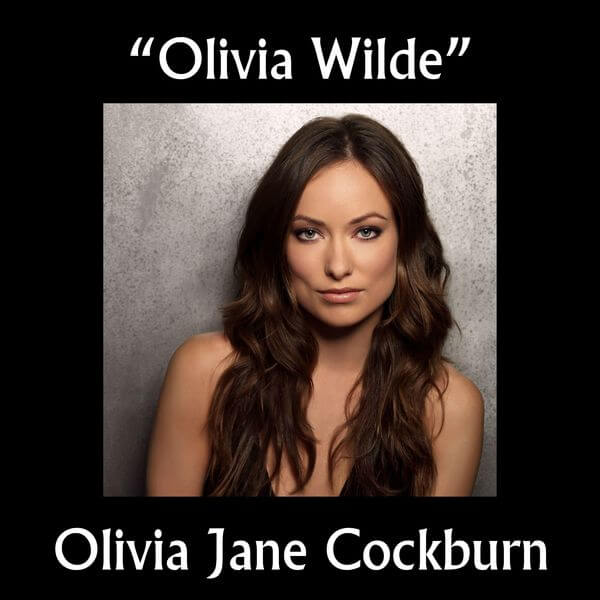 7: That face – he knows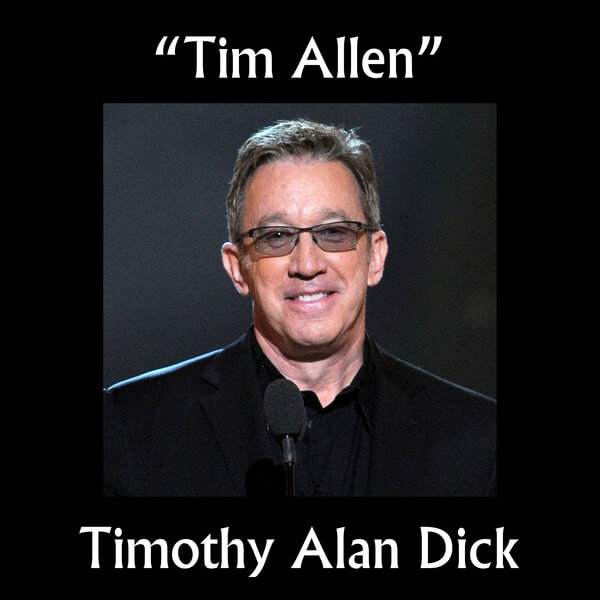 8: How do they come up with these names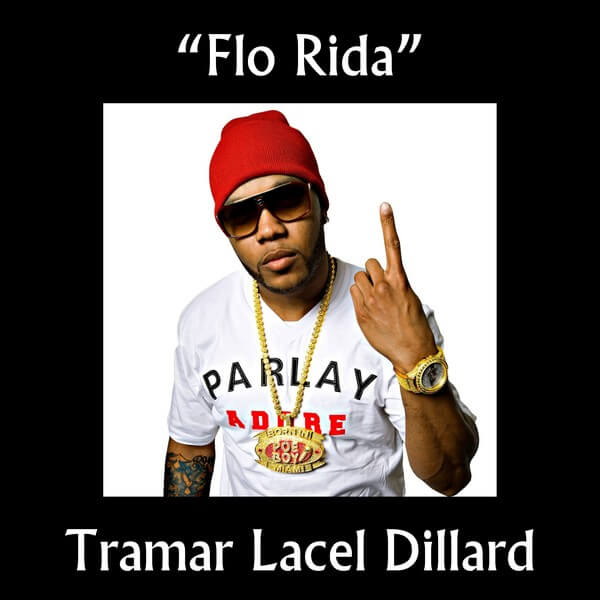 9: I always thought this was his real name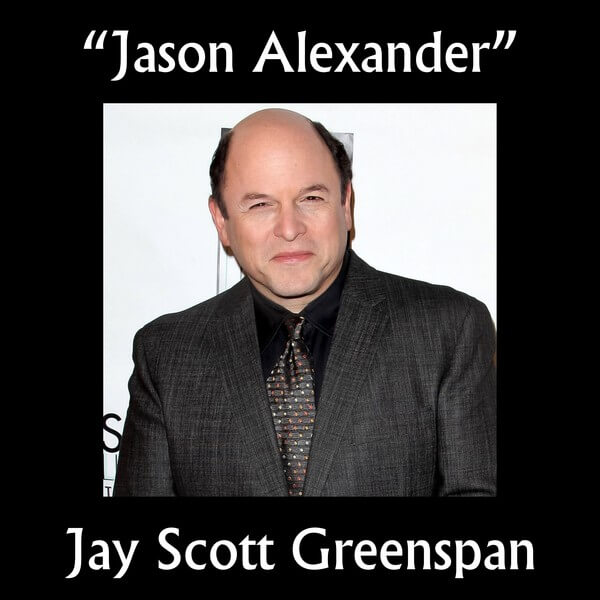 10: Bono one cares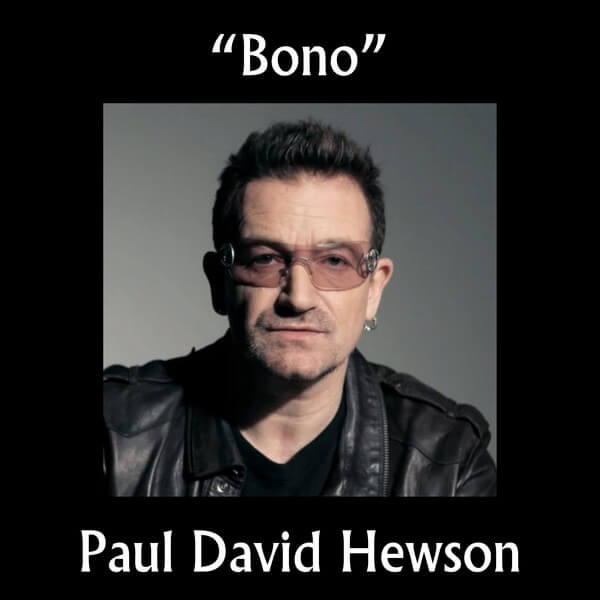 11: I'm sorry what? I lost you for a second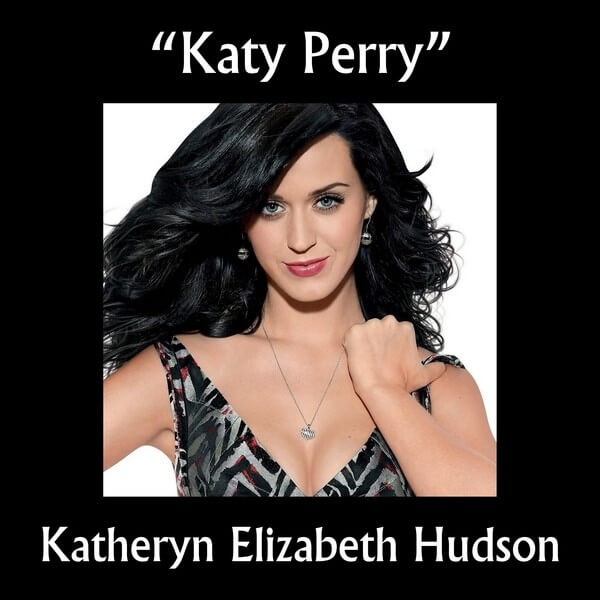 12: Get rich or die tryin'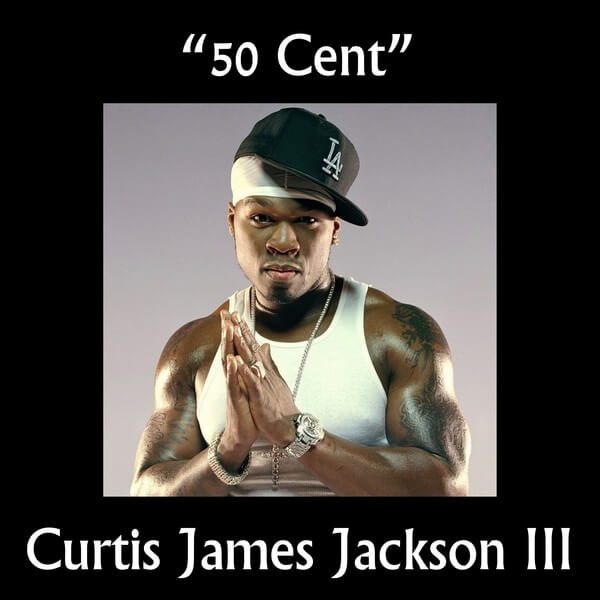 13: Amelia Kelly is a beautiful name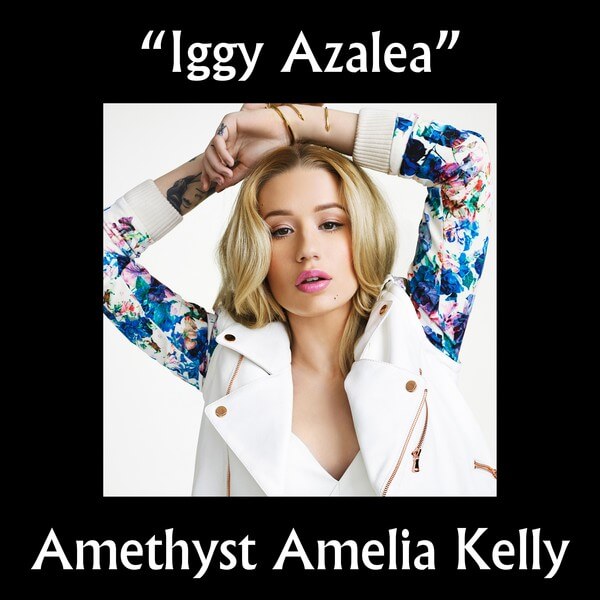 14: But how are the aliens call you?
15: Best name ever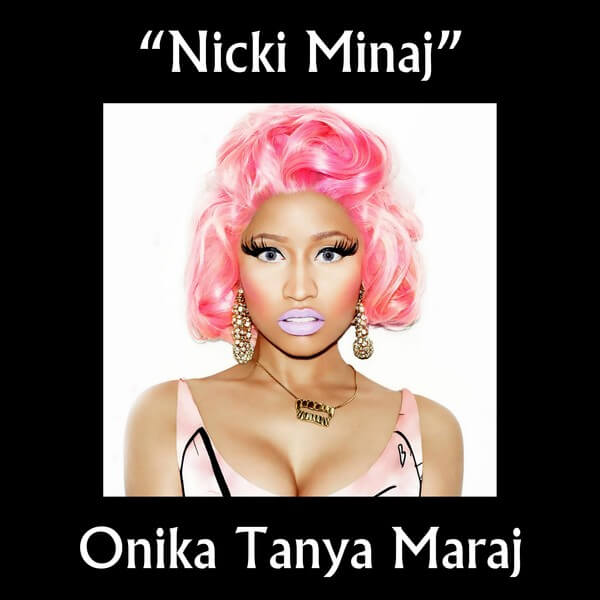 16: Slim shady, Marshall Mathers, how many names do you have?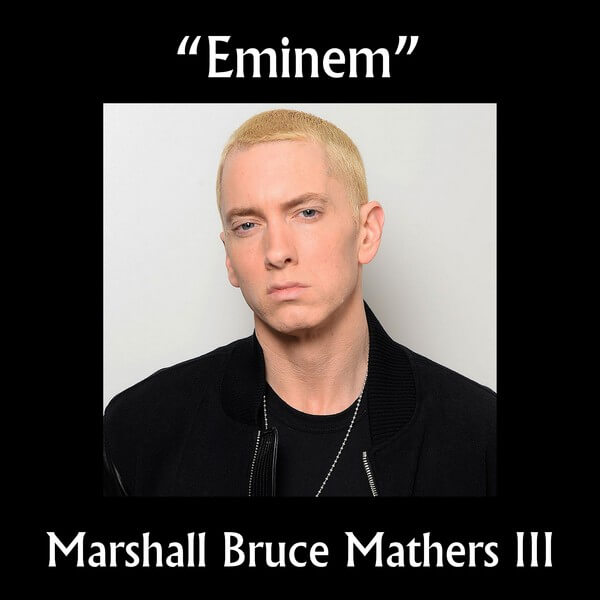 17: Maurice? that's a hot name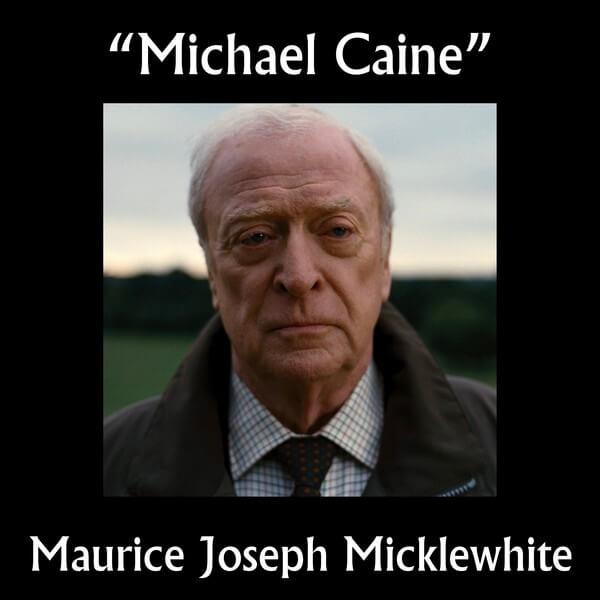 18: I don't know who this man is, so I have no opinion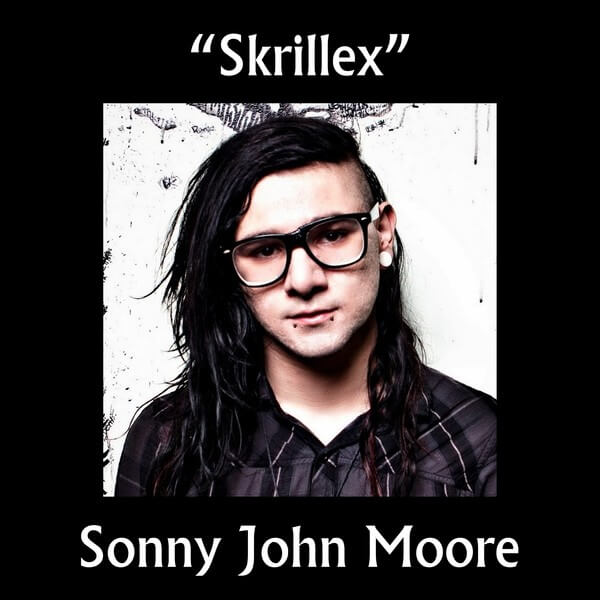 19: But you look like a dog, I mean really really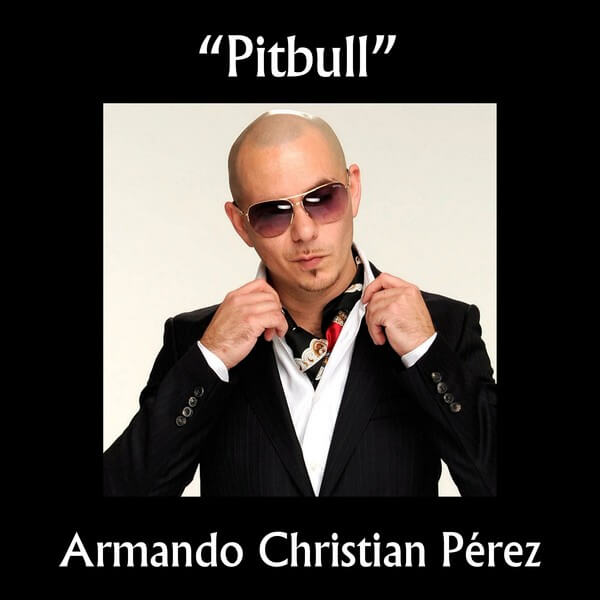 20: You look tough either way man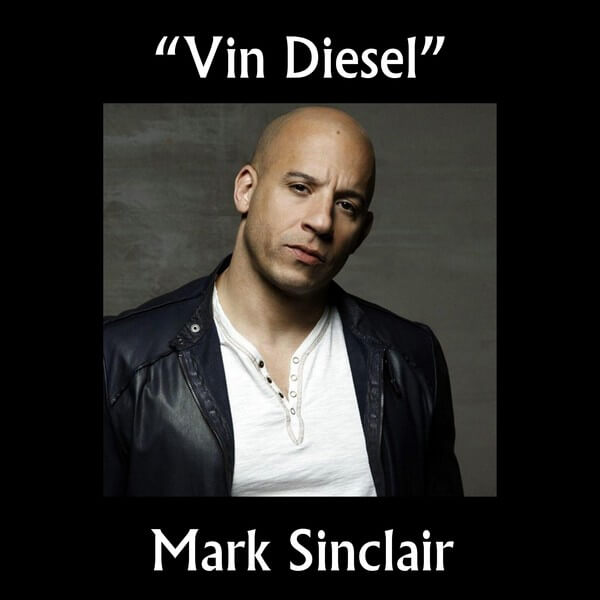 21: You don't. You can change your name 100 times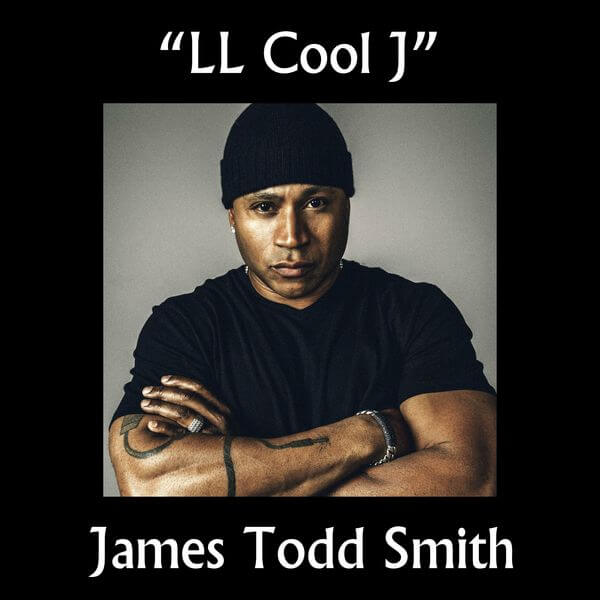 22: White guy always wanted a black name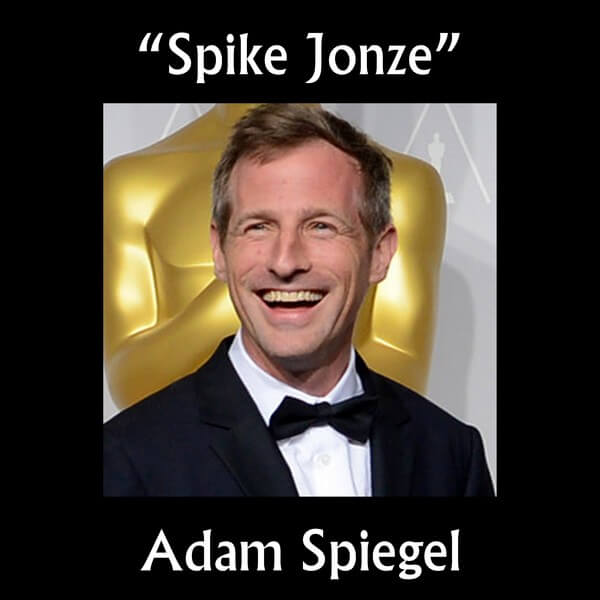 23: WHAT? it's not sting?!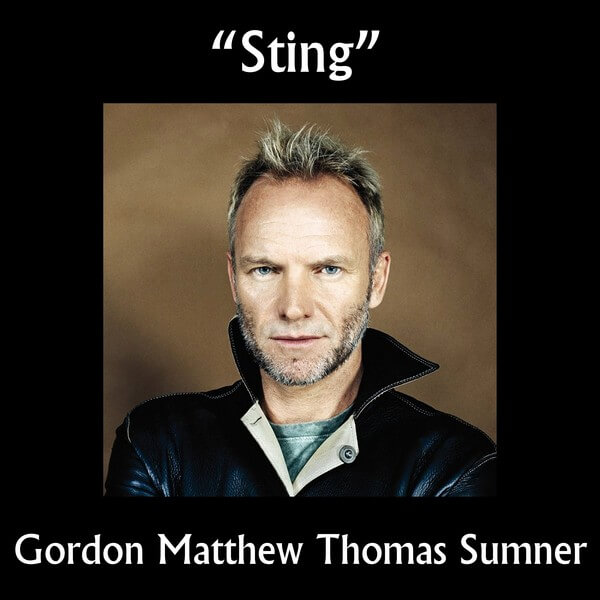 24: LMAO Jibril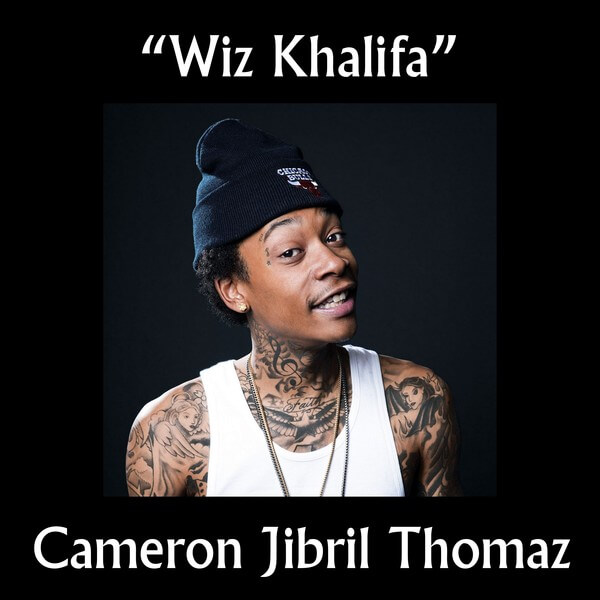 25: YES!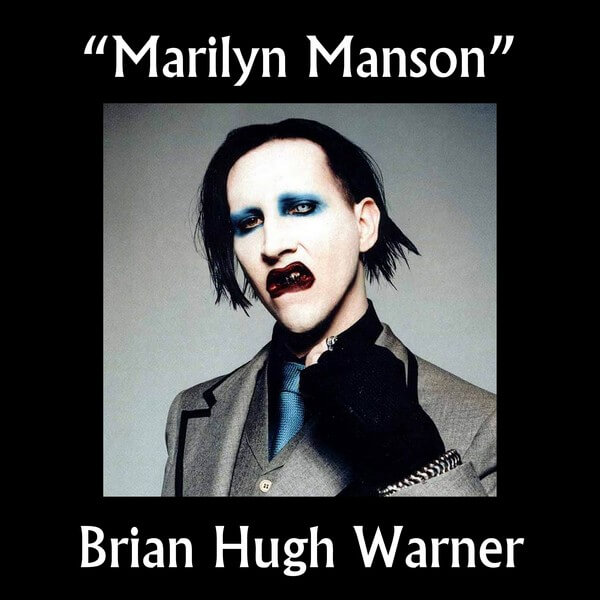 Source: Imgur