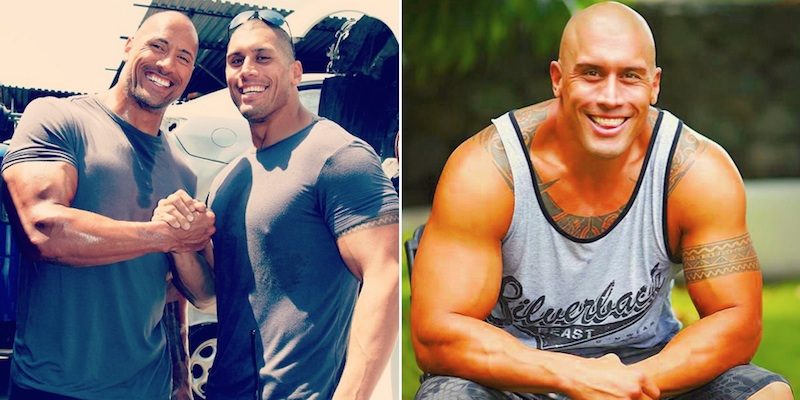 There is no great action movie without great stuntmen. They carry all the dangerous and physically demanding scenes on their masculine backs and without those kind of scenes, action movies would lose its edge, for sure. Great action heroes deserve great stuntmen and they deserve to be taken out of the shadow and put under the spotlight once in awhile to be honored for the great job they're doing in the name of their famous doubles.
SEE ALSO: Dwayne Johnson is pure awesome!
The stuntman of the biggest star of action movies in Hollywood right now – The Rock, is  his cousin Tanoai Reed. As you can see from the photos in the gallery, genes did their part of the job and the physical resemblance between these guys is undeniable. They've been partners for over 13 years and made over dozen films together. In his long career, Reed's been doing all kind of stunts and met many famous people along with their stuntmen. Some of those moments and remarkable scenes he took part in, you can check out in the gallery below. All of them are confirming and underlining – there is no great action movie without great stuntmen, as we said at the beginning.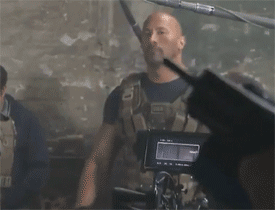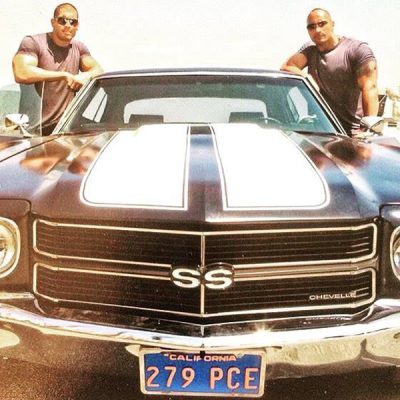 Nice to see The Rock giving his partner the respect he deserves
Source: elitedaily