How about you take a movie studio's library of classic horror monsters and create an interconnected shared universe based on them? The outcome could be either something perfectly stupid or something incredibly cool.
Three years ago, Universal Pictures announced that there were setting up this kind of massive dark universe and the first project of this Universe, would be a Mummy reboot. The A-list cast, with the leading Tom Cruise and Russell Crowe, as creating the first leading female Mummy in history of film, made the whole ensemble exciting. Slowly, but surely, creeping in like the curse of the Mummy herself, the movie started to get even more exciting.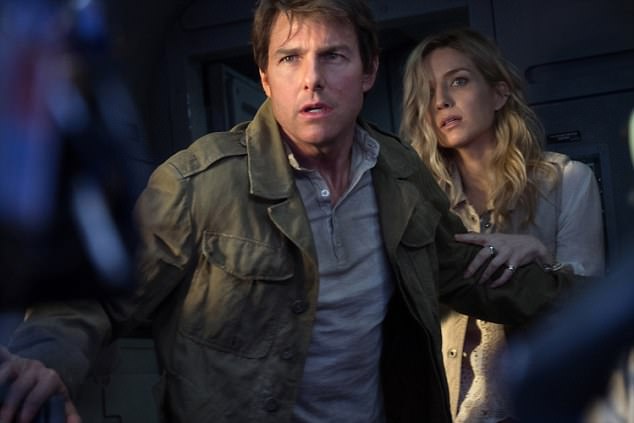 [the_ad id="71925″]
What's this exciting? This new franchise, known as Dark Universe which have been officially unveiled by Universal and which centers around a multinational corporation known as Prodigium, led by Dr. Henry Jekyll (Russell Crowe) . This corporation, apparently, has been around the block a few times, as we can see during a few scenes inside the company's London headquarters where ancient artifacts are being preserved for study purposes.
We all knew what this movie will be about before it happened: some scary, angry Mummy breaking things, summoning sand storms and all that, also, some Tom Cruise falling from planes, running, you know all that A-list action stuff. What we couldn't have known, is that Tom Cruise's character, Nick Morton is actually, kind of a dick which comes as such a relief after all those righteous all-mighty save the world kind of guys of the past few years.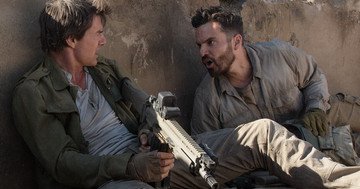 While spectacle and action is the Mummy's center purpose, combined with some top-notch action and great characters, the movie sets the table for this universe and the Prodigium organization which is equipped to handle whatever monsters hits the big screen next. Pretty exciting, isn't it? Have fun watching!