After nearly 4 years of shooting his extremely popular "Follow Me" photo series, photographer Murad Osmann shoots his finale, walking down the aisle with his girlfriend. The "Follow Me" project has documented the couple's journey, capturing shots from Osmann's point of view with his significant other leading the way.  You can keep up with the latest photos by following Osmann's Instagram account and you can get exclusive behind-the-scenes pics by checking out his @followmetraveller account. You can also see this project in its entirety in Osmann's book titled "Follow Me To: A Journey around the World Through the Eyes of Two Ordinary Travelers."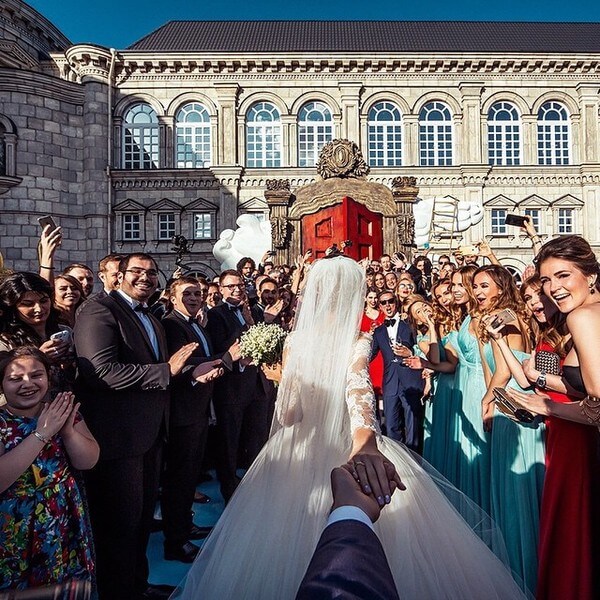 Their journey led them to some of the most beautiful places in the world, as you can see here in their 2014 engagement announcement.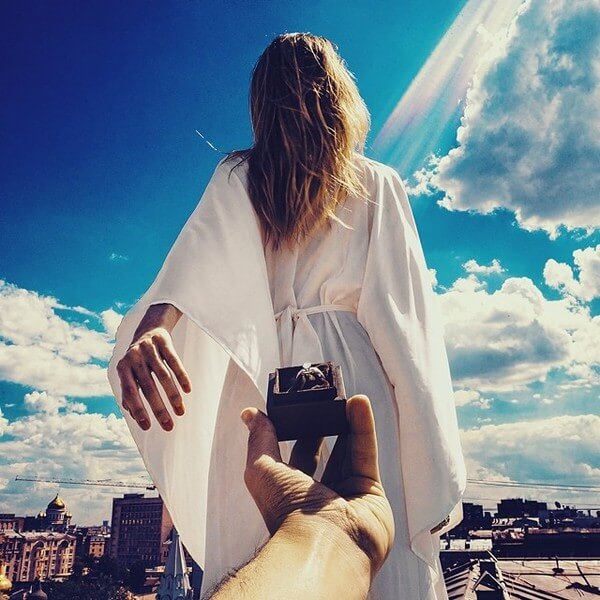 Preparing for the big day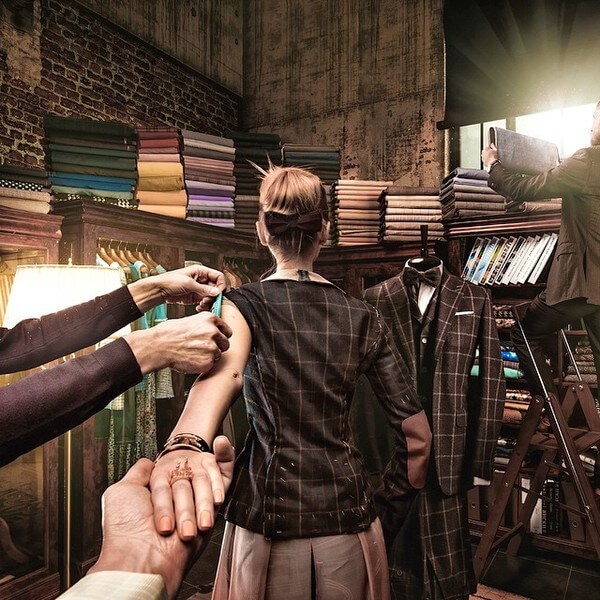 Osmann used some unique props to create a fantasy version of his walk down the aisle.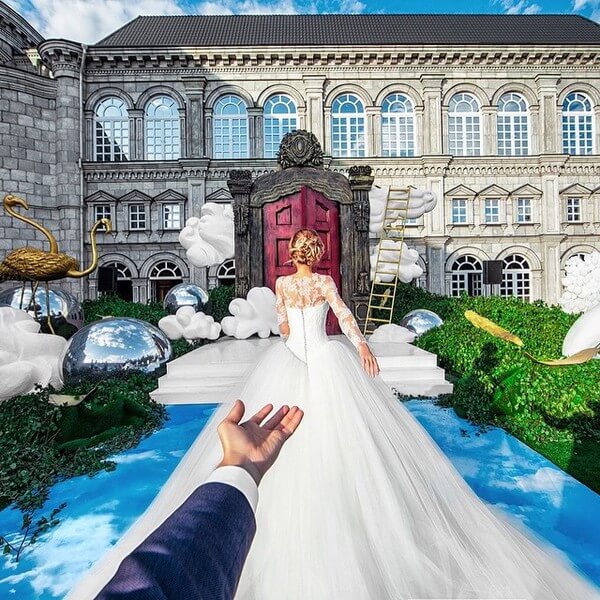 The couple have been busy capturing these amazing shots over the last two years.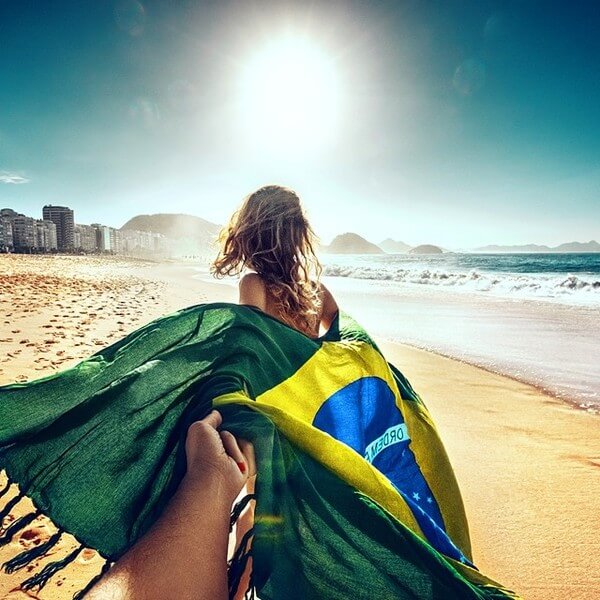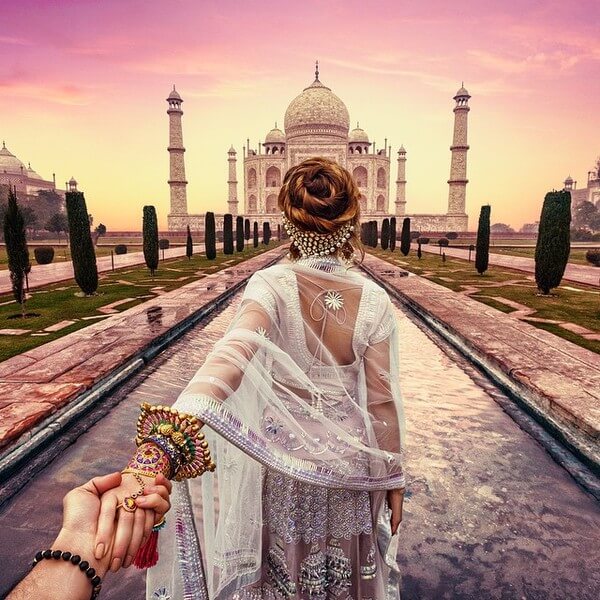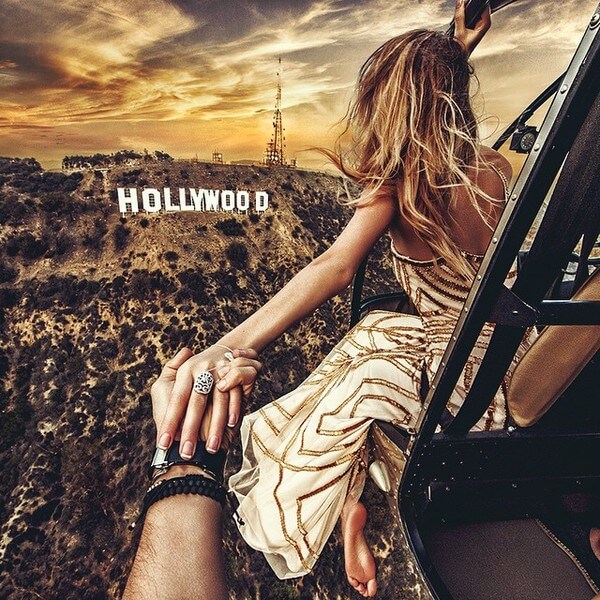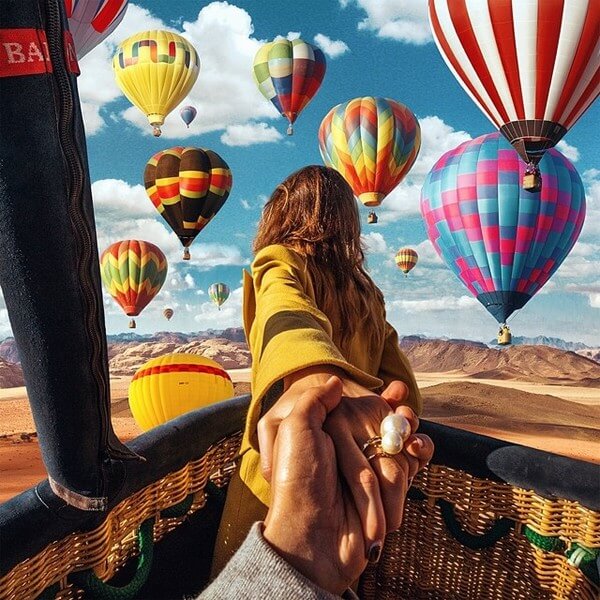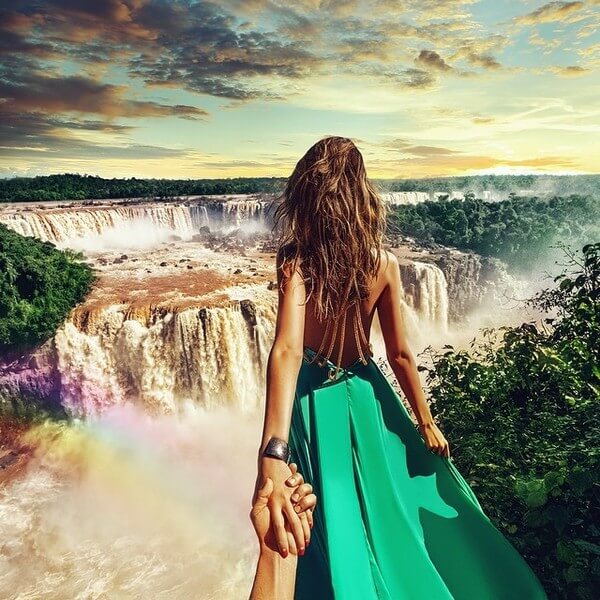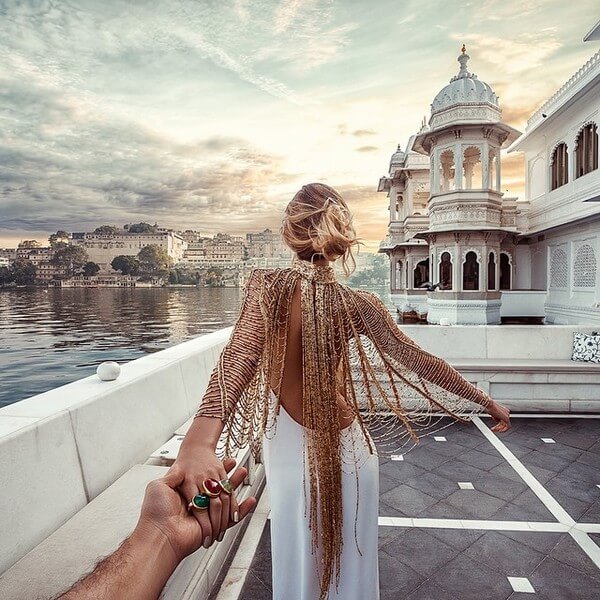 Source: Petapixel