In 2009 the site Redditgifts.com started connecting stranger-friends around the world in a gift exchange called Secret santa . last year there were over 80,000 people that participated . think about this for a second , over 80,000 strangers  from 160 countries put their faith in one another and sent gifts around the world . thats pretty awesome ! 
Users signed up and create their profile , once they do that they wait for matching day , when matching day comes each one gets a user name that he than can " stalk " to find out what he likes so he can get him the perfect gift ! and someone else will do the same for that person – its that easy . every year after everyone got their presents you see them uploading them to show the world their gratitude and this year we found one secret santa gift that absolutely won them all 
So the lady got this big box delivered to her office today – can it be ??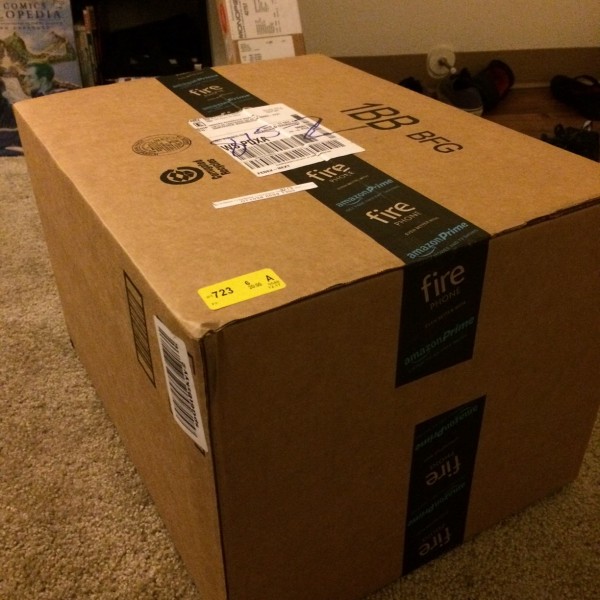 Yes ! it looks like its from the secret santa himself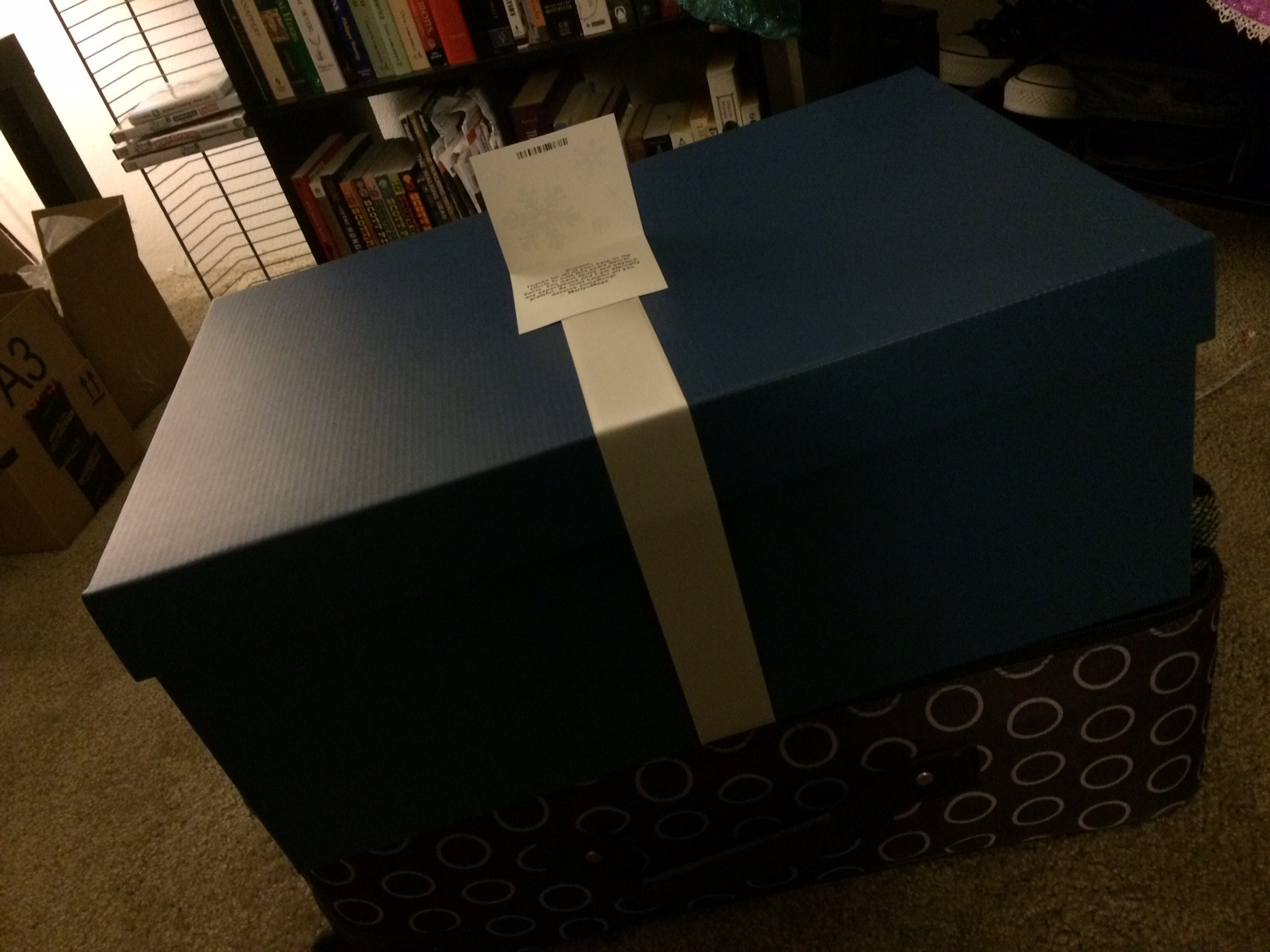 This is the nice note she got with the box – so thoughtful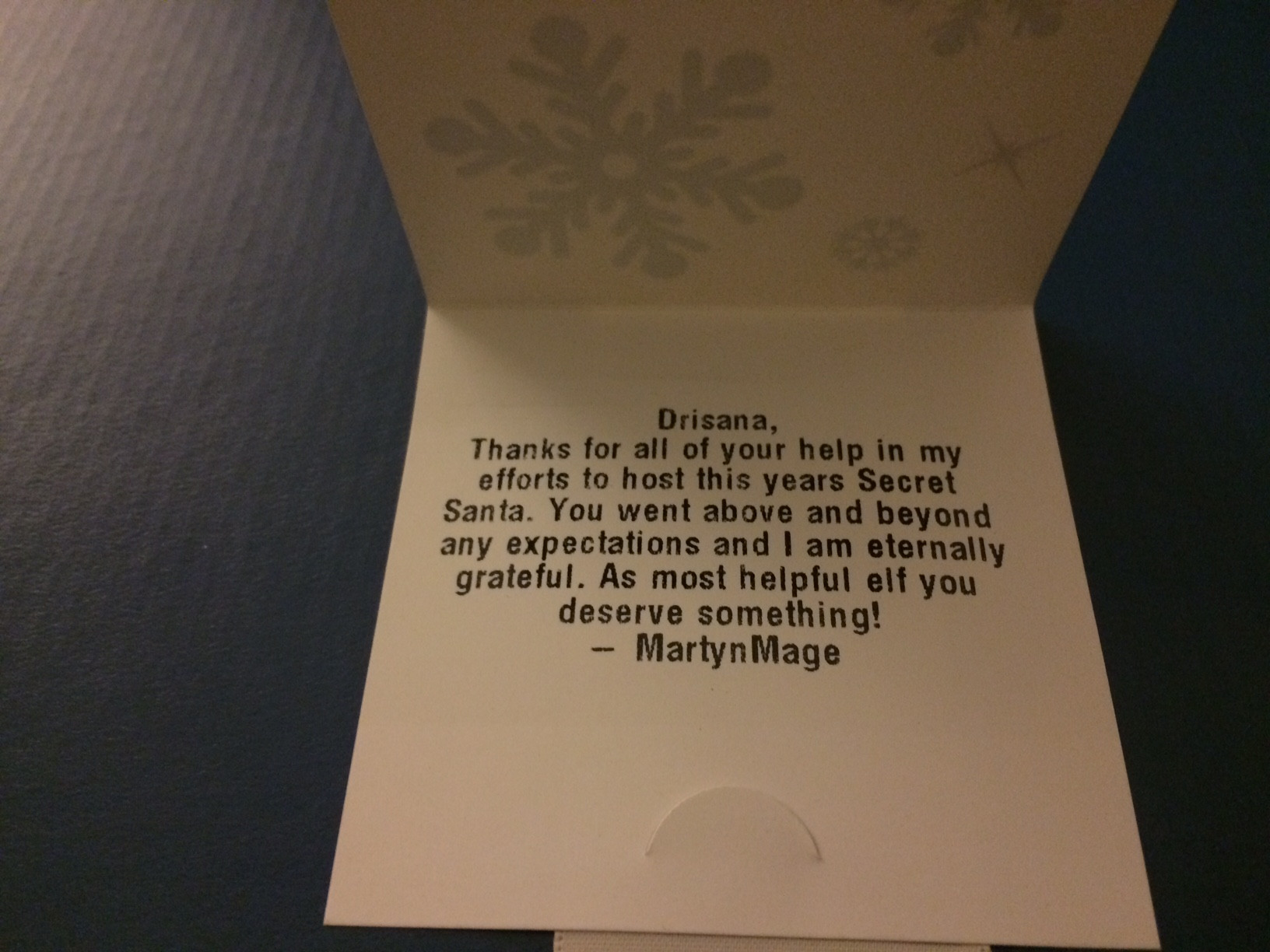 AWWWWWW ( Screaming all over the house and yelling " Made in 'Murica !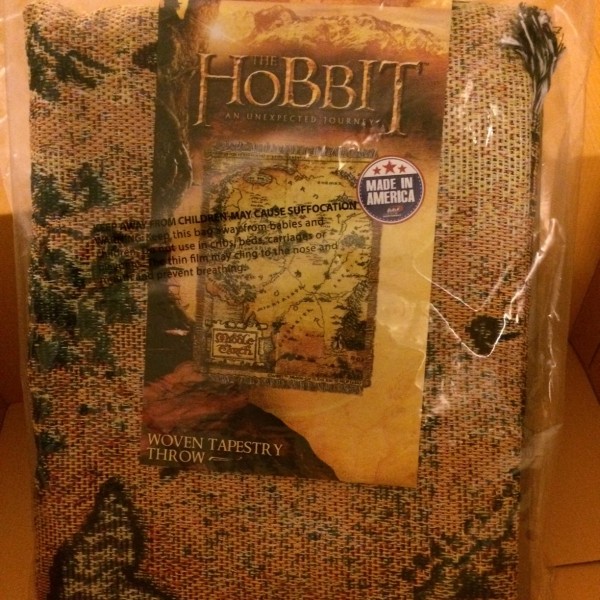 This gift blew her mind and she couldnt say thank you enough to her secret santa user " 
@Martynmage
But wait , is there more ? no way ! this giant box was also waiting for her at her house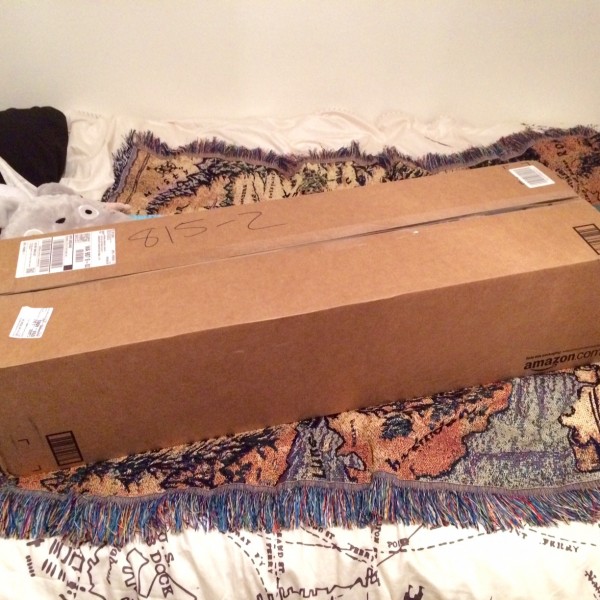 This box is so big she can just sleep in it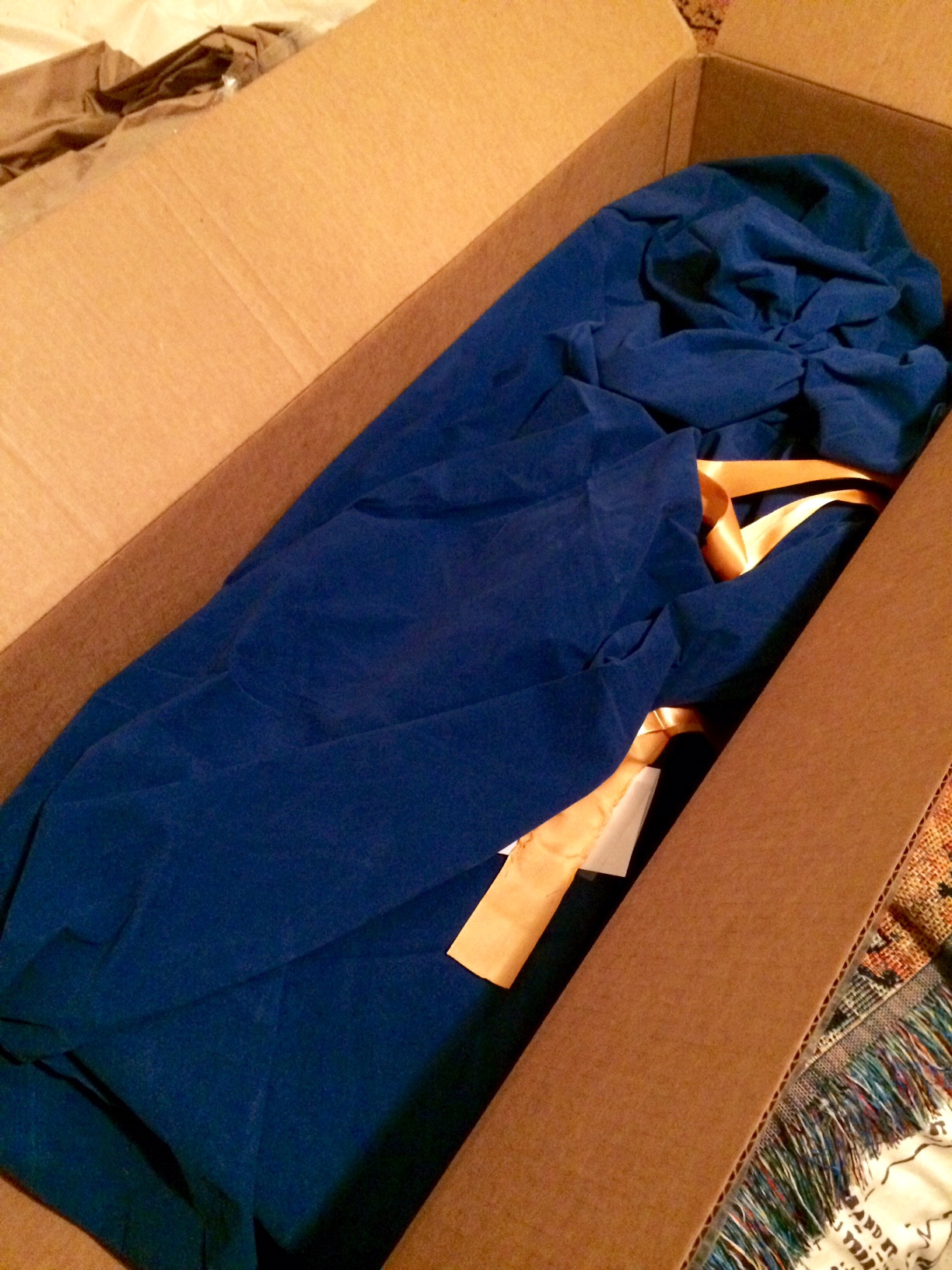 No F'in way ! there is no way there is a Violin in that box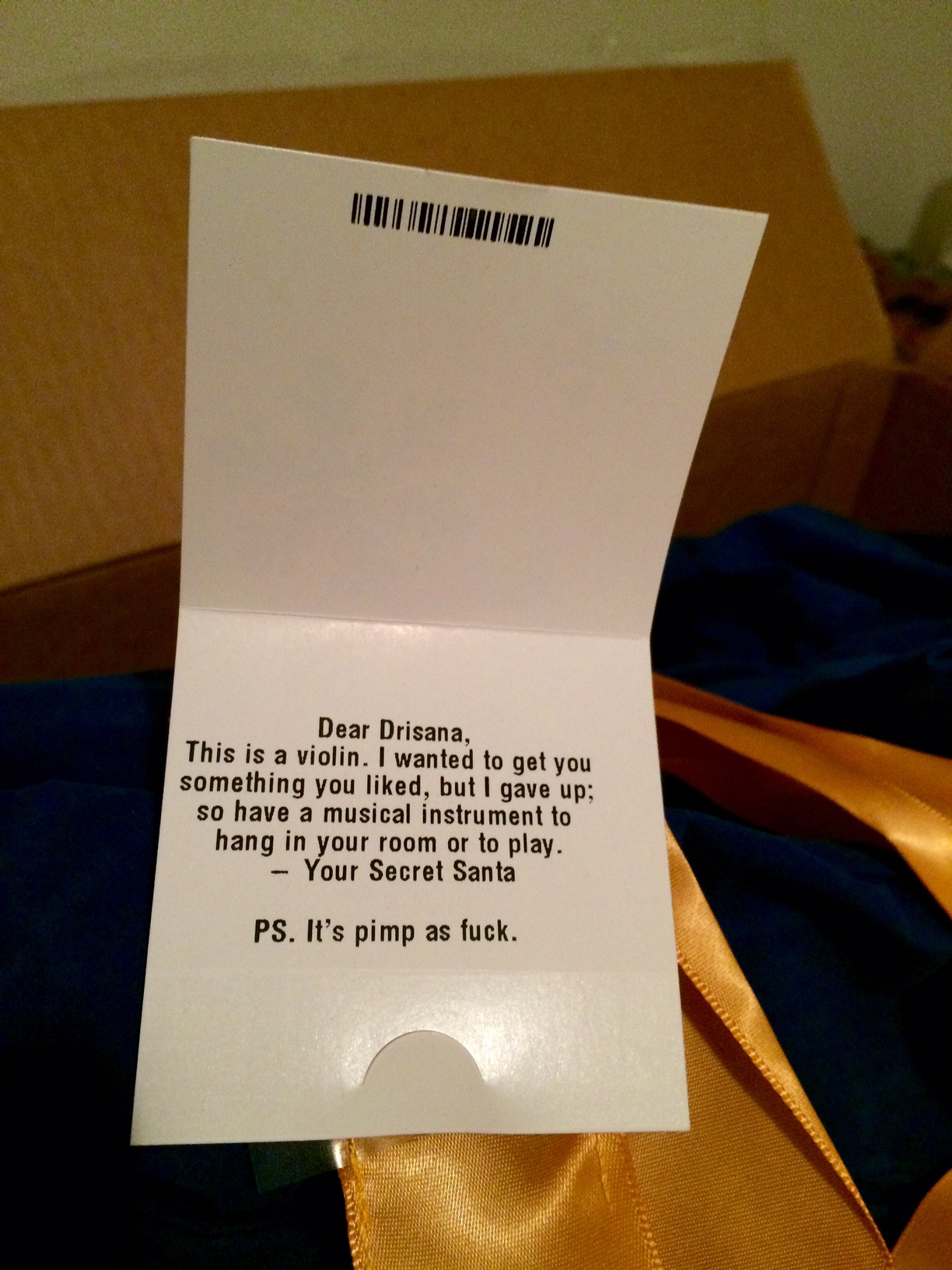 Unbelievable ! the secret santa somehow discovered she used to play the violin and got her the perfect gift !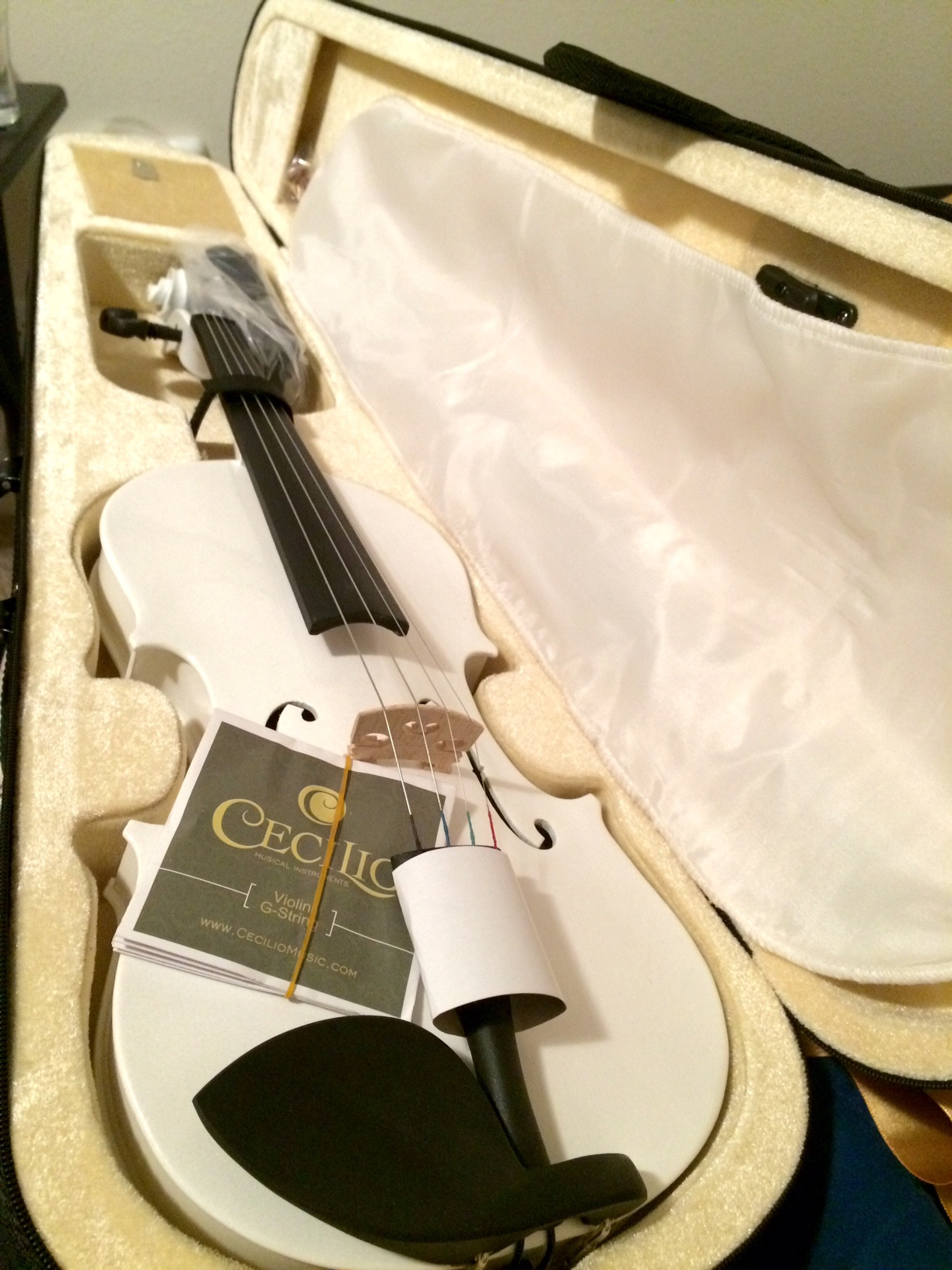 Conclusion . We should all secret santa each other – its awesome !
Source : imgur