Liu Bolin  was born in China's Shandong province in 1973 , now what most people dont know about him when seeing his work is that he holds a bachelor of fine arts degree from the Shandong College of arts and a master of fine arts from the centeral academy of fine arts in Beijing. His work has been exhibited in museuns all over the world. one of his most recgonisble work is called " the invisble man " his series of " hiding in the city " photos. here are some of his photos from that series :
Planing the shot with all the paint on his face

Can You see me ? yes ? ok i will try harder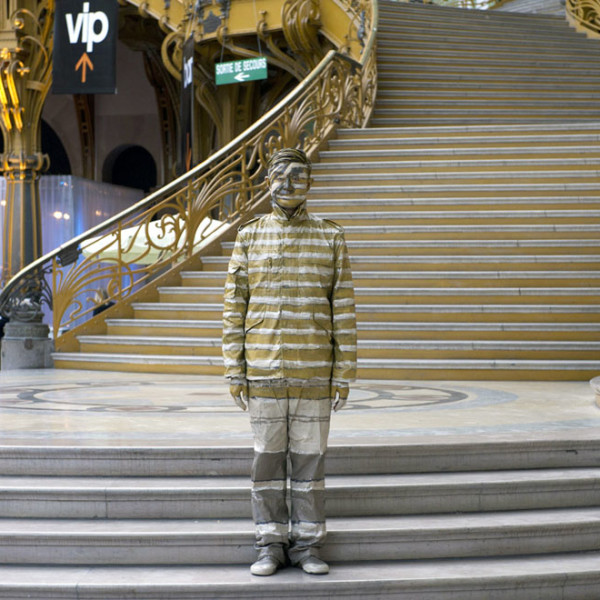 Some versions of clothes tried for the shoot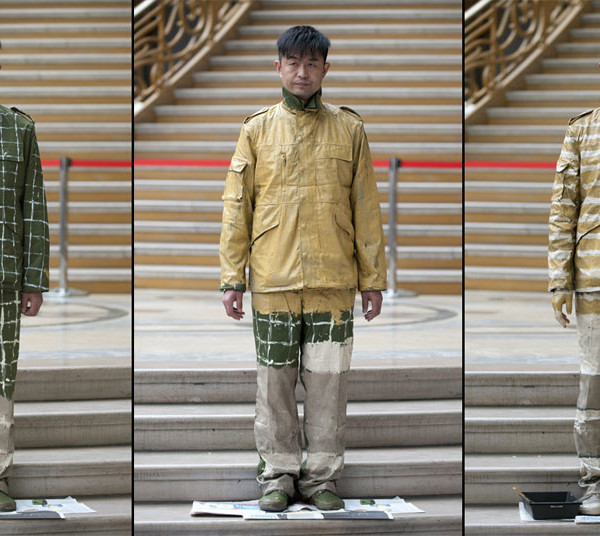 Fine tuning the little details on the face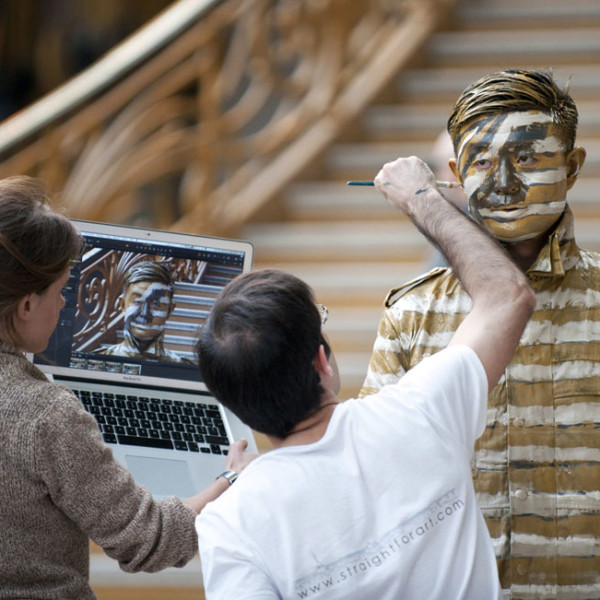 Another photoshot. this time in a supermarket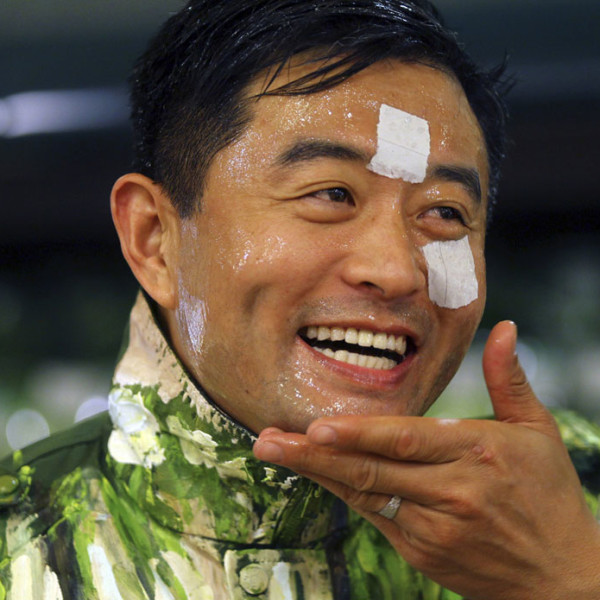 Trying out the outfit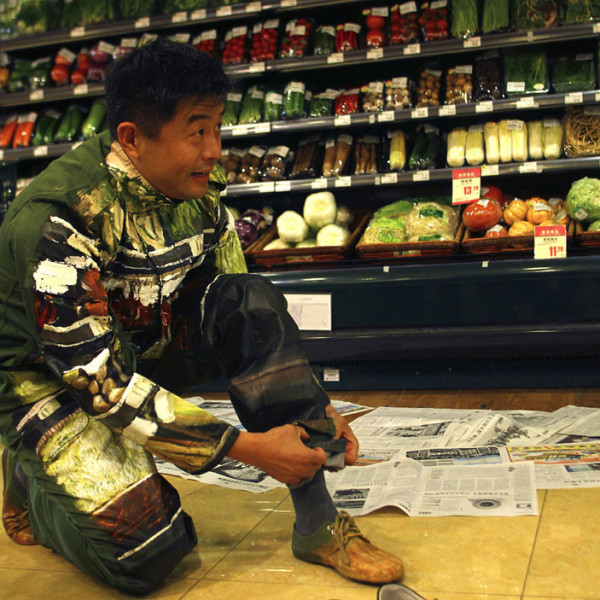 Another paint on his face – this is a real fun job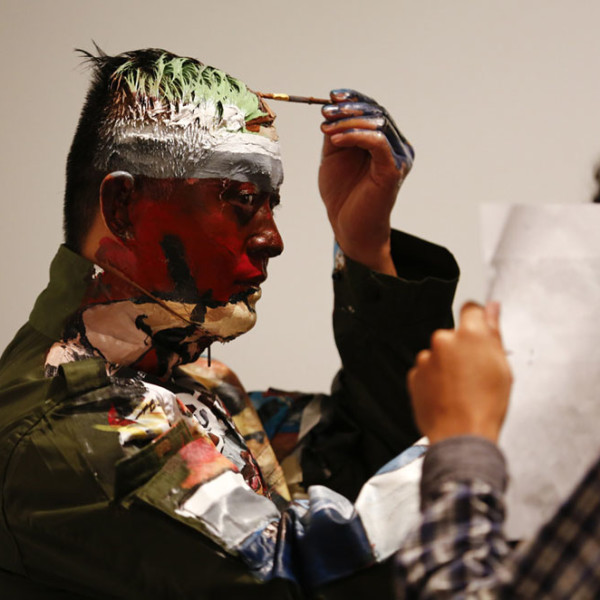 WOW – now your'e talking liu !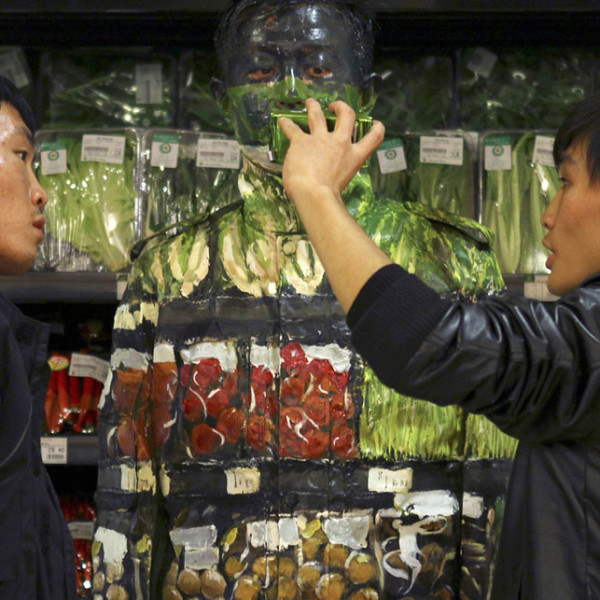 Almost invisble right ?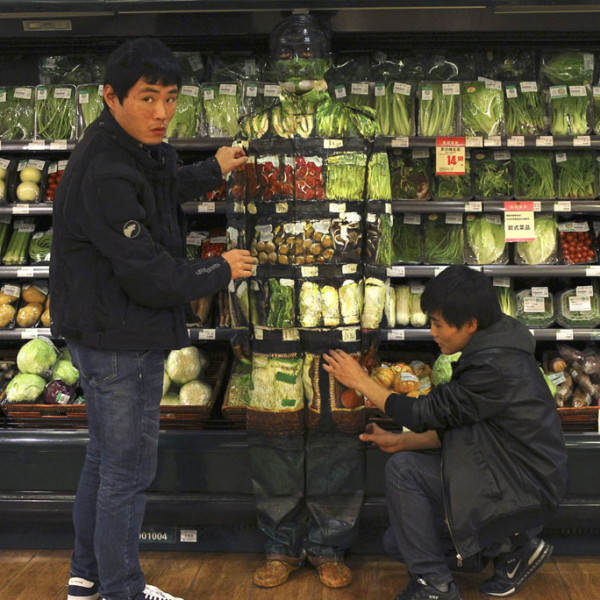 Another try. this time next to the soda bottols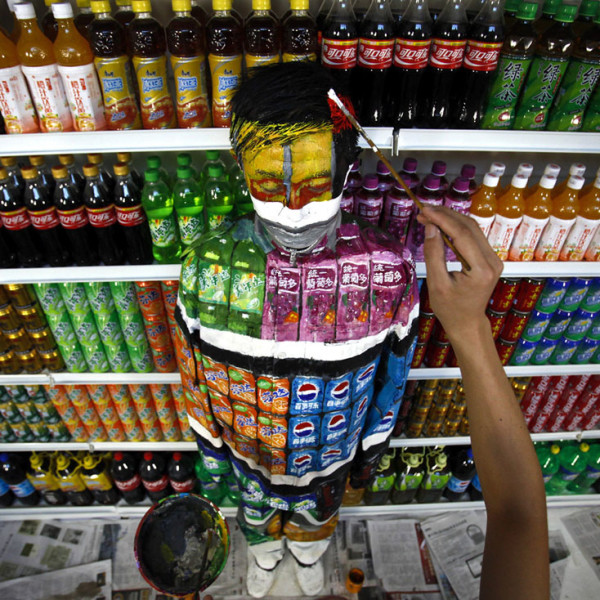 This is too perfect . you almost want to go and grab a bottle of his body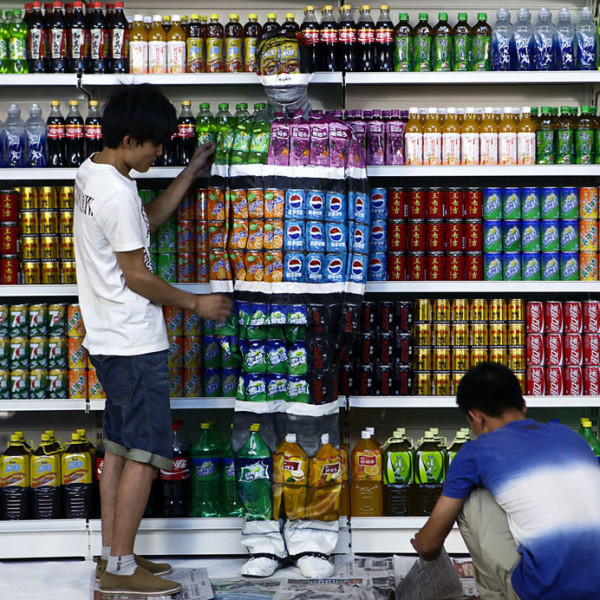 Look everybody ! it's a flying humen head !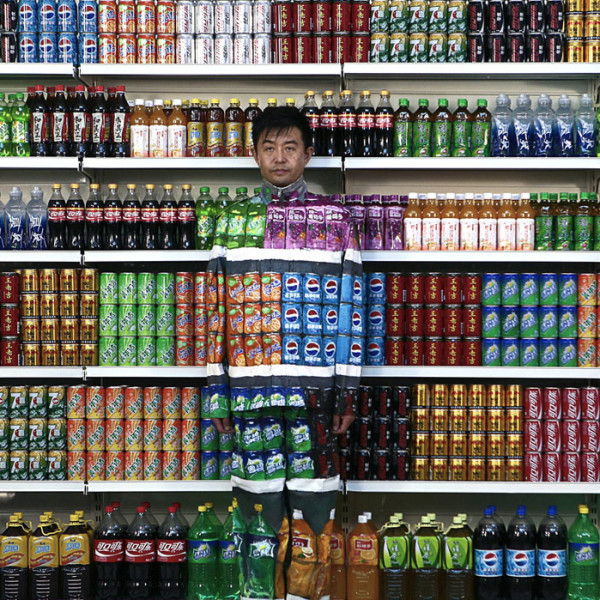 This is the ultimate one
Can you believe this ?
A look from the side , looking normal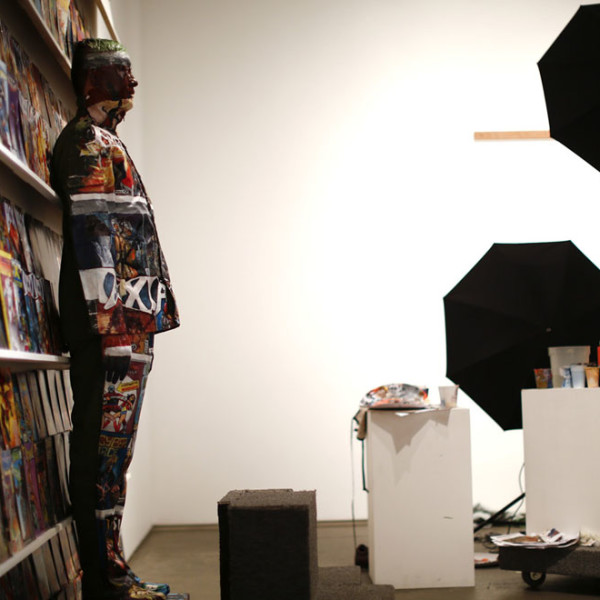 His asistence helping him work out the last details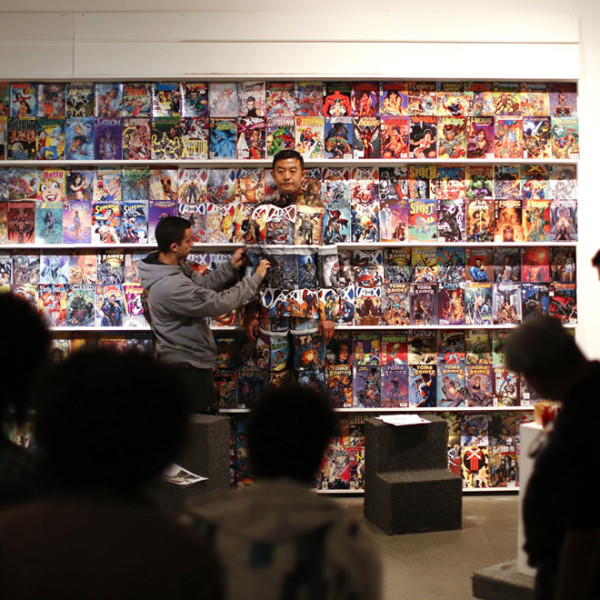 Working hard on the outfit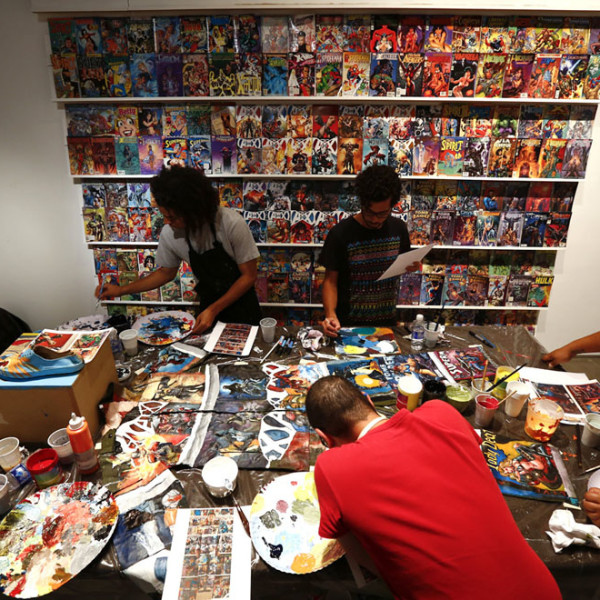 BOOM ! His gone ! can you see him ? can you really ?