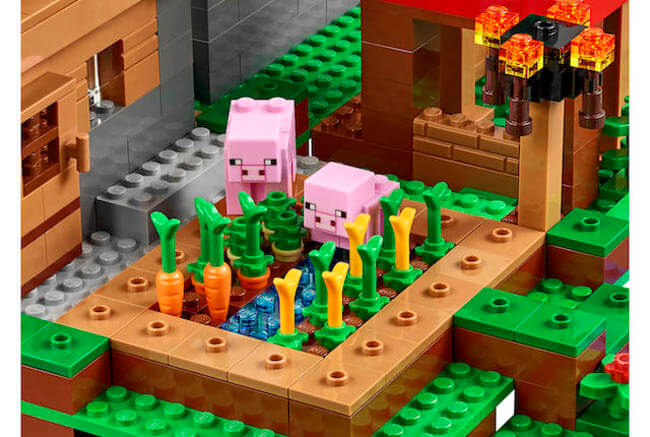 The latest collaboration between LEGO and Minecraft will be the biggest one yet. This new amazing product will hit the stores on June 1 and will be 1,600 pieces of fun. The theme will be the in-game location known as The Village.
SEE ALSO: You Can Now Your Very Own 3D Printed Lego Toy
The new Minecraft product will cost $199 and it will feature Minecraft's rainforest, snow and desert regions, AKA biomes. It will also include several buildings: a watchtower, library, butcher shop, blacksmith and a marketplace. Now before you go off the wagon and scream you need more, you'll be glad to know that it also comes with minifigures and the characters of Alex and Steve, a zombie, a farmer and more.
Throw in the mix a few weapons and accessories and Minecraft fans around the world will have everything they need to play the popular game in real life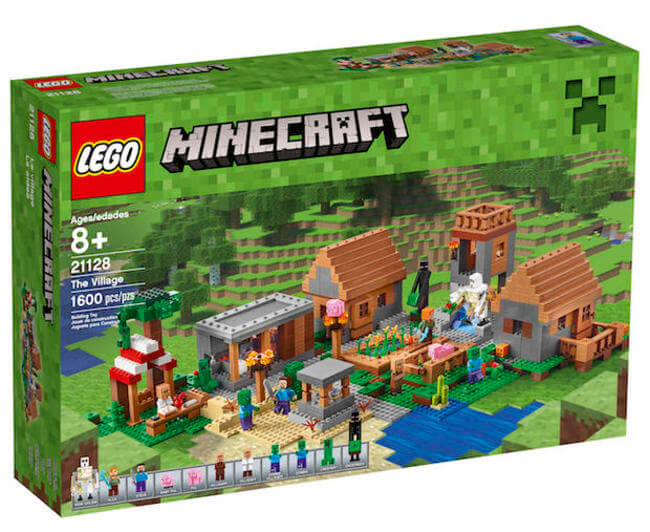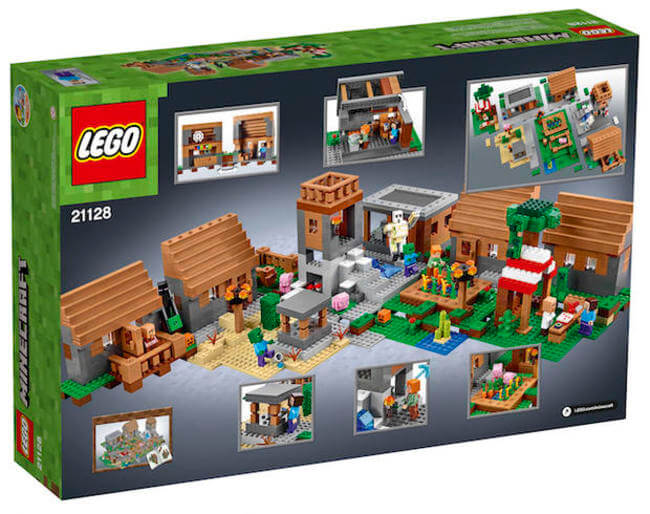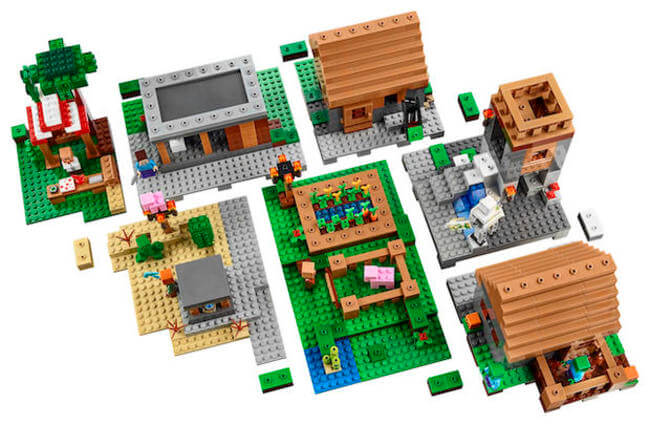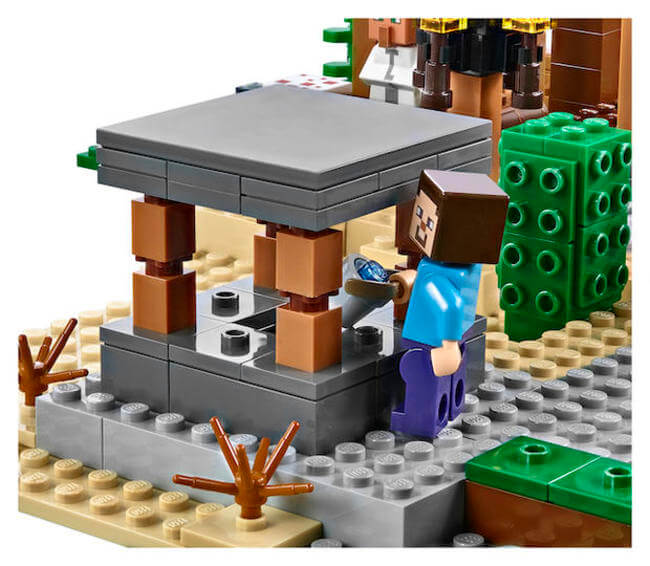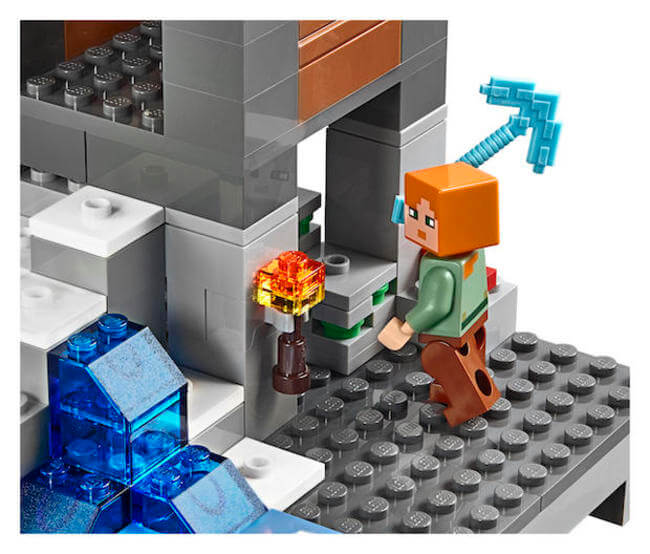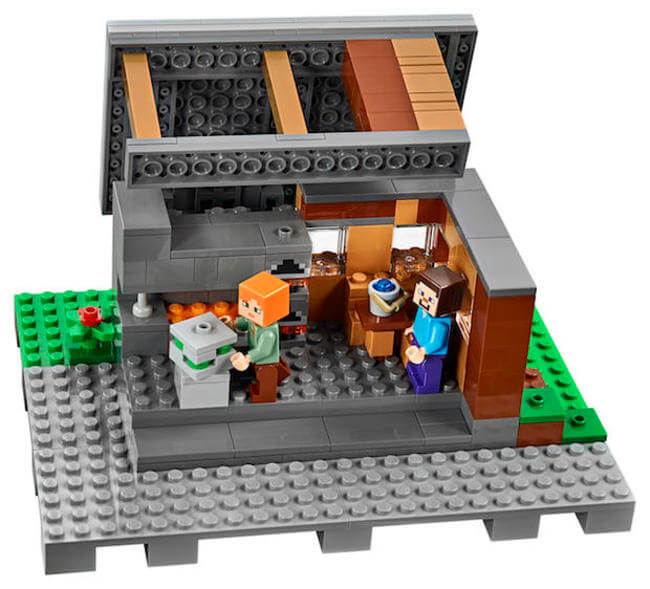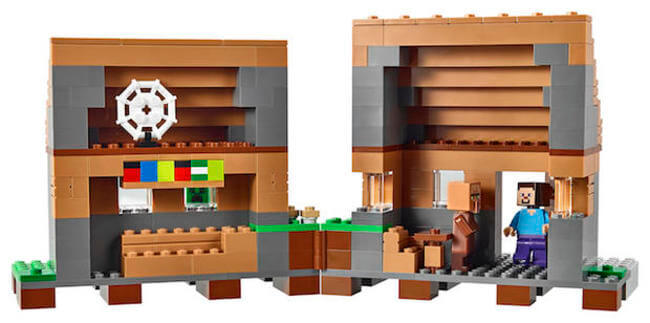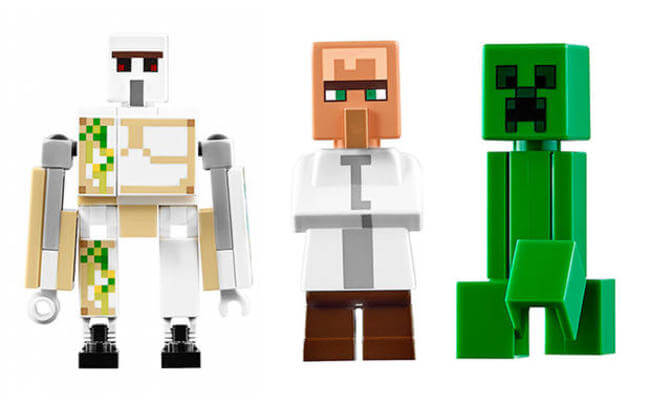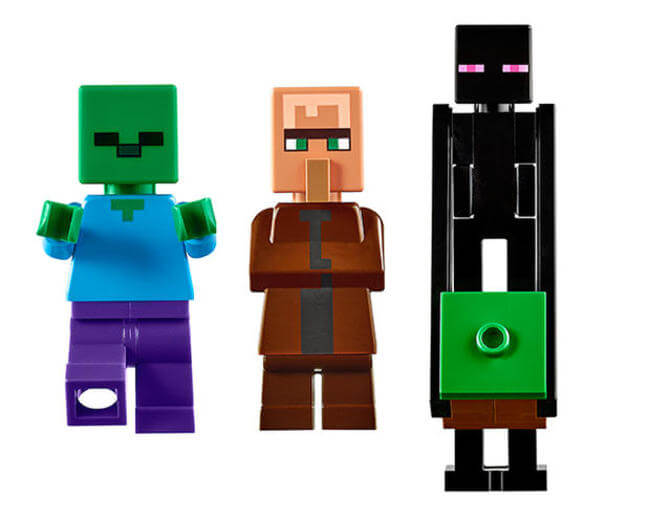 Source: link | All images are by LEGO