Well, now us freaks have another excuse to blow an entire paycheck at Victoria's Secret. Lady Gaga has been an inspiration to me since high school and she's been an inspiration to a lot of other women. She makes me proud to be weird. Because, baby, I was born this way.
There wasn't much weird about her performance in the 2016 Victoria's Secret Fashion Show. That is, besides her crazy heels. Honestly, how does she walk in those? Well, weird is as weird does. And she is pretty weird and that's the number one reason why we love her.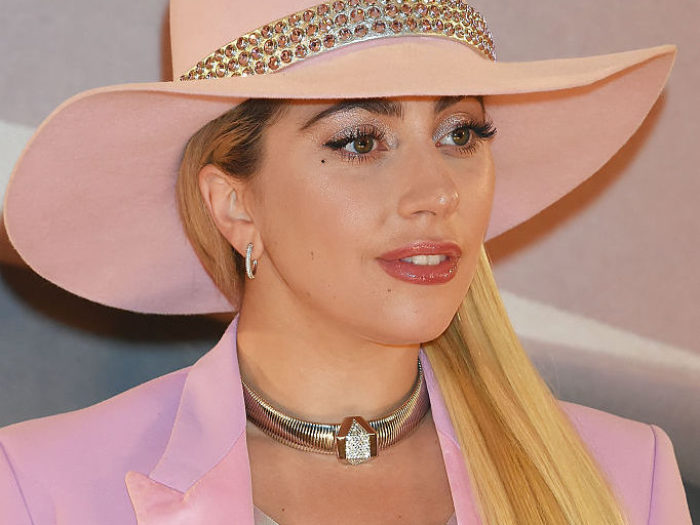 The word is that Gaga fit right in with the Victoria's secret angels. And rightly so, she is an angel and an absolute doll. As a thank you to the Victoria's Secret Angels, she gave each of them a personal rose after the show. Isn't she just the sweetest pop star you've ever heard of?
Lady Gaga is the kind of celebrity you hope to meet some day. She's the kind of star you can be less nervous about meeting because you know she's going to be super cool. Not to mention super sweet.
Take a look at these photos from the show and let us know what you think.
Source: hellogiggles