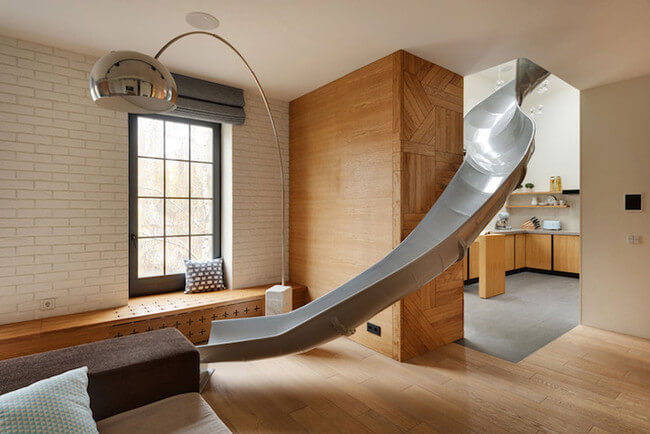 Who doesn't want a giant slide in their house? Am i right? Sure i am. Well some lucky people actually did it and this time we want to share this awesome looking flat. It was made possible by the creative designer Ki Design who built such slide in a home in Kharkiv, Ukraine.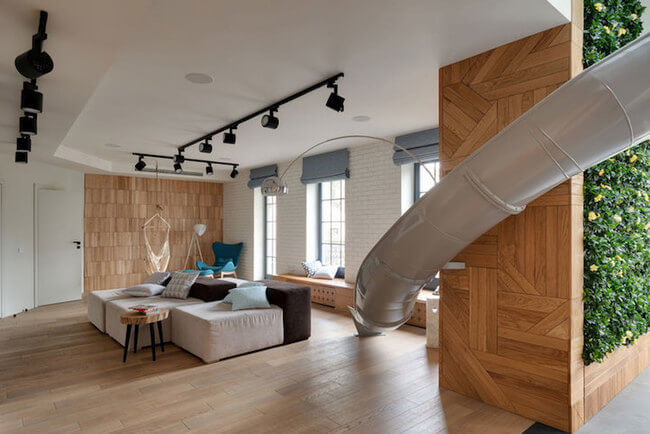 For this house, they installed a slide from the second floor, going down a cool living wall and ending downstairs on a cozy sofa. The house was actually built without the slide the and owners added it later on as the space where the slide is now was not in use. Ki Design's clients wanted to turn the empty space to something exciting that would not bore them after a year and also something that will make their guests say " WOW " .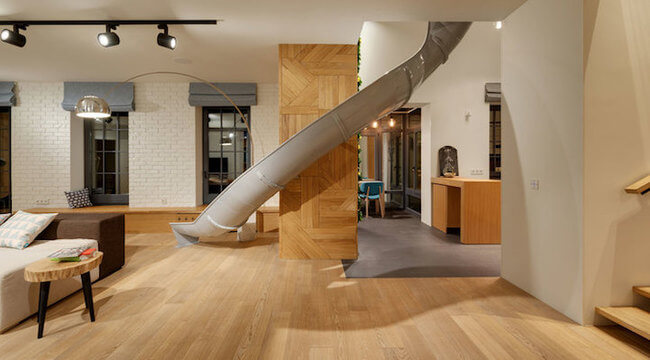 It's safe to say that the design studio was able to achieve this goal and then some. What do you think?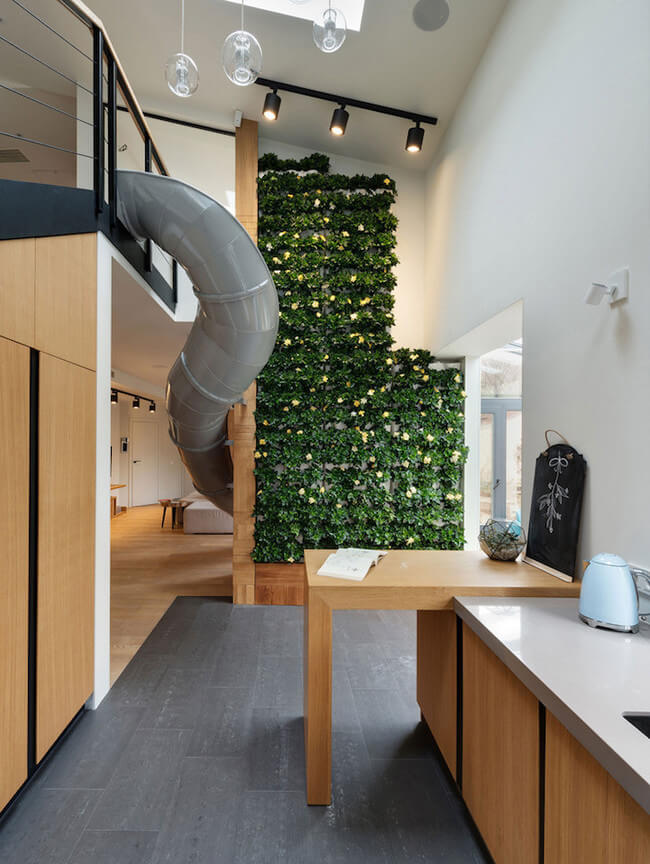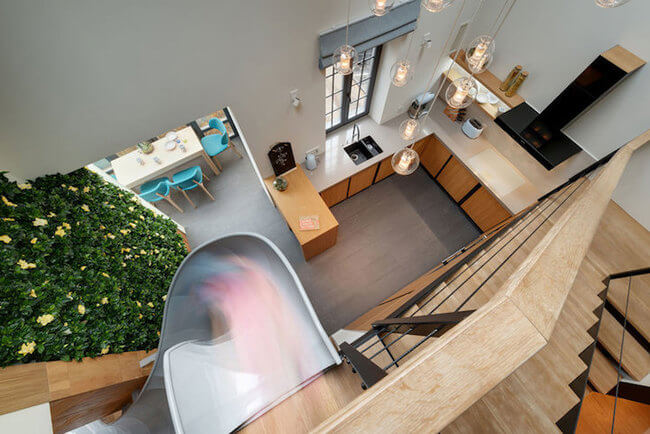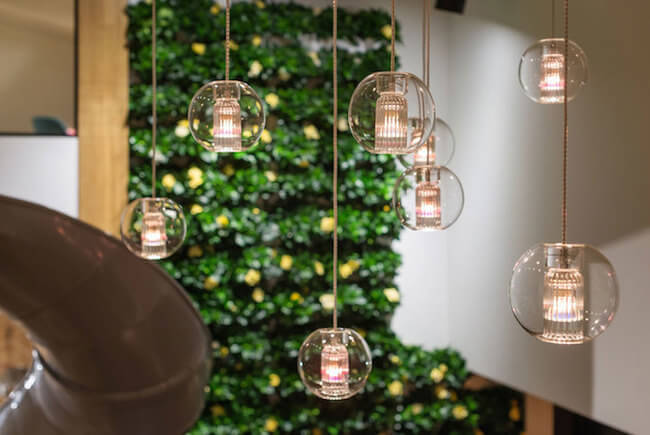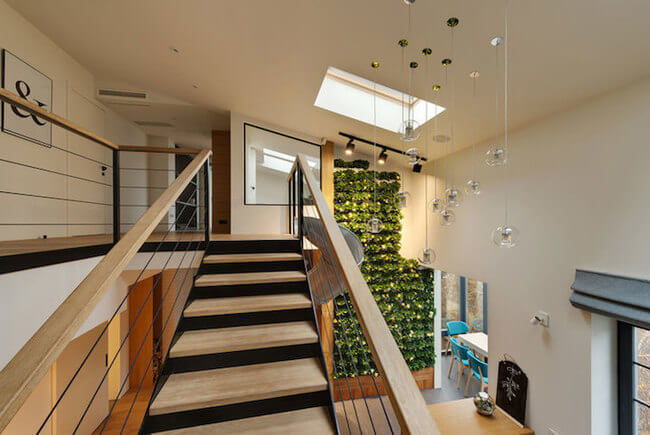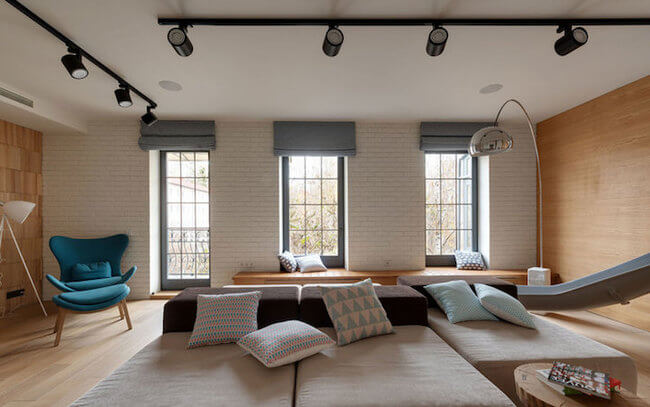 Source: Mymodernmet