We found this crazy super funny article wondering the web and we had to post it here for you guys, the man who posted it originally only wrote in his post " I'm changing the game " indeed you are my friend , so with no further delay , here are your favorite hollywood male actors as females – this is fun
Clint Eastwood – looks like the female version of Clint that will smack you silly if you say anything bad

Woody Harrelson – looks like a drug addict hooker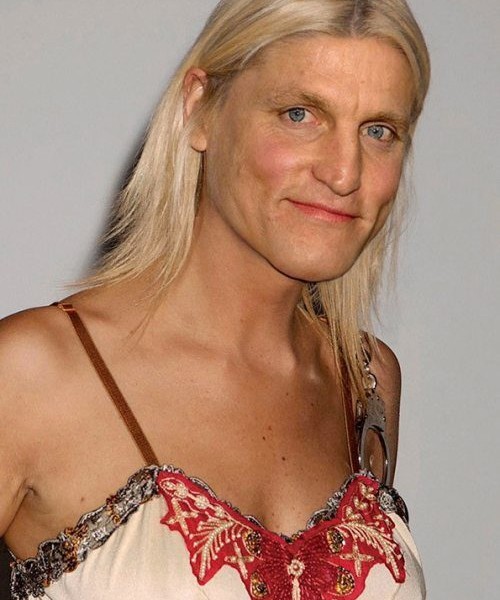 Jack Black – looks like one of the characters in sex and the city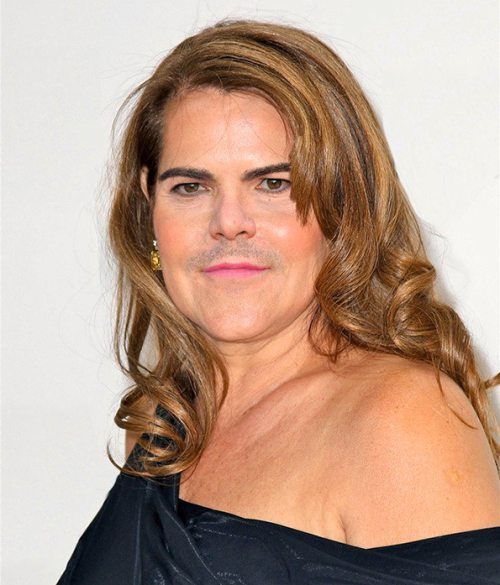 John Travolta – loving it !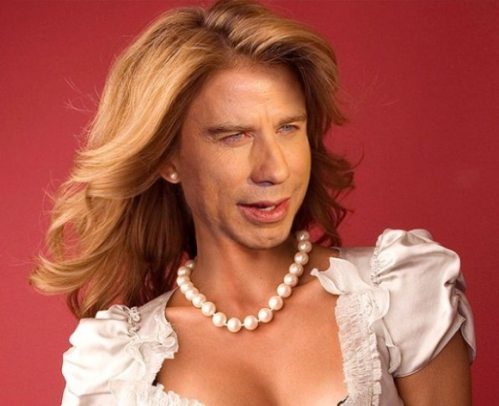 Arnold Schwarzenegger – oh my , so many punch lines so little time and space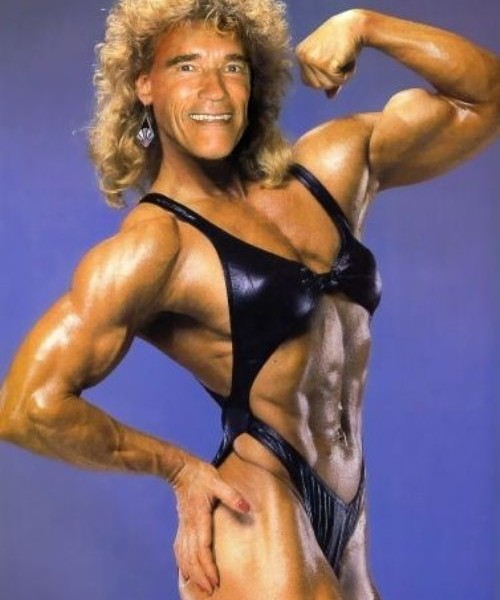 Jeff Goldblum – ugly-looking girl next door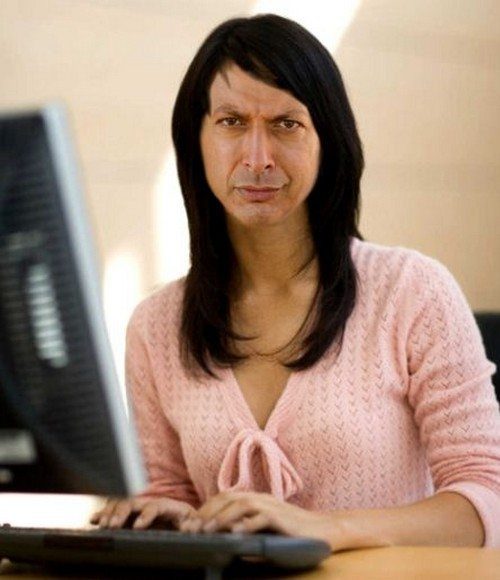 Rowan Attkinson – Wicked witch of the west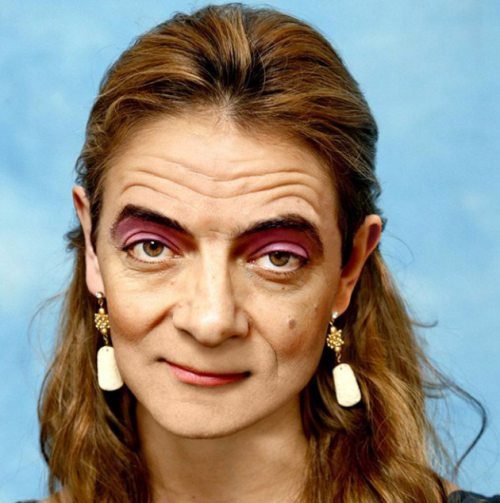 Daniel Craig – honestly we didn't even noticed anything because no one will look at her\him face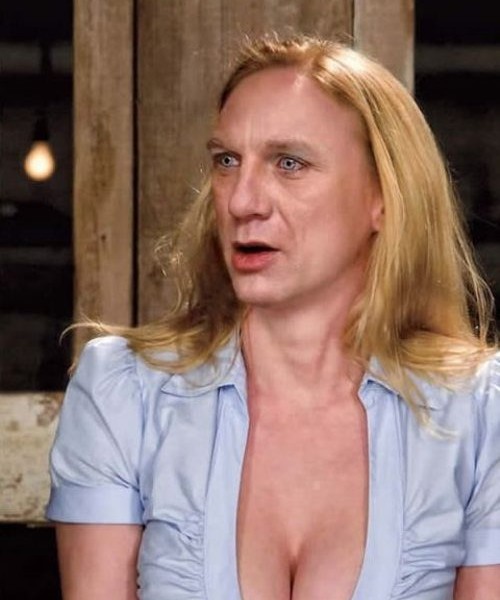 Nicholas Cage – NO ! just NO! NO NO NO NO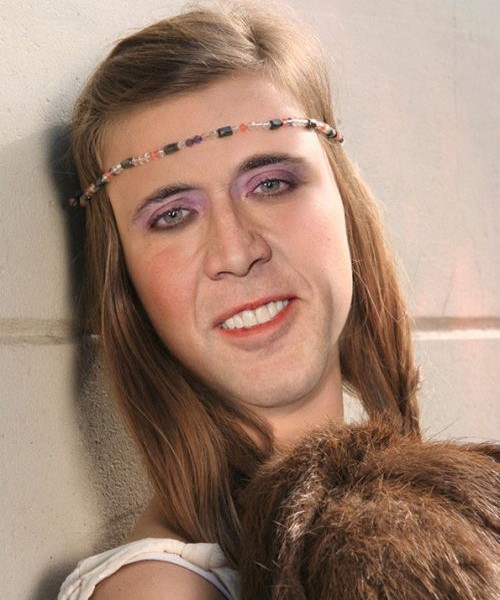 Elijah Wood – OMG , You look better as a chick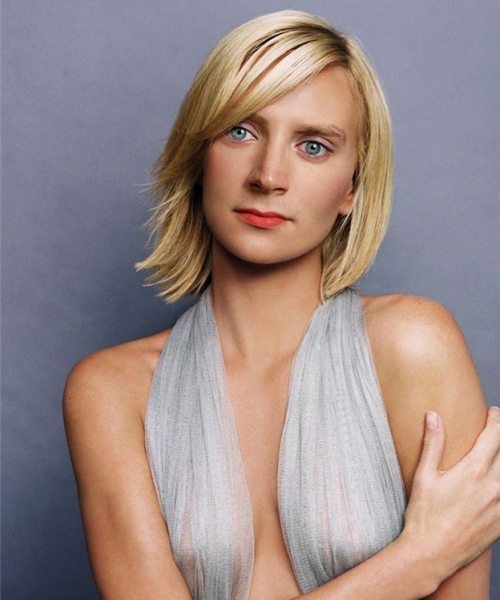 Jim Carrey – Jenny would love that look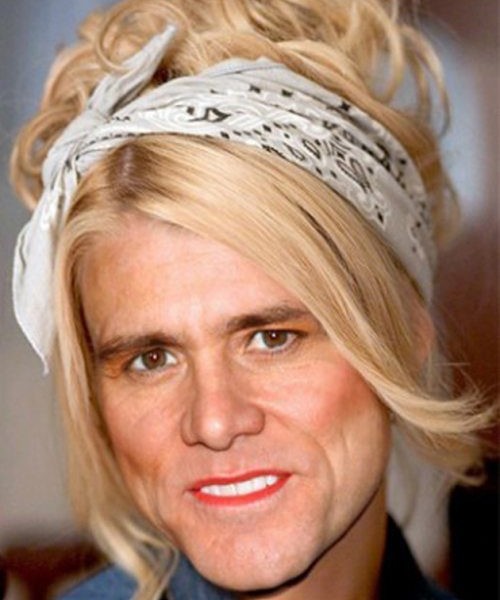 Matt Damon – you can't pull it off girl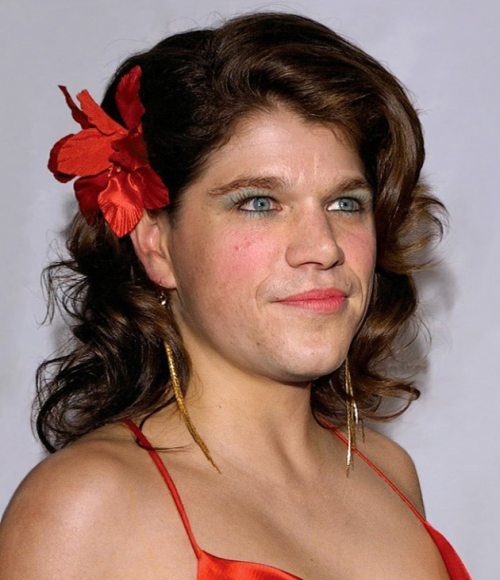 Jackie Chan – trying to win a spot on a porn shot are we ?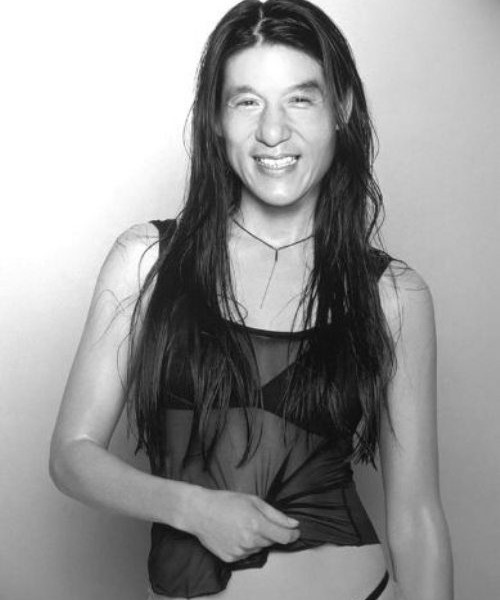 Robert Pattinson – not pretty even as a guy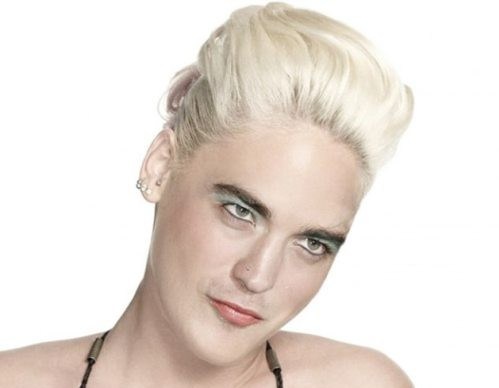 Vin Diesel – amazing looking girl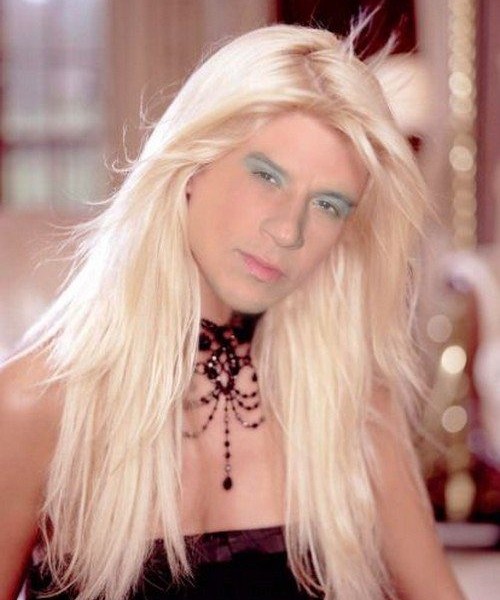 Leonardo Dicaprio – looks like Rachel from friends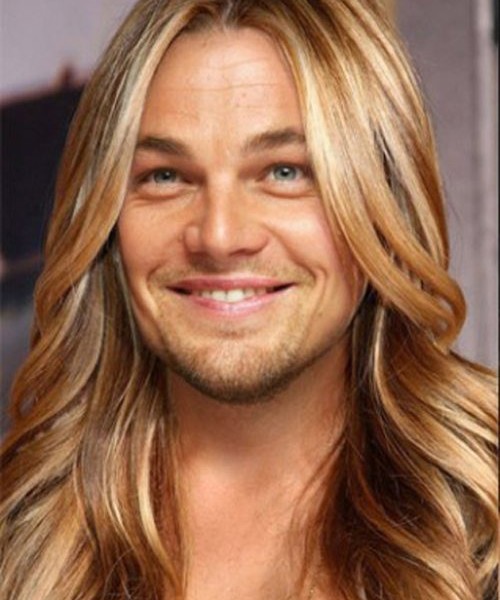 Tobey Mcguire – on my god, he's hot ! what the hell
Tom Hanks in a female friendly look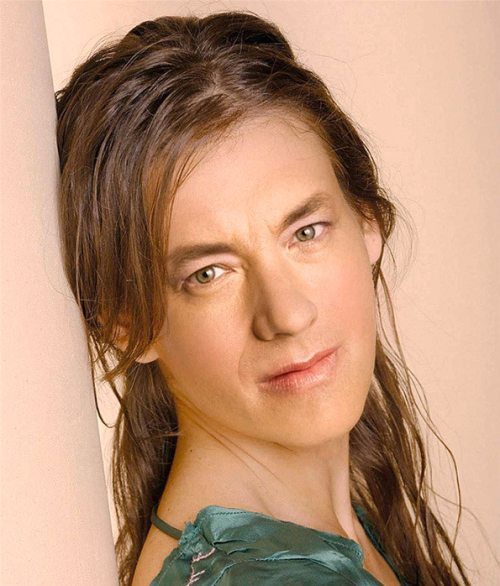 Leonardo Dicaprio in a girlish look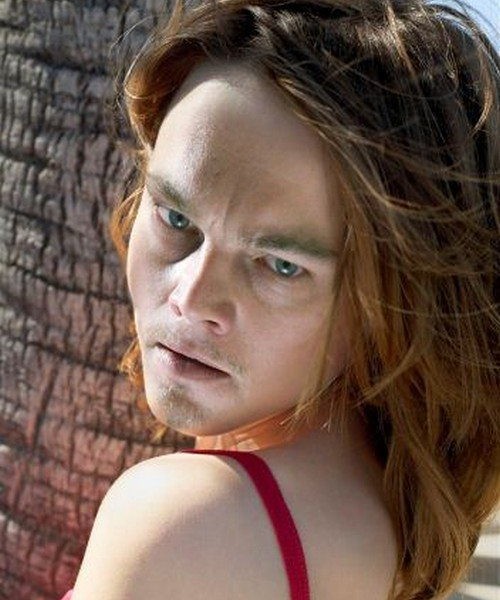 Hugh Hefner – he looks pretty much the same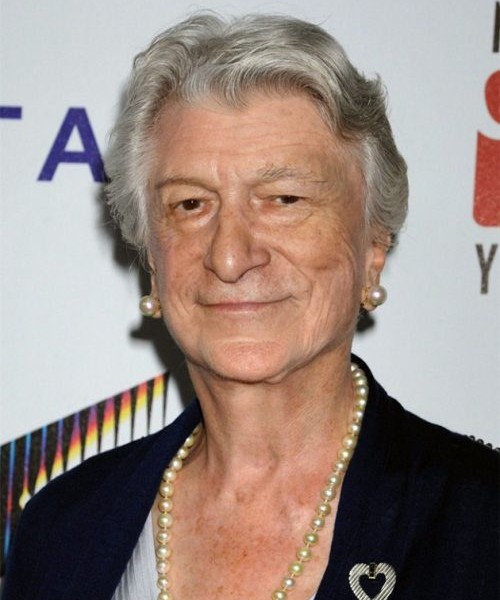 Source : imgur