What you are seeing below is not another wild life pictures. if you look closely you can see that is it actually hand art. artist Guido Daniele creates these hand paintings as part of his long life process that began when he first went to school at  Brera artistic High school.when he graduated as a major in sculpturing he began his journey to the body art. during 1972 to 1974 he lived in india where he started to work as a hyper-realistic illustrator with co-operation with major advertising companies which he used various technics to improve his art.since 1986 he has been working and improving his air-brushing technic and he got to create some amazing back stages some as big as 400 square meters. currently Guido Daniele lives and works out of Milan Italy. you can follow his work on his website .
Black panther

Is this a cool dolphin or what ?

The human heart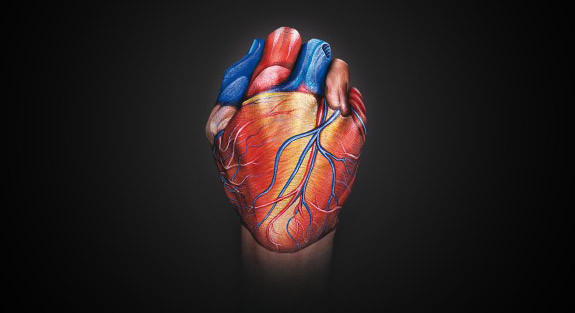 The old familiar dove – only this is the awesome version of it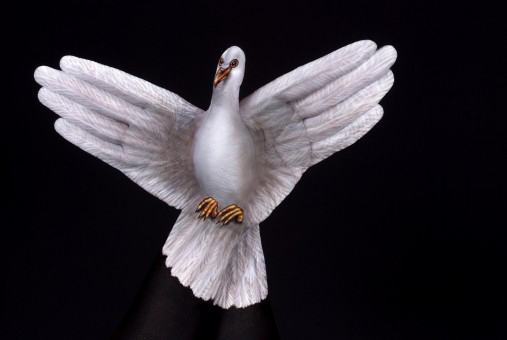 Iguana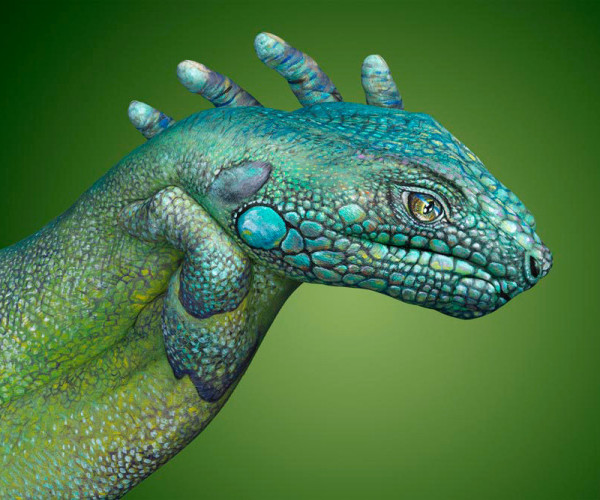 Amazing tiger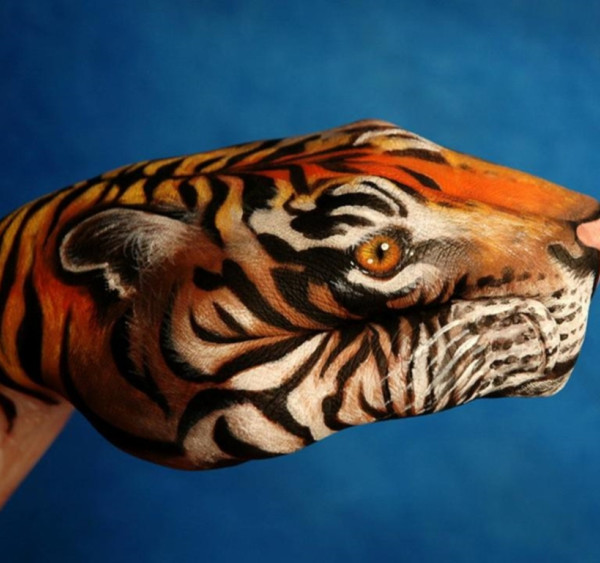 A bold eagle  – wow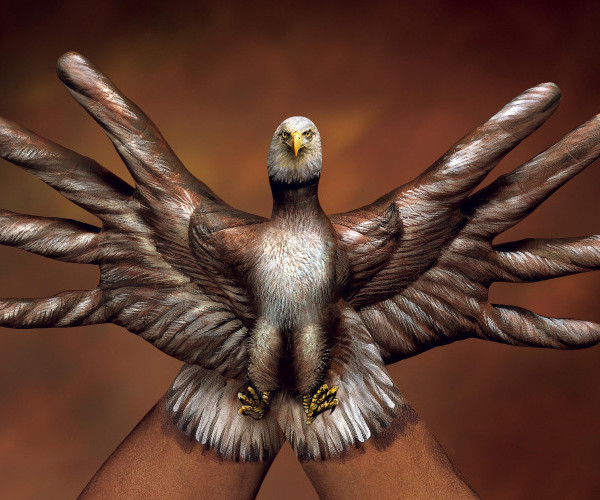 Obviously a great photographer as well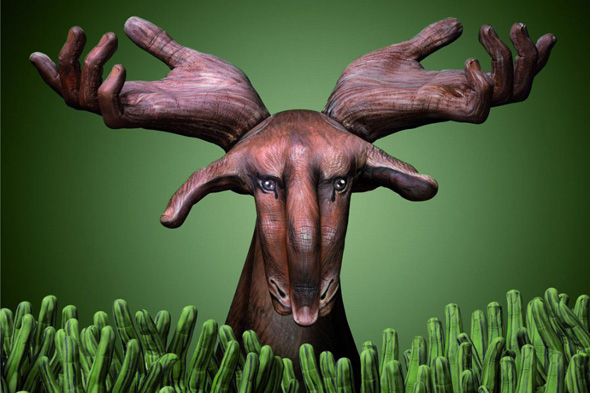 Notice the details  and the two hand combination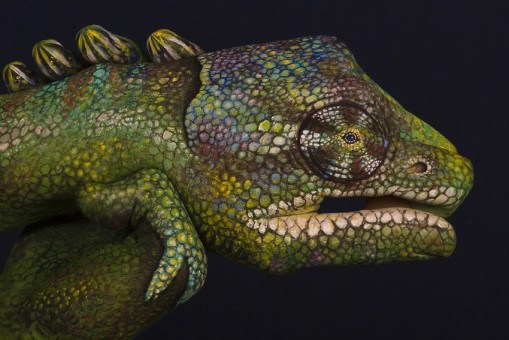 King of the jungle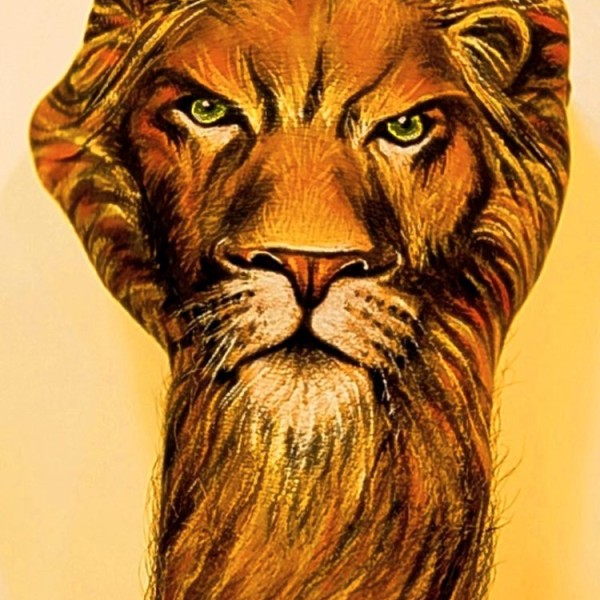 Beautiful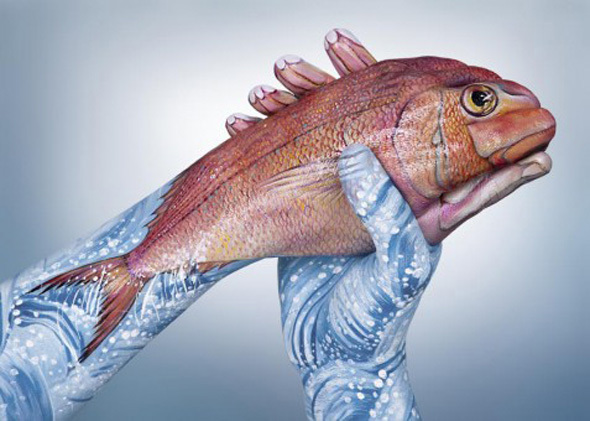 Statue of liberty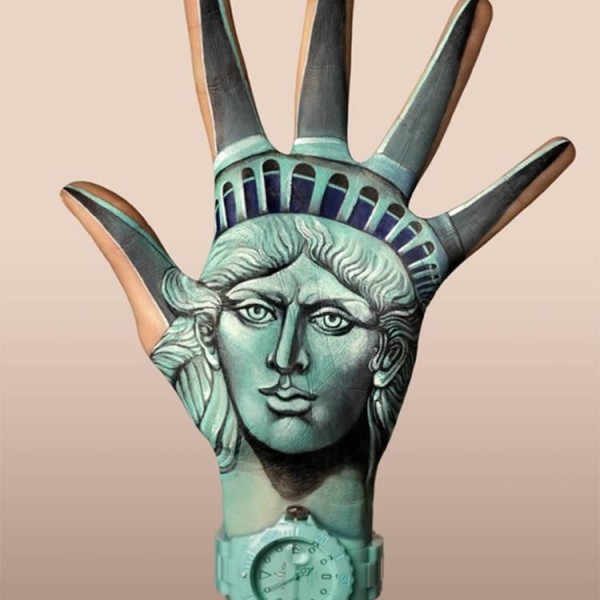 A hound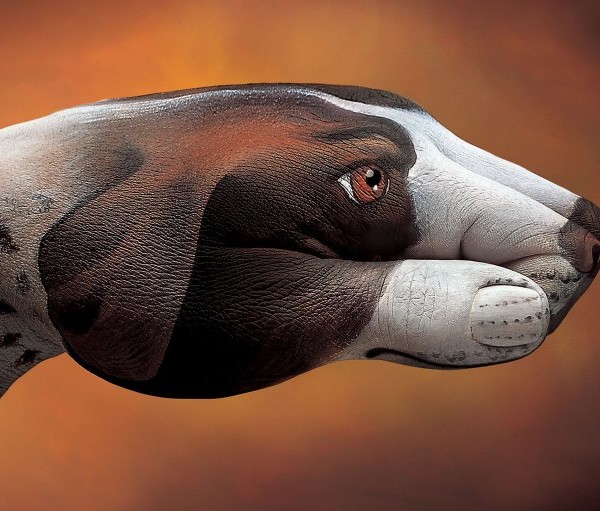 Exotic bird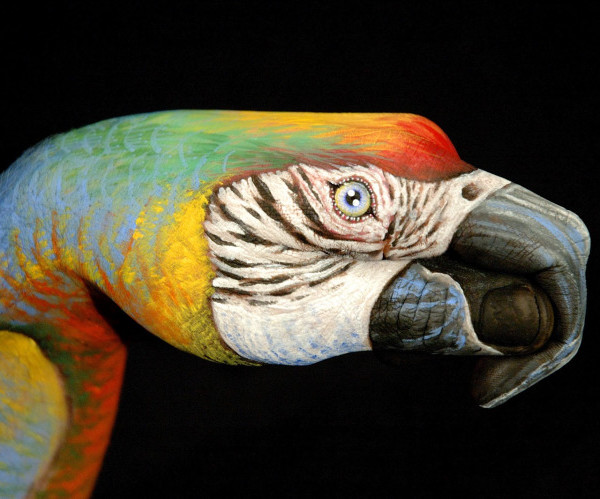 Chita we believe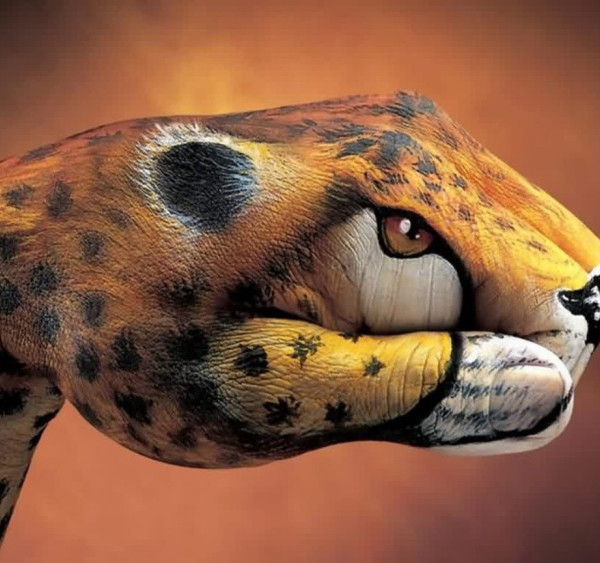 another tiger right ?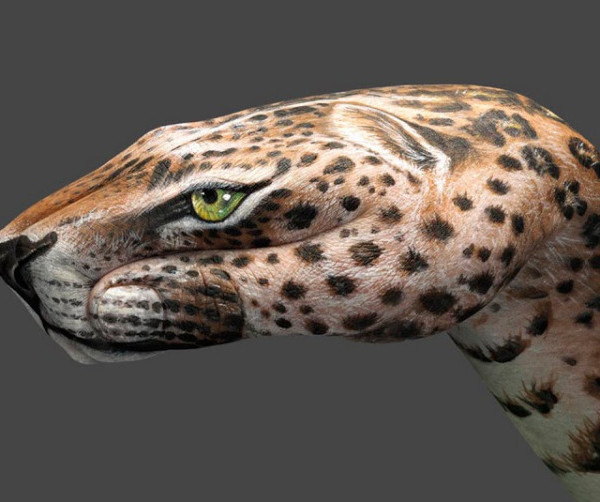 WOW – a great looking elephant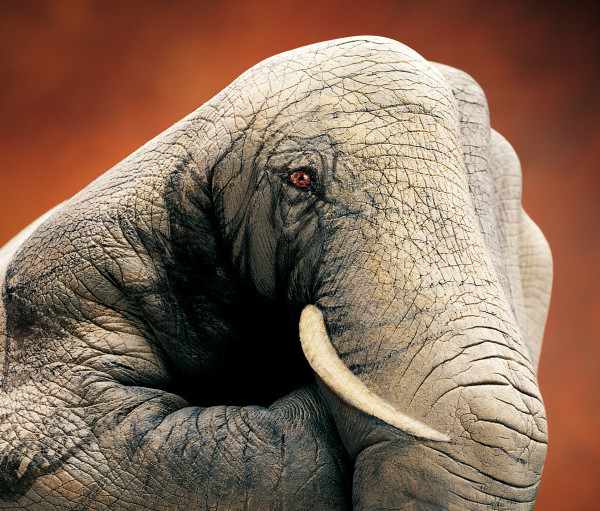 Flamingo anyone ?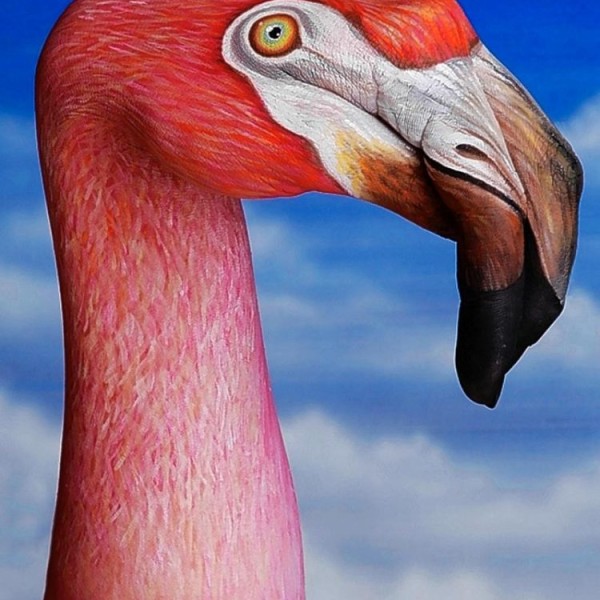 Look at the eye of the fish. so realistic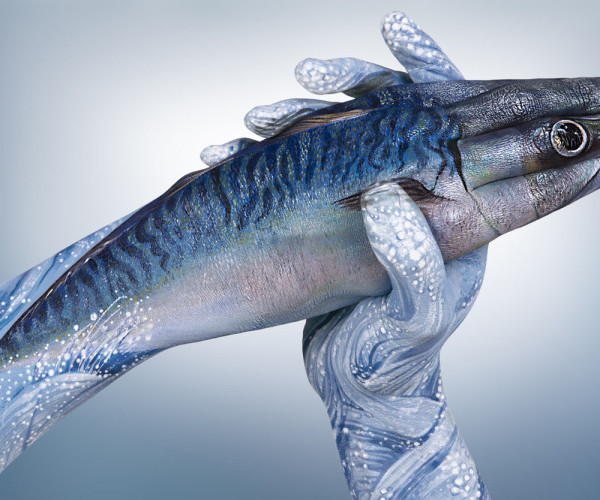 crocodile dundy memories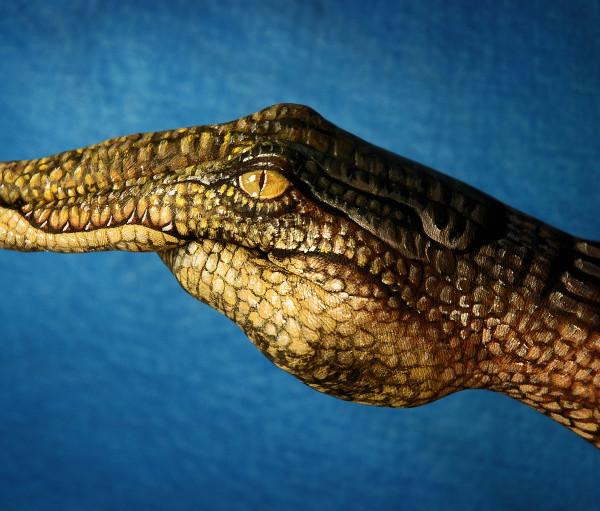 Duck that looks better than the real thing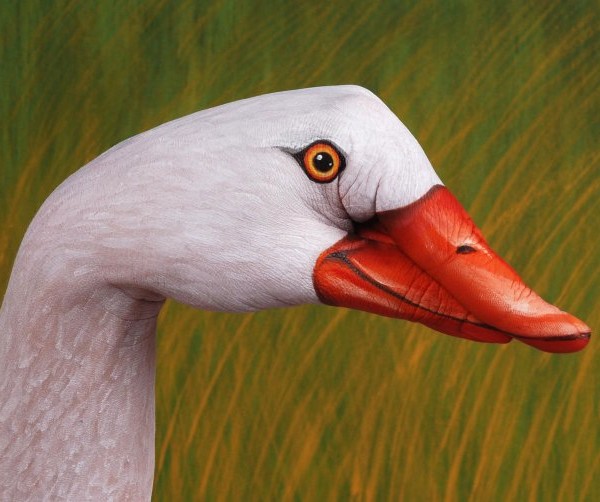 Smiling zebra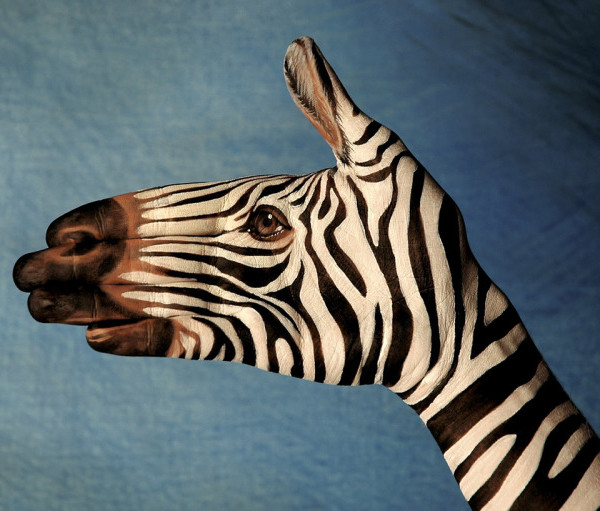 Hello their little horsie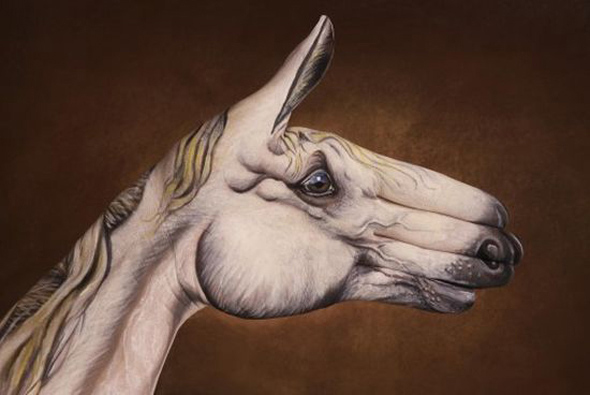 A sea snake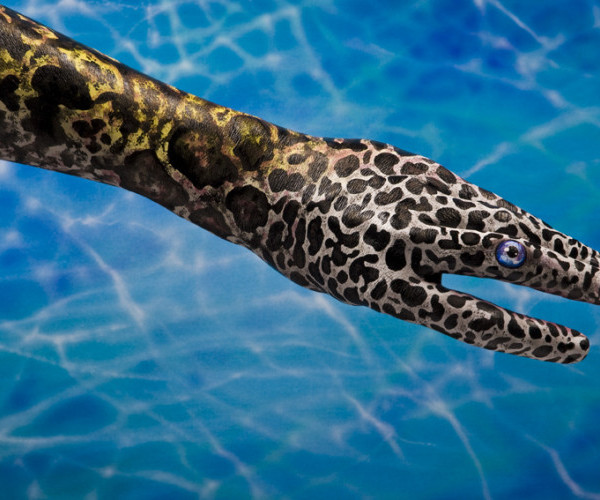 An actual snake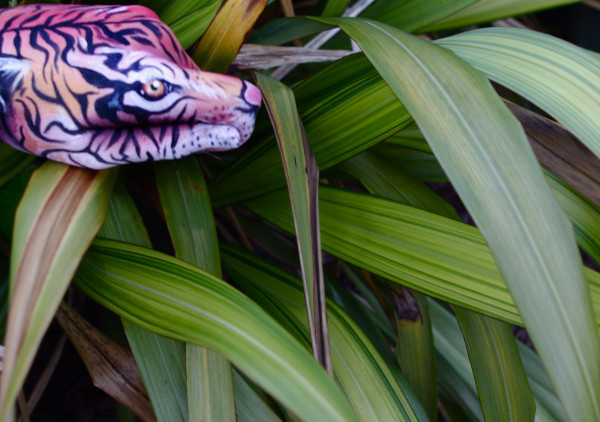 Just wow !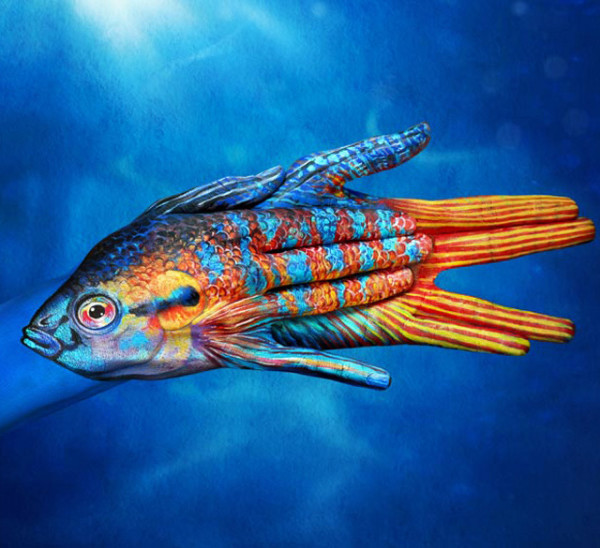 Source : Imgur