Disney has always had the best love stories. Aside from the girl almost always depending on a man to make her dreams come true. My favorite has always been Beauty and the beast.
Ty Junemann and Ashley Idema got engaged next to Sleeping Beauties castle in Disneyland so they decided their wedding should be all about Disney. Each table at the reception had a unique center piece, each representing a different Disney movie.
"The head table featured a miniature version [of] Sleeping Beauty's Castle to commemorate the spot where Ty proposed,"Dawn Brown, wedding photographer.
The creativity didn't stop at the centerpieces. Ashley's sister decorated the wedding cake with cute little cake toppers modeled after Carl and Ellie's chairs from the movie Up.
They managed to make this wedding so elegant without sacrificing the fairytale and fantasy of their love for Disney.
Take a look at the photos from the wedding and share your thoughts in the comments section.
The bride Ashley used her master craft hands to design and create Disney wedding centerpieces for each reception table at her wedding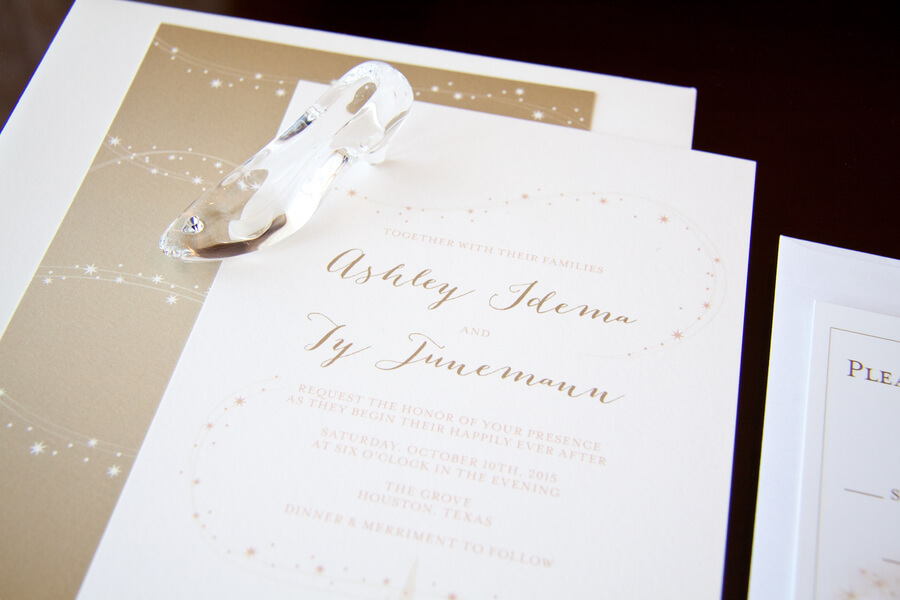 The head table featured Sleeping beauty castle and the rest of the tables each had a different desgin for a different Disney movie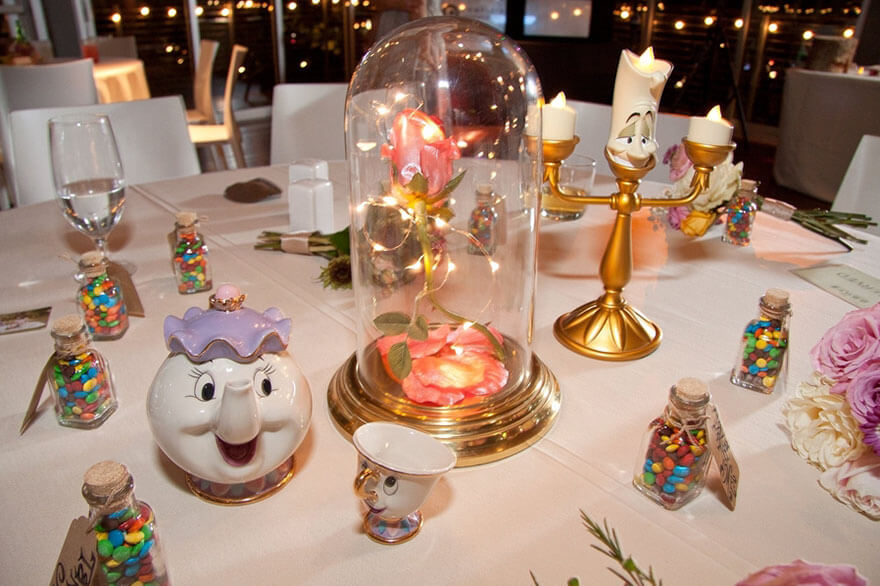 The designs ranged from: Cinderella, Tangled, Little Mermaid and more.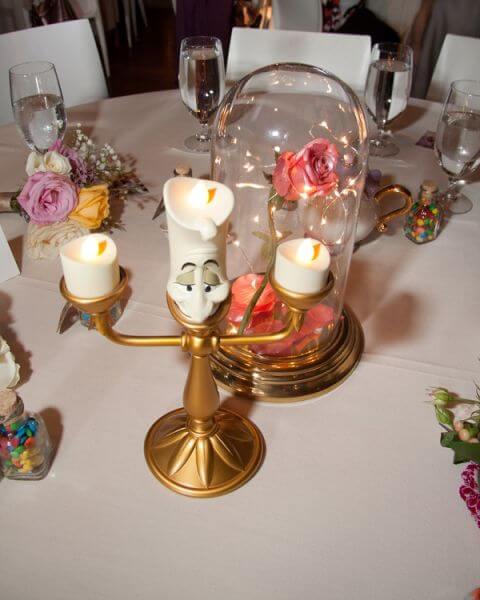 "The guests loved it, and spent part of their evening wandering around to each table," Said the photographer of the creative wedding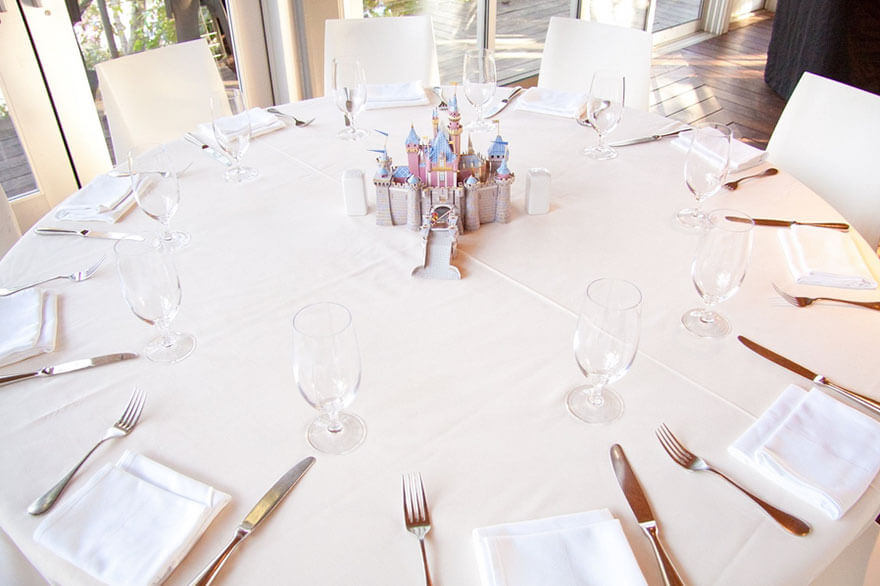 The couple said that planning a wedding is not an easy task, but putting the little extra effort on these little center pieces really made the tables special and the guests really remember it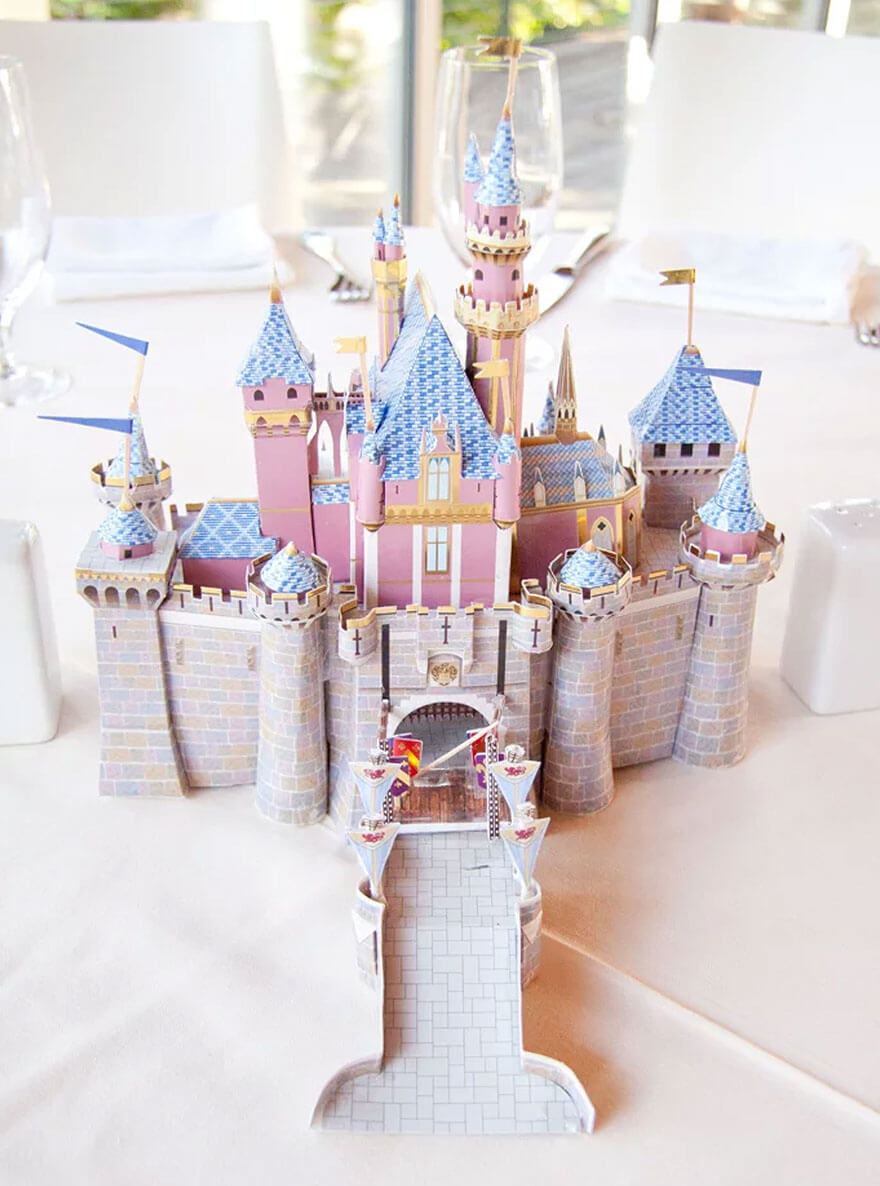 Imagine being invited to this wedding and sitting by these tables. How cool is that?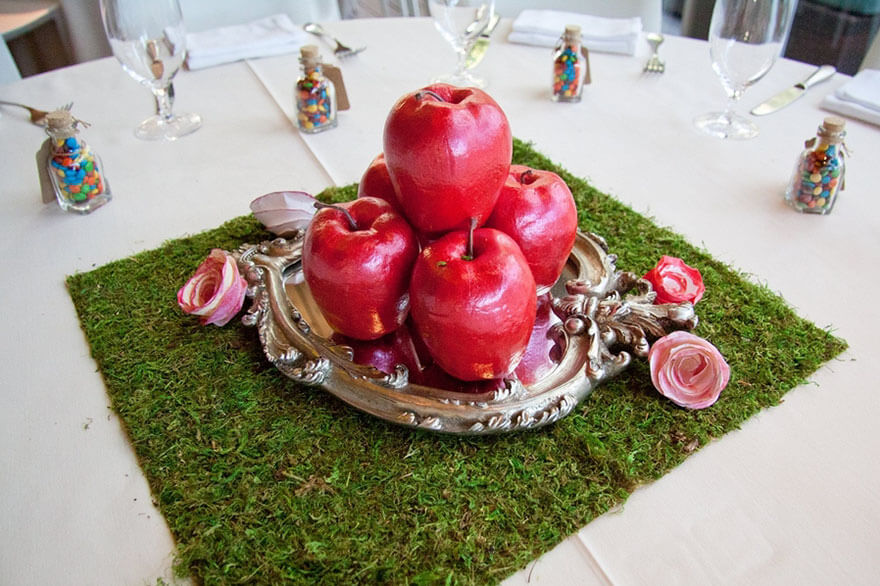 The tables looks amazing and the wedding was awesome too!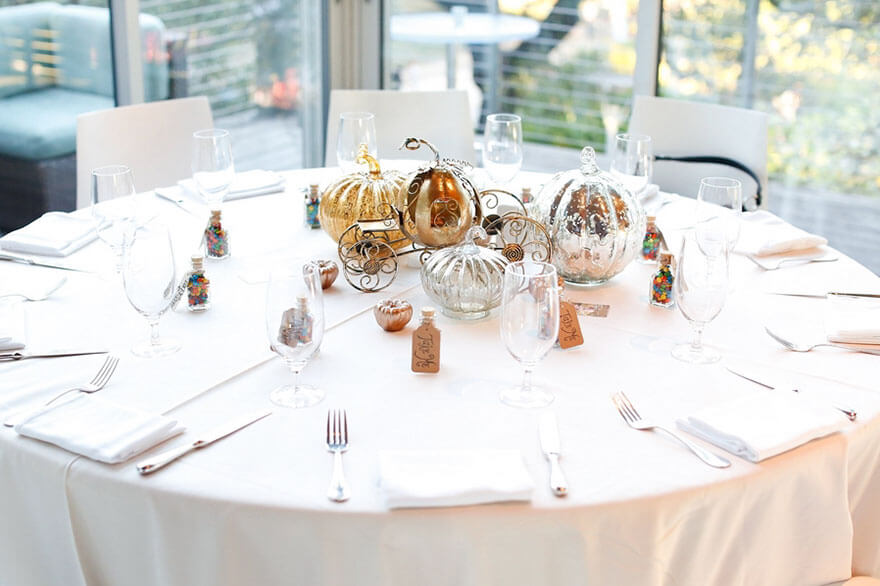 Do you recognize this clock? You should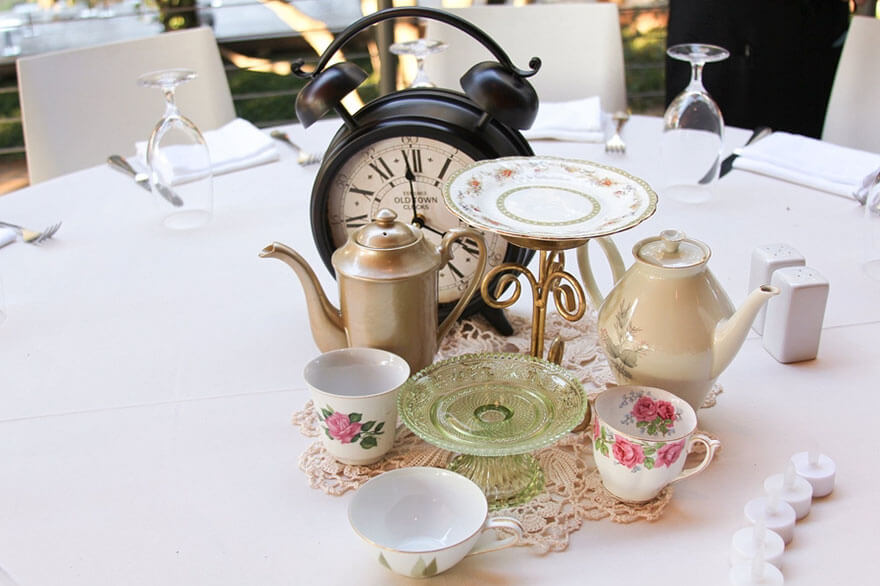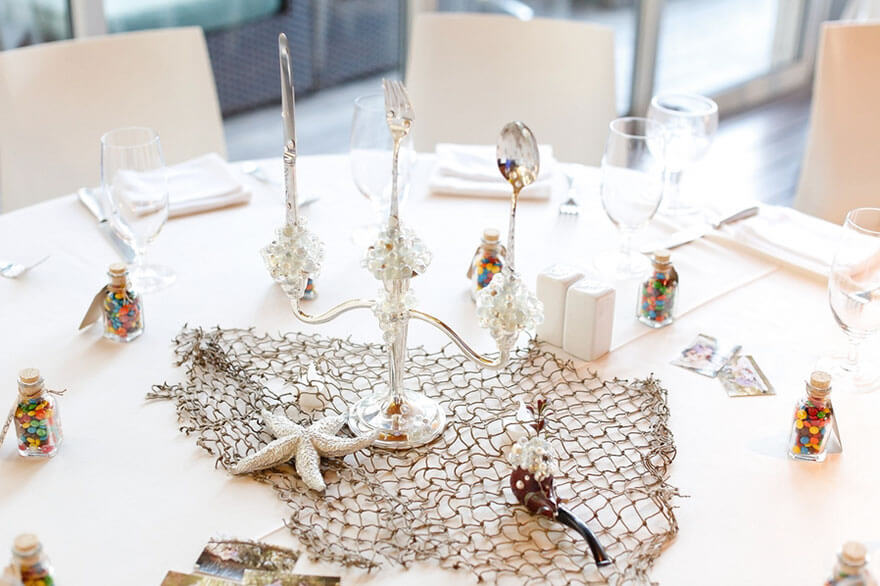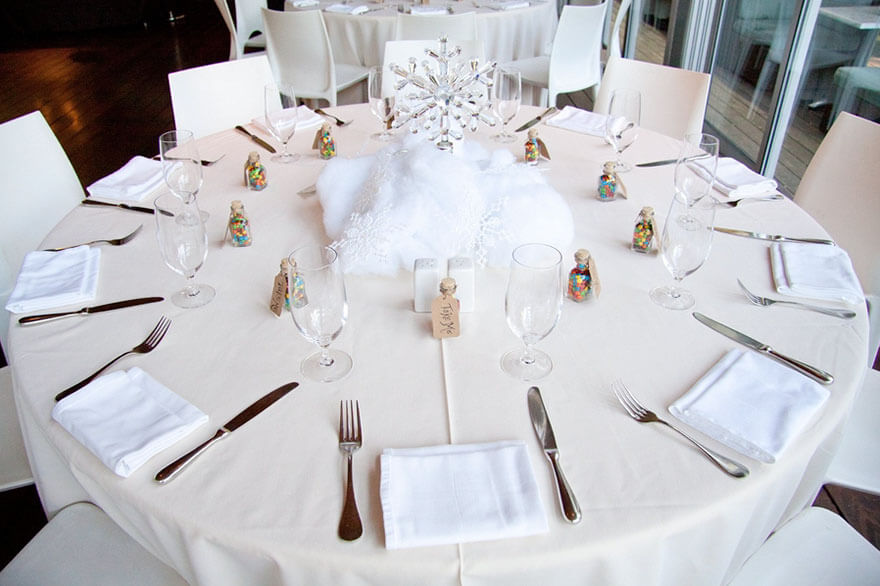 Please share this incredible story with your friends
Source: link