The luckiest country in the world
1: Becuase you wake up to this every morning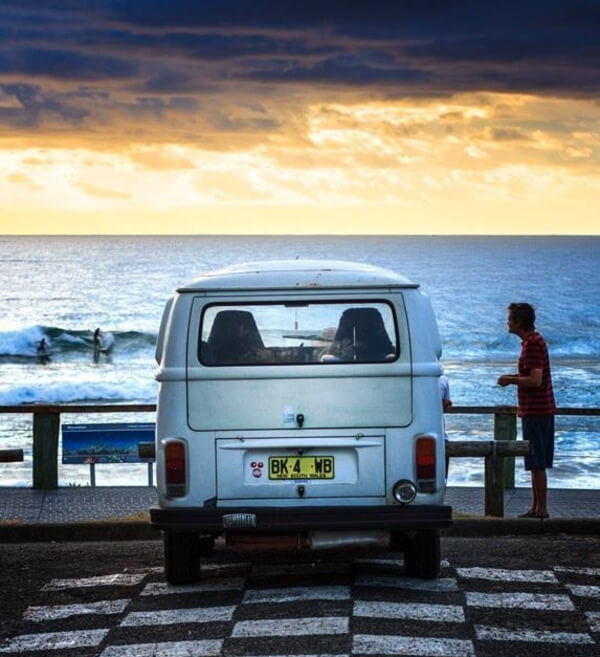 2: Or this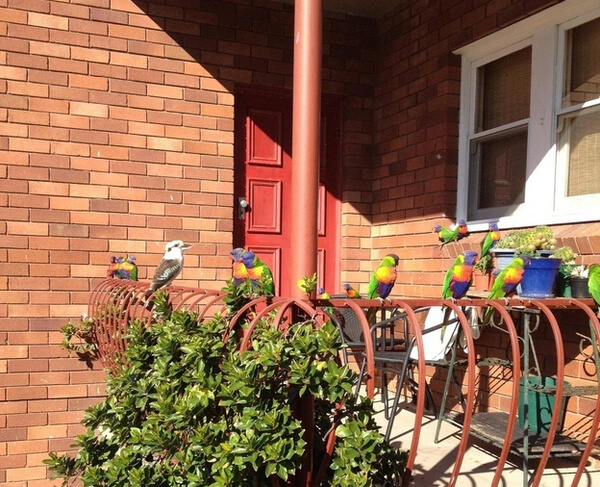 3: And then we move to this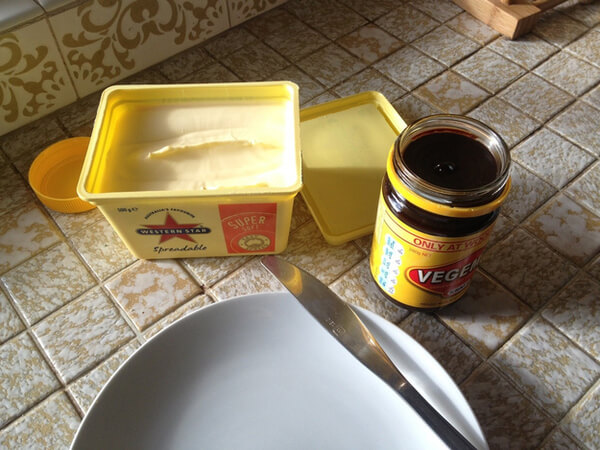 4: And on the weekends, to this beautiful thing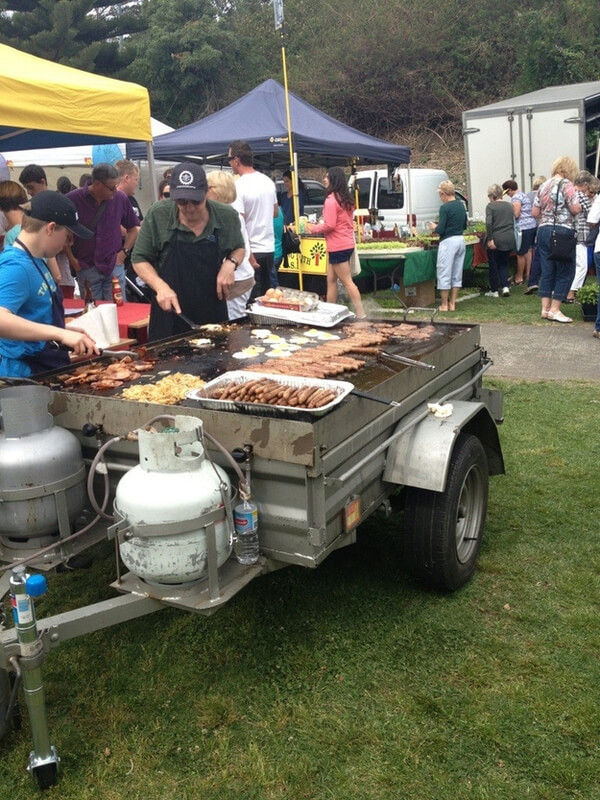 5: Because Australians are relaxed
6: And like to keep things simple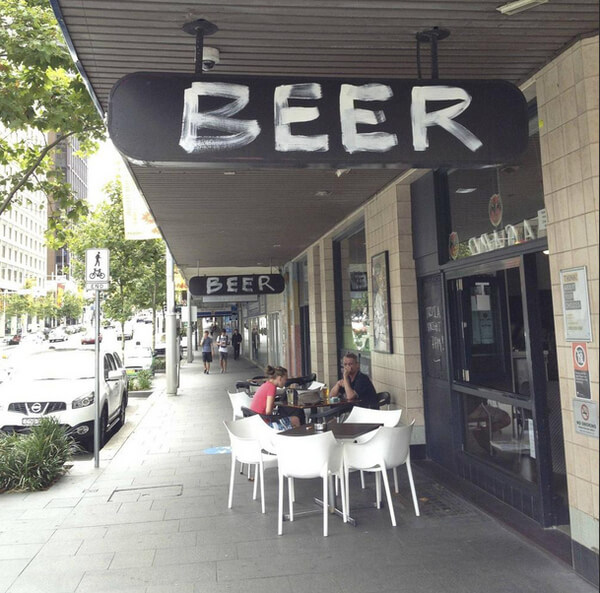 7: How can you not like a place that winter looks like this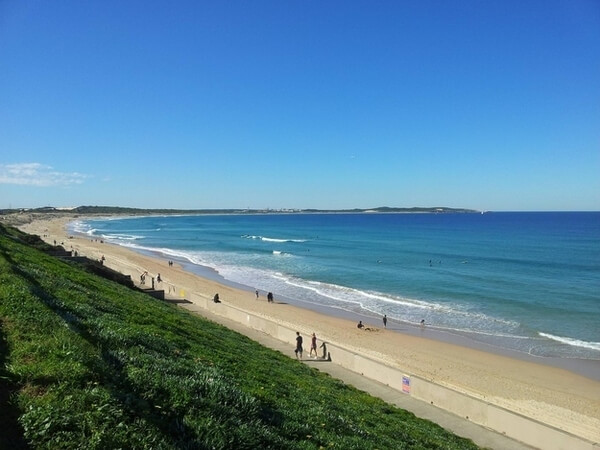 8: And spring looks like this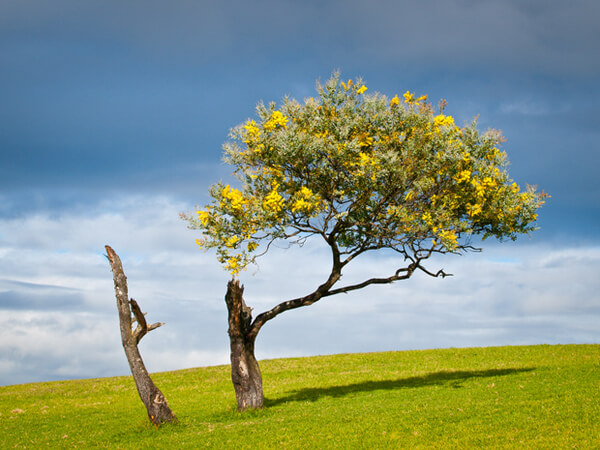 9: And summer like this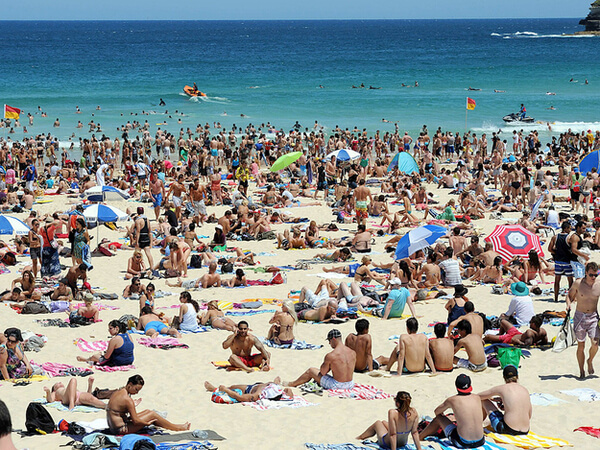 10: And autumn like this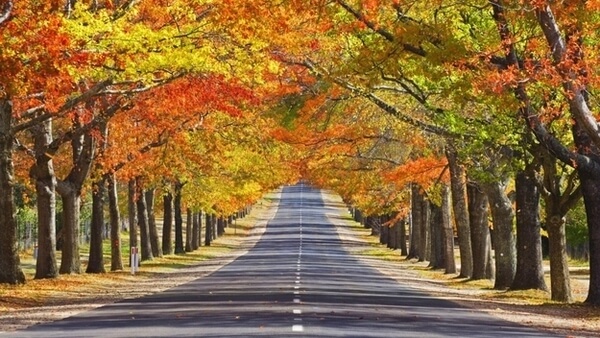 11: While in other countires a snoowy chirstmas is cool, this is how christmas day looks like in Australia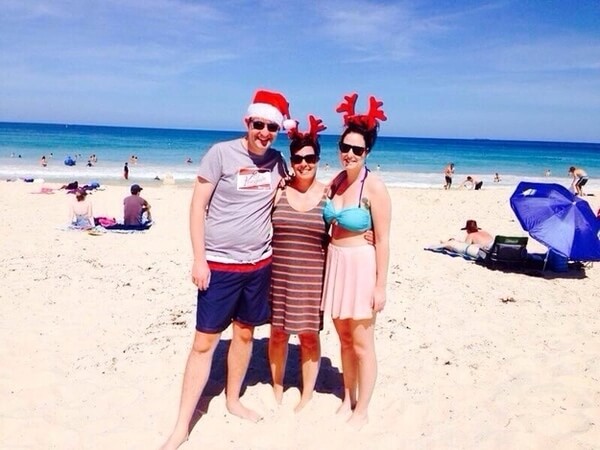 12: Australia's waether basically rocks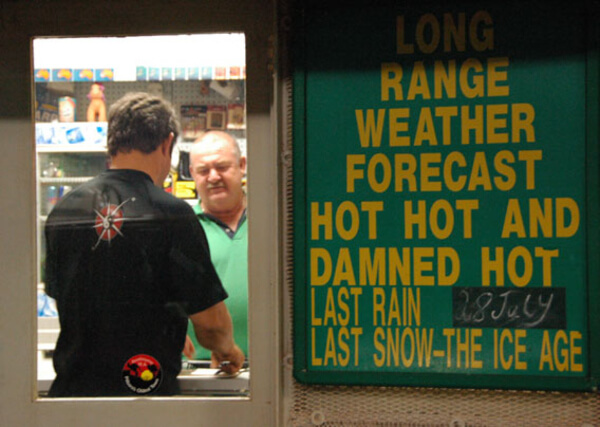 13: We ask you, where would you rather be?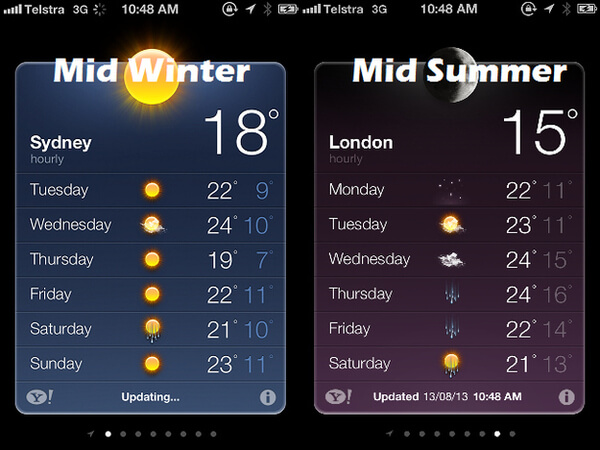 14: Even on nationals holidays where everyone is off work, you get the beach to yourself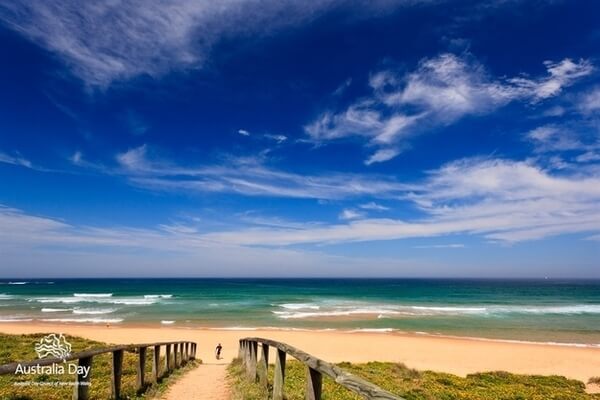 15: Well when you have more than 10,000 beaches, it's easy to find a magical spot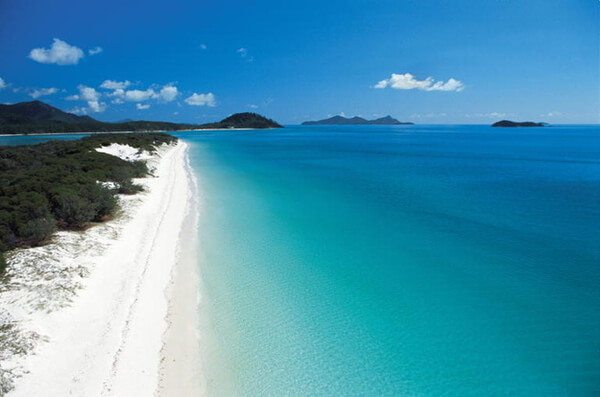 16: Looks like Britian right? NOT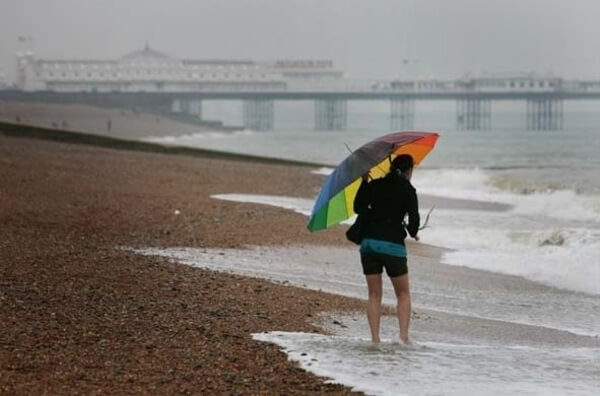 17: Even cops get to play on the beach during a shift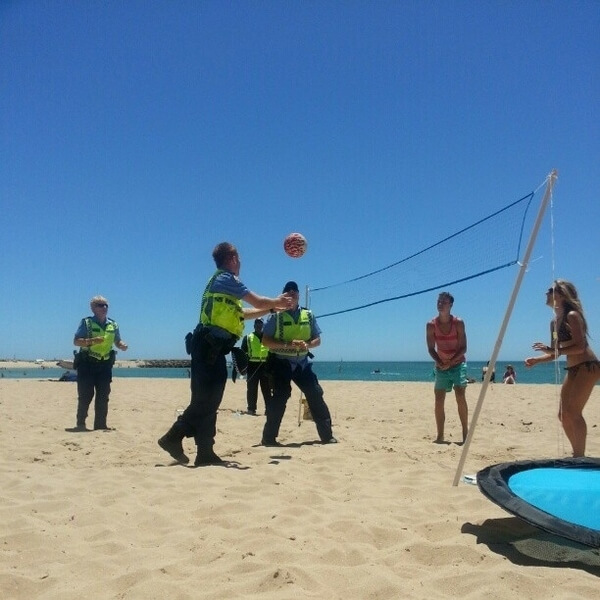 18: Australia is one of the most multicultural nations on earth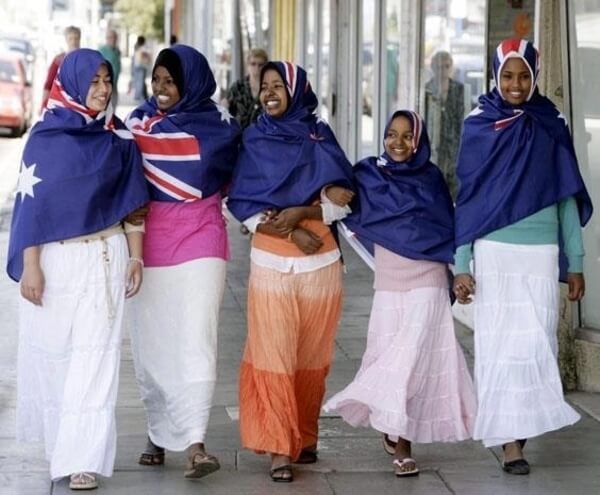 19: Straya!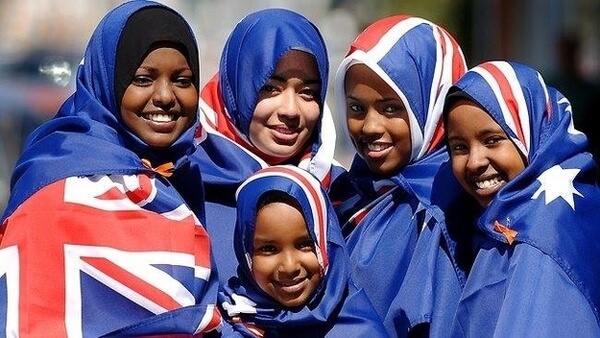 20: Australia has got one of the strongest economiss because of the riches in resources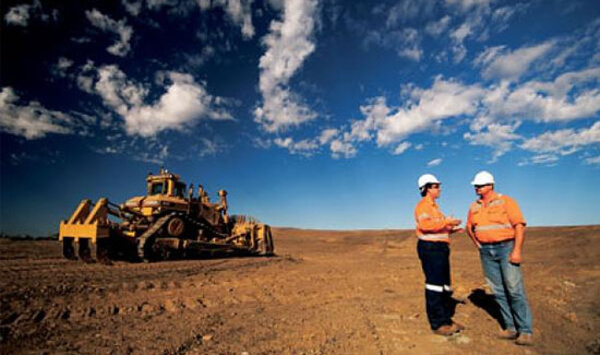 21: And it's one of the safest countries too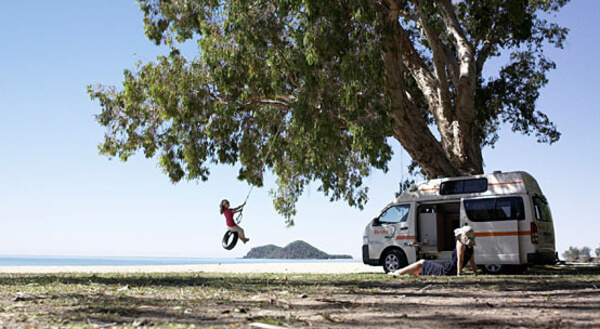 22: having your best mates back is one of the most important characteristics every Aussie has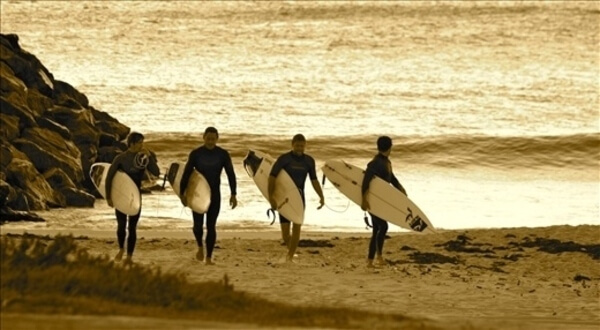 23: This helps us cope when the occasional disaster strikes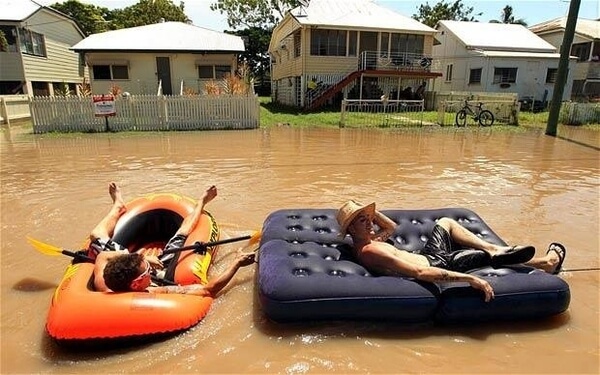 24: All Australians are equal in the eyes of god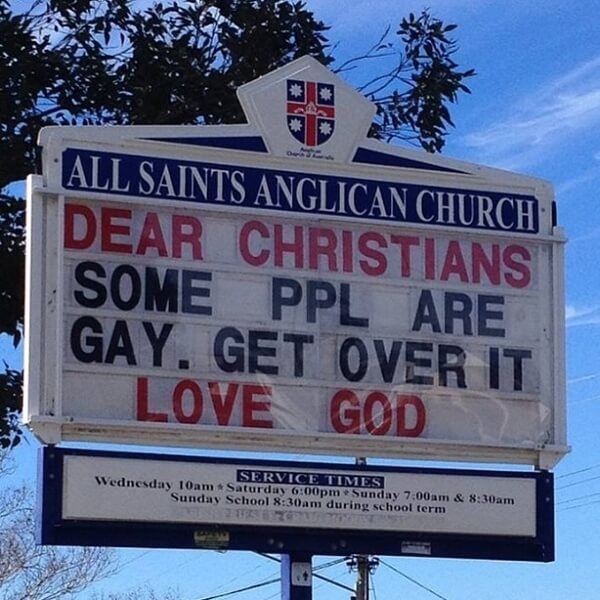 25: Aussies are happy to share their luck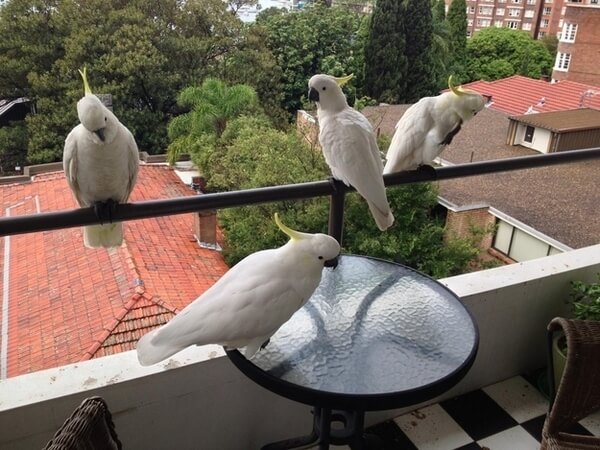 26: And the wheels, animals catching a ride is nothing unique here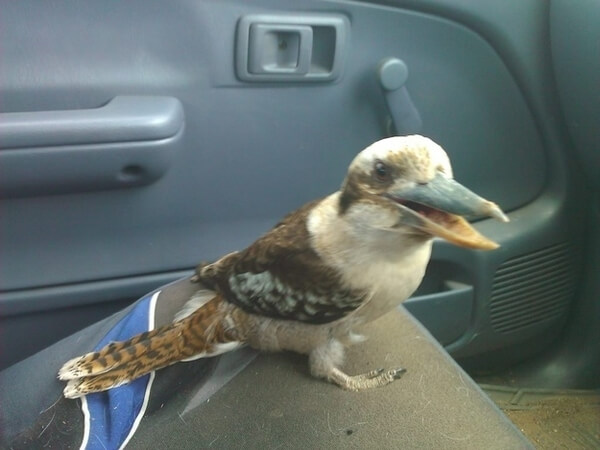 27: Even E.T wants to have their babies, so theres that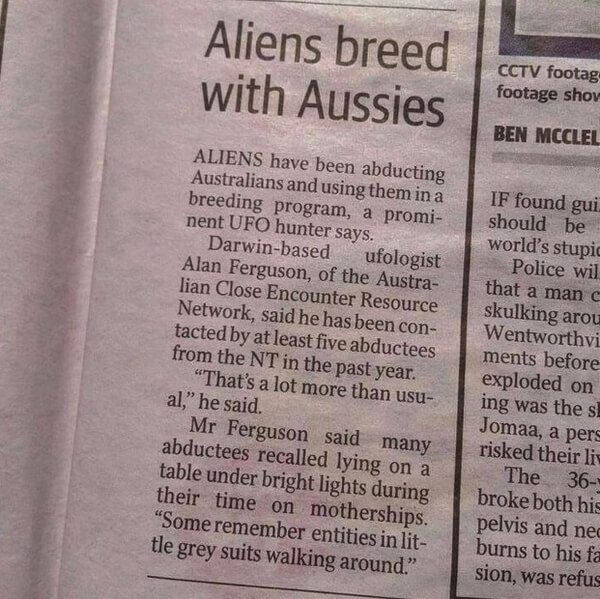 28: Australia's former leaders knew what was important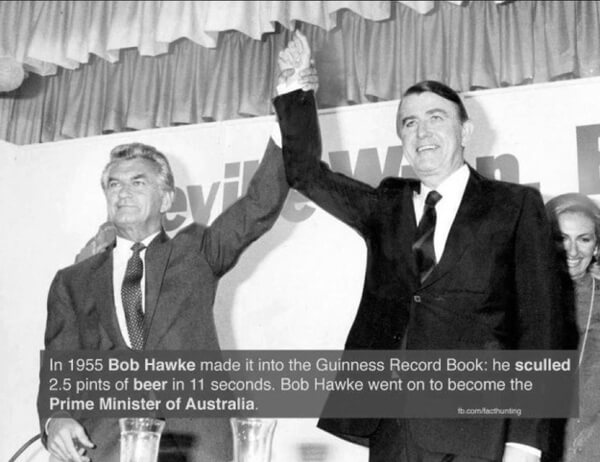 29: And today's leaders know it too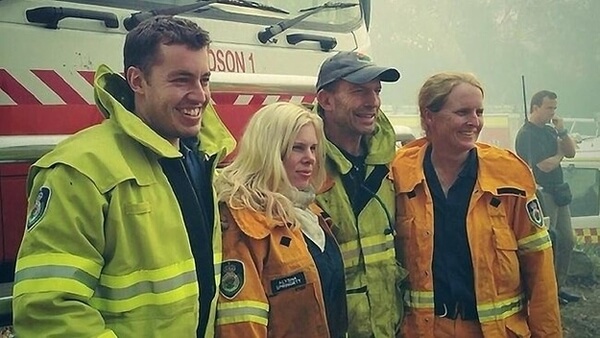 30: What about tomorrow's leaders?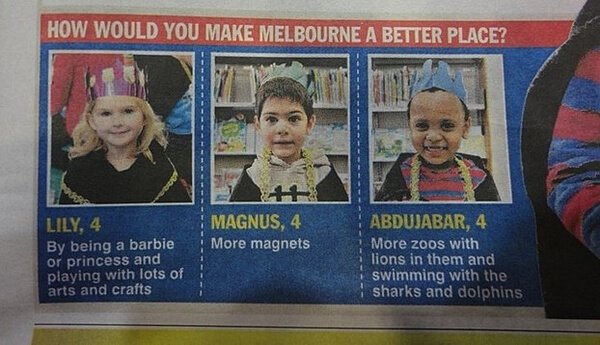 31: Democracy in Australia is the envy of the world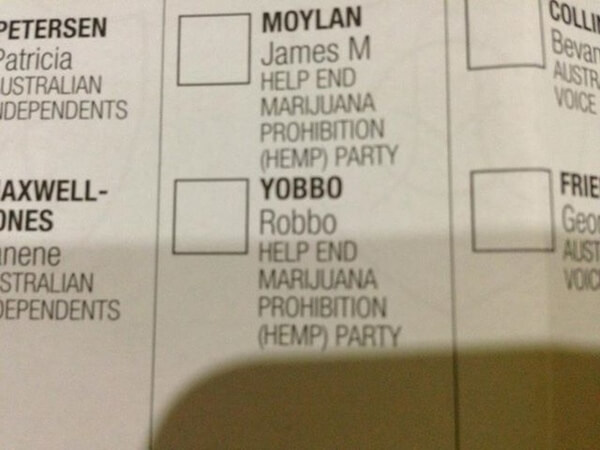 32: There are really only a few restrictions in life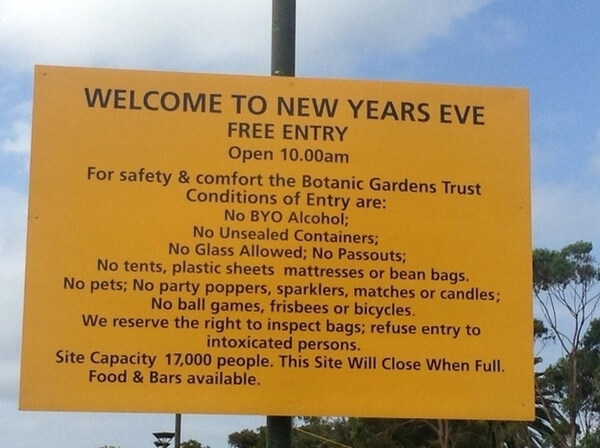 33: So they have time to pull off stuff like this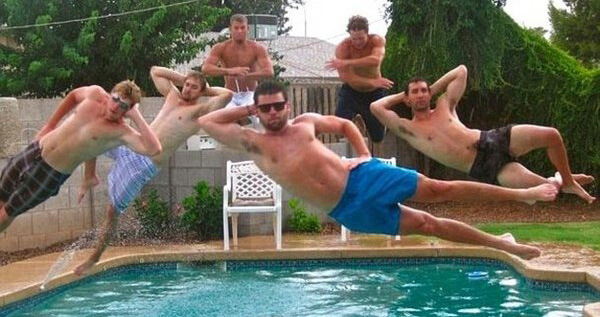 34: Life is sweet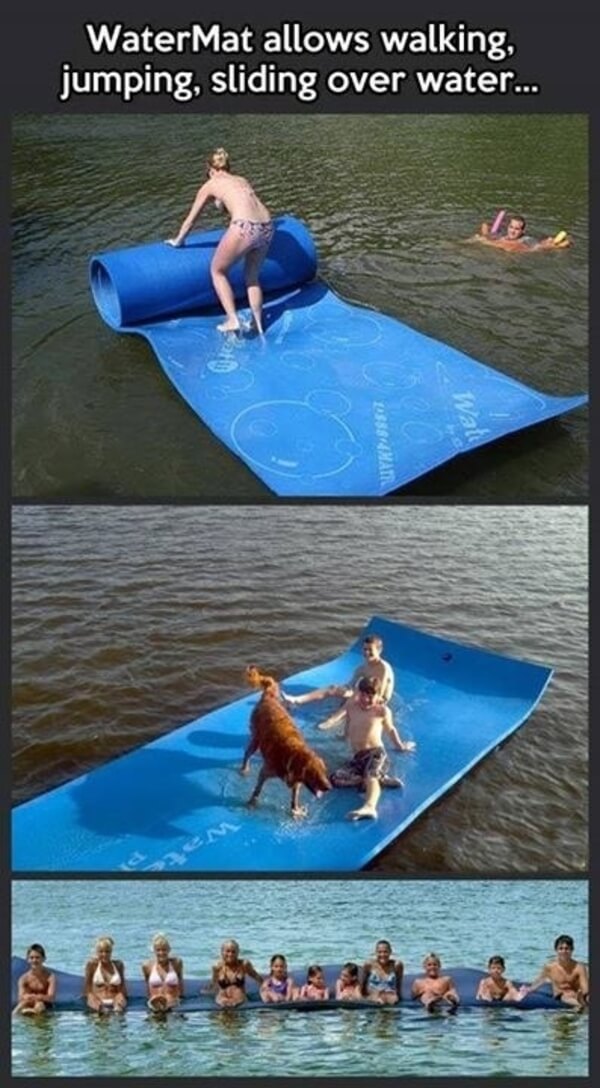 35: Aussies have an informal dress code, to everything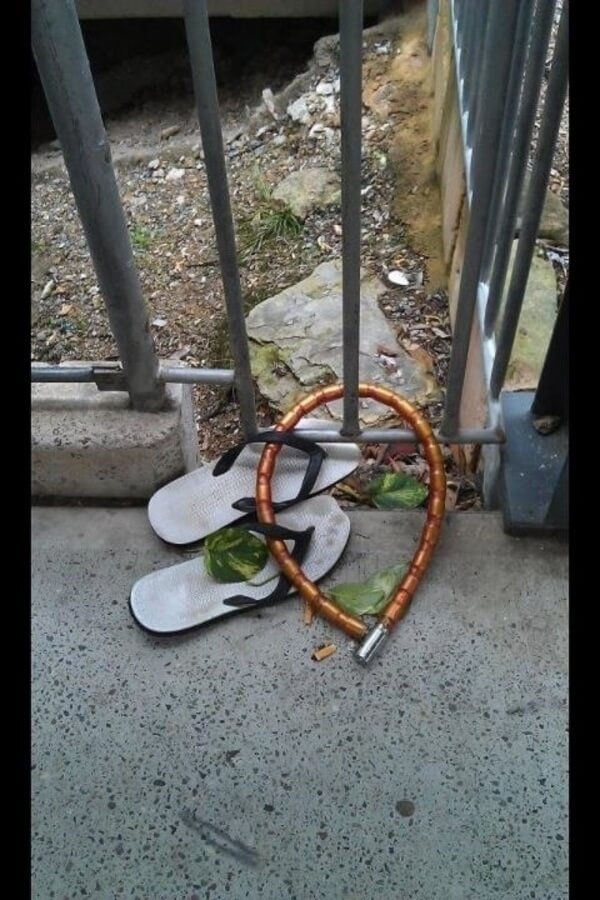 36: This is an acceptable work shoe
37: They're pretty easy on dress codes in general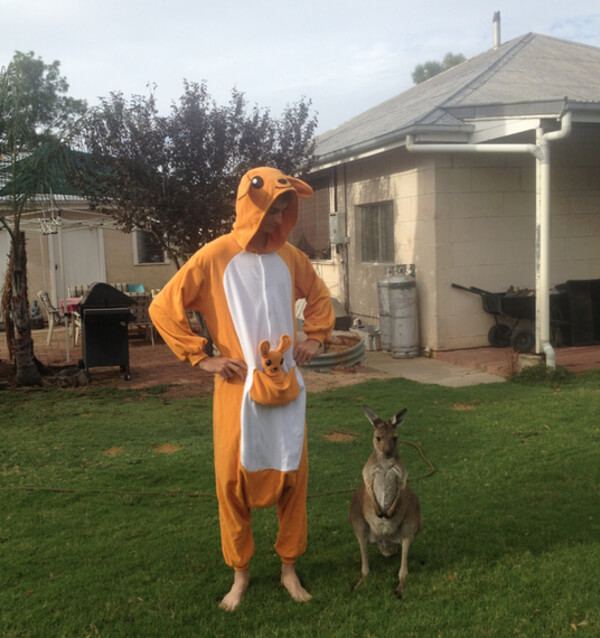 38: Thongs are being sold in vending machines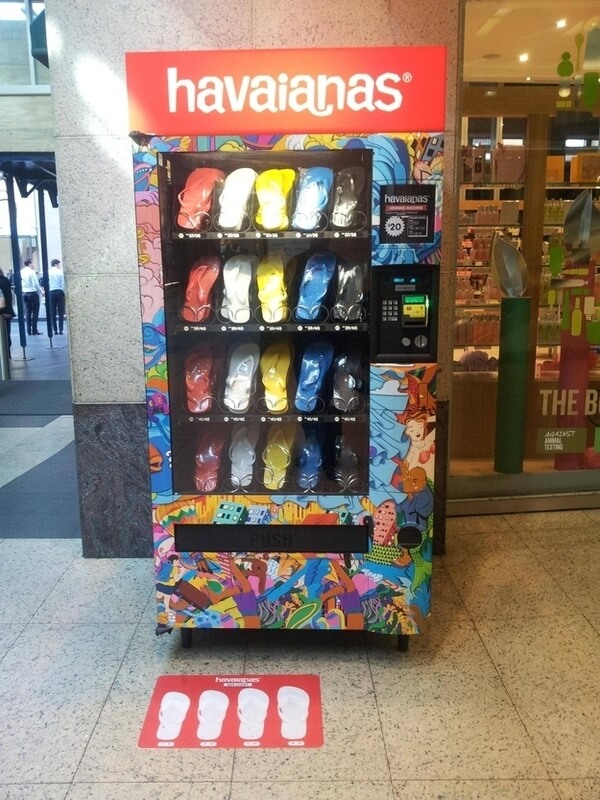 39: Australia has a very opened approach to alcohol in events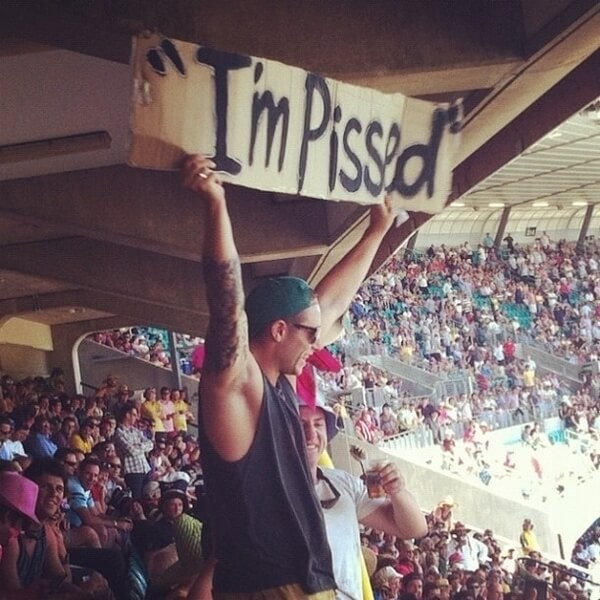 40: Did we say they love thongs?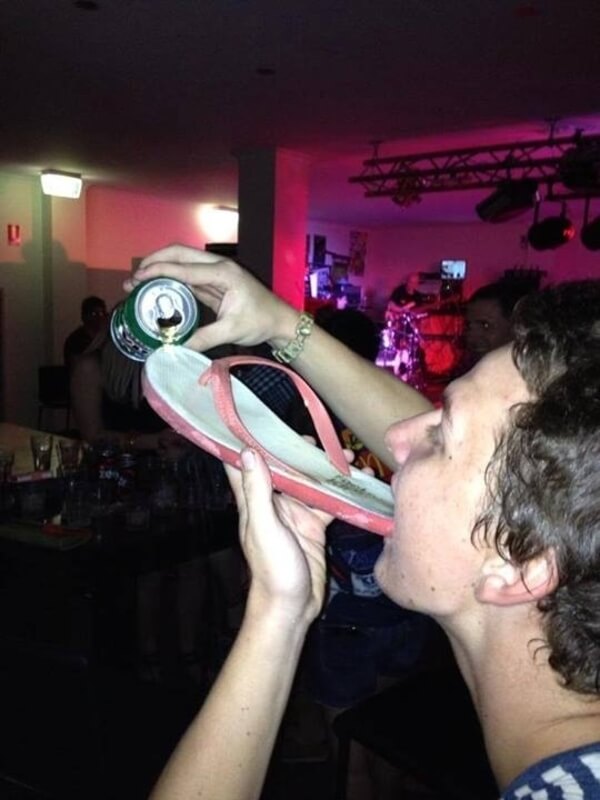 41: They have the best non alcoholic beer in the world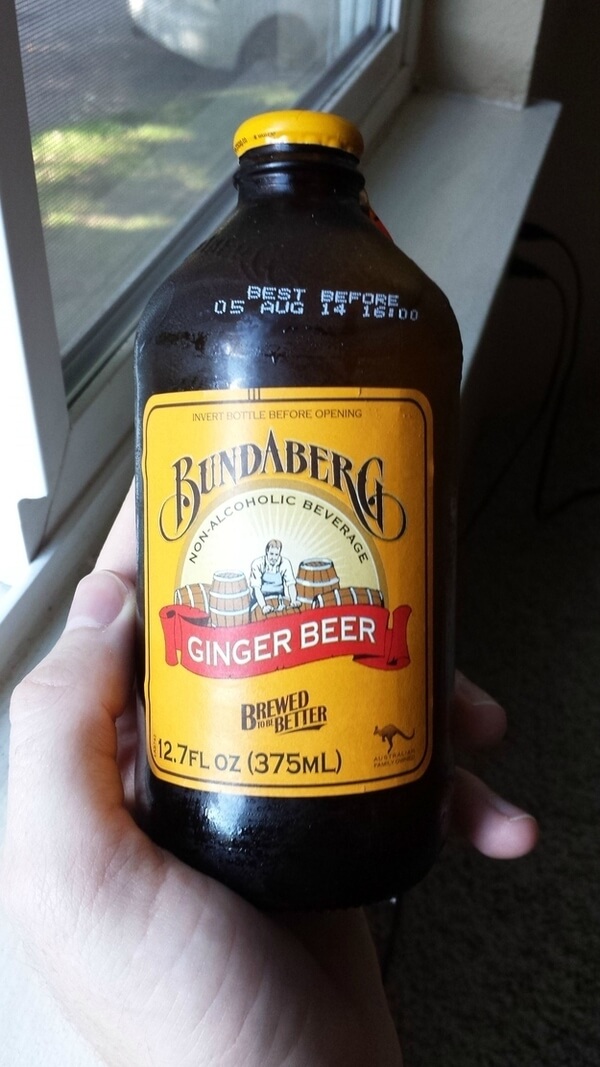 42: They have the best BBQ – because they have so much room to grow cattle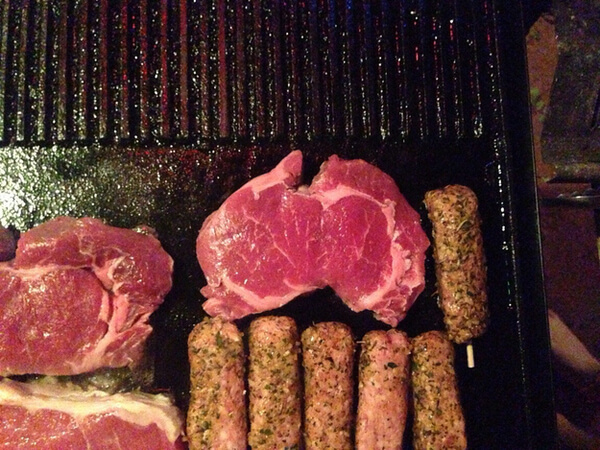 43: And the desserts are pretty awesome too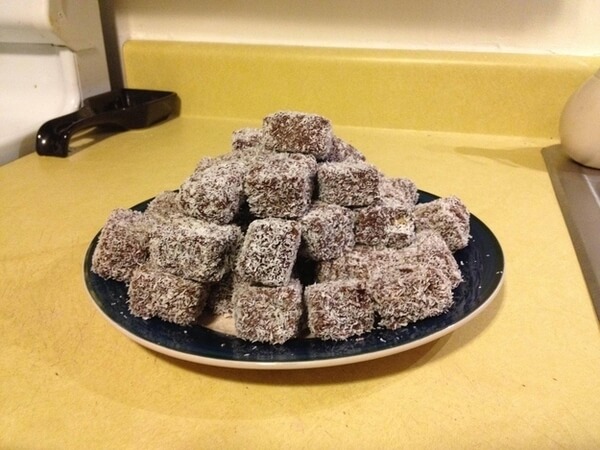 44: Look at this adorable lamington wedding cake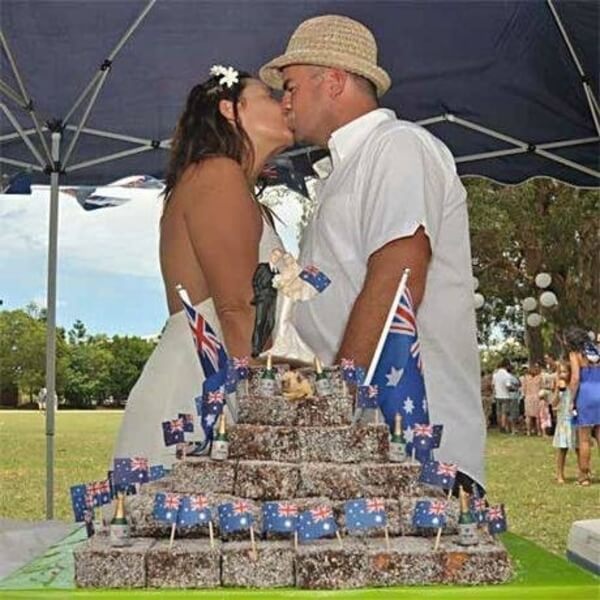 45: Freddo Frogs or Carmello Koalas?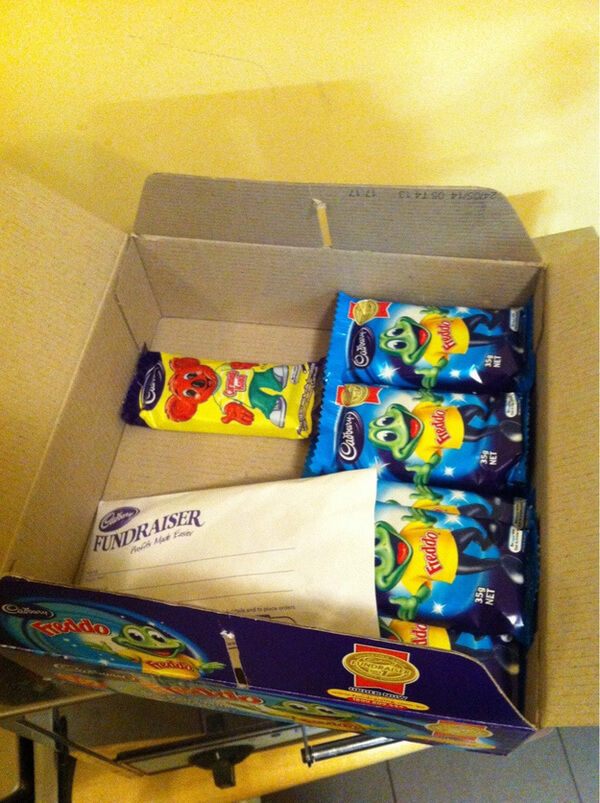 46: The values of Australia are preserved whenever they go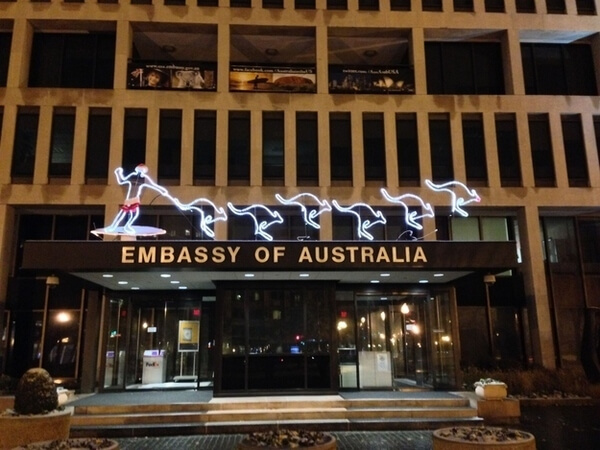 47: Damn, look at that view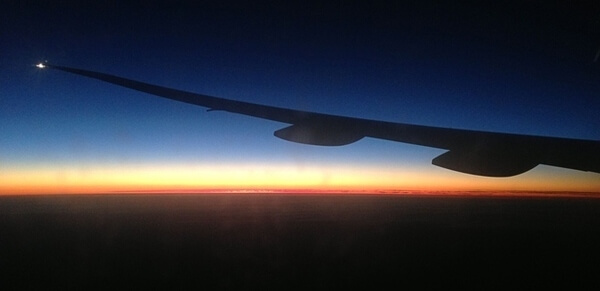 48: Most sunsets in Australia looks like this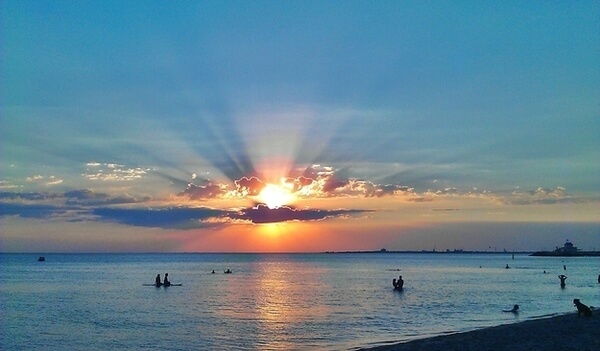 49: Or this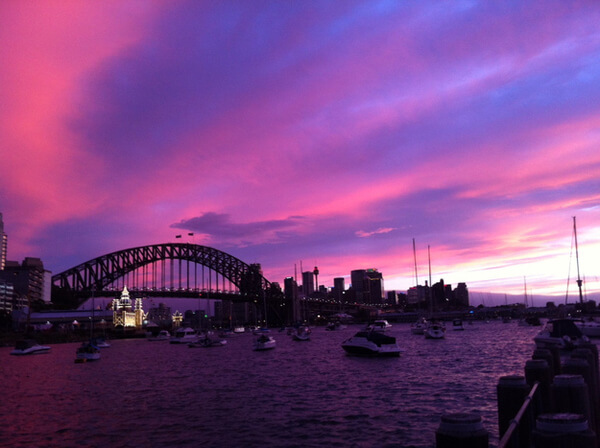 50: YUP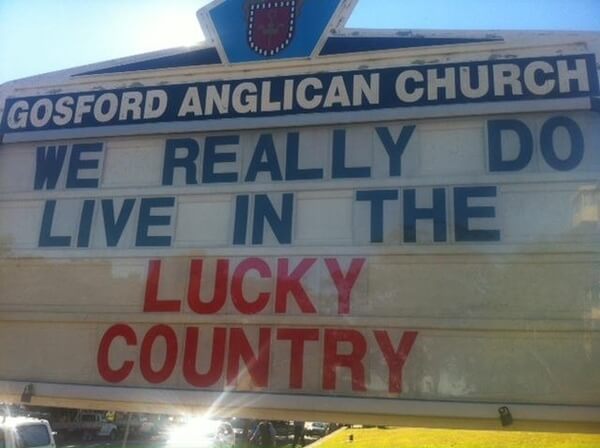 51: Kengoro tax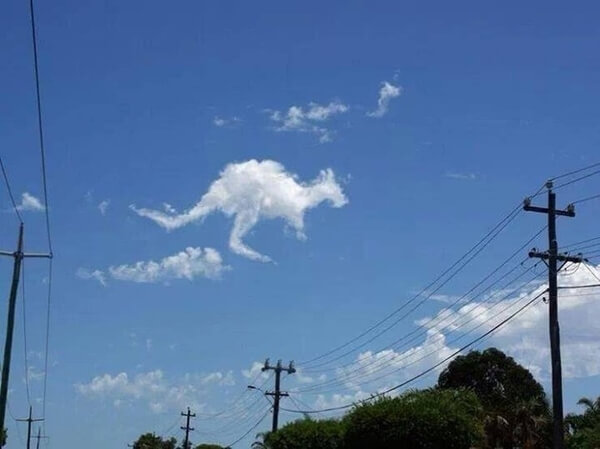 Source: link