Are you tired of looking at yourself in the mirror and be disappointed with what you see? Now don't get us wrong, everyone is beautiful and we are in no way saying you should feel bad about yourself, but all of us at one point wished we were a little bit more fit or more in shape right? Well this is where this post of quick workouts comes in. Because believe it or not, you don't have to go to the gym and pump iron and kill yourself to be fit. You can do it with short good exercises on a daily basis and a good nutrition plan. Sure if you're looking to become a bodybuilder this is not for you, but for most people just wanting to be more active and stay fit and healthy, these fast workouts might help you get there.
What are you doing on friday ?  * Legs , i'm doing legs on friday  — all these quick workouts images are from Neilarey website – check it out – its awesome! 
Quick workouts #1 The Bruce Lee abs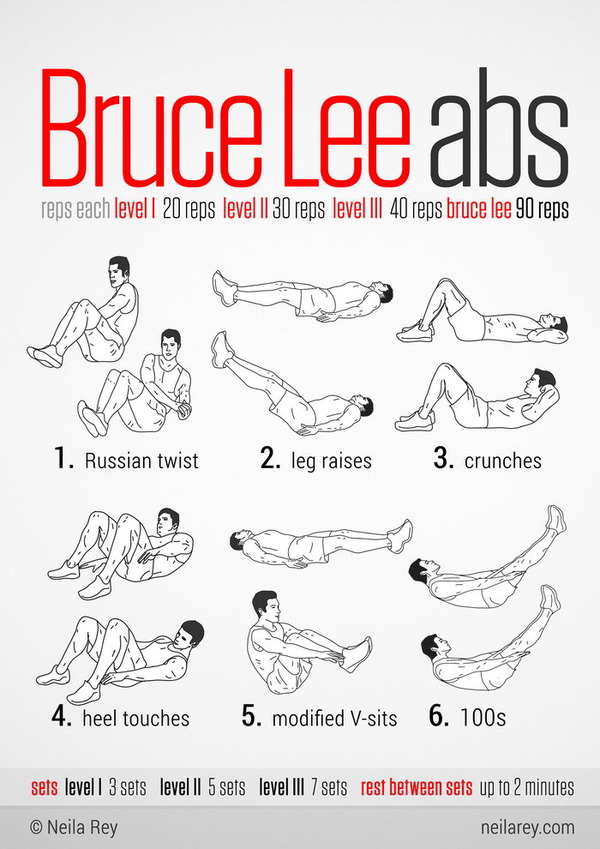 2: The Max Impact Workout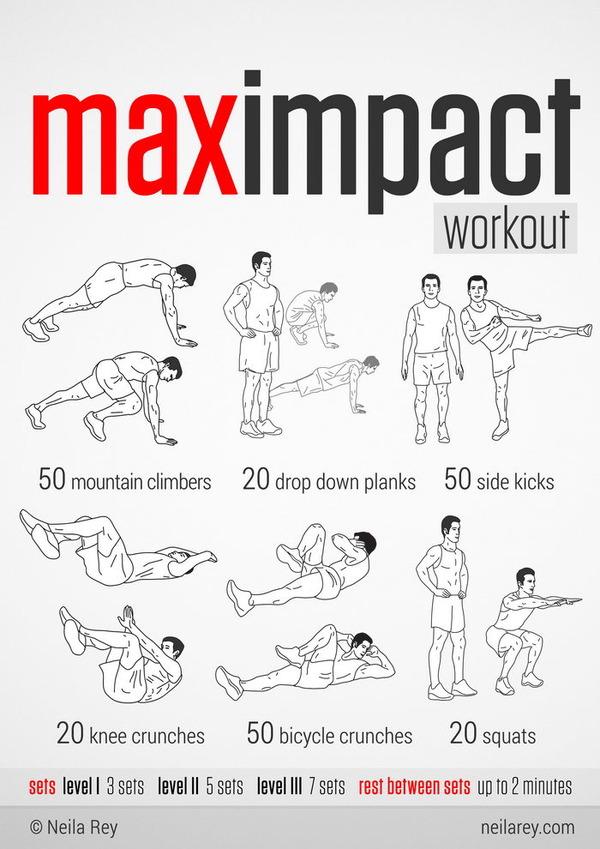 3: The Wakeup! Make it happen workout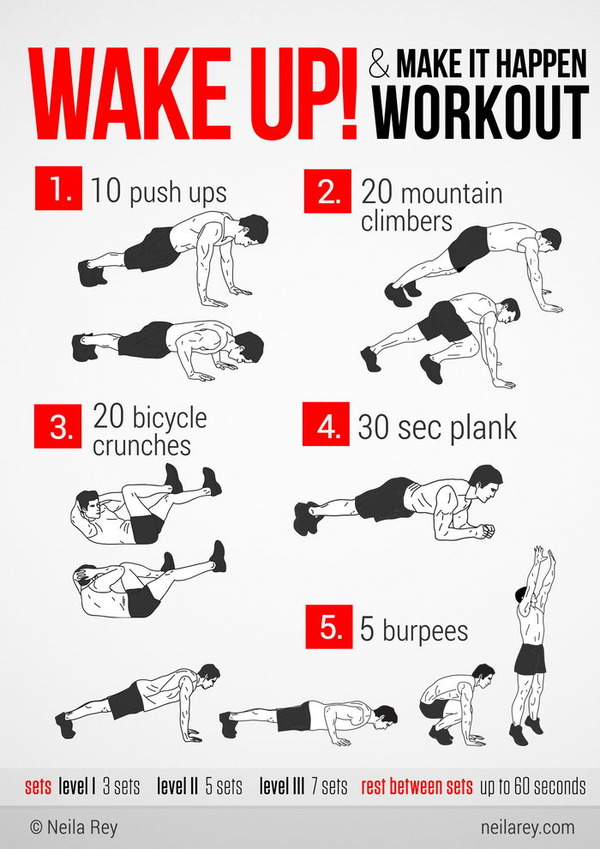 4: The firman quick workout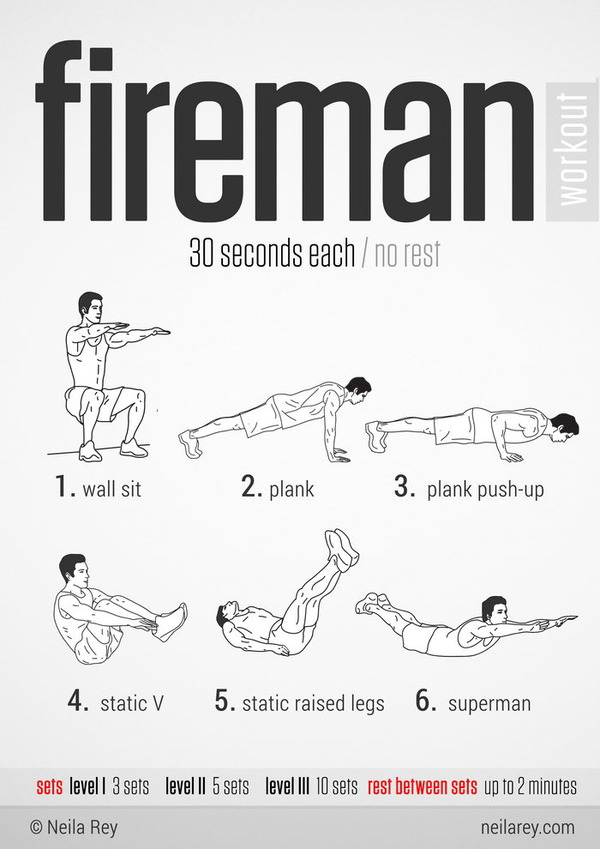 5: The borderline workout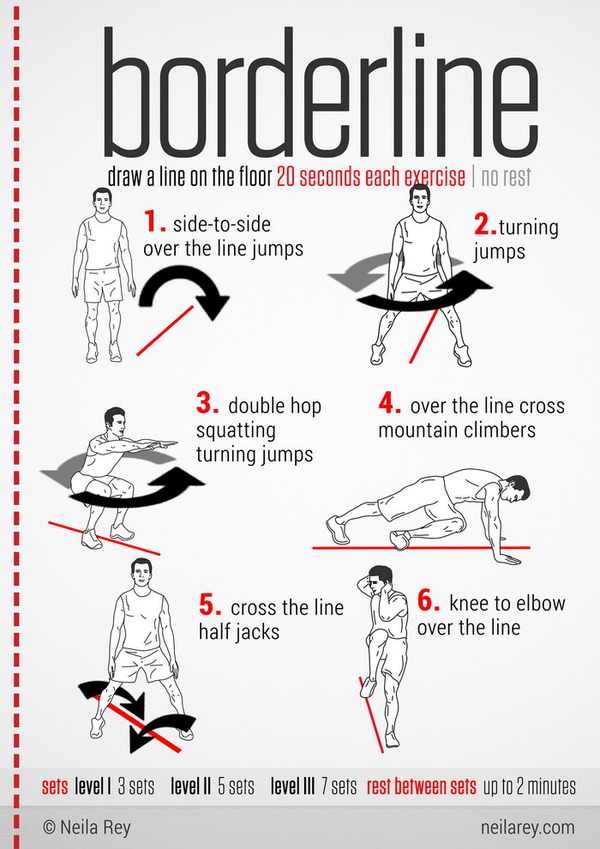 6: The aftershock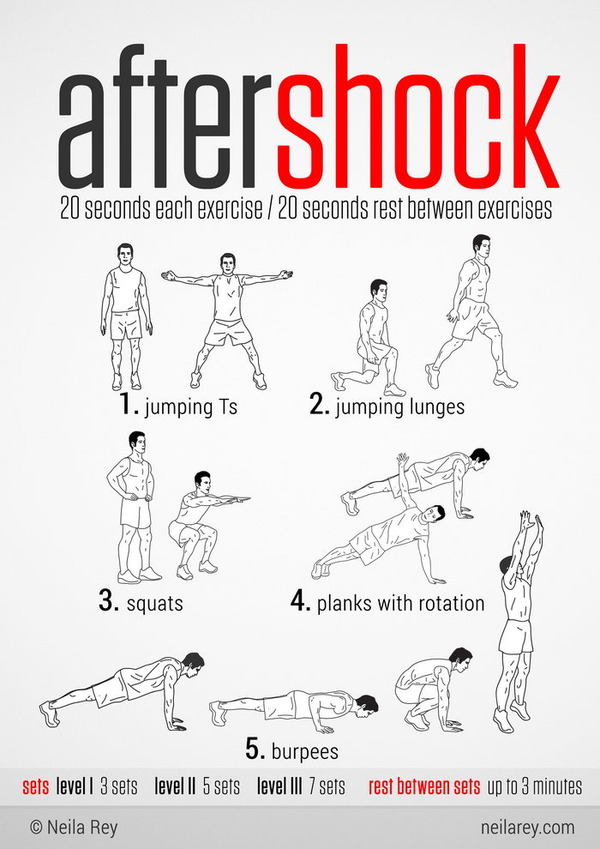 7: Do some toasters will you ?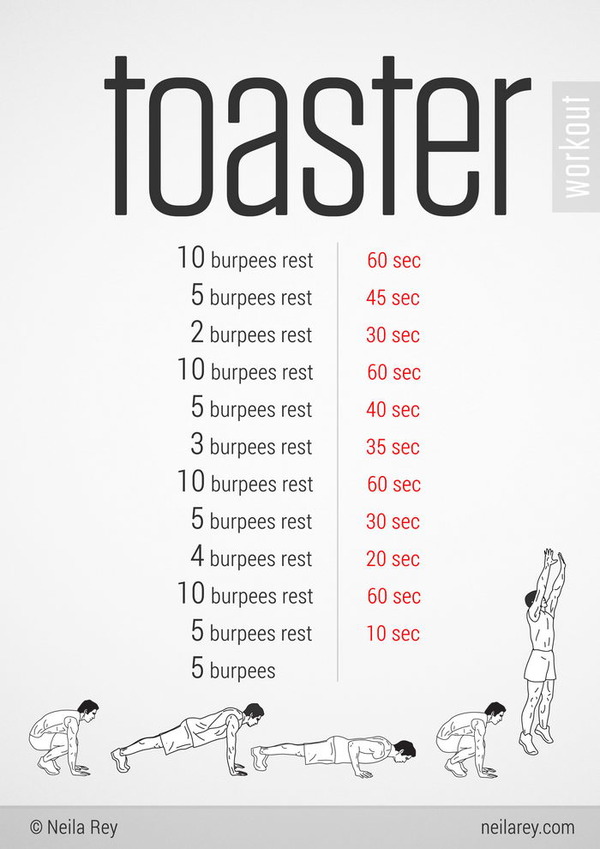 8: The Jedi – may the force be with you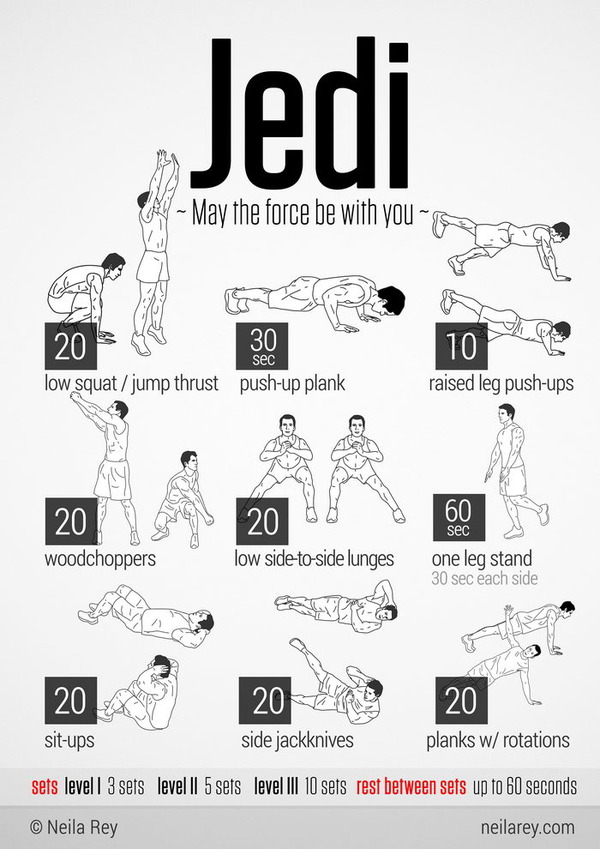 9: The Assassin's workout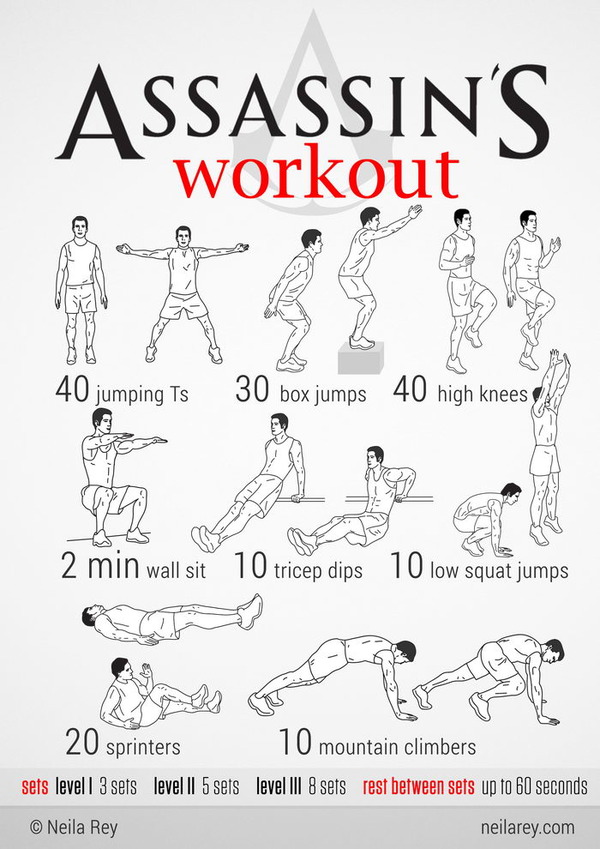 10: Funy workout
11: The crossfire workout – how fast can you go?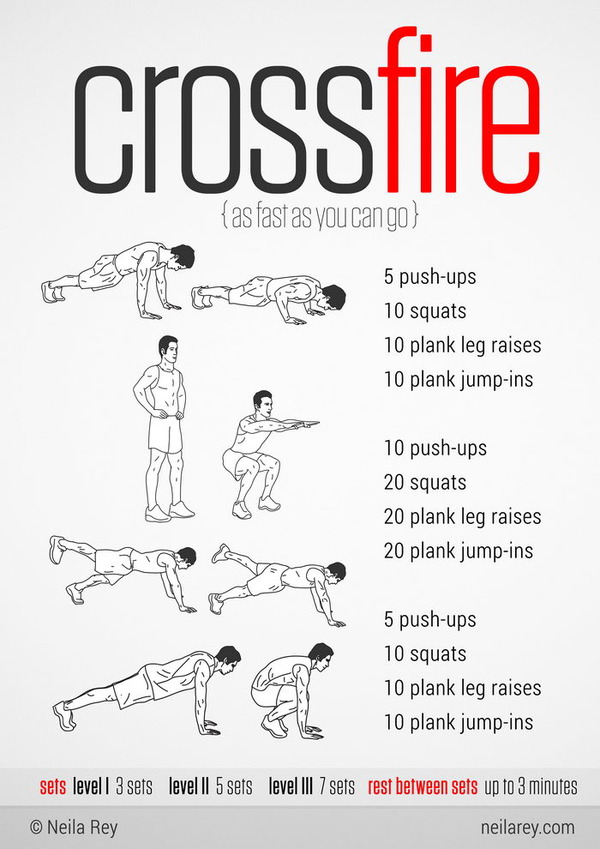 12: The catch 22 workout – you won't win this one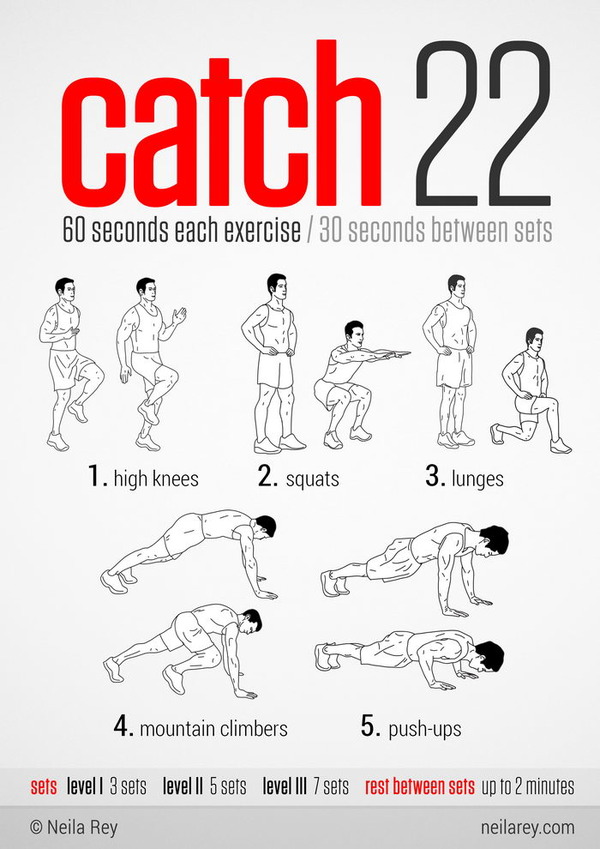 13: The EPIC workout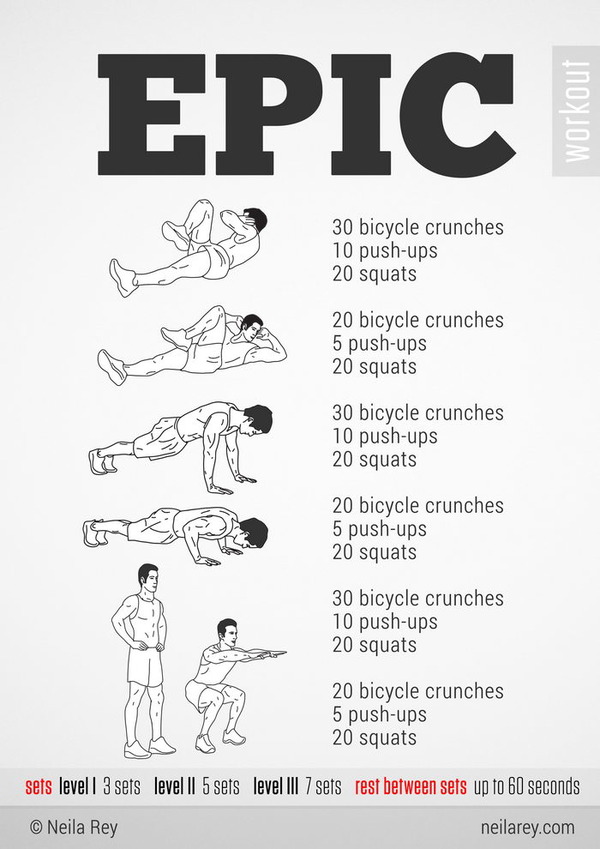 14: The dynamic pyramid workout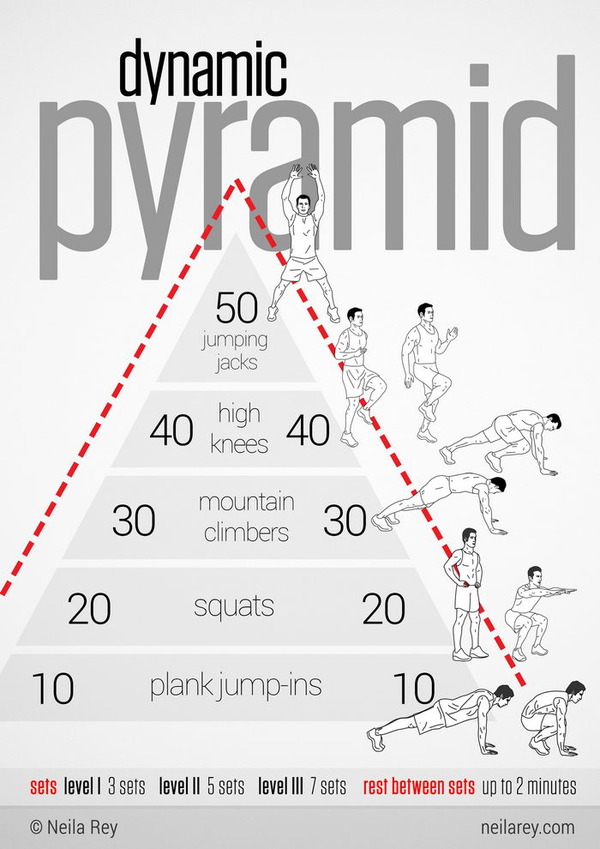 15: The Batman – Bane edition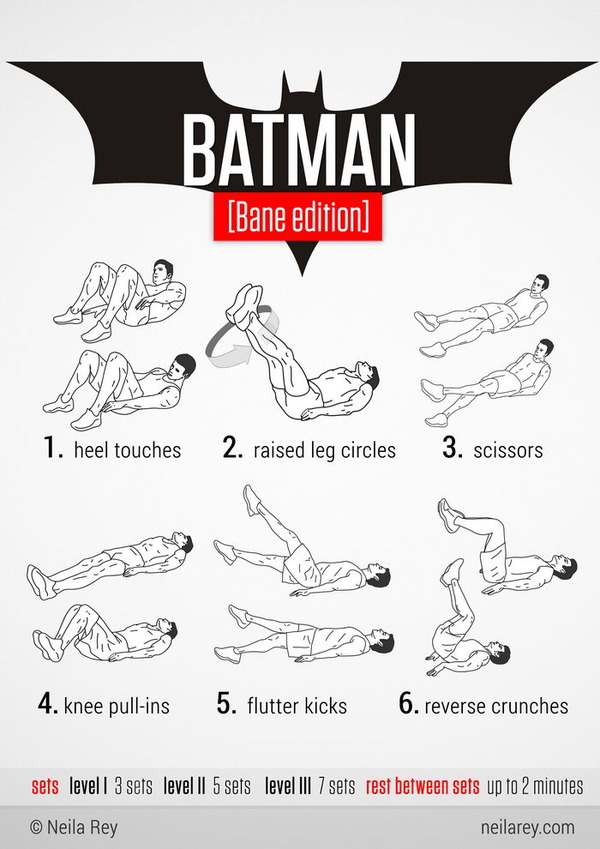 16: 1&1 workout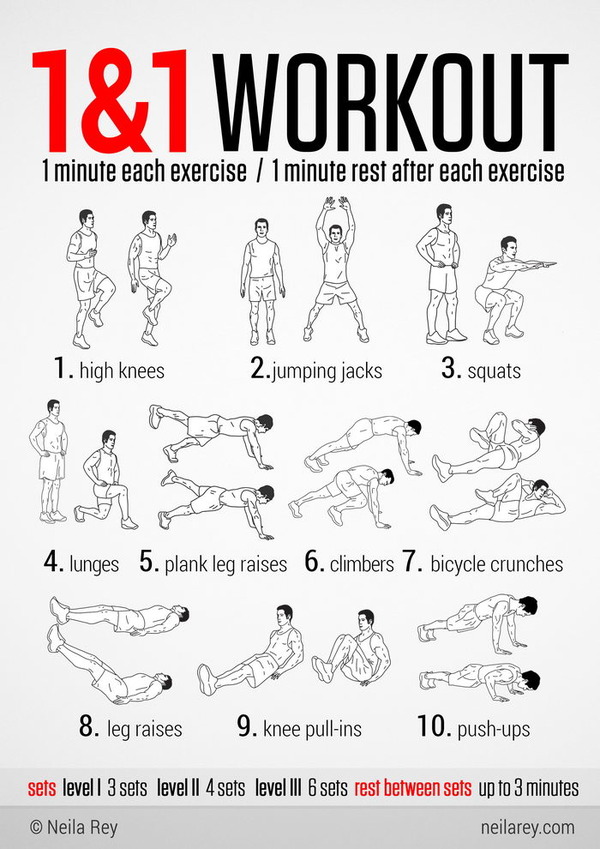 17: The express workout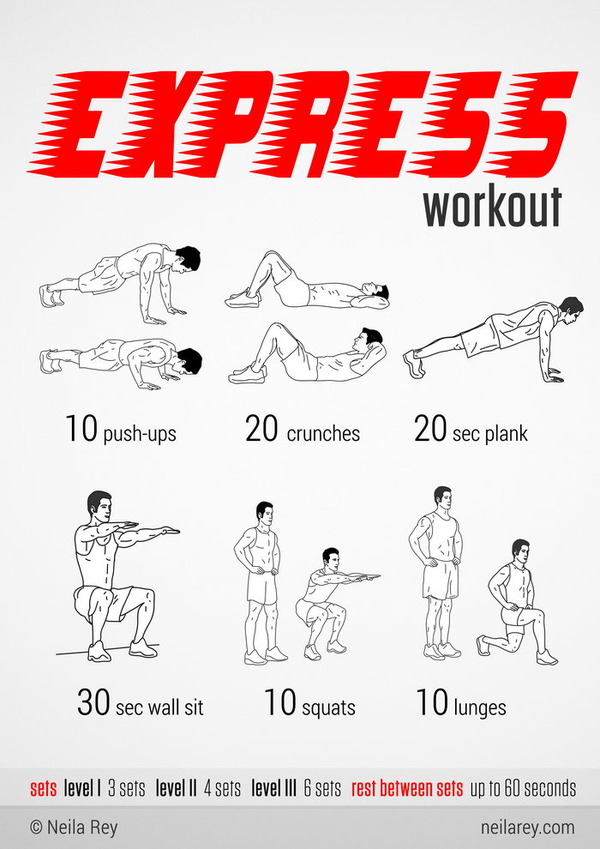 18: The i don't understand this sentence workout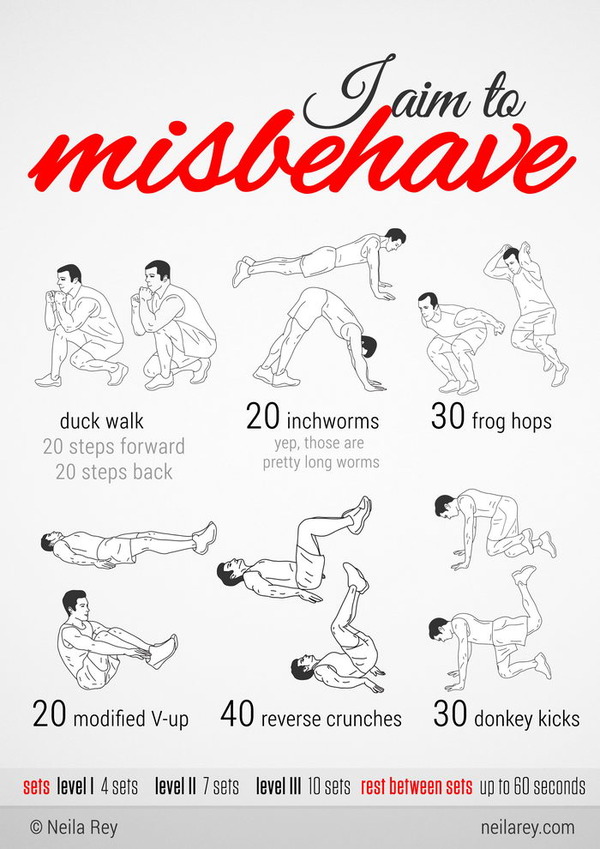 19: The arrow workout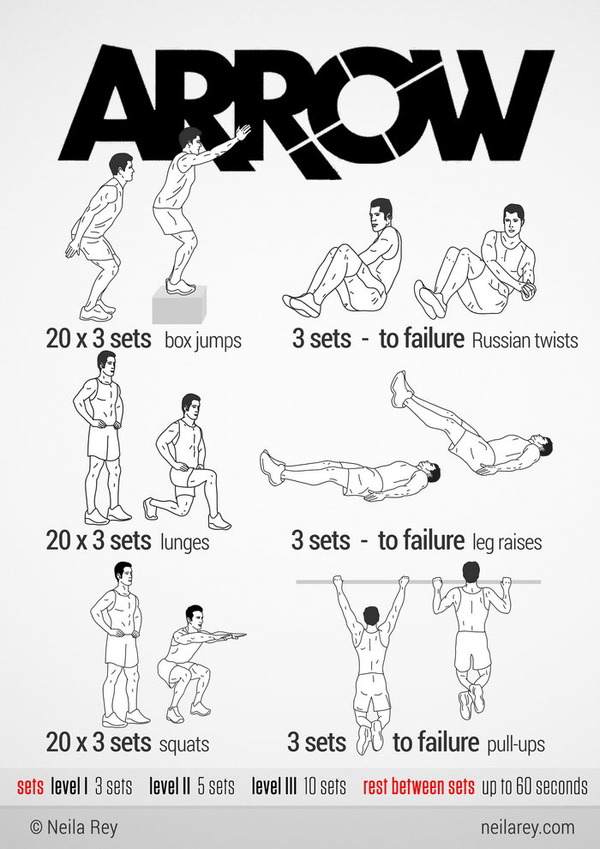 20: The borderline 2.0 workout – go get it !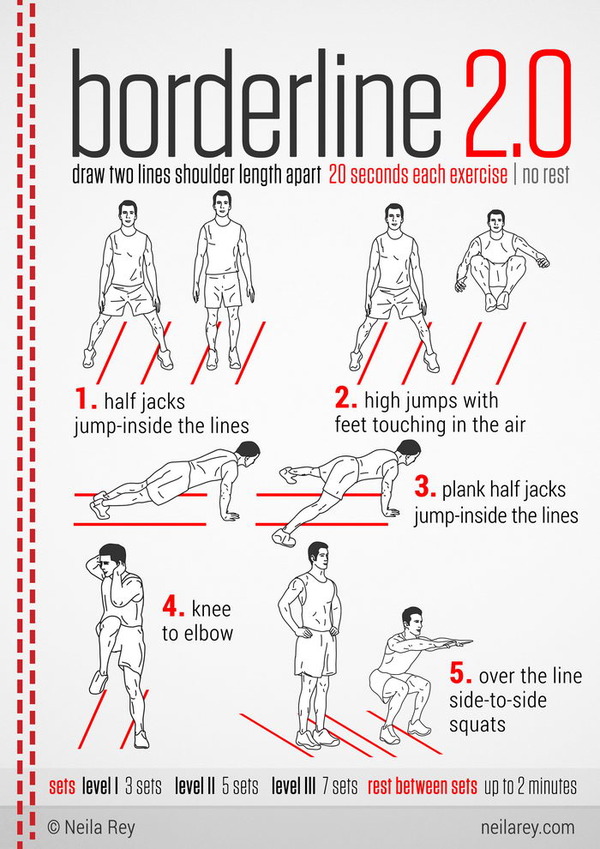 21: The Batman quick workouts – original edition
22: The Matrix workout – I know kung fu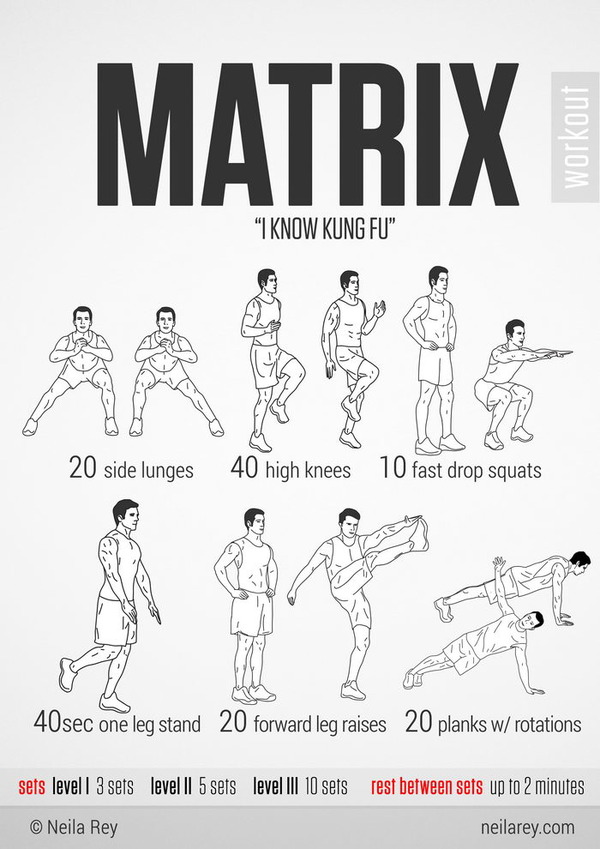 23: The Ninja – This is a keeper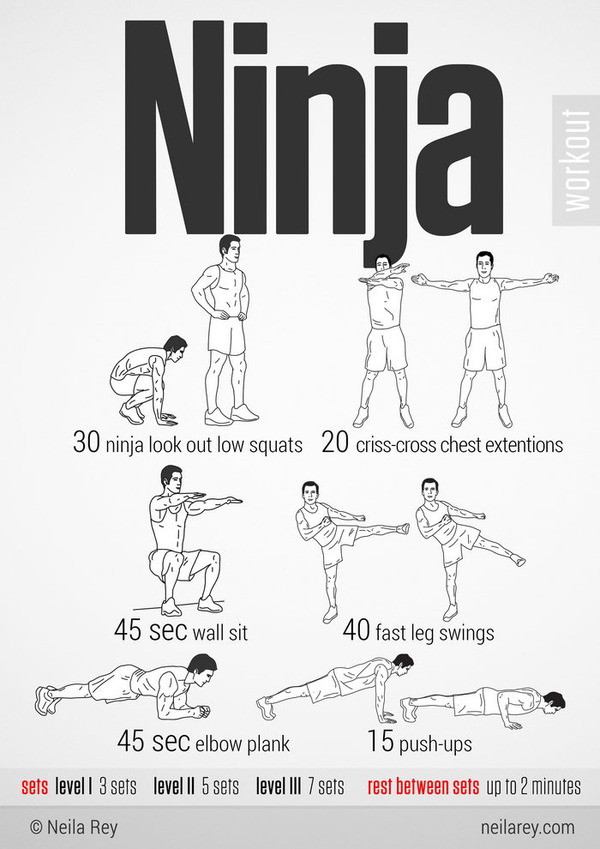 24: The total abs – 20 reps each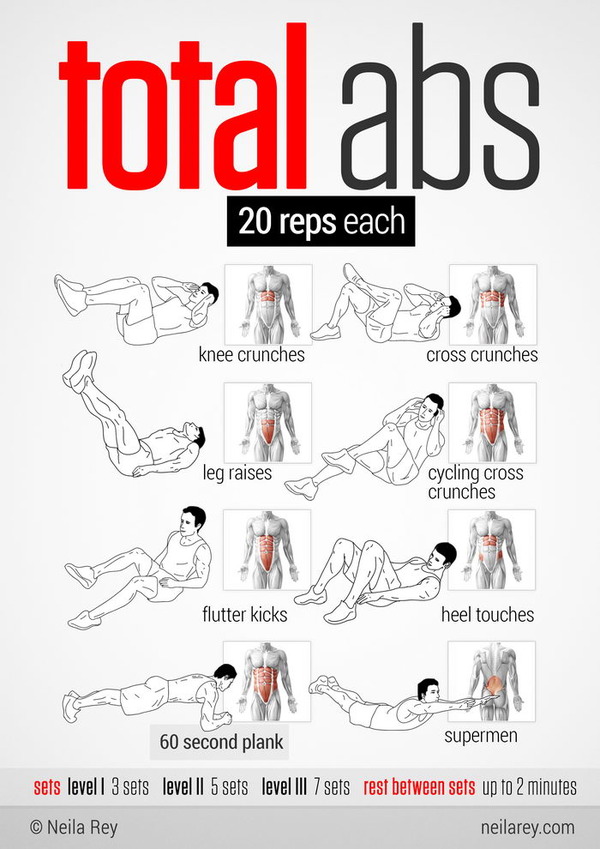 25: The anvil workout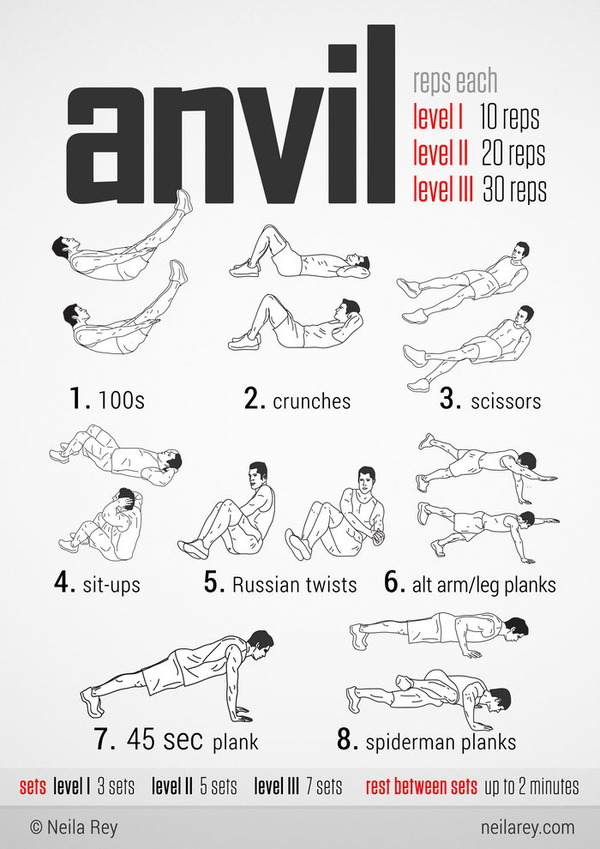 26: The breathless workout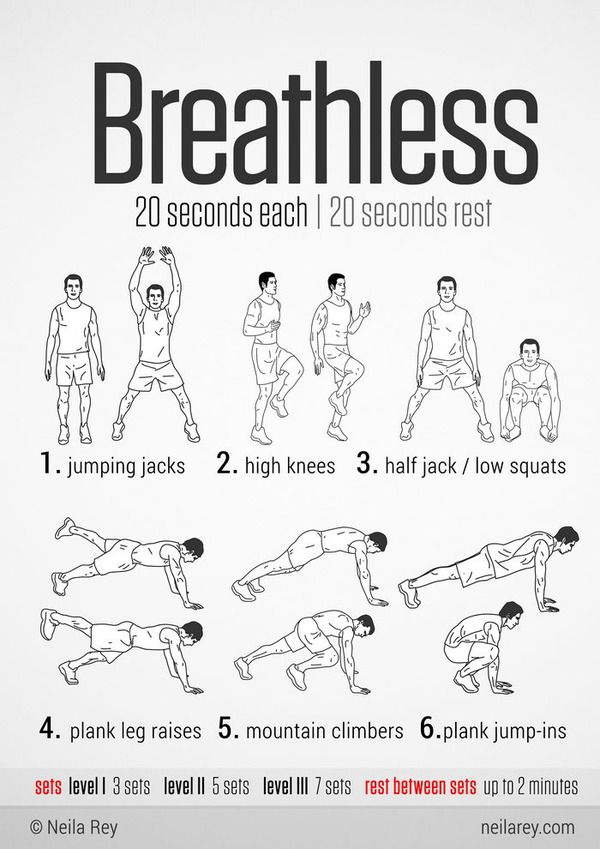 27: The abs on fire workout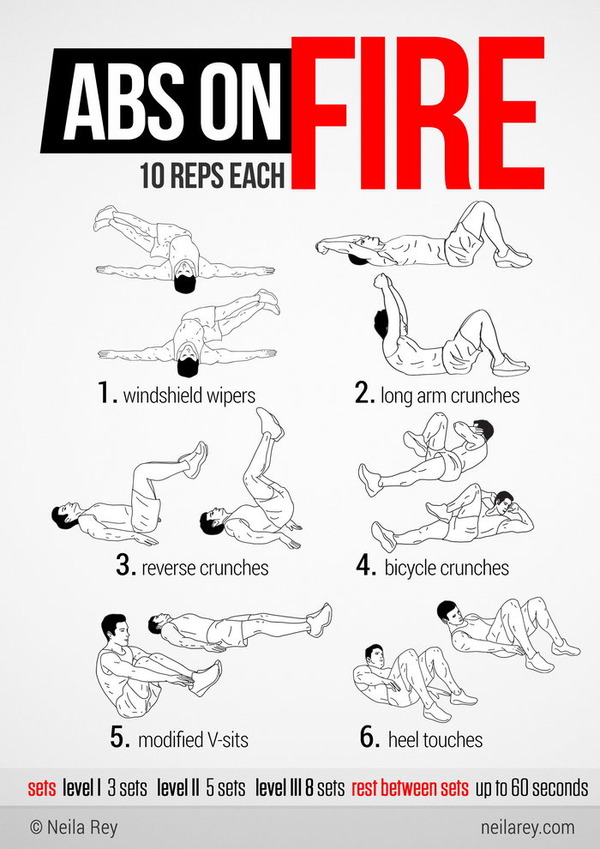 28: The gladiator workout – you need to be strong for this one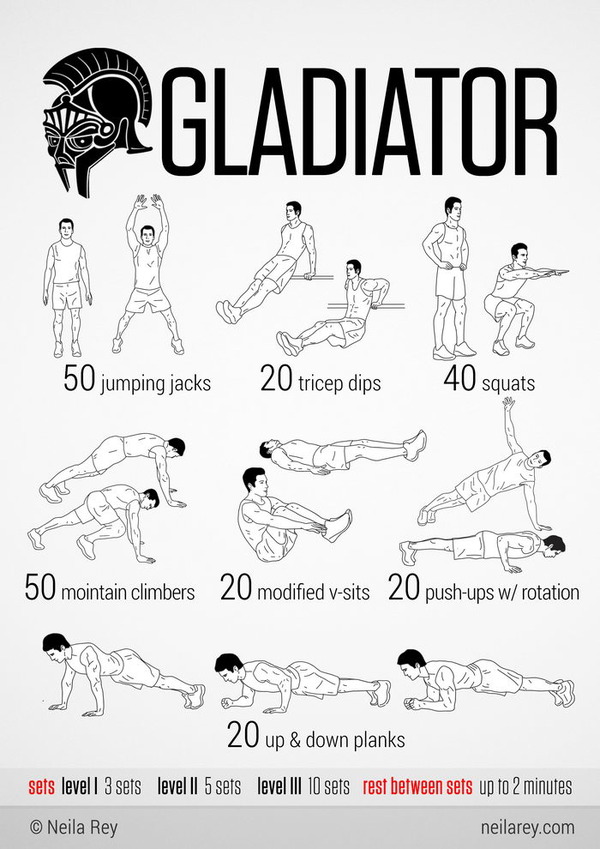 29: The tiger , tiger workout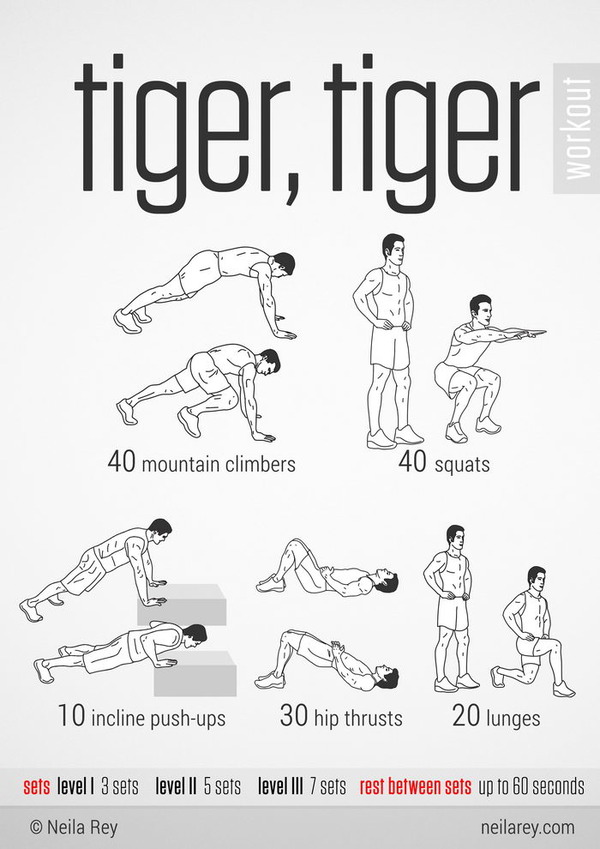 30: The momentum workout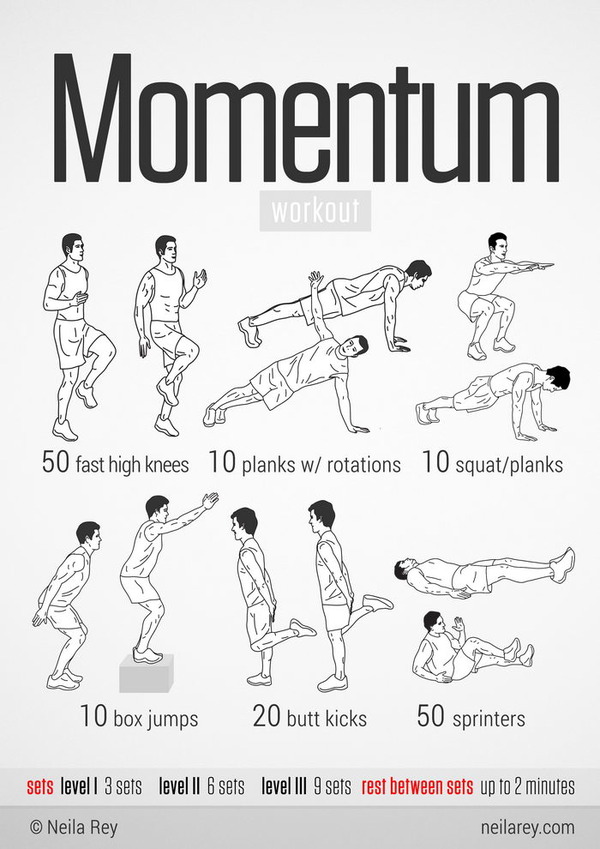 31: The blade runner workout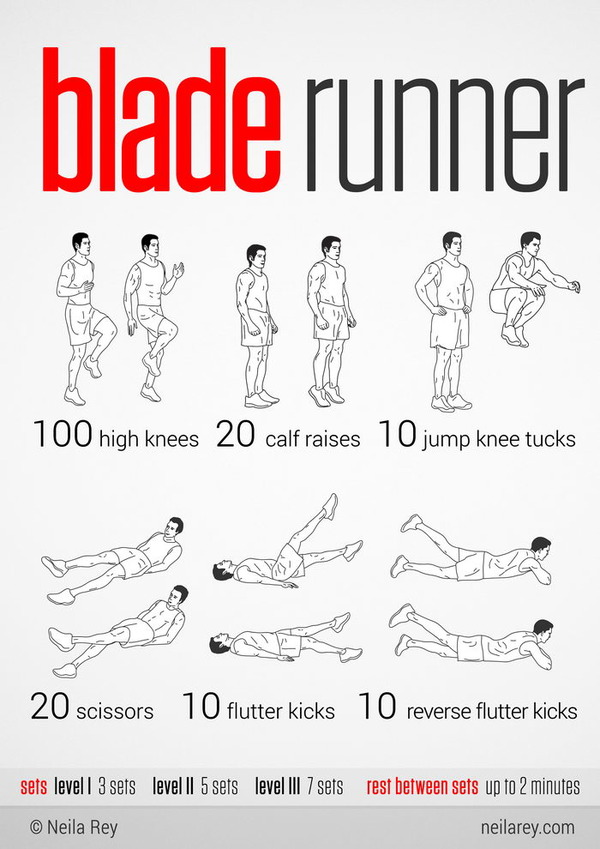 32: The 5 minutes workout – PLANK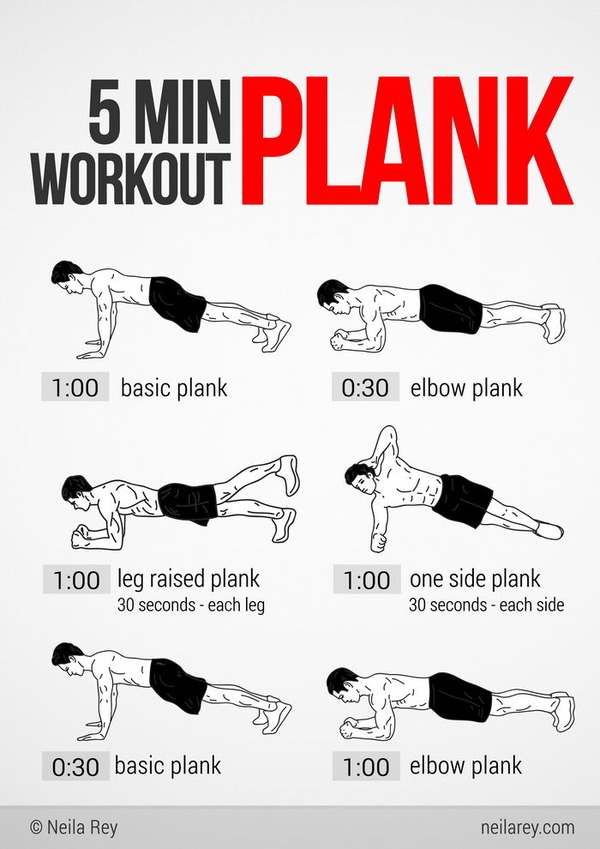 33: The @ beach workout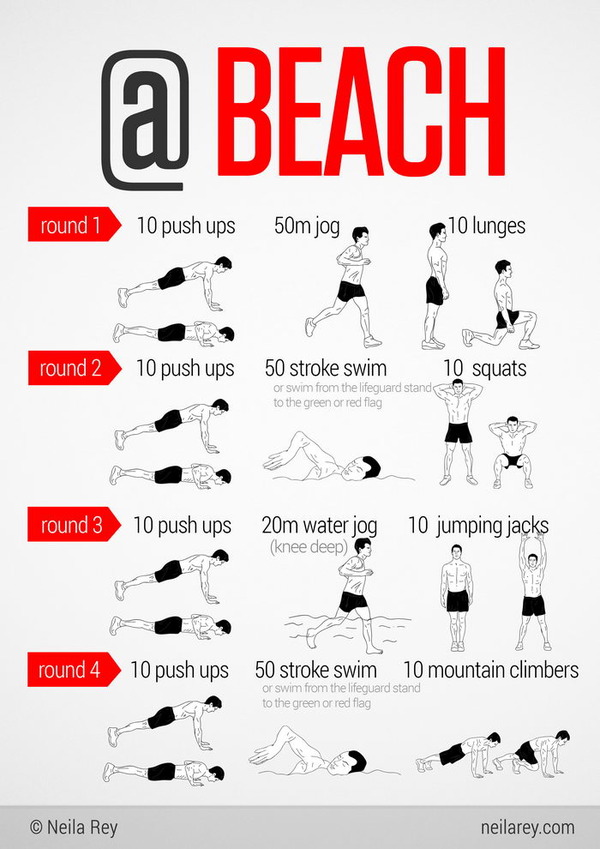 34: The fast total body workout – keep it up beat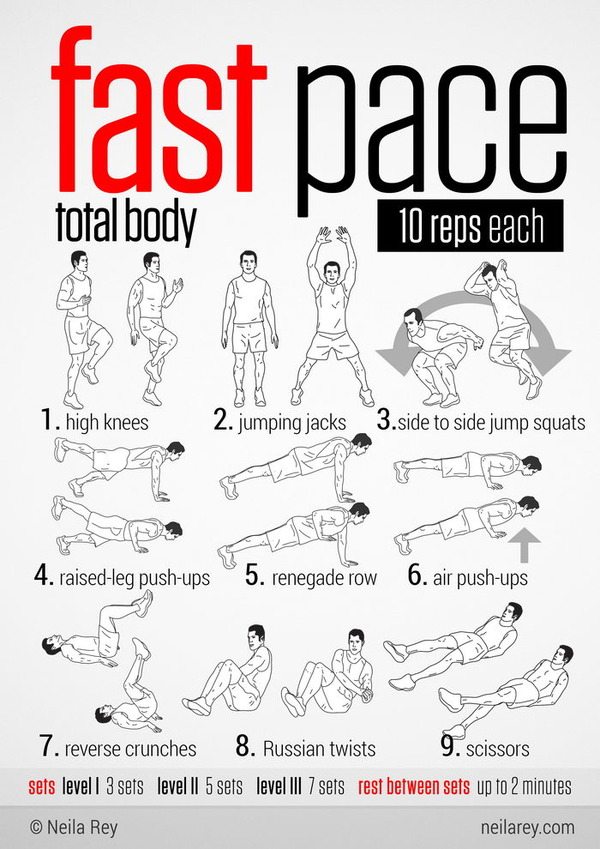 35: The fast & Furious workout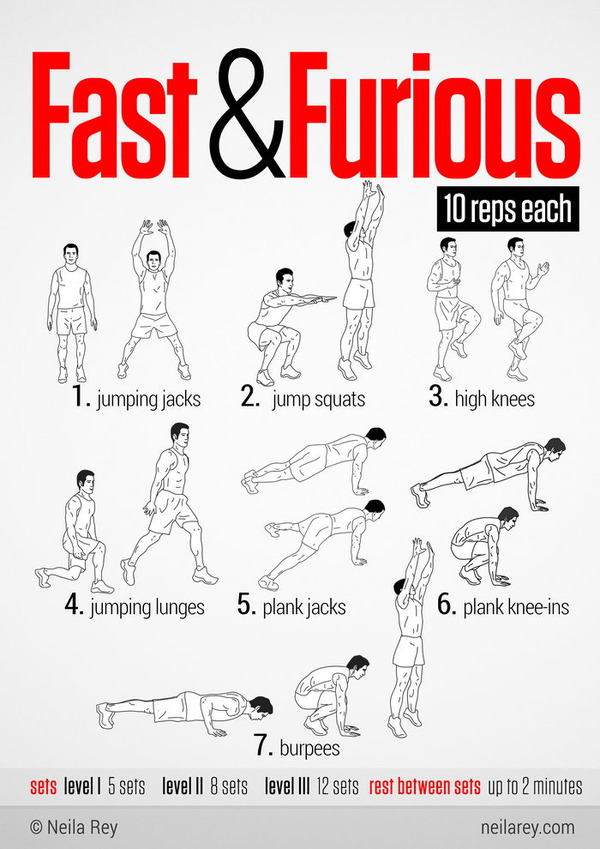 36: The TV workout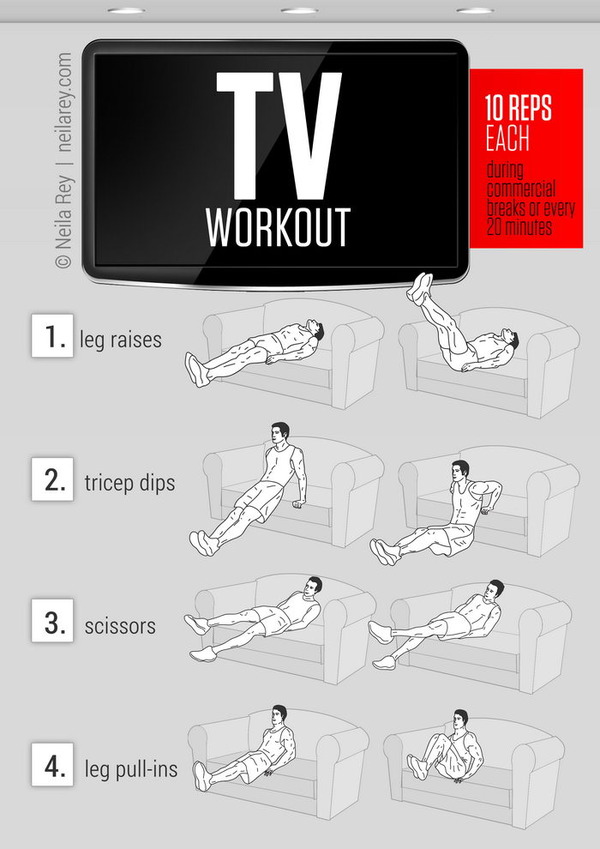 37: The gravity workout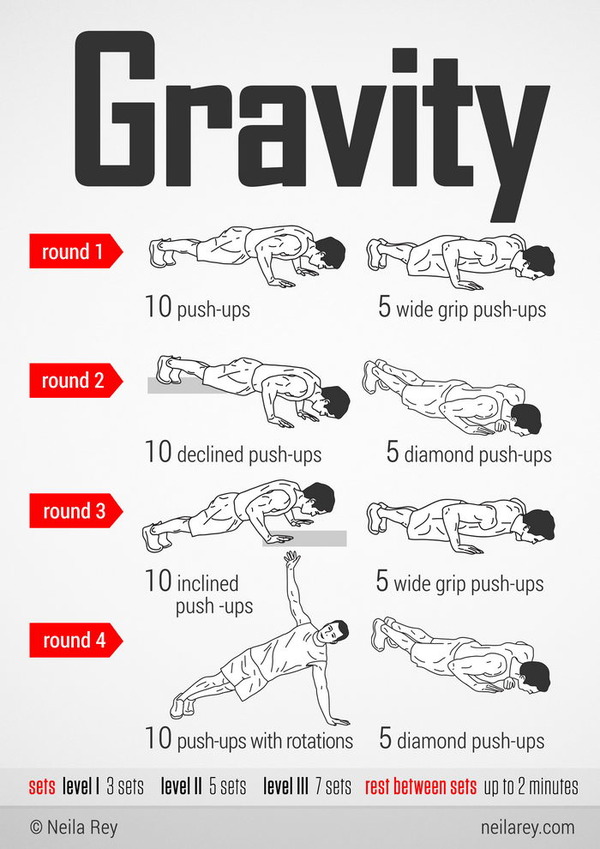 38: The mass blast workout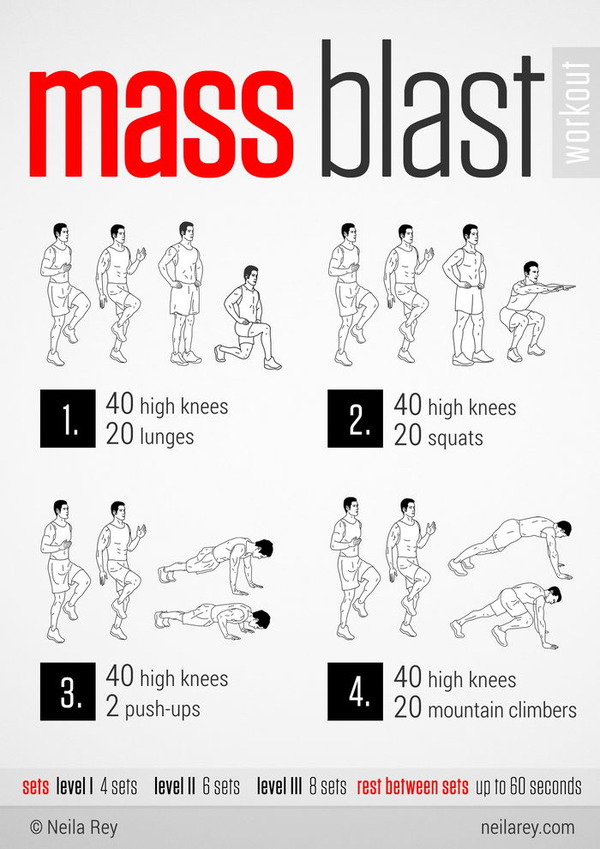 39: The power up workout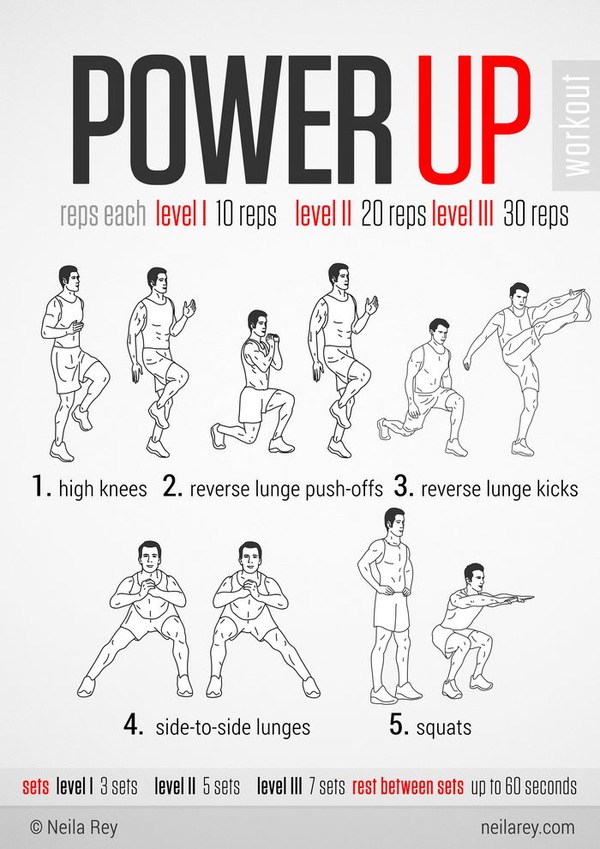 Source: Imgur